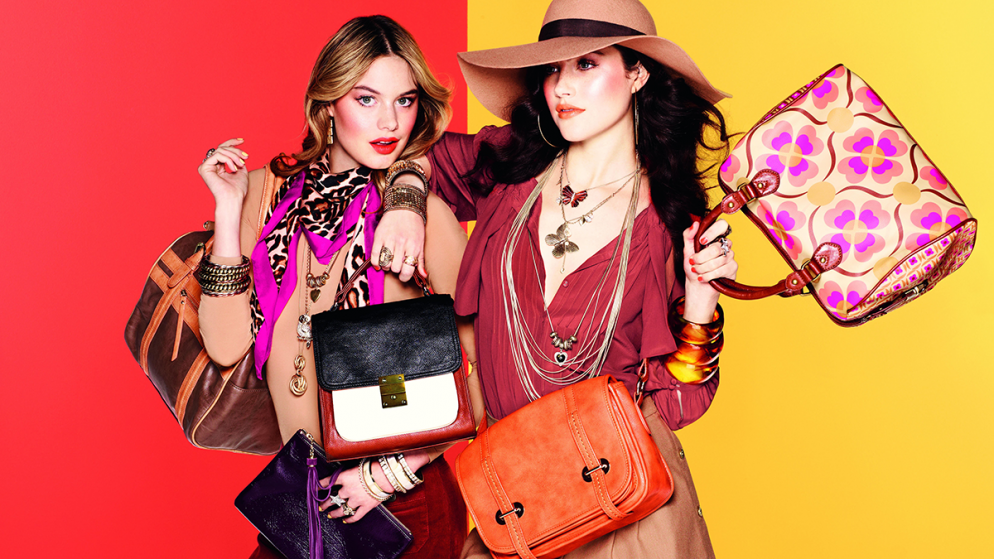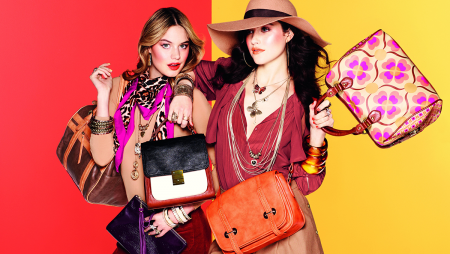 Our content is reader-supported. If you click on our links, we may earn a commission.
Wilson is a fine showcase for the talented Woody Harrelson to create another character who, at least initially, is mostly likable for being so unlikable. Based on the graphic novel by Daniel Clowes (Ghost World), who adapted it for the screen himself with his first screenplay, Wilson is a fine showcase.
We meet Wilson on a typical day as he gets out of bed and walks his schnauzer Pepper, complaining about the problems with the world and everyone in it. The film was directed by Craig Johnson (The Skeleton Twins). We as a whole know the person, and hell, a few of us could try and be him on one of our off-days. Wilson does like people, so it's not because he's a misanthrope; When interacting with them, he simply does not appear to have any inhibitions.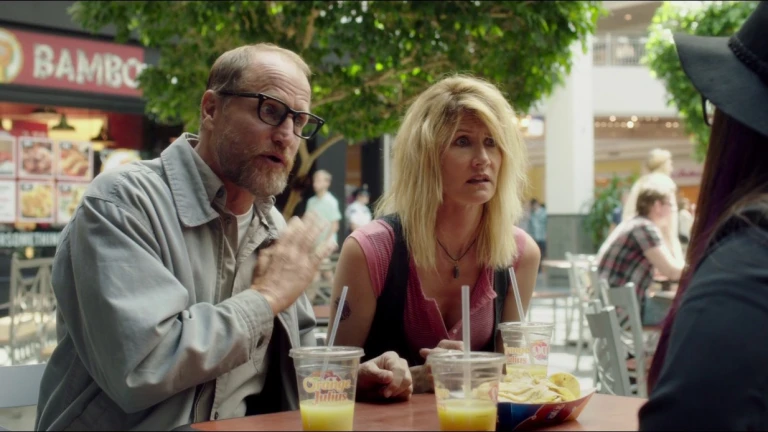 Pippy, played by Laura Dern, Wilson's ex-wife of 18 years, is to blame for some of his angst. Wilson, on the other hand, decides to try to rekindle his relationship with his ex because he needs to keep himself occupied when his father dies right now. Wilson becomes much more upbeat and almost giddy after a sort of reunion with Pippy, especially when he finds out that the baby she gave up for adoption after leaving him is now a full-grown, teen daughter named Claire.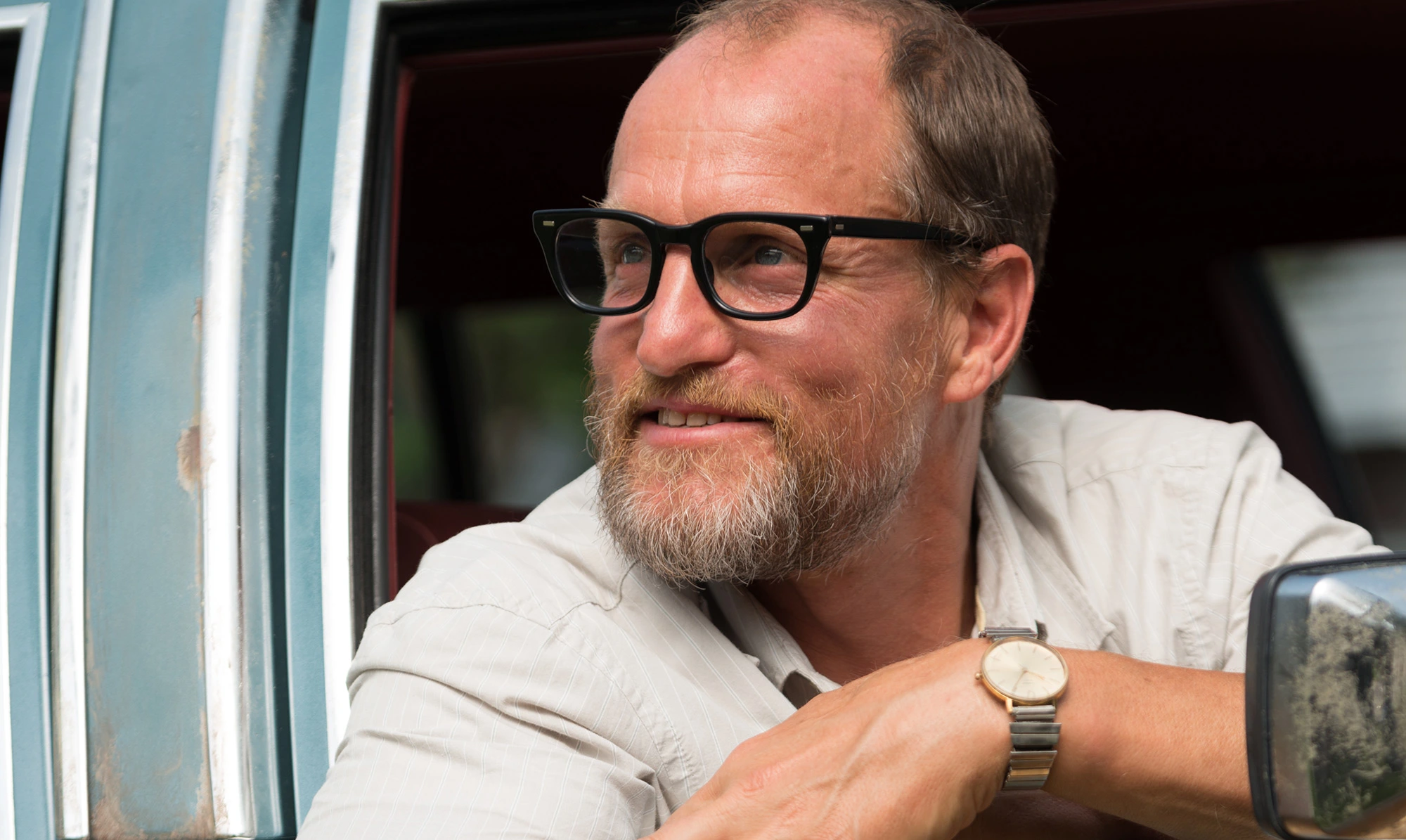 Anyone who has read any of Clowes' comics knows that he isn't everyone's cup of tea. However, as we saw with Ghost World, even though his ideas or characters often get weird, there is still something relatable about them all. This is especially true for Wilson and his character development throughout the film. We watch somebody who appears to be irredeemable gradually track down something which gives him trust.
There's little question that few actors could pull off what Harrelson does with this character, and he seems like the perfect vessel through which Clowes can pour his quirky form of rage, similar to how Steve Buscemi worked so well in Ghost World. Just as important is how Johnson surrounds Harrelson with actresses who can keep pace with him, whether it's Dern or Judy Greer (playing a friend who watches Wilson's dog for him), but especially newcomer Isabella Amara as Wilson's daughter Claire.
It's immediately obvious that she is cut from the same cloth as her old man, and the young actress brings something out in Harrelson in the same way that Hailee Steinfeld did in last year's The Edge of Seventeen. It's a slight bummer that the always-wonderful Margo Martindale shows up basically for one bit in which she goes out on a date with Wilson, but then is never seen again.
The script by Clowes is solid, which probably shouldn't come as a surprise given that Wilson continues Clowes' tradition of telling compelling stories about dysfunctional and eccentric characters that "normal people" can relate to. Compared to other comedies, the humor is sharper and snarkier, but never quite to the point where it is unpleasant.
Even though the movie tries to be a happy story about getting together with family, it gets pretty dark before the end, especially when Wilson takes Pippy and Claire to visit her sister (Cheryl Hynes). Needless to say, Claire's adoptive family doesn't like the idea of someone taking their daughter across state lines. The third act of the movie is probably the hardest because you've come to like Wilson by that point and it seems unfair what he goes through.
However, not everyone will enjoy Wilson, and even those who typically enjoy quirky and snarky indie fare may find that Clowes' humor has been slightly tempered in an effort to appeal to a more mainstream audience. It's hard to tell right away whether that attempt was successful.
Wilson is a welcome addition to the Daniel Clowes "cineverse," maybe not quite on par with Ghost World, but definitely better than Art School Confidential. Johnson deserves credit for finding a way into Clowes' sometimes difficult material.