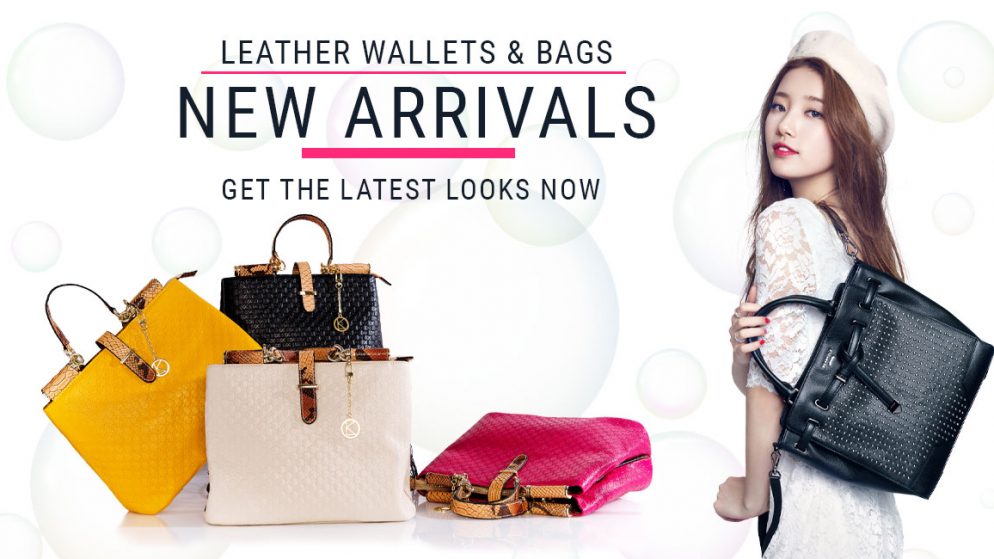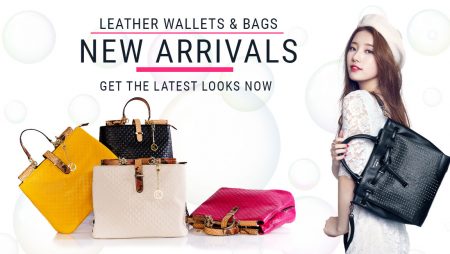 Our content is reader-supported. If you click on our links, we may earn a commission.
What's Sak Purse?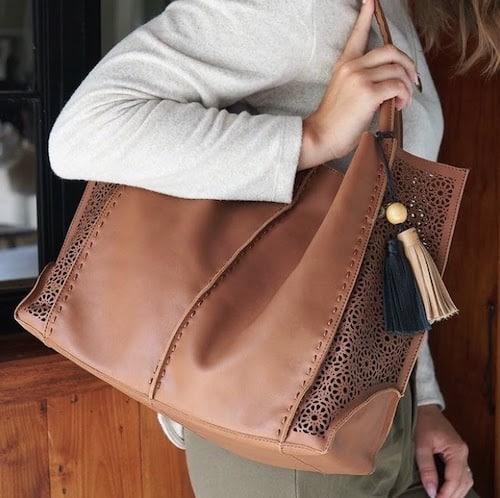 Shop Now At The Sak
This is an environmentally conscious designer lifestyle brand for women that have been featured in various magazines like Today, InStyle, WSVN, etc. They have been in the business for around 32 years and have completely transformed the trend of accessories without losing their ethical value of the 90s.
Overview of the Brand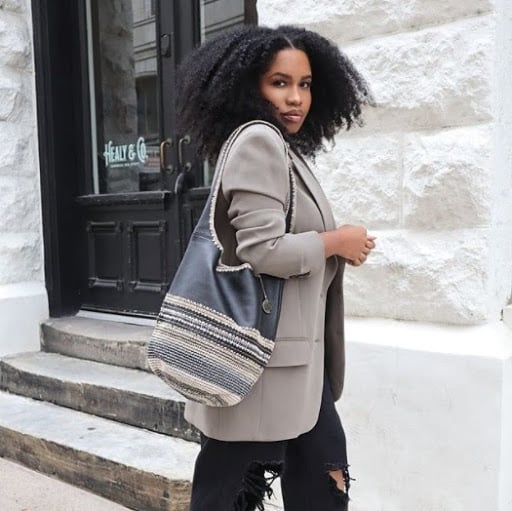 This brand came into existence in the year1989 when Mark Talucci, as well as Todd Elliott, left their corporate jobs. They took initial inspiration from their environmentally conscious bags. In the year 1994, the Sak crochet purse, Style 120 became very famous in the 90s.
However, the brand expanded its line over the years including accessories, vegan bags, and a lot more. The brand also focuses on offering positive impact and supports charities as well as artisans.
In the year2004, it donated more than $1.4 million to America Scores Bay Area. It also has a sister company which is Sakroots which also supports various charities. The crochet bags by the brand are still famous and are handmade in the Balinese village of Negara. It is headquartered in New York City, NY.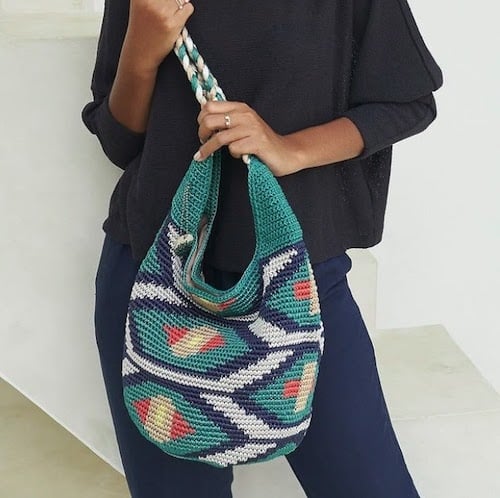 PROS
Frequent sales
The option is to pay in installments
Does charity
It has a sister company that supports nature-related charities
Positive customer reviews
Worldwide shipping along with free ground shipping in the US
CONS
Expensive
Free shipping on orders $100 and above
International shipping charges are $30
All orders outside the US are final sale
The Sak Lucia Crochet Crossbody Review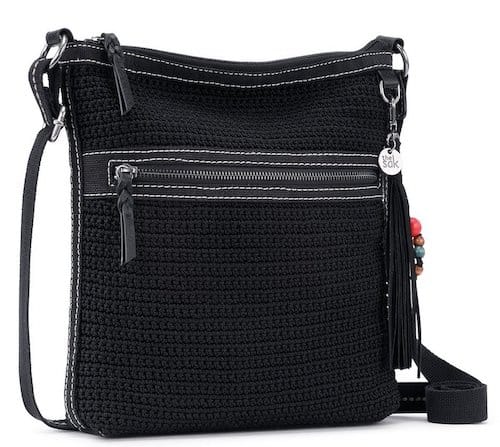 This is a hand-crocheted purse that has an adjustable strap as well as a polyester interior along four pockets. The bag is available in three black colors, gypsy stripe, and urban static. Its zipper and hardware are of antique silver tone. Also, the product is PETA-approved as well as vegan-certified. It is priced at $89 and can be bought in 4 interest-free installments.
The Sak Iris Large Smartphone Crossbody Review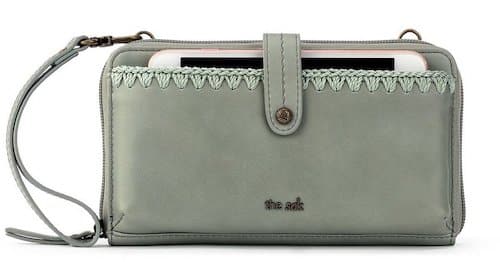 This is a crossbody rectangular leather wallet bag that has a wristlet along with shoulder traps. It has a front pocket, a bi-fold interior with 8 card slots, a zipper pocket, etc. The style of the bag is minimal and is available in 10 colors like rosewood, meadow, etc. Its zipper, as well as hardware, has an antique brass tone. It is priced at $89 and can be bought by paying 4 interest-free installments.
The Sak Customer Reviews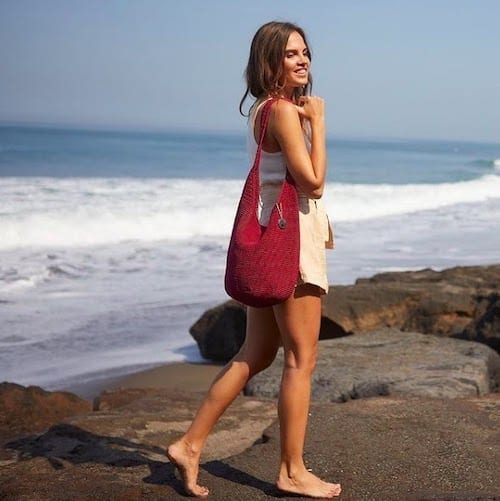 There are around 13k reviews on its official website and almost every review has a 5-star rating. Some of the reviews say, 'There is nothing negative about the brand. It has great quality products with amazing workmanship.' Also, there are 273 ratings on Amazon and 69% are 5-star ratings. However, there were some complaints on Amazon related to its crocket bags being limp, unsatisfactory stitching, expensive, etc.
Is It Worth Your Money?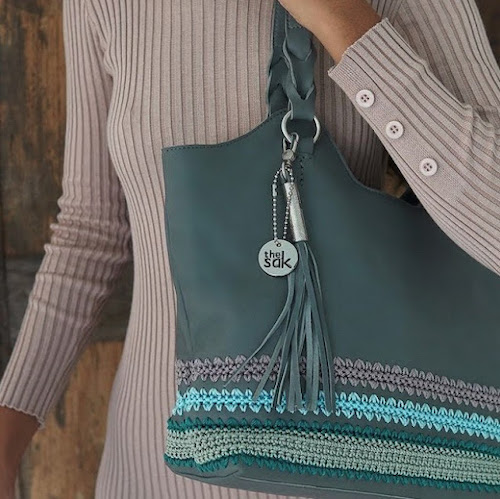 Yes, it is worth your time and money. The designer bags by this brand have malleable textures and leather options that are durable. Also, if you are into minimal designs that this is the brand for you. The brand left a great mark on the fashion industry during the 90s.
Where to Buy It?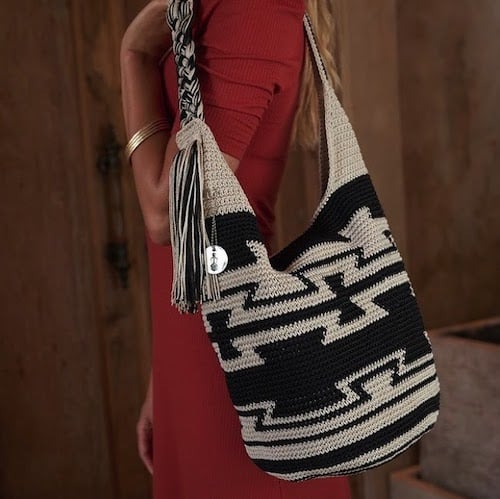 The bags of this brand can be bought from its official website which is TheSak.com or there are stores in the US. Also, you can find Sak on Amazon, Nordstorm, Shop style, etc. as they are Sak's partner retailers.
FAQs
It offers leather products, a crochet line, etc. which are PETA-approved as well as vegan-certified.
Does it offer free returns?
The US returns are free which can be done within 30 days. However, international purchases are final sales and there is no return offered. Also, the Sakroots return policy is the same as the Sak. It covers the return shipping cost in case the return label is used.
What is the return policy of Saks?
The US returns are applicable within 30 days after the purchase but international returns are final sales. This return process can be done by filling out the online form along with the email address by using the order and order number. Also, use the original packaging, print the shipping label ad mail it back to the brand.
You can contact Sak via email which is [email protected]. Also, they operate from Monday to Friday, 8 am-4 pm PST and 8 am-3 pm PST on Christmas Eve as well as New Year's Eve. However, Sak support is closed on Christmas Day, all national holidays, as well as New Year's Day.