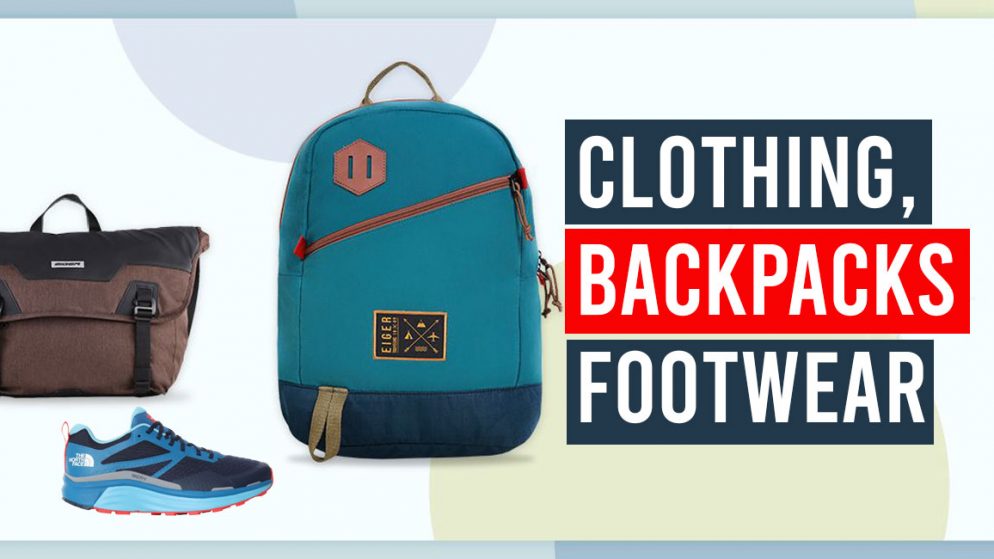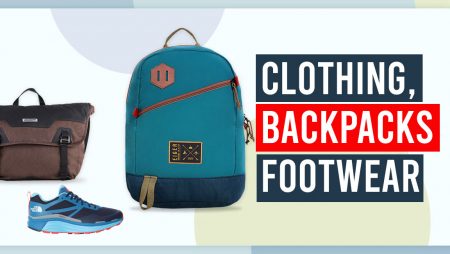 Our content is reader-supported. If you click on our links, we may earn a commission.
This was founded in North Beach, San Francisco, and named after the cold side of the mountains which are in the northern hemisphere. It is been more than 50 years and the brand has grown beautifully plus it is one of the reputable manufacturers of gear. 
Know About North Face
The brand initially started as small retail as well as a mail order operation. It was founded by two people Doug and Susie Tompkins in the year1964. The couple started it with $5000 and offers great quality rock climbing as well as camping equipment. It opened its initial store in the year 1966. 
However, their latest offering of the Fall 2022 collection is all exciting, and here is a review of it. 
Flight Lightriser FUTURELIGHT™ Jacket (Men)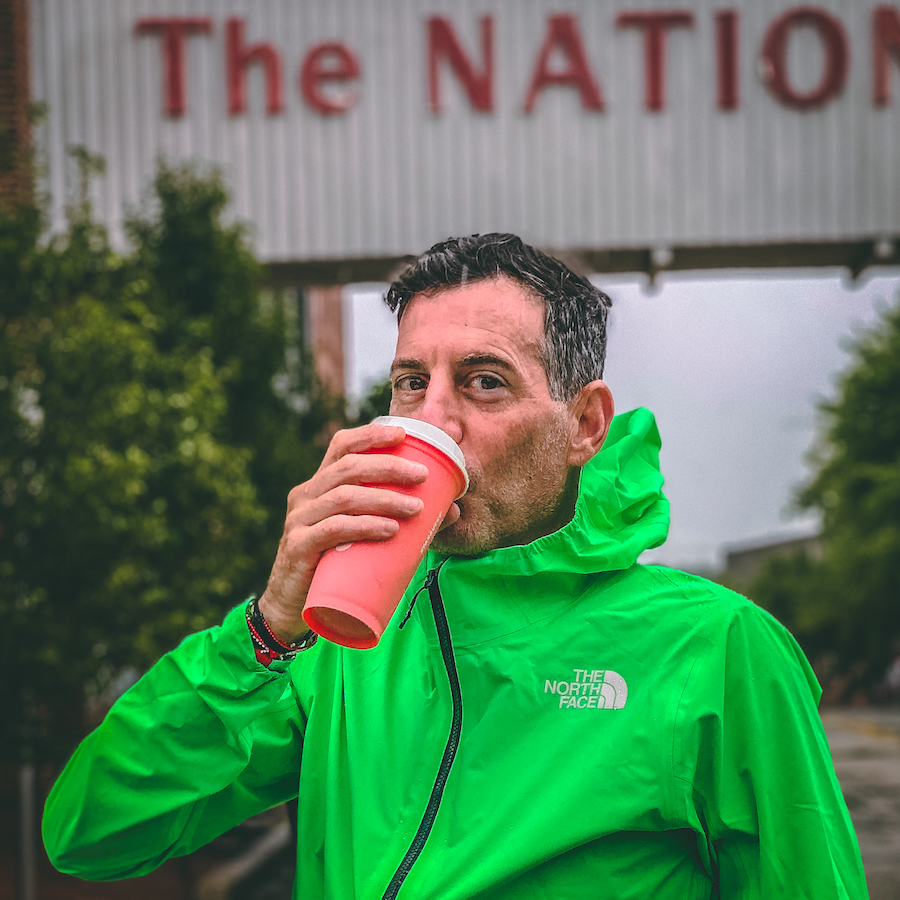 Buy it On The North Face
Thomas – It is lightweight as well as waterproof. This jacket has Futurelight technology and is an active jacket. This saves a lot of weight as well as space because of the removal of hand pockets. It has adjustable hood locks with reflective logos. Thus, it is a top-notch jacket. 
Meaghan – The women's Lightriser jacket is very soft, lightweight, as well a waterproof. It is not noisy and can be packed easily. There are no exterior pockets but has an internal back pocket. The hood can be adjusted and has reflective logos.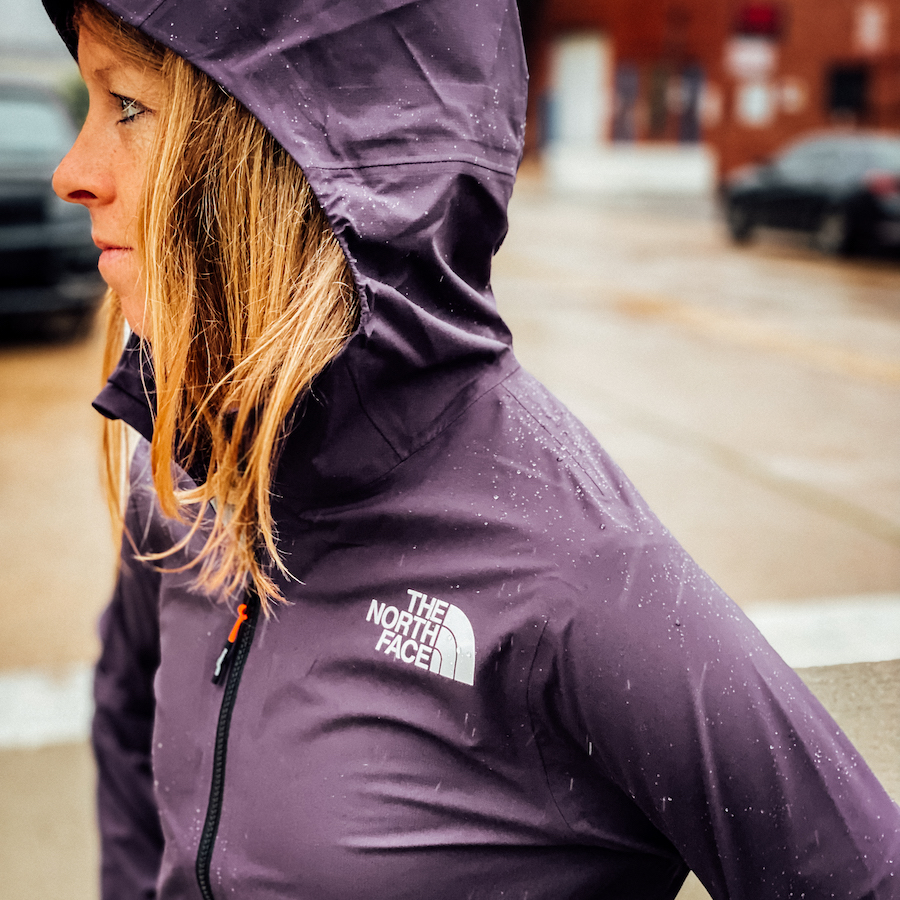 Flight Ventrix Jacket (Women)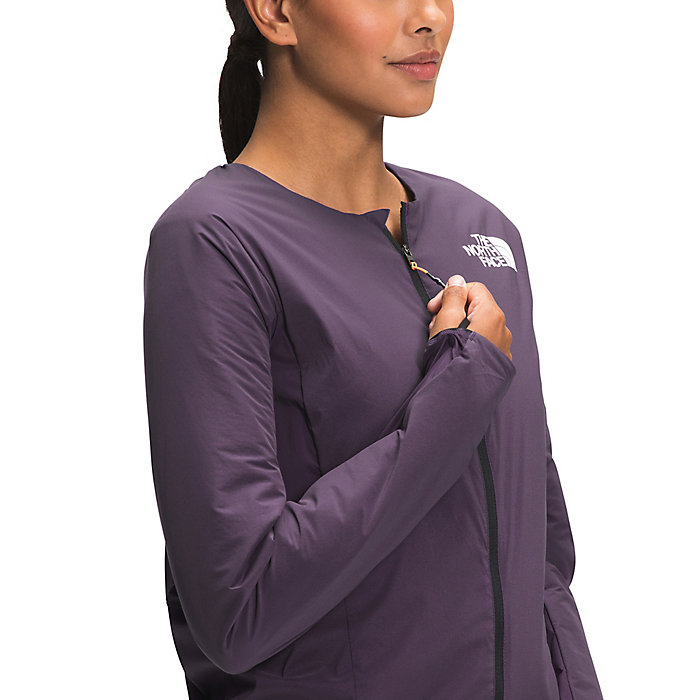 Meaghan – This is a great jacket for even 50-degree days. It has TNF's Ventrix active insulation which keeps you warm without making you feel heavy. This jacket has mesh wents to avoid any overheating and has a front zipper. Also, the crew neck collar looks weird but it looks nice with the hooded shirt. It has reflective logos as well as and the sleeves have thumb loops. The jacket is comfortable and is priced at $240. 
Taylor – The Ventrix jacket has a unique design with great functioning. It has Ventrix insulation and a front torso as well as tops of the arm that keeps you warm. The vented panels offer airflow which offers great warmth and air needed during cold days. This jacket is slightly short and has a hip length which offers great motion to the legs. It is lightweight and doesn't bounce a lot. 
Flight Stridelight Short (Women and Men)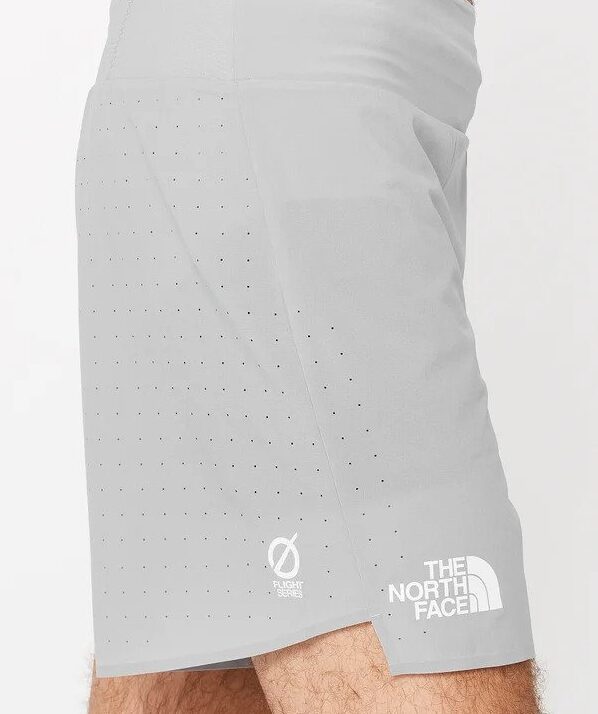 Taylor – These shorts are very lightweight and breathable and remind me of my favorite trail shorts. Its broad waistband offers comfort as well as a light anchor point. It is thin polyester and elastane material that makes this short-light as well as offers great stretch. Its rear panel provides breathability. The shorts have a zipper rear pocket that can hold the phone properly. Its pouch-style pockets are perfect as well. 
However, my complaint with these shorts is its inner liner which is slim and can hug in the wrong places for me. 
Flight Race Day Vest 8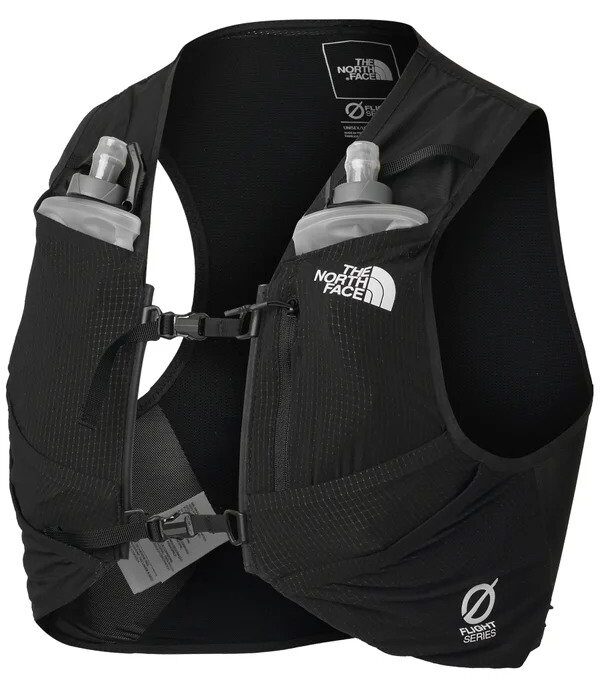 Taylor – This is a versatile as well as a simple vest. It has two big front pockets which can hold the soft flask and small pockets on the top to keep gels or keys. The flask pockets are compatible and have a hydration bladder. The zipper pocket offer room to keep a cell phone and is known to be a water-resistant vest. However two-strap closure available in the front is effective and secures the body. Its sleeves have one trick which is a built-in whistle as an additional safety measure. 
Flight Race Ready Belt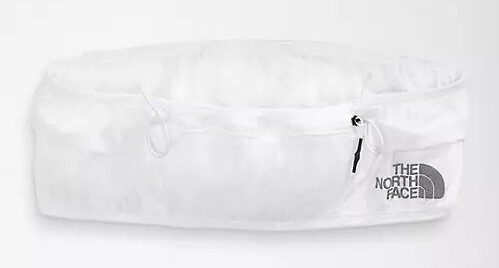 Robbe – If you want something to carry the keys or phone, etc. then this belt can be the best option. This lightweight belt has a streamlines design along with stash pockets, zipper pockets, and shock cords. It is comfortable and the fabric of it very soft and airy. Plus, it is water-resistant and keeps everything secure.