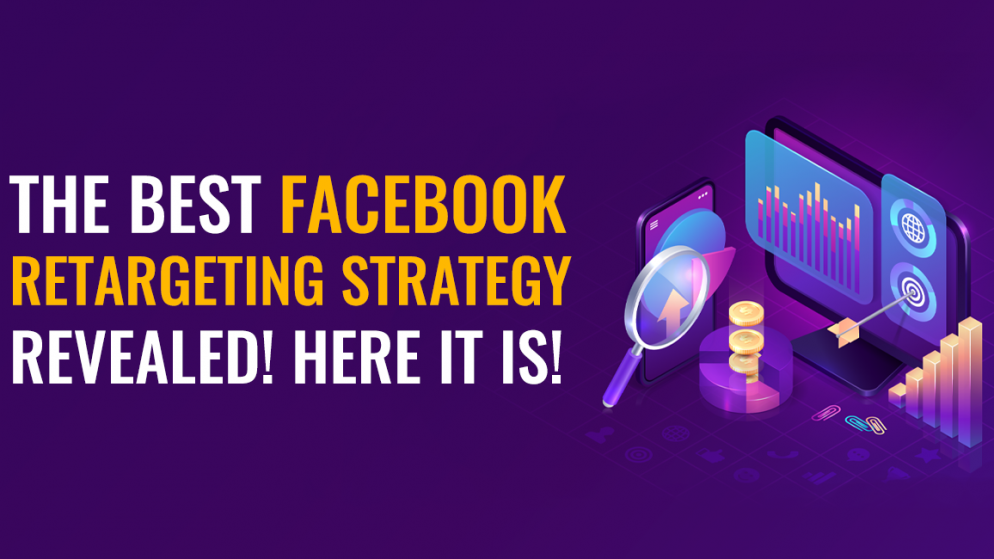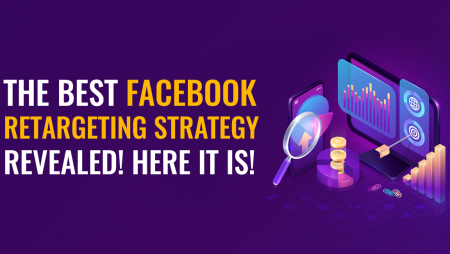 Our content is reader-supported. If you click on our links, we may earn a commission.
Facebook is one of the most powerful social media platforms where everyone connects from all over the world. In the last couple of years, the platform has become a powerful tool for digital advertising and promotion. A lot of strategies have been made to target Facebook users to get potential benefits. However, the best Facebook retargeting strategy is revealed in 2021. Yeah! If you are running a company or your own venture and use Facebook as an advertising platform then you must use the brand new retargeting strategy, the Conversational Remarketing Method.
What's the Conversational Remarketing Method all about?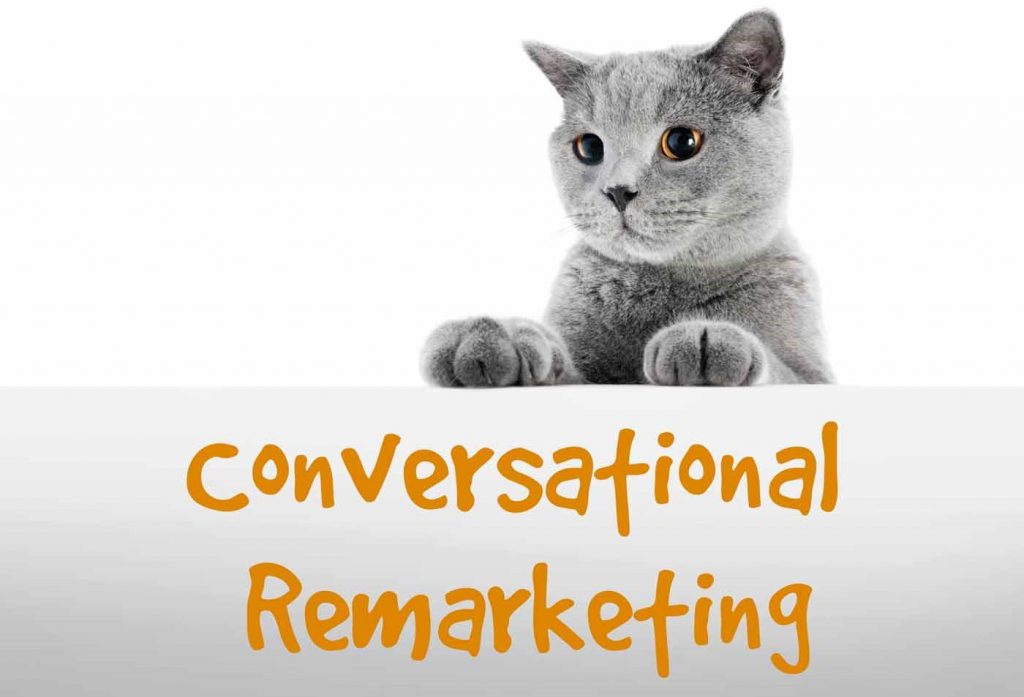 If you are wondering what's exactly the method is all about then let me explain it to you in the simplest manner.
It is a method where Facebook Messenger comes into the picture. Through Messenger, the method will go to serve two types of Facebook ads. It basically comes at that stage of the marketing funnel where your audience has an idea about your brand and its usage. Hence, at this stage, you have to be very vocal with your audience through formal introductions about your brand and its services. And the Messenger will be the best tool to create a dialogue with your audience through messages.
When you will start a conversational dialogue that will transform at the lower level of the funnel engage Messenger your custom retargeting audience. The retargeting audience on Messenger consists of Facebook, website visitors, Instagram audience, and all other prominent retargeting audience that you gained over a period of time.
Now you have the potential audience, the Conversational Remarketing Method will convert your potential remarketing audience into paying customers with the help of effective tools, Click-to-Messenger ads and Messenger Sponsored Message ads.
How to execute the Conversational Remarketing Method?
To execute it effectively you need to understand the two important parts of it:
1. Click-to-Messenger Ads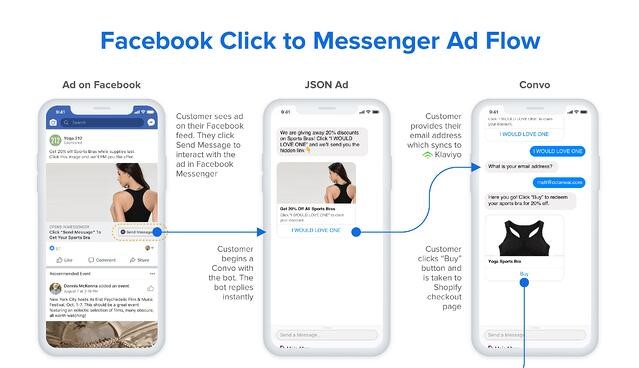 These are the ads that are clicked on Messenger. These ads come with three motives, including messages, traffic, and conversions that everyone seeks. To make an impact on the audience you need to make an ad along with the welcome note that your audience will see once they click it.
The tool is very effective to get a new audience and enlighten them about your brand, services, and products through a conversation.
The Click-to-Messenger ads are highly effective and engaging to start a conversation with a new user. You can easily give information about your business, product, and services in a crisp manner to the targeted audience.
The best part is that once you will start the conversation via this tool you can easily access their Facebook account and other details to reach out.
As per the published data, there are multiple benefits of Click-to-Messenger Facebook ads:
A decent reduction of CPL has been witnessed at an average rate of 30-50X.
It transformed almost every conversation into potential and authentic contact
It has driven users to a more engaging and mobile-friendly conversion experience like never before.
2. Sponsored Message Ads
Sponsored message ads are generally known as Facebook paid messages. It is the best method to send mass messages to Facebook contacts in one go.
With this tool, you can easily send offers details, promotions, new launches, and updates about your company/brand to the people via Messenger.
In case, you are already in connection with your customer through Sponsored Message Ads on Messenger then you can do it via bot or live chat support.
It is also an effective method to retarget your audience and engage them with your brand.
A step-by-step guide to implementing the Conversational Remarketing Method
Make your custom audience
It should be your first step to see the benefits of the strategy. It can be done via website traffic and Facebook engagement analysis. Once your custom audience list is ready you need to keep it aside for the people you want to retarget for the promotional purpose.
You may not have their information, but you can reach them out again through the retargeting process.
Target the custom audience with the help of a Click-to-Messenger ad
Now you need to pick any of the custom audiences for sending a Click-to-Messenger ad. The ad will likely be similar to your previous retargeting ads. You can use this to promote your product and services via an engaging conversation.
While having a conversation through the Click-to-Messenger ad, you can easily grab the relevant details, including phone number, name, email, etc.
Shoot an incredibly personalized and apt sponsored message
This is the final step. Now you have to send a sponsored message to your targeted audience via Messenger contacts. Through this ad, you can reach out to the target audience and enlighten them about your products and services to transform them into potential leads.
Why should you use Conversation Remarketing Strategy?
Knowing the fact that Facebook CPMs have become so pricy and the market has become so competitive, it's better to utilize your funds in the best manner. If you have a fixed budget for the ads and promotion then invest in this method to make your CPMs down by over 50%.
We all know that those who use Facebook also use Messenger. And, with over 1.3 billion active Messenger accounts all over the world, it is not a bad idea to use this strategy to get the best results through the Facebook Messenger platform. However, it's important to build your remarketing audience before taking the plunge.