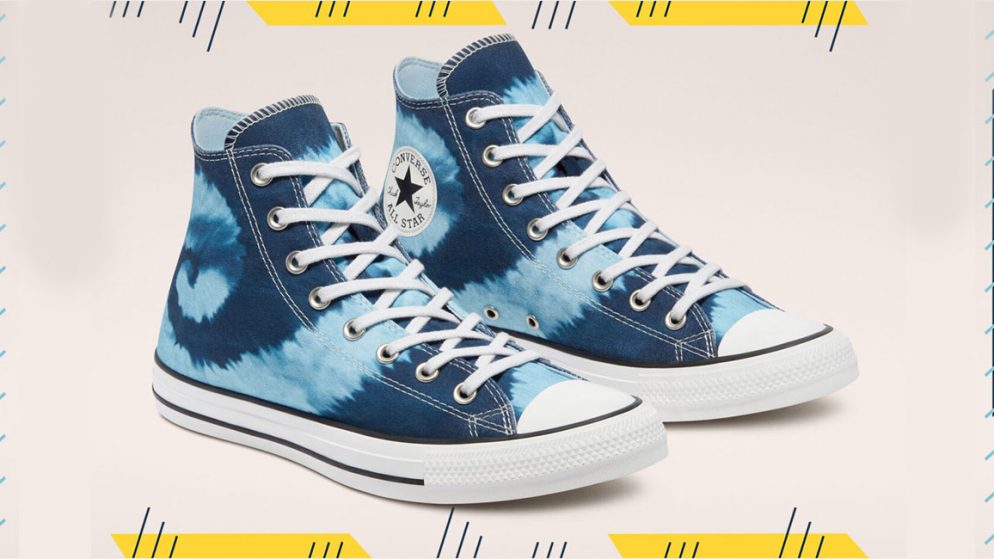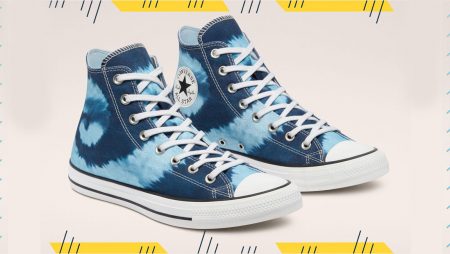 Our content is reader-supported. If you click on our links, we may earn a commission.
The best Converse shoes have come a long way from their origins on the hardwood. The brand practically invented basketball shoes with the introduction of the Chuck Taylor in 1922 (beating Nike and Adidas to the punch by a full three decades), but today you can buy a pair of Converse sneakers for every occasion—and at every budget. Whether you're a burgeoning TikTok star trying to show off your "underrated footwear finds" or just a guy who appreciates rubber soles with a little added cushioning, the brand's kicks are about as close to must-haves as it gets. And while their modest, unassuming silhouettes naturally lend themselves to a range of pared-down hues, they're also the ideal, well, canvas for a healthy dose of outré creative expression.
Luckily, Converse's star has never shone brighter. Thanks to a slew of white-hot new releases—and some timely refreshes of older models–there's plenty of options to choose from, no matter how minimal or daring your style skews. From history-making high-tops, to skate-ready low-tops, these are the best Converse shoes on the market right now. They might not help you land you a primo placement on the FYP, but they'll sure as hell help you look good trying.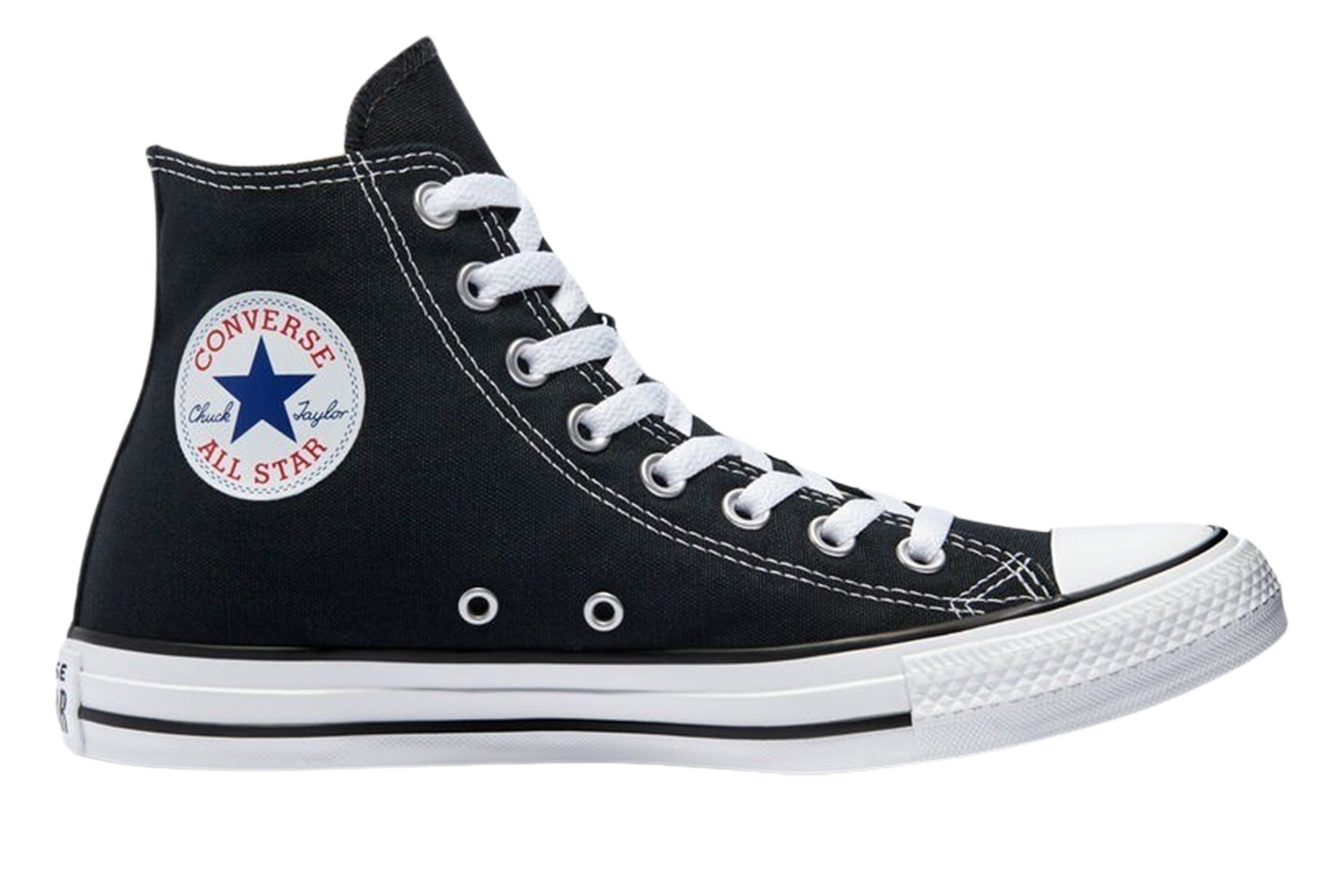 Converse Chuck Taylor All Star hi-top sneakers
As classic as they come.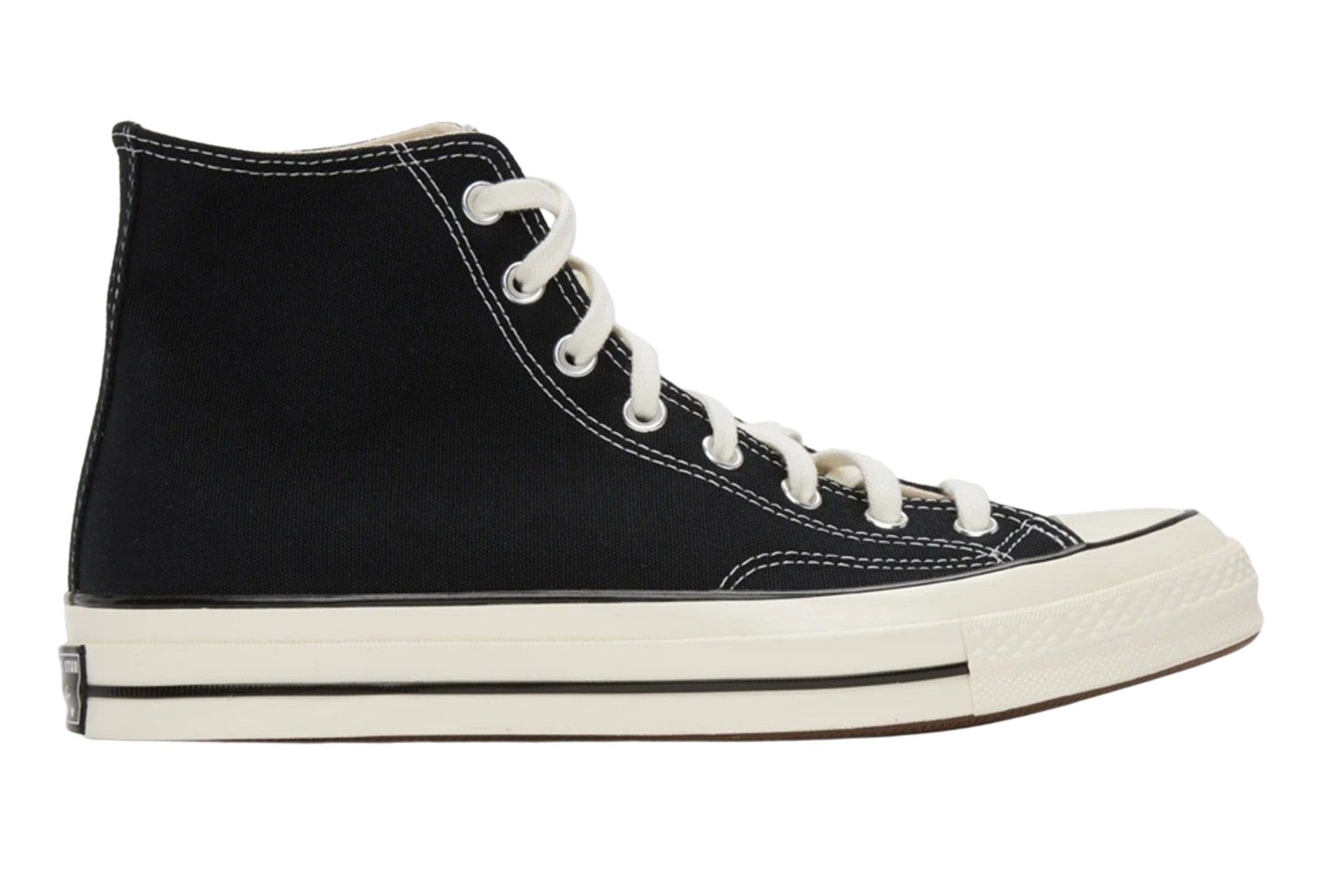 Converse Chuck 70 sneakers
What's even more classic than classic Chucks? Chucks that take their design cues from the ones Converse made in the '70s.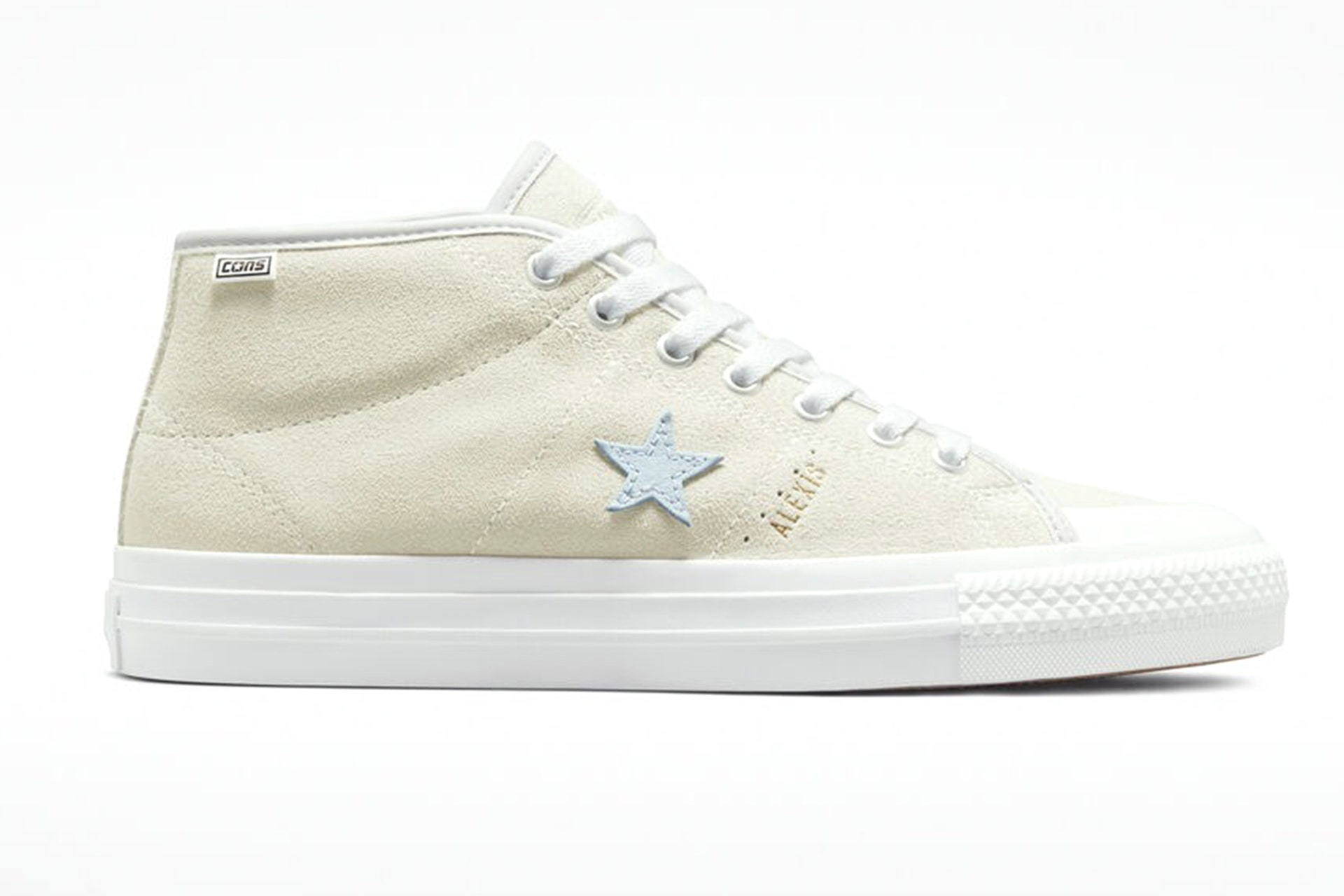 Converse CONS "Alexis Sablone" one star pro sneaker
Converse helped the One Star earn its reputation as an ultra-durable skate shoe favored by the likes of Tyler, the Creator by tricking out a timeless '90s silhouette in rubber-backed suede and then adding CX foam insoles for extra impact absorption. (This one comes stamped with the Alexis Sablone seal of approval for added street cred.)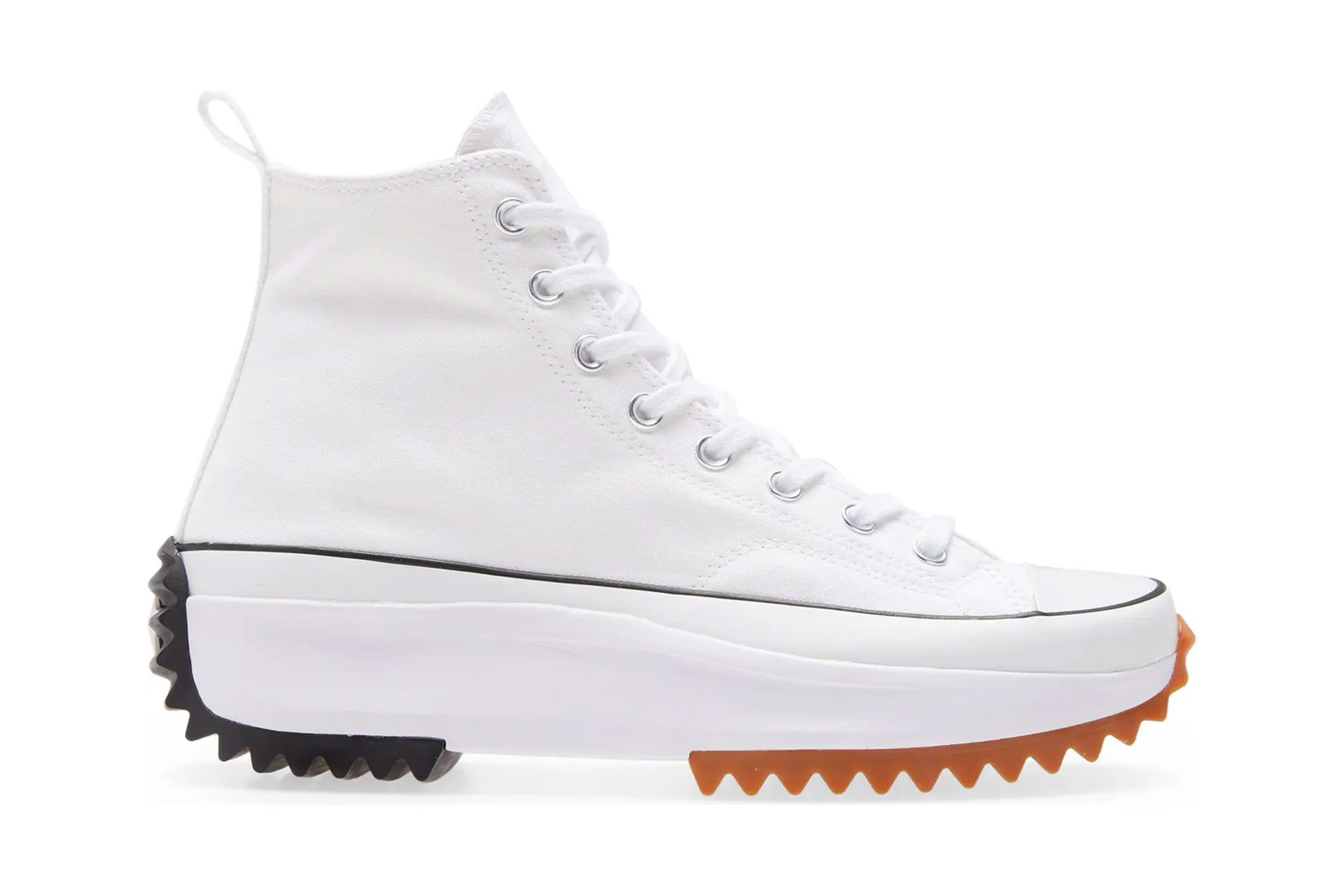 Converse Run Star Hike sneakers
JW Anderson's riff on the Chuck Taylor was radical when it first debuted in 2019, but over the last few years it's inspired countless imitations, few better than these. Part sneaker, part boot, all DGAF attitude.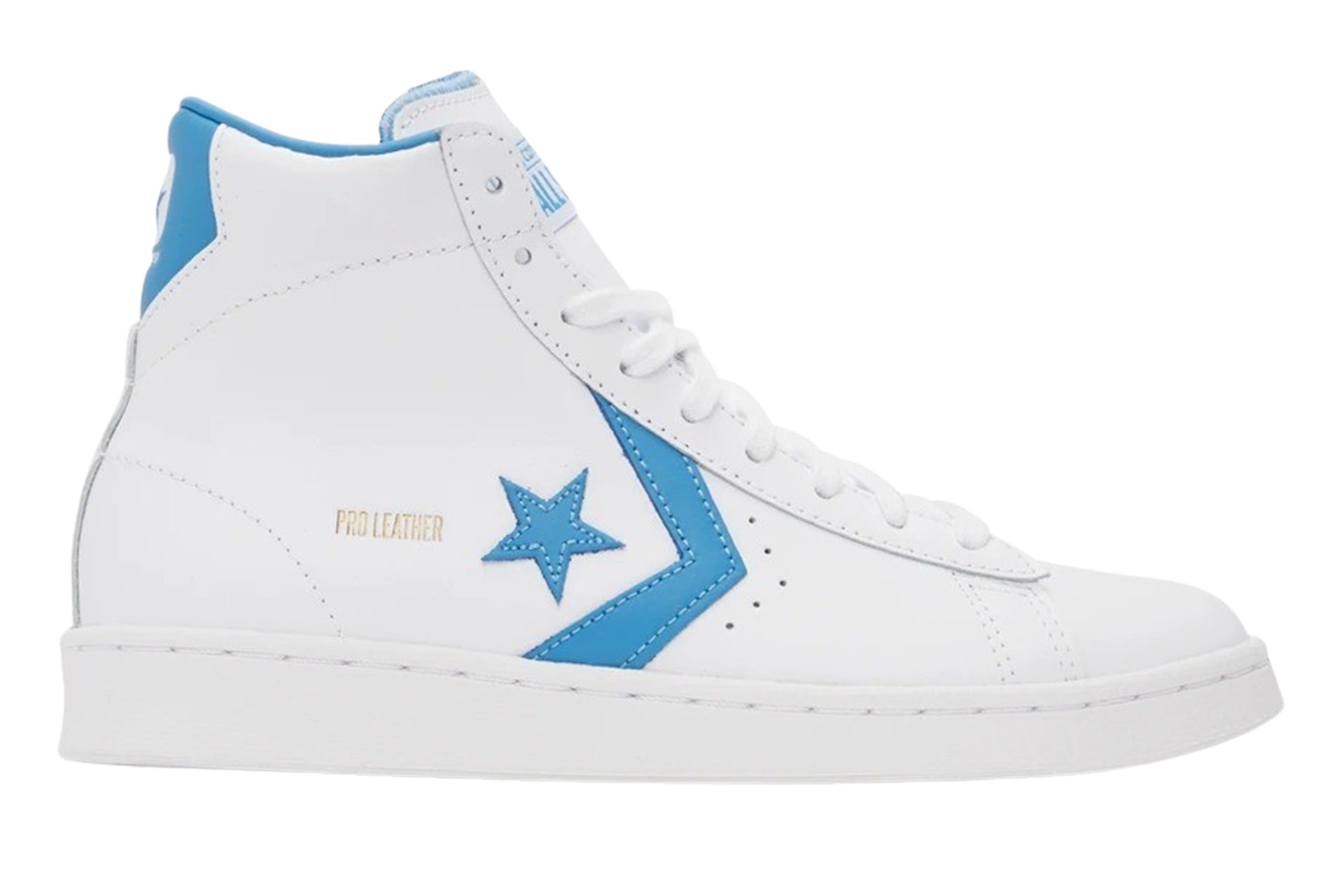 Converse Pro Leather sneakers
The other GOATed Converse high tops will look great with white work pants on cooler days and colorful shorts + long tube socks once things really start to heat up.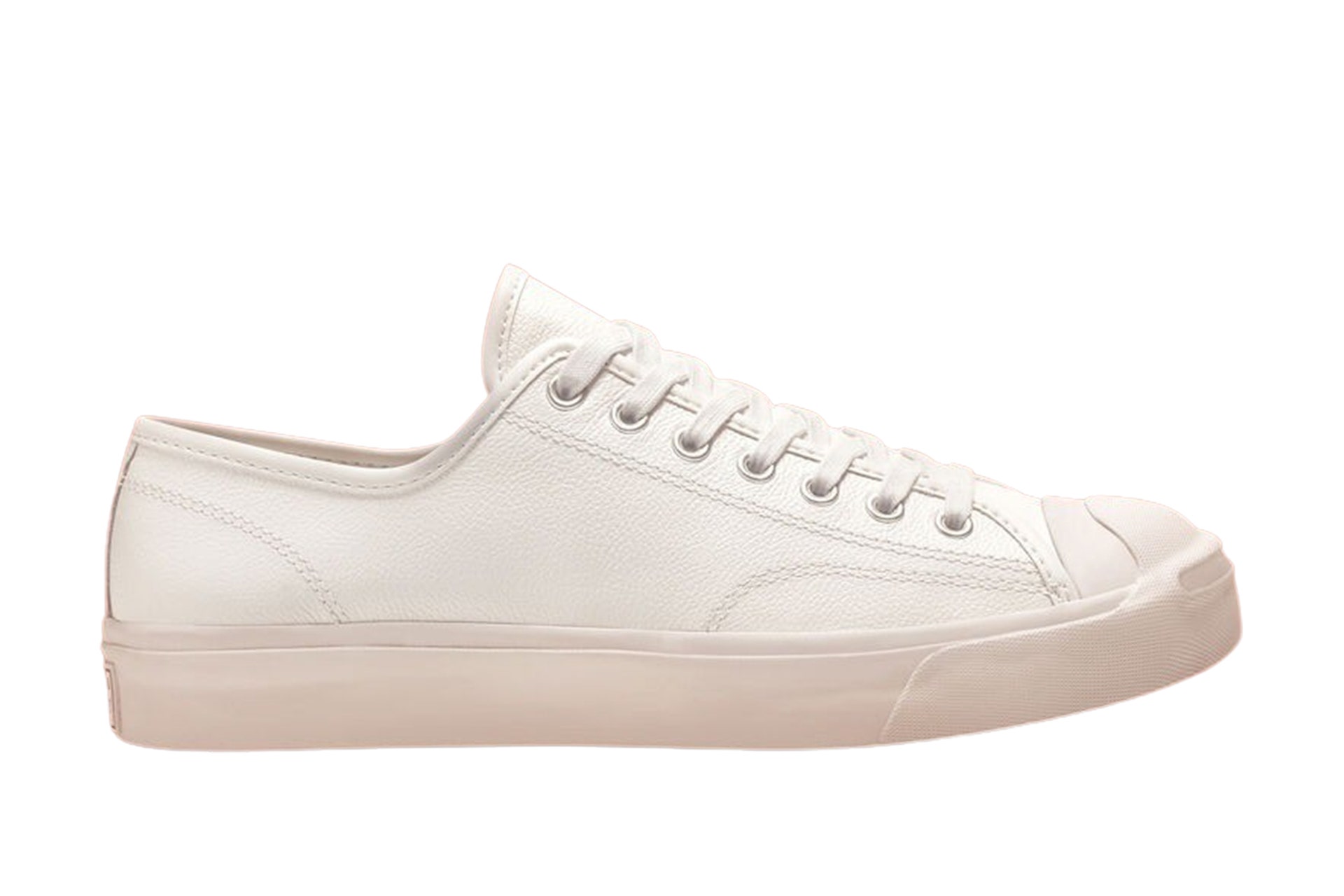 Converse Jack Purcell leather sneakers
Add Purcell to the list of people Converse made more famous as a sneaker than, y'know, an actual human being.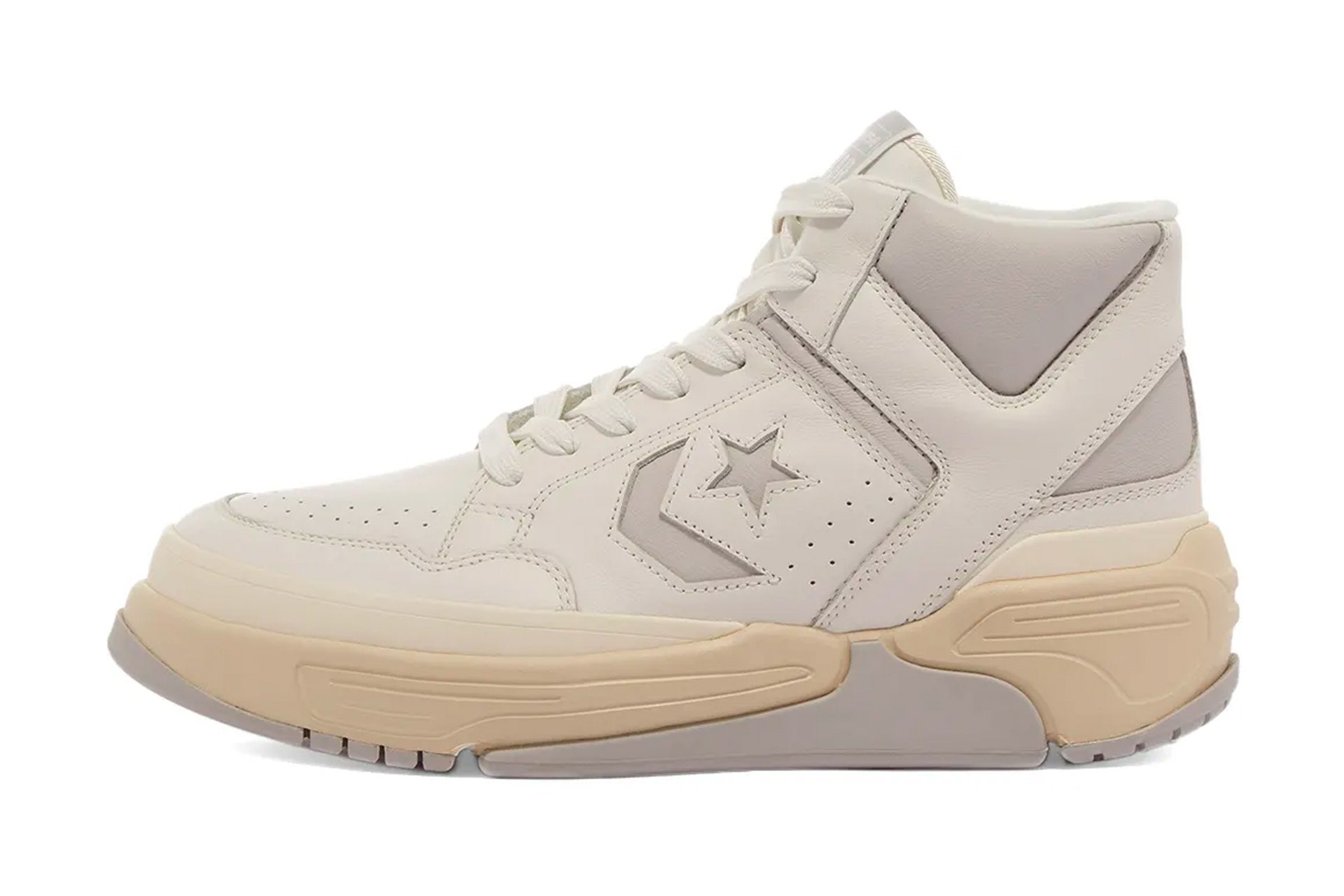 Converse Weapon CX hi sneakers
The Weapon might've debuted in the late '80s, but its retro-leaning basketball silhouette looks primed and ready for the here and now.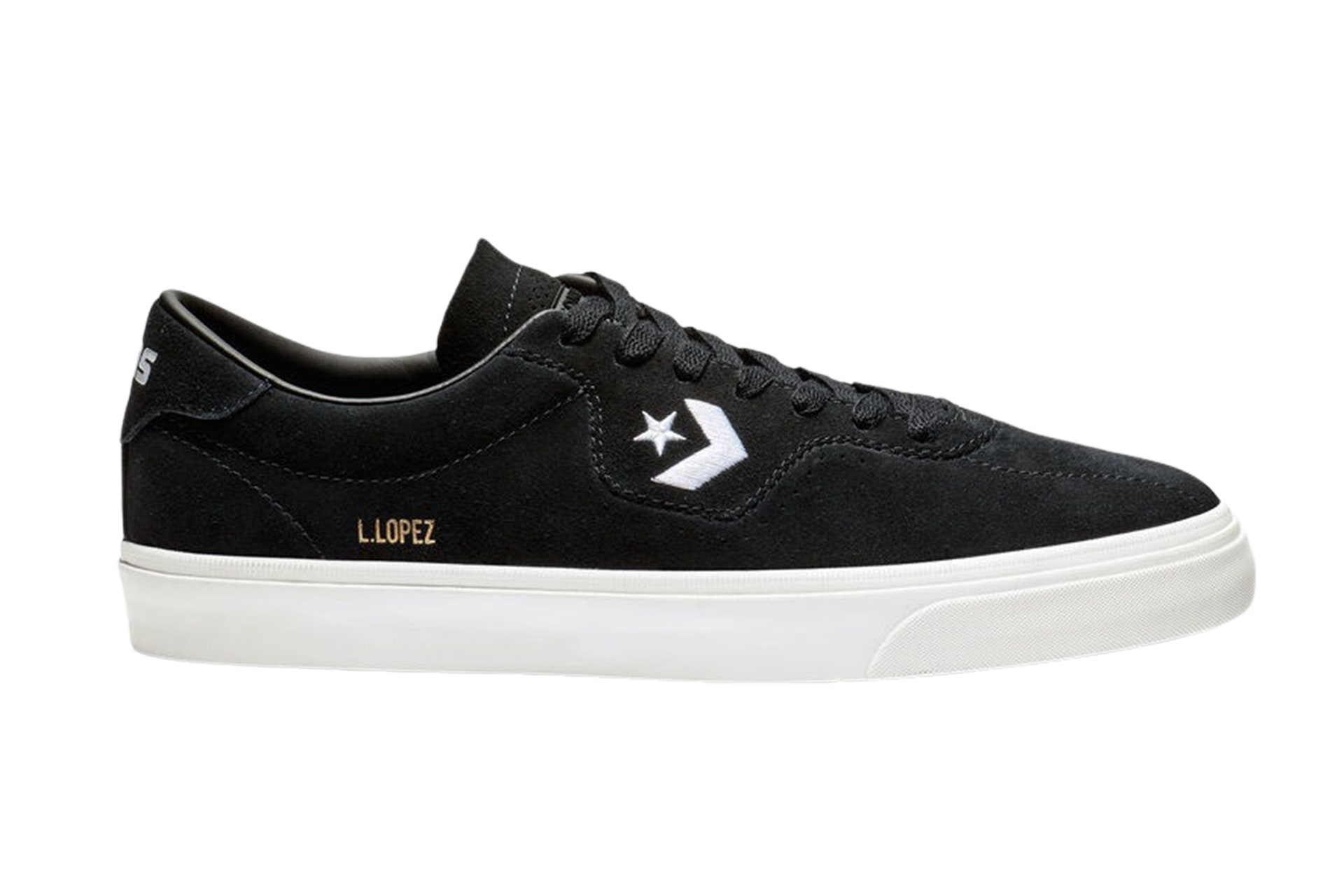 Converse CONS "Louie Lopez" pro sneaker
Made with the help of CONS team rider Louie Lopez himself, these sleek suede numbers are made with CX foam and rubber outsoles to maximize board grip and impact absorption.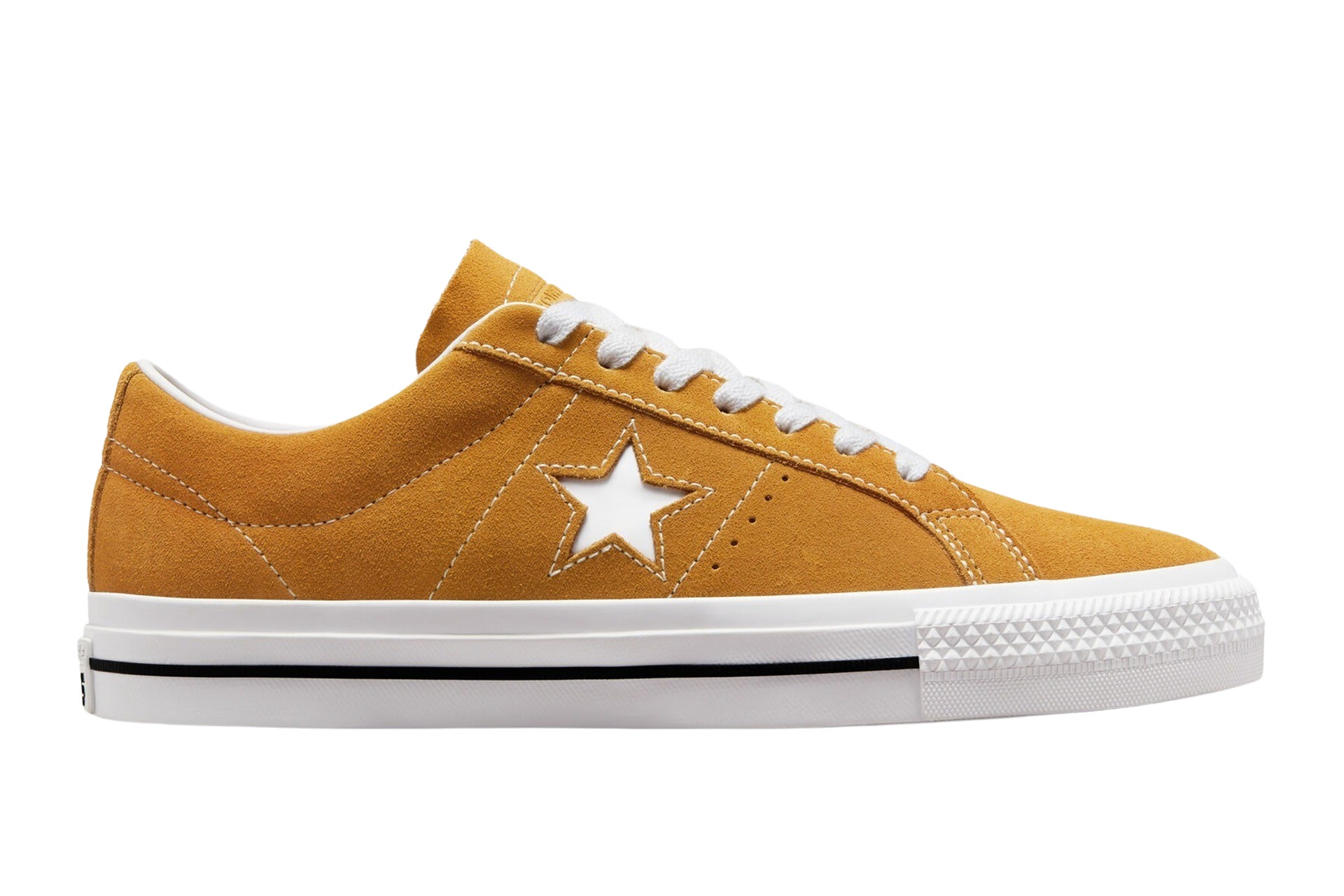 Converse Cons One Star classic suede sneakers
You're probably familiar with caramel suede through its stellar work with the loafer community…but it makes for a fine companion to a classic skate shoe, too.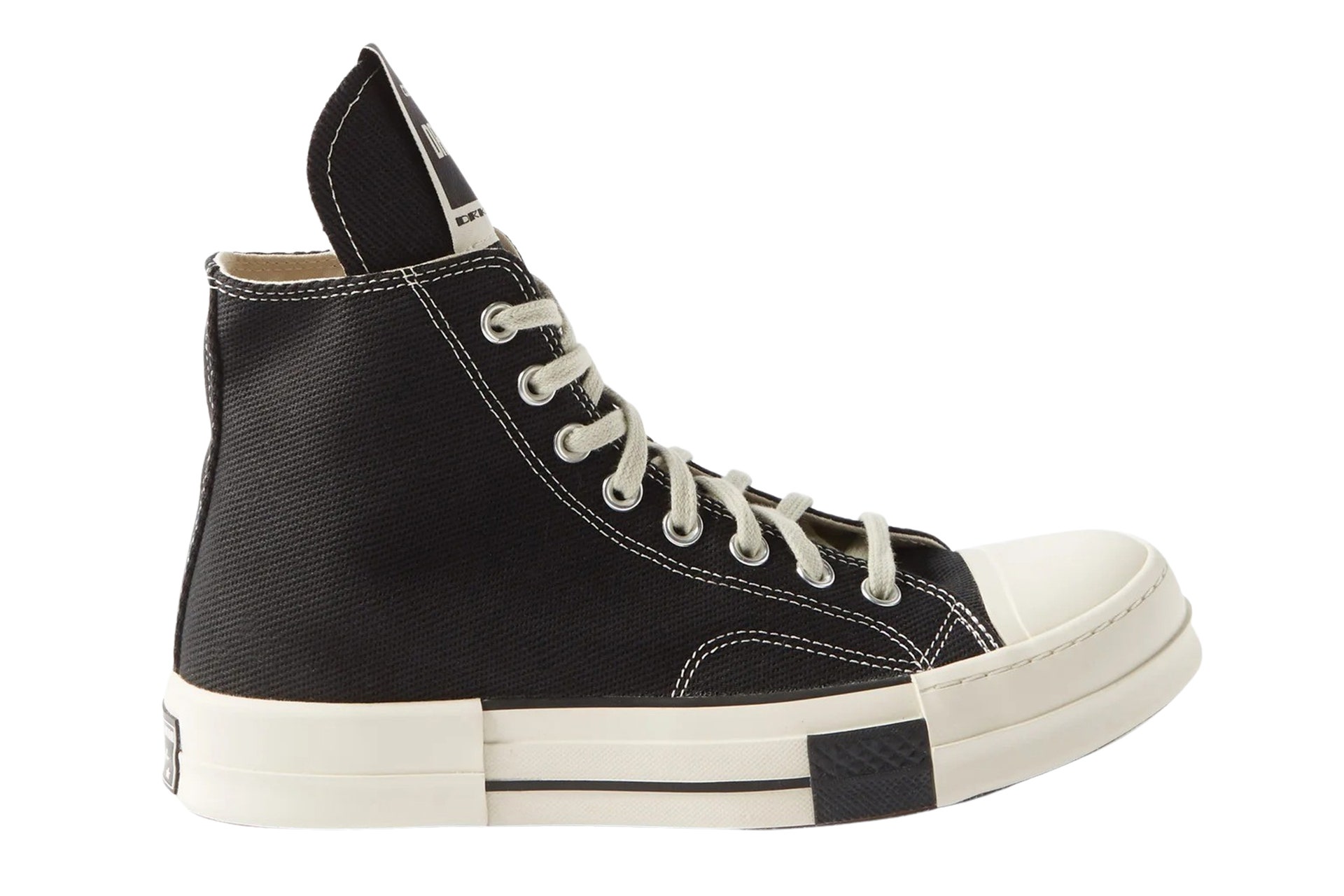 Converse x Rick Owens DRKSHDW "DRKSTAR" Chuck 70 sneakers
Rick Owens brought high-end, Chuck-inspired kicks to the masses. The duo's new collab makes their love affair official.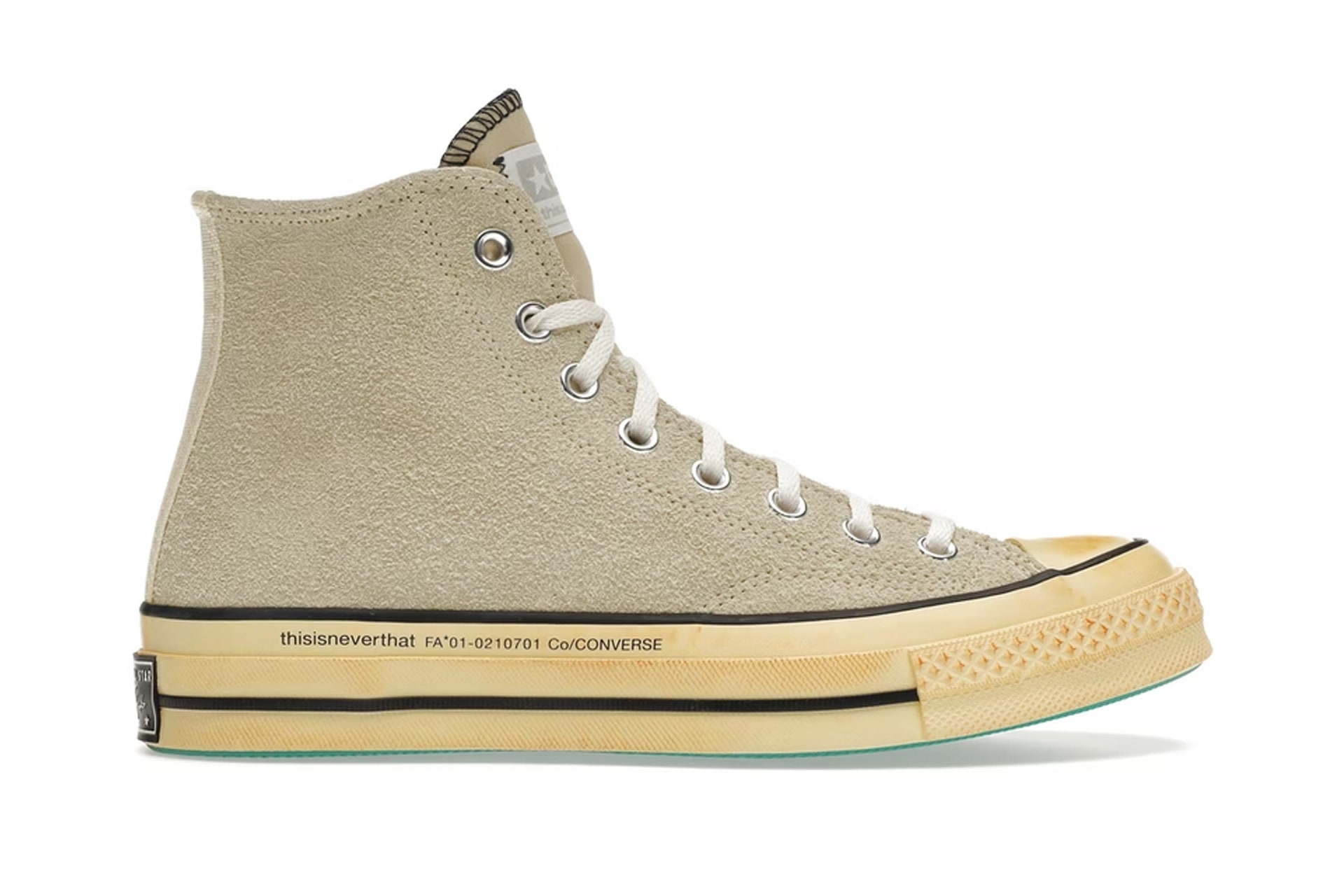 Converse x thisisneverthat Chuck Taylor 70 hi sneakers
You could spend years trying in vain to secure this degree of patina. Or you could buy these artfully-aged Chucks courtesy of the South Korean streetwear maestros at thisisneverthat and skip the headache.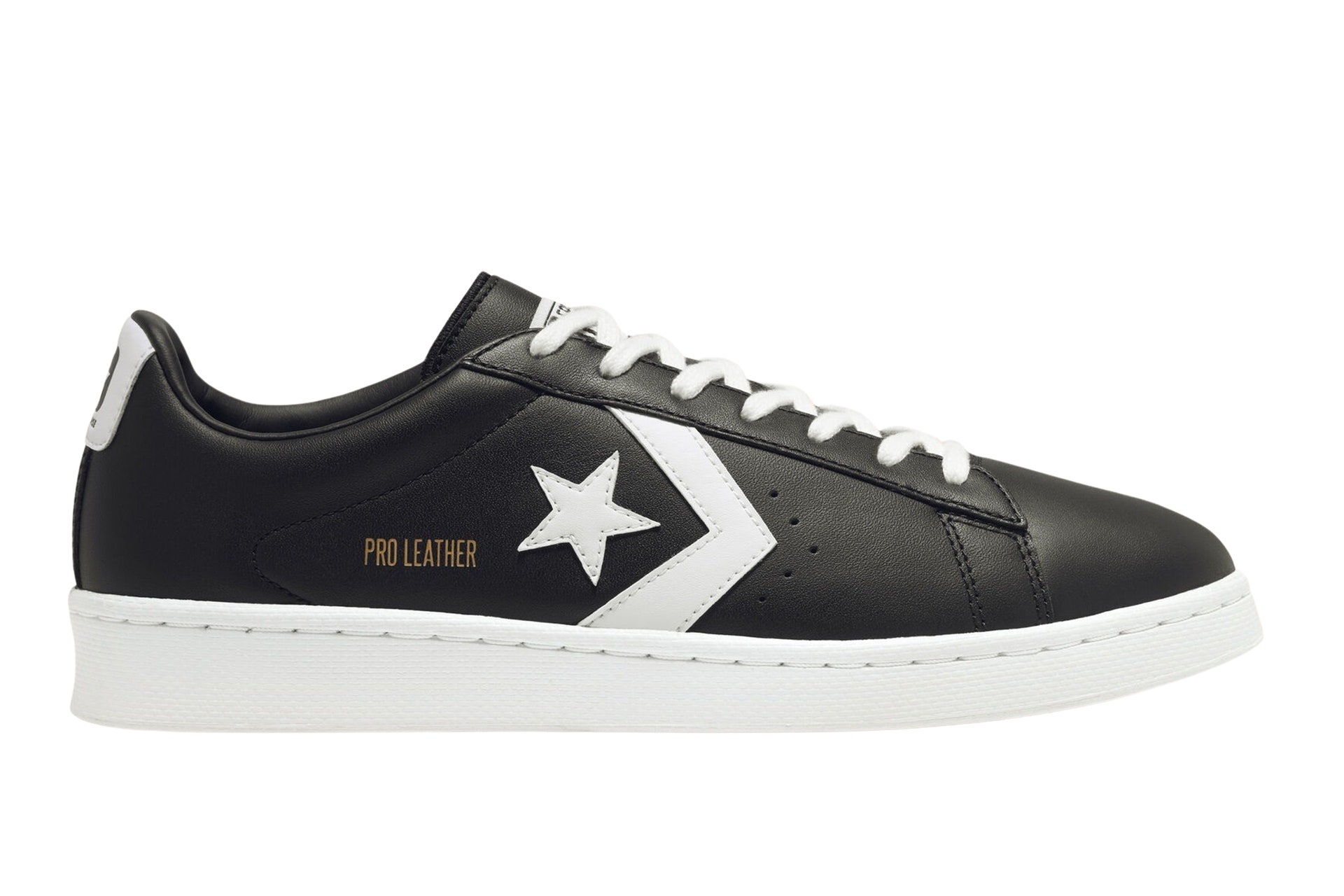 Converse Pro Leather low-top sneakers
Wear these with some white summer shorts—5-inch inseam or less!—and go full Larry Bird on everyone's ass. (Sweet jumper not included.)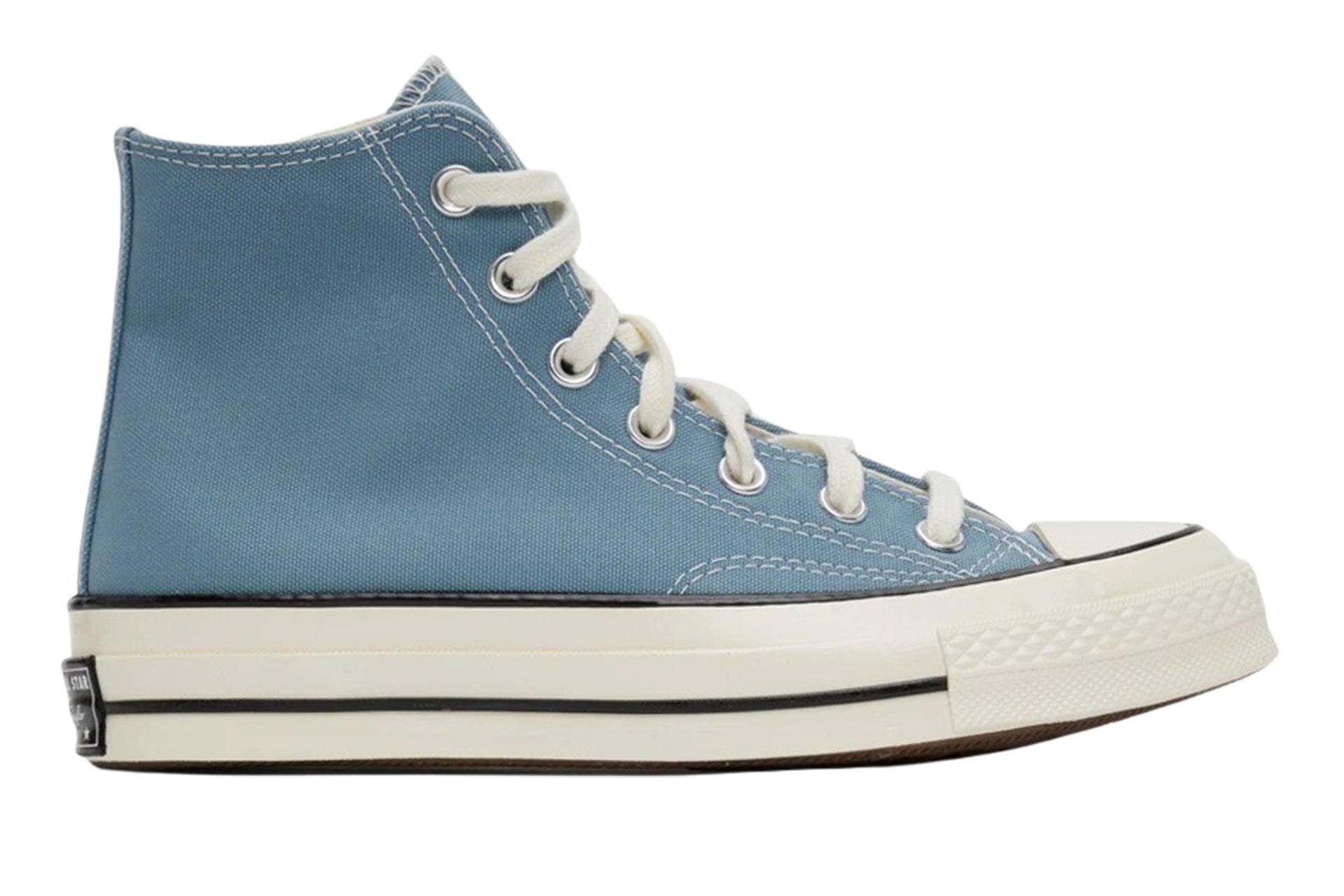 Converse Chuck 70 recycled canvas sneakers
The same silhouette you know and love, now with a more sustainable edge—sky blue uppers and all.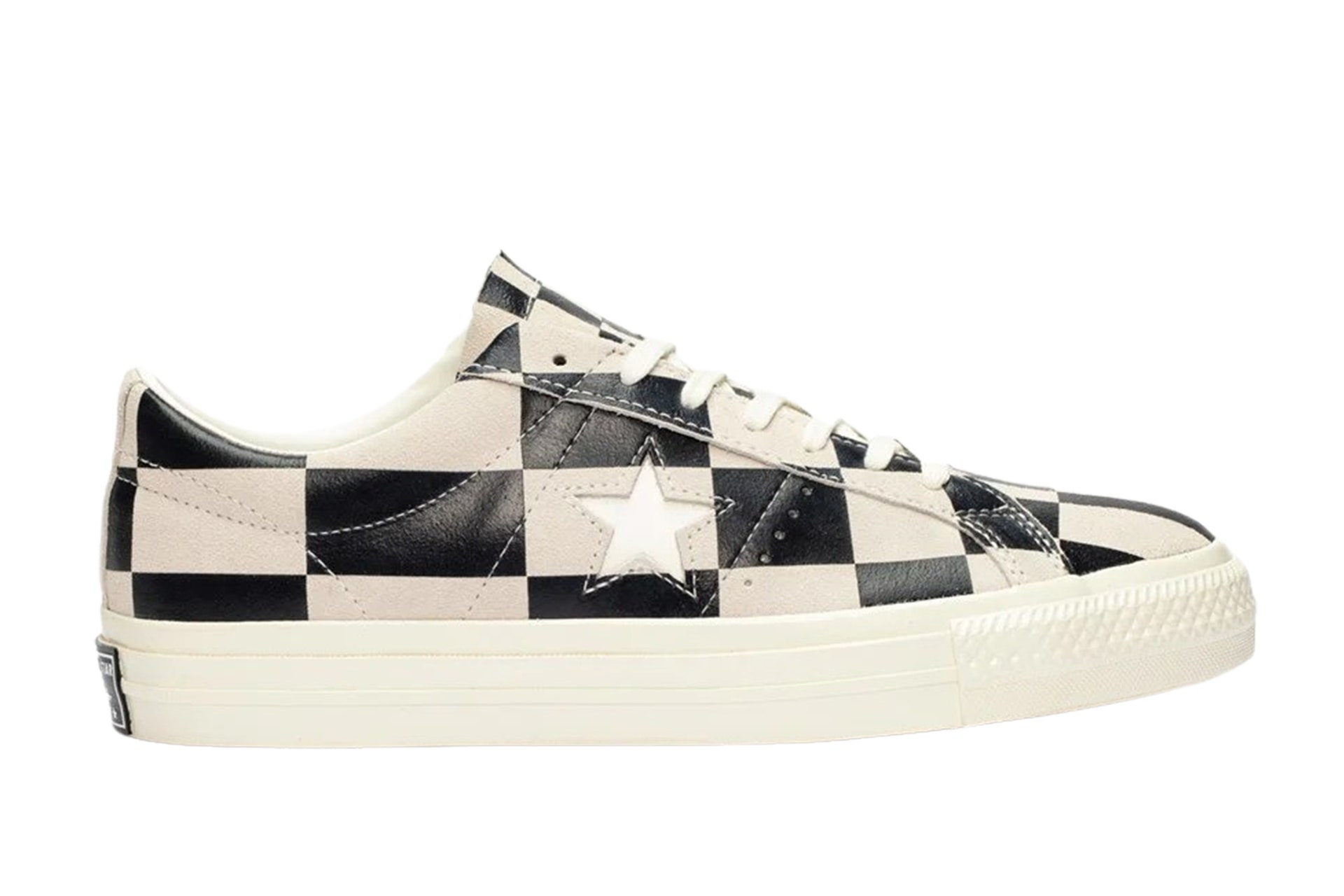 Converse One Star blocked CxC sneakers
Skate sneakers with the type of mid century-modern pattern that wouldn't look out of place on a really dope couch.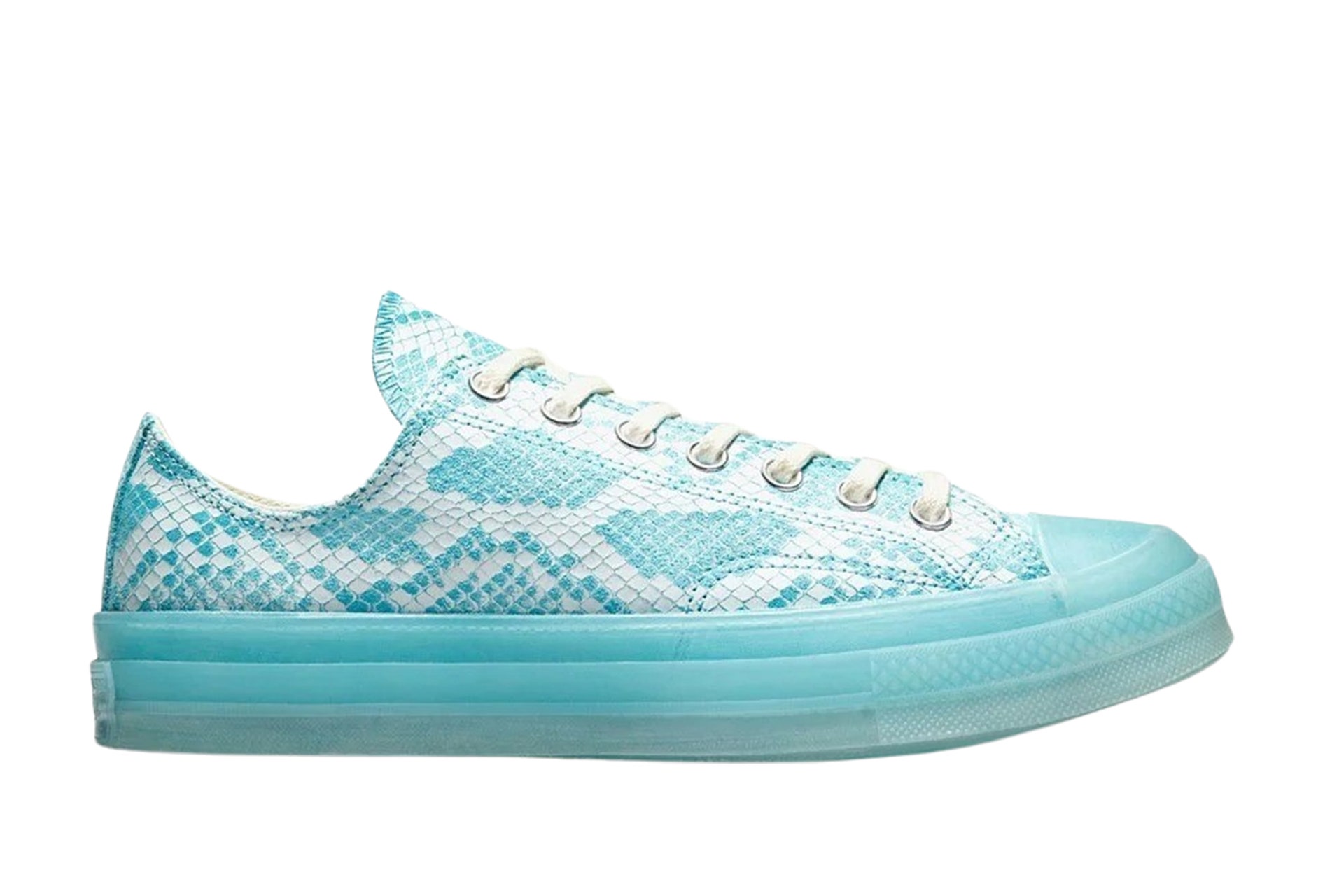 Converse x Golf Wang Chuck Taylor 70 ox sneakers
Tyler, the Creator's Golf Wang imprint is responsible for some of the zaniest Converse interpretations around. His latest link-up with the Boston-based brand reimagines the most recognizable silhouette in its roster via an embossed snakeskin print that walks—or, uh, slithers— firmly on the wild side.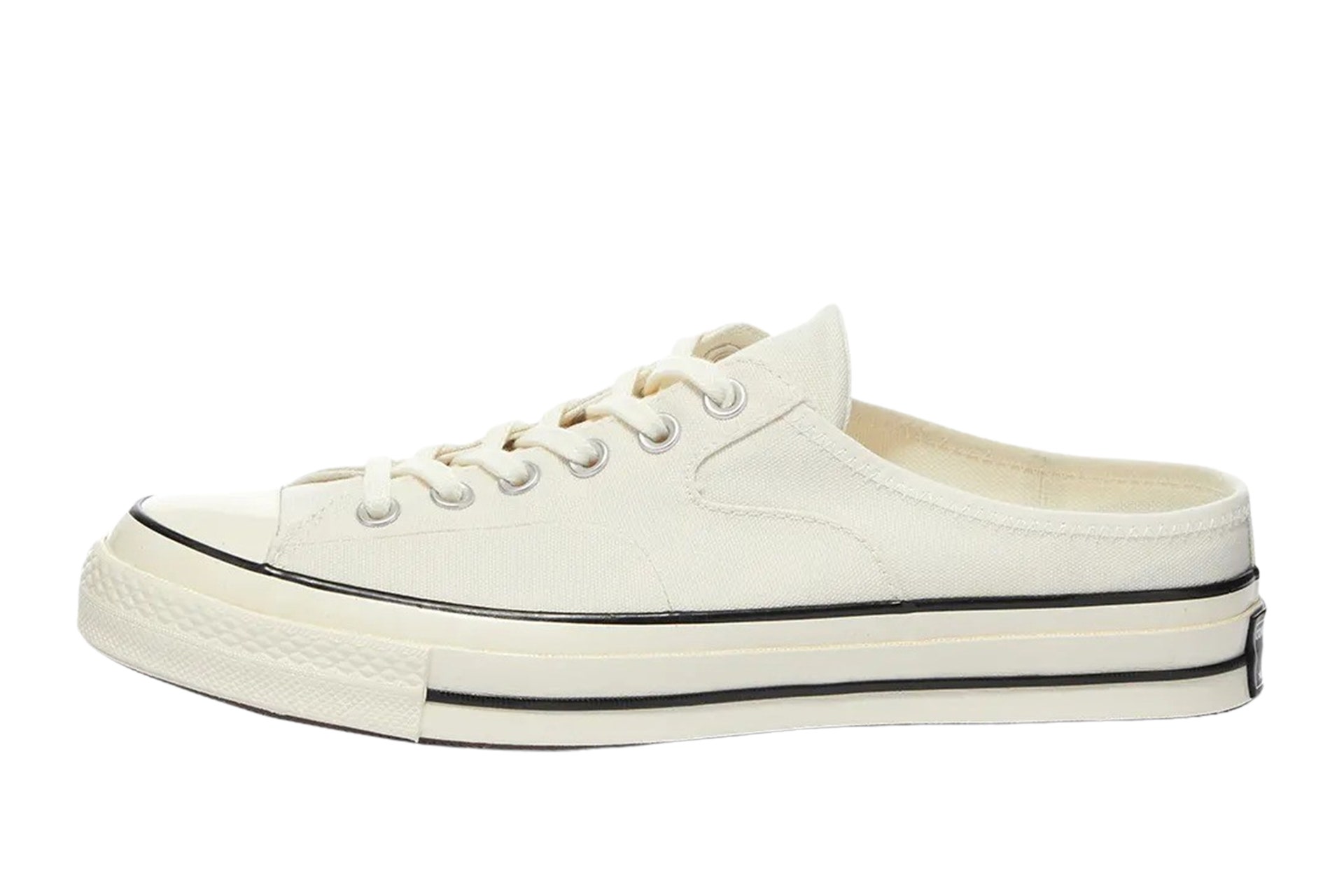 Converse Chuck 70 slip-on mule
Let's be honest: the worst part of wearing Chuck Taylors (and there are very few!) is tying and untying them. Problem solved.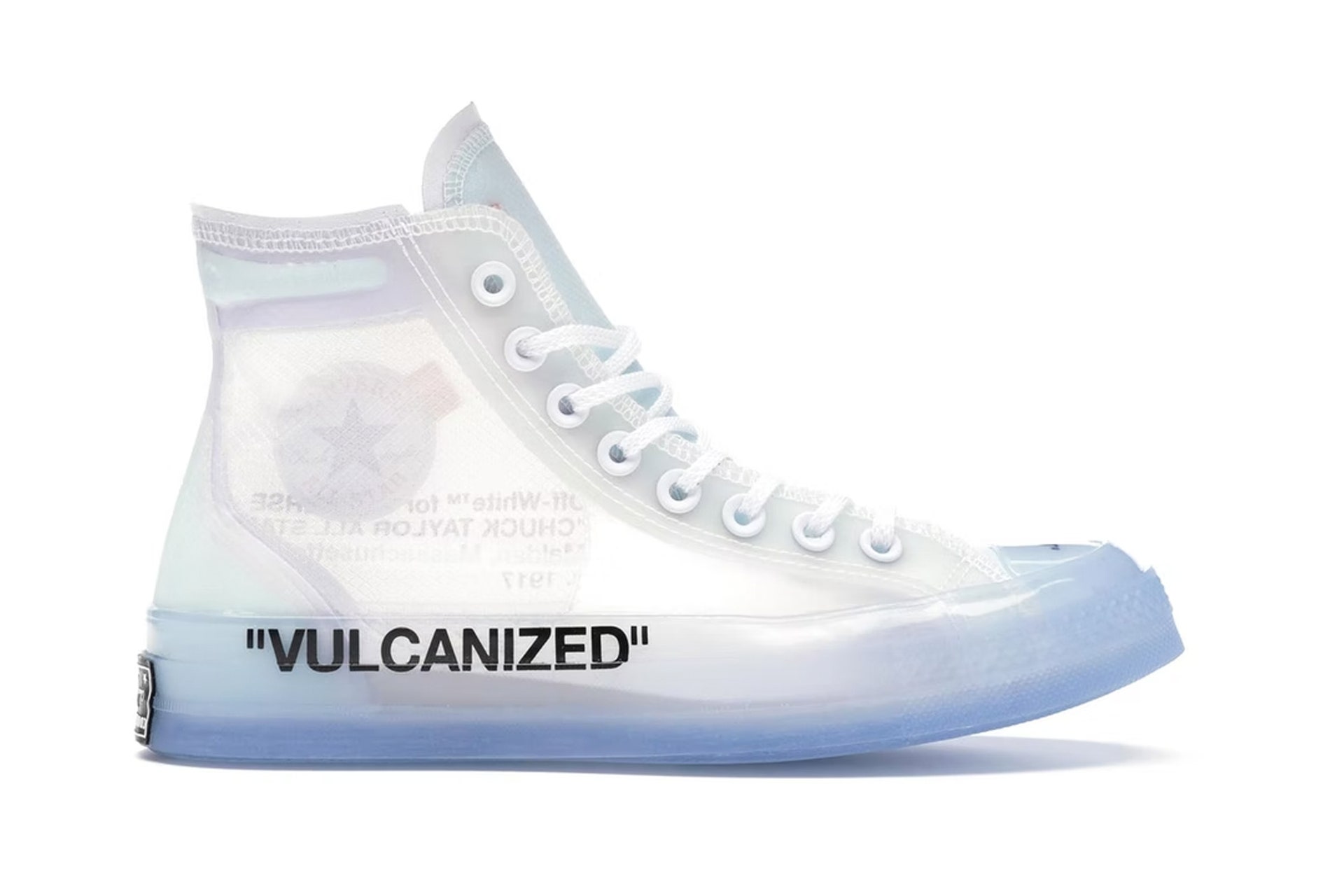 Converse x Off-White All-Star vulcanized hi sneakers
Amidst all the hullabaloo surrounding The Ten (let alone The 50!) it's easy to forget the late, great Virgil Abloh put his stamp on Converse's signature silhouette too. But his riff on the Chuck Taylor is one of the best on the market—and will cost you accordingly.