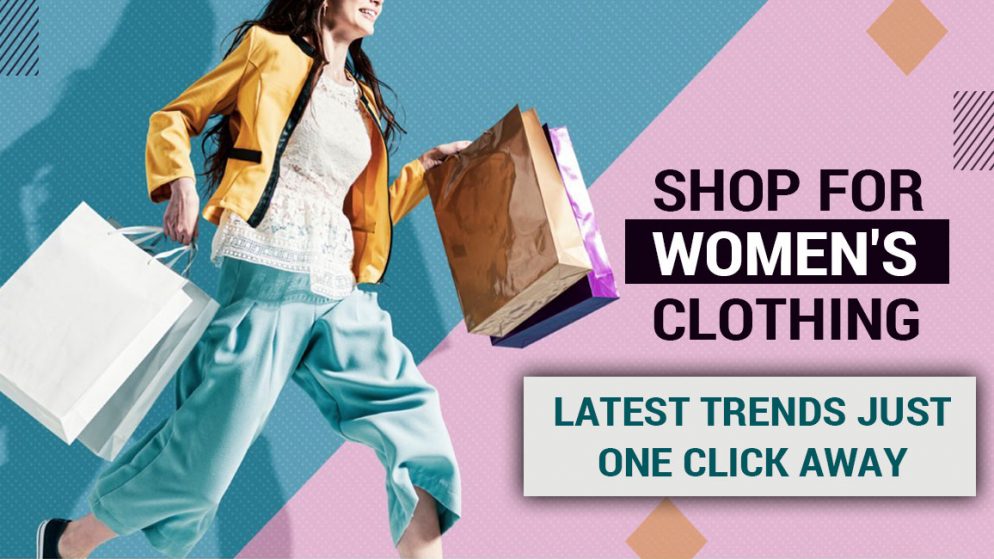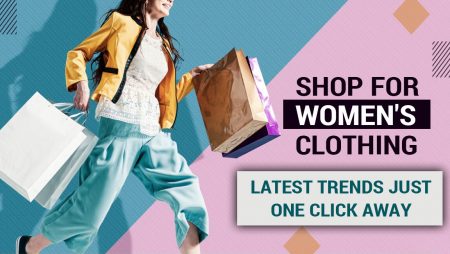 Our content is reader-supported. If you click on our links, we may earn a commission.
One such website is StyleWe.com, which showcases independent fashion designers that collaborate with customers to offer one-of-a-kind, expensive, and exclusive fashion items.
You may learn more about what the site has to offer by reading this StyleWe review.
However, like with many online retailers, shoppers may wonder how well the touted benefits of StyleWe's items hold up in real life. Can you trust StyleWe? Is StyleWe legitimate or safe to use?
Know About StyleWe
StyleWe, which was established in 2014, provides a distinctive atmosphere for collaboration between female fashion designers and buyers.
StyleWe encourages rapid input for designers and lets customers share their shopping stories and fashion aspirations because they want to bring high-end designer clothing to everyone.
In order to encourage the creativity of their designers and a larger customer base, StyleWe offers a choice of styles.
The Designer Experience. Is StyleWe Reliable?
In addition to offering a list of designer pages for promoting their StyleWe clothing, StyleWe makes extensive advertising and explanations of its business model, which centers on connecting independent designers to a larger audience.
Although consumers can peruse product listings and follow their favorite designers on the website, there doesn't appear to be a means to speak with or engage with designers directly, which has been cited as a drawback in some StyleWe reviews.
Because the business is also headquartered in China, several StyleWe reviews do raise questions about the veracity of the designers' credentials.
StyleWe Products
In the StyleWe reviews, we looked at, there were not many complaints regarding the kinds of things that StyleWe offered. A brief glance at their website reveals that there are numerous StyleWe clothing options available.
StyleWe can use a variety of filters to find dresses, tops, outerwear, and jumpsuits, including but not limited to:
Pattern, colour, and taste
Lowest/highest price
Size
Designer
Material
Theme
Occasion
Sleeve
StyleWe Flash Sales
The Flash Sales, which start each day at 12:00 ET, are an intriguing feature of the StyleWe website that consistently gets high marks in evaluations.
Although there is a limited quantity, shoppers can save anywhere from 10% to 30% on the items mentioned in the StyleWe Flash Sales.
Customers get the chance to purchase distinctive fashion items during these flash sales for a very low cost.
StyleWe Features of StyleWe
Quality
First of all, the things that buyers actually receive occasionally differ from those that were described. In a StyleWe review, one customer stated:
"Wish I'd read reviews before placing my order…. Poor dress fabric quality, shoddy craftsmanship, and ZERO customer service"
Other comparable StyleWe evaluations and StyleWe complaints indicate that the too-small sizing is a persistent issue.
Payments
The StyleWe platform is simple to use, although it seems that ordering can occasionally run into issues.
One client, for instance, complained in a StyleWe review that she was forced to use a different MasterCard since she was unable to pay with her USAA debit card. Although the issue wasn't insurmountable, it was inconvenient.
Lengthy Delivery
We've run into another issue with Style. Delivery times are a significant topic in our reviews.
If you order soon before a big event or a move, you might not obtain your product in time. This is because Stylewe don't give an estimate of when an item will be delivered when you place the order.
Not only will this be inconvenient for you, but it might also be problematic if you try to make a return because of the difficulties involved.
Consumer Assistance
The customer service at StyleWe appears to be challenging. If you feel like jumping through hoops for weeks on end, you might try contacting customer service about a shipping or return process, one consumer said in her StyleWe review.
Process of Return
According to the majority of StyleWe reviews, what's so horrible about the return process?
You must first ask a StyleWe consultant for a return. Then, in order to show them that the return has been sent, you must email them a photo of the return label or box. You will get a reimbursement in your account a week or two after your return package arrives in China.
Consumer Assistance
This kind of neglect (deliberate or not) frequently surfaces as a point of complaint in the majority of unfavourable StyleWe reviews, which suggests that the organization lacks a certain level of professionalism and management.
According to a woman's StyleWe review, she bought two gowns to bring on vacation, but they came too late – after she had already left.
A Site Like StyleWe
Say you like the concept of a business that helps freelance designers, but you'd like a little bit more transparency and dependability than StyleWe reportedly provides, based on numerous StyleWe evaluations. What other choices are there?
Of A Kind should be your first port of call if you're seeking for websites similar to StyleWe. The foundation of this website—hailed by Forbes.com as a captivating website—is its selection of limited-edition clothing from up-and-coming designers.
the StyleWe Clothes summary
There are numerous benefits of using StyleWe:
a user-friendly online platform
Outstanding Style
We have apps for Android and iPhone.
various fashion trends
Fantastic discounts during StyleWe flash sales
However, you should be aware of the following issues:
Sometimes bought goods fall short of expectations.
overseas transportation increases the likelihood of delays
difficult return procedure
interactions with customers that are not favourable
​Final Thought
Can you trust StyleWe? Yes, based on our analysis, but you might not want to add anything to that online shopping basket just yet.
Despite the website's glossy, stunning product images, the actual items may be of lower quality and considerably smaller than those depicted.