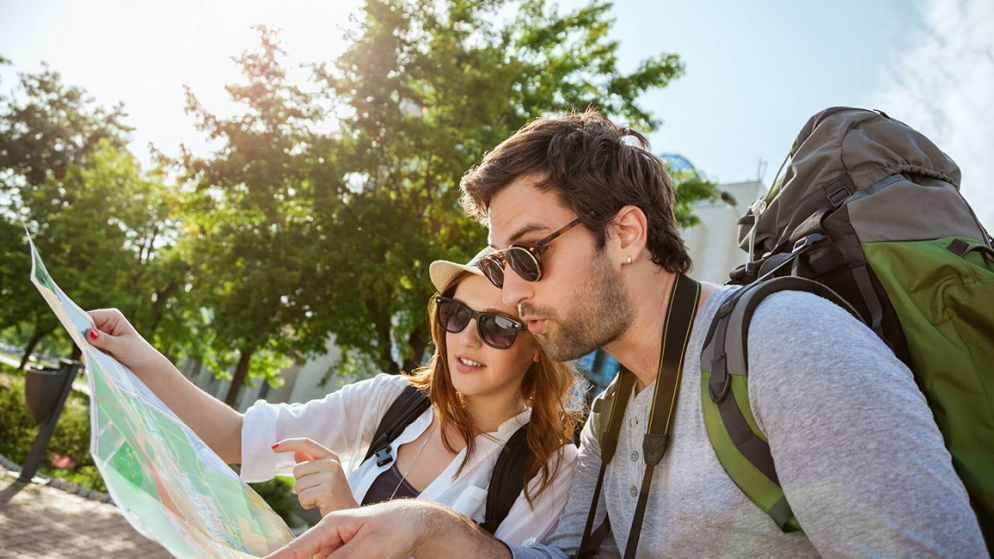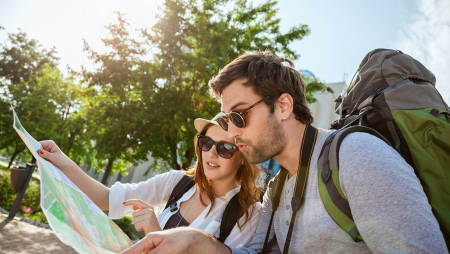 Our content is reader-supported. If you click on our links, we may earn a commission.
Found great deals or just curious about what SnapTravel is all about? Worried about those SnapTravel reviews? Here's a deep dive into the flights and hotel deals site, including the features, pricing, and other important details you should know before you book with them!
Whether you've traveled the world over, or are planning your first adventure, I know that something all travelers love is a deal. Finding those deals and promotions when you're booking flights or hotels can be tiresome, and hard to locate sometimes.
The reason is primarily due to the overwhelming amount of options in travel deal sites like Priceline or Scott's Cheap Flights that are directly competing with each other to provide travelers with the best deals. after all, it's only normal you'll want the best of the best travel deals, right?
That's where SnapTravel comes in handy. Not heard of them before? No worries, here's a handy guide with all you need to know!
What is SnapTravel?
Founded in 2016, SnapTravel is a Canadian startup that aims to get customers the best prices on hotels and flights using AI. In August 2020, according to GlobeTrender, they had helped book more than 350,000 nights in over 150 countries.
SnapTravel describes itself as a "travel agent over messaging." Their services offer a platform of accommodation booking services, namely Snaptravel hotels or Snaptravel Flights, that aims to bring the latest cheap travel deals to its customers. They offer you promotions and great rates via 1:1 private chat through SMS, WhatsApp, or Messenger.
You send them a message with your city and date preferences, and you'll get a reply with SnapTravel's tailored travel deals, which you can then easily take advantage of with a few clicks.
How do you use SnapTravel?
So how does Snaptravel work, exactly? It's pretty straightforward. Get started here!
If you scroll down to the bottom of Snaptravel's webpage, you can browse hotel deals by city or destination.
This allows you to see what's available before you begin messaging with SnapTravel to scope out prices and locations. You cannot book online, though, as you have to go through SMS or Facebook Messenger to access SnapTravel's deals.
Looking for VIP upgrades? SnapTravel can also help tune up the quality of your stay to make your trip extra special.
SnapTravel operates in a similar fashion to the one-to-one relationship you might have with a travel agent, but they use AI to act as the agent. Their booking engine uses industry connections and relationships to search for private contract rates, bulk fares, and consolidator inventory that aren't typically available to the public.
If you're on Fb Messenger, you can also use SnapTravel to look for deals the same way you can chat with your friends online!
This means that customers are getting not only the best rates but ones they might not find anywhere else.

SnapTravel describes itself as being "half-bot, half-human." This means that while many of your inquiries will be handled by a bot, you can still speak with a human agent if need be.
The ease of using an AI service means that you will get quick and efficient service to help you find the best rates for your travel adventures.
Discount Flight Tickets
While SnapTravel started as a booking service for hotels, they have expanded to include flights in their service. For great deals on flights, check out their specialized flight webpage.
Their unique flight search algorithm helps you find the best-unpublished fares so you can travel on a ticket that fits your budget.
Unlike the hotel booking service, SnapTravel's flight service allows you to conduct your research entirely online as opposed to via messaging apps. Simply put in your travel information, and you can view all the discounted flight options.
You'll also enjoy an additional discount if you refer a friend to sign up for SnapTravel!
Note that if you opt to book through SnapTravel, you will have 20 minutes to confirm your purchase after selecting a flight.

Who owns SnapTravel?
SnapTravel is owned by SnapCommerce, a platform that uses AI and messaging to connect customers with "the right products at the right prices." Information about SnapTravel's founders and advisors can be found on their website, here.
SnapTravel and SnapCommerce were both founded by Henry Shi and Hussein Fazal. If you're curious about SnapTravel's funding, you can learn more here!

Fun fact: initial investors of SnapTravel included NBA star Steph Curry, and the CEO of Expedia, Peter Kern!
Is SnapTravel legit?
Conde Nast Traveler calls the app the "best new way to get a hotel deal". But are they really the new best way to find deals?
While they sound really good on paper, the SnapTravel reviews online paint a different picture.
Is SnapTravel legit? If so, why is SnapTravel so cheap? Let's take a look at what other people are saying about SnapTravel.
SnapTravel has an average rating of 4.5/5 stars (TrustPilot), with an A+ rating on Better Business Bureau. Based on SnapTravel reviews, the flight deals service does deliver on the promises and can find exclusive deals at cheap rates.
However, many of the SnapTravel reviews regarding its legitimacy on TrustPilot are written by invited reviewers, which means that SnapTravel requested they write a review after using their services. These reviews should be taken with a grain of salt.
Keep reading to find out what our overall review of SnapTravel is!
Are SnapTravel Flights Legit?
SnapTravel only connects users with cheaper flight deals using AI technology, so SnapTravel is effectively a third-party site and does not directly handle flights or flight experiences. If you have further inquiries about the flights that SnapTravel offers, check out individual airline reviews on the quality instead!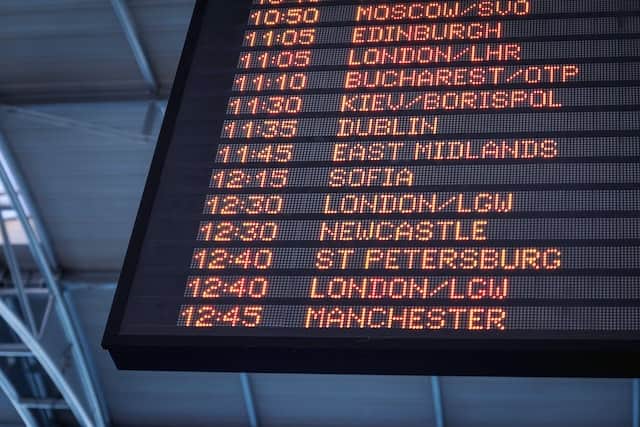 What are people's experiences using SnapTravel?
We understand that it's hard to judge people's experience using star ratings, so what's the deal? How many people have actually used and enjoyed SnapTravel? And what is the consensus among SnapTravel's users of their travel planning app?
If you asked some people about their experiences using SnapTravel on Reddit, you'd get a variety of answers. Plus, there are many other review sites of SnapTravel with lots of opinions on it.
The consensus is that SnapTravel is good for what we say it's good for. People love it for this. Some might have had different varying experiences, which may explain why there are some negative reviews or even complaints on SnapTravel online.
What's the deal with the SnapTravel Complaints?
If you've been scrolling through SnapTravel review forums through different websites and sources, you've probably come across some negative reviews or feedback about other travelers' experiences with SnapTravel. What exactly are these users' complaints, and are they legit?
Most of the complaints revolve around inconsistencies and communications between SnapTravel and the hotels. This means that SnapTravel might have outdated or incorrect information about the hotel's amenities and regulations. You might also run into problems with SnapTravel not relaying the fees you have paid to the hotel on time.
Regardless of the issue, it's always a good practice to double-check with the hotel's website on its amenities and check with SnapTravel before leaving for your travels. While some have called SnapTravel scams, these are just complaints some users have experienced while using SnapTravel and should not reflect the overall app's experiences.
SnapTravel has an A+ rating with the Better Business Bureau.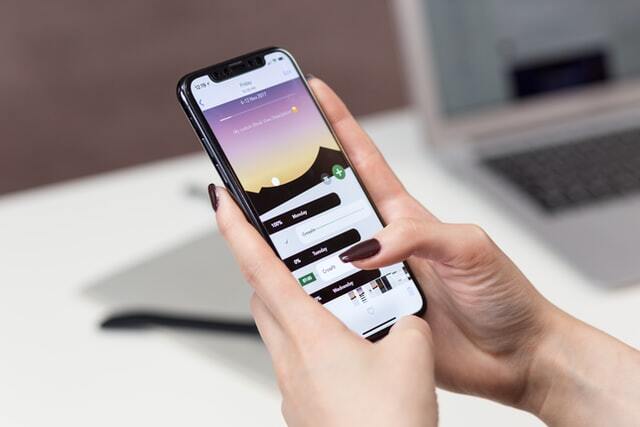 Is SnapTravel refundable?
Unfortunately, if you booked a non-refundable trip through SnapTravel, you will not be issued a refund for any cancellations or changes. Another important small print item is that SnapTravel is not liable for any issues arising with the hotel supplier. If a hotel is unable to honor your reservations, you will be responsible for any fees incurred.
So… What does SnapTravel's official cancellation and refund policy say?
SnapTravel is not responsible for any problems in the event of "delay, cancellation, overbooking, strike, force majeure or other causes beyond our [SnapTravel] direct control." In those situations, no refund will be issued.
Currently, SnapTravel is offering a flexible policy for refunds on Covid-19 related cancellations, so don't fret!
If you find out that your trip must be canceled due to covid-19 issues but your trip is non-refundable, just shoot a message on their website to the support team and they'll get back to you as soon as possible, hopefully with a full refund.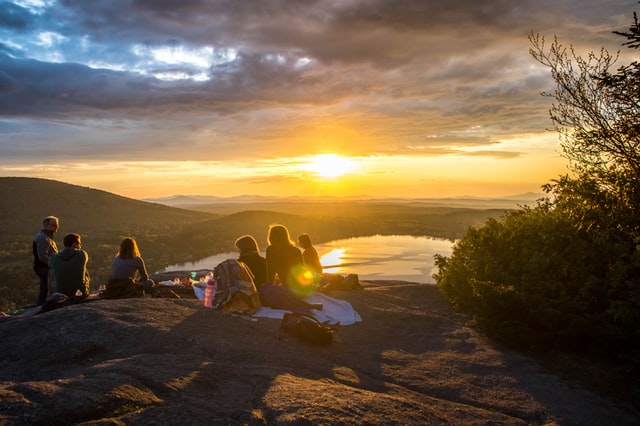 If you want to learn more about their Covid-19 cancellation policy, head to this page for more information.
How does SnapTravel make money?
As customers can use SnapTravel's services for free, they don't make their money directly through them. SnapTravel makes a percentage of every hotel booking they sell. You can read how they used the pandemic's effect on travel to increase their profitability here.
Membership Plans
On top of being able to book through messaging, SnapTravel also offers a membership option.
For an initial fee of $30, you'll receive exclusive VIP services, such as a 5% discount on all bookings for six months, and expedited support services. After six months, should you choose to renew your membership, it will cost you $5 a month.
If you decide to try being a member, it's important to know that you cannot unsubscribe within the first six months. After that, however, you are free to do so at any point.
Career Openings
Interested in working for SnapTravel? Head to their careers page to see all position openings and get applying!
Since SnapTravel is an online service, the easiest way to contact them is through their online messaging service. You can reach out over messenger for customer support. They are available 24/7 through their messaging service. You can also visit their Help Center for answers to frequently asked questions.
If you prefer to use the phone, you can call them at 1-833-600-5830.
You can also reach out to SnapTravel via social media. They are active on Facebook, Twitter, and Instagram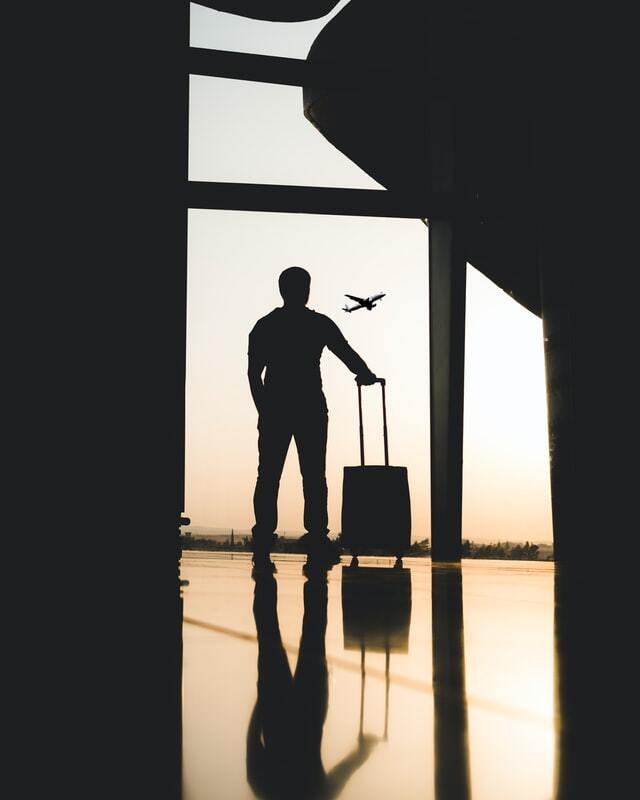 Is SnapTravel worth it?
So, what do SnapTravel reviews tell us? Is SnapTravel actually worth using to find the best hotel deals?
If you're looking to make the booking process for your next travel adventure seamless and easy, you should consider using SnapTravel. With a few taps on your phone, you can be on your way to scoring great deals on Snaptravel hotels and flights!
While there are many mixed SnapTravel reviews out there saying different things, it's easy to get overwhelmed. The majority of the negative SnapTravel reviews are based on fluctuating and dynamic accommodation prices, which operate similarly to larger travel providers like Booking .com. While they could do a better job at communicating that, the dynamic fluctuation of prices is outside SnapTravel's control.
All that being said, we recommend you try out SnapTravel to see if you can find the cheap flights or hotels you want, but definitely keep other alternatives in consideration, such as Hopper!
Our Rating: 3.6/5
 Pros:
Free!
Flexibility in covid policies and room upgrade options
Great platform and interface
No hidden or surprise fees
Great for Last-minute bookings
Cons:
Mixed customer experiences
Frequent miscommunication
Pricing Discrepancies