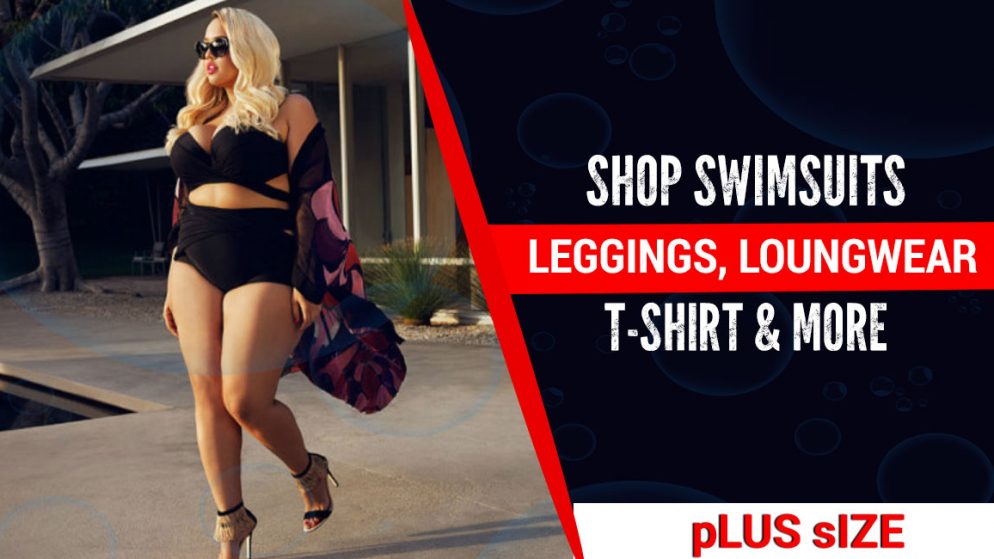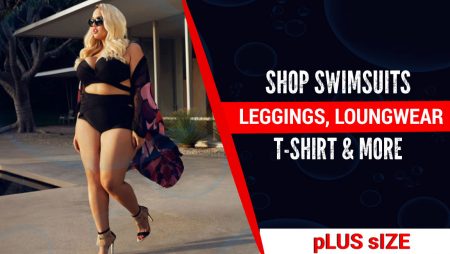 Our content is reader-supported. If you click on our links, we may earn a commission.
This is an Insta-famous brand that makes the best tights that fit perfectly. Snags are known to be knitted in Italy that are ethically made. The brand uses plastic-free packaging, vegan dyes, and the right kind of sizes for all body types. They have clothes that are available from 4 to  36 sizes.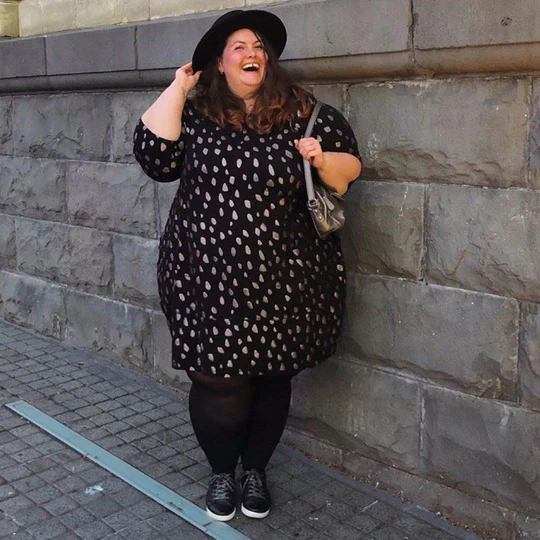 Shop Now At Snag Tights
PROS
Comfortable
Ladder resistant
Ethical
Can be machine washed
Available in various sizes, styles, and colors
CONS
Review of Snag Tights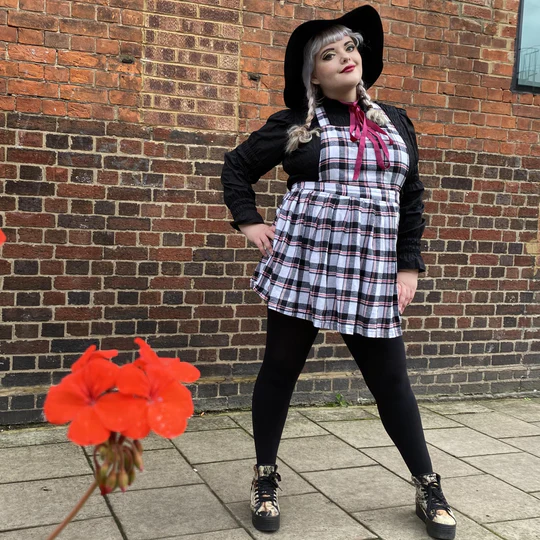 Snag tights have changed the whole game. They are available in various sizes, heights, as well a weight options that will offer amazing fit. These are gorgeous and durable and can be worn by people of 4 to 36 size as well as people of 6'5 height.
This can be skeptical but we tried them and they were great. Their size guide is simple to follow and we bought the cheaper tights. The product comes in recyclable packaging and the tights were of great quality.
We bought two pairs which were 80 deniers in black and 40 deniers in polka baby in polka dot. They fitted us perfectly and were very comfortable.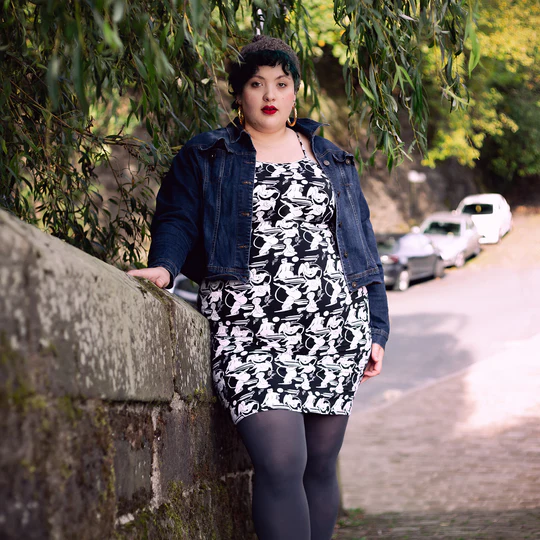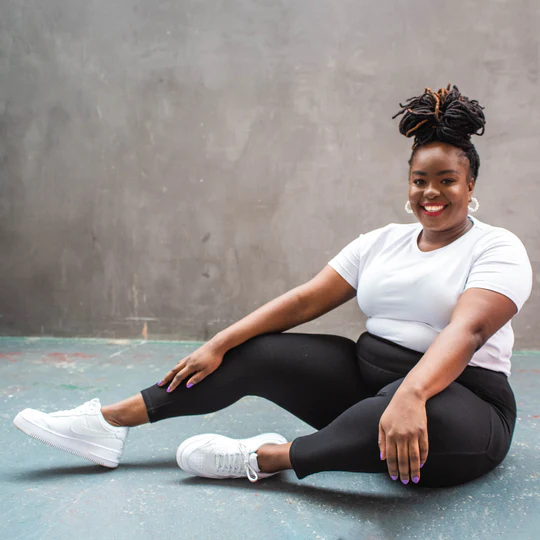 Unboxing & First Impressions of Snag Tights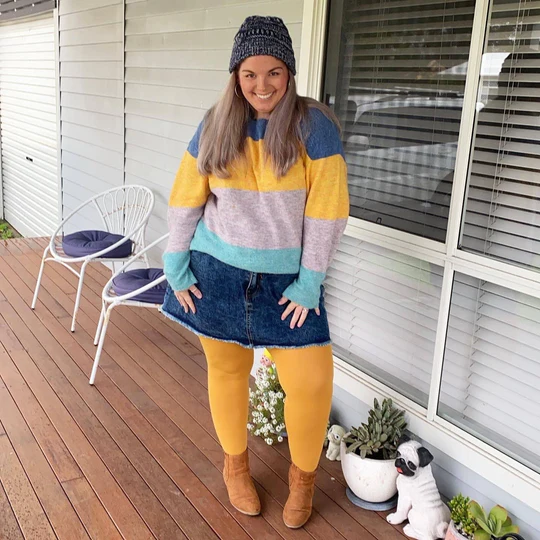 The brand takes utmost pride in its offered fit as well as recycled packaging. The arrival of the tights was smooth. The packaging was done in a candy cane-striped pink as well as a white paper envelope including the brown recyclable bag. After unwrapping the tights, they were of thick material and were durable plus the fabric was amazing. However, the website of the brand was great and there were various real pictures of customers.
How much do They Cost?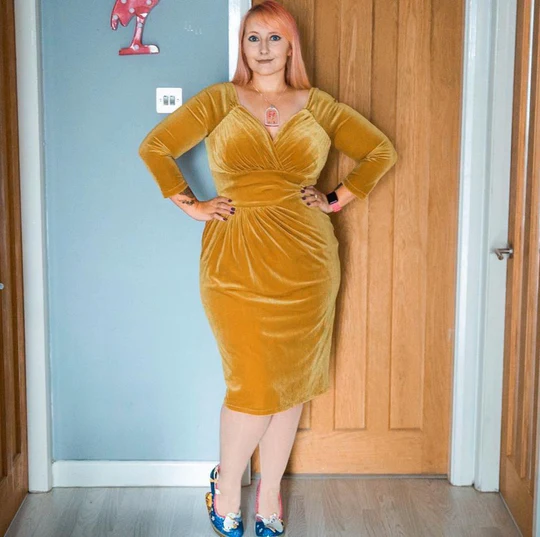 The price of the Snag tights ranges from £6.99 to £14.99 and can even go up to £17.99. However, their solo colored pairs available on the site are available from £6.99 to £7.99 plus the footless pairs. The brand offers amazing money-off deals depending on the pairs ordered.
The Sizing Options Offered By the Brand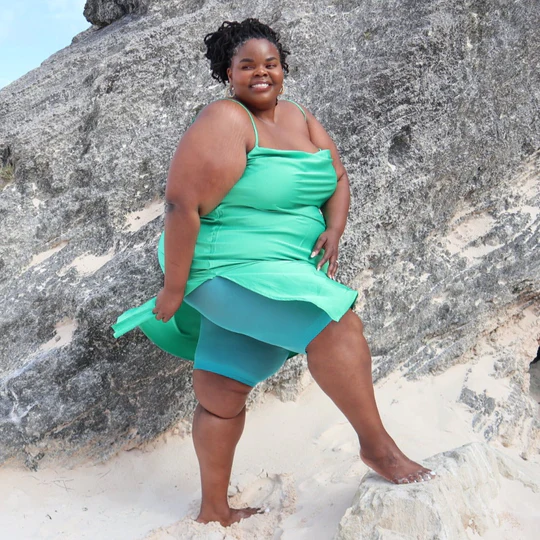 The size options available are from 4 to 36. These tights are made to fit different body shapes as well as sizes. Plus, the height option is also available from 5'3 to 6'5. There are tights for children, and pregnant women as well.
Styles Offered By Snag Tights?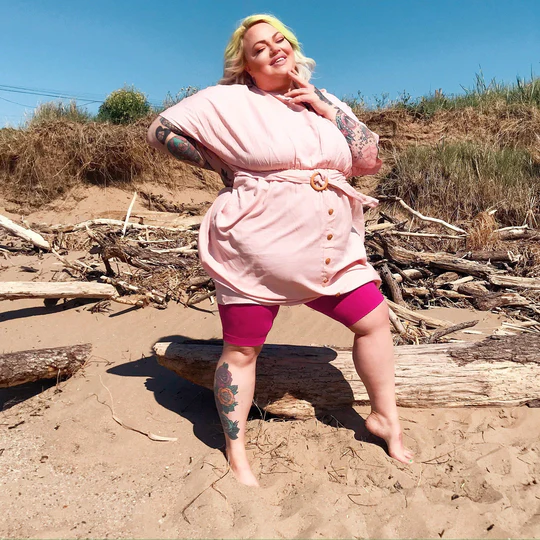 You cannot find anything dull at Snag tights. Various tights are available in all colors of the rainbow. You can even get glittery, festive designs, animal motifs, ribbed, polka dots, and much more.
They also have fishnets, mock garters, Merino wool tights, footless tights, etc. There is so much that you can get at Sang tights,
Are They Worth Your Money?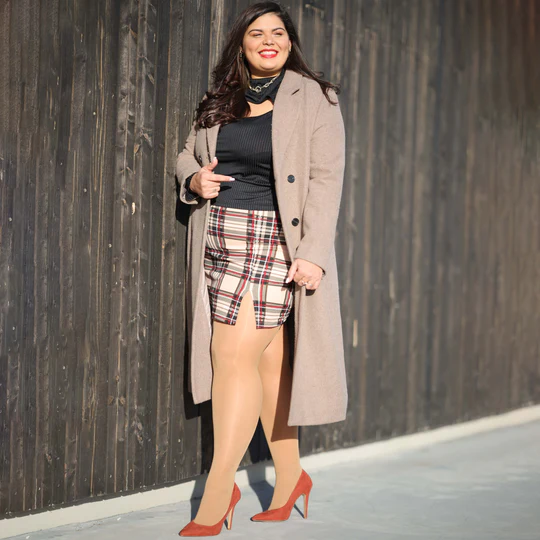 Yes, they are worth your money of yours. The tights are soft, and thick, and are a must-have in your wardrobe. They are available in various sizes, heights, styles, etc. Also, the tights are very thick and comfortable to wear all day long or during any commuting. Plus, they have pockets which is a bonus. The Snag tights are sustainable, eco-conscious, and come with recyclable packaging.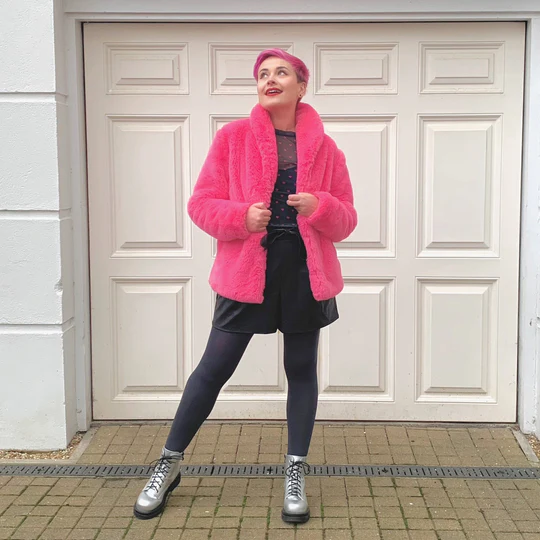 What's The Shipping Charge?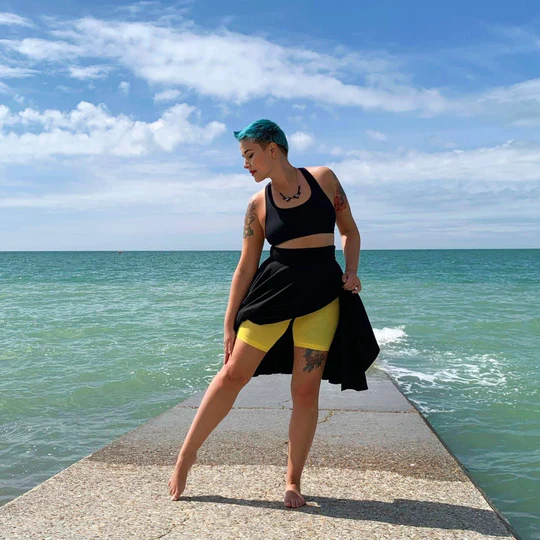 The brand offers delivery worldwide but it is not cheap. The UK 5-day delivery cost starts from £3.75 to £5.49 for the next day delivery.
Is It Ethical?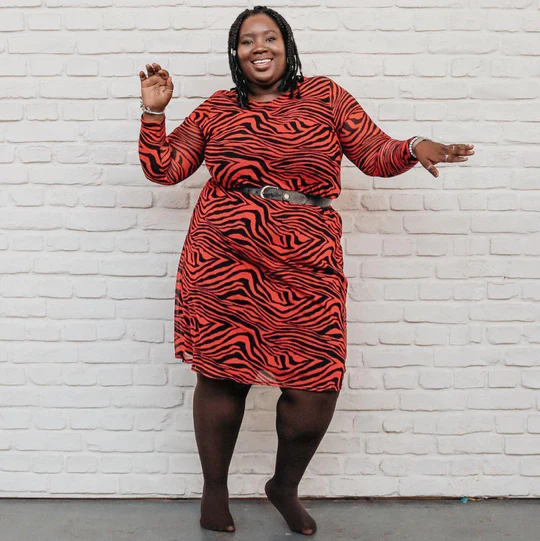 Each worker of Snag tights gets a great living wage. They use recycled water for the dying process, and the dyeing process is vegan and cruelty-free along with carbon neutral production process. The tights are made plastic-free and are sustainable plus ethically made in Italy
Final Thoughts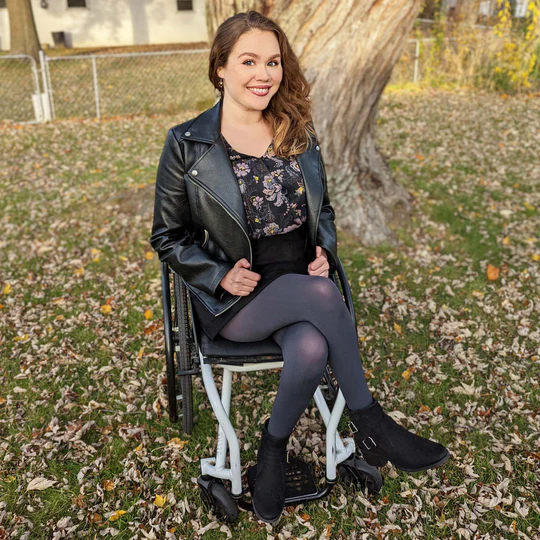 These tights are worth the money and are not cheap like other supermarket pairs. The Snag Tights are durable, ethically made, sustainable, and a great investment.