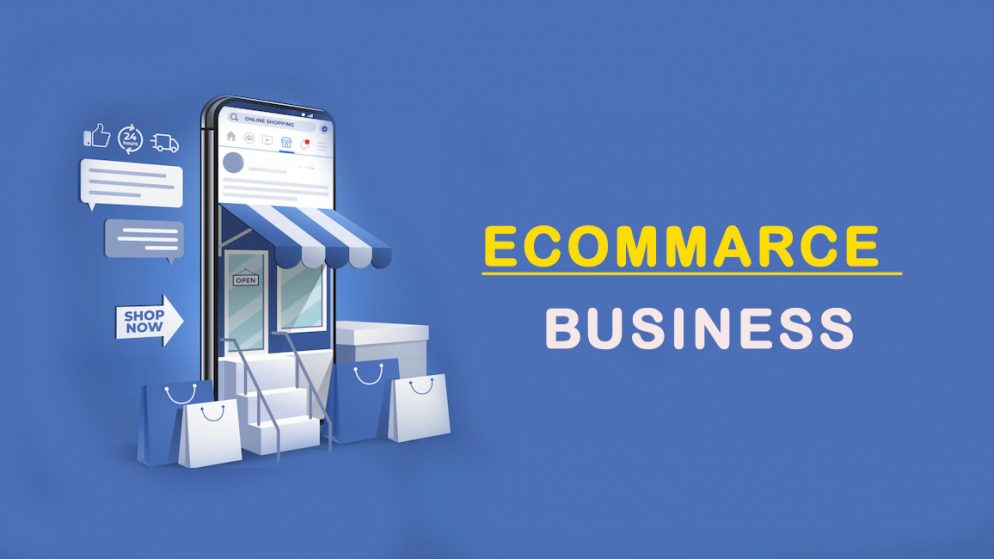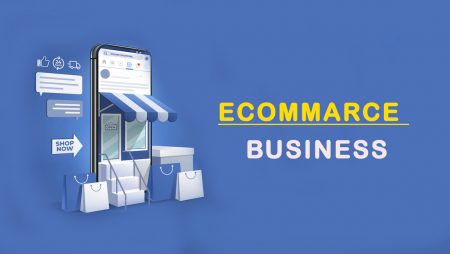 Our content is reader-supported. If you click on our links, we may earn a commission.
Know About Shopify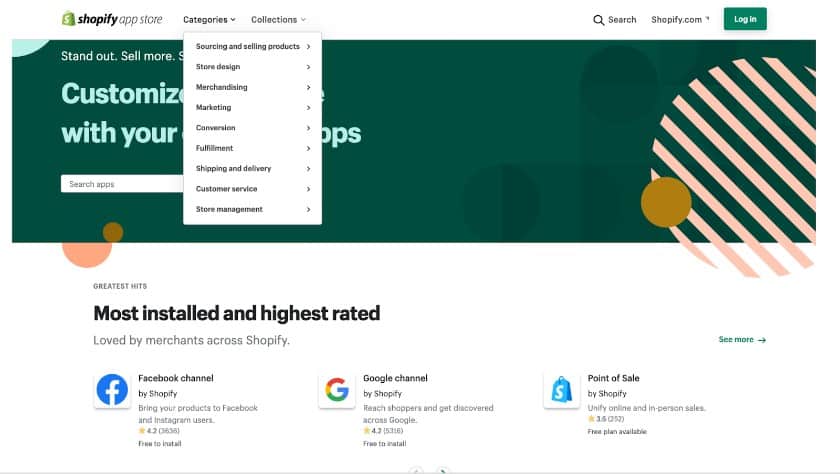 The decision between BigCommerce and Shopify will probably determine which e-commerce platform is best for your small company. We contrasted the two based on their costs, usability, interaction with third-party apps, and availability of sales, payment, and administration features.
 Shopify Brief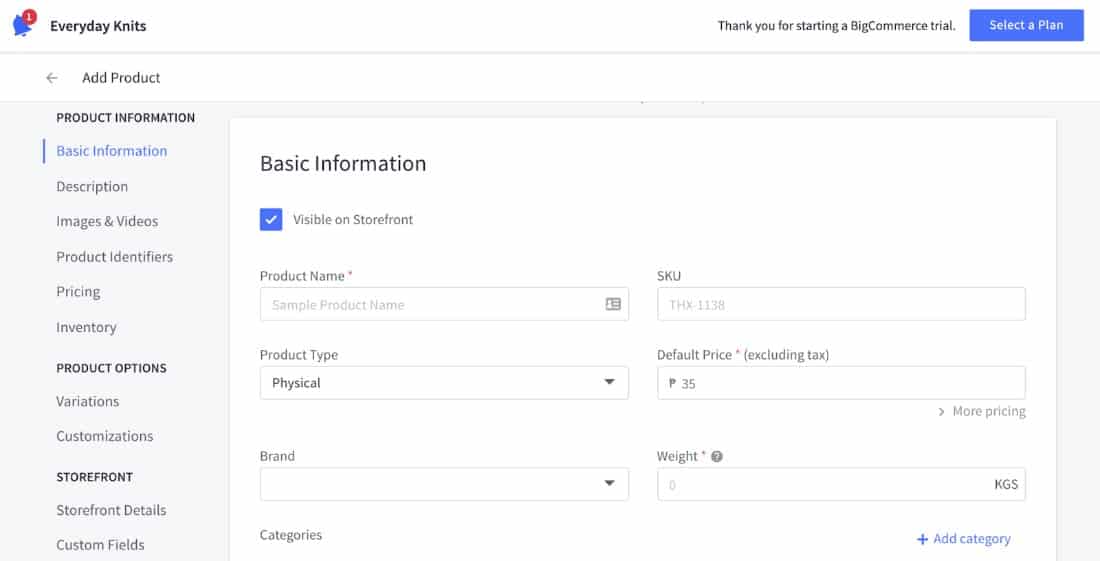 Shopify is a superior option if your small company relies heavily on internet sales for revenue. Although Shopify's user interface is user-friendly for beginners, it is filled with administration and sales capabilities (as well as hundreds of third-party connections) that let you expand your company successfully.
Additionally, the platform includes a POS system that can easily link with your online shop for omnichannel sales like purchasing online, pick up in-store, and explore in store, buy online, as well as the ability to sell on social media platforms like Facebook, Instagram, and TikTok.
BigCommerce is our second choice for the finest overall e-commerce platform, just behind Shopify. BigCommerce is especially advised for high-revenue companies who seek to reduce transaction costs.
Shopify is an affordable option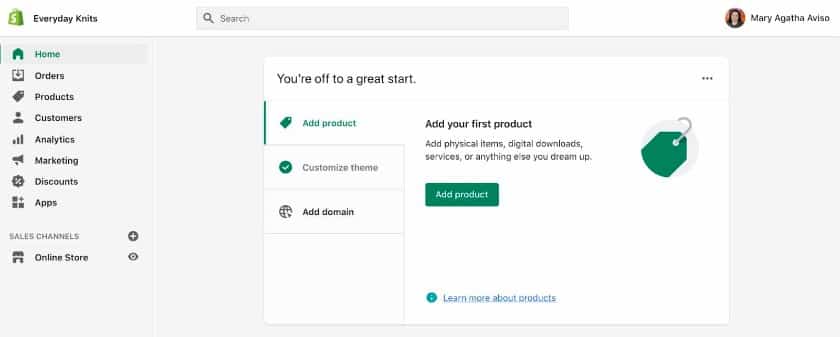 The Shopify Lite ($9/month) package, which provides you with essential capabilities like the Shopify POS software, credit card acceptance, and connectivity with your current website, is where Shopify really outperforms BigCommerce. For $9 a month, that's a lot, and BigCommerce has no defence.
The three-tiered pricing models and bespoke plans for commercial organizations offered by BigCommerce and Shopify are very similar. Basic features including a branded online shop, limitless product sales, social network integration, and round-the-clock assistance are available at the entry level. You only get access to premium options, such as customer segmentation and thorough reporting, after you start paying more.
Elements of professional reporting
built-in system for ratings and reviews
Automatic conversion of currencies depending on location
quotes for shipment from third-party carriers in real-time
But Basic Shopify includes the following benefits:
No sales caps, as opposed to BigCommerce Standard's $50,000/year sales cap
Abandoned cart recovery is only available on BigCommerce's Plus plan ($79.95/month), not the company's entry-level plan.
Shopify is the best for processing payments.
Through Shopify Payments and Shop Pay (their one-click checkout solution), Shopify provides integrated payment processing. This implies that no separate merchant account has to be applied for or connected before anybody can start receiving payments. For the majority of small and newly established companies, this is the simplest choice, and Shopify's transaction costs are very typical.
Providers of Payment Built-In
Customers may pay with PayPal without ever leaving your shop thanks to BigCommerce: PayPal powered by Braintree, which offers favourable PayPal processing rates.
Shopify: Shopify Payments allows you to choose a local currency on your checkout page and includes the Shop Pay function, which is comparable to Apple Pay and Google Pay in that customers may complete purchases with a single click.
Shopify is the most user-friendly.
Both BigCommerce and Shopify are relatively usable by the average user, according to our comparison of the two. But Shopify has the benefit that practically anybody with even basic computer knowledge can learn how to use it right away.
Creating an Online Store Using BigCommerce
BigCommerce may provide a difficulty if you are new to online sales. It might be difficult to comprehend the depth and breadth of what this platform is capable of. However, after going through the procedure a few times, you should be able to figure out everything.
Creating an Online Store Using Shopify
Shopify, which is like WordPress for online shops, is undoubtedly the most user-friendly ecommerce platform available. Every panel in its interface provides access to all of its features, and all of the tools are easily mastered and put to use. There are several support alternatives available if you need assistance using Shopify's toolkit, and they will walk you through every step of the process.
Store Administration
Both systems are simple to use and browse, but BigCommerce's capabilities provide more modifications and are less appropriate for novices since they are more expandable.
For instance, Shopify makes adding goods simple. In most industries, there are also a lot of aid bubbles, like a sales advise on comparing costs.
Product Administration
Bringing in and Sending Out Goods or Data
Shopify gives you the option to export your data in CSV format. BigCommerce has more flexibility.
because you can export to XML and CSV.
Product Groups
Both Shopify and BigCommerce make it simple to create collections, but Shopify does it better.
because tags or product descriptions may automatically fill goods.
BigCommerce lacks the "smart collection" capability even though it provides a "bulk edit" option for categorizing items.
Products available
BigCommerce allows you to put over 250 alternatives per product, compared to Shopify's three.
Additionally, it can automatically create SKUs for all possible combinations of variations. It has a maximum of 600 product variations.
a huge difference from Shopify's corresponding cap of only 100.
Inventory Control
With Shopify, inventory management is a breeze. The "Items" page enables you to execute certain actions when inventory gets short manually and provides a quick overview of the products you have on hand and how many are arriving. Additionally, each item you sell gets a product page that is simple to manage, allowing you to enter and change a wide range of details including descriptions, pricing, and shipping.
You may create a number of shipping rules using BigCommerce and Shopify, including:
Shipping is always free
Fixed fees
rates depending on prices
rates depending on weight
calculated shipping costs from independent carriers in "real-time"
When it comes to giving clients access to third-party real-time shipping prices, BigCommerce triumphs because it makes it accessible on all of its plans. To access this functionality with Shopify, you must be on the $299 Advanced Shopify plan.
Recovery of the abandoned cart
The abandoned cart recovery for marketing is one characteristic that should be highlighted. You may communicate with consumers who don't place or complete their purchases to persuade them to return by setting up abandoned cart recovery emails. As a means to entice consumers back to your shop, you may tailor your emails and include scheduling triggers and discount coupons. Additionally, you may alter the purchase confirmation emails that are sent to consumers.
Shopify is the best App Marketplace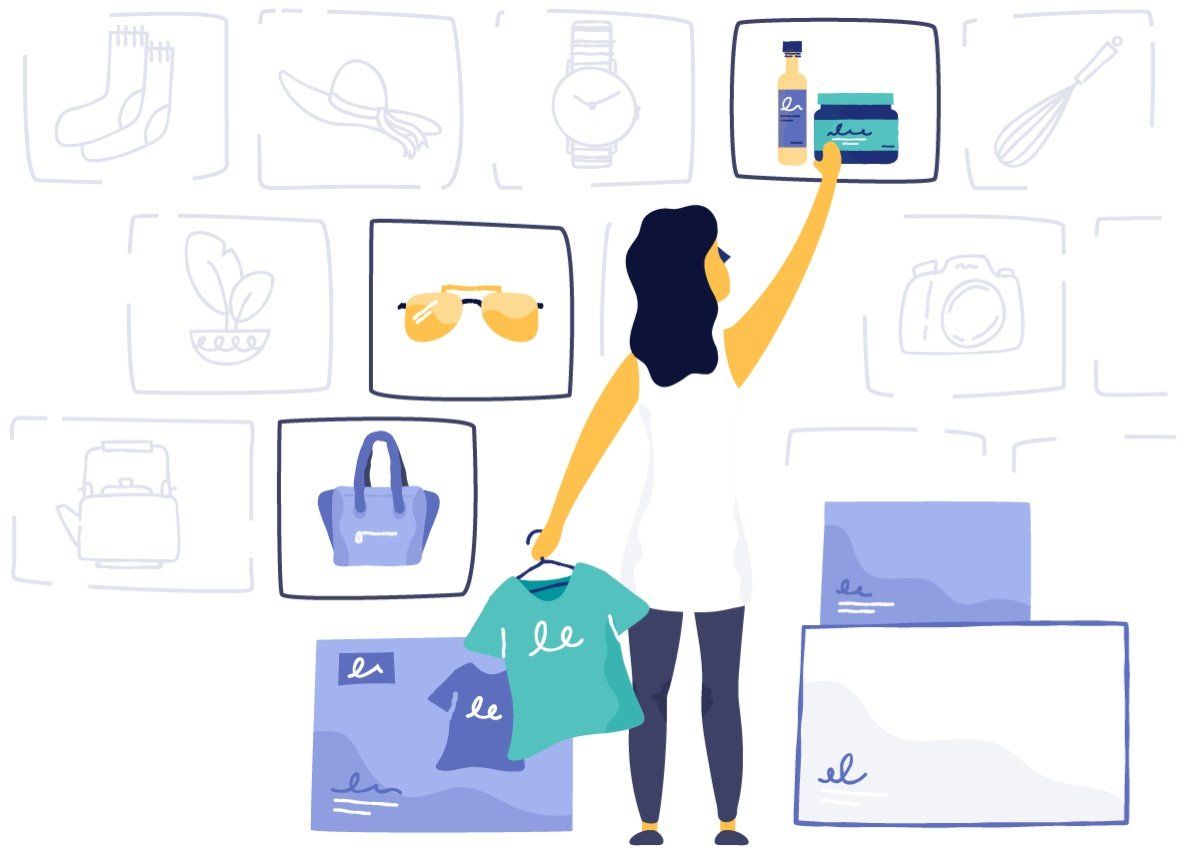 When it comes to the number of third-party connectors offered, Shopify outpaces BigCommerce, providing more than 7,000 as opposed to BigCommerce's 1,000+. There's a good chance that you'll find what your shop requires in Shopify's app store.
SSL Certificates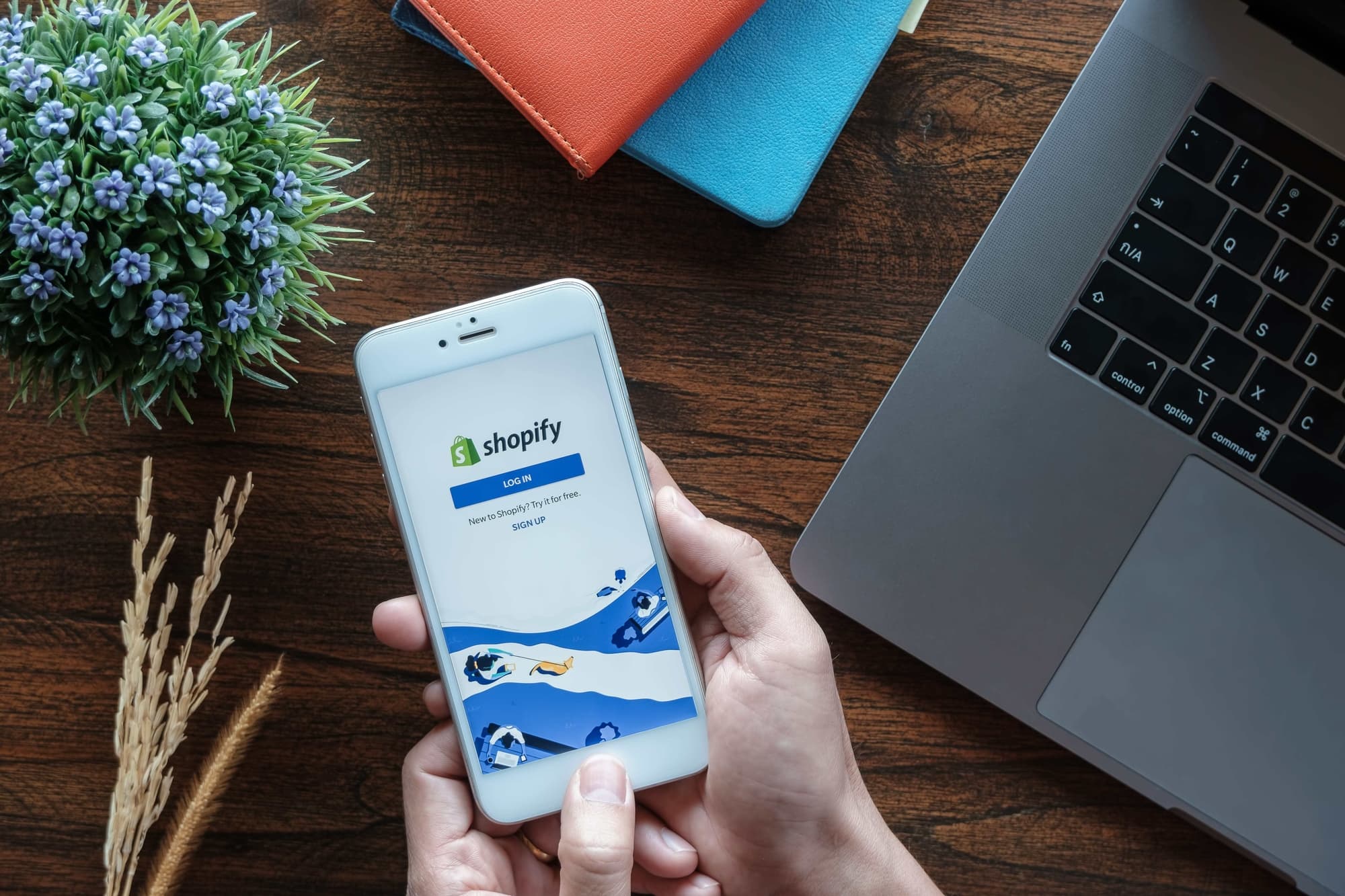 On all of their plans, BigCommerce and Shopify both provide free SSL certificates. The sole difference between the two systems is that Shopify does not allow the installation of a third-party SSL certificate. You have the choice to upgrade to a more sophisticated SSL certificate with BigCommerce which comes with site seals and guarantees. The cost of a GeoTrust security certificate from BigCommerce ranges from $59 to $299.
PCI Compliant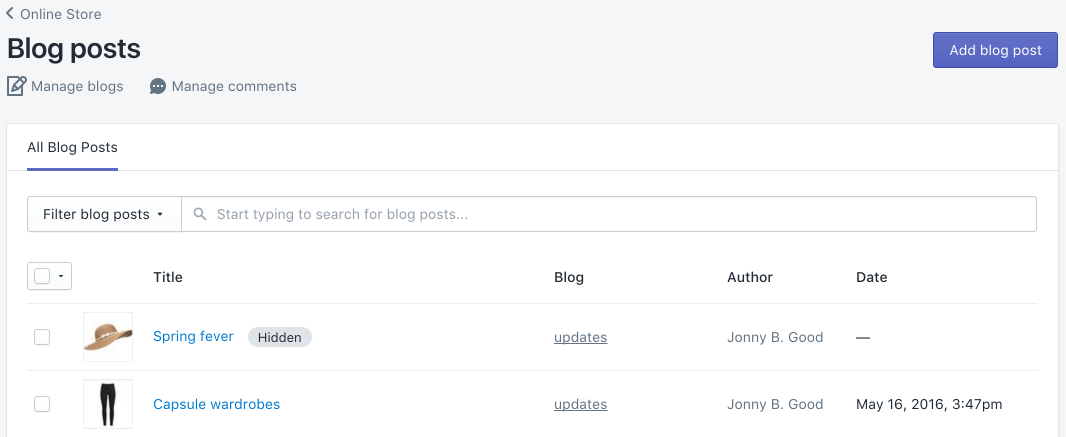 Shopify and BigCommerce are both PCI DSS certified vendors. To safeguard against credit card data breaches, both systems adhere to the Payment Card Industry Data Security Standard.
Customer service expert: Tied
Shopify and BigCommerce want to take fantastic care of you, just as you should take excellent care of your own customers. Both provide help around-the-clock through a variety of channels if you ever run into issues.
How Do We Compare BigCommerce vs Shopify?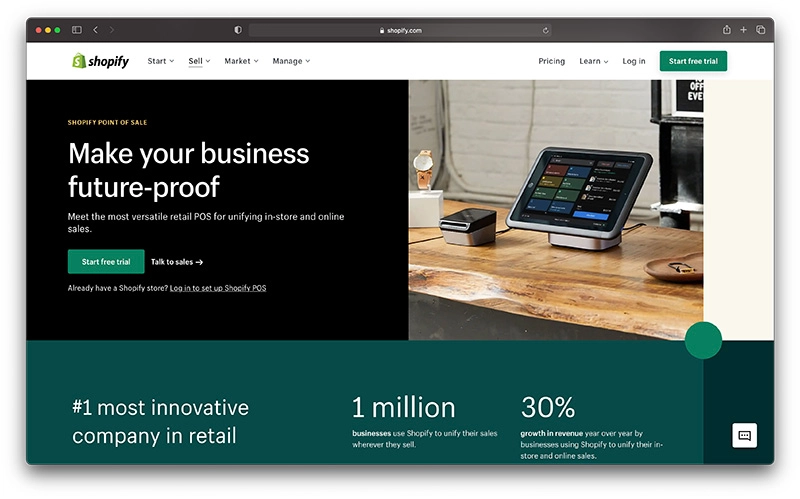 We evaluated BigCommerce vs Shopify on pricing, simplicity of use, store builder and development tools, stock control, and sales tools to help you choose which e-commerce platform is ideal for your shop. We also included our own professional judgment based on years of evaluating various e-commerce systems.
Final Thoughts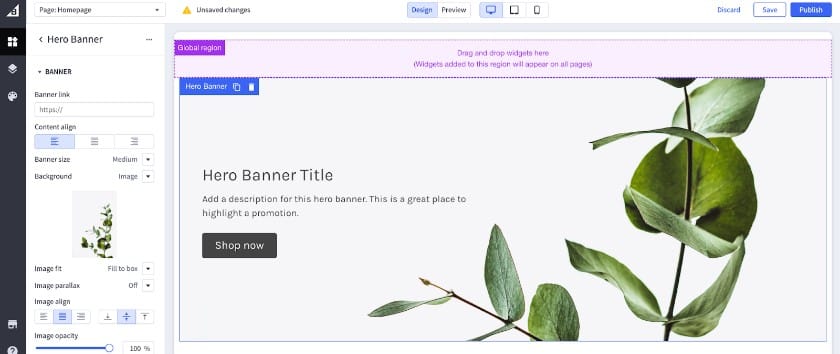 What sort of company you have will determine whether you choose Shopify or BigCommerce. You need BigCommerce if your business is big and you need lots of user accounts. For small firms, solopreneurs, and emerging businesses, Shopify is the obvious victor because to its simplicity of use and Shopify Lite option.