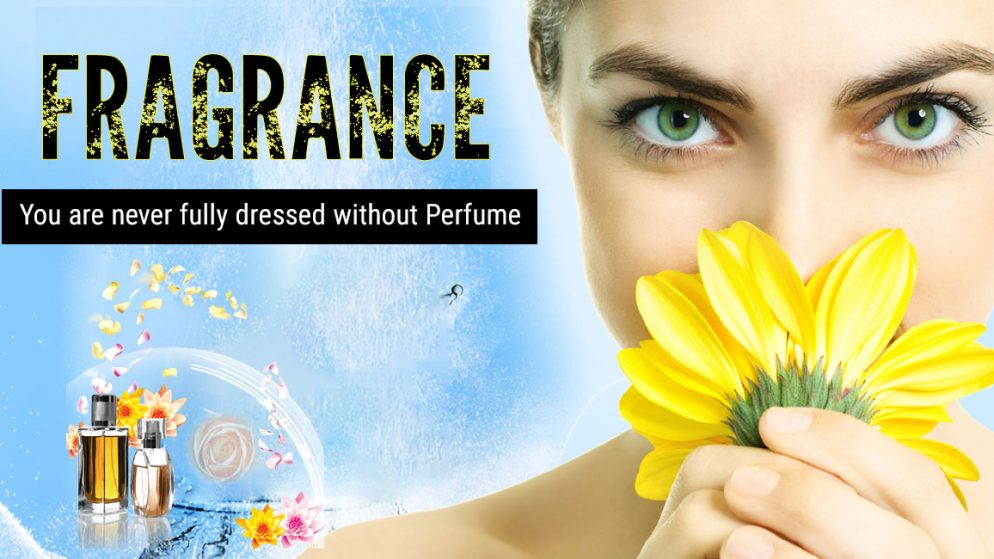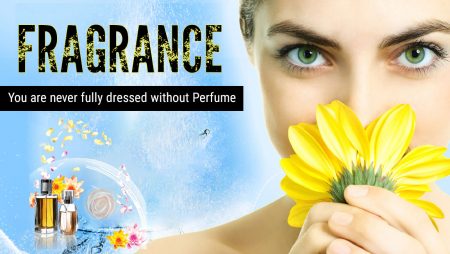 Our content is reader-supported. If you click on our links, we may earn a commission.
Know about Scentbird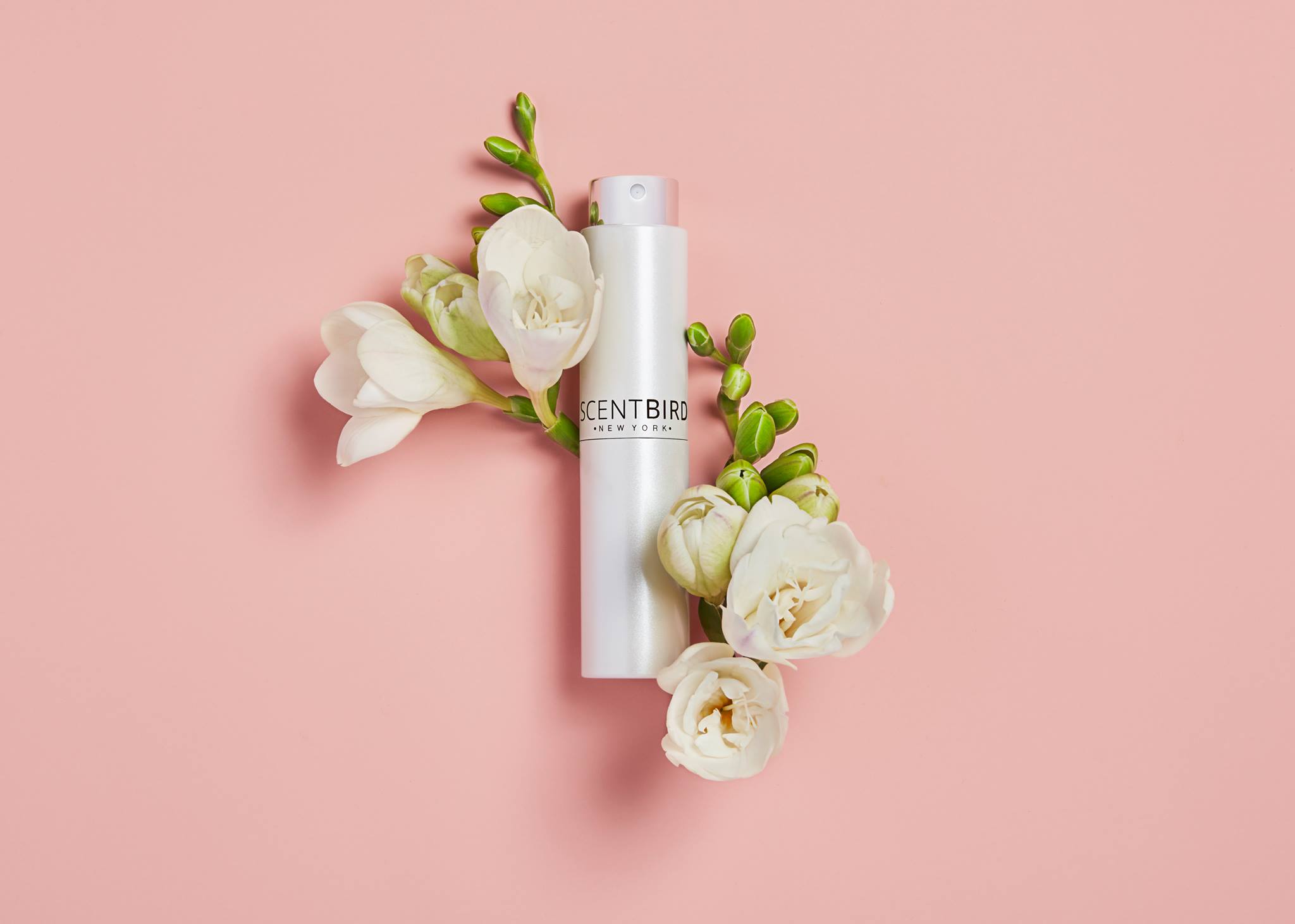 Shop Now At ScentBird
If you are an ardent fragrance lover then Scentbird is meant for you. It offers a monthly fragrance subscription that helps customers to sample a versatile range of fragrances from various brands without making any compromises.
Here is a detailed review of the Scentbird monthly fragrance subscription covering all the important aspects of the subscription to help you to make a quick and smart decision.
Scentbird Overview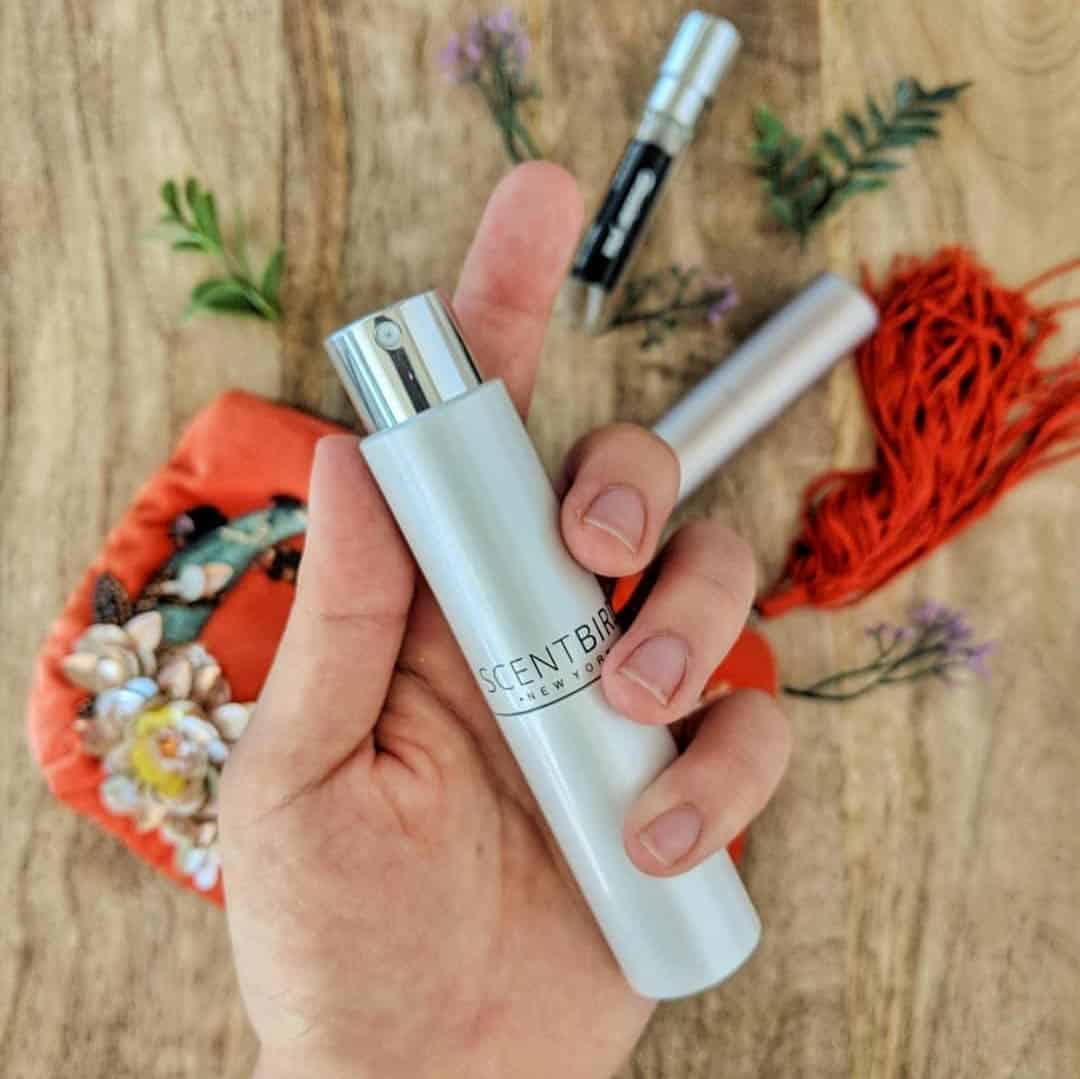 The company was founded by the existing CEO Mariya Nurislamova, Andrei Rebrov, and Sergei Gusev in 2013. Initially, it started as a marketplace where avid fragrance lovers can smell and try different fragrances without even worrying a little about purchasing all of them together. Knowing the fact that premium perfumes cost a bomb, the subscription service works amazingly for all fragrance lovers.
It's products are an amalgamation of pure designer fragrances from all across the world and fragrance-related products along with its line-up of hand creams.
PROS
Each fragrance offered by the brand is 100% original
All products are free of sulfates, paraben, and animal cruelty
Every subscriber gets a 25% discount on their first order
All fragrances offered by the brand follow the rules and regulations laid by TSA for carrying during air travel
Even non-subscribers can also make an order on an ala carte basis
The website offers personalized recommendations to it's subscribers
CONS
Only the subscribers can access the full range of fragrances and other products
It only ships in the U.S
I'm sure as you're reading this, you're thinking that's a lot of pros and cons. So let's dive right into this Scentbird subscription review.
How Does It Work?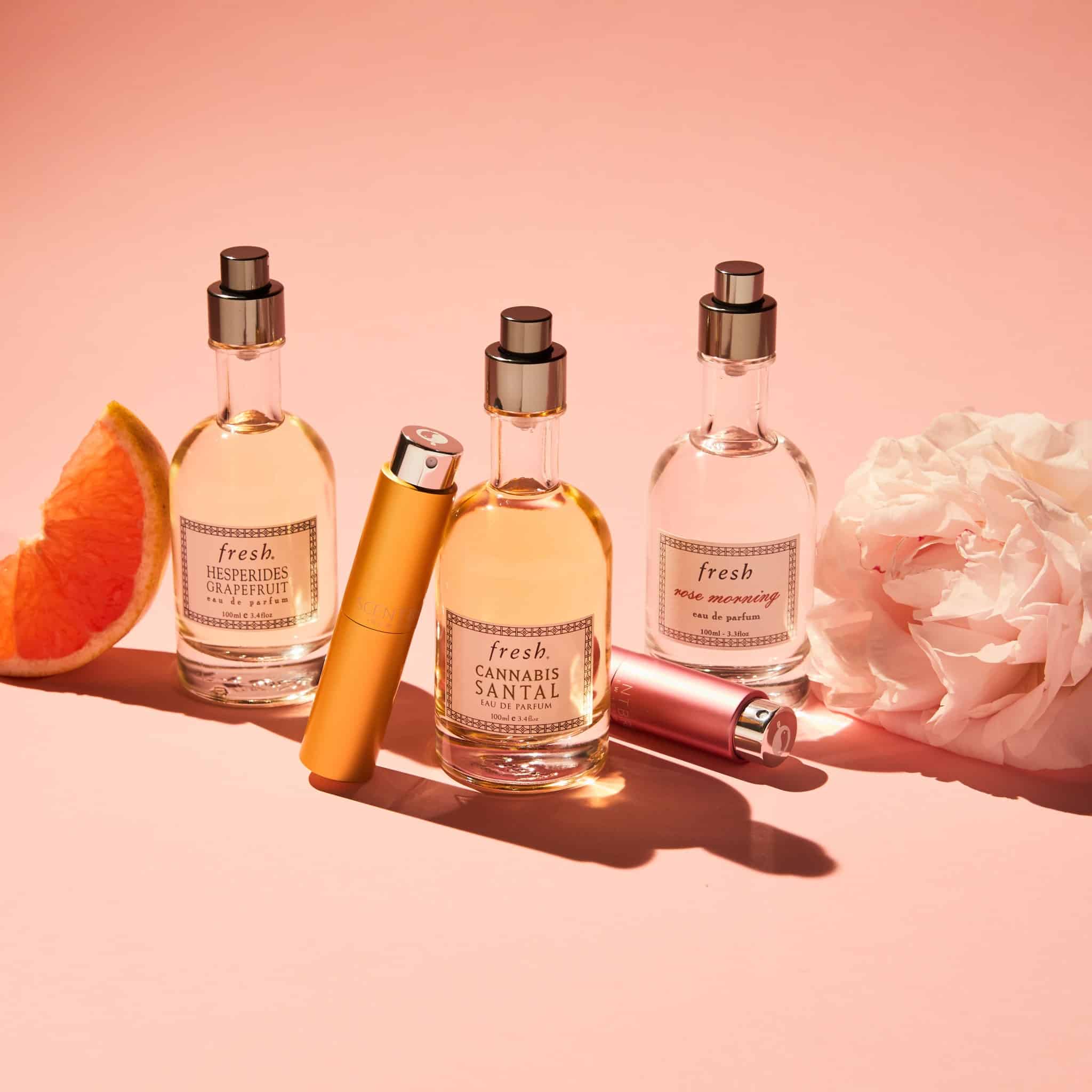 The brand is known for it's convenience that it offers to its subscribers. One can easily browse, select, and get fragrances right at their doorstep via simple steps.
Create an account to get started
Now, pick the products that you want to pick every month
Pick the subscription plan that suits your requirements
Pick from a range of over 500 fragrances, skincare, cosmetics, and wellness products
Pick the selected items that you want to get in your monthly subscription
Once you are successfully a subscriber, you will get 12 hours to select your favorite products to get at your doorstep in a subscription box. If nothing is selected by any customer then the brand automatically sends a perfume or cologne for a month.
Once the subscription is taken, the customers are billed automatically monthly. The brand also offers it's special trademarked service termed as TruScent Recommender. It collects a database from customers' profiles and their reviews on every fragrance.  The more reviews and ratings from the subscribers, the more personalized recommendations they get.
How Much Does Scentbird Cost?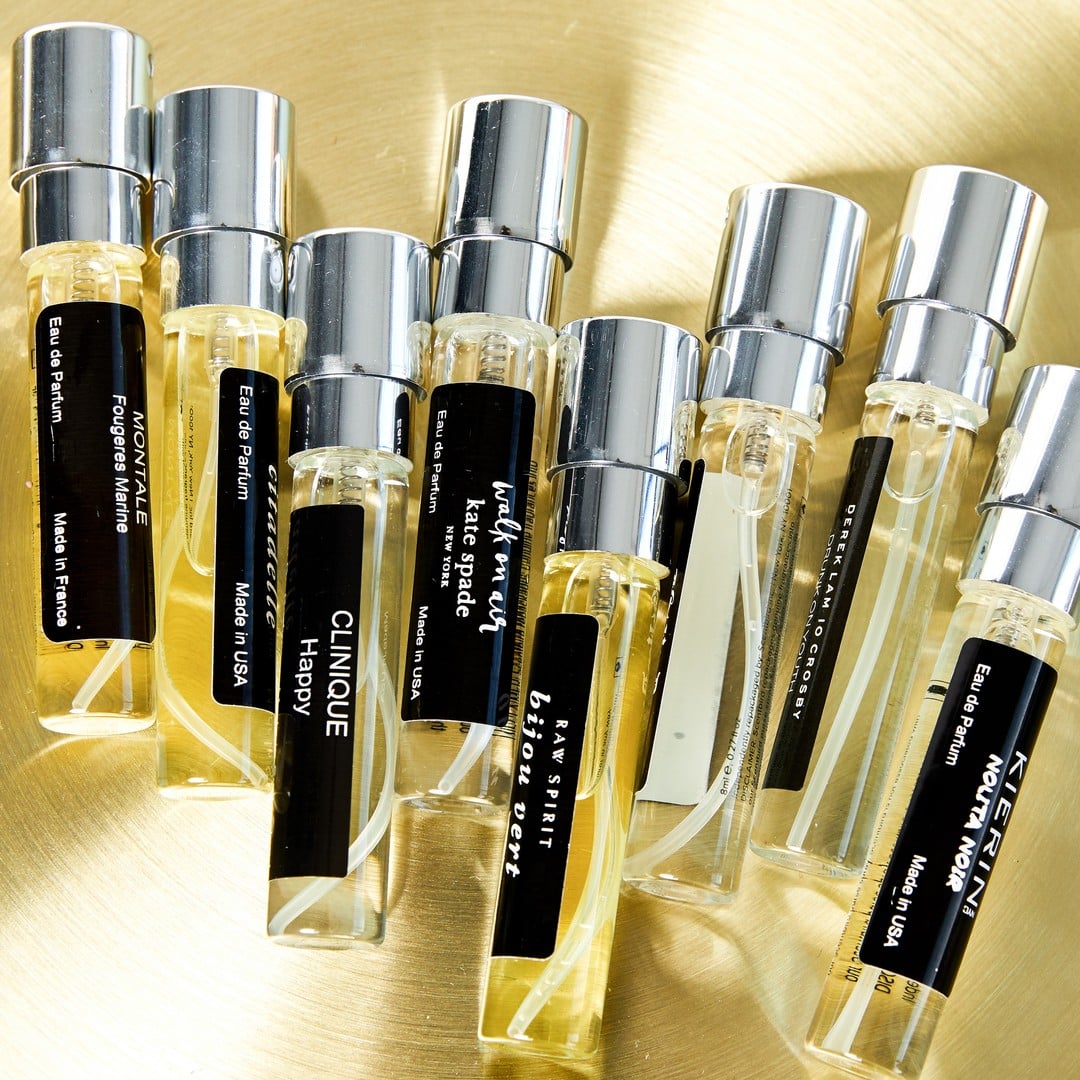 Becoming a subscriber is the only and the best way to get access to Scentibrd. Only they can have full access to the range of different fragrances and products. Every monthly subscription package costs between $11.21 and $14.95. Users can choose to receive between 1 and 3 products in the subscription package. The longer the subscription, the better deals you get.
Every subscription box contains over 3 8ml bottles of scents. Hence, 140 sprays can be expected from every bottle.
What Do Customers Think About Scentbird Subscription?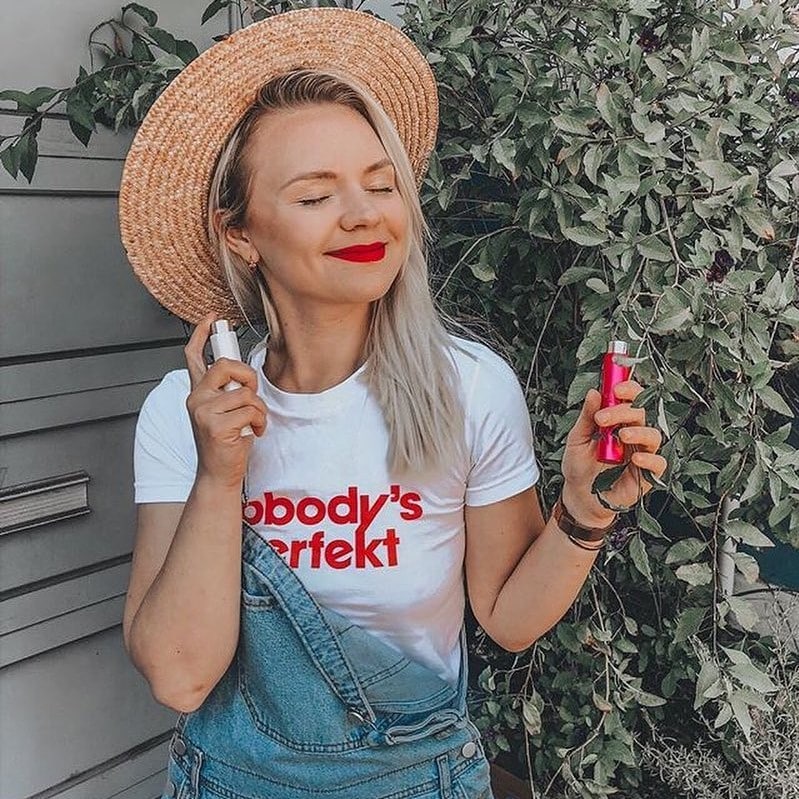 When it comes to reviews from it's customers, then the brand gets a mixed bag of reviews. Some customers are very elated about the subscription and some are disappointed. There are some BBB complaints also that are lodged against the brand related to delivery issues, overpricing, bad customer service, etc.
What Made Scentbird Popular?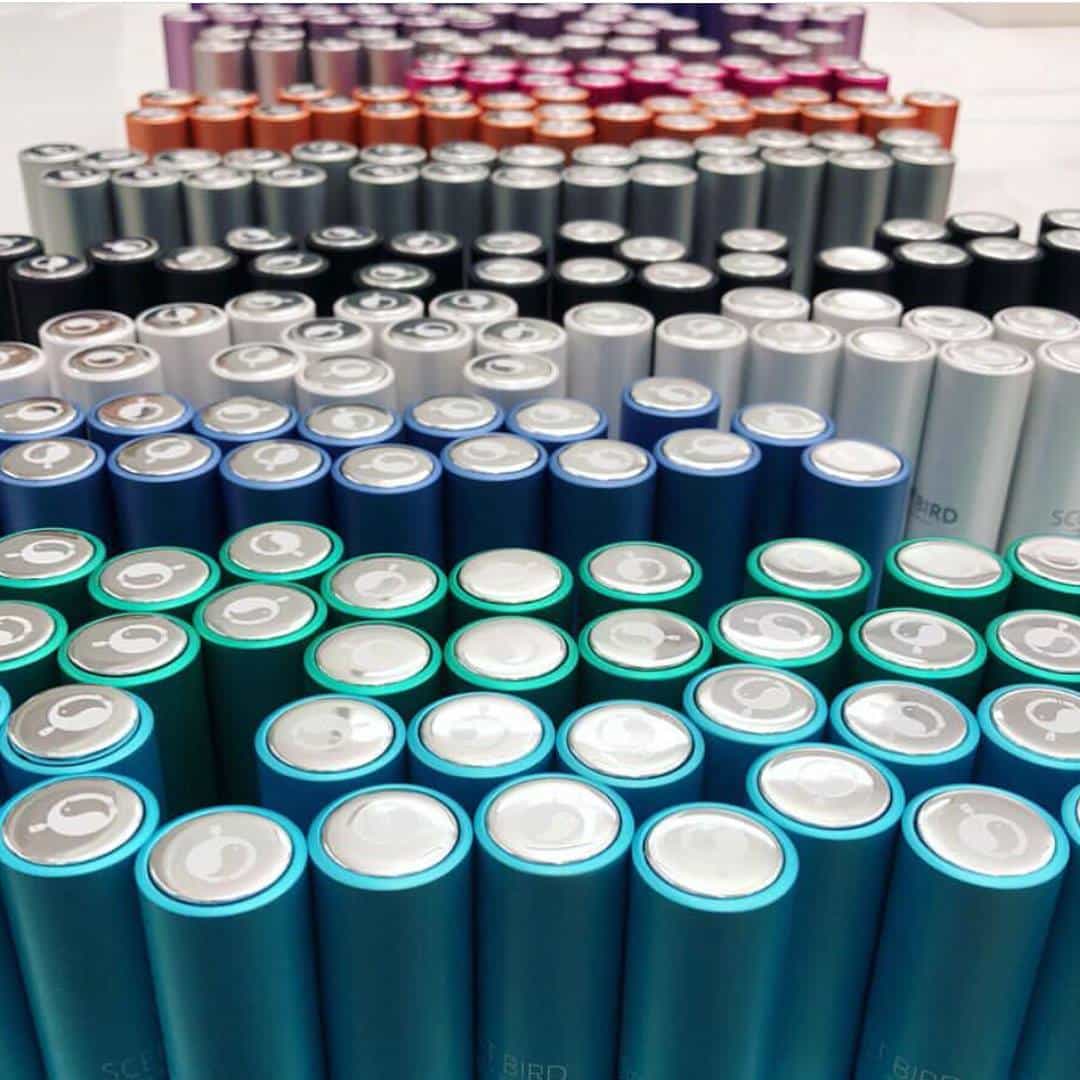 There are multiple reasons behind the popularity of the brand, including:
The subscription is very user-friendly and convenient way to try out different fragrances without burning a hole in your pocket.
One can find out a designer collection of fragrances in a subscription
The brand offers over 450 individual scents to choose from
It also offers an exclusive range of scented candles, wellness products, and skincare products
It offers better value for money compared to other brands in the same category.
Is It Worth It?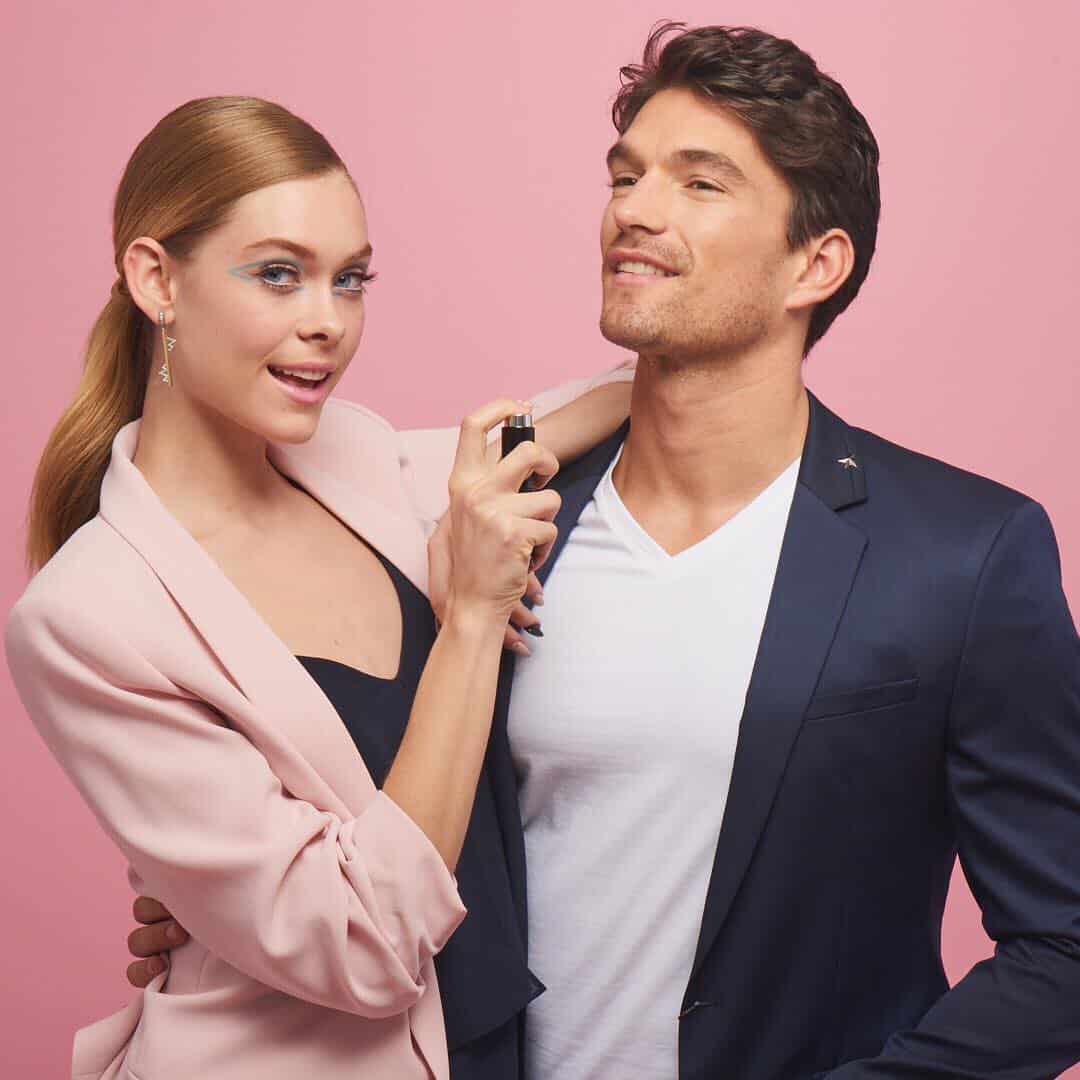 When it comes to pricing, value for money, and customer feedback, then it's simply the best perfume subscription service in the market. It has an amazing collection of fragrances along with many more skincare and wellness products in the monthly subscription box. However, there are some potential red flags also that the brand is addressing and going to resolve soon.
Promotions & Discounts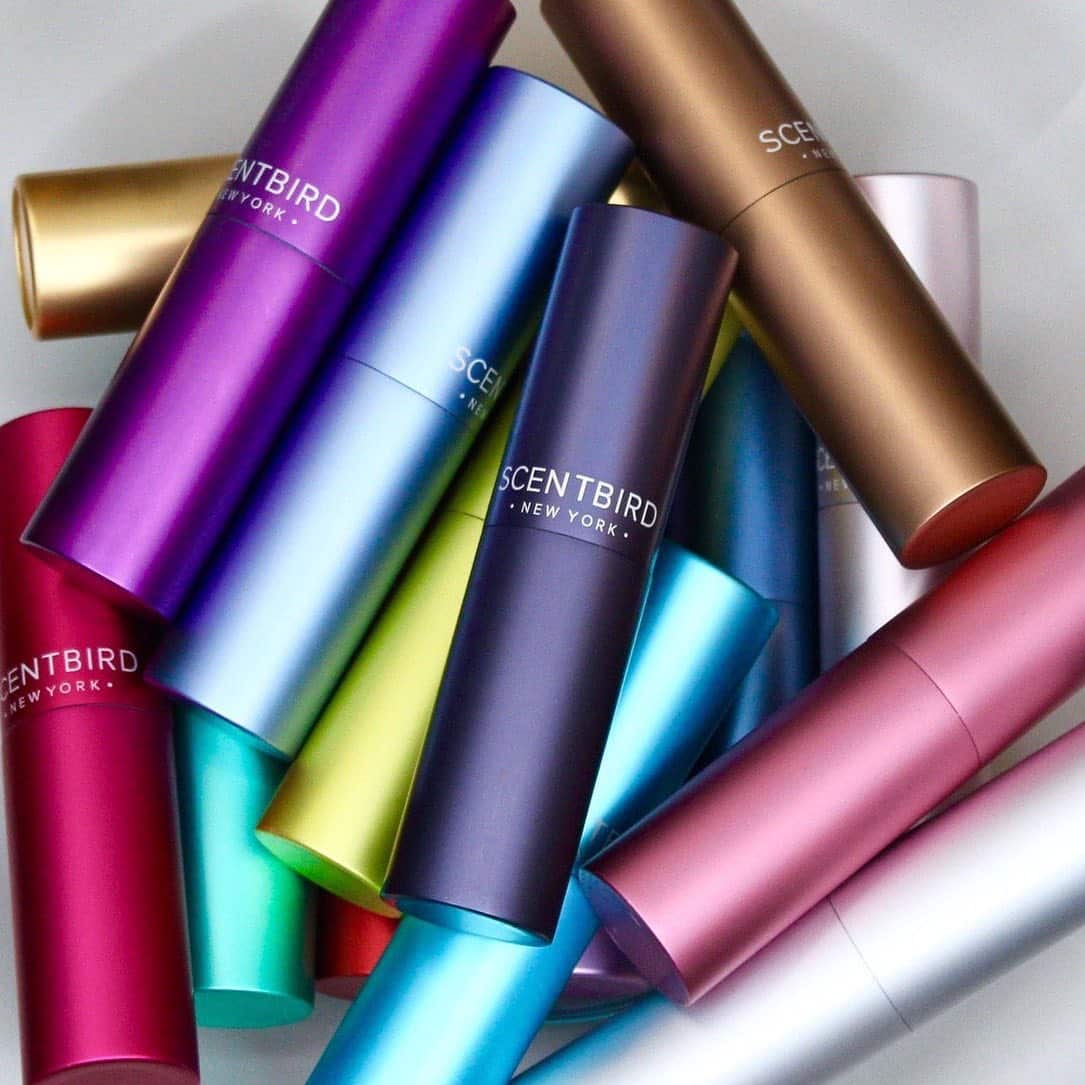 Scentbird offers a flat discount of 25% to every new subscriber. It also offers a referral program where one can refer a friend to earn reward points or get an instant discount. Along with that, the brand keeps revealing festive offers to amplify the happiness of the subscribers.
FAQs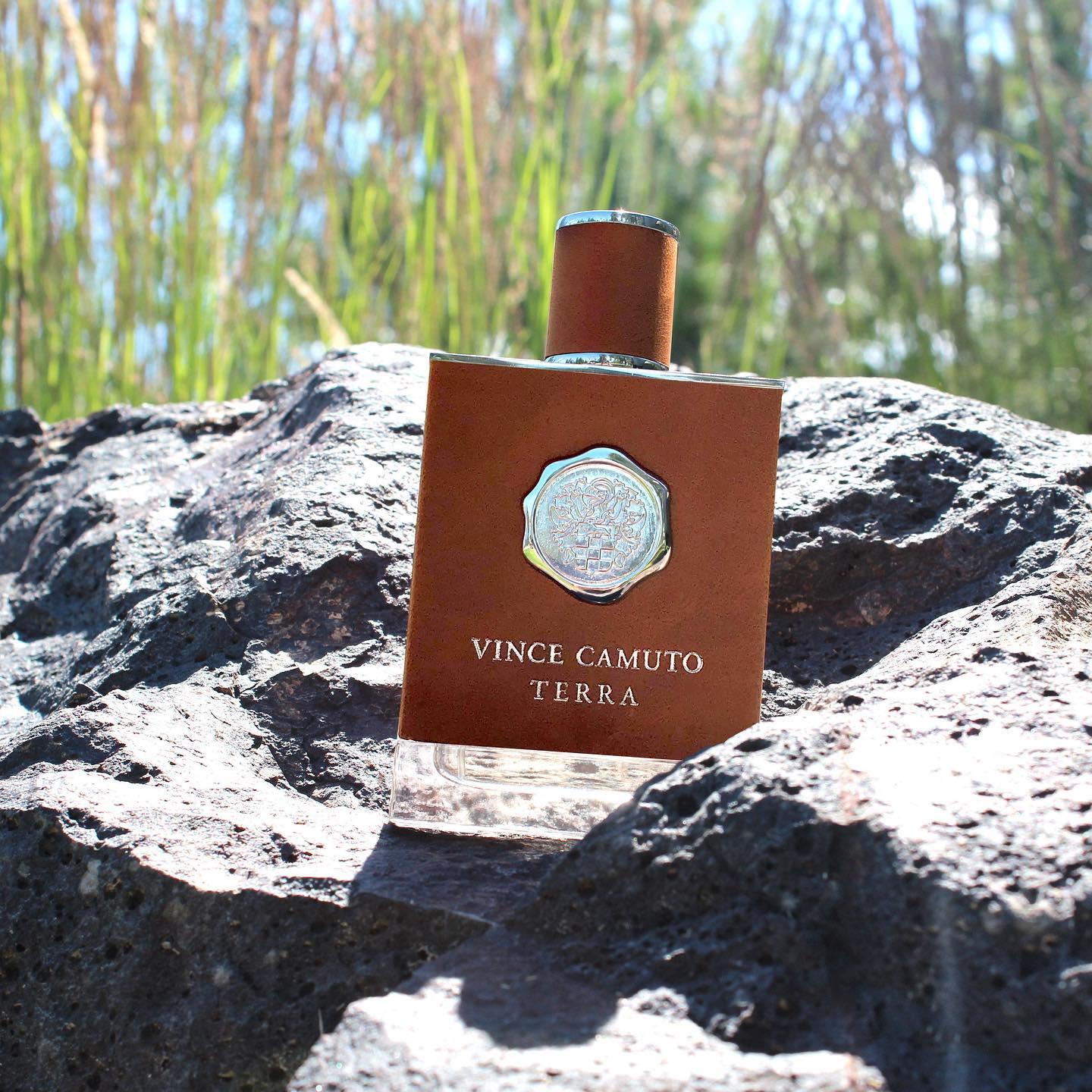 It's products are exclusively available on it's official website.
Sign in to your account to select the subscription status. Now, click on the Cancel Subscription button. However, the cancellation should be done before the next billing date.
What about shipping and return policies?
The brand only ships in the U.S. It takes over 10 to 12 days to receive the order at your doorstep. Once the package is shipped, the delivery and tracking details are being shared on the email ID.
When it comes to return policy, the brand offers a 30 days return window in case a customer receives a damaged product. However, there is a 15 days return time if you are not sure about the box.