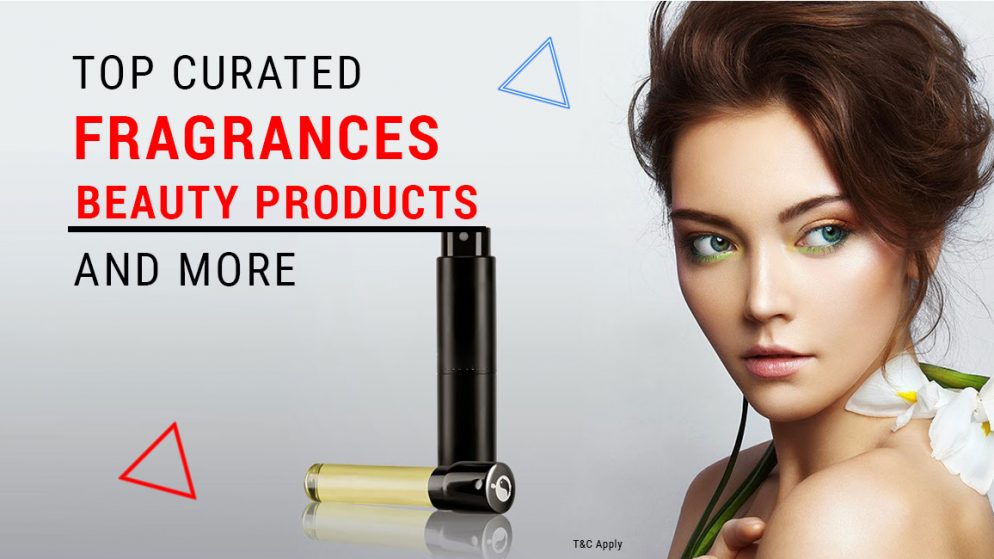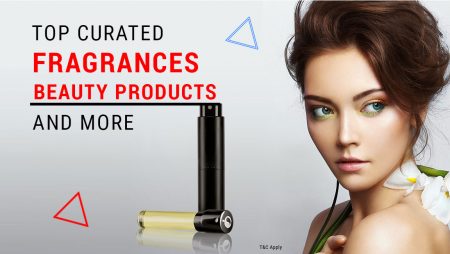 Our content is reader-supported. If you click on our links, we may earn a commission.
Scentbird came into existence in the year 2013 by Mariya Nurislamova, who is the current CEO of it, Sergei Gusev, as well as Andrei Rebrov. This brand was created with the thought to offer fragrances to people who love to experiment and dry various scents without investing so much.
The Scentbird subscription review will help the customers know about it completely and how they offer a perfume sample to know whether it is worth investing in a full bottle or not.
How Does It's Subscription Service Work?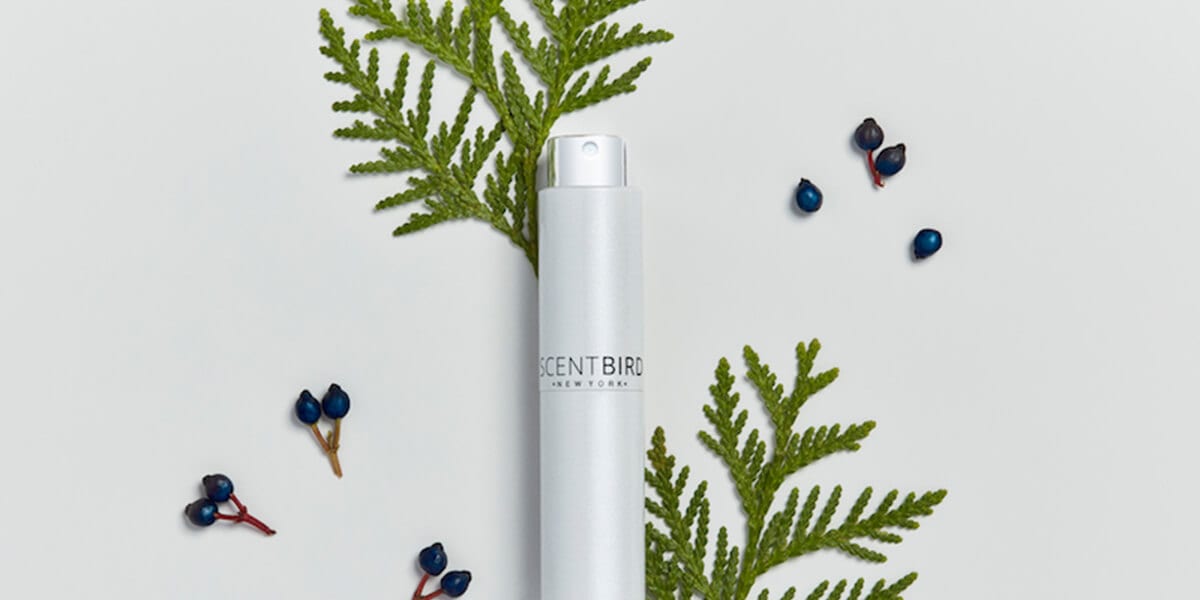 Shop Now At ScentBird
This was founded by Maria Nurislamova and offers a monthly subscription service. It offers more than 450 designer fragrances to people. They also have makeup, skincare, and candles to shop for.
After signing up with the 'monthly perfume subscription box' you get 12 hours to add any item to the shopping cart. Also, there is a quiz that can help you to shortlist the products that you want to sample or try. In case you don't add anything to the cart, then the brand will send the scent itself.
There are any offers for first-time users. Also, there is an option of selecting 1 month, 3-month, 6 months, as well as a 12-month subscription plan. For three month plan, you need to pay $14.50, $14 for a six-month plan, and $13.50 for a 12-month plan.
However, there is also an option to get two or more fragrances and for that, you need to pay $12.50 for each with one month plan, $11.66 for one fragrance with a 3-month plan, and $11.25 for one fragrance with a 6-month plan. And for three fragrances, you need to pay $11.66 for one fragrance with a 1-month plan, $11.11 for one fragrance with a 3-month plan, and $10.83 for one fragrance with a 6-month plan.
The Best Features of  Scentbird Subscription
Affordable – This is the best option for people who love to try new scents but don't want to spend much. Scentbird is highly affordable for users and offers maples as well as full-sized perfumes. Plus, they offer free shipping on all orders.
Flexibility – If you want to buy the previous scent then you can hold the subscription and restart it at any time. Plus, you have the option to mold the frequency to get the items. Plus, you can skip the products or cancel the subscription within a few simple steps.
Transparency – The reviews of Scentbird is quite helpful and they various categories like scent type, personality, occasion, complexity, etc.
Final Thoughts: Is It Worth It?
Scentbird has a user-friendly site along with various products that are worth trying. This is the best way to explore new scents and try them without investing much.