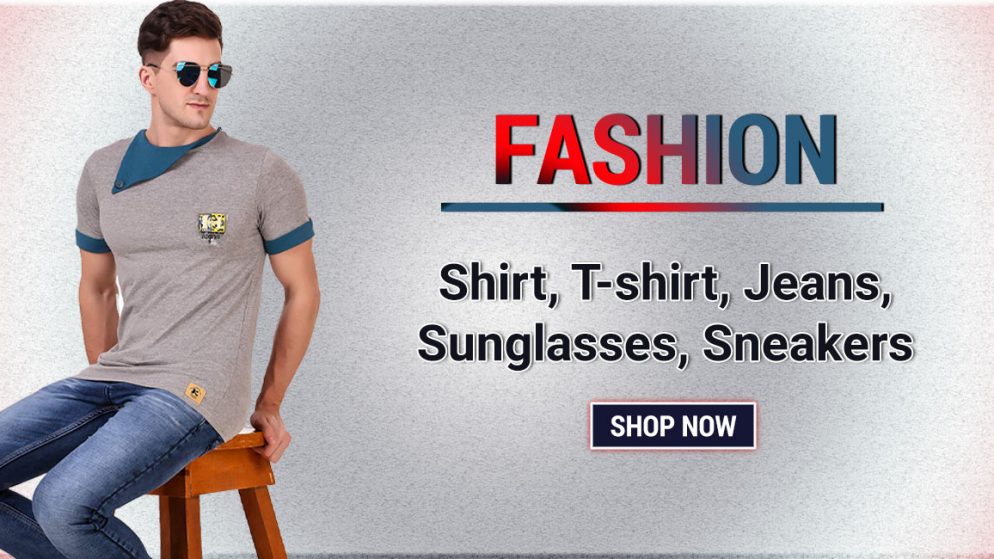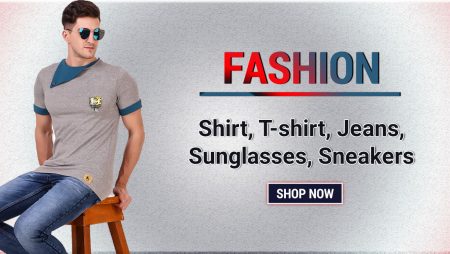 Heads up: Our content is reader-supported. This page includes affiliate links. If you click and purchase, I may receive a small commission at no extra cost to you.
Know About Reiss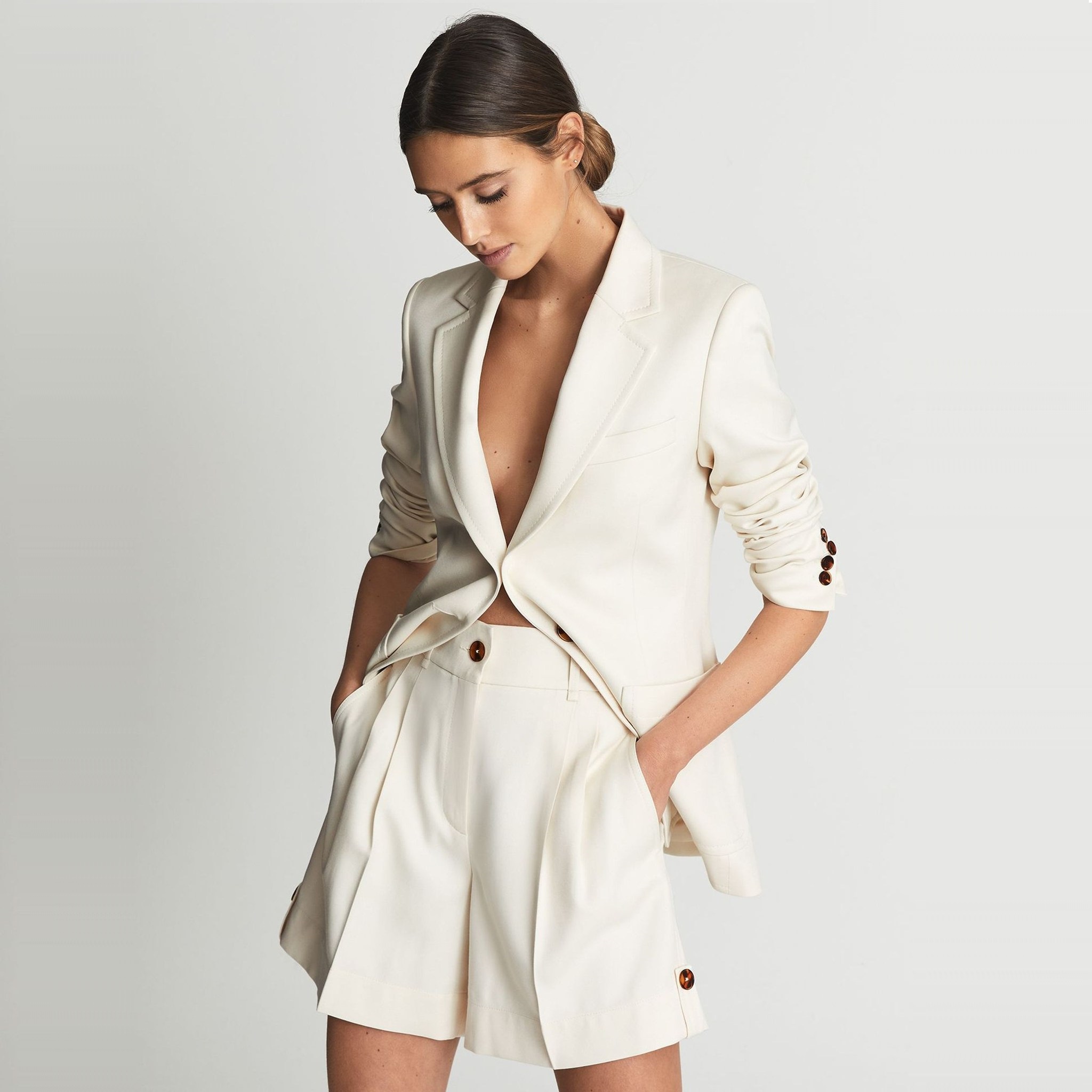 Shop Now At REISS
Reiss is a popular UK-based fashion brand that specializes in children's, women's, and men's apparel. It offers a versatile range of clothing items, including jackets, lowers, shirts, pants, and accessories. The brand has gained a lot of admiration and followers due to its consistent quality and premium designs without exploiting workers and manufacturing practices.
The proud fact of the brand is that it is being worn by big celebrities and royal families such as the Duchess of Cambridge, Kate Middleton, etc. With over 400k followers on Instagram, the brand has gained a lot of fame and respect over the last few years.
It has also won multiple awards such as the RIBA award, the Civic Trust award, the BCO award, and also named Fashion Retailer of the year at the British Style Awards.
If the brand is new to you, here is the detailed review about Reiss covering it's important achievements, history, features, offerings, etc.
Reiss Overview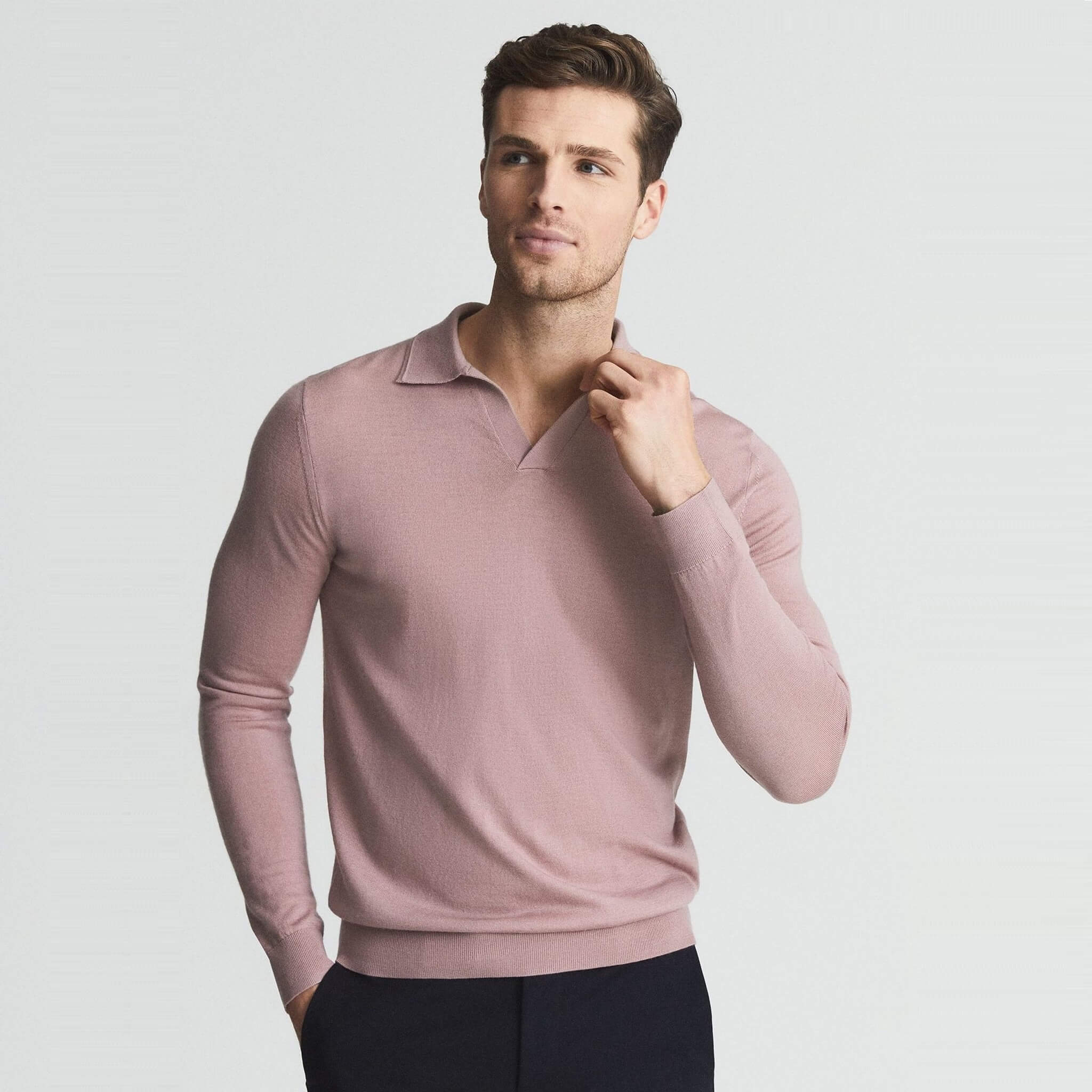 It was founded by David Reiss in 1971. It started with men's wear but later introduced women's and children's wear as well. The brand is now over 50 years old in the clothing industry and proudly offers everyday to formal to party wear clothes for all age groups.
The brand has it's own manufacturing units in various countries, including China, Turkey, Vietnam, and India. The brand follows ethical work practices and pays attention to the environment. One can easily find out a huge catalog online and in stores.
Highlights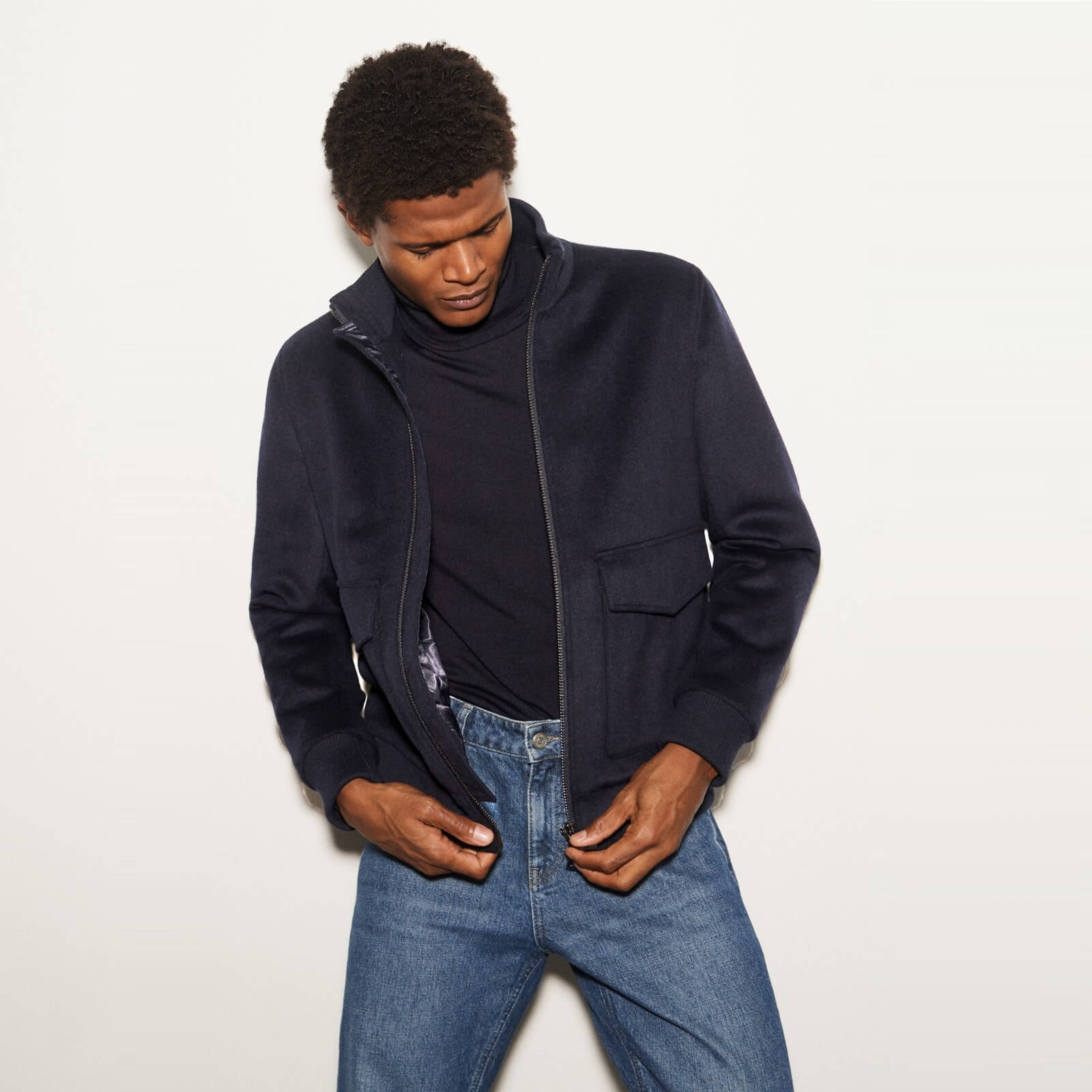 What Are the Prominent Highlights of the Brand?

A good variety of clothes, accessories, and footwear
Sustainable practices
Personal shopping feature
International shipping available
Customized tailoring available
Follows ethical labor practices
Years of experience in quality tailoring
Who Should Buy Reiss?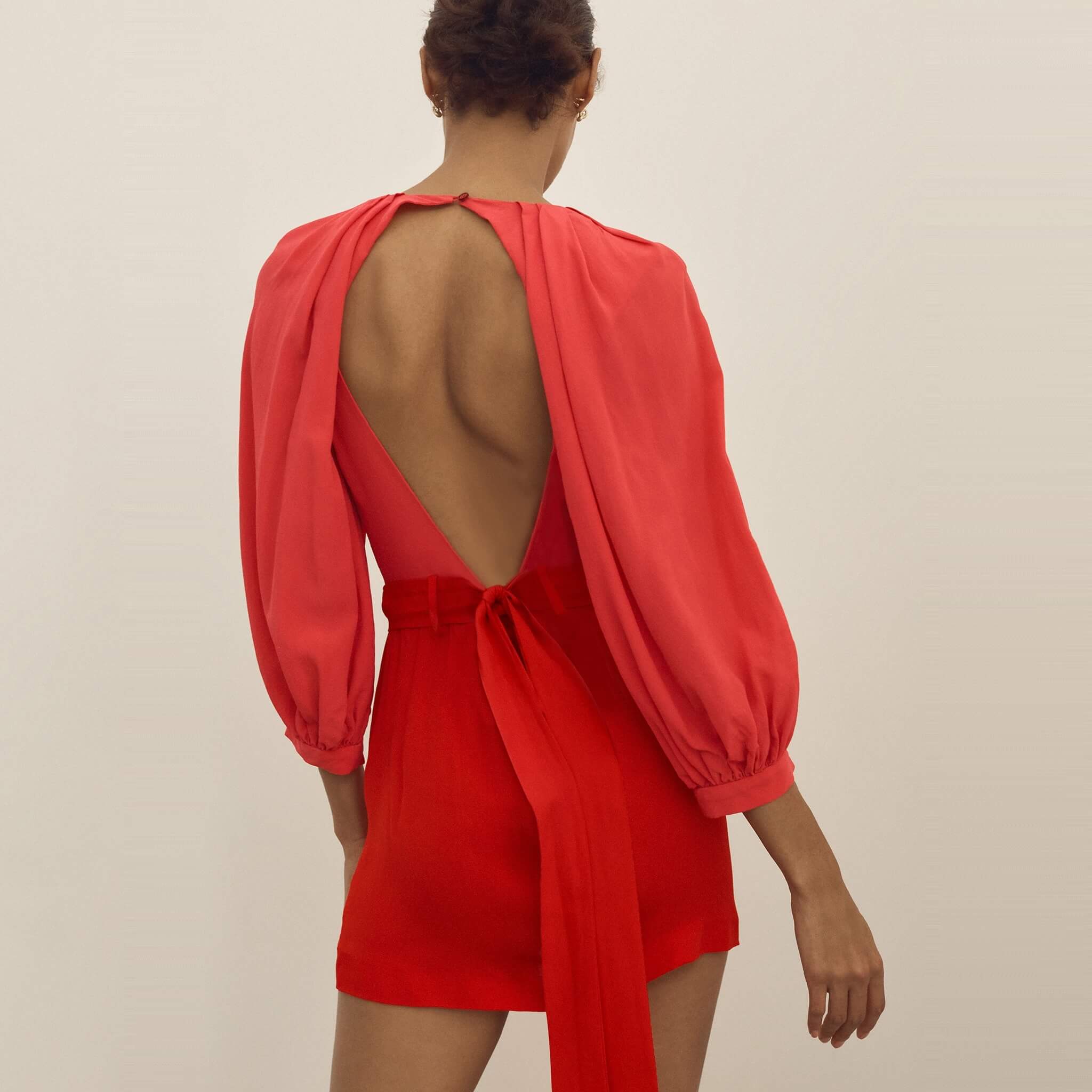 Reiss is meant for fashionistas who always want to make a statement. If you fall between the 20 and 50 years of age group then Reiss will never disappoint you. It offers the trendiest collection of clothes and accessories for kids, women, and men to elevate their style quotient.
Customer Reviews: What Do They Think?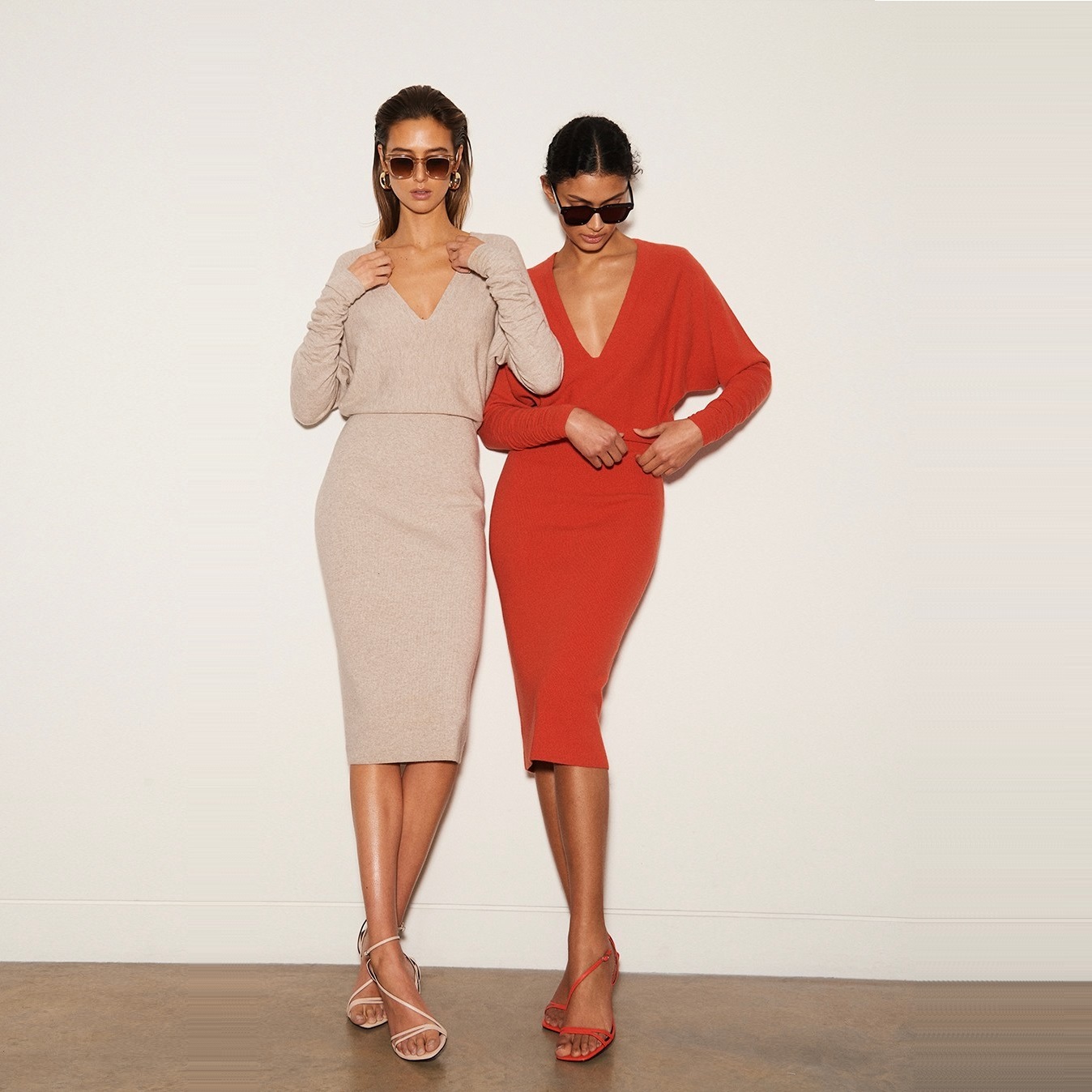 Most customers have given a 4 or 5-star rating to the brand for it's exceptional quality and designs. On TrustPilot one can find out good reviews about the brand for it's customer service, a versatile range of stylish products, delivery, and packaging.
Many known platforms, channels, and blogs have also given good reviews about the brand. Humble and Rich has mentioned that the brand offers regal, stylish, and well-made clothes for men and women.
Is It Worth It?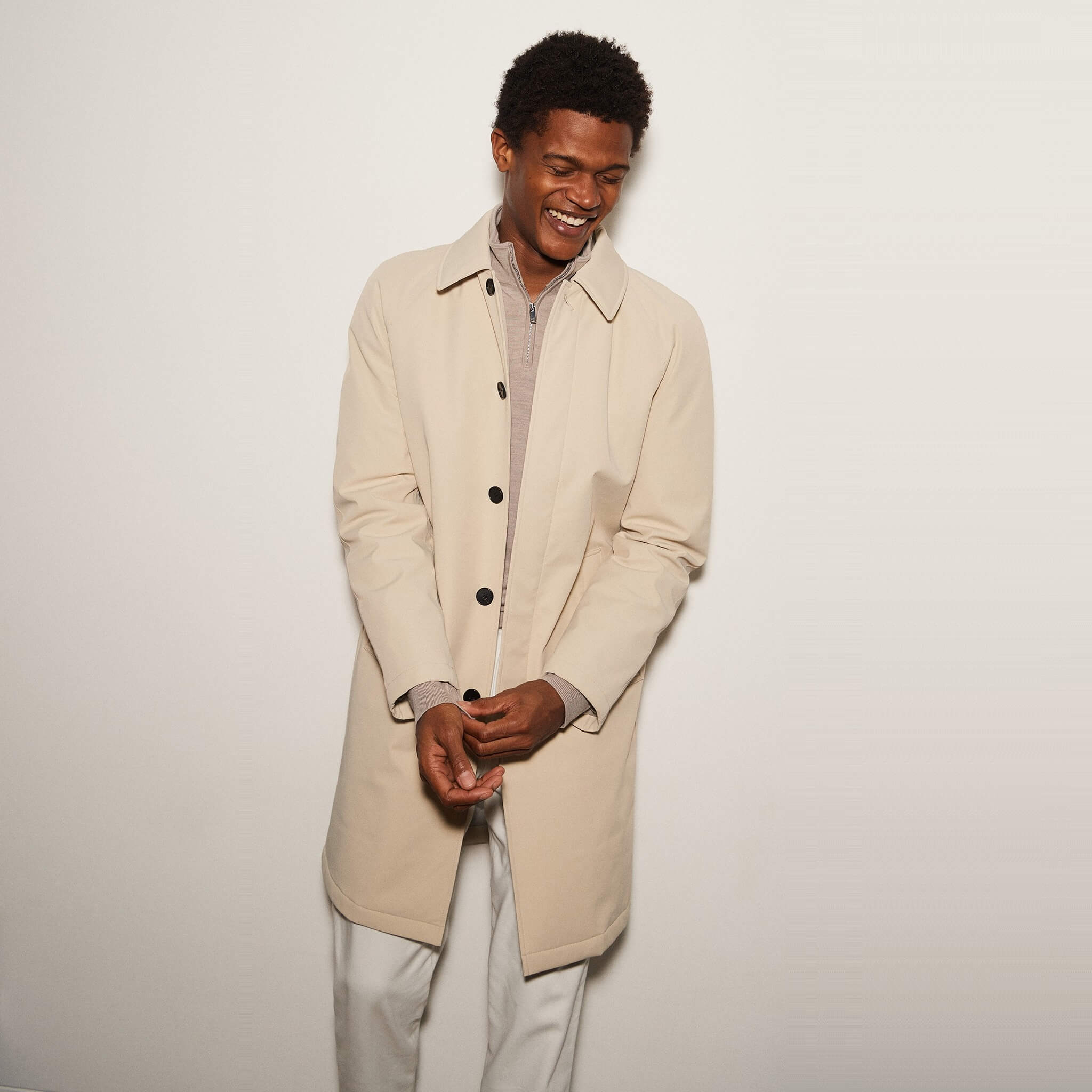 No doubt, Reiss is a reputed and now established fashion clothing brand that doesn't need an introduction. With so many positive reviews, availability at multiple store-fronts, and fabulous online shopping experience at it's official website, the brand is surely worth every penny. The brand offers premium fabrics and amazing designs that are worth an investment.
Promotions & Discounts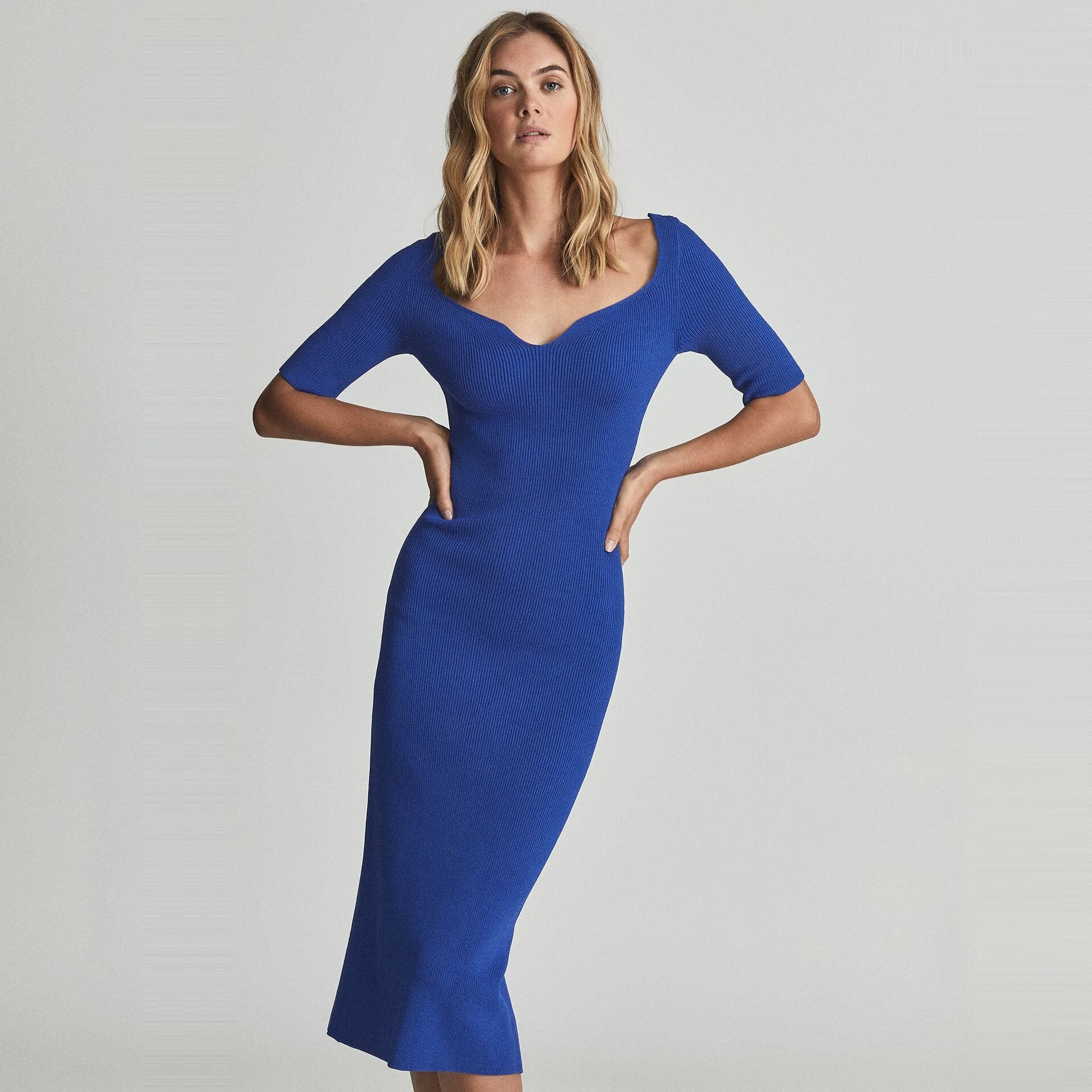 The brand offers festive offers around the year. One can find out site-wide sales, special coupon codes, and festive offers year-round.
Where to Buy It's Clothes?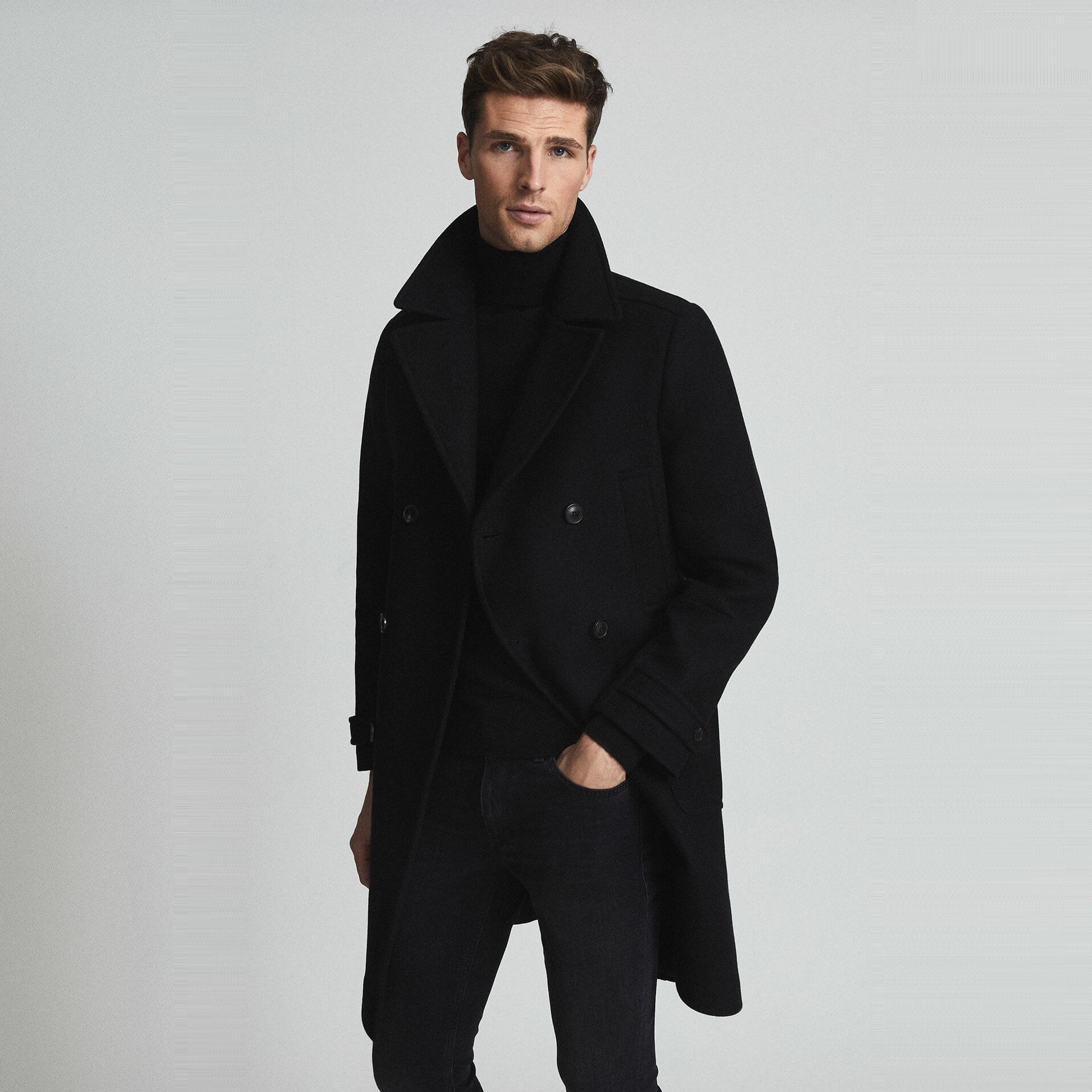 One can directly buy it's products from the website. However, the brand also offers 3rd party sellers that have a good range of Reiss apparel and accessories. Some of the verified websites/sellers from where one can buy Reiss products are:
Hudson's Bay
Nordstrom
Shop Style
Selfridges
Bloomingdale's
FAQs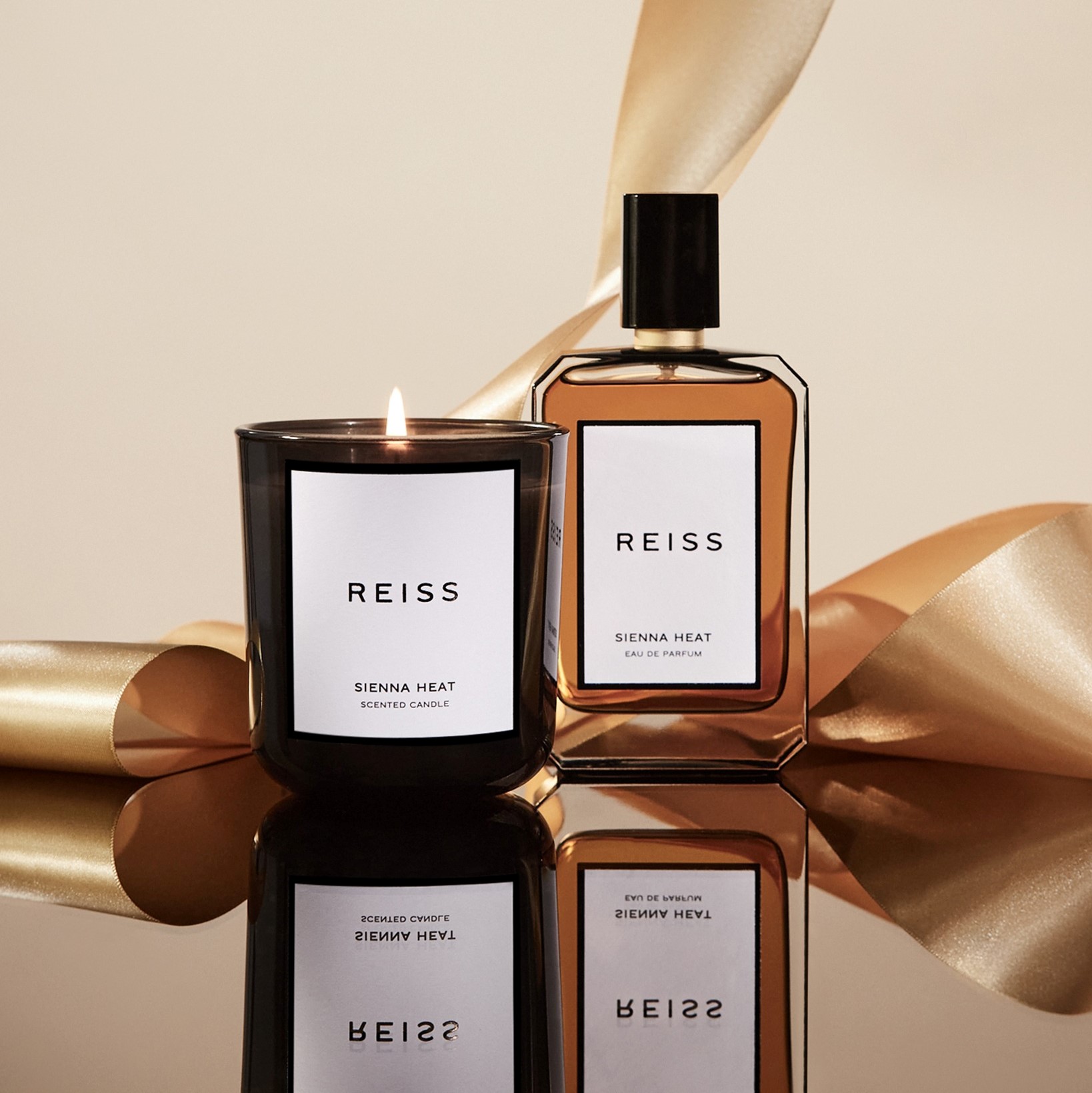 Who is the owner of Reiss?
It was founded by David Reiss and owned by Warburg Pincus.
Does it ship internationally?
Yes. However, the brand doesn't ship to every country. One can find out the list of countries it ships to on the Shipping page.
What about it's shipping policy?
Reiss ships to various locations. Hence, the shipping charges vary from location to location. However, ground shipping to the US is free on orders of $350 and above.
What about it's return policy?
For the U.S people, the return window opens for 14 days to return a product. However, don't lose the UPS return label inside of the package when you get the order. Fill out the return form and put the UPS label on the front side to drop it at the nearest UPS store to get it returned.
How to Contact It's Customer Support?
One can reach out to the customer care support team via:
Live Chat
Facebook Messenger
Phone no: +44 20 7473 9633
However, the customer team is available from Monday to Saturday between 9 am to 5.30 pm as per the UK timings.