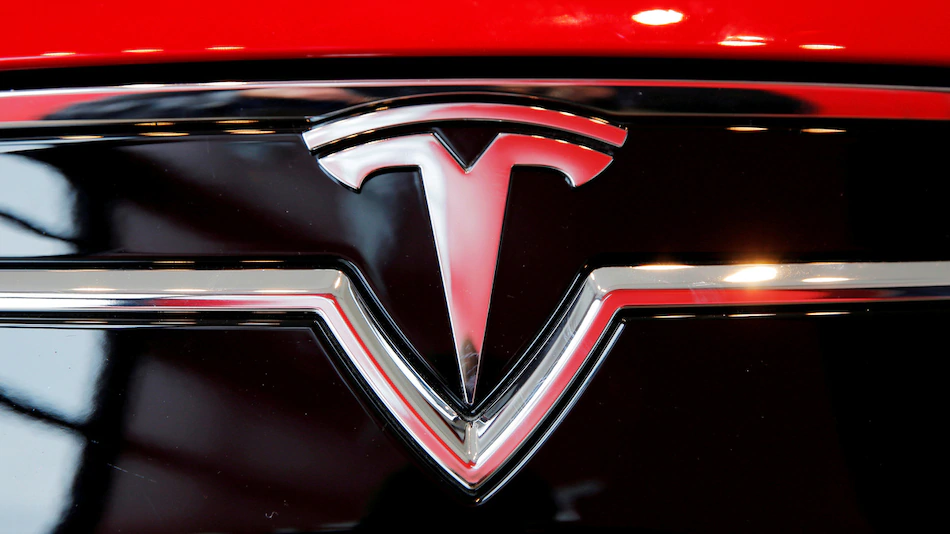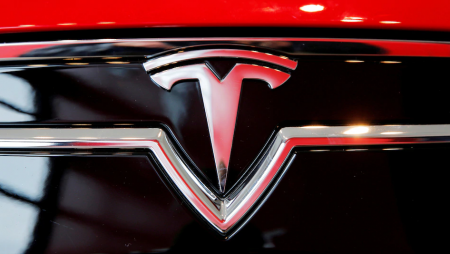 Heads up: Our content is reader-supported. This page includes affiliate links. If you click and purchase, I may receive a small commission at no extra cost to you.
On Friday, Tesla delivered a piece of exciting news. The electric vehicle pioneer posted about the record-breaking  deliveries for the January to March quarter which is more than the total first-quarter of the year 2020. The company revealed that 184,800 vehicles were delivered for the quarter versus 180,570 cars in the previous quarter.
TSLA  Stock Continue To Rise
Tesla's year-over-year growth turns out to be more than 100%.
However, the investors are still suspicious about the figures, not due to the increase in demand or the automotive competition but because of the chip shortage in the global automotive industry. Nevertheless, their concern turned out to be overblown. There is going to be a rise in Tesla stock .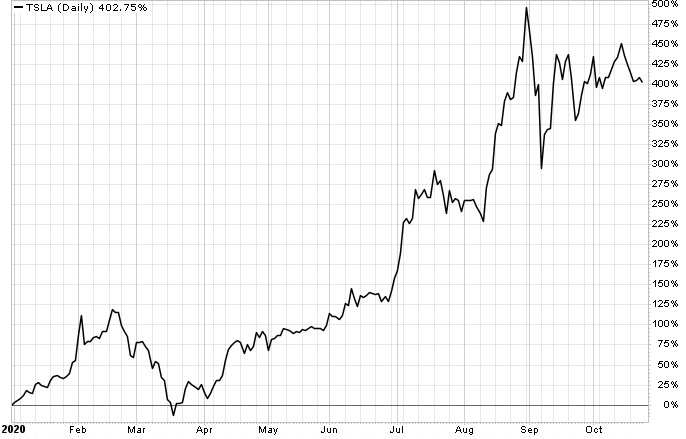 According to the rough estimates of Wall Street, 162,000 to 172,000 estimates had fallen more as compared to 180,000 deliveries. The reason behind this is chip shortage. But Tesla did not say anything about chip shortage in its latest reports. On the other hand, it did point out that Model Y is delivered in China. They have begun the manufacturing process of Model Y in China a few months back.
Overall results keep the company on track by delivering 800,000 vehicles in 2021, according to Wall Street consensus which is up around 60% year over year.
The sale of vehicles by Tesla was 500,000 last year which barely missed the set target by Elon Musk. The company did not provide any 2021 delivery guidance but was seeking to target 50% average annual unit deliver growth.
In the past week, the stocks of Tesla saw a rise of about 7%, and shares dipped 0.9% trading $661.75.
The company is experiencing strong sales even after the shutdown of its Fremont production in late February and the early month of March. The reason is not clear but it is mainly because the company ran short on its computer chips.
Still, the shares are low about 6% year to date. Also, about 26% of Tesla's 52-week high. The higher interest rates have put an effect on high-growth stocks.
Higher rates affect the high-growth stocks as compared to others in two ways. First, higher rates make financing growth very expensive. Second, high-growth companies generate amazing cash flow years later.
After this week's announcement by President Joe Biden of spending $174 billion on electric vehicle incentives as well as charging stations, there is a rising global demand for electric vehicles. This may shift people's sentiments towards Tesla stock as written by Ives.