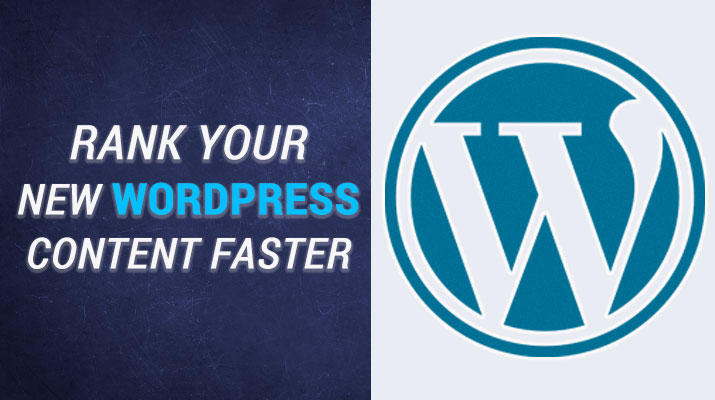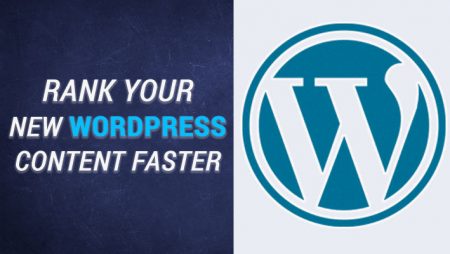 Our content is reader-supported. If you click on our links, we may earn a commission.
Do you wish to rapidly rank your new WordPress content? There are chances that search engines may take some time to index various new content. Thus, your WordPress site might not easily show up in the search list or other cases might not be able to grab much traffic initially.
Today, you will be able to learn about ranking your new WordPress content faster by following practical and simple tips.
Why you should never ignore the ranking of your new content?
Not many people know this but as a WordPress website owner if you don't give much importance to the ranking of your content then you won't be able to grab traffic on your website. The whole process of ranking your content should begin from day one.
If you do, your website content can gain huge search rankings as well as amazing traffic. Further, your content ranking will keep on improving because your WordPress website will be able to get better credibility on search engines.
But there are various websites that find it difficult to get organic traffic initially. To solve this, one should implement or adopt WordPress SEO practices. Here are some simple steps mentioned below to get more traffic on your new content:
1. Install AIOSEO for WordPress –
The initial step is to install or download all in one SEO or AIOSEO for your WordPress. This is one of the best SEO plugins which will allow you to optimize WordPress SEO without the need for any skills.
One can also get hands-on the free version of AIOSEO but the premium version will allow you to enjoy greater benefits. After activation, it will launch a setup wizard that will allow you to get the process started. The setting up of this plugin will sort out search engine optimization tasks. For example, if any of your blog posts don't have an SEO title, then AIOSEO will generate it automatically.
There is so much more that this plugin offers if you are fully aware of it.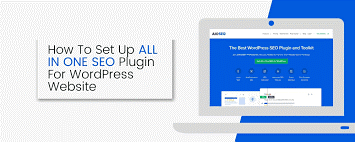 2. Add your WordPress website to Google Search Console –
This is a free tool which is offered by Google. It allows the website owners to keep a check on their WordPress website's performance in search results. The tool also allows the website owner to track search ranking as well as get notifications if Google is unable to crawl any website's page. By using a sitemap, the owner can easily notify Google about the newly published content.
The first step is to visit the Google search console website and later tap on the start button. Further, provide the website URL and press on continue button. Also, you need to verify your site's ownership.This can be done by following various method but the simple way to do is by showing HTML tag. Later, copy the code by expanding the HTML tag.
Add this code to the website with the help of AIOSEO. Then switch to the Webmaster tools page and tap on the Google Search Console box. Then add the verification code.
Ensure to save the changes. Now switch back to the Google Search Console tab and tap on the verify button. The process is completed.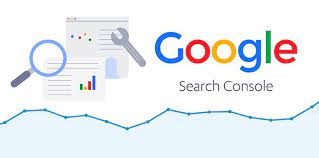 3. Add XML sitemaps to Google Search Console –
XML sitemap is a file that includes all the website content in the format of XML. WordPress has its own XML sitemaps which can be found by adding wp-sitemaps.xml in your website address.
If you are using All in one SEO then it can create its own powerful XML sitemaps which also include video sitemaps, RSS sitemaps, etc.
AIOSEO sitemaps are known to be customizable and gives you the opportunity to decide what to include and what not to. The sitemap can also be used to hide selected pages from Google. One can visit and manage sitemaps by All in One >> Sitemaps.
To view the sitemap, tap on the Open Sitemap button. The next step is to log in to the Google Search Console dashboard. Later, from the left column, select the Sitemaps menu. Then add 'sitemap.xml' in the field of 'add a new sitemap.'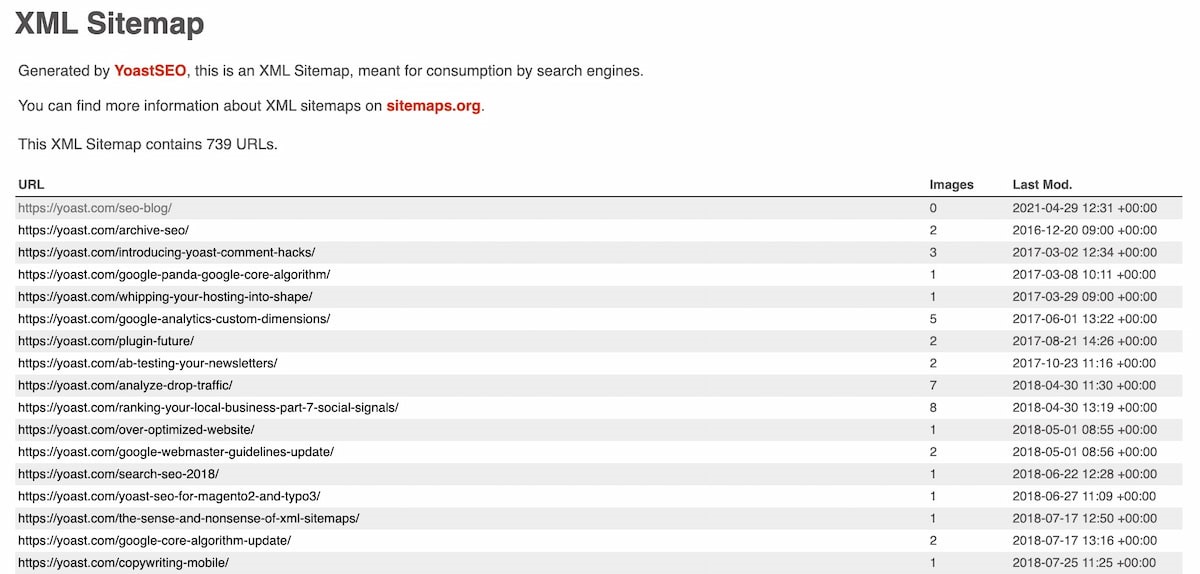 Add RSS sitemap to Google Search Console
AIOSEO also comes with a feature of the RSS sitemap. Many search engines suggests adding an RSS sitemap to the WordPress website.
Visit AIOSEO >> Sitemaps page and then switch to RSS Sitemap tab. Ensure that the RSS sitemap option is enabled. Click on it to view it. You will find that RSS sitemap URL is already added to the domain name. Now go back to the Google Search Console dashboard and tap on the Sitemaps menu. Now add 'sitemap.rss' in the option Add a new sitemap and later submit it.
4. Optimize your content for amazing ranking –
The three steps mentioned above allow search engines to find your website content faster. However, for better ranking, AIOSEO has an option to add Meta titles as well as descriptions to any content or post. You can even add the focus Keyphrase that you want to rank for. This way AIOSEO can analyze your content for focus keywords. Plus, it will give you better suggestions to experience and improve optimization.
5. Add Internal links –
It is a link to another page that you add to your website. This creates a massive impact on SEO. So, if you want to improve your SEO then this is the smartest way to do it. Adding internal links can help increase your rankings for your previous or old content. But it is also essential to add internal links that highlight your new content when publishing it. This can be done by editing previous articles. There are a lot of growing bloggers that dedicate their time to add internal links to their new articles.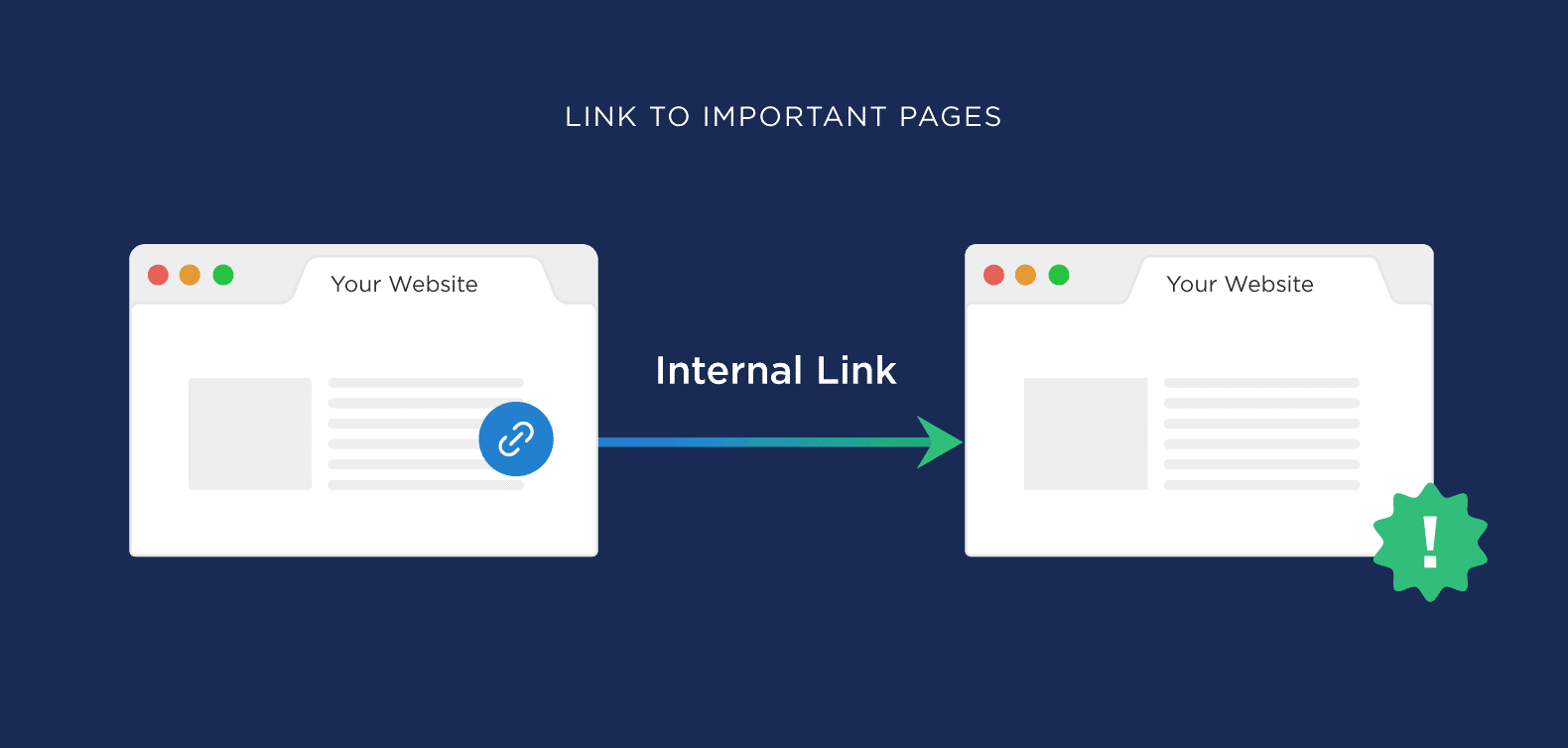 This is the next best way to promote your blog posts. Sharing your content with your followers on various platforms such as FB, Instagram, Twitter, etc. increases its ranking. However, your content should be impressive enough on every social media platform. AIOSEO can help you control your content and will allow you to share impressive content.
You can also add open graph Metadata so that proper thumbnail images are there for every article.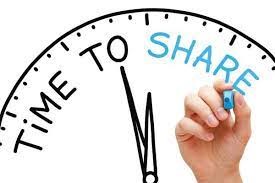 Conclusion
It is essential to ponder upon your website ranking. The process to rank your new WordPress content using these above-mentioned steps is super simple. The insights are offered with details so that you don't face any issues later. Following these steps religiously will show the change in your ranking and you will be able to gain maximum profits as well as better ranking.