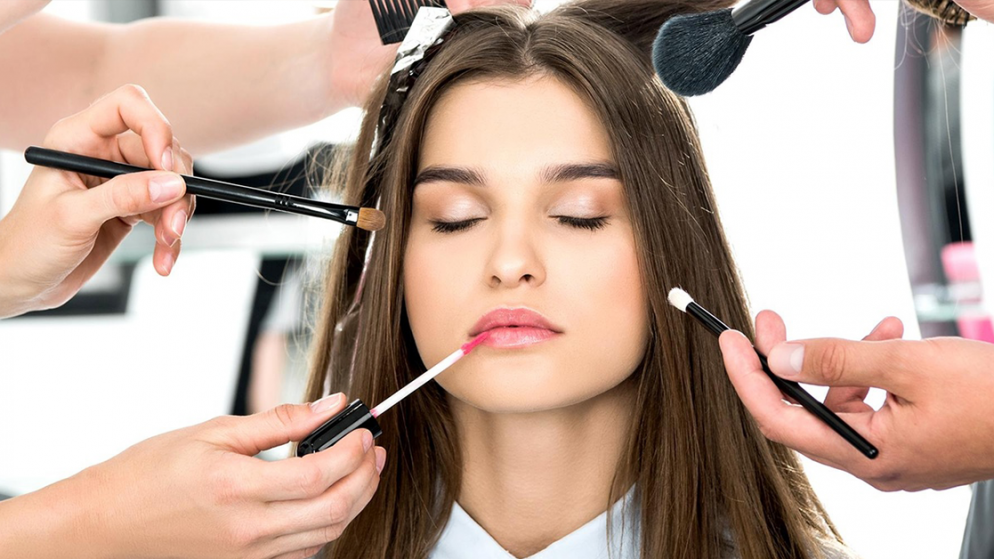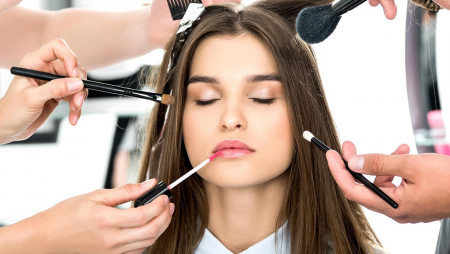 Heads up: Our content is reader-supported. This page includes affiliate links. If you click and purchase, I may receive a small commission at no extra cost to you.
Hello gengs! So today i would like to review one of my favorite apps. The apps show me the kind of fashion items and beauty products. With it, i don't need to go to the fashion offline store that makes me spend a lot of time and effort to go there. You know as a girl, i want to be stylish and get the best item fashion at a good price. I can check the newest fashion items just on my smartphone every day. So, i wanna see what kind of popular style that i can apply for my fashion style.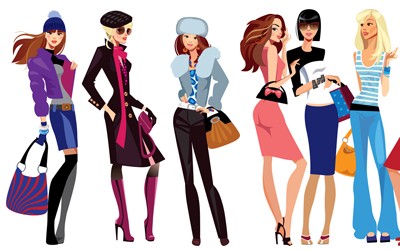 I remember when i need to use batik on an event and i don't have it. I am looking for it in an offline fashion store but i don't get the batik that i wanted. So, i search in google for online shopping apps and i found it. It's zalora!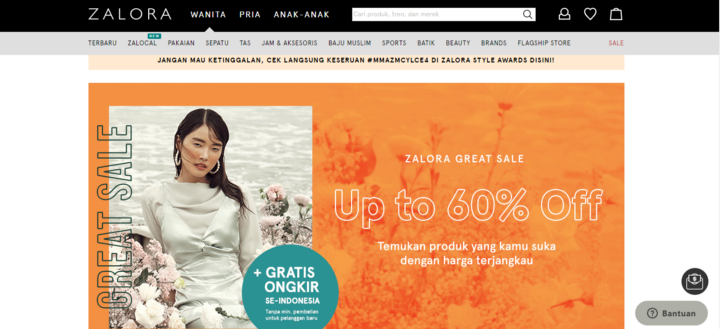 For you who care about your fashion style, maybe this one is your favorite application products too. You can find fashion, shoes, accessories, bags until beauty products. Zalora is asia's leading online fashion destination. They are present in singapore, indonesia, malaysia & brunei, the philippines, hong kong and taiwan.
For me, zalora is like the online mall because you can find popular brands on it. You can get free shipping and you can also choose cod (cash on delivery) payment method. And then you can return the items if it's not suited to you. If you need the new fashion items, you just open the app or website and then you just need to search the items. Next, you just need to pay and get it!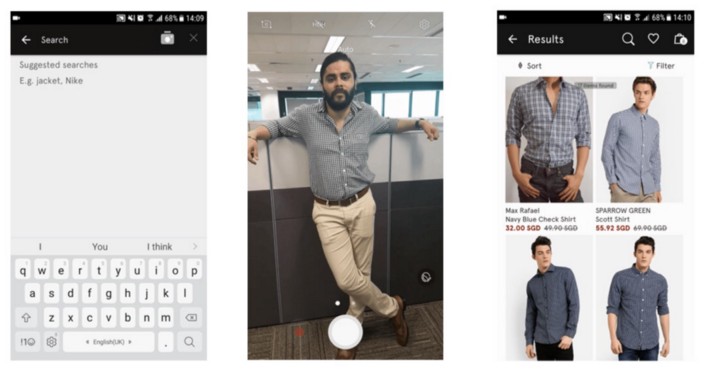 Not only that!
When you look someone fashion style and you want it too, you can search the item by capturing the image (use ai technology by visenze). By implementing a you may also like section on their website, powered by visenze visual tech, zalora's customers can explore similar products to the one they are looking at.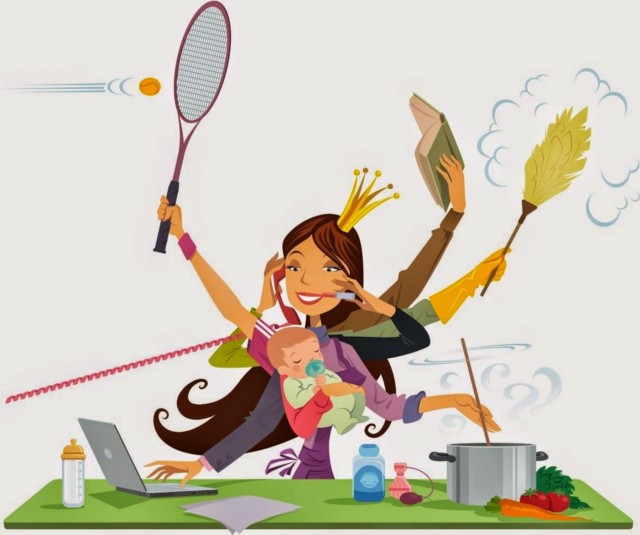 We know everyone needs fashion for their life. Your style and the clothes you choose reflect and affect your personality.
A. Are you the one who really "mager", "anti ribet" and don't like the traffic jam?
B. Are you the one who busy and don't have any time for shopping but you still want to be stylish?
C. Are you the one who doesn't like shopping alone in the mall?
D. Are you the stylish one but there's little fashion shop in your town?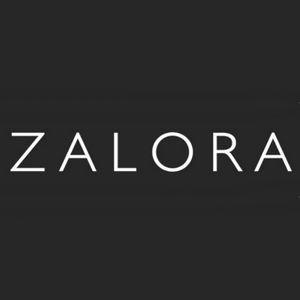 As fashion e-commerce, zalora trying to provide their customers need from local until international products. Like the other e-commerce company, zalora's north star is to increase the number of purchasing. You can see it now when you find out the premium user subscription for the one-year free shipping fee and additional discount. Zalora also provides over 30.000 products of local and international brands tailored for consumers in the region..
Vivy Research about Zalora
My hypothesis about Zalora application as Zalora's user
"the flow is quite simple"
Like the other e-commerce, i just need to search the items that i want to, and then i fill out the identity and choose the payment method. But, when i choose method payment via transfer bank, i need to upload the payment proof manually. But i think it's not a big problem for me as a user because if you want payment with automatically check, you just need to choose payment via virtual account.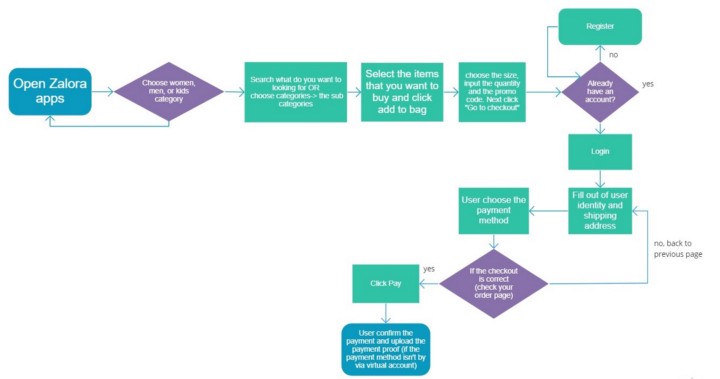 There's no information about free shipping items".
There's a minimum prize buying for free shipping and i don't find the information in the application or website. I ever spend a lot of time to choose what item that i like. When i've decided to checkout, i don't get the free shipping and i cancelled it. It makes me sad:(
"the code promotion makes me feel dizzy".
You must have good memories when you want to get a better price. As you know, we can see the code promotion just on the home page. When you decided to check out the items that you wanna but you forget the code, you must back to the home page and trying to remember the code. If there's five code, i think you should write it on paper and compare which code promotion that gives you the best discount.
"there's no products review".
I am the one who typically read the review (rating or comments) before buying something in an online store because the review is the way to know is it trusted a product or not.
I'm trying to validate my hypothesis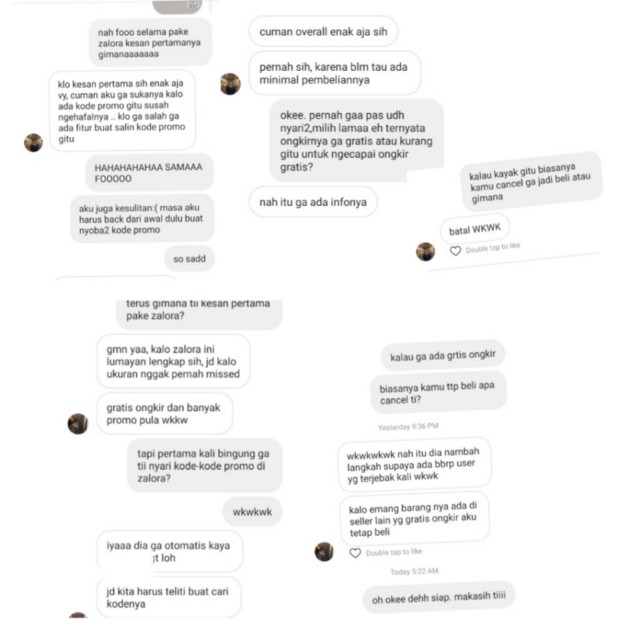 I made the ig story to ask my followers (just like mini research) like where did they bought the items of their fashion and are they prefer to buy in an online store or offline store.
I just found two people who ever buy using zalora apps. I asked them about the code promotion and the information about free shipping. They agree with me in this case. They felt like very frustration to look for the code promotion. They need code promotions section that can be accessed when checkout.
For the first time using zalora apps, i confused where did they put the free shipping information. When i've searched in google, there's on faq page but most of us (users) did not notice that information on faq page.
I found another problem. Some people still don't believe buy online products. Some of them still offline store customers. They prefer to buy something that they can try before because you know the size l in each product is different.
I found some articles said that 63% of customers are more likely to purchase from a site which has user reviews. (iperceptions, 2011) but 80% of consumers have changed their mind about purchases based on negative information they have found online. (reputationadvocate). I think when zalora doesn't have a review section, the customers still trust the quality of the items because there are so many popular brand items in zalora. So, people don't care about the review because they trust the quality of fashion items in zalora.
Proposed solutions
Prioritize no 1 -> information about using free shipping discounts in conjunction with a minimum purchase requirement to increase your average order value. For me, it's better when you put the information on the home page rather than in faq. It gives a high impact and also i think it's not too much complicated. So, the users can notice that information and search the price of items with minimum purchase.
Prioritize no 2 ->make the promotion section on right top section on the checkout page. So, it can help us to know what kind of code promotion that we have. It gives a high impact and also i think it's not too much complicated but for the business team, more people don't know about the code promotion it can increase the profit for the company.
Prioritize no 3 -> make a marketing campaign just like "buy in zalora. If the size isn't suitable with u, return to us and we give you the right size". So, it can increase the number of new users and the number of purchasing. Zalora has the feature to return the items but there's a little bit users know about that. That campaign can make users think like "oh when it's not suitable to me, i can return it. So, i don't worry to buy in zalora". So, i think it can be the power of zalora to branding the return feature.
Zalora must still give innovations so the users prefer to using zalora when they want to buy fashion or beauty items. You know as the one of e-commerce, you need to make your unique value to keep stay in the market.
One of innovation that i can suggest to zalora is applying ar technology on your application. The study shows that more than 75% of fashion retailers plan to invest in ai in 2018/2019. With ar, the fast fashion brand is bringing their clothing to life both in their stores and online.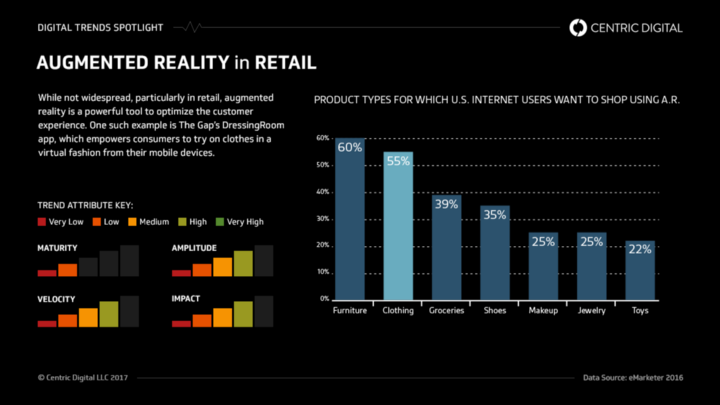 Retailers across several industries have integrated ar technology into the in-store experience. You can see in the picture, 60% say they would prefer to shop using ar on clothing stores. Further insights from google show 34% of users say they would use ar while shopping.
When people view fashion, they tend to imagine themselves wearing the products. Ar helps solve that problem.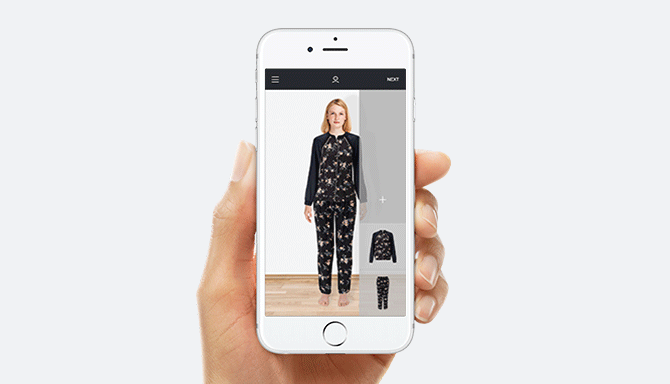 For offline purchases, the customers can see the model wearing the selected looks. If the user wants that item, the customers just need to click through to buy the clothes.
For online purchases, the ar technology will enable models to pop up on packages to customers and also showing alternative outfits.
I think it's possible to apply ar technology on zalora indonesia app feature. As you know there are some applications are booming in indonesia that applied the ar technology like pokemon go on july 2016, the filters they put on their faces on snapchat, and shopee also release the new feature named "shopee tangkap". When they've applied that technology in their apps, it means that they've researched that indonesia's peoples' smartphone has a minimum specification to access the ar.