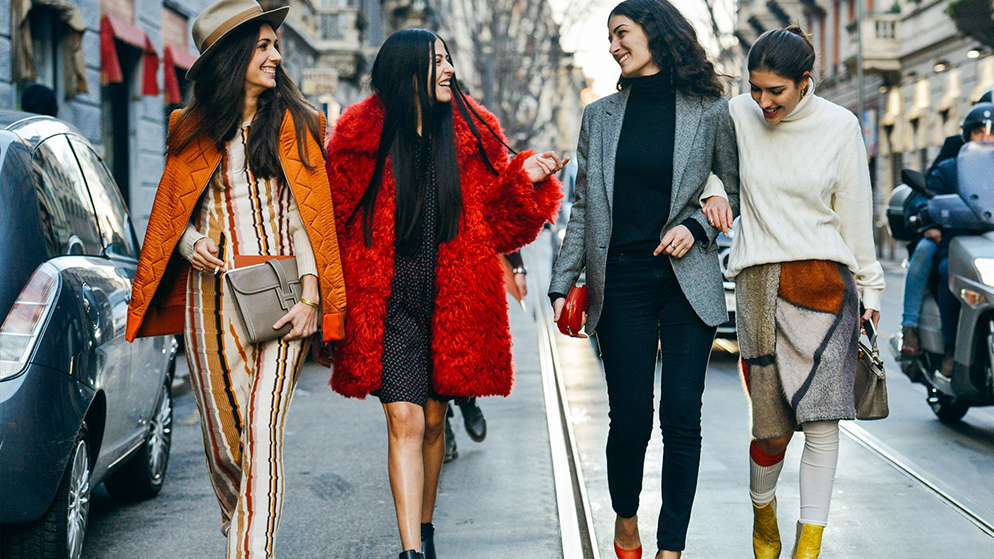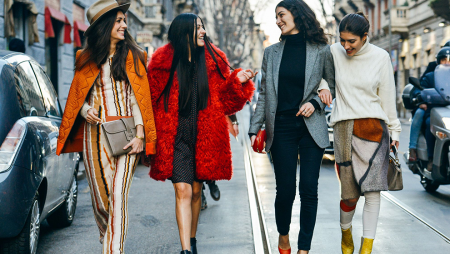 Our content is reader-supported. If you click on our links, we may earn a commission.
Is bucking the trend. With sales reaching almost £1 billion last year, healthy pre-tax profits of £149 million, and ambitious expansions into the middle east, south america, africa and asia, this classic brand has done what many others have failed (or perhaps refused) to do – evolve.
The family-owned company operates 292 stores in the uk and ireland, with another 300 or so spread out internationally. But bricks-and-mortar expansion is no longer river island's sole focus, for indeed, its digital results are proving to be just as burgeoning
The retailer has recently reported a 48% increase in mobile traffic to its website, with ecommerce sales increasing 30% last year, and click-and-collect orders also rising 40%.

This ability and willingness to innovate its operations has undoubtedly been central to the company's success. Whilst consumer habits have increasingly migrated from traditional bricks-and-mortar to online alternatives, other big players on the uk high street continue to be picked off – such as the 88-year-old british home stores which collapsed into administration last year.
But river island remains strong, and its embrace of the digital, which has enabled it to survive and succeed thus far, remains as relevant as ever, as the brand now starts to introduce even more digital technologies into its stores to continue to improve the customer experience.
Driving Forward with Digital Transformation
Despite its recent ecommerce growth, river island remains as a retail chain whose heritage survives on the high street. And this is why doug gardner, river island cio, believes that the retailer's future doesn't lie strictly within online channels, but rather through bringing those online channels into its stores. Gardner believes that a robust it infrastructure that supports an omnichannel business strategy is "absolutely critical" if river island is to continue to lead trends in high street retail.
"my big remit here is digital. We're really moving on from just having an app and a website, to becoming a fully connected digital company," gardner told v3.Co.Uk. "this has involved going through a massive transformation in the it team and the company as a whole to become more digitally focused."
He proof of commitment towards a meaningful digital transformation can be seen in river island's staffing. The company recently opened a new digital office in shoreditch, and hired 100 new executives to strengthen its online operations. Out of this expansion has grown a number of omnichannel shopping innovations, the types of which river island knows hold the key to success in modern retail.
"omnichannel is about connecting the customer journey – from the customer service, to the app, to the desktop, to the tablet," said gardner. "and the most important thing we're really focussing on is taking that journey into the store and really embracing it."
For many years, a big secret behind river island's success has been in its ability to develop processes that allow it to get new fashion lines into its stores quickly – and this streamlining approach marries well with its omnichannel customer fulfilment desires.
For example, river island customers are now able to pull out their phones when they arrive in a store to let staff know they're there to collect an online order, speeding up the process considerably and delivering a much more convenient experience. Another innovation comes in the form of scanable items in-store, which enable customers to check size and colour availability in the store they are in, and at other nearby outlets.
"it's not necessarily about installing the flash crazy technology," gardner said. "but we don't want people to switch their phone off when they come into store, we want them to feel it's an enhanced experience."
Technology for Staff
And it's not just customer-facing digital enhancements that river island is experimenting with. Staff are also being empowered with new technology as well – namely through the provision of android devices which contain the new store system.
In the first instance, using these handhelds, in-store representatives are able to perform a number of back-office functions, such as updating stock information right from the shop floor, thusly improving productivity. But, more importantly, the devices help representatives keep up-to-date with customer and river island website information, and, as such, deliver a better service to shoppers.
"so no longer will it be the days the customer comes into our store with a mobile phone and has more information than our store staff," gardner explains. "we're going to enable them to serve the customer and have the knowledge so the customer will be able to engage with our store in a relaxed comfortable way."
The Future Is Omnichannel
As river island's digital transformation initiative continues to expand, customers can expect the online and the physical to be further linked through seamless digital experiences. Indeed, if one thing's for sure it's that the retailer will continue to innovate in an omnichannel direction, forsaking neither bricks nor clicks in favour of the other, but rather continuing to develop new ways to connect the two.
The last word goes to gardner:
"people still want to buy stuff instantly and try things on and touch it and feel it and so on. People moved to digital for convenience but they still want that in-store experience so we have to provide the best of both, and make them work together."
Make sure to also download the etail europe agenda to check out all of the great activities, speakers, & sessions planned for this year.
About john waldron: john waldron is a technology and business writer for markitwrite digital content agency, based in cornwall, uk. He writes regularly across all aspects of marketing and tech, including seo, social media, fintech, iot, apps and software development.