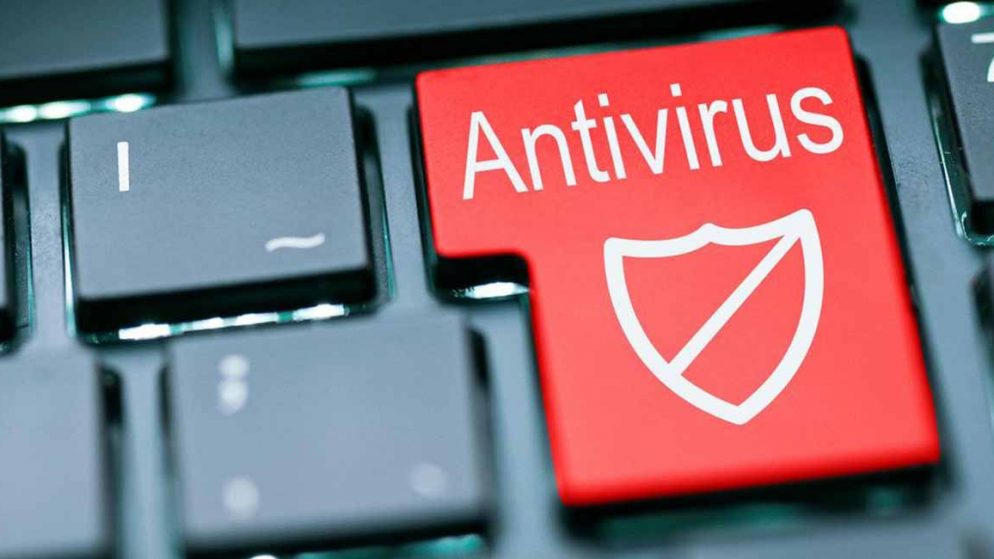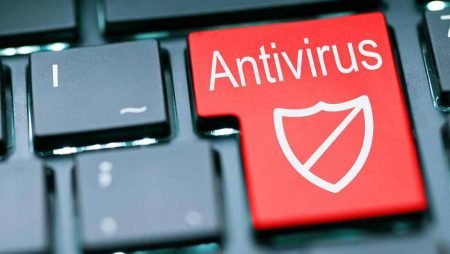 Heads up: Our content is reader-supported. This page includes affiliate links. If you click and purchase, I may receive a small commission at no extra cost to you.
Norton is one of the most popular antivirus software that is available on the market. It's a comprehensive suite of security tools that protect from all sorts of threats including viruses, malware and spyware. While it's excellent in its strong virus protection and 100% malware detection, it can get pricey and require paying for extra important features. The RAM usage may also be something to worry about.
The company also provides a range of other security-related features such as parental controls and identity theft protection. With a long history of providing excellent service, Norton is one of the many antivirus software out there you should consider. Here's all you need to know regarding this antivirus program.
Pros
Provides real-time protection against viruses and malware
Inclusion of secure VPN for online privacy
100% virus protection promise
Useful parental controls
Cons
Pricing can be expensive
Possible impact on your computer's performance due to its resource-intensive scanning process
Can be a bit complex to use for less tech-savvy people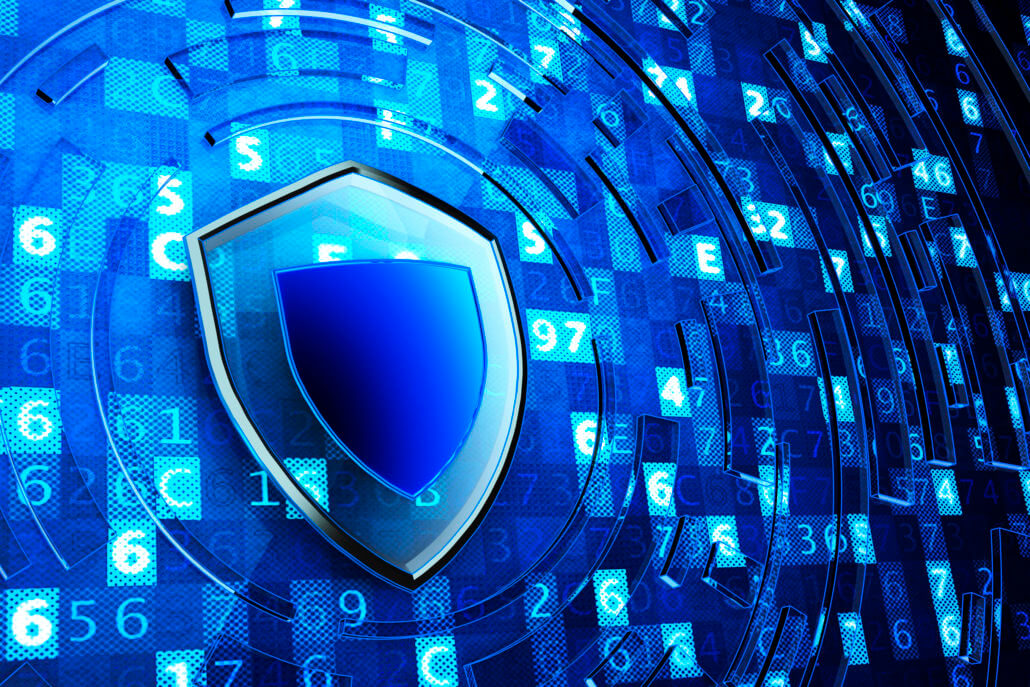 Norton Antivirus at a Glance
Norton has been around for more than 30 years and has built up a robust reputation over the years. Its near-perfect scores on various test parameters demonstrate its skill in countering malware threats.
The Norton suite is enhanced by tools such as a VPN, password manager, smart firewall, parental controls and cloud backup service and offers a 100% virus protection promise. The user interface of Norton is beautifully designed, making it easy to make use of the program.
With available protection for a wide range of devices—PCs, Macs, Android and iOS—it has been ranked as one of the best cybersecurity solutions by many notable companies.
Pricing
The company offers a range of plans and prices to suit different needs, such as the Norton AntiVirus Plus, Norton 360 Standard, Norton 360 Deluxe, Norton 360 for Gamers and Norton 360 with LifeLock.
Basic Norton Plan: Norton AntiVirus Plus
The Norton AntiVirus Plus plan comes along with malware, anti-spyware and ransomware protection. With 2 GB of cloud storage, this plan includes a smart firewall and password manager. Pricing starts at $19.99 for the first year for one device.
Norton 360 Standard
For just $39.99 for the first year, this particular plan offers an interesting number of features for a single device. Along with the usual threat and malware protection, it also includes webcam protection and dark web monitoring along with 10 GB of cloud storage.
Norton 360 Deluxe
The Norton 360 Deluxe has all the features of the Norton 360 Standard in addition to added parental controls, privacy monitor, coverage of up to five devices and 50 GB of cloud storage. Standard pricing is $49.99 for the first year.
Norton 360 for Gamers
Features include everything found in Norton 360 Deluxe along with a few extras specially designed for gamers, such as Game Optimizer (Norton GO), Norton Crypto and Notification Optimization. Pricing is $44.99 for the first year for up to three devices.
Norton 360 with LifeLock
The LifeLock plan contains all the features of Norton 360 Deluxe as well as a sizable number of LifeLock's security capabilities, such as multiple ID theft protection options—$25,000 for identity theft losses and expenses and up to $1 million in legal aid for identity theft. This plan comes along with 100 GB and pricing is $99.48 for the first year.
Features
Secure VPN
A virtual private network (VPN) is a great option for those who want to protect their information and data from hackers, snoopers and identity thieves when they are browsing online. It also protects your data from being accessed by ISPs or other third parties when you use public Wi-Fi. Norton Secure VPN is included in all Norton 360 plans.
Password Manager
Norton password manager is a popular and reliable password management tool. It helps users to create strong passwords and store them in an encrypted vault. The vault can be accessed only with a master password, which is the only way to get access to all other passwords. This ensures that your data remains secure in the event of a breach or if someone tries to access your account without your permission.
100% Virus Protection Promise
Norton specialists offer a service for virus elimination. This means that if they can't get the virus from your device, you'll be entitled to a refund.
Other Benefits
Parental Controls
Norton provides parents with the ability to control their children's online experience. It allows parents to set content filters for their children's devices, monitor their online activity and set time limits on the device.
Smart Firewall
Norton is also well-known for its firewall. The firewall blocks unauthorized access to your computer or network by hackers or malicious programs such as worms and Trojan horses.
Fine Print
While Norton may appear perfect, its subscription approach is not so flexible. The Norton 360 Deluxe plan can cover a maximum of five devices, so options to expand to up to ten or more devices may require moving to another competitor.
In terms of rating, Bitfender is placed highest among the trio plus it features a free option for customers and can carry up to 15 devices (family pack).
When it comes to customization, Norton does better but can get laggy due to RAM issues. Webroot on the other hand is one of the quickest antivirus programs that consume the fewest system resources.
Webroot also provides different protection packages, each with a substantial 70-day money-back guarantee and a 14-day free trial. Bitfender follows immediately with a 30-day trial while Norton has just a 7-day limit.
Is Norton Antivirus Right for You or Your Business?
If you are looking for a suitable antivirus to help ensure your business is as secure as ever, then Norton is definitely an option to go for. However, you would do well to check out the impact of the antivirus on your computer with regard to the time taken during scanning and RAM usage, as reduced computer performance can lead to a reduction in production.
Featured Partners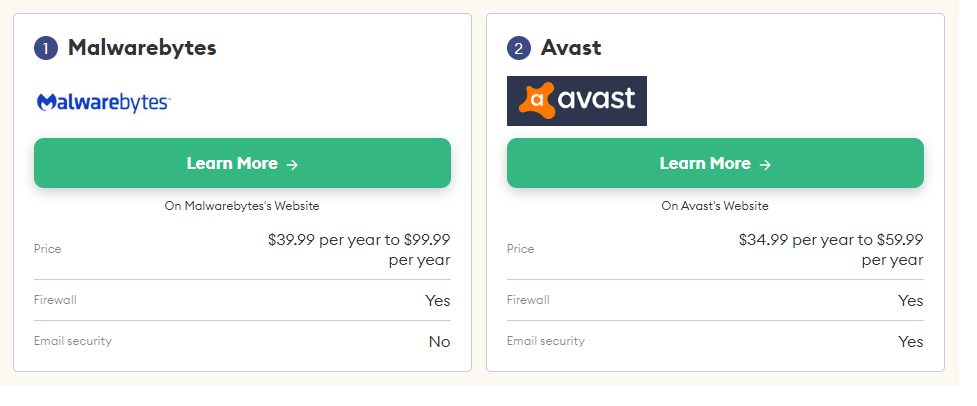 Frequently Asked Questions (FAQs)
Should I trust Norton Antivirus?
Yes, you should. Norton is a well-known brand that has been around since 1991. It has a strong reputation as antivirus software. This is because it provides complete protection against viruses and malware. It also has a robust firewall that can protect your device from hackers, phishing scams and other cyber threats.
How much does Norton Antivirus cost?
Pricing starts at $19.99 for the first year for just one device and can go up to $99.48 for the first year for up to five devices.
What devices does Norton Antivirus support?
All Norton 360 plans cover devices such as PCs, Macs, iPhones and Android smartphones, as opposed to Norton AntiVirus Plus, which can only be installed on one PC or Mac.