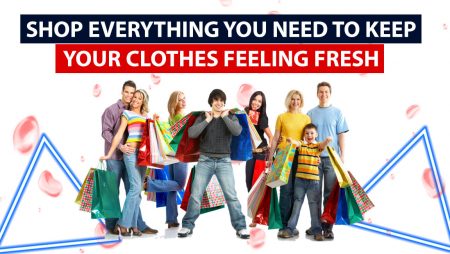 Our content is reader-supported. If you click on our links, we may earn a commission.
MyUs.com is a platform that allows you to shop products from US and UK shops no matter where you are living. This complete review of MyUs.com will help you know more about it in detail. 
About MyUS?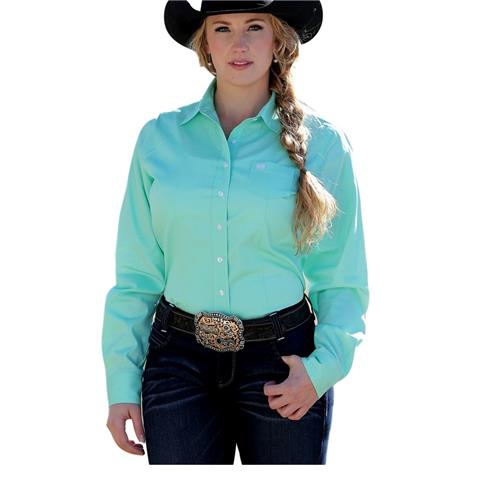 This is a platform where users from across the globe can shop. Plus, they can shop online from US as well as UK shops. MyUs came into existence in the year 1997 and by 2021 they have around 6.6 million users in 220 plus countries as well as territories. The countries in which it is available are Malaysia, Switzerland, Germany, India, etc. They have partnered with various popular US and UK stores so that people can shop from anywhere in the world at discounted prices. 
How Does It Work?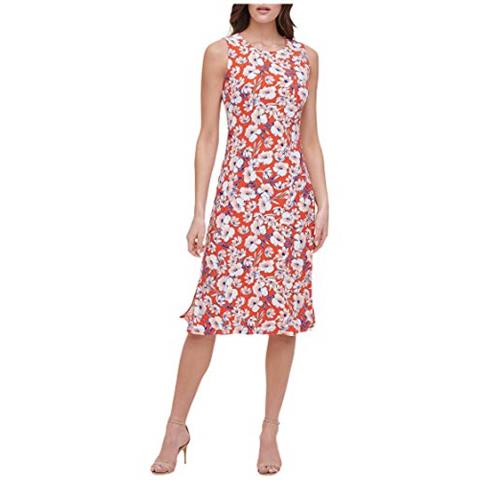 This is a simple-to-use platform where you need to register and select your address. After that, you can start shopping in various shops in the US or UK. However, while checking out you need to enter the address and the products will be shipped to that address. 
After you receive the product a confirmation email will be sent to you. This is to ensure that no items are damaged. The delivery of the products can be done within 2-4days as the platform has partnered with various shipping companies. 
 Benefit Of MyUS?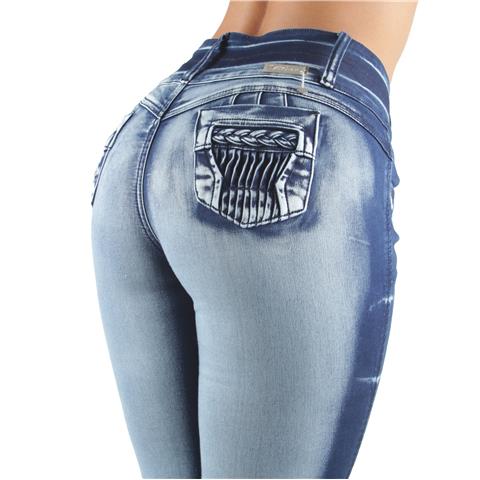 There are various benefits of this platform as they have great products. However, some products are not available in some countries but then they are available in the US or UK. Also, the pricing of the products is great and affordable. 
MyUS Extension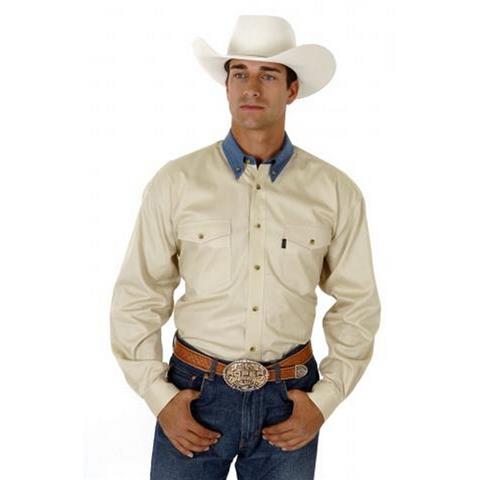 They have an extension for the Chrome browser and around 40K people have installed it. 
Is It Legit Or a Scam?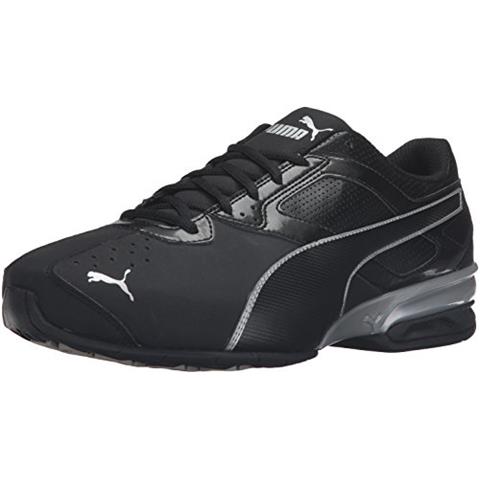 It is a legit and trusted platform. There are many positive reviews of this platform. On SiteJabber, it has a rating of 4.45/5 from 5100 reviewers. Trustpilot has a 3.6/5 rating from 7K followers. 
However, there are some negative points of this site as well like late shipping, extra shipping charges, unsatisfactory customer support, etc.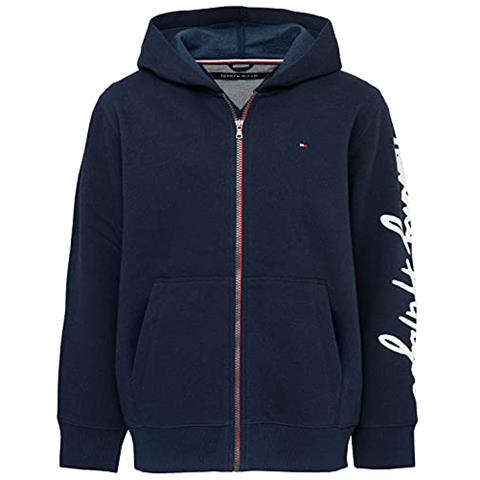 Is There Any Membership Fee?
To shop with MyUS, you need to have basic membership which is for free. However, the other two membership plans are for $9.99/month and $10/month.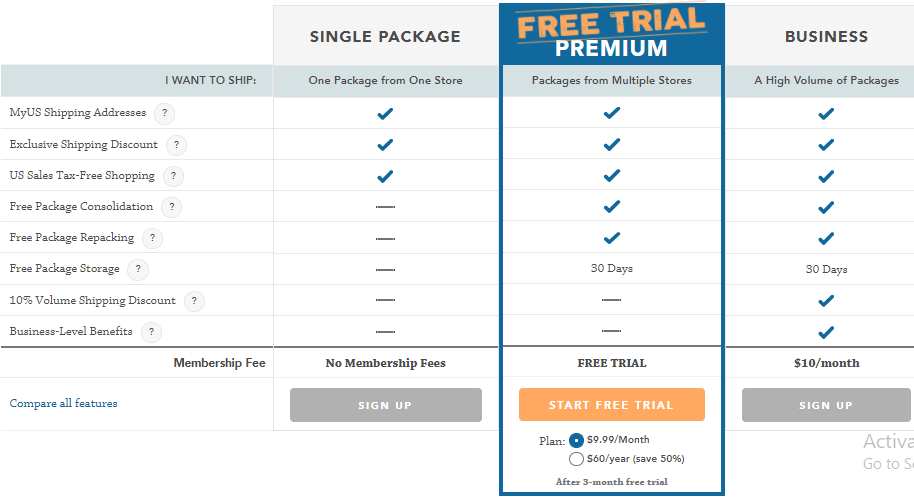 Shipping & Payment Partners
The platform has partnered with various leading shipping companies such as DHL, FedEx, USPS, etc. which offer discounted rates. They have also partnered with VISA, American Express, PayPal, etc. 
MyUS APP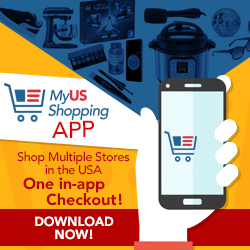 They have an app for Android users which has an average rating. Around 1223 people have rated it 3.2/5. 
MyUS Shipping Rates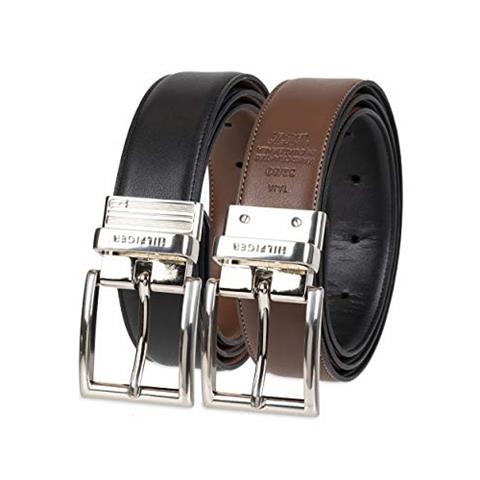 The shipping rates of the platform are calculated after you enter the shipping from the destination country. Also, other factors like weight, height, length, etc. are calculated to know the shipping rates. 
How To Reach Customer Service Team?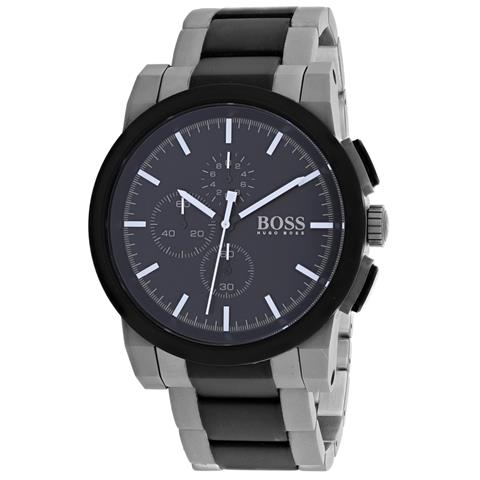 You can contact the team of MyUs via Whatsapp or live chat. They are available 24/7. Also, you can contact them at their address which is 4299 Express Lane, Sarasota, FL 34249 USA
WhatsApp Message: 1.941.225.7374

Phone: 1.941.227.4444

Fax: 1.941.827.2985
Endnote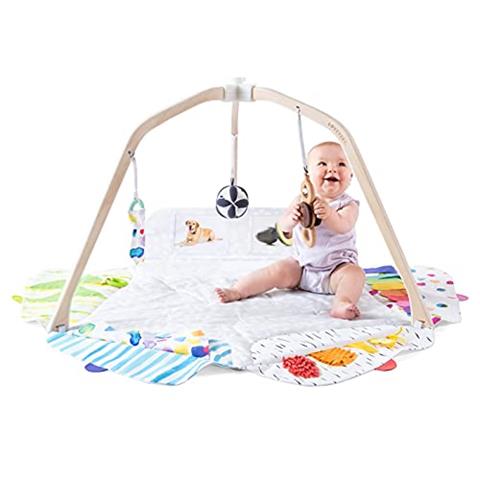 This is a legit platform which has some minor issues. However, you can shop once from MyUs and experience their services.