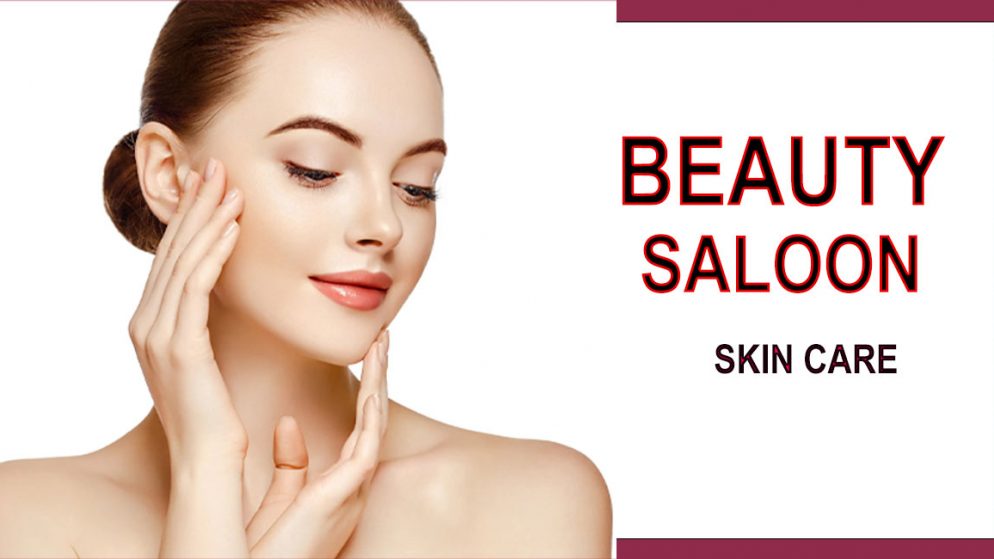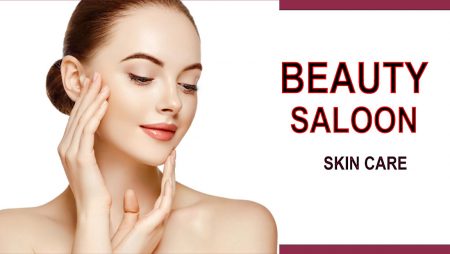 Our content is reader-supported. If you click on our links, we may earn a commission.
Musely is a prescription skincare brand that allows consumers to order custom formulations online. They sell a variety of different treatments, from anti-aging to dark spot removal to body creams.
In this article we'll review the formulation of some of Musely's most popular products based on medical research to determine if they're likely to be effective for the stated skin goal. We'll also explain some ethical issues we have with the brand.
Ethical Issues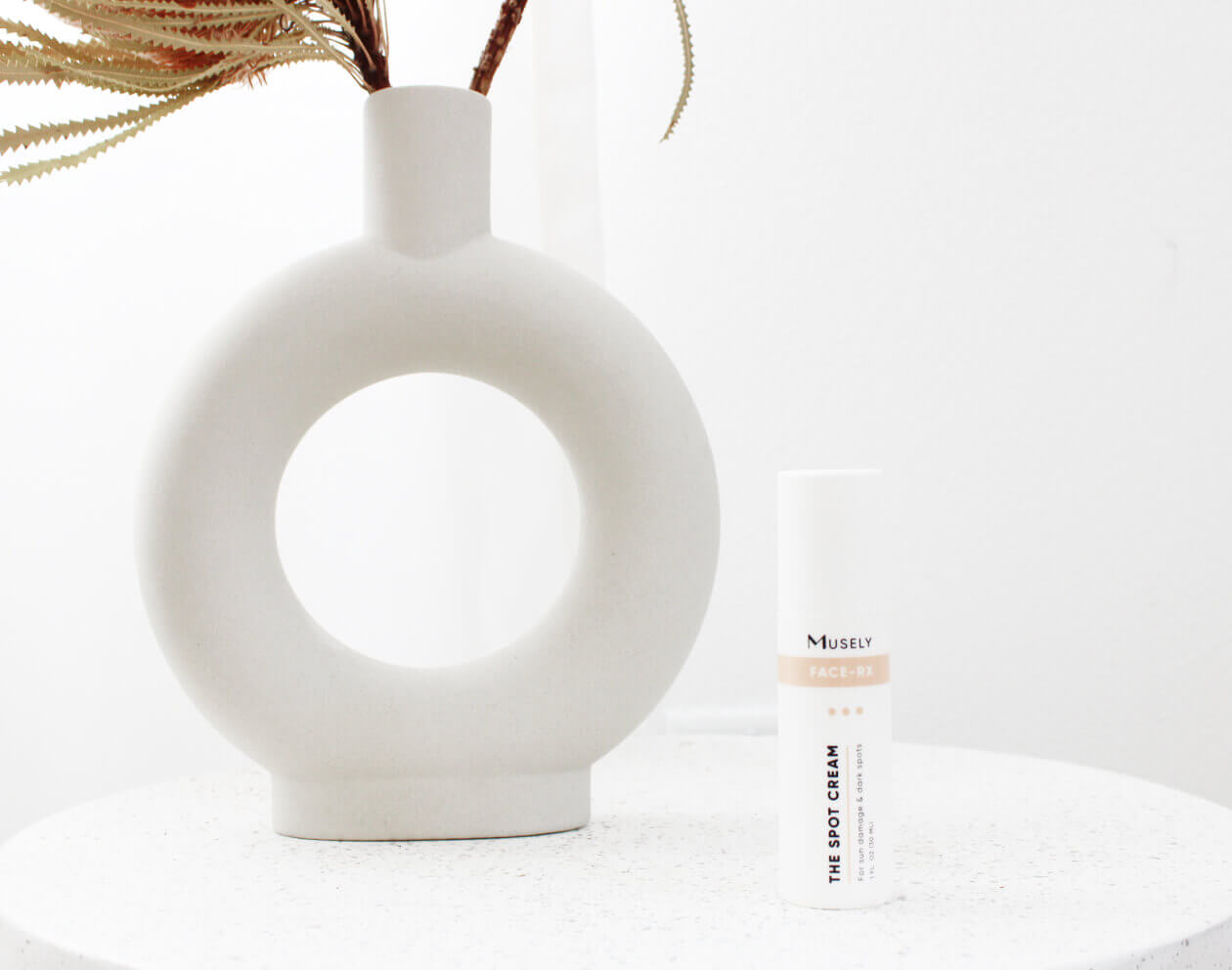 Musely does not publish the full set of ingredients on their product pages for any of their products. They publish active ingredients, which are the chemical compounds thought to promote the desired effect, but fail to publish inactive ingredients.
We find this to be unethical, misleading and potentially dangerous for consumers. Many consumers have allergies or sensitivities to certain inactive ingredients, and publishing this information helps them make an informed decision about their skincare and health.
Many inactive ingredients that are common in cosmetic formulations like fragrance may be harmful to health, so publishing the full set of ingredients allows researchers like us to analyze them and explain whether we believe it's a safe formulation to consumers.
We urge Musely to publish the full ingredients list for all of their products transparently on their product pages. The vast majority of cosmetics brands do this, and there is nothing proprietary about the inactive ingredients list of a skin cream.
Musely Spot Cream Review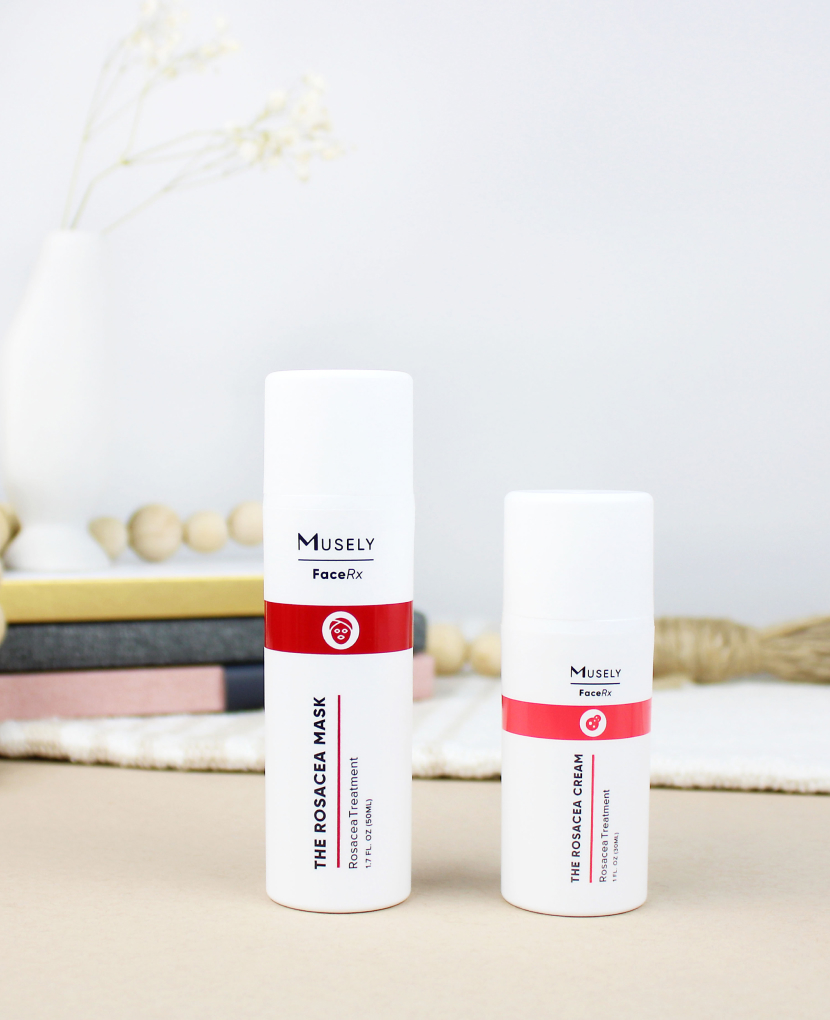 Musely's Spot Cream is their most popular product, and the company claims it can reduce and correct dark spots on the skin (called hyperpigmentation) with "powerful skin brightening ingredients".
The product is available in 4 separate formulations, which we're assuming are selected from based on the online consultation provided by Musely.
The main active ingredient in 3 of the 4 Spot Cream formulations is hydroquinone, which is the standard treatment for hyperpigmentation. This is a skin lightening and bleaching agent that's been well-studied in medical literature.
A medical review published in the Journal of the European Academy of Dermatology and Venereology found that hydroquinone is "one of the most effective molecules for the treatment of hyperpigmentary disorders."
Another dermatological ingredient included in Musely Spot Cream is niacinamide. This is a well-studied compound that we reviewed recently in our Crépe Erase review article.
Medical research has proven niacinamide to be an effective skin lightening compound. The linked review was an in vivo trial on a population of Japanese women. The researchers noted that the topical cream increased measures of skin lightness on average.
The dosage of niacinamide in Musely Spot Cream appears to be effective, because the exact same dose was used in the linked study..
Of the 4 formulations, we recommend avoiding Spot Cream "Erase", because it contains hydrocortisone which is a corticosteroid. While steroid creams can be effective in mitigating a wide range of dermatological complaints short-term, they directly degrade collagen which is the core structural protein of skin.
A medical study found that corticosteroid use downregulated collagen synthesis in skin, and that even a 2-week period after stopping use didn't fully normalize collagen levels.
This is why we find it illogical to use topical steroid creams for anything other than the most severe dermatological conditions. Using corticosteroids to improve skin appearance, and thereby degrading collagen which has long-term negative effects on skin appearance, doesn't make sense.
Overall we find Musely's spot cream formulations to be effectively formulated. All 4 formulations contain active ingredients which should help with dark spot correction. We can't recommend any of the formulations because we can't see the full list of ingredients.
Musely Anti-Aging Night Cream Review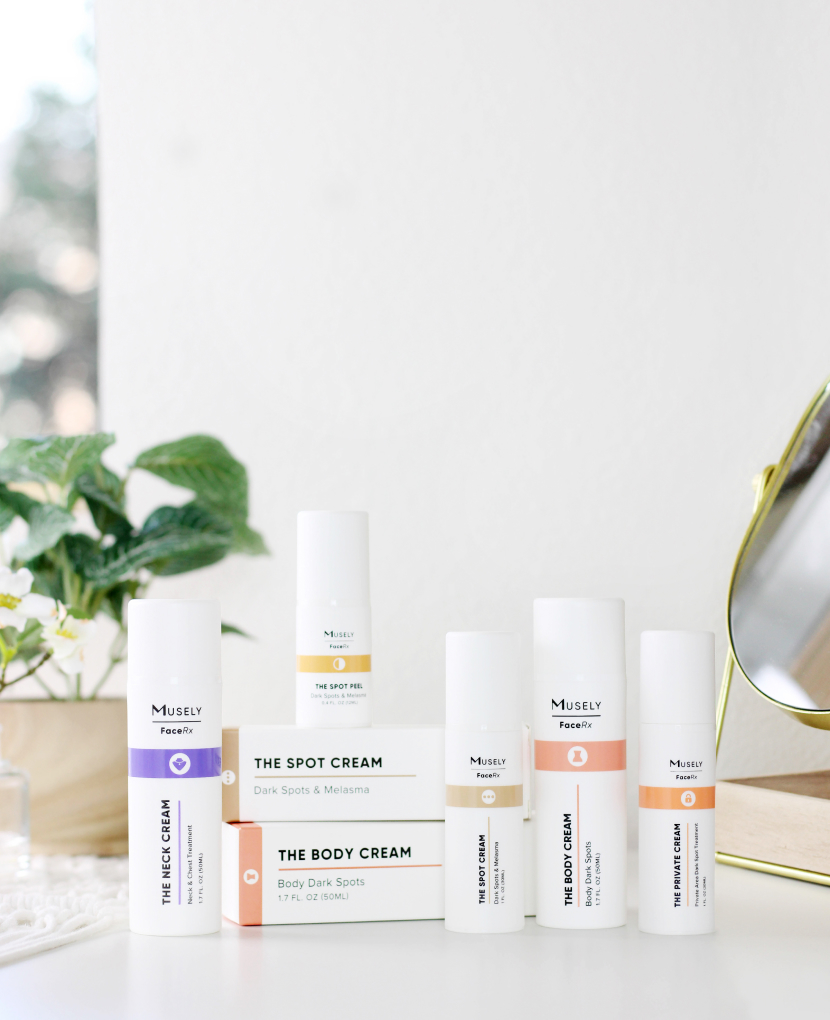 Musely sells an anti-aging cream which they claim can reduce fine lines and wrinkles. It's sold in three separate formulations: Gentle, Balanced and Veteran
All three formulations contain the same dose of two active ingredients, which we'll review later, but the active ingredient which differs in dose between the formulations is tretinoin.
This ingredient is a derivative of retinol (Vitamin A), and has been extensively studied for dermatologic function. It's primarily used for treating photodamaged skin (skin damaged by UV rays).
A thorough medical review examining retinoids for skin aging found tretinoin to be most effective. The compound was found to improve wrinkles, hyperpigmentation, elasticity and new collagen deposition. No serious side effects were noted.
The vast majority of the studies examined utilized a dosage of 0.05% and below, and a separate clinical trial found tretinoin 0.1% to be no more effective than tretinoin 0.0025% for anti-aging. The higher concentration caused more irritation, so we would recommend that patients speak with their doctor about Musely Gentle (the lower-dose option) if they choose to buy from this brand.
Another active ingredient in Musely's anti-aging cream is hyaluronic acid at a concentration of 0.5%. As we referenced in our Plexaderm review article, this is a fascinating compound because it's been proven effective for anti-aging both topically and when taken orally.
A clinical trial published in the Dermatology and Therapy journal found improvements to the following skin categories after 6 weeks of use: skin hydration, smoothness, plumping, fine lines, wrinkles, and overall assessment.
No adverse effects were noted in any of the studies we reviewed on this compound; it's extremely safe, non-toxic and effective.
The final active ingredient in the anti-aging cream is niacinamide, which we already established in the previous section to be an effective ingredient for skin health.
Overall we find Musely Anti-Aging Night Cream to be an effective formulation. All three active ingredients have studied anti-aging effects. There are no ingredients we find questionable (like corticosteroids), so we find this to be a superior formulation to their Spot Cream product.
It's unfortunate Musely doesn't publish the full ingredients list because we would recommend (and potentially use) this product if they proved all filler ingredients were also safe and non-toxic, but we can't recommend this product while the inactive ingredients are unpublished on their site.
Questionable Social Follower Numbers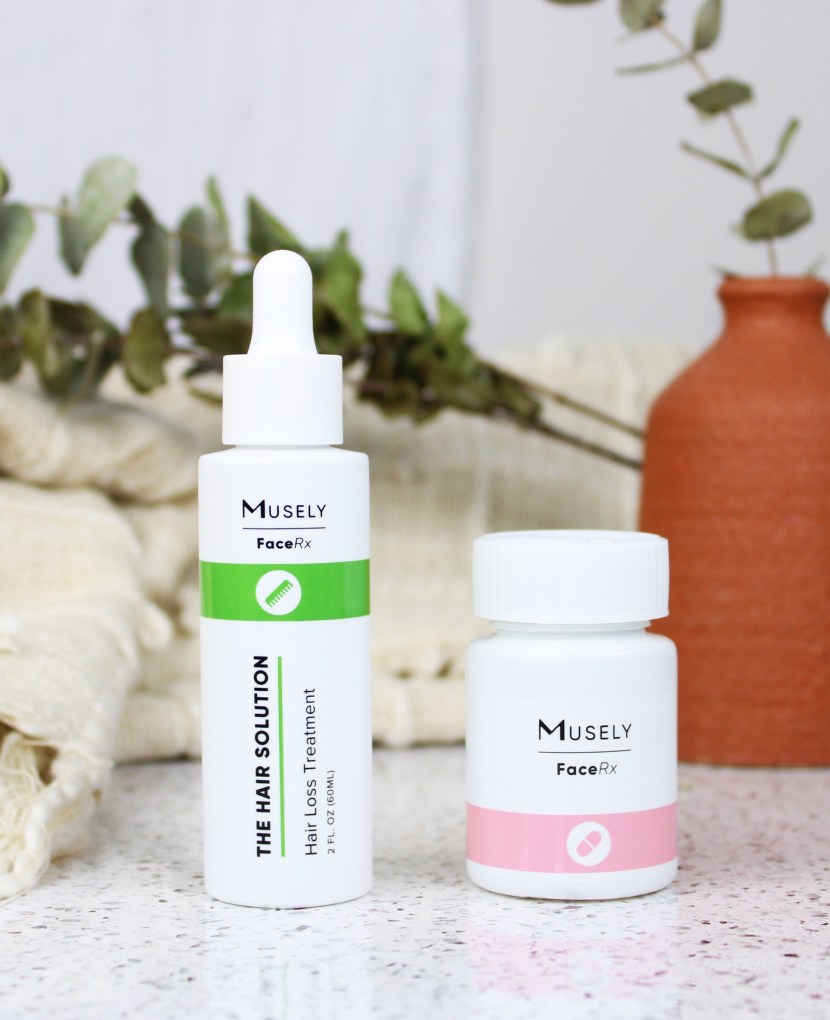 Generally you can tell if a brand paid for social followers based on the ratio of engagement from real user accounts to total followers.
Musely's Facebook page has 759,000 followers and most of their posts get around 5 likes. Their most recent post got 1 like. It doesn't take a forensics expert to suggest that an account with 759,000 followers and 1 like may have purchased followers.
We of course can't determine for sure whether they did or not; only the company will know that. We just wanted to highlight this information as another ethical red flag. This discrepancy of followers to engagement is one of the worst we've seen in all brands we
reviewed.
Their Instagram page is similar, but slightly better: 53,000 followers and 30 likes and 9 comments on their most recent post. That doesn't seem organic to us.
Conclusion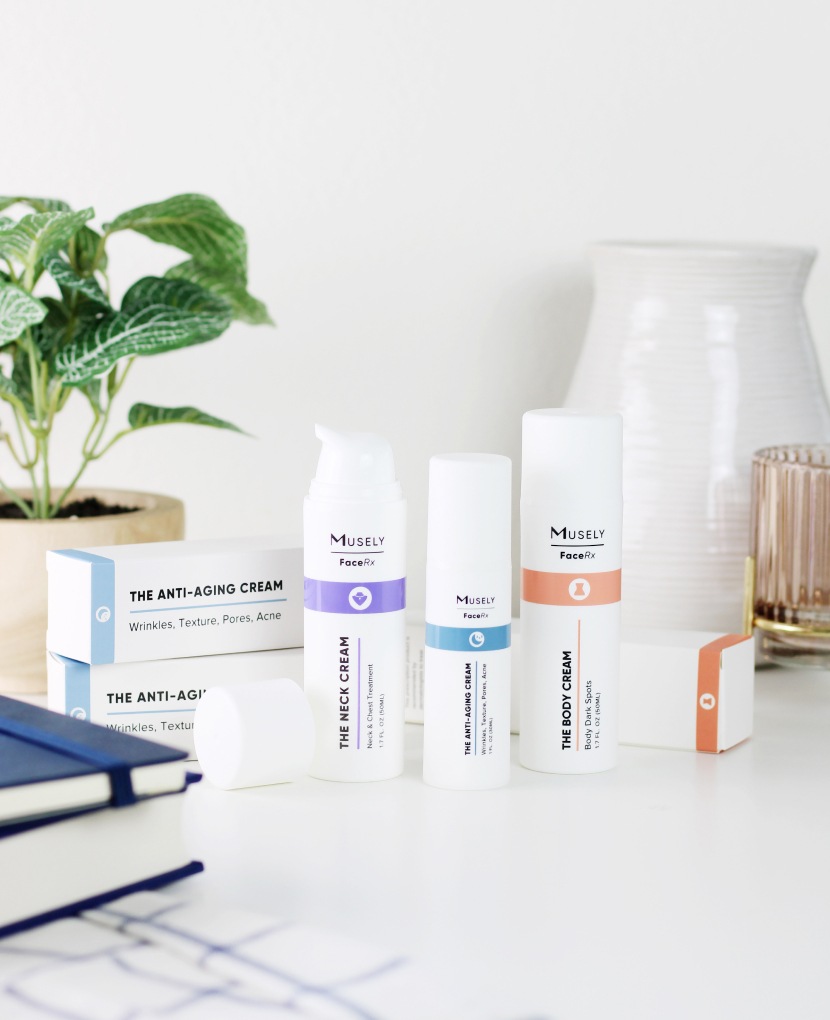 Musely makes well-formulated products in terms of efficacy. Put simply, the products they sell seem likely to work based on the active ingredients. However we can't recommend any of the brand's products because they don't publish the full set of ingredients.
Our review revealed a few ethical red flags in regards to this brand, namely the lack of transparent publication of all ingredients and questionable social following.
We hope that Musely publishes all of their ingredients in the future, and if we do we would consider recommending their anti-aging serum, as all three of its active ingredients are likely to be effective.