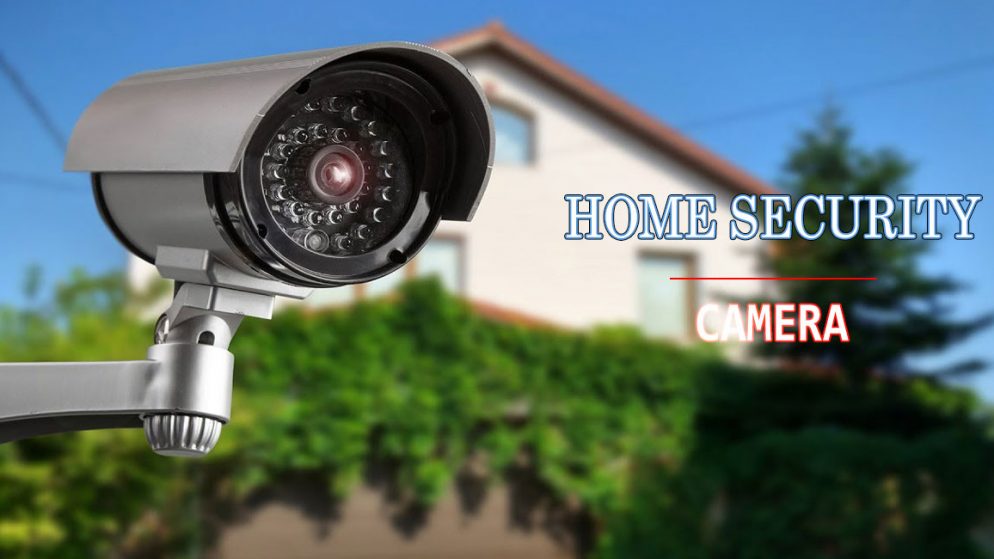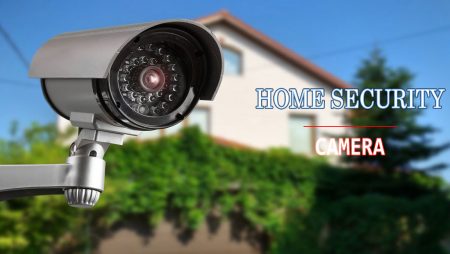 Our content is reader-supported. If you click on our links, we may earn a commission.
There is nothing more important than having a safe home. That is why a security camera system is an essential component of any good smart home (or office). One of the market leaders of high-quality security cameras for both consumers and businesses is Lorex Technology Inc.
Founded in 1991 in Canada, Lorex exclusively manufactures and distributes security cameras and systems. So, just how good are Lorex cameras? In 2016, Laurie Smith, a sheriff in Santa Clara County, California, needed an additional security camera system for the jail she runs. However, county officials told her that it would take two years to install and would cost $20 million. Undaunted, Smith bought an off-the-shelf Lorex security camera system and installed it in the jail herself. It immediately paid for itself as soon afterward, the security camera captured a violent brawl among inmates that would have not been known about otherwise.
If Lorex security cameras are good enough for the Santa Clara County jail, then they are surely good enough for your home security!
5 Best-Selling Lorex Security Cameras
Lorex cameras utilize a range of cutting-edge technologies that meet the individual needs of its users. We have curated 5 of the best Lorex security cameras that you cannot go wrong with.
1. Lorex 4K Ultra HD PoE IP Security Camera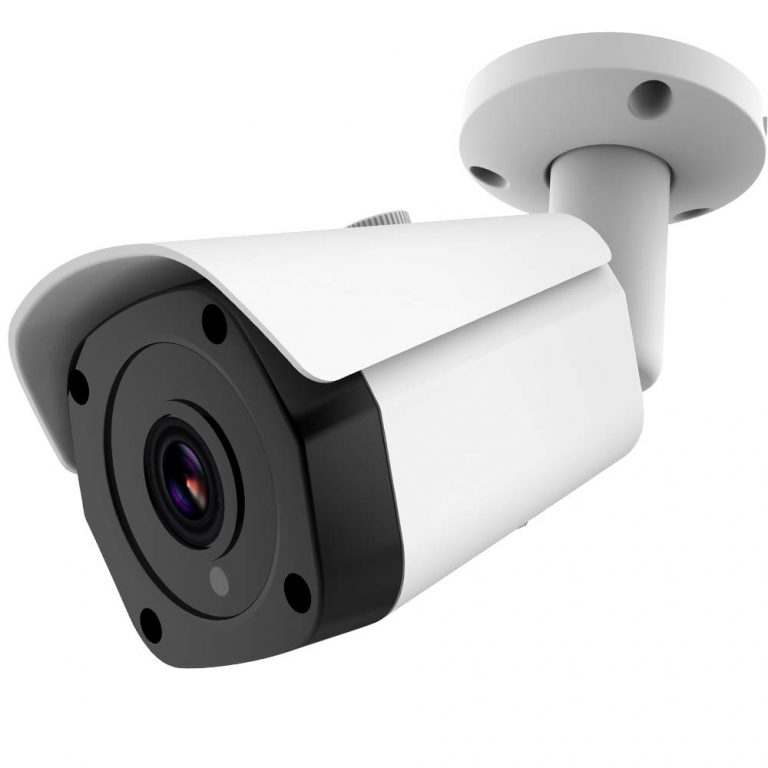 This weatherproof cameraRead More Reviews (IP67-rated) offers not only 4K resolution but also a built-in microphone. You can record audio along with the video. While the camera provides high-quality video at all times, it is especially adept at making recordings at night. It uses Color Night Vision when recording in low light conditions and long-range IR night vision when recording in complete darkness.
In addition to its 4K video resolution, which is 4 times that of HD, this Lorex camera also allows you to zoom in so you can examine footage in greater detail. The camera comes with an 8 MP sensor and an 87-degree field of view. Its maximum night-vision range is 46 meters (150 feet), and it requires a wired connection to a Lorex DVR.
2. Lorex LNB8111BW4K Ultra HD Resolution 8MP Outdoor IP Camera
This 4K IP cameraRead More Reviews comes with an 88-degree field of view, and its maximum night-vision range is 40 meters (130 feet). It is both waterproof and has an anti-corrosive metal exterior that protects it in all kinds of weather, including freezing temperatures. Equipped with an active mechanical lens filter, this Lorex camera is capable of recording full-color videos even in pitch darkness. A 30 FPD recording rate at 2K resolution means enhanced clarity in low-light situations. The 4K IP Lorex camera requires a wired connection to a Lorex NVR.
3.  Lorex LNE8964AB 8MP Motorized Outdoor Dome Camera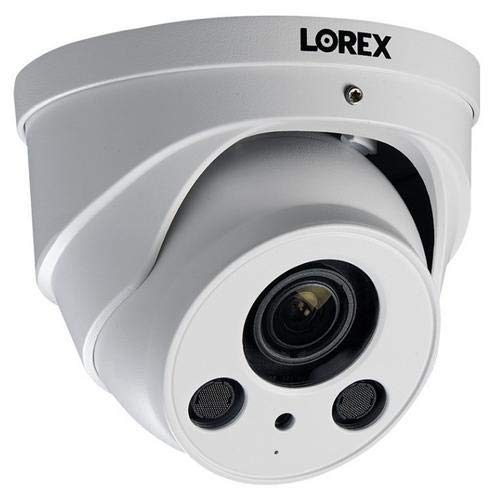 This security cameraRead More Reviews includes many of the same features of the previous camera while increasing the maximum night-vision range to 76 meters (250 feet). It also comes with an adjustable field of view of anywhere from 102 degrees to 39 degrees, built-in audio, and a 4K optical zoom, which provides far better detail than digital zooming techniques. It requires a wired connection to a Lorex NVR.
4. Lorex 6 Channel 1080p HD Wire-Free Security System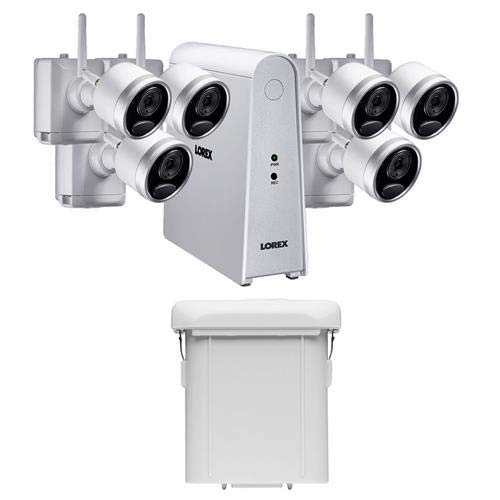 This wireless cameraRead More Reviews is easy to install and records in HD resolution. You can connect it to any compatible recorder and records audio. It has a maximum night-vision range of 30 meters (95 feet). Its field of view is 140 degrees. The camera also has advanced motion detection and can transmit data up to 182 meters (600 feet) away. To top it off, this Lorex camera is weatherproof as well
5.  Lorex LNB3163B 3.0-Megapixel HD Weatherproof Bullet Camera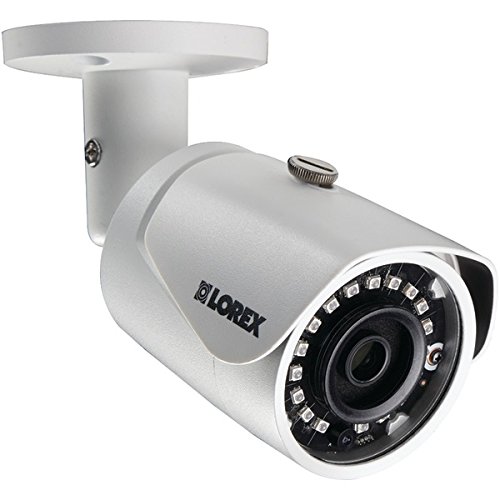 This economical security cameraRead More Reviews does not skimp on features. It records in HD resolution and is fully weatherproof (IP66-rated) with a maximum night-vision range of 40 meters (130 feet). Furthermore, it can also record in total darkness for up to 27 meters (90 feet) and has an 89-degree field of view. This Lorex camera requires a wired connection to a Lorex DVR and is the perfect security camera if you own a large property, as you can extend the cable as much as 244 meters (800 feet).
All cameras listed above include a 2-year warranty and comes with excellent Lorex support. Keep in mind also that you can build your own complete security camera system from these devices as well as buy prepackaged systems.