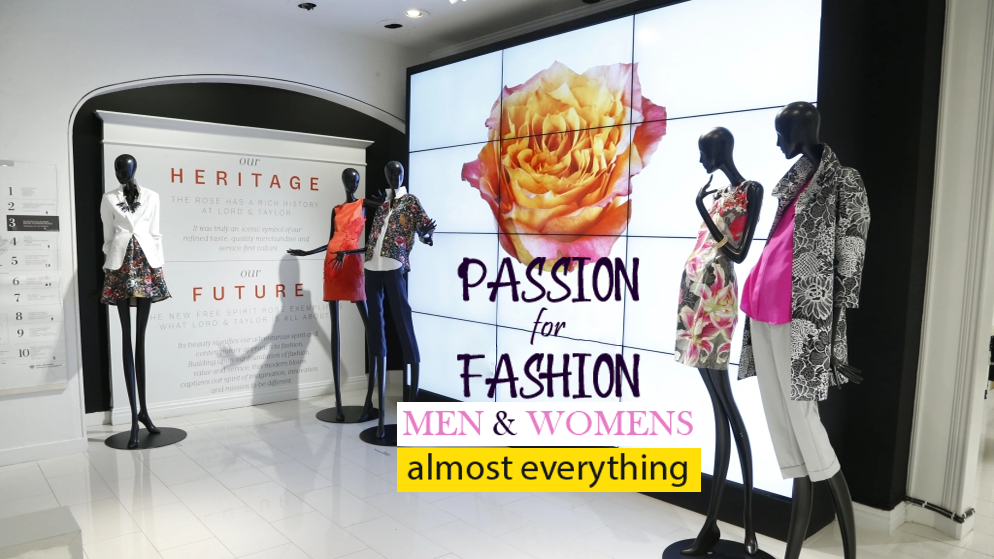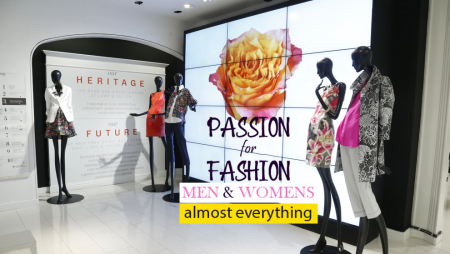 Our content is reader-supported. If you click on our links, we may earn a commission.
The trusty old department store has always been a dependable supplier of goods to millions of customers around the world, offering apparel, furniture, and a variety of other commodities. These physical stores have long been substantial employers of labour in addition to being retailers of consumer goods. The majority of them have achieved such success that they have established their presence in numerous nations throughout the world. But in recent years, a number of variables have contributed to a significant turnaround in the fortunes of these once-dominant department stores. One such department store that sells clothing and accessories is Lord and Taylor. Continue reading to discover more about the business.
Know About Lord and Taylor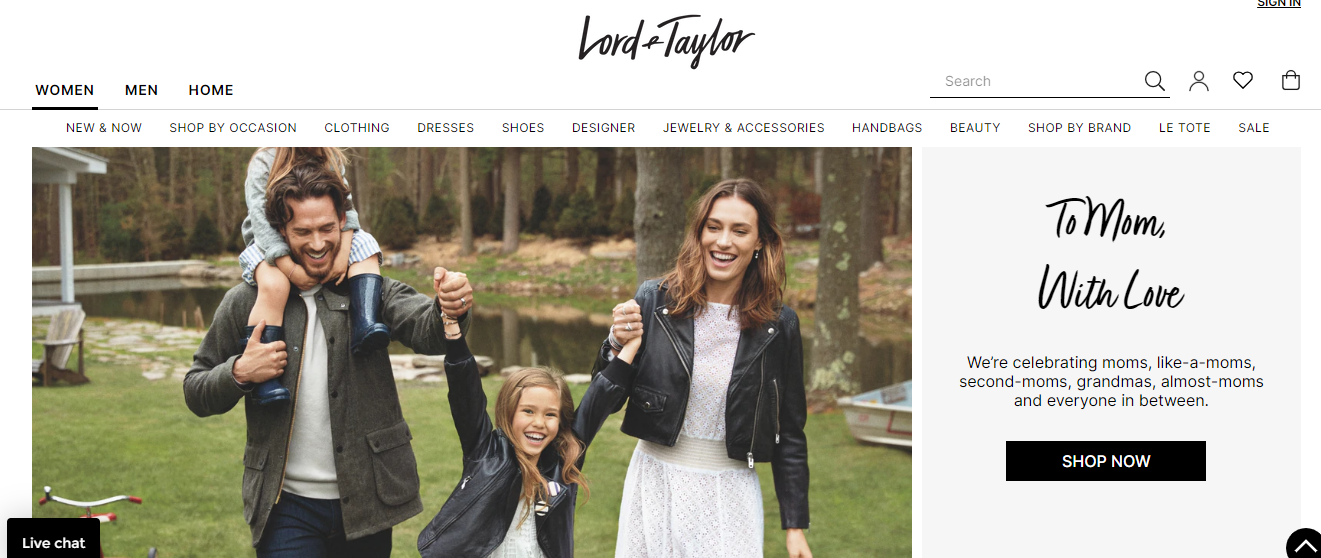 Samuel Taylor established Lord and Taylor in 1826 in New York. The business asserts that they introduced personal shopping first. Le Tote, an 8-year-old rental subscription-based fashion firm, paid $100 million to acquire Lord & Taylor in 2019.
Overview of Lord & Taylor Online Store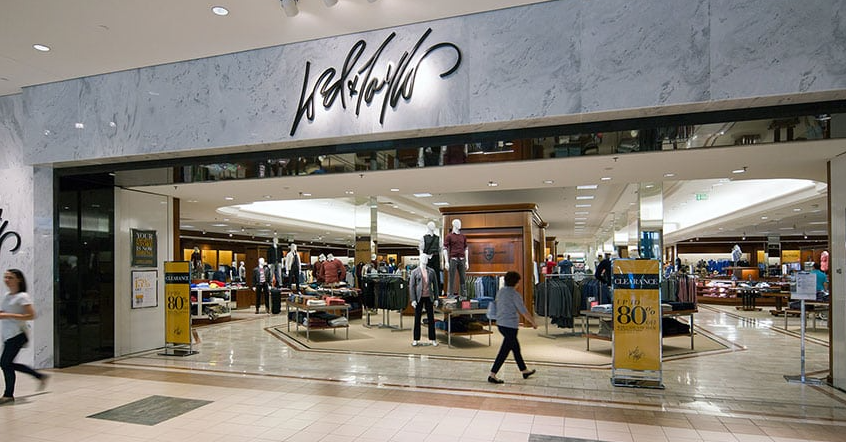 A renowned American department store with a wide selection of designer apparel, accessories, and footwear is Lord & Taylor. You may now purchase directly from the Lord and Taylor online store in the USA whenever you want with the help of Big Apple Buddy's shopping service.
Products and Services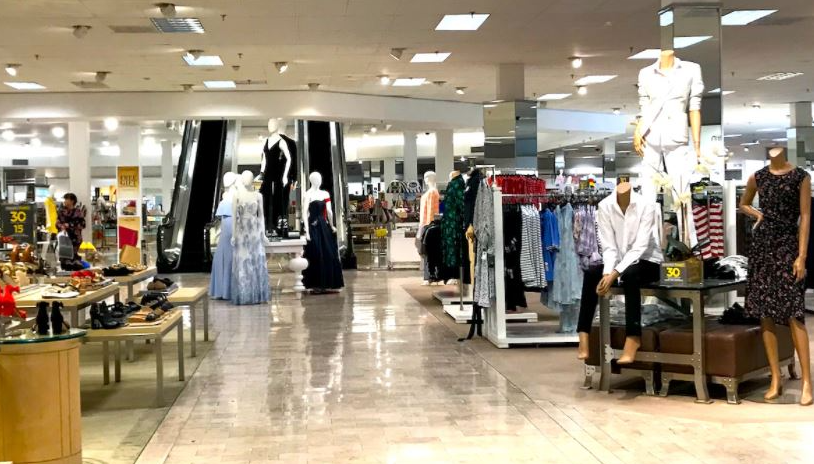 For men, women, and kids, Lord and Taylor provide a huge selection of goods and services. They contain a variety of clothing for both sexes and all age groups as well as leather and beauty products including jewellery, perfumes, and accessories. Orders over $99 and orders for beauty products over $49 qualify for free shipping inside the US. The cost of international shipping depends on a variety of factors, including the destination, the number and weight of the purchased items, and the desired shipment speed.
Padded Small Cassette Bag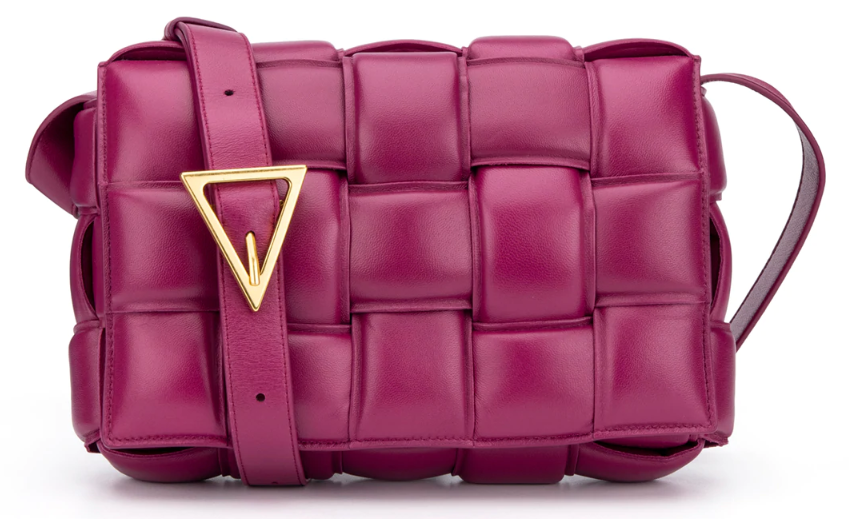 crossbody purse made of padded intrecciato leather.
There is a zipped compartment inside.
metal latch
100% genuine lambskin
Lambskin lining, bonded
Hardware: finished in gold
Height: 18 cm
26 cm wide
Size: 8 cm
Round Sunglasses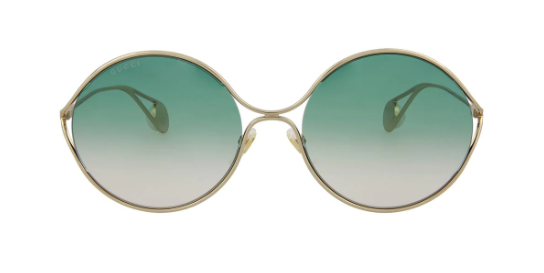 We think these designer frames are a worthwhile investment as a sunglass accessory or to spruce up your everyday look.
Description:
Metal
Clean up using a gentle cloth.
Imported
One Shoulder Gown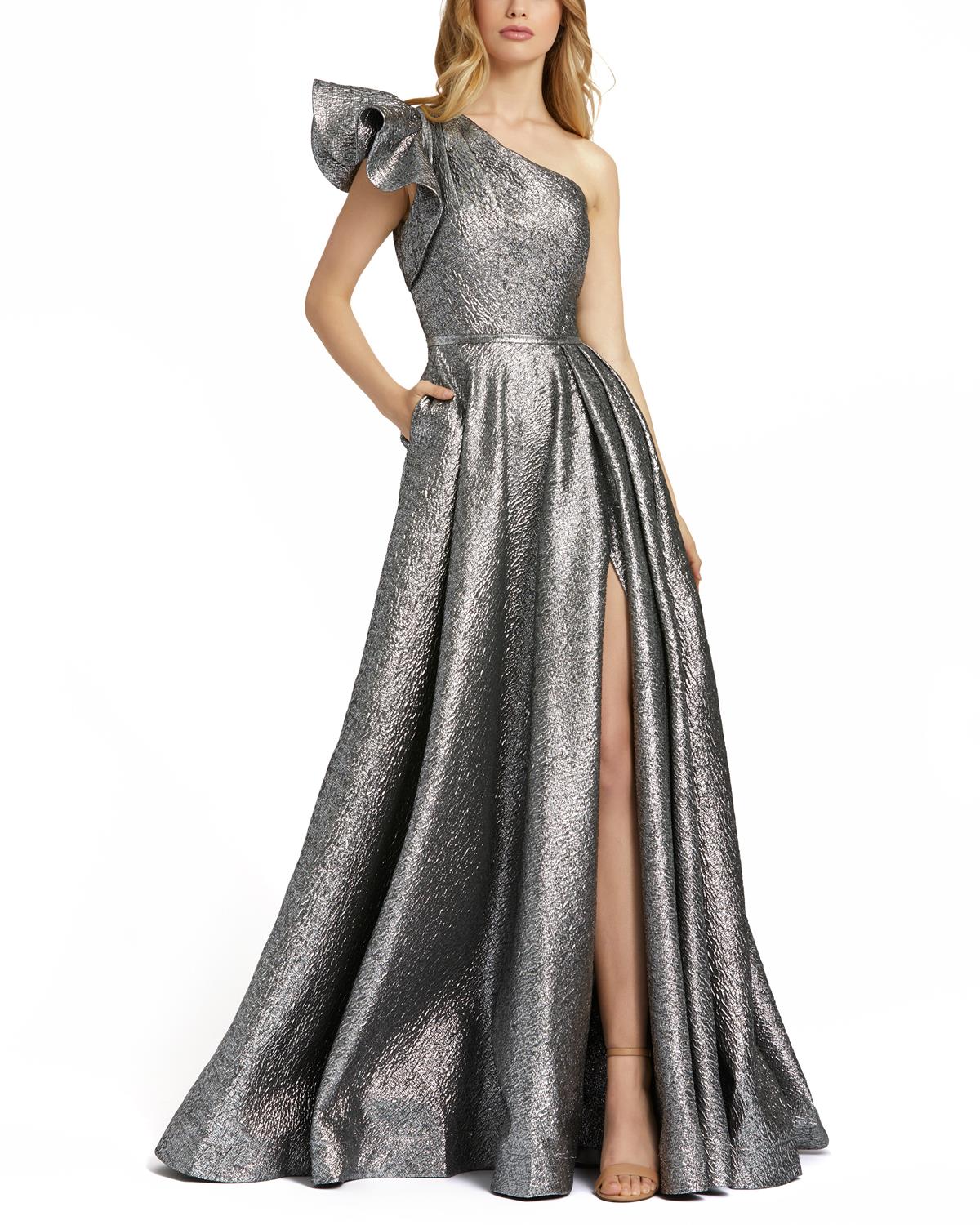 Description:
100% Polyester
Clean Spot, Then Dry Flat
Imported
Center Stripe Polo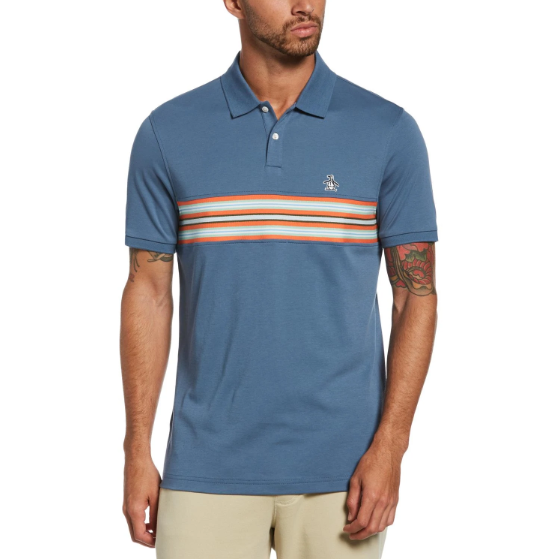 This traditional Original Penguin men's polo shirt stands out because to engineered stripes in strong, contrasting colours that go across the chest. The soft interlock knit fabric used to create the men's collared shirt has a built-in stretch property for a flexible fit. Being lightweight and breathable, the material is a wise choice for everyday use in any season.
Description:
Natural stretch is provided by interlock fabrication for a comfortable fit.
Engineered stripe in the middle
Polo shirt
2-button collar
all-natural cotton
Imported
washing machine
Dress Belt

With a stitched edge, brushed nickel-finished buckle, a single leather keeper, and a covert J&M rivet, the aniline calf is Italian.
Description:
The Products You Can Buy from the Store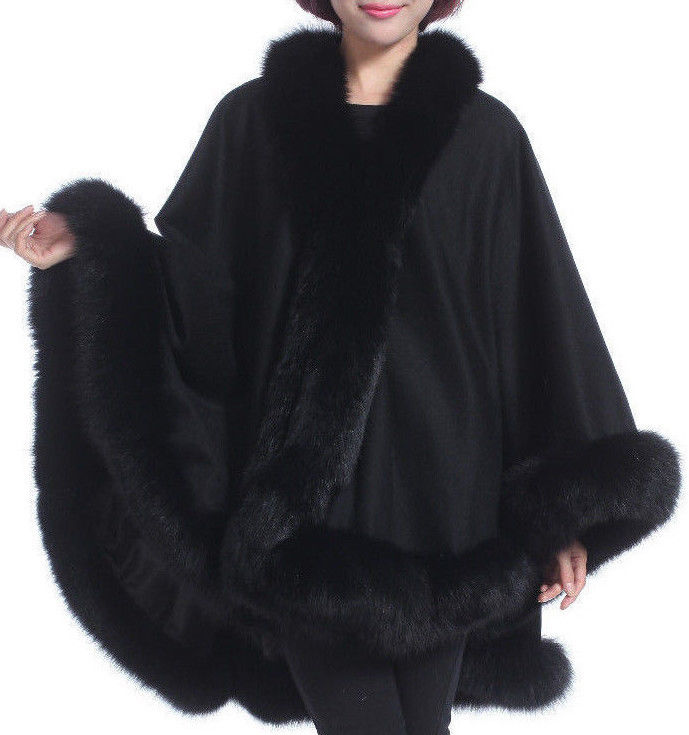 Exclusive high-end designer labels like Trilogy, Sofia Cashmere, and Cinzia Rocca may be found at Lord & Taylor. Who says wintertime beauty is impossible? Fur coats from Lord and Taylor are extremely warm and feature the newest European style. One of the most comfortable jackets with a daring new design is the Cashmere and Fox Fur Cape. Even on the chilliest days, you'll be sure to stand out!
However, Lord & Taylor provides more than just clothing. Their assortment of accessories includes jewelry, purses, and watches. With the LA 1 Calibre 5 Automatic Watch, Lord and Taylor specializes in men's watches.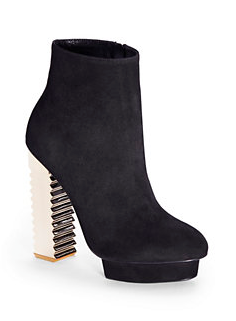 Lord & Taylor Online Store: International Shipping Restrictions
Unfortunately, only some brands are available for international shipping from the Lord & Taylor online store in the USA. Regardless of where you are in the world, Big Apple Buddy, your personal shopper, may assist you in making any purchases directly from the USA Macy's online store and have them delivered to your home.
FAQs

How can I join the loyalty program at Lord & Taylor?
Simply enter your name, email address, and password when creating an account with Lord and Taylor. You may sign up for free, and once you do, you will immediately begin receiving emails and collecting points. You have already been enlisted in our rewards program if you have an account with us or an email subscription, so relax, sign in, and start collecting Points!
I've already got a profile. Do I have to start a new one in order to receive rewards?
That was handled for you by us! We instantly enrolled everyone who has an open account in our rewards program. Please be aware that only one rewards account was established per person if you have several customer accounts with us.
Will points be awarded for purchases I made before I opened a rewards account?
Only purchases purchased after creating your rewards account will earn you points. Before placing an order, be sure to register for an account so you may earn points.