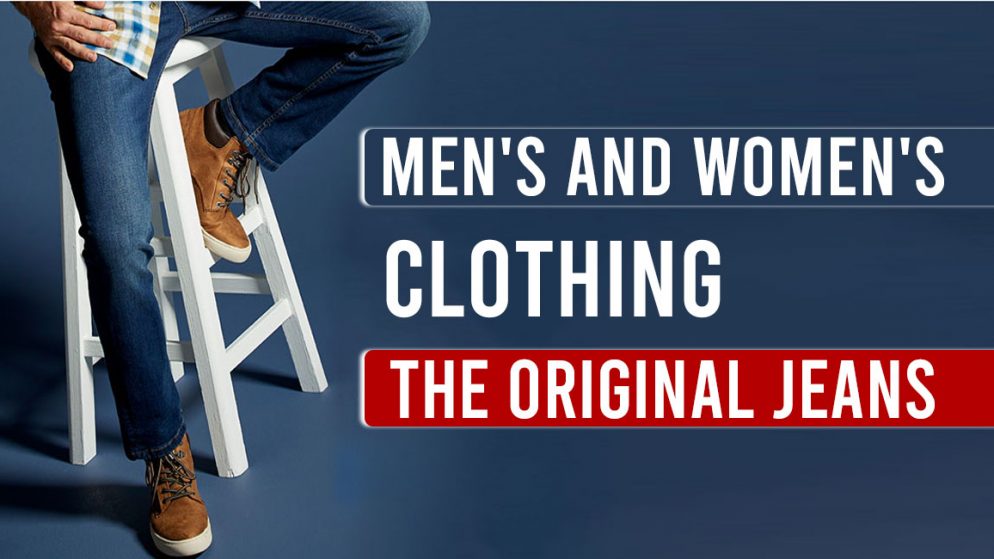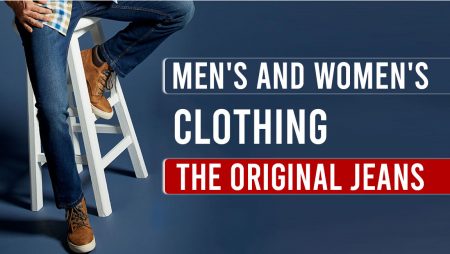 Our content is reader-supported. If you click on our links, we may earn a commission.
Perhaps the most recognizable brand of American jeans is Levi's, which began as a tough piece of clothing but quickly evolved into a fashionable item. Levi's jeans are still widely worn today, but are they really a good investment? In this part of our Is It Worth It? review series, let's take a closer look at their 501 model to find out.
Levi's History
When German-Jewish immigrant Levi Strauss (born Löb Strauß) relocated from New York to San Francisco to launch the west coast division of his brother's dry goods and garment business, the company was established in May 1853.
The Levi's brand's headquarters are still located in San Francisco, namely at Levi Strauss Plaza, or Levi's Plaza as it has become more commonly known since 1981.
When the business first began, it was selling wholesale products and dry goods. Jacob Davis, a Latvian-Jewish immigrant, would buy bolts of denim fabric from this company's domestic section. He noted that clients were buying large amounts of extra denim to fix various pieces of their clothing. This gave him the idea to employ copper rivets to strengthen the clothing's stress spots, like the base of the trouser fly and the corners of pockets.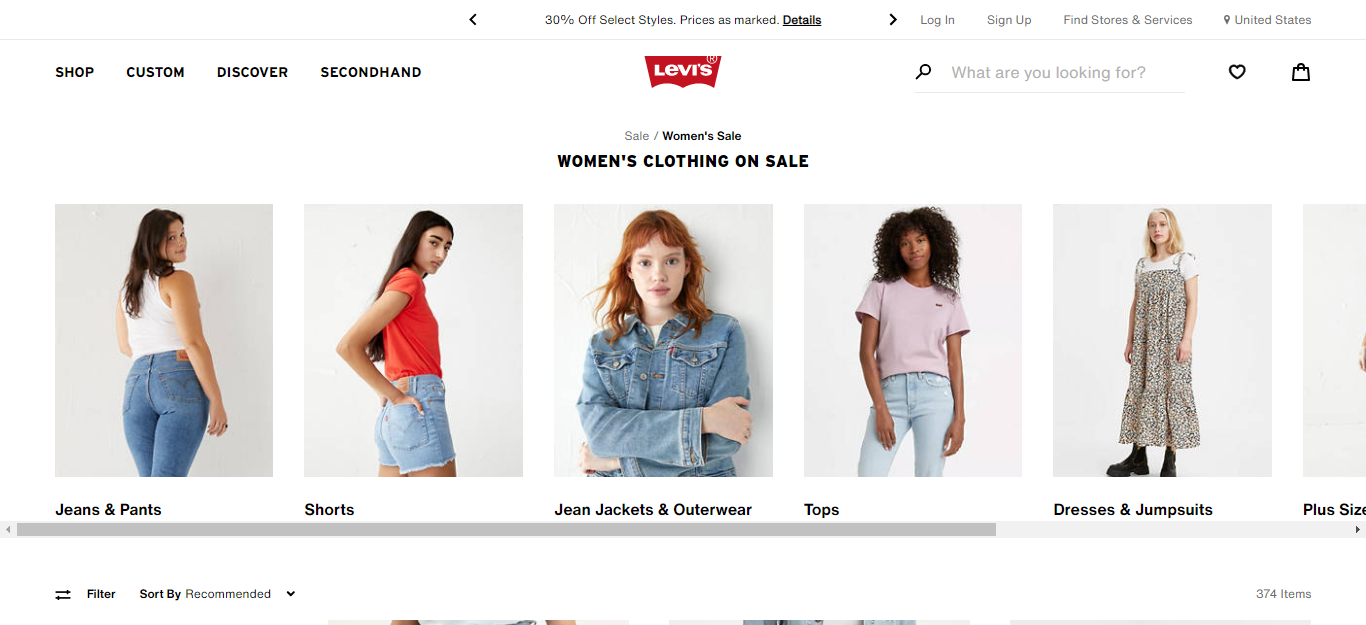 The issue was that Jacob Davis lacked the funds necessary to get the design's patent. So it was suggested that he and Levi Strauss start a company together. Levi agreed to the proposal. After receiving a patent in 1873, the couple started manufacturing overalls out of denim.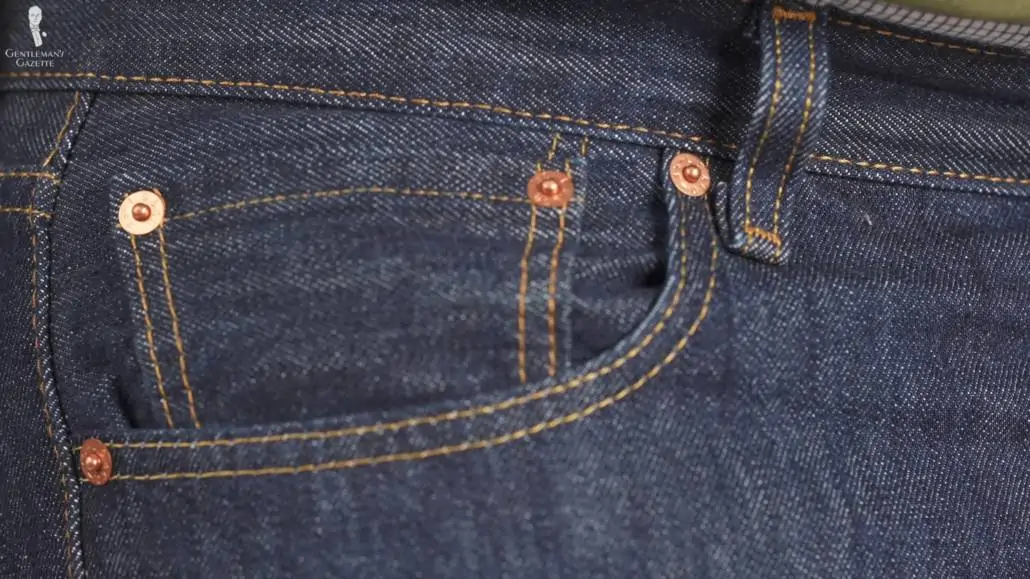 The Famous'Workwear'
The denim fabric was regarded as the ideal garment to wear in demanding work environments since it was considerably more durable and resilient than what is currently available. Indeed, the durability of the jeans contributed to their rising appeal among the general population. People would tell stories about their own durable jeans when they got back from holidays.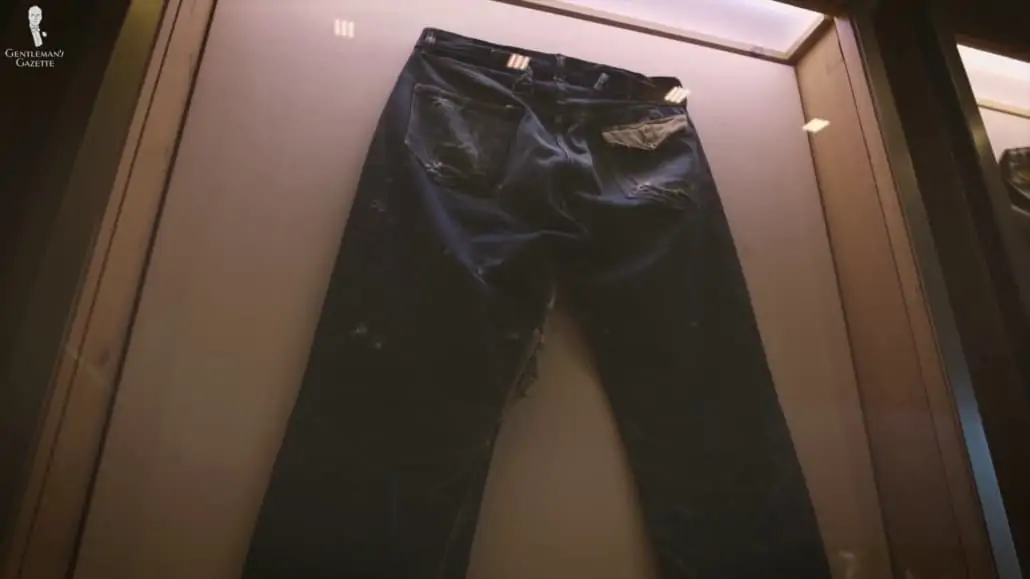 The Second World War saw the continued popularity of jeans, which were even designated as a necessity. In order to save resources, a rivet at the fly's base and a constricted portion of the waste at the back of the jean were deleted from this version of the 501 model. Since then, the 501 model hasn't had any use for these functions.
Details  at Levi's 501
It's important to note that the 501 model is available in more than 40 distinct style variations on the Levi's website. Additionally, the 501 style may be completed in various fabrics or feature other features. If that wasn't complicated enough, some styles are region-specific and not the same elsewhere.
For this evaluation, we're looking at the 501 original fit, rinsed in dark wash; in Europe, the style may be known as "one wash." We chose to go with the most traditional pair we could find.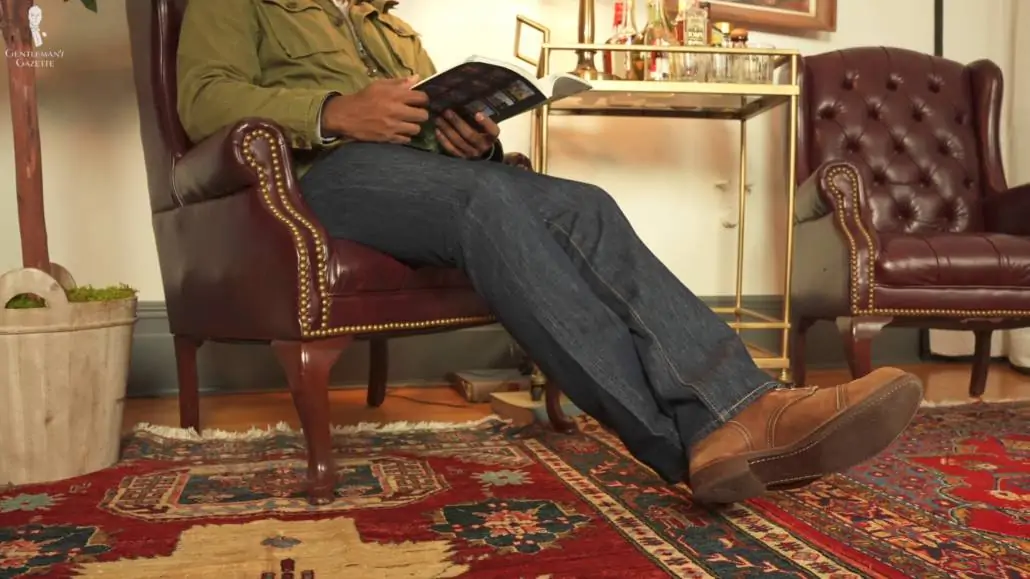 Iconic Styling Details of the 501 Jeans
These pants were chosen because they are the "quintessential" pair of jeans—a mid-blue tint with tan stitching.
On the left side of the right rear pocket, they have the red Levi's tag. There are two back pockets, two front hip pockets, and one conventional, smaller pocket in the right pocket, which is located just below the waistline. The purpose of this pocket was to hold a man's pocket watch while he was at work, fun fact.
Denim Fabric: The Traditional Blue Jeans
Given the variety of finishes available for the 501 style, it is simple to see how the fabric used varies and how, lately, the 501 has been more about emphasizing fit than adhering to the original 501 form.
Although Levi's website advises washing your jeans sparingly, at most once every ten wears, the finish we've chosen is made of 100% cotton denim and is machine-washable. Naturally, doing so will help your jeans last longer because each wash weakens the fibers and accelerates fading.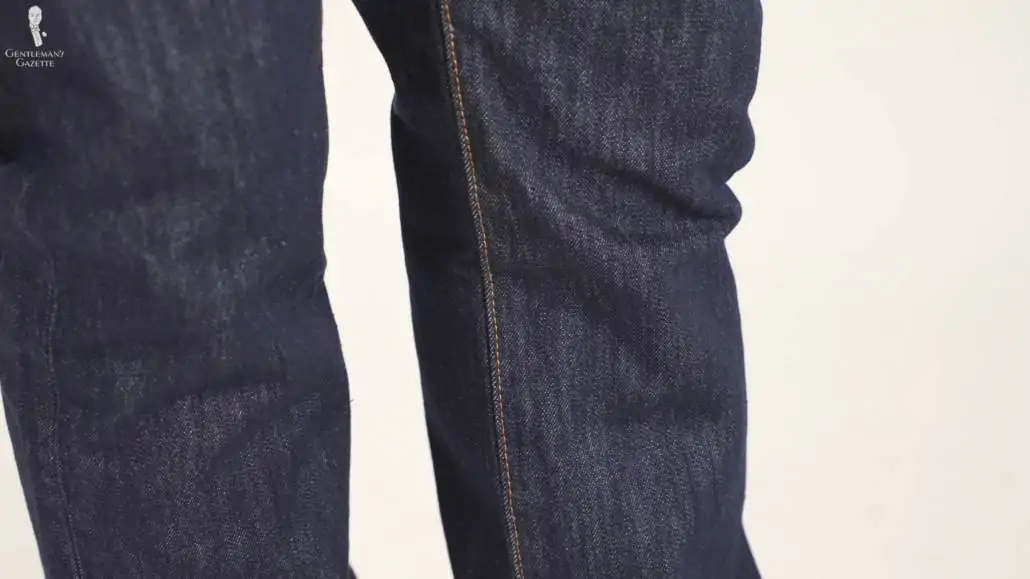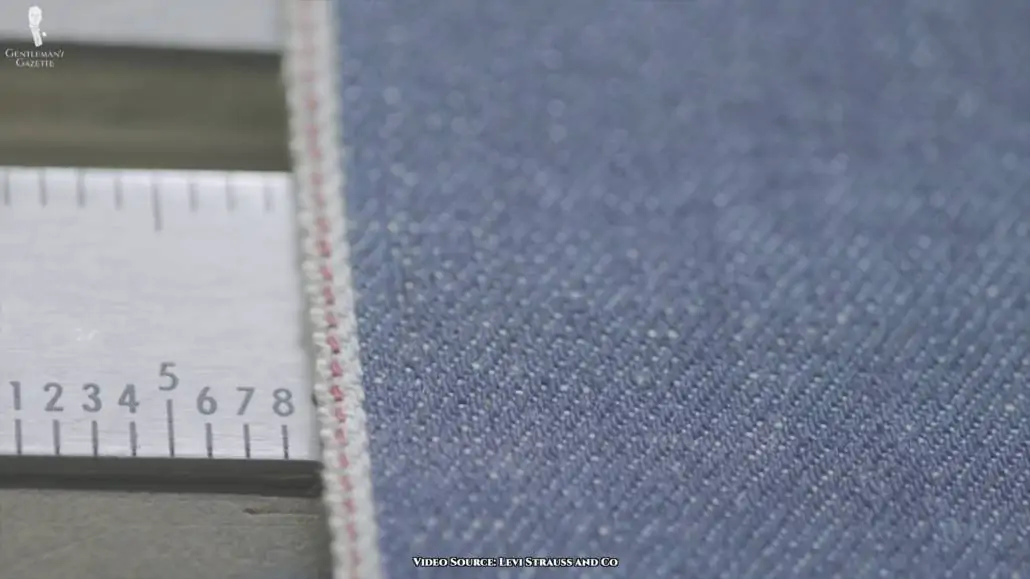 The 'Original' Straight Fit Was Our Choice
Straight-fit jeans are what the 501s are. They have a medium rise, sit just above the hip, and have no tapering in the leg. The medium rise on these jeans caught me off guard. I anticipated it to be a little higher on the waistline as this is the original 501 model.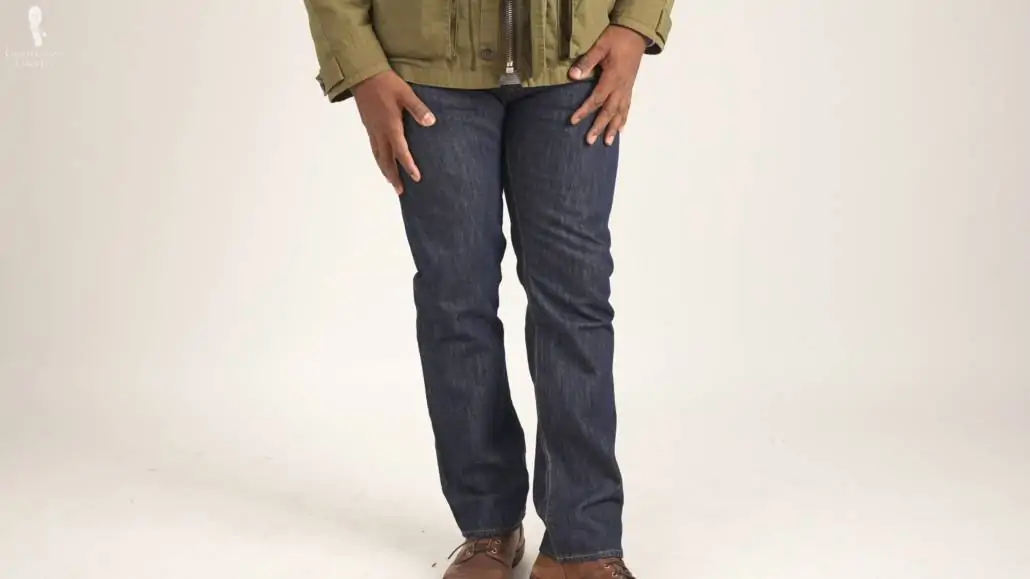 It's important to note that the 501 model is available in a variety of iterations within the Levi's vintage apparel range. But the design we'll be looking at today is the easily accessible 501 model from the basic line-up.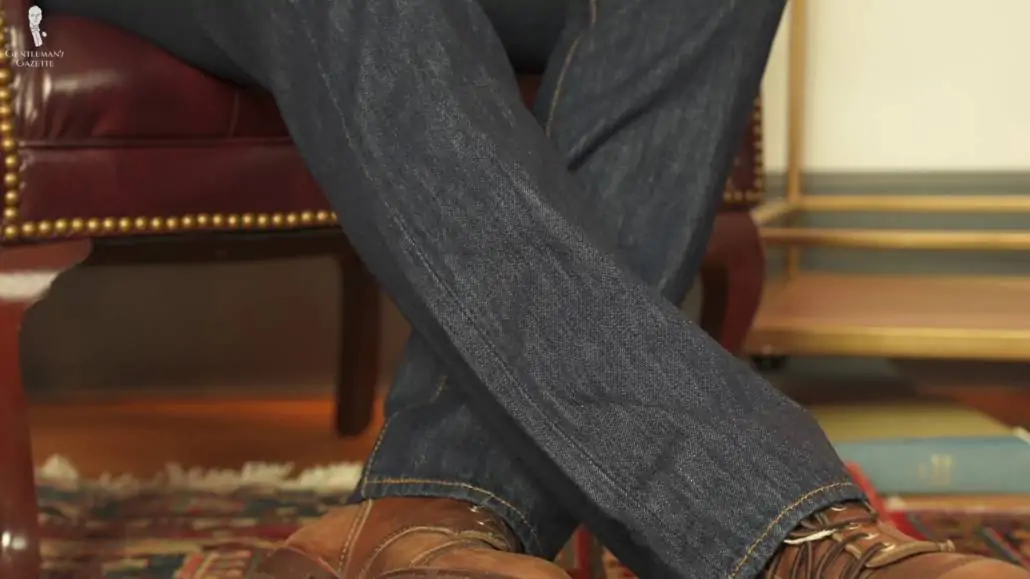 Other Things To Ponder While Buying Levi's 501s
We've already discussed the complexity surrounding some of the fit variations within the 501 range, but the situation becomes even more perplexing when it comes to the cost.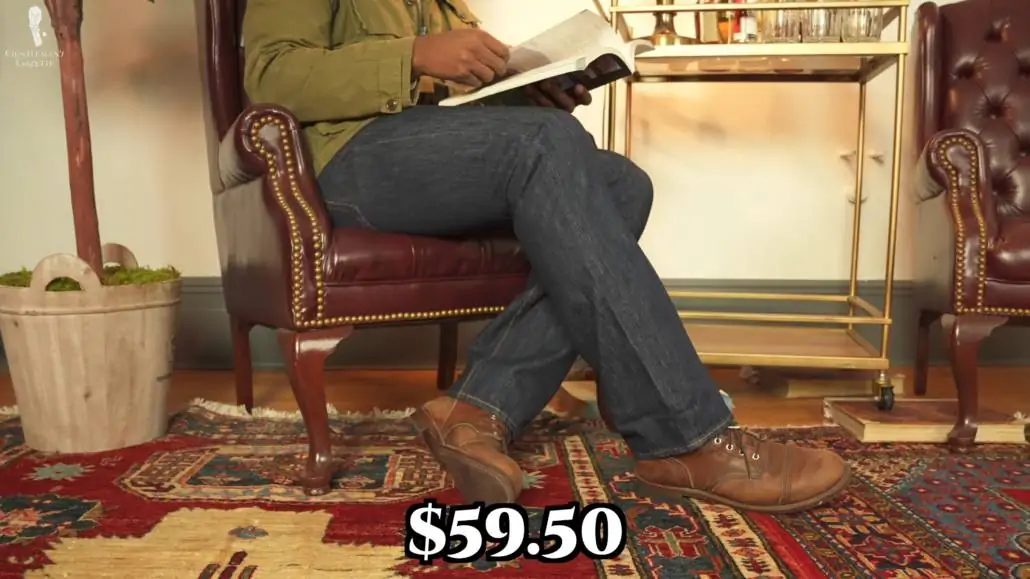 Levi's pricing appears to be heavily influenced by geographic factors. For instance, the pair of 501 jeans we're looking at today may be purchased for £75 in the United Kingdom or $59.50 in North America. That is a sizable price difference, even with changeable currency rates.
Our 501s Purchase Experience
Levi's can be purchased in department stores, and outlet malls, and is frequently a must-have when searching for vintage items. But after weighing their value, we decided to purchase a brand-new pair from Levi's.
For us, the in-store experience was pretty nice. It was a nice experience because the assistant we spoke to was informed and not overbearing. It's important to note that the service was above what we anticipated from a firm with so many locations—more than 500—and that not everyone would have the same experience.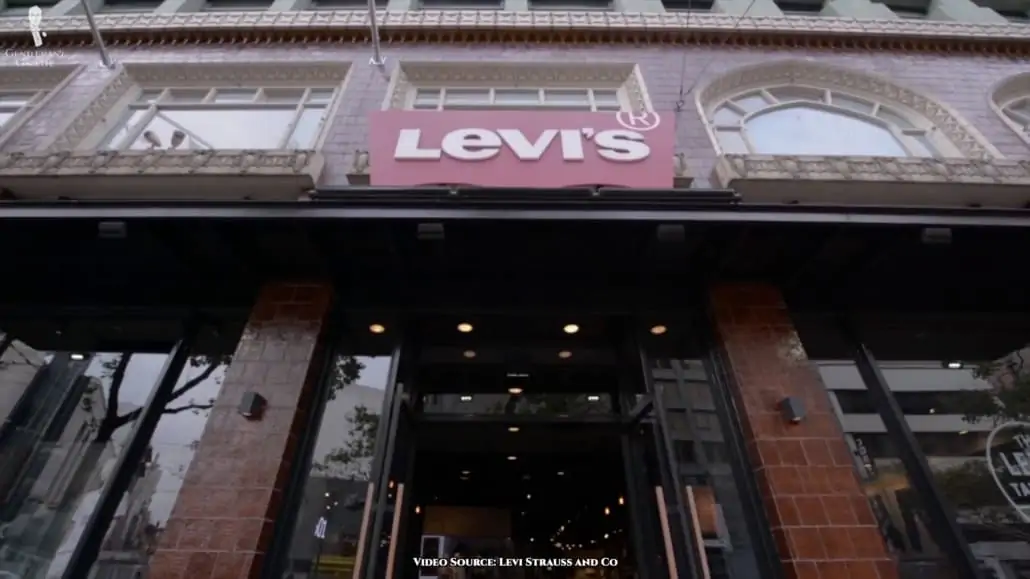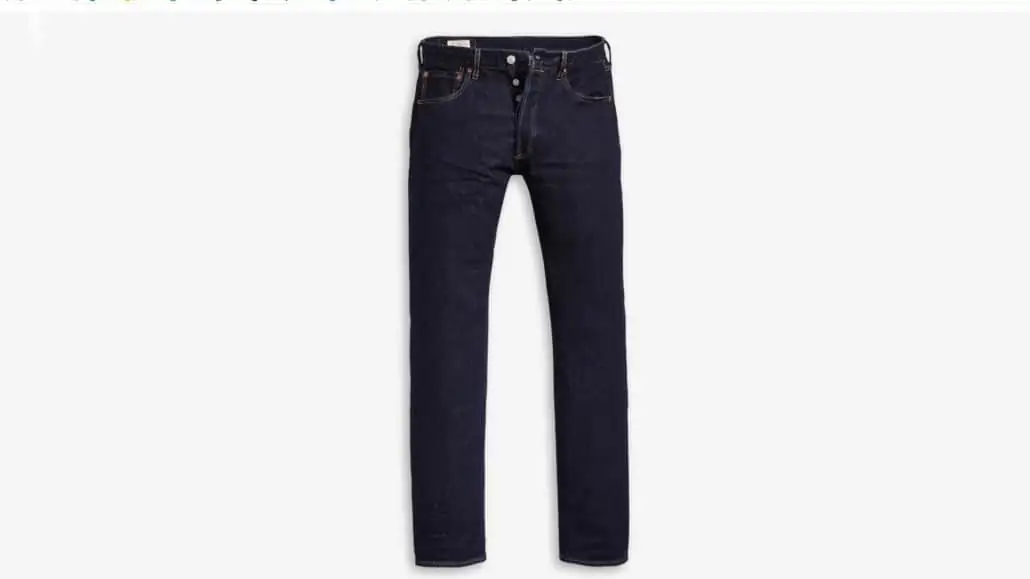 Final Verdict: Are Levi's 501s Worth It?
In general, yes. They are, in our opinion, worthwhile. Naturally, it can be simple to believe that it might be more worthwhile if you acquire at one location rather than another because Levi's jeans prices can vary depending on where you buy them.
Of course, we're not saying you should go halfway around the world to get a pair of jeans, but the point is that the price differential between different places is something to take into account.