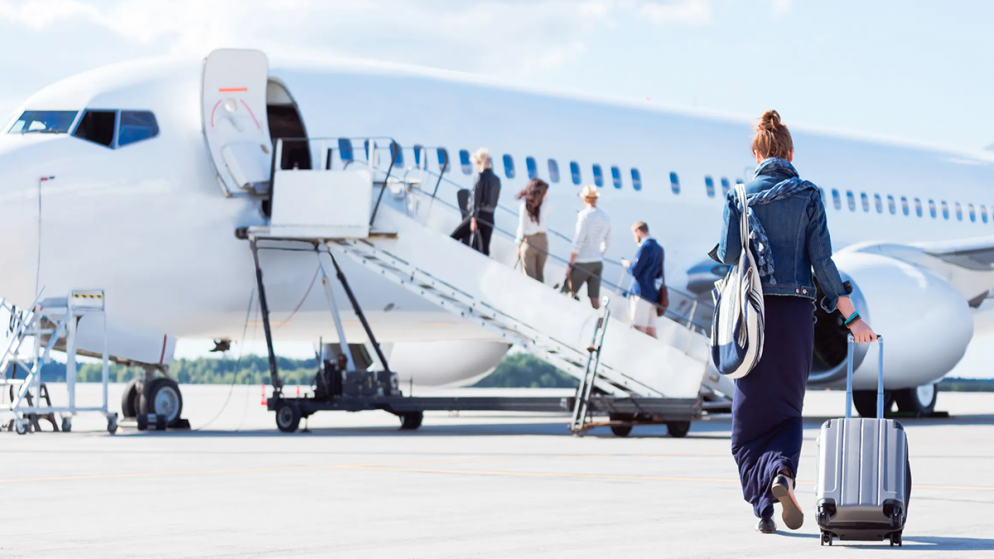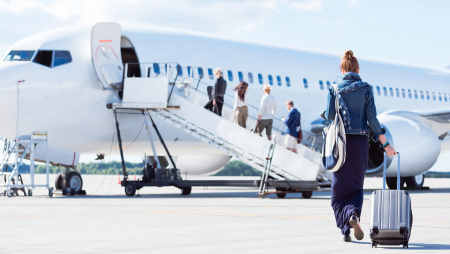 Heads up: Our content is reader-supported. This page includes affiliate links. If you click and purchase, I may receive a small commission at no extra cost to you.
Before I travel, I'll always look for a great deal. Whether it's flight tickets, hotel rooms, or event reservations, I'll always try to exhaust all of the cheaper options before paying the total price. I'm sure I'm not alone either.
If you're a spontaneous traveler and like to head where deals are the best, then lastminute.com.au could be a resource. After all, saving on flight tickets could give you more budget to eat local dishes and enjoy more traveling experiences!
With Lastminute, you can find deals on flights, hotels, all-inclusive holidays, and even travel experiences. Feel like travel deals are too good to be true? Read on to see if you should use lastminute.com.au for your next travel adventures!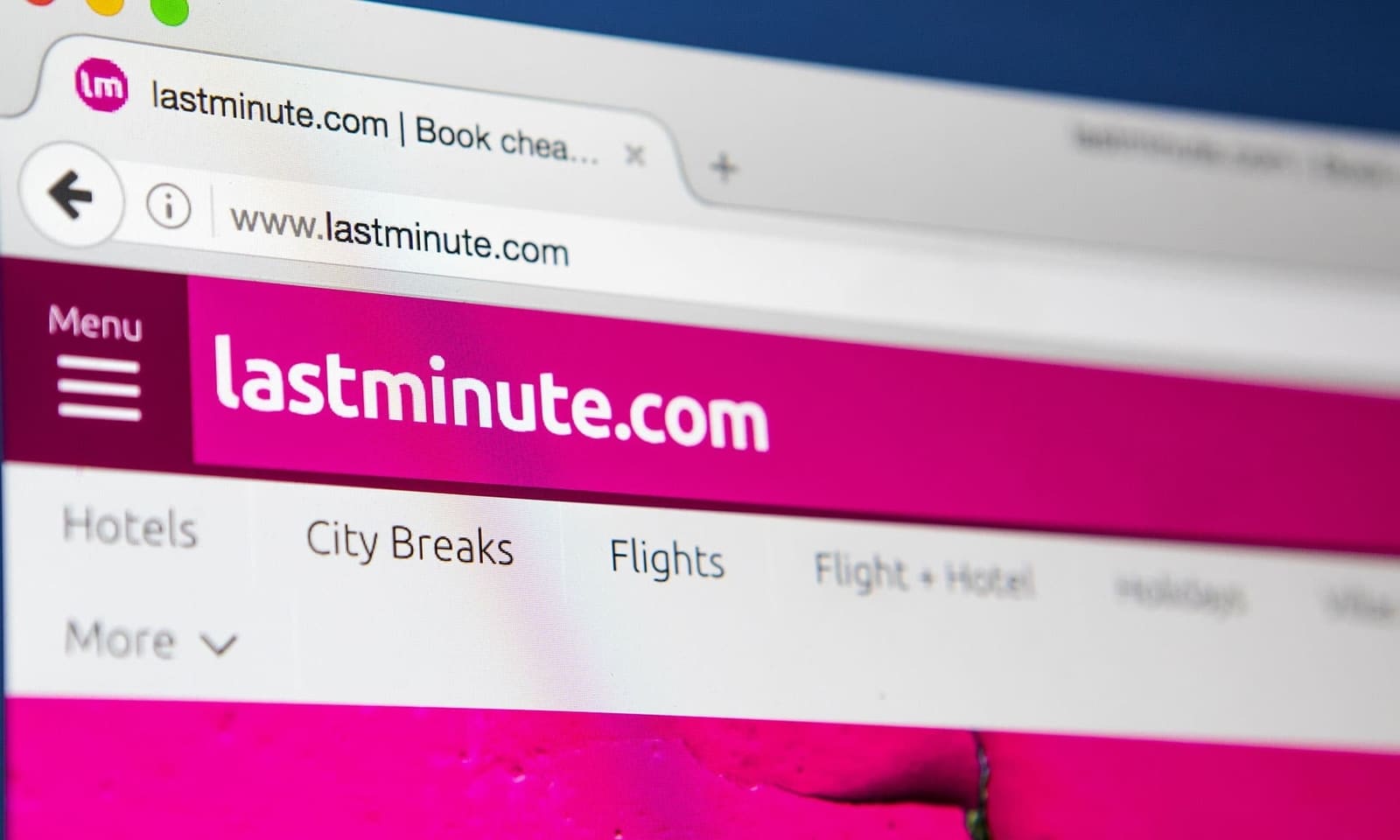 Find Holidays Deals At Lastminute.com.au
What is Lastminute?
As its name implies, lastminute.com.au allows you to find some discounted deals at the last minute. As accommodation is a pivotal aspect of any travel, finding a deal on your hotel is always a win. With lastminute.com.au, you can find excellent hotel deals on last-minute bookings. If you find your hotel cheaper on any UK website within 24 hours, lastminute.com.au will give you the difference.
You can also use their deal finder tab to see what's currently on offer and where you might find the best rates! This tab also covers trips that include flights and hotels and other experiences like the theatre or car rentals.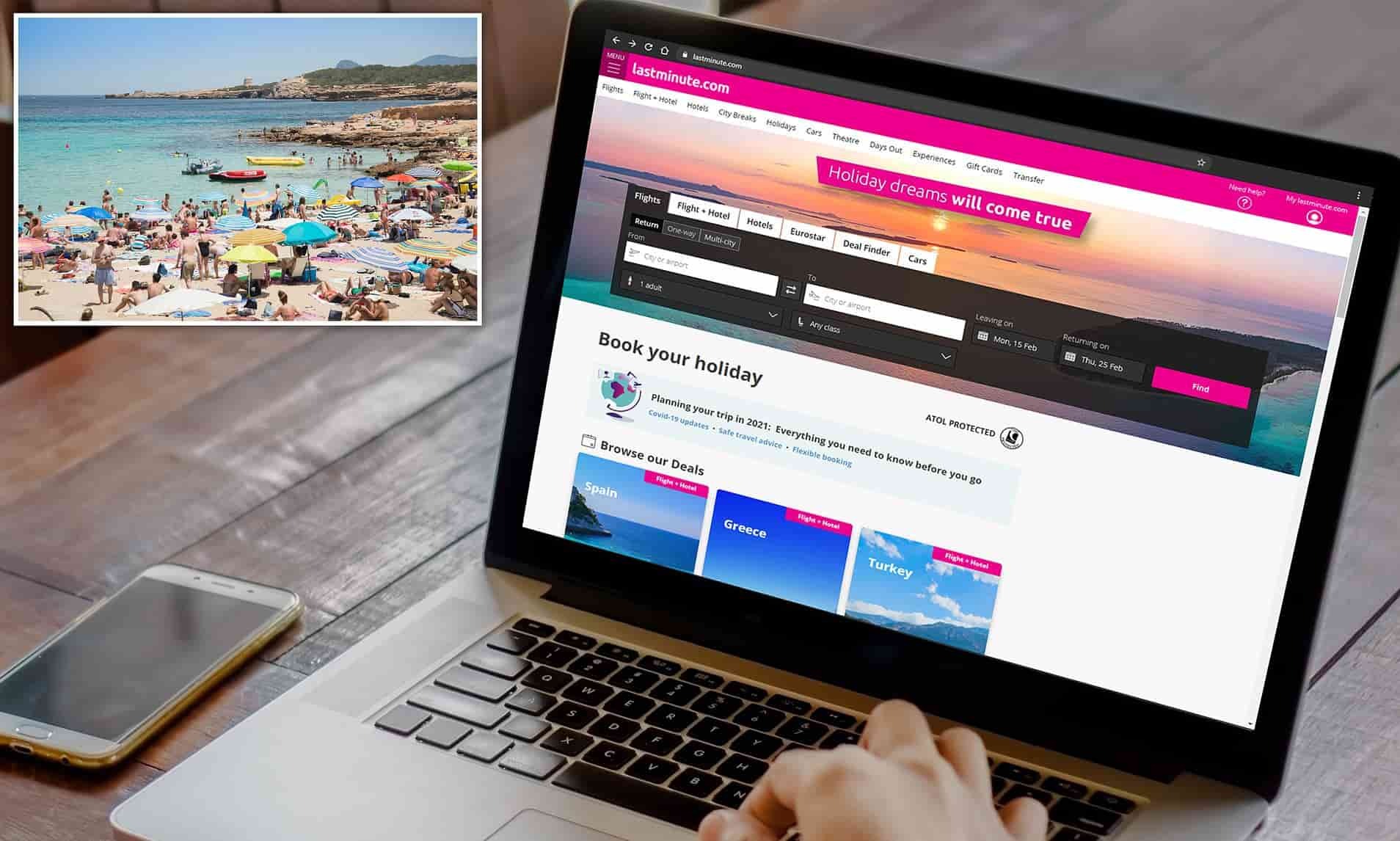 Find Holidays Deals At Lastminute.com.au
The best Lastminute.com.au features
All-inclusive holidays
Sometimes, you just want to kick back, relax, and not have to worry about anything once you arrive at your destination. All-inclusive holidays are the perfect way to travel like this. At lastminute.com.au, they have all-inclusive deals for holidays all over the world. The one caveat with these true last-minute deals is that they have set departure dates, so you have to be willing to travel for when the deal is running.
However, we've come across many past travelers who have written about lastminute.com.au up charging them on the final bill without indicating that the price online wouldn't be the actual price charged. Make sure you're keeping track if you book with Lastminute!
Last-minute holidays
Just because their deals tend to be for last-minute holidays, that doesn't mean that you're limited in destination choice. You can use their Holidays Sitemap page to explore various locations to travel with lastminute.com.au, regardless of whether you're looking for a beach getaway or a city adventure.
Not sure where to go? Their GetAway Magazine provides travel content and a guide for inspiration on new destinations for you to explore.
Flash Sales
While lastminute.com.au has some wonderful travel deals, they also have flash sales available for a limited time. These deals include offers of the week, summer 2022, UK holidays, and last-chance discounts that you won't want to miss. If you're someone with a lot of flexibility on where and when you travel, this would be a great first stop when consulting where to find the best prices.
Experiences
One fun feature that lastminute.com.au has is the ability to book experiences and even nights at the theatre. As lastminute.com.au is a UK company, these experiences and theatre evenings are limited to the UK, and some, mainly to London. If you're planning on taking a trip to the UK soon and want to try something special or unique, be sure to check out their experiences on offer!

Find Holidays Deals At Lastminute.com.au
Payment plans
In addition to lastminute.com.au offering deals on flights and hotels, one of their selling features is that they offer payment plans for the cost of your travels. You'll first pay a deposit, which is taken in two payments, two weeks apart. The remaining amount will be split into payments of equal amounts, and they'll be automatically charged, so you don't even have to set yourself a reminder!
It is important to note that the payment plan options are currently only available for holiday packages and flight/train and hotel combinations. There is no monthly payment plan option for bookings of one product only, such as only a hotel or only a flight.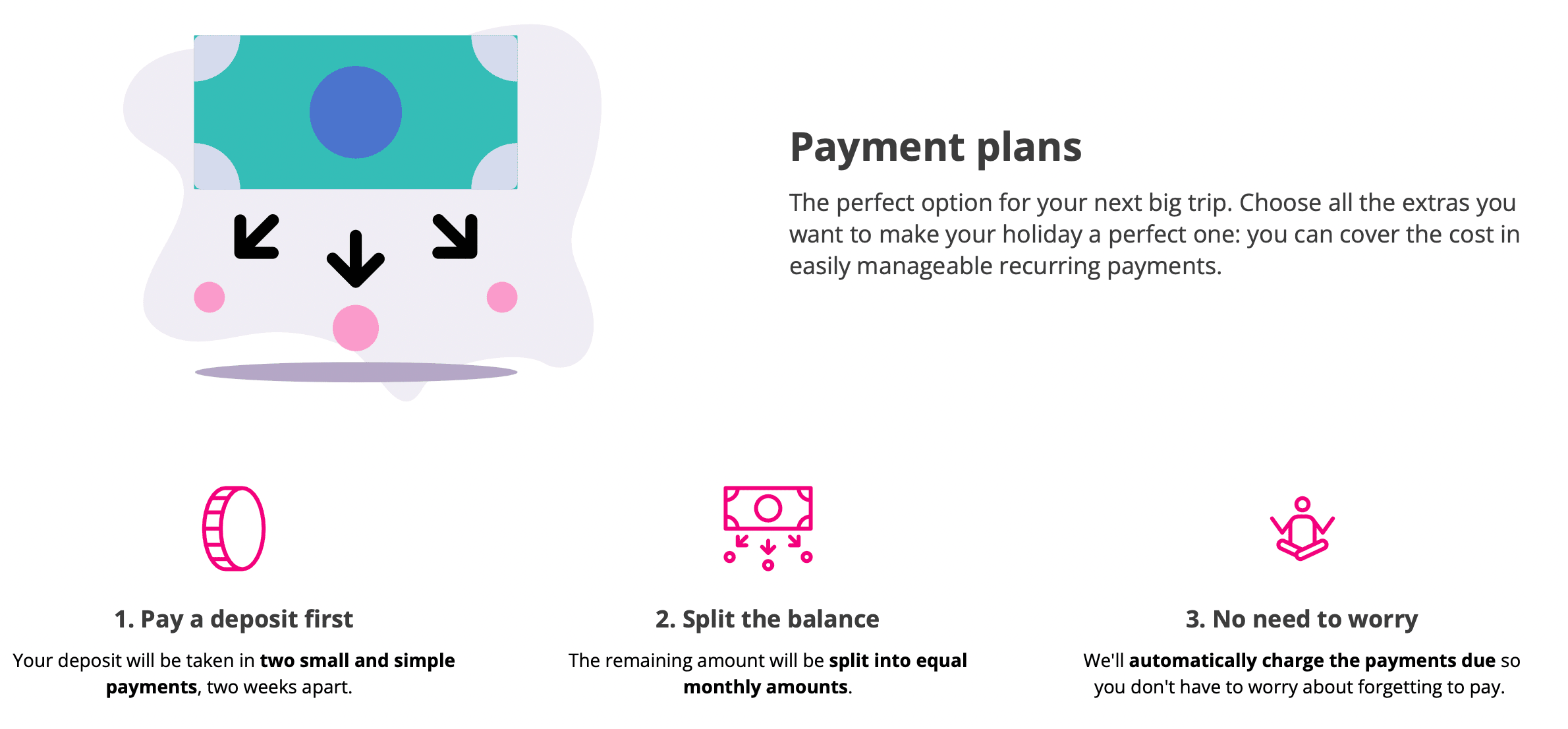 Contact information
When you make any kind of booking, it's good to know the customer support available to you. Lastminute.com.au isn't very upfront about their contact information. If you don't have a booking ID, there isn't a way to contact anyone directly. They have an FAQ page, and of course, you can try to contact them via their social media, but there are no direct contact details on the website. The lack of a good customer support system is frequently brought up in negative reviews of lastminute.com.au.
Refunds
Sometimes, circumstances out of your control come up that leave you to cancel your trip. How does lastminute.com.au fare with refunds?
Not well, unfortunately. In 2020, they were listed as 49th worst out of 53 companies for refunds. This issue worsened during the Covid pandemic as lastminute.com.au was threatened with legal action for not meeting refund deadlines due to pandemic cancellations.
On their website, refunds are only available due to flight cancellations. You'll have to contact them directly for refund claims if you book a single low-cost flight. Many reviews on Trustpilot speak to poor refund service and bookings not being confirmed after payment has been issued.
Is Lastminute.com.au worth it?
We're on the fence about this one. While lastminute's services are inherently excellent at sourcing good deals on all aspects of your travel journey, their customer feedback is of concern. Overall, we believe that you should use Lastminute to look for good deals. However, try to see if you can match these deals on other travel booking sites with a more reliable refund/cancellation policy.
Even if some lastminute.com.au deals look enticing, their recent reviews and traveler experiences make it so we wouldn't really recommend booking through them. They would be an excellent resource for travel inspiration, though, and certainly if you're traveling to the UK, for booking experiences.

Find Holidays Deals At Lastminute.com.au
Our review: 2.5/5
Pros
Flash sales and deals
Provides travel content.
Deals on all-inclusive holidays
Cons
No customer service support until you've made the booking.
Poor refund/cancellation policy.
Poorly reviewed by past users.
Many experiences are limited to the UK.
Plan your trip with Pilot
Can't seem to find good deals on these travel booking sites? Why not check out some budget-friendly vacation rental sites a try for a broader accommodation option? They're a great alternative to conventional hotels and certainly do not compromise quality.
After you've purchased your tickets, you'll need a place to store them and your travel plans. After all, a great travel plan will turn a good trip into a unique and smooth experience. That's where Pilot comes in!
Pilot is your brand new travel planner that helps you discover and build travel itineraries connecting you to resources everywhere. Make the planning experience more fun by collaborating with your travel buddies! Pilot makes it fun and easy to share and relive your favorite travel memories with many useful features!
Did we mention that it's completely free? Try it out now!