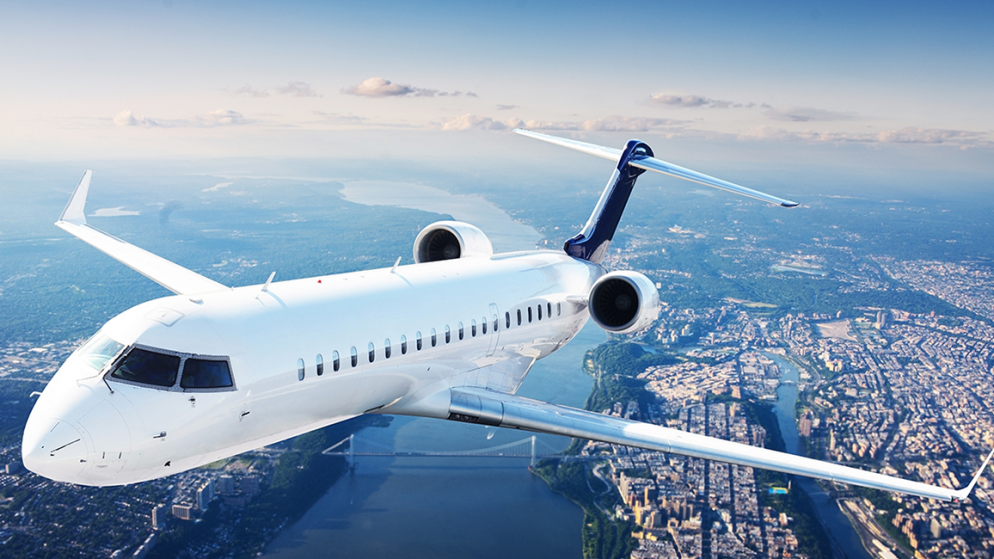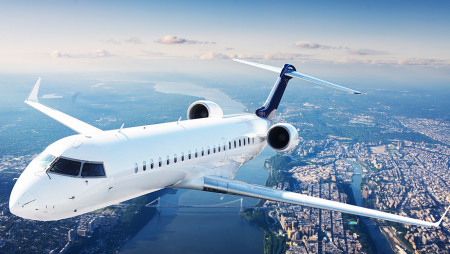 Heads up: Our content is reader-supported. This page includes affiliate links. If you click and purchase, I may receive a small commission at no extra cost to you.
We reveal the best and worst flight and hotel booking sites for a holiday in 2021
Find Holidays Deals At Lastminute.com.au
Booking a holiday with Lastminute.com should be your last resort, Which? Travel's latest survey results reveal.
The UK's seventh largest travel agent, founded in London in 1998 to offer late holiday deals online, was ranked among the worst websites for booking flights and right at the bottom of the table for accommodation booking sites.
While other booking sites, including Opodo and Agoda, fared poorly as either an accommodation or flight-booking site, Lastminute.com does neither job well, according to a survey of nearly 5,000 Which? readers (conducted between July and August 2020).
This isn't the first year its uncompetitive prices and feeble customer service have led to a disappointing customer score in our annual survey. But this year it's an even worse bet, because of the way it has treated customers during the coronavirus pandemic.
Not only has it been breaking the law by failing to refund customers with cancelled bookings within the required timeframe, but it has also been charging a £25 refund admin fee and even taking deposits for package holidays where the airline had already cancelled the flight.
It's hard to imagine any scenario where booking a holiday with Lastminute.com would ever be a good idea. We asked Lastminute.com to comment on our survey results, but at the time of publication it was yet to provide one.
Since we published, and following an investigation by the Competition and Markets Authority (CMA), Lastminute.com has committed to paying more than £7m in outstanding package holiday refunds by the end of January 2021.
Flight booking sites disappoint
Flight booking sites fared particularly badly in our survey this year. Of the seven we've ranked and reviewed, none scored highly enough for us to recommend and more than half earned dismal customer scores of less than 50%.
Our customer score indicates how likely a customer is to be satisfied with their booking site and how likely they would be to recommend it, if asked. So it's telling that TravelUp, Lastminute.com, Gotogate and Opodo could only muster dreadful scores of between 41% and 48%.
None of these four sites performed well in any aspect of our survey, including in areas like website functionality and price, and our survey results suggest all provide woeful customer service.
One unhappy Lastminute.com customer, for example, was unable to check-in for their flight online and was incorrectly told their booking had been cancelled due to a 'technical error' , while another said: 'Just as I was about to complete the booking, the site said that the airline had increased the price.'
Like Lastminute.com, Gotogate also charged admin fees to process refunds that would have been free by going direct to the airline. And Opodo should also be avoided after it left the Atol scheme last month.
However, one flight-booking site did get four stars for its prices and is second to none if you are bargain hunting. See the full results of our flight booking site survey to find out which is best.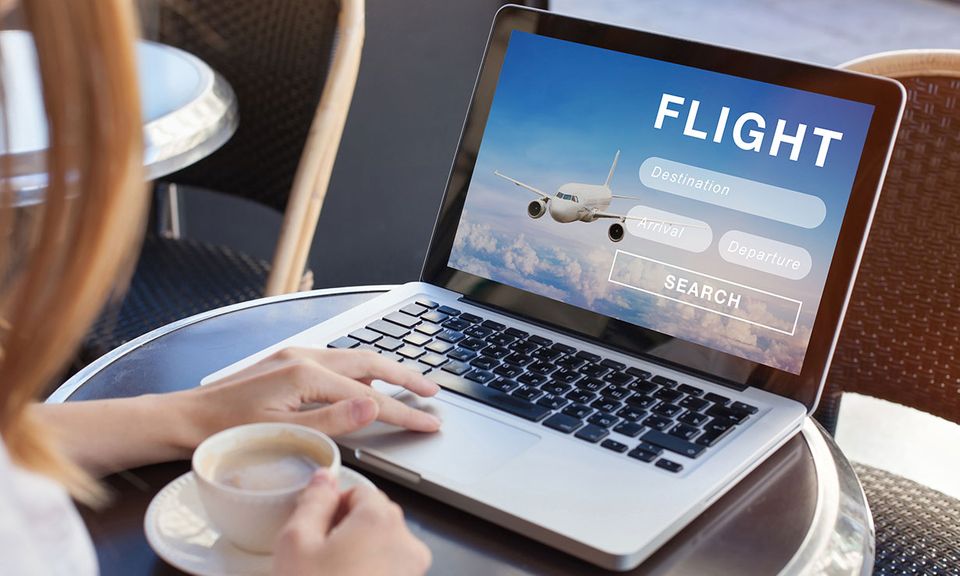 Find Holidays Deals At Lastminute.com.au
Hotel booking sites aren't much better
Most hotel and accommodation booking sites earned a lower overall score this year than last, again reflecting the impact of the pandemic on customer satisfaction.
Lastminute.com came last in our table for the third straight year. It was one of just two sites that failed to earn a single rating higher than the average three stars. Customers rated the transparency of its fees and the quality of their stay as second-rate.
One unsatisfied customer described their single-room as being 'in a cupboard', while another was expecting a luxurious stay when they booked a 'secret hotel' only to find it was actually a 'very mediocre' room in large hotel chain.
Other big names didn't fare much better. While Expedia's prices are decent, we've heard from plenty of customers who have had difficulty getting refunds.
Booking.com did reasonably well in our survey, but it wasn't top of the table. Find out which is the only accommodation provider to achieve Which? Recommended Provider status in our full survey results: Best and worst hotel booking sites.
Should you use a booking site?
With so few flight and hotel booking sites doing well in our survey, you'd be forgiven for wondering why you should bother with booking sites at all.
While they're usually presented as a hassle-free way to compare prices and get the best deal when booking a holiday, if things go wrong and your booking is cancelled, you risk making an already convoluted refund process even more complicated.
While you should steer well clear of the worst booking sites in our survey, even the best flight booking site said it was taking more than 45 days to refund customers, while the worst have simply been uncontactable.
Booking direct with the airline or hotel means you'll only have to deal with one company if you need to rebook your holiday or claim a refund. And it may even be cheaper u2014 previous Which? research has found that hotels usually match or beat the price you find on comparison websites.