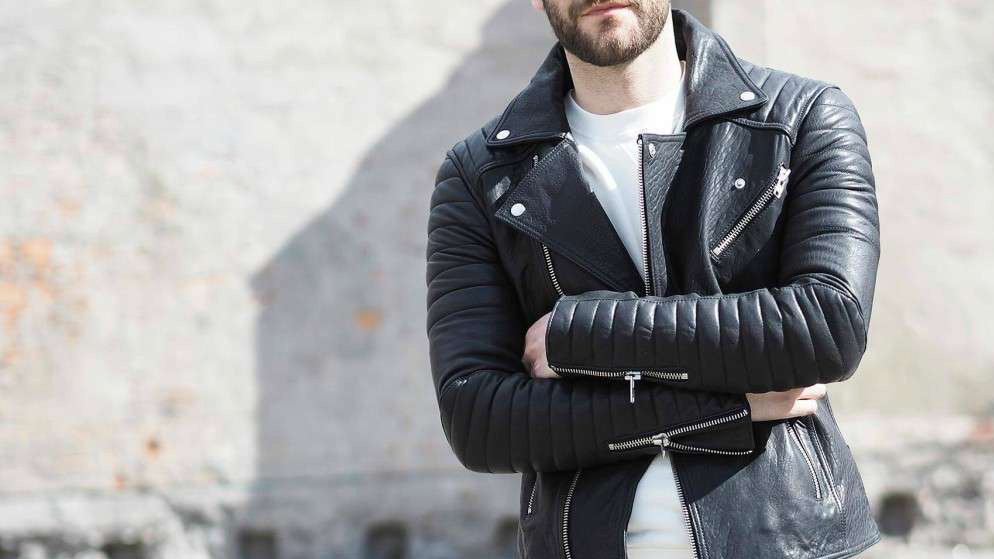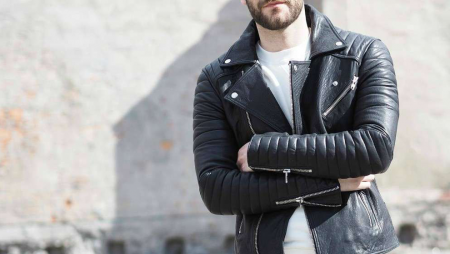 Heads up: Our content is reader-supported. This page includes affiliate links. If you click and purchase, I may receive a small commission at no extra cost to you.
AllSaints is a Europe-based high-end luxury brand known for its edgy, otherworldly designs. There is a little catch with AllSaints; their style is not preference-dependent; that means that you may not find AllSaints styles as endearing as the next person. AllSaints brand styles are sometimes referred to as cult classics.
Is AllSaints a Good Brand?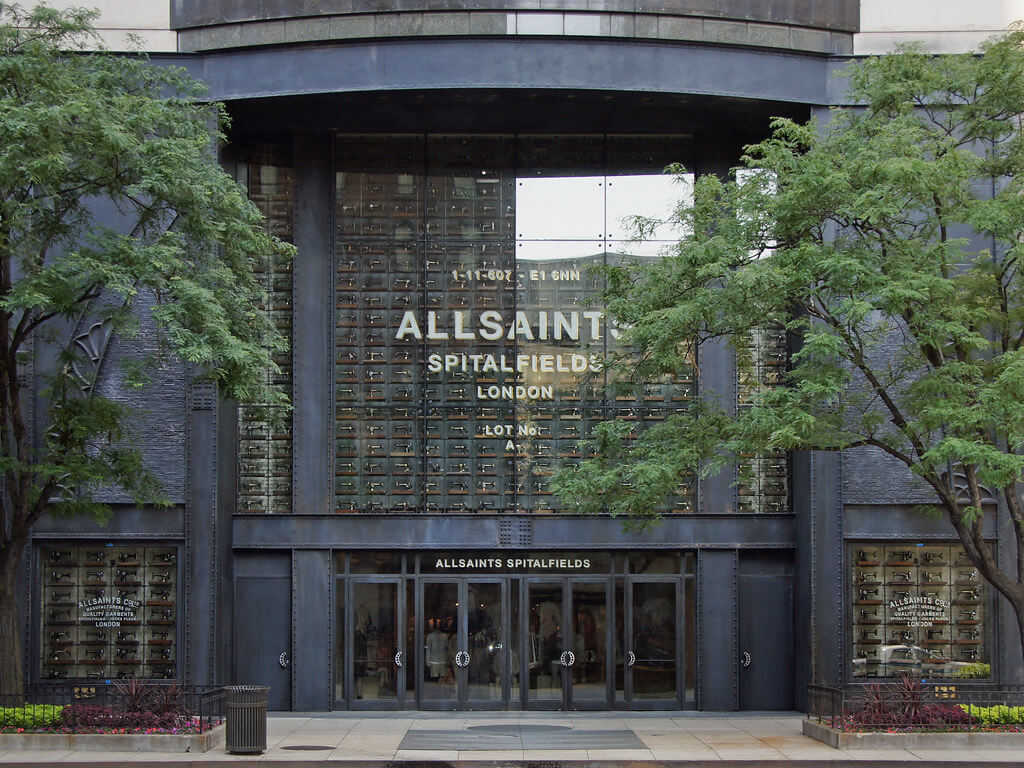 AllSaints is a good brand, although an expensive one. Perhaps their products are so expensive because of how good the brand is. Although not everyone's taste, AllSaints jackets are loved for their exotic texture, elegant feel, and high-quality products.
AllSaints brand chains are considered 70-strong and said to be for the uninitiated and a little bit Goth. The brand's clothing is described as 'edgy' – they are a sea and mixture of black, gray, and beige. AllSaints luxury brand has a trademark motif to be a skull, and it specializes in the distressed look.
If you are a fan of cult classic or rock 'n' roll designs, you will find AllSaints a worthy investment. However, their prices are on the higher end of the rope in the fashion industry.
Do Celebrities Wear AllSaints?
Many celebrities have been spotted wearing AllSaints clothing at different times. And, in March 2020, Madison Prewett was spotted wearing an AllSaints sweater at the Bachelor Finale. On the second episode of her Bachelorette journey, Hannah Brown has also been spotted wearing an AllSaints leopard sheer top.
Another celebrity spotted wearing AllSaints products is Lauren Bushnell, who wore an AllSaints slipdress, earrings, and clutch at Behind the Scenes in Rowan Palm Springs.
More celebrities have been spotted wearing AllSaints clutch, dresses, jackets, and others at one point or the other. Some of your favorites even: Selena Gomez, Ashley Tisdale, Jennifer Aniston, and Vanessa Hudgens, to mention a few.
Who Owns AllSaints Brand?
AllSaints is currently owned by a private equity firm named Lion Capital – the firm has owned the brand since 2011. It was first founded and owned by Stuart Trevor and Bolongaro Trevor. The brand was said to have been saved from collapse and was purchased in a bid to secure hundreds of jobs.
There was a report that AllSaints, with about 2000 staff, 62 stores, and 45 concessions in the UK, Europe, US, and Russia, was facing a tough time.
Following this, AllSaints was put up for sale and concurrently purchased by its new owner, the equity firm Lion Capital.
Where Are AllSaints Products Made?
AllSaints clothes are made in different countries worldwide, including China, Turkey, Britain, and Portugal. AllSaints leather jackets are made from high-quality leather and manufactured in India. The dyes of the jacket vary with style, effect, and design.
For example, lambskin leather will have a softer touch and finer grain than sheepskin leather. On the other hand, lambskin leather is more prone to marking than sheepskin leather.
Conclusion
AllSaints is a European high-end luxury fashion brand known for its uniquely-styled jacket. While not everyone would like the brand's style, it is famous among those who love it, including celebrities. AllSaints are a cult classic said to enhance a wearer's personality – fashion-wise.