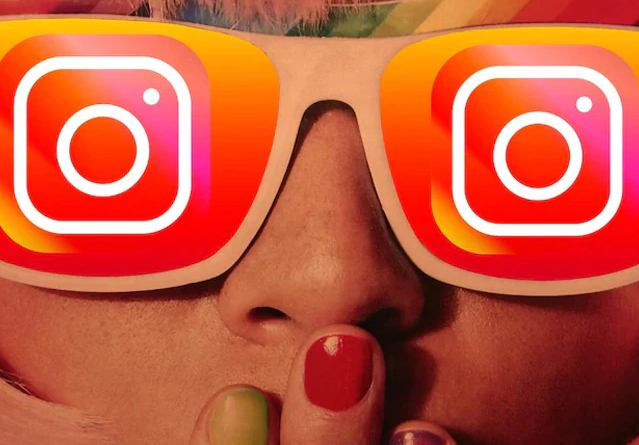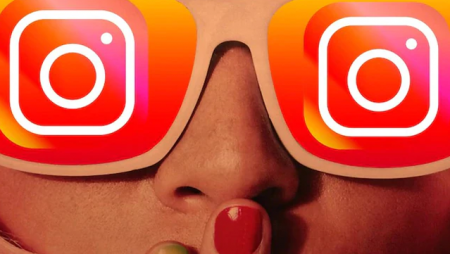 Our content is reader-supported. If you click on our links, we may earn a commission.
Children are aware of the online world, which is why tech companies are building kids' friendly spaces. According to Facebook, they are working to create a new version of their Instagram which will be specifically for kids under the age of 13. The current app is not technically suitable for kids because of federal privacy regulations. The news was confirmed by Facebook saying, "it is under the process of exploring parent-controlled experience on Insta."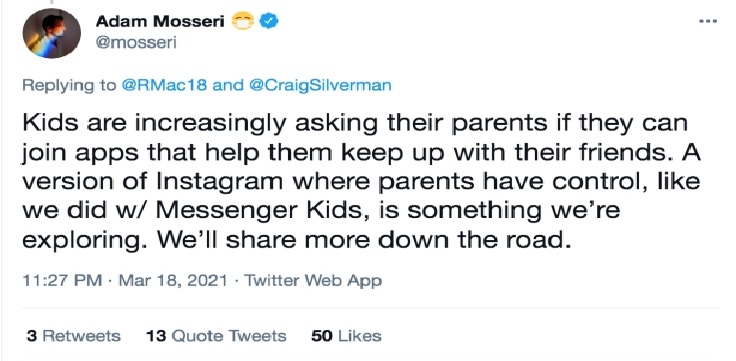 Social media was built with the thought of offering a platform to college kids but never for kids. However, teenagers are already available on social media. This is a complicated situation where parents need to consider what social media platform is suitable for their kids and family.
Adding to the mystery, a lot of companies are involved in making tools for the internet's youngest users. No wonder, YouTube kids and Facebook messenger kids are already on the list but Facebook is working on a new version of Instagram , specifically designed for kids under the age of 13.
What features should parents look for when letting their kids to sign up for such apps?
In the future, if you allow social media to enter your kid's life then here are some of the features and policies you should consider:
Check the direct message feature. Ensure that approved contacts can get in touch with your child. Try to look for options such as parent approve contacts, parental monitoring features where you can monitor everything.
The app should be specifically designed for your child. If not then it is better to avoid it.
Avoid anything that has targeted ads and other in-app purchases.
Check if there is an associated adult app such as messenger kids. Also, it is essential to ensure that every promise made to you should be fulfilled.
Closely inspect that how much personal data is being collected about your kid. Whether it is tracking your child's location or not. If yes, then there should be a turn-off device.
Your child's safety should be your only priority.
Why tech companies are so intrigued to make apps for young kids?
Next big untapped online markets are kids and Tech companies are well aware of the fact. So, they are focused on appealing to teenage people. The entire process requires presenting a product that gets approved by parents with no issues of radicalization.
According to KC Estenson, a former Disney executive and current CEO of GoNoodle, "this is called cradle to cane. If the kids get excited about the Disney brand or princesses from an early age, it is going to help in life-long engagement."
The legislators are under constant pressure to decide how big tech companies will track and handle the users of such small age. Their main focus is to create apps that claim to be safe. Facebook might try to support additional laws that are stricter about various things like data collection.