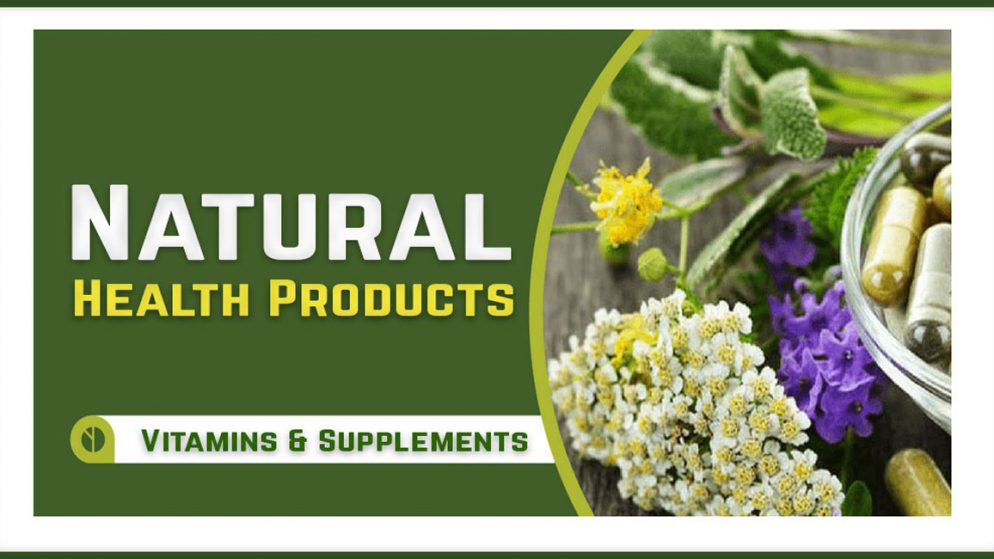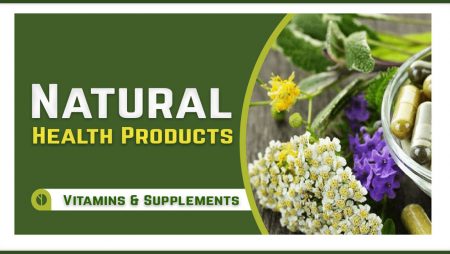 Our content is reader-supported. If you click on our links, we may earn a commission.
In the past two years, the wellness industry has experienced a tenfold increase. The healthcare and wellness industries are buzzing due to the world's health issues. In order to develop the best wellness solutions, numerous well-known wellness brands work tirelessly to comprehend consumer behaviour and issues. In the midst of the global pandemic, the wellness sector has developed a number of innovative and successful wellness strategies to boost people's immunity, productivity, and performance without causing any negative side effects. Since a few years ago, one of the well-known wellness brands, iHerb, has been supplying the growing market need for wellness items.
Know About iHerb
In the past several years, iHerb has grown into a powerhouse in the eCommerce industry. It is one of the well-known health online retailers where customers can discover a broad selection of organic goods. It presently has a clientele in about 150 nations on a global scale. On the other hand, the business was established in 1996 with the intention of providing the best healthcare and wellness items to individuals all over the world from the comfort of their own homes. The brand has offices in Pasadena and Irvine.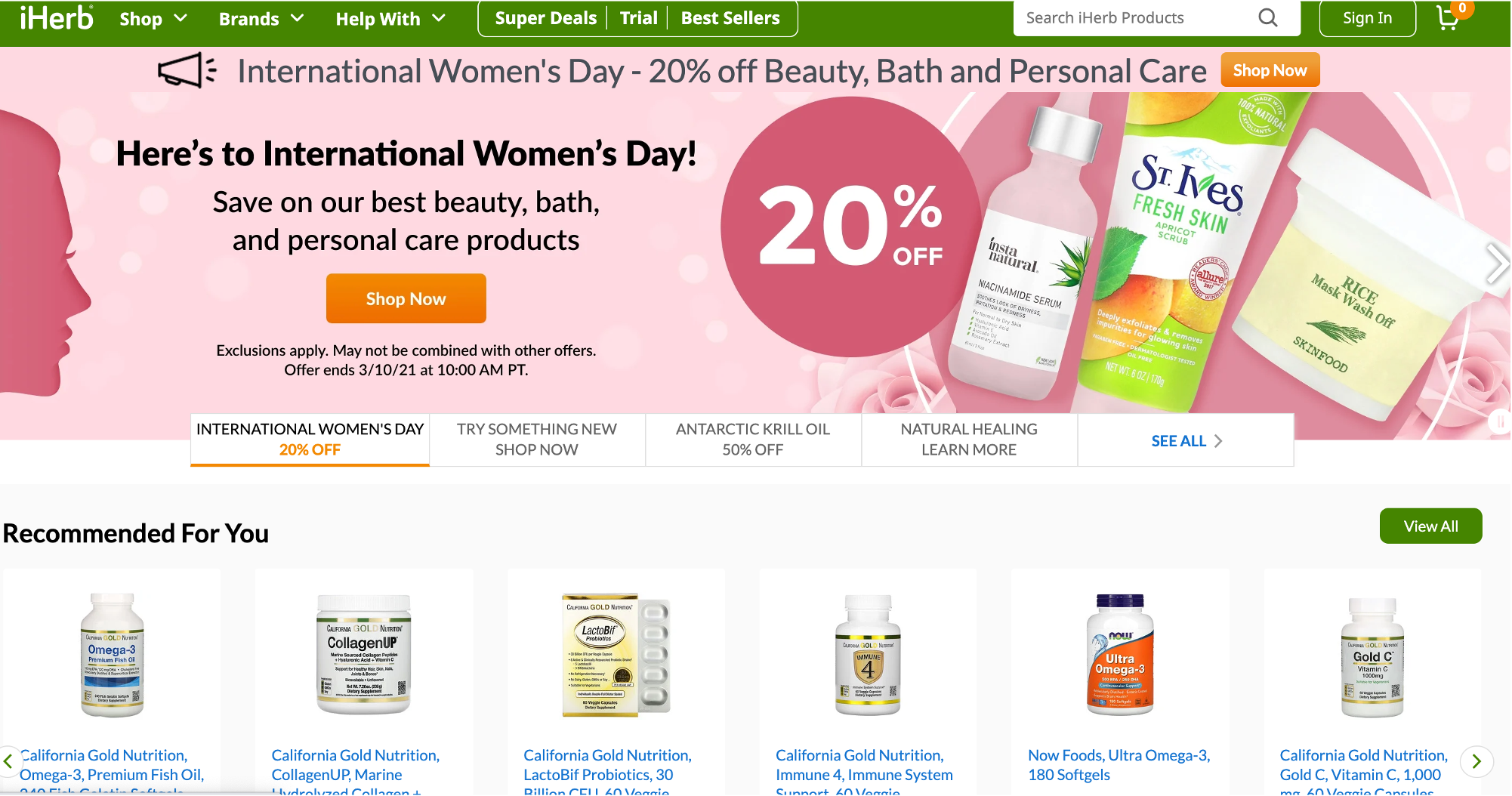 With just a few clicks, the business can deliver a variety of organic wellness and healthcare products to your doorstep from its online store. The firm, which has a number of distribution locations in the USA and Asia, goes above and beyond to provide its consumers with the highest-quality herbal items while avoiding selling them phony goods and services. Without the aid of third-party vendors, it currently sells over 30k herbal goods from the most well-known organic brands in the world. All of the brands listed on the website are sold by the business alone.
What does it Provide?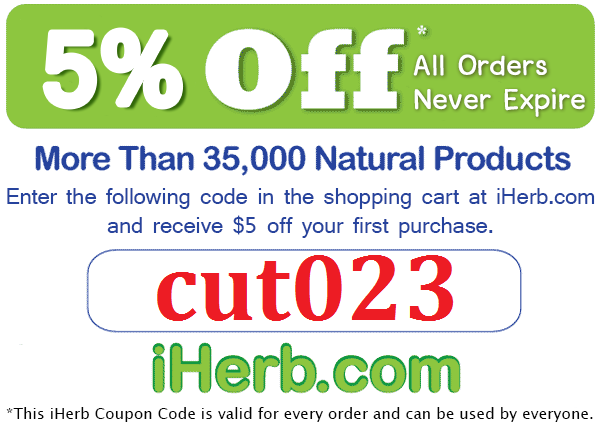 In all areas, iHerb primarily sells organic and herbal items. It mostly provides:
Supplements: This brand provides a wide range of health supplements, including protein powders, calcium and vitamin supplements, herbs, superfoods, plant-based proteins, fish oil, and green foods.
Sports nutrition and wellness: Customers can discover important sports supplements in this category, such as BCAA, sports multivitamins, sports bars, whey protein, creatine, etc.
Bath and shower products, essential body and massage oils, lip care items, hair care items, men's grooming items, and other natural bath and shower products are available here from the company.
Groceries: The company also sells grocery products like honey, flour, nuts, seeds, butters, spreads, spices, teas, and other ingredients.
Incredibly effective natural beauty products can be found in the form of toners, scrubs, moisturizers, creams, K-beauty, makeup items, face masks, peels, etc.
Baby items include bathing, skin and hair care, children's health, feeding, and maternity products, among other things.
Products for a healthy home are available in this category on iHerb, including household goods, essential oils, home fragrance, cleaning supplies, and other items.
Supplements, healthcare items, and grooming supplies are all available here for pets.
Offers & Sales
On a variety of products, iHerbs continues to offer intriguing discounts, deals, and offers. There are about 100 well-known wellness brands there that sell a range of goods. Aside from that, there are several product categories, such as vegan, keto, gluten-free, vegetarian, dairy-free, non-GMO, kosher, cruelty-free, vegan, etc.
The company offers a variety of items, brands, and categories some nice discounts and deals every day. It is currently offering a number of special promotions, including:
80% or more off the top-selling brands
Beauty brand discounts of up to 40%
40% off all items with vitamin C
On the brands of the week, save up to 20%.
New customers can receive a 22% discount on their first purchase by using the promo code 22NEW.
Why Should You Pick iHerb?
There are a ton of benefits to choosing iHerb. Among the well-known ones are:
If you're interested in health and wellness items, iHerb brings to you a number of renowned health and wellness brands all under one roof. There is no need to travel far to find these brands. Over 100 prestigious companies with amazing wellness goods are represented in the online store.
iHerb goes above and above to provide high-quality, fresh items to consumers' doorsteps. Its inventory is turned over 8.1 times annually. Thus, the quality is not compromised.
To keep the goods clean and fresh, each warehouse is air-conditioned and climate-controlled.
It guarantees privacy and doesn't divulge consumers' personal information.
The company participates in numerous eco-friendly initiatives to maintain a clean, sustainable, and safe environment.
To help customers save more money while purchasing products, the brand continually releases unique offers and bargains. It offers a variety of rewards programs to improve customers' purchasing experiences.
The brand does all possible to stay in touch with its clients worldwide through its online store and blog.