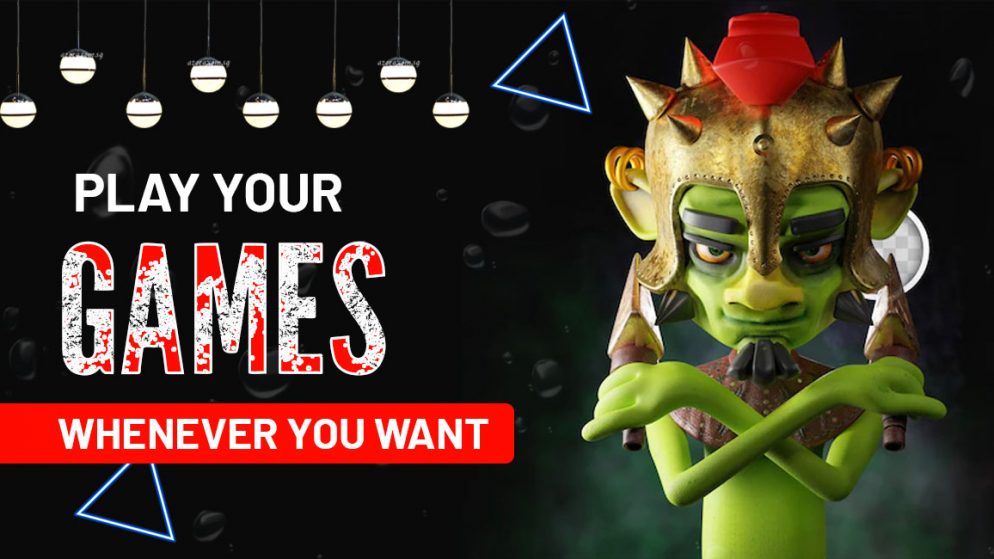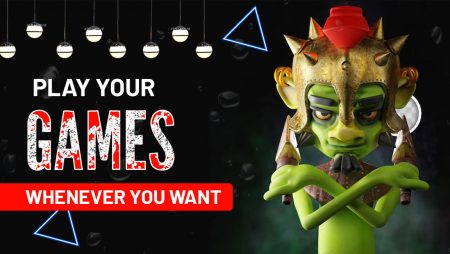 Our content is reader-supported. If you click on our links, we may earn a commission.
Know About Humble Bundle
In the year 2010, the duo of Wolfire Games that are Jeffrey Rosen as well as John Graham created Humble Bundle. This startup was all about pay-what-you-want game bundles which allow the buyers to know about some part of their purchase to charity. After that, it was acquired by IGN and amplified its offerings. 

It offers Bundles, the Humble Store, as well as the Humble Choice subscription program. These are themed games, books, as well as software collections along with the pay-what-you-want structure. Every bundle comes with a time slot and offers various unlocks depending on the payment done. When paying for the bundle, you get to decide how much money needs to be given to the game publishers and the chosen charity. This allows you to buy the individual game and is a monthly subscription that even offers free games each month.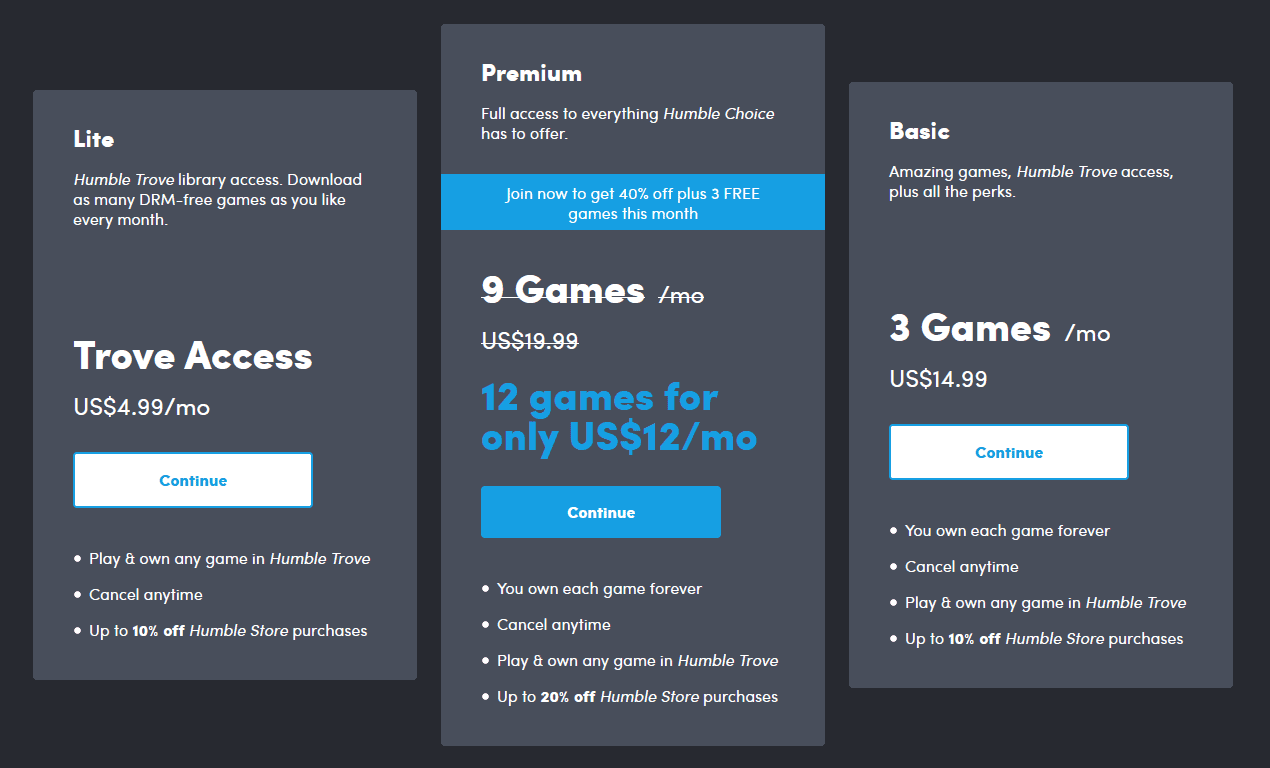 ARE IT'S KEYS LEGIT?
Humble Bundle is known to be an authorized game distributor and has partnered with various game publishers directly. Some games are not listed on the product pages but other than that there are no complaints or controversies related to them that state they are not legit. 
Also, the history of the company is very positive and the co-founders of the company have a great passion for the work. The game developers are very well instructed about the way of submitting the games to the Humble Store as well as managing the store pages, scheduling discounts, etc.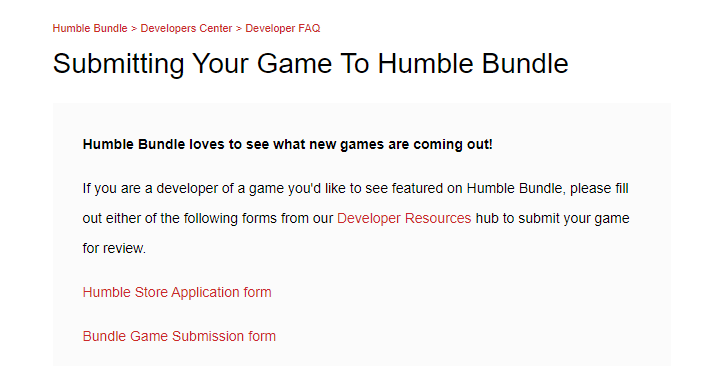 IS IT SAFE?
The process of making a purchase is smooth with Humble Bundle. It is essential to create an account to make any purchase. You can easily pay via PayPal, credit or debit card, AliPay, etc. Also, the checkout shows the 'Humble wallet credit' and the amount that goes to the selected charity. However, there is no option to alter the purchases that go to the charity.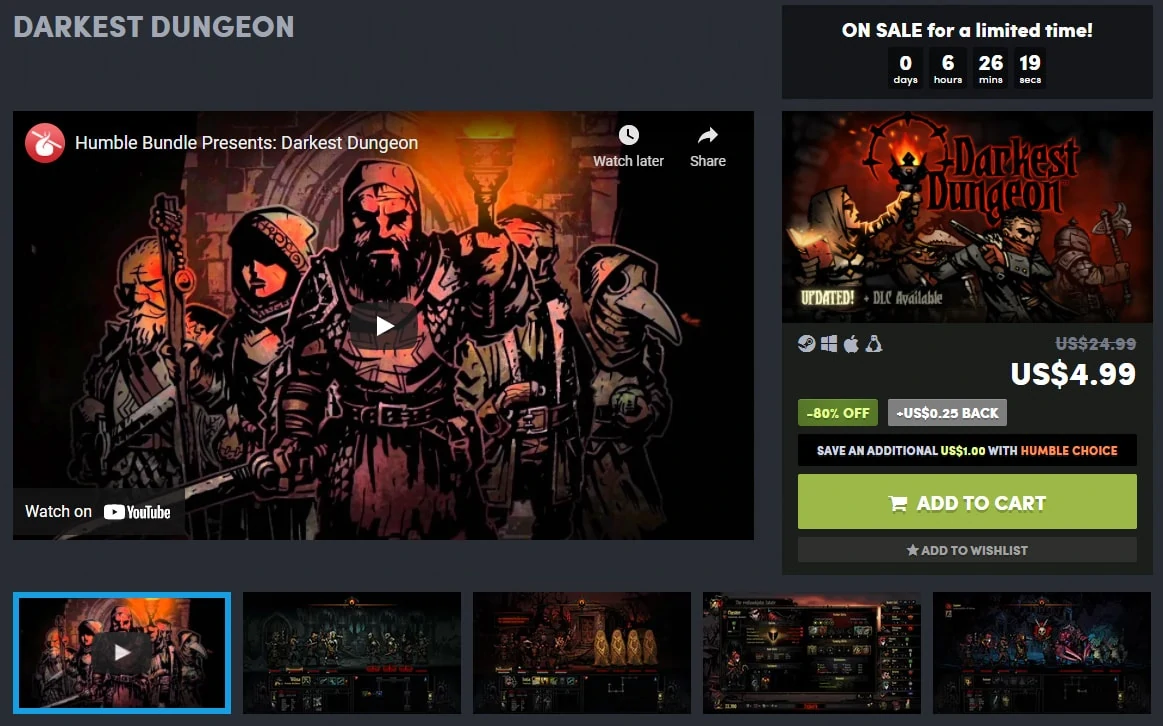 Buy Now Humble Bundle 
After making the purchase, you will get a link to the game keys through email. This email takes you to the Humble Bundle page where you can redeem it. After redeeming the link, you get on to the product activation page where you need to accept the steam subscriber agreement and later click on the 'continue' button.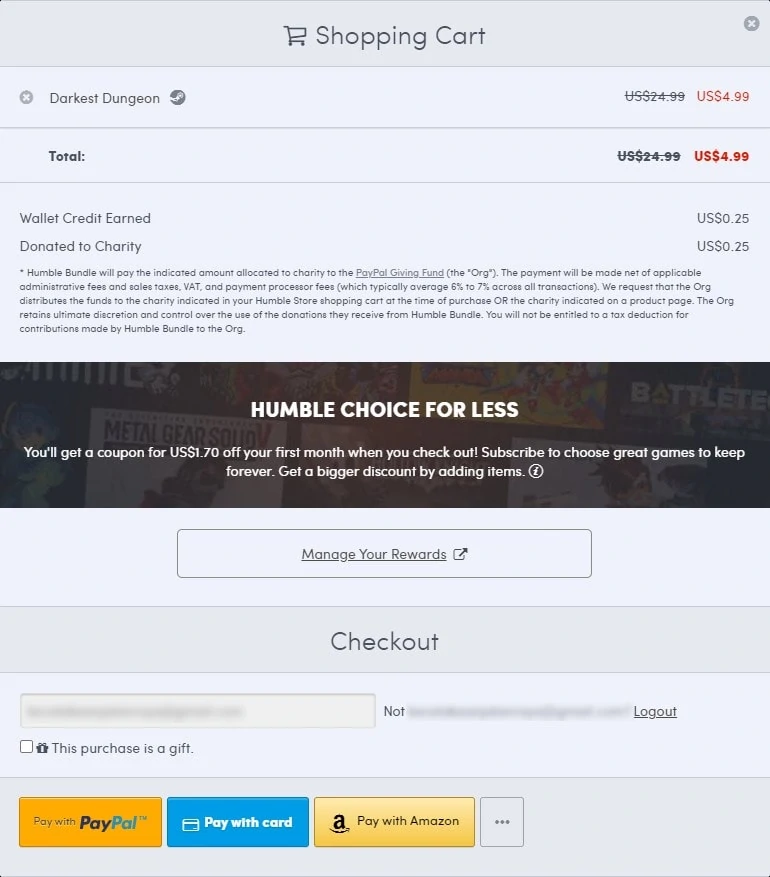 Buy Now Humble Bundle 
If there is any issue with the key then you get a window of 60 days to request a refund.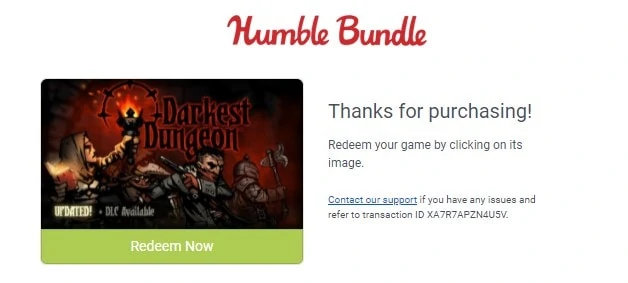 Buy Now Humble Bundle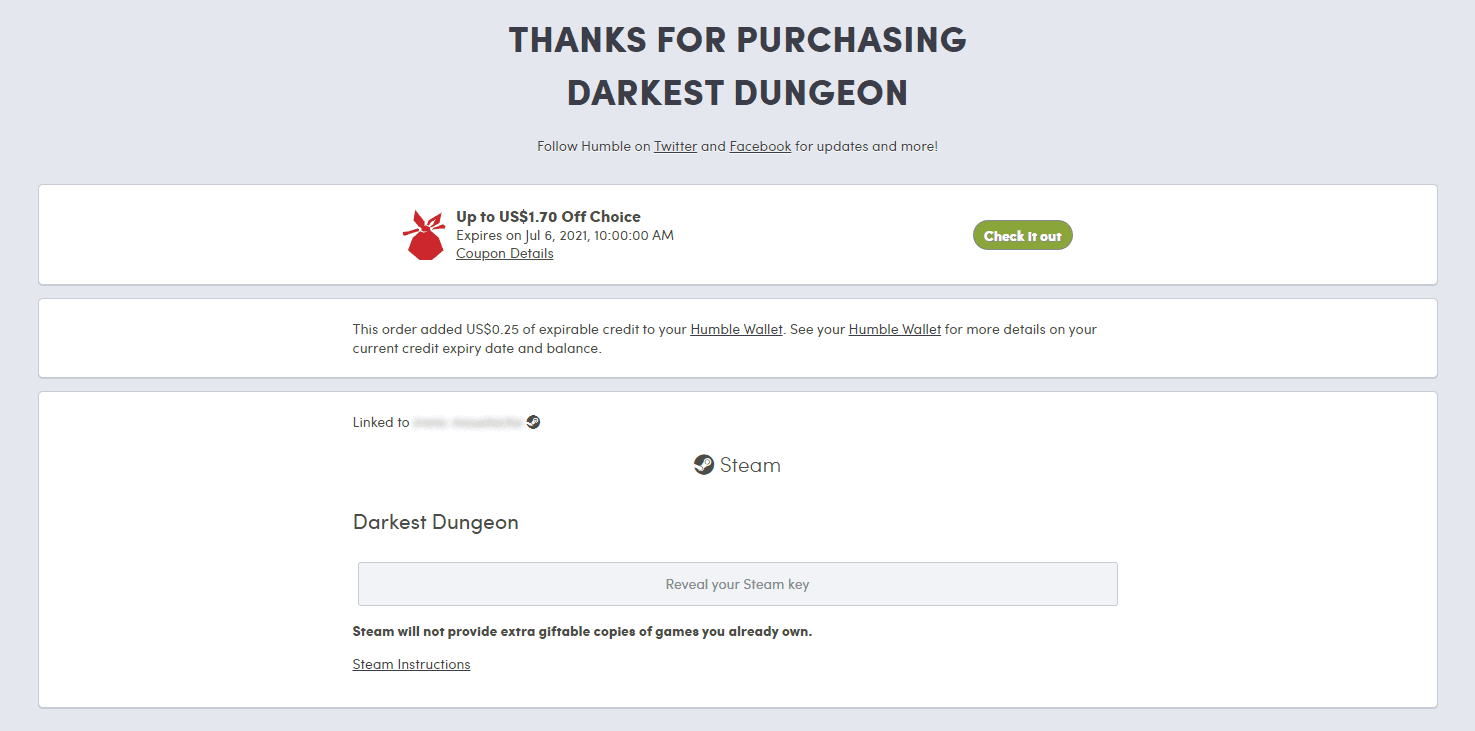 Buy Now Humble Bundle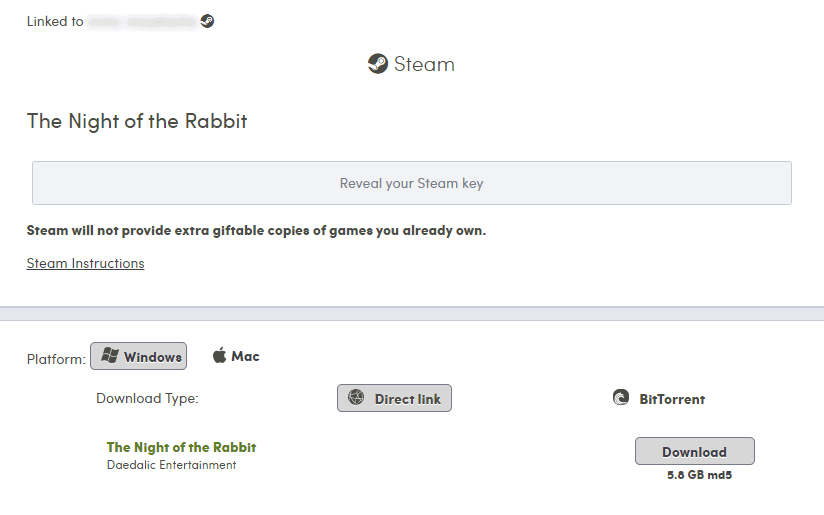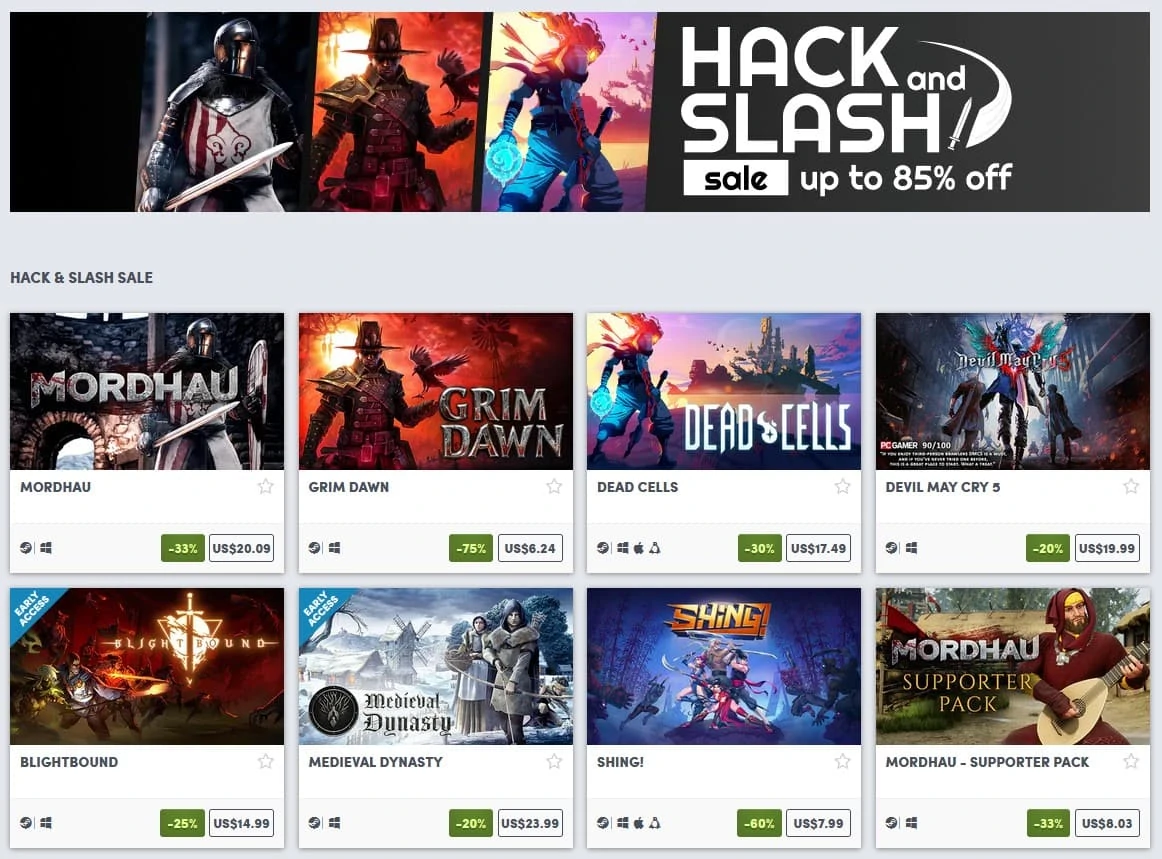 IS IT WORTH YOUR MONEY?
This is a great platform. But if you are for the real deal then it is not the right option for you. Humble Bundle has a great library of DRM-free games and if you don't like games to be connected with launchers then Humble Bundle is a good option. In case you are looking for low prices then you might need to check third-party stores.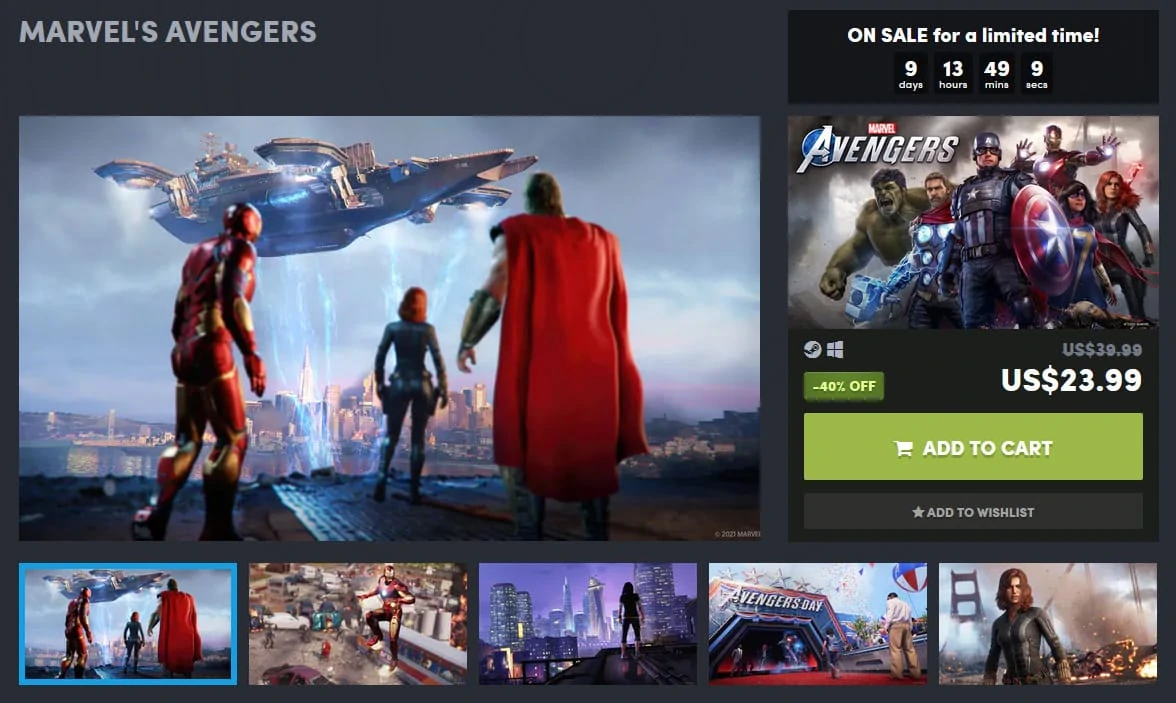 SO, IS IT LEGIT?
This is a legit game store that is known to sell authorized game keys. Humble Bundle is a great and safe option to buy games. However, its pricing options and customer service can create some issues. But if you like what it offers when it comes to games, charitable donations, etc. then Humble Bundle is a great option.