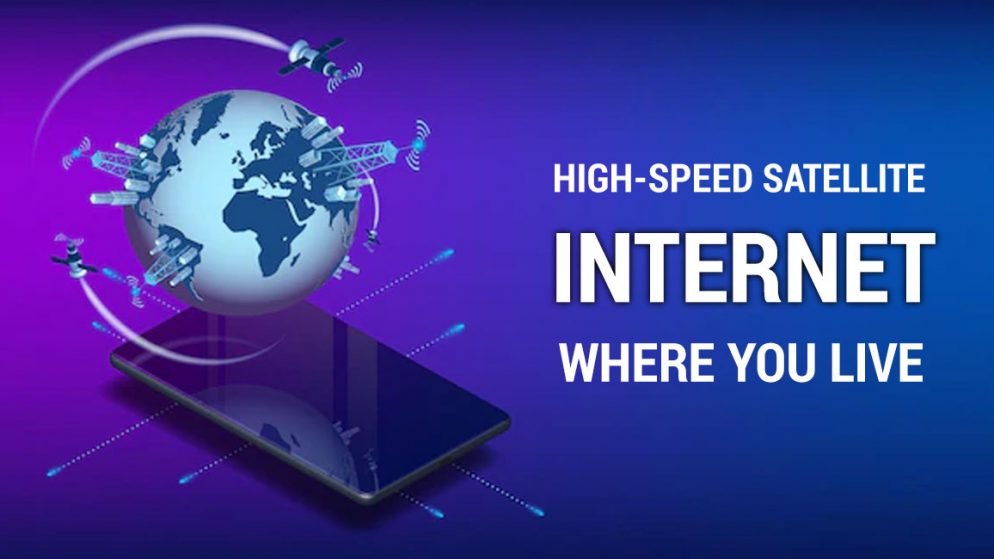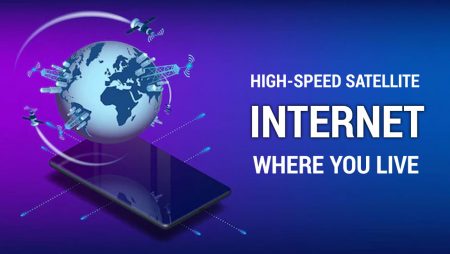 Our content is reader-supported. If you click on our links, we may earn a commission.
In 2017, Hughes Network Systems became the first satellite internet provider to provide 25 megabits per second internet speeds. A lot has happened since then, and I'm not just referring to Elon Musk's initiatives to revamp the satellite internet market.
Above all else, the pandemic confirmed our society's reliance on internet connectivity and brutally exposed how many people in rural America lack access to it. The infrastructure plan from President Joe Biden tries to assist with that. Where internet infrastructure is lacking, satellite internet service may be the only way to connect to the internet in the interim.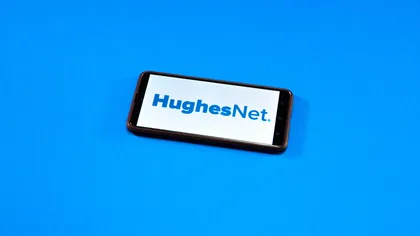 Satellite internet can't match the speeds you receive with cable or fibre connections, but it is faster than phone line-based DSL. However, outside of heavily populated places, ground-laid cable and fibre are not easily accessible to the general public.
HughesNet is a great connection choice for people living in rural areas because it is widely accessible in all 50 states. It is slower than Viasat, which in some locations offers satellite internet services with download speeds of up to 100 Mbps. On Downdetector.com, HughesNet has a better track record with outages. Additionally, it provides the same broadband speeds across the board for all users, unlike Viasat.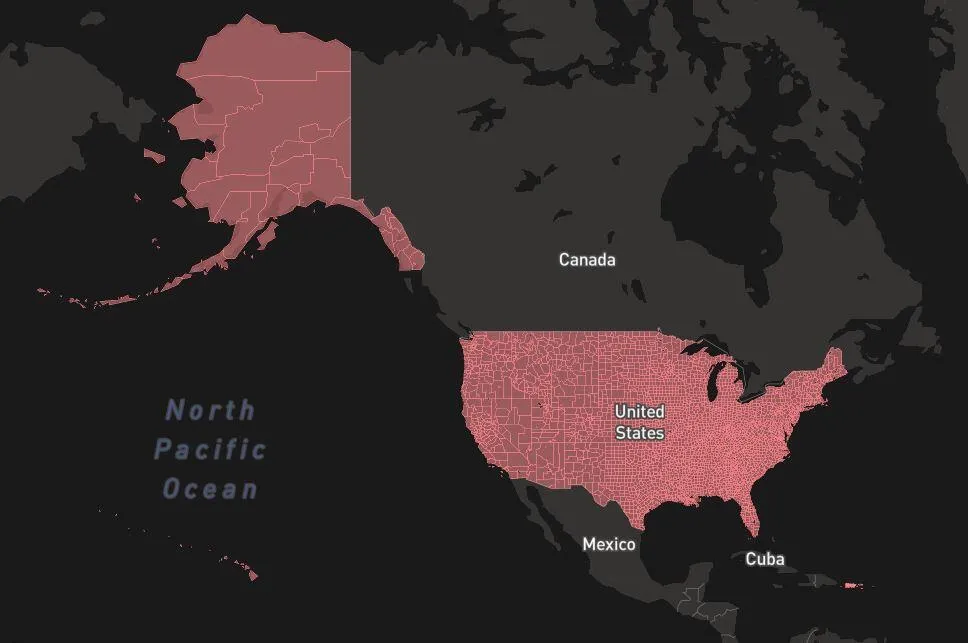 Plans and prices of HughesNet satellite internet
Things are kept rather easy by HughesNet. You will receive download speeds of 25Mbps and upload rates of 3Mbps regardless of the plan you choose. Depending on where you live, promotional rates can be available as well. For the first six months of a two-year commitment, new users can currently save $20 per month on all plans. Equipment can be purchased upfront for $450 or rented for $15 per month with a $99 lease setup charge (including installation).
What changes from plan to plan is the allocation of monthly data – the more you pay each month, the more data you get each month.
HughesNet satellite internet plans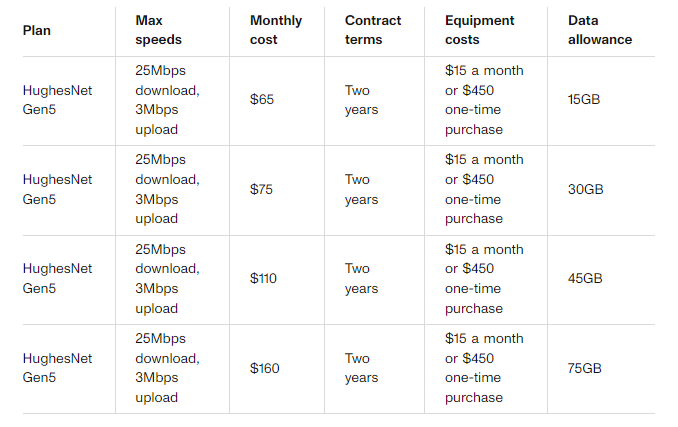 In terms of value, HughesNet is marginally less expensive than its primary rival, Viasat. To match HughesNet's 25Mbps download speed with that rival, you'll need to pay $100 per month; however, after just three months, that monthly cost will increase to $150. That Viasat plan, however, also has a 60GB data cap, which is double the amount of data that the $75 per month HughesNet plan permits. Additionally, Viasat provides speedier options than HughesNet in some areas, including download rates of up to 100 Mbps, which would result in a lower cost per megabit for Viasat than for HughesNet.
Your data doesn't have a limit
Although HughesNet advertises "unlimited data," that is a little misleading. There are no strict data limits, so if you use more data than your monthly allotment, you won't be disconnected or charged more.
Once you reach that monthly data cap, though, you should anticipate significant slowdowns. For the remainder of the month, HughesNet will reduce your download speeds from 25Mbps to 1Mbps to 3Mbps. As you decide which data plan to choose, keep that in mind.
This might double your data allocation, depending on the plan you select, and it might help you close the gap between your usual usage and your plan's cap. Even while the timing isn't ideal, with a little forward forethought, you might schedule a movie download or some other activity to benefit from the extra data.
Additional Costs & Information Regarding HughesNet
Installation cost paid once
HughesNet costs only $99 for normal installation, but if you choose to spend $450 to buy your modem rather than rent it, the installation fee is removed. Similar to other internet connection types, there is no self-installation option. A technician visits and the setup of the HughesNet satellite dish and Wi-Fi modem are all parts of a typical installation. For a limited time only, HughesNet is providing free standard installation with online orders.
Additional equipment charge each month
With HughesNet Gen5 plans, you cannot use your own modem. It will cost $15 more per month to rent the HughesNet Wi-Fi Modem, which also functions as a Wi-Fi router. For the lease, HughesNet does provide a $5 off every month discount, but it is only valid for the first six months. While this is the most common choice for clients, you can completely avoid this monthly expense by purchasing the equipment for a one-time cost of $450, which also includes the typical installation fee.
Possible early termination charge
Due to the two-year commitment required by all HughesNet plans, the drop rate on the connection purchase is probably not coincidental. If you break your contract before it expires and you are still inside the first 90 days of service, you could be charged an early termination cost of up to $400. After that, the cost drops by $15 a month, so if you decide to break your contract in the very last month, you'll still owe $100.
Affordable Connectivity Program availability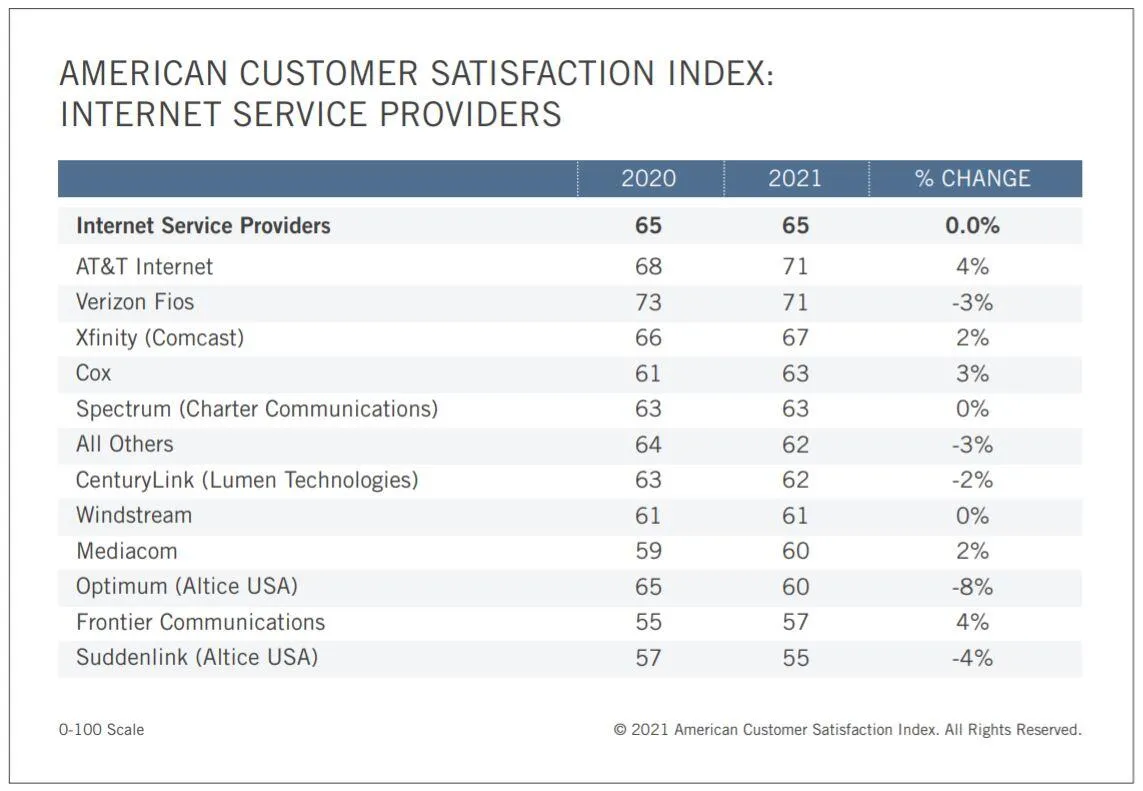 When it comes to customer satisfaction, HughesNet still has work to do
HughesNet and Viasat were not given separate scores in the American Customer Satisfaction Index for 2021. However, those rankings were taken into account when calculating the internet provider's overall aggregate score, which remained constant with the prior year despite being 5% higher than in 2019. That's great, but it's difficult to extrapolate too much from that.
HughesNet received a score of 578 out of 1,000 in the South region of the 2021 J.D. Power US Residential Internet Service Provider Satisfaction Study, which was much more telling in other areas. That results in a score that is below the region's average, 42 points below HughesNet's score from 2020, and last out of the 10 ISPs in the study.
PROS
Consistent broadband speeds across all service areas and dependability.
A 50GB monthly bonus is available through HughesNet Bonus Zone during off-peak hours.
No hard data limits.
CONS
Early termination fees apply if you cancel a two-year contract.
The term "unlimited" data is deceptive because HughesNet will drastically reduce your speed as soon as you reach the limit of your data package.
Expensive equipment
Final Thoughts
You won't need HughesNet if you reside in a densely populated urban or suburban location because you have access to other, quicker internet connection options. However, if you live in a remote or sparsely populated area with few options for connecting to the internet, HughesNet may be your best and most dependable option.