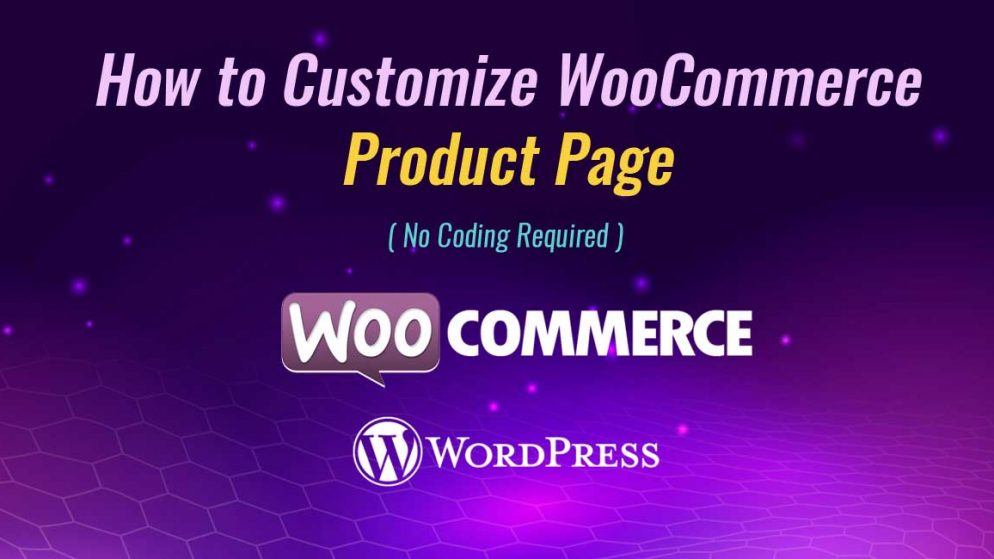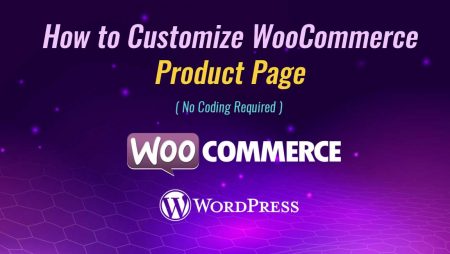 Heads up: Our content is reader-supported. This page includes affiliate links. If you click and purchase, I may receive a small commission at no extra cost to you.
So you're trying to stand out in the seller market by creating unconventionally innovative products? Maybe it's time that you concern yourself with the next step too. Creating an online presence that reflects that uniqueness of your products on WooCommerce by customizing your product page.
You want that but it seems like too much work to become a web developer? Worry not! Here are some extensions from WooCommerce at your service to help you customize your product page . Choose your own design and let them do the wonders for you.
1.Product Add-Ons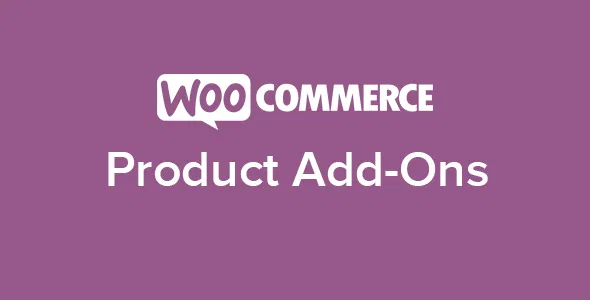 What can be better than offering customers what they want? Products Add-Ons is one of the most popular extensions you can use to customize your WooCommerce online store product page. It allows you to add more paid or free services using several fields like text boxes, radio buttons, checkboxes, dropdown, custom product price inputs, and sample images.
Why Product Add-Ons?
Give your customer the option to customize the product while they are shopping in your store.
No follow up email request as the customer gets what they want before buying the product.
It enhances the customer shopping experience and creates a strong customer base as customizing products will make your customer repurchase.
Act as an extra source of revenue and boost sales.
Make your products unique.
Best for-
 Clothing Store- If your clothing stores provide service for customize prints on T-shirts, customize embroidery for logo, design, name.
Gift store- includes options for gift wrapping, personal note, and special delivery options like at 12 A.M.
Home Furnishing- includes options for choosing fabric, print, and size for curtains, bed sheets, sofa covers, cushions and pillow.
Jewellery store- Customers can choose names, quotes or any text they want to engrave. Choose gemstone and colour and carat of gold.
Electronic stores- Can offer warranty cards, more technical details.
Product Add-Ons field you can choose.
Give customers multiple choices by Radio buttons, Images and Dropdowns.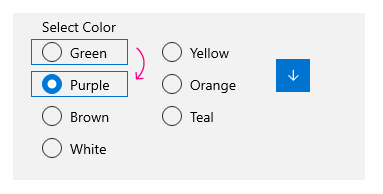 Images

Dropdowns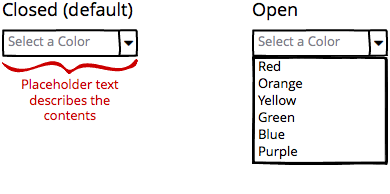 Checkbox
– Shows predefined options to customers that can be ticked or unticked through checkboxes.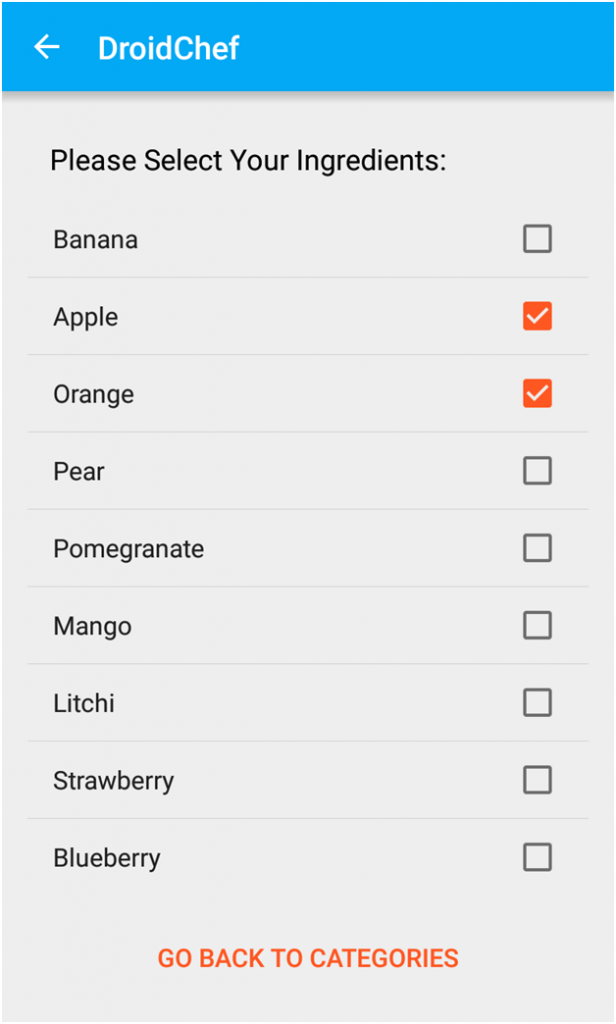 Short text and Long text-
Shows a customer a text field where he can type letters , numbers or multiple lines for customization .
2. WooCommerce 360° Image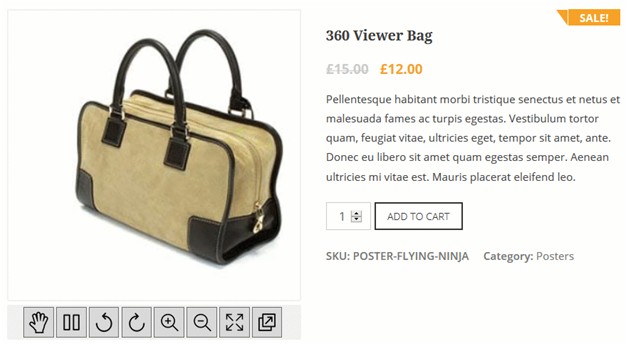 WooCommerce 360° Image adds a responsive, dynamic and controllable 360° image rotation to your products. By just adding a few images to your product gallery, it replaces the product's featured image with dynamic 360° image rotation which enables your customers to view your product from any possible angle.
Key features
360 degree rotation
Highly customizable and fully responsive.
Touch enable and work perfectly on Smartphone's
Smooth rotation gives customers a real feeling of product.
Extremely Easy to use
Full screen support
Uses WooCommerce native gallery
Let customers explore product in detail
Best For–
Furniture stores- Helps your customers to explore design and dimensions in more detail.
Electronic stores- Customers can take a look at physical features in detail and can have an idea how it will look in real life.
Automobile spare parts- Customers can examine details more closely that matter to them.
3.Variation Swatches and Photos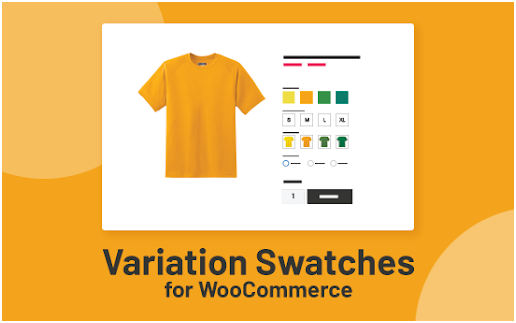 If you want to make your product page more attractive then WooCommerce variation Swatches and photos is your alternative option to your normal variable attribute dropdown field. It is a better way to display variations of your product like colour, sizes, style, pattern or any other variation you wish to display through images or colour swatches on product page.
Key features
Fully responsive and work on mobile devices
Customizable friendly
Product page look more attractive
Easy for customers to choose variation
Increase sales.
Gives better idea to customers what exactly they are buying
Gives stock left alert
Out of stock alert
Best for–
Clothing stores- Gives customers an easy choice of color, size and other product variation you offer.
Accessory store- if you sell watches can show different color and band size or color and size of handbags, scarves, belts, different frame options for sunglasses.
Jewellery store- Can give customers to choose different gemstones, different designs of pendants and more.
4.Size chart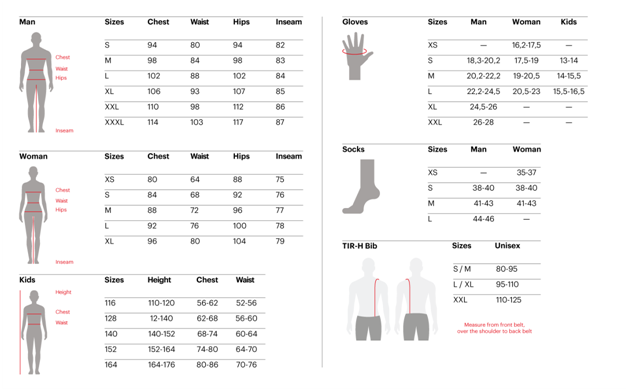 If you are selling wearable items on your e-commerce sites like T-shirts, Pants, Jackets, shoes and more, then a size chart is a must have extension for your store. It will help your customer to make a right decision about their purchase and it will reduce the number of return orders. You can create multiple size charts in your own dashboard and can attach to relevant product pages.
Best for–
Clothing stores
Shoe stores
Lingerie stores
5.Product video for WooCommerce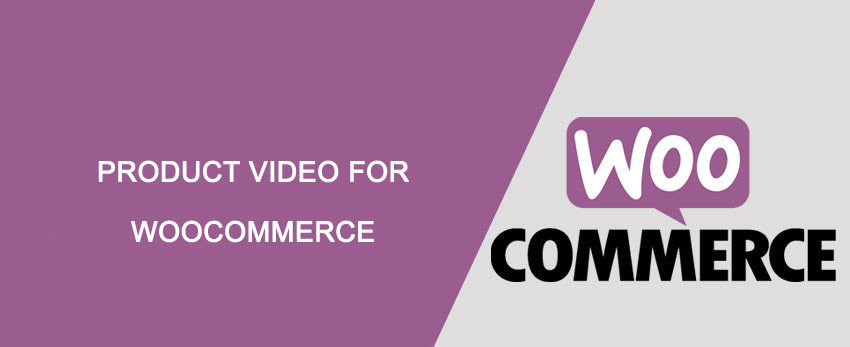 If you want to customize and improve your customers' overall shopping experience, then what's better than a product video on your WooCommerce product page? Videos are one of the most engaging forms of content that can help you showcase your product better and make shopping less ambiguous. By using WooCommerce product video extension you can add videos from YouTube, Facebook or Viemo and can add video to product image gallery.
Key features
Can replace featured image with video
Add multiple videos on product page
Upload videos from YouTube, Facebook or any third party platform
Customize video thumbnails
Play videos in Popup or full screen option from product page
Customize width and height of video
Best for-
Electronic Store- Can provide detailed features and reviews of various products like mobile phone, laptops, or any other appliance.
Clothing store- can show how the product fits on different body types.
Can add customer reviews on product pages.
6.Product Recommendation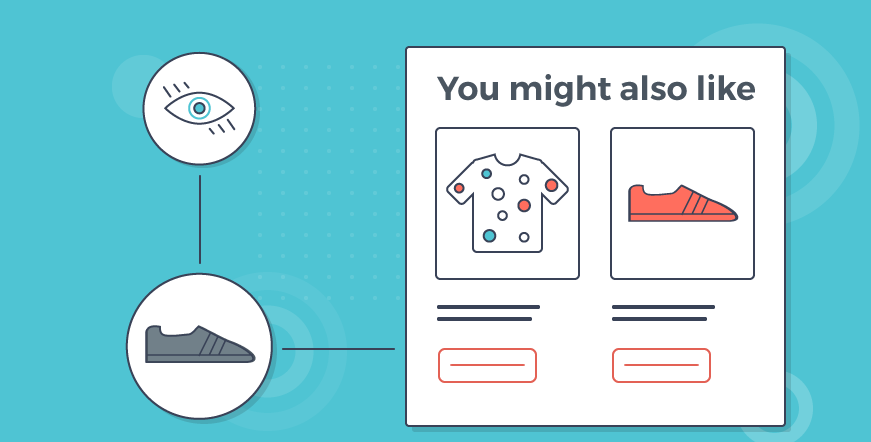 What can be better than a proven method to drive and generate more sales? According to a 2018 report a customer who clicked or read the description of a recommended product is 55% more likely to buy the product in that shopping session and for new customer data is 70%. Product recommendation can over all uplift your sales up to 11%. So add recommended products based on most viewed, best selling, new products, products on sale, bought together or personalized products for effortless cross -sells and upsells.
Key features
Generates more sales
Delivers personalized product recommendation " recommended for you"
Highly Customizable can use its own rule-based recommendation engines.
Strong visuals to capture attention
Improves the shopping experience
Recommend products anywhere on the main shop page or individual product pages.
Best for-
Clothing store can recommend new arrivals, products on sales or frequently bought together.
Gift items store – can recommend personalized handwritten notes or special delivery options.
Jewellery store- We a customer who bought a bracelet can recommend a ring or necklace or earrings best paired with it.
Shoe store- Can recommend a pair of socks or set of laces.
Plant store -Can recommend other hot selling plants or natural fertilizers.
To Read More About-Top Tips to Improve Organic Click Through Rate (CTR) in WordPress–Click Here