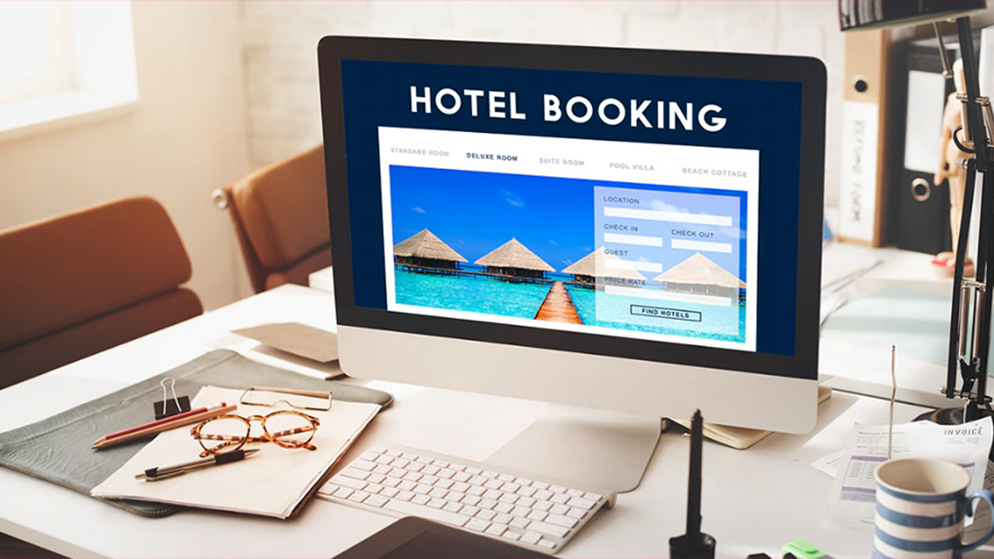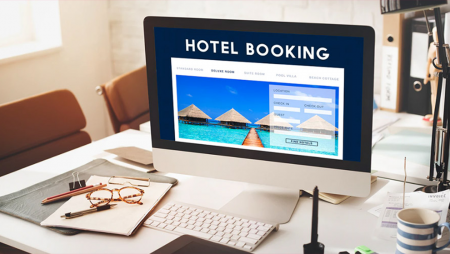 Our content is reader-supported. If you click on our links, we may earn a commission.
Hotwire is a website that lists cheap travel deals from service providers worldwide. owned by expedia, this third-party website boasts of helping travelers enjoy discounts of up to 60% on flights and accommodation.
But with the abundance of flight deals services like scott's cheap flights or matt's flights and tons of other hotel deals websites, is hotwire really any good?
Above all, is hotwire legit and can they be trusted? here's our must-read hotwire review!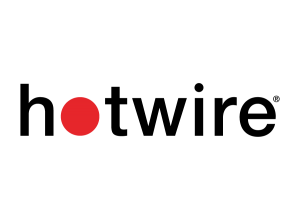 What is Hotwire?
Founded in 2000, hotwire is an online travel website that offers cheap travel deals on hotels, cars, flights, and vacation packages. hotwire claims to offer the lowest rates for travel services, helping travelers save big bucks.
Hotwire has partnered with major travel companies around the world. it helps them sell their service by listing their unsold hotel rooms, flight seats, etc. hotwire lists these unsold services on the website at a very low price. by using hotwire, companies get to make money on spare seats or rooms that otherwise remain unsold.
Customers can enjoy the unsold services at an uber-cheap rate. it's a win-win for both customers and travel companies.
Hotwire mobile app is available for both android and ios devices. it helps you keep track of bookings easily and save deals. you can also subscribe to their newsletter to get alerts on the latest deals.
How does Hotwire work?
Hotwire sells opaque inventory. When you browse through deals, you will find that some details of the travel service are kept anonymous until you make the payment. For example, specifics like the hotel's name, street address, airline company, and flight seat number may remain unknown.
Finding deals on Hotwire
Visit the hotwire website and select the service you need. if you select hotels, enter the destination, check-in and check-out dates, and the number of guests. once you click 'find a hotel,' you get a list of choices.
The star rating of hotels, price, amenities, and guest reviews are available, while the hotel's name is kept undisclosed. there could be details of the neighborhood, landmarks, and other information to help you identify the hotel. it is noteworthy that your payment is non-refundable except for a minimal number of conditions.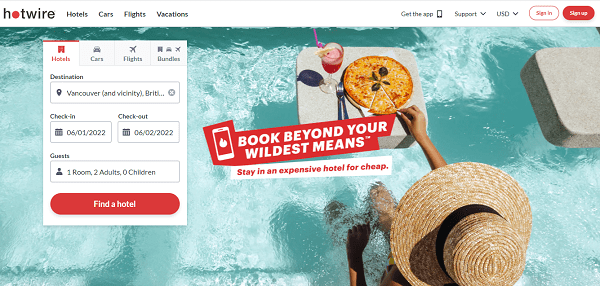 What we liked about Hotwire
Amazing deals
Hotwire is one of the popular websites for finding cheap travel deals, operating for over 20 years. Many travelers have benefitted from its cheap offers. Hotwire claims to offer discounts of up to 60% on hotels, 40% on flights and cars. The majority of its partners are leading travel companies, so you can expect the quality to be good.
Low-price guarantee
Hotwire assures that its hotel deals are the lowest rates you will come across anywhere. But, say you came across a cheaper rate for the same hotel room on the same date you booked for within 24 hours of booking. If all the details match, Hotwire will pay you the difference between the rates. You must submit a 'Refund Request" under a low price guarantee to claim it.
One-stop-shop
Travelers can find deals on flights, local transportation, and accommodation all in one place. You can search and book each service individually or go for a package deal. It is convenient and helps you manage your booking easily.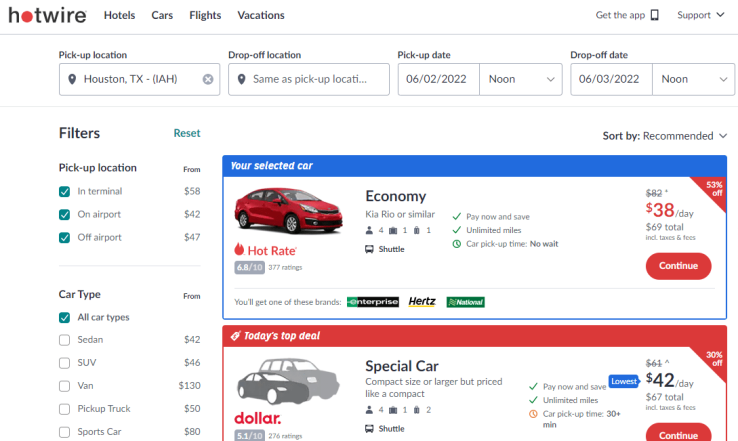 What we disliked about Hotwire
No cancellation or refund
Most of the bookings on Hotwire offer no refund and require full payment to confirm your reservation. This is because you get the services at highly discounted rates. So, it's not ideal to book them if there's a chance your travel plans will change or be canceled.
Hidden costs
In some instances, you can end up paying more than the discounted price for hotels. This is because Hotwire excludes additional charges you might have to pay at check-out like resort fees, parking fees, and energy charges in the pricing of hotel deals. So, make sure you read the terms and conditions well beforehand to know if you will be charged extra or not. Even Hotwire can charge you an additional cost for tax recovery and surcharges.
How to pick good hotels on Hotwire?
One of the frequent complaints we came across was the state of the hotel rooms booked on hotwire. as the hotel name is usually kept anonymous until the booking, it is difficult to determine the quality of the service.
However, we advise you to do some research and try to find the hotel's name based on the background information provided in the description.
Sometimes, hotels with a rating below 3-stars can offer poor services and low-quality accommodation. so, it's always best to go for 3-star hotels or above. in some cases, hotwire also provides three hotel names as options and guarantees the listed hotel to be one of them.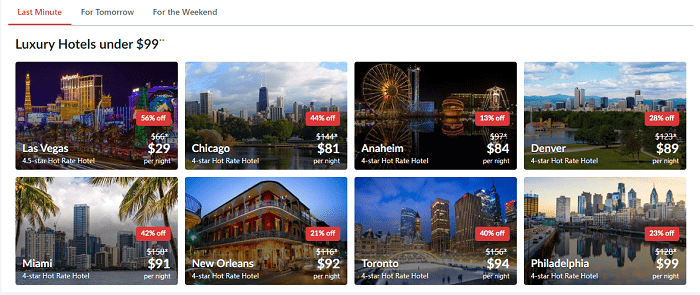 What are some Hotwire alternatives?
There are plenty of other travel websites similar to hotwire that aggregate cheap travel deals for you. some offer travel package deals that include multiple travel services, while some focus on just one, like flights or hotels.
Priceline is perhaps the most popular competitor of hotwire, and you can read our reviews of it here. other alternatives worth considering are hopper, momondo, travelocity, and skyscanner.
We think hotwire is a helpful website for budgeted backpackers looking for the best savings on travel services.
It's particularly great for travelers looking for last-minute deals! the deals are not abundant, especially for non-u.s. countries but it's still worth a look before you make reservations the standard way. however, there are several drawbacks to booking with hotwire, but some deals can make up for it.
Our Rating: 3.8/5
Pros:
Cheap deals
24h price match
Travel packages
Multiple travel services
Cons:
No cancellation or refund
Hidden costs
Hidden information