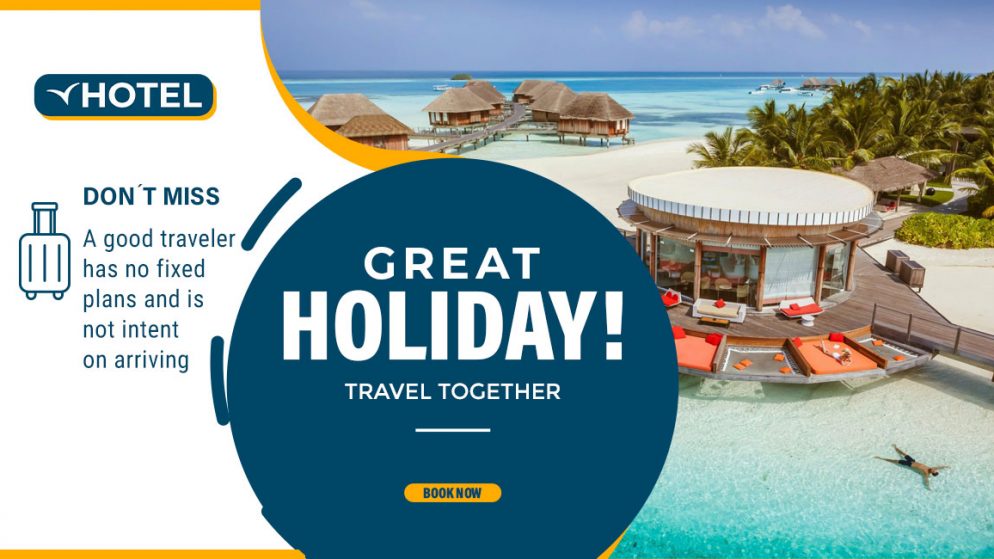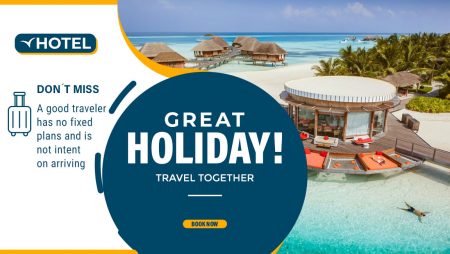 Our content is reader-supported. If you click on our links, we may earn a commission.
This is a sophisticated hotel that is a redefined concept of Cancun as well as Playa Del Carmen. Hotel Xcaret is the foremost resort in Riviera Maya which is known to offer access to every park by GrupoXcaret. This hotel is considered more than a hotel in Playa Del Carmen as well as Riviera Maya and offers a complete leisure experience.
1. Location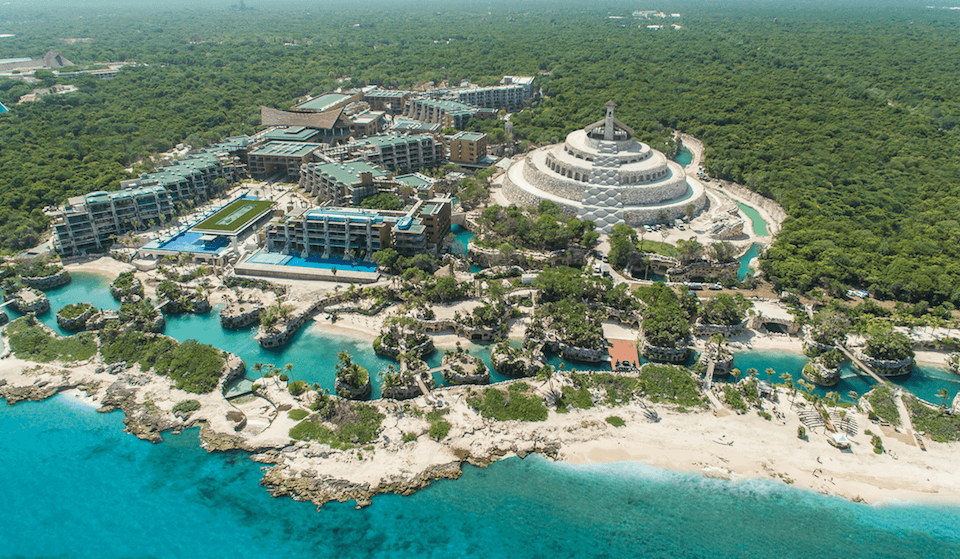 Book Hotel Xcaret
This resort is named after an archaeological site which is Xcaret and it is located at the prime location from where you can easily explore the Riviera Maya and with proximity to 5TH avenue, Tulum, Puerto Morelos, etc.
2.Decor & Layout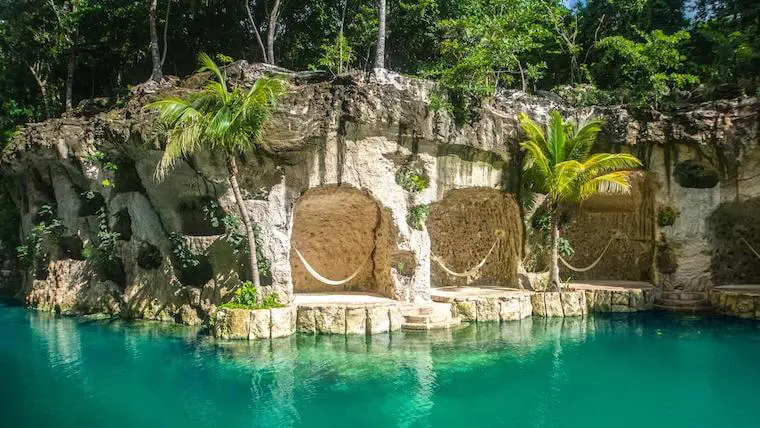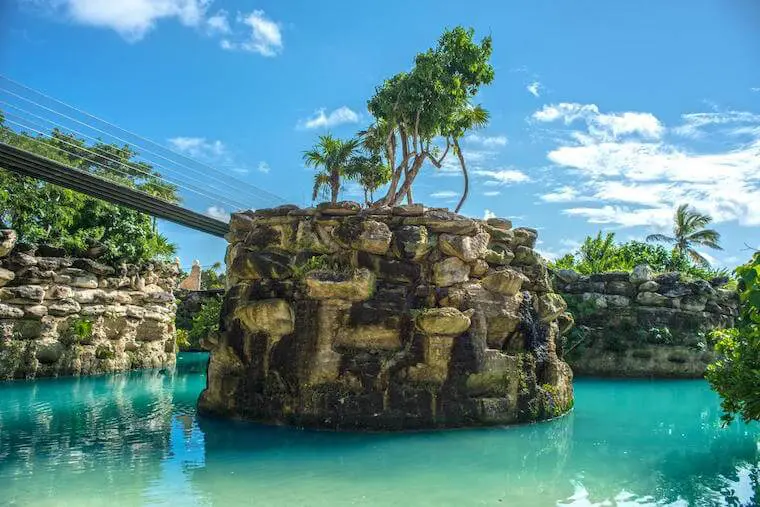 3.Rooms
There are four categories of rooms which are suites, junior suites, swim-ups, as well as master suites. Also, in the rooms, you will find things like a minibar, rain showers, hairdryers, a flat-screen TV, Jacuzzi, and a lot more. While making the rooms, Xcaret has worked with great local craftsmen from Mexico and showcased great interiors.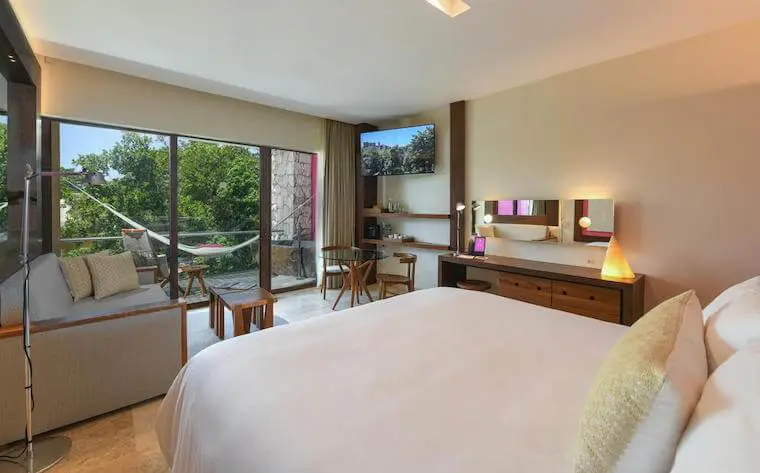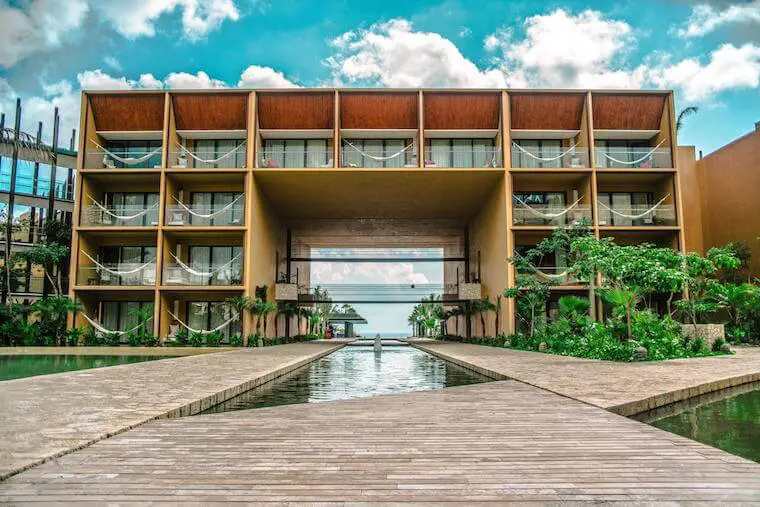 4. Food & Drink
There are around 10 restaurants as well as 8 bars at Hotel Xcaret that will offer you a unique culinary experience. The menus have been designed precisely keeping in mind the dietary preferences of people's lifestyles. The restaurants are La Trajinera, La Cantina, HA, Mercado 17, Chibali, Xin, Fuego restaurant, Las Playas, and Las Cuevas.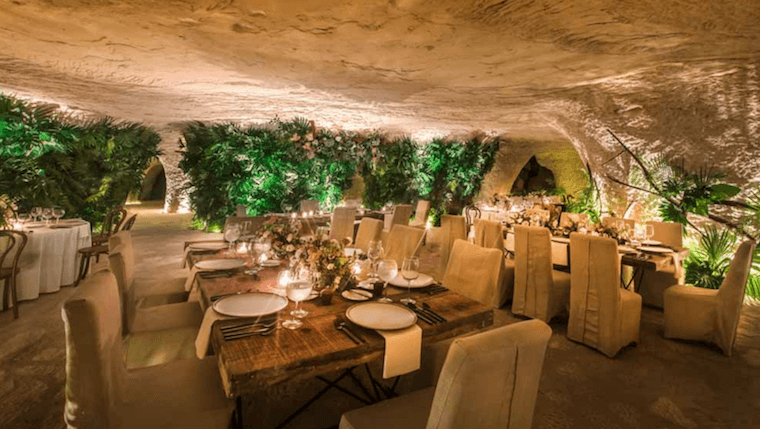 5. Beaches
The main beach is on the ocean followed by a secondary beach at the hotel which offers a great experience. The second beach has soft as well as calming water.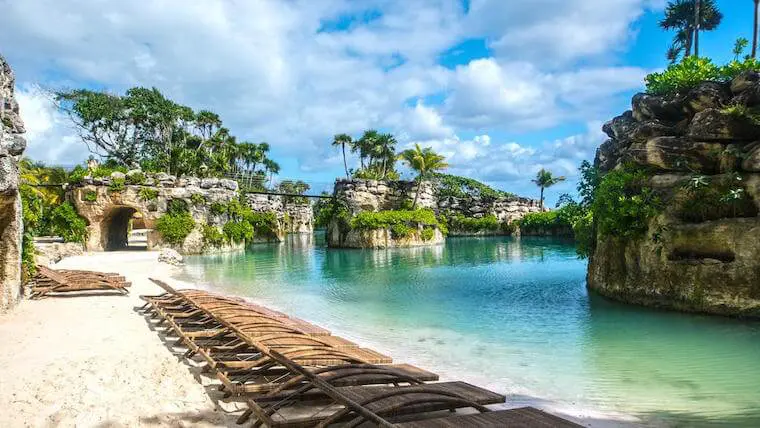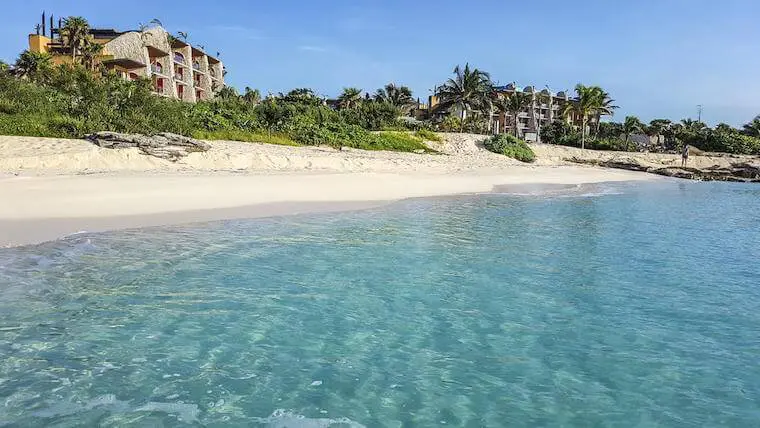 6. Activities
There are various activities to enjoy at this hotel like swimming, relaxing, and taking pictures. Also, the unlimited access to top attractions on on-site activities will include biking, water activities, snorkeling, kayaking, etc.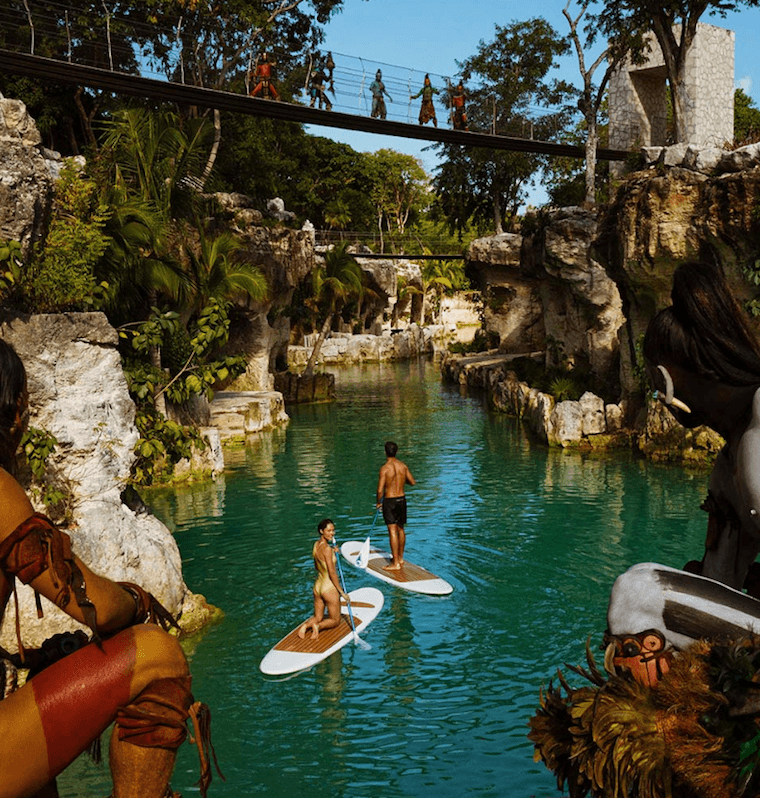 At the resort, your children will also have access to the Xiiquillos Kids Club and the Xiipaal Teens Club.
7. Gym and Fitness
Keeping yourself fit on vacation is also important. Hotel Xcaret offers great gym equipment along with cardio, free weight, as well as deadlifts. The hotel offers two gyms with different gym equipment and experience.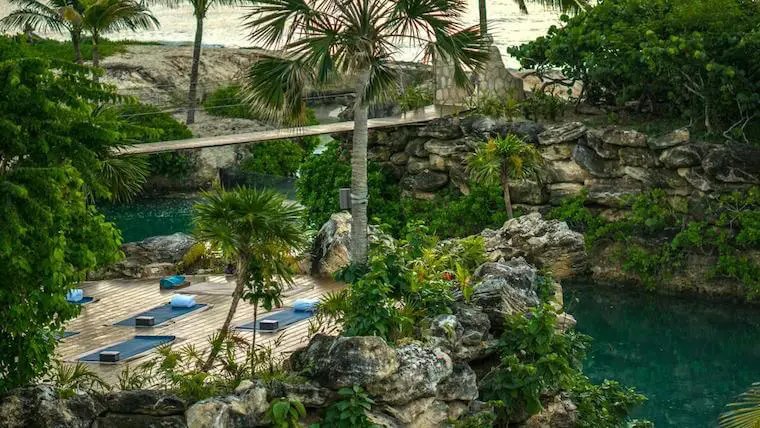 8. Spa
The hotel Xcaret offers a great spa experience with an exotic setup designed with limestones.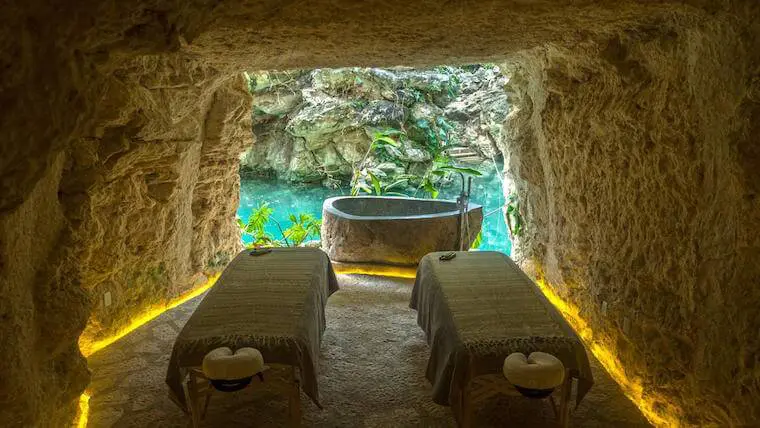 Every massage room offers a unique decor and experience. Some also offer a personal cenote in them.
9. Weddings
Getting weddings done in Mexico is quite cheaper than anywhere else. There are many amazing locations at the resort along with wedding specialists that can help you have the best weddings. The ceremony locations are beach, cove, chapel, Cuevas restaurant, etc. The hotel has stunning customizable packages as well.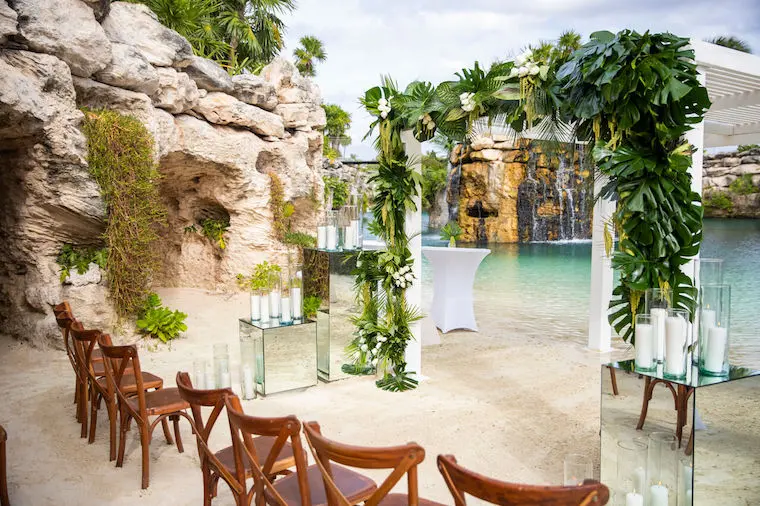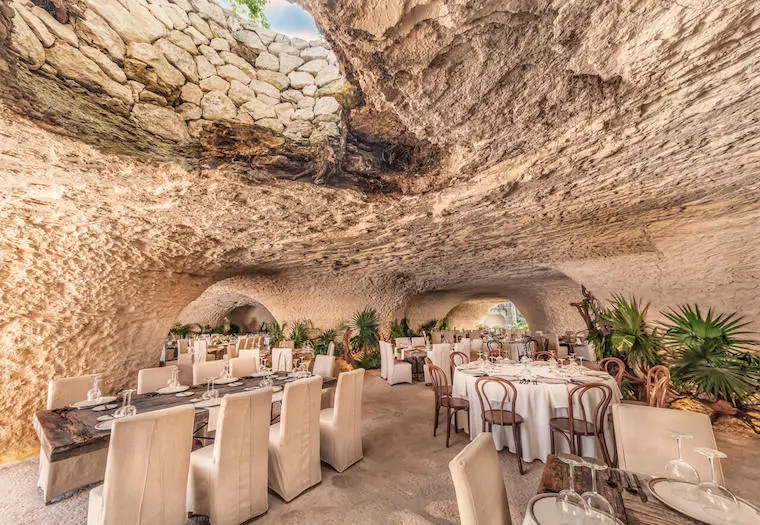 10. Facilities for Families
The new Xcaret hotel is great for families. There are many play areas for kids, and young children as well as shallow pools, etc. The secondary beach has no waves which are great for kids. There are many great attractions at this hotel such as Xplor Fuego, Xplor, Xenses, Xel-Ha, Xcaret, etc. Its latest park is known as 'Children's world.' Also, its half-day adventure park has optical illusions, shops, and café, etc. The family club offers great activities as well as games.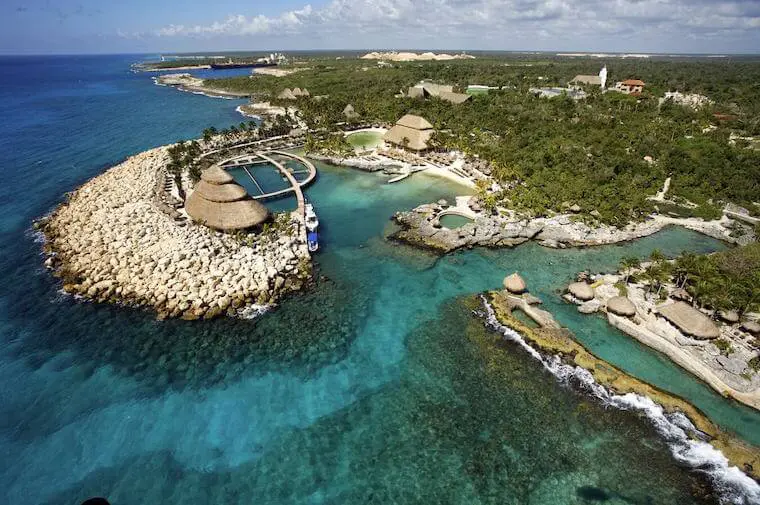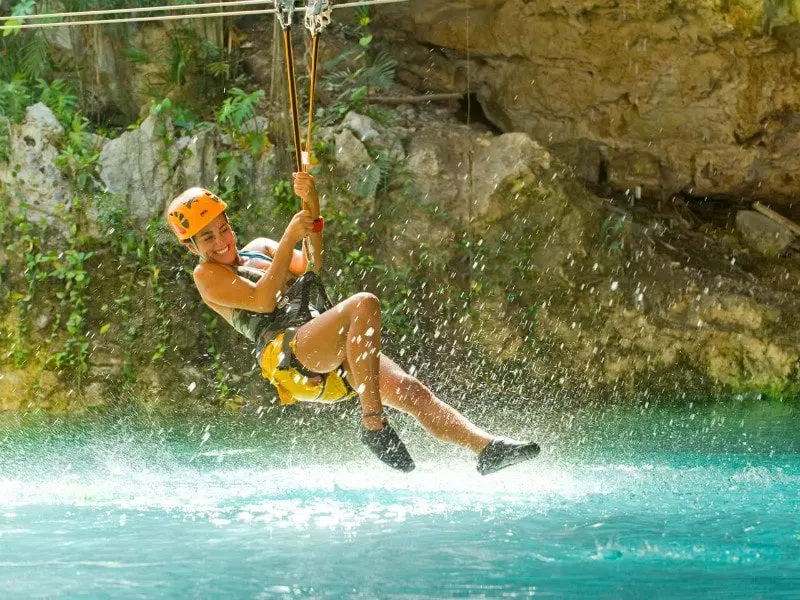 11. Facilities for Adults and Romantic Getaways.
There is a separate section for adults in the hotel. It has a restaurant as well as a rooftop pool. Also, for date nights there is a Cuevas restaurant and for families there are parks.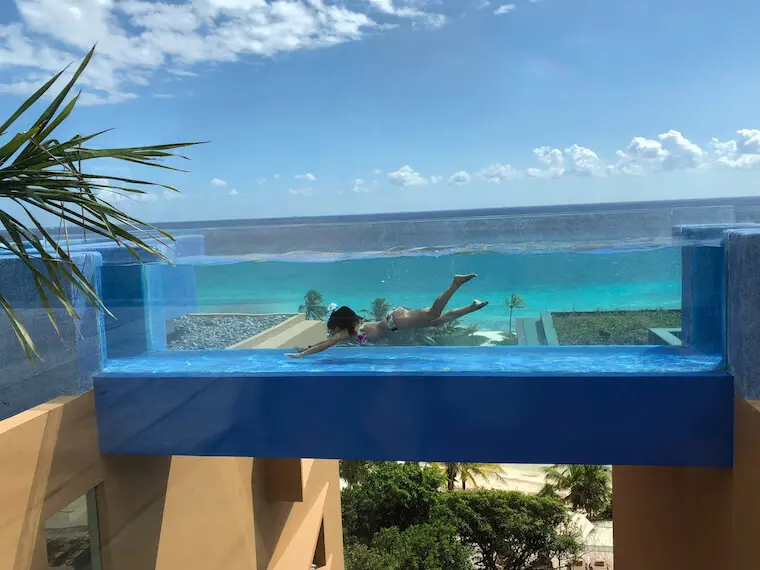 Couples can also enjoy a romantic candlelight dinner at Cuevas Restaurant.