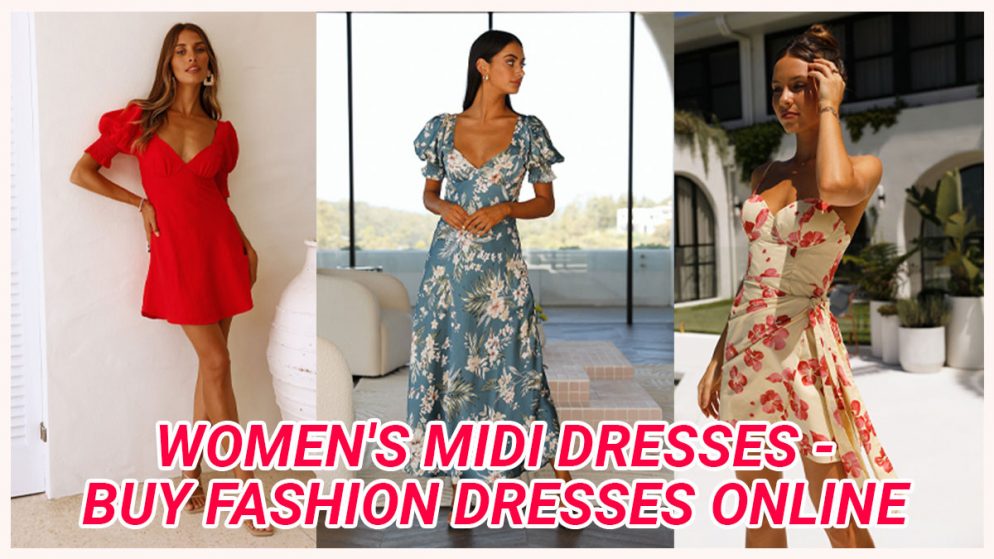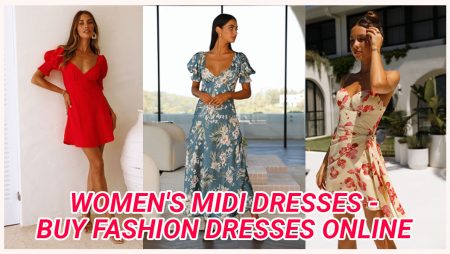 Our content is reader-supported. If you click on our links, we may earn a commission.
Know About Hello Molly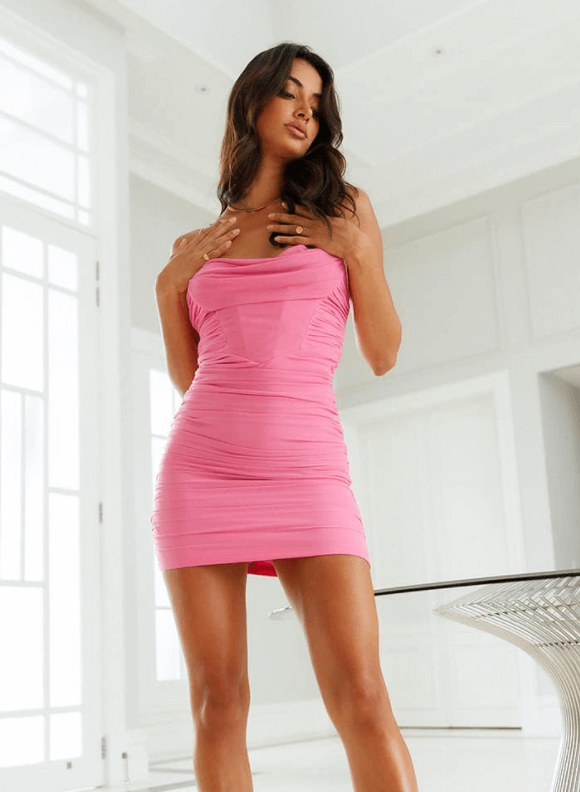 This is the hottest clothing as well as the accessory brand that you can ever come across. It has everything to match your style. The brand has more than 800, 000 fan followers on Instagram and likes to see new designs that come out.
EnaHadziselimovic is the person behind this brand. She opened this brand as a small online store from her apartment in the year 2012. The brand also helps various organizations and offer clothing and accessories option.
Hello Molly Dresses
There are various dresses offered by the brand at various pricing options. Here are some of the favorite dresses that are loved by all:
Beat Drop Midi Dress ($75): This emerald dress has a sexy neckline and cutouts which makes it perfect.
Frequent the Club Dress ($86): It has a short hem as well as an off-shoulder design which surely makes this dress a big yes.
The Music Never Stops ($66): This dress has a short skirt and halter top which is available in mint green color.
Jessie Dress ($67): This dress has a low neckline as well as a short skirt.
Play Pretend Dress ($63): It has long sleeves as well as a nice skirt which makes it look beautiful.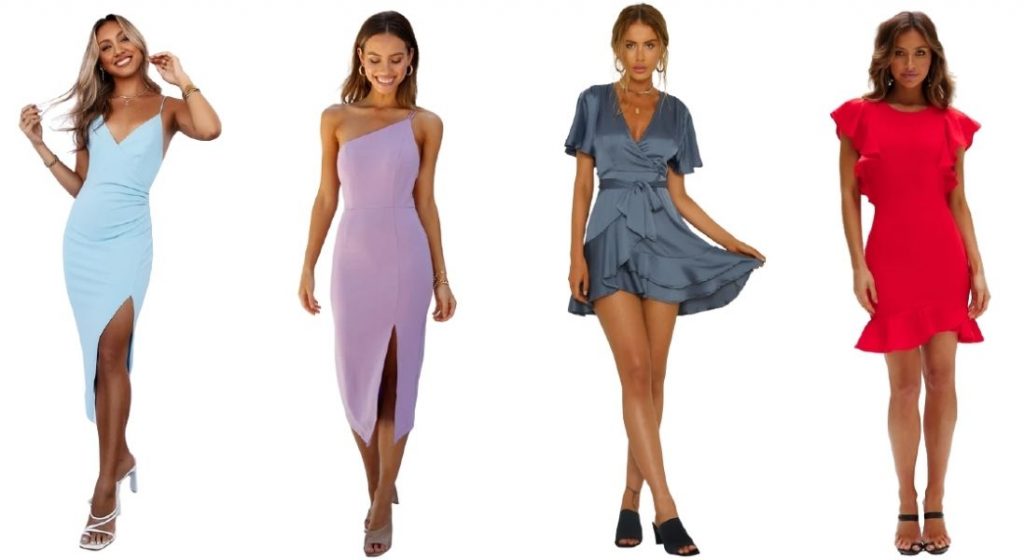 Hello Molly Is Meant For Whom?
The site of this brand is easy to use. You need to create an account over it if you have to qualify for a student discount and this is done by showing your student ID. Also, you can use the product listings which are on the top of the page. You can find links for dresses, swimwear, etc. on that. The brand also has a self-love section for adults. Plus, there is a sale section for all the products on sale.
However, when it comes to available sizes, you need to keep in that this brand uses Australian sizes. You can also find its size guide available on the website.

Hello Molly Tops
There are many options in tops offered by this brand but here are some of them that you might like:
Eye of the Sun ($45): This crop top has a bandage design that easily wraps around the neck.
Old School Lover ($45): This top has a whimsical pattern as well as ruffled sleeves.
Scarlet Secret Trench Coat ($116): This coat is a dream come true and looks amazing.
Patience Needed Top ($45): It has buttons on it that allow you to show some skin whereas its long sleeves allow you to offer coverage.
Shake It Out Jacket ($82): This jacket falls to your hips and looks amazing.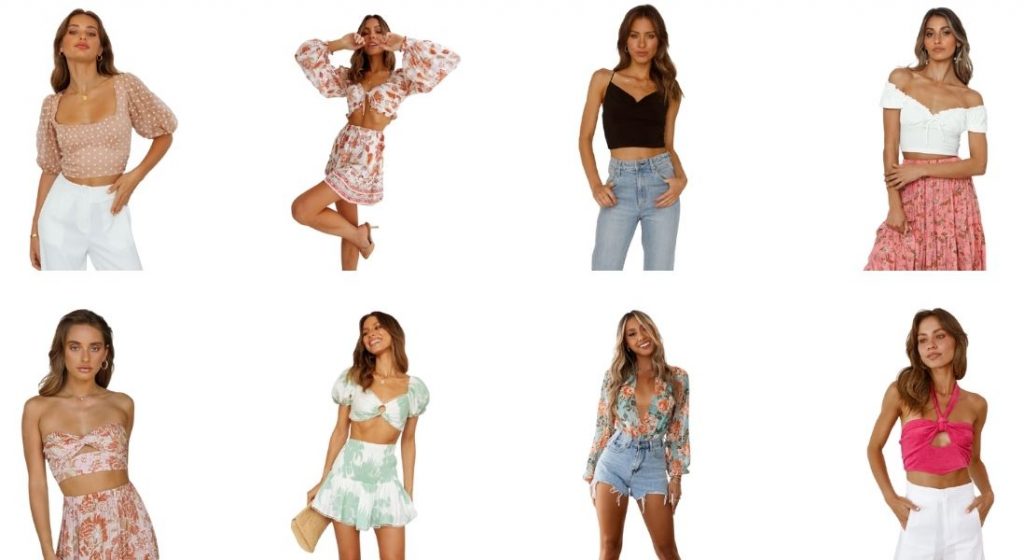 Hello Molly Bottoms
Everybody needs to have great pair of bottoms in their wardrobe. Here are some of the best bottoms by Hello Molly:
Low Profile Skirt ($51): It looks like real leather and you might need it in your wardrobe.
Wrangler Hi Pins Skinny Jeans ($140): It is light in color and has distressed patches on them which will look great for everyday wear.
Black Betty Pants ($67): The fit of these pants are like leggings and looks like leather.
Abrand A Skirt ($77): This skirt is very comfortable that you might replace your jeans.
I Belong Shorts ($64): You can wear these shorts at any time of the day.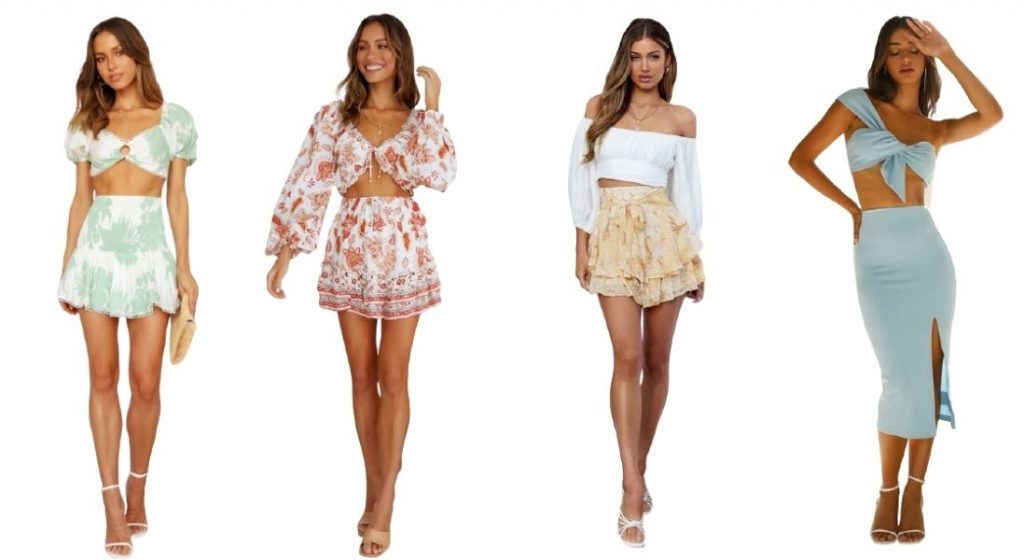 Who's This For?
The brand is meant for women who love their bodies and want to highlight them. However, the complaint with the brand is that it has a limited number of sizes. The brand sells in-house branded clothes along with items from other brands as well. However, Hello Molly offers amazing trends which get sold out in a short duration. This is the best brand for women who want to follow fashion but also want to save some money.
Hello Molly Shoes
The brand offers an amazing collection of shoes for women who love shoes as much as clothing. Here are some of the best shoes by them:
Chaser Sneakers ($77): These shoes are known to have a classic design and can go well with everything.
Kiara Strappy Heels ($87): These strappy heels look gorgeous and might make you feel like a superwoman.
Saba Sandals ($77): These sandals have faux black pearls and chunky bottoms.
Hanna Boot ($97): These are available in black as well as nude colors and have small stacked heels.
Demi Heels ($96): The blush color of these heels will make you look gorgeous and taller.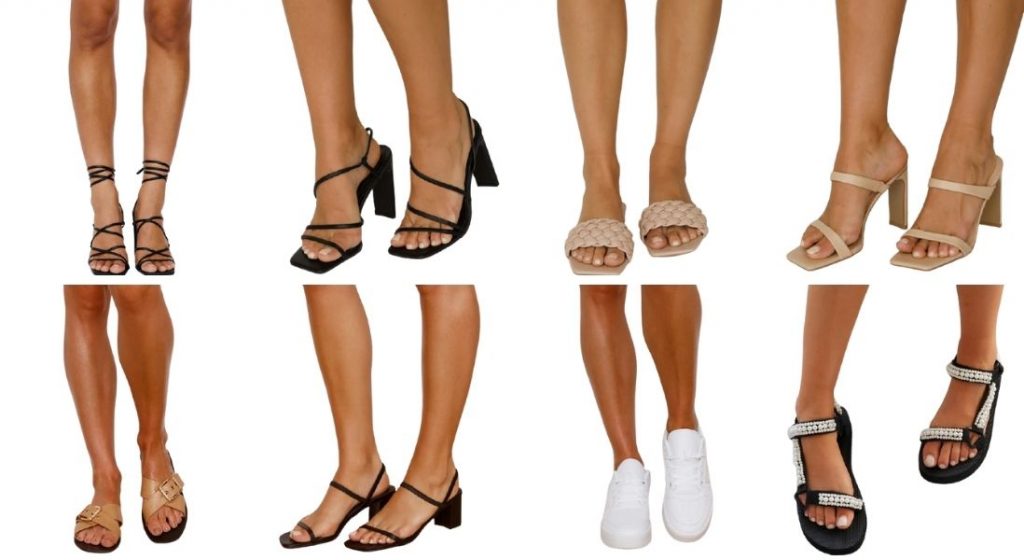 Should You Buy From It?
Because of its competitors, you can win free merchandise or gift cards.
It works with UNIDAYS to offer a 10% student discount.
You can choose Afterpay to pay in installments.
They have a great collection of tops, dresses, and bottoms.
It also has back in the stock section which is great.
The brand has a great online presence here you can partner with them and get free products for posting.
You can also sign up for their email club.
The brand has a 30days return policy.
They have a free online tracking system to track the products.
The brand has rompers as well as playsuits.
Where Can You Buy the Products?
You can buy the products from its official site. The site has various competitions where you can win gift cards as well as new designs. Also, the brand has blogs where you can get various topics and learn more about fashion and Hello Molly.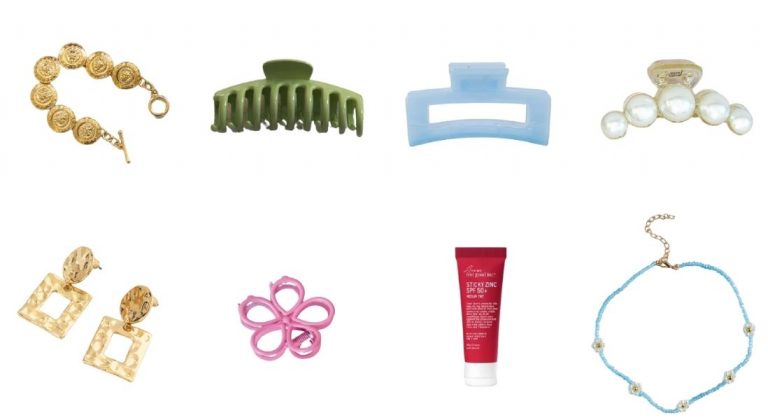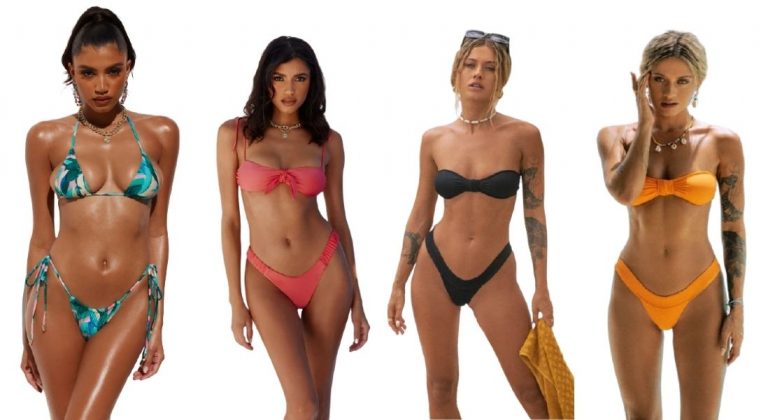 PROS
Various accessories and clothing
You can use the payment plan
It offers back to the organizations
You can get the correct size guide
It ships across the globe
CONS
Some items are expensive
There are quality concerns
Not many sizes available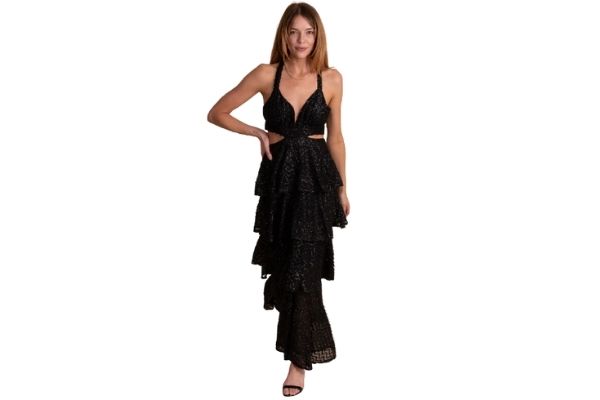 Final Conclusion
Hello Molly is the best place to shop for the hottest trends. It is based in Australia and has an amazing collection that is shipped across the globe. However, there are some negative reviews as well where customers did not like the product's quality or long shipping time. But the brand offers a 30days return policy and express shipping of $15. There are various sizing options available as well.