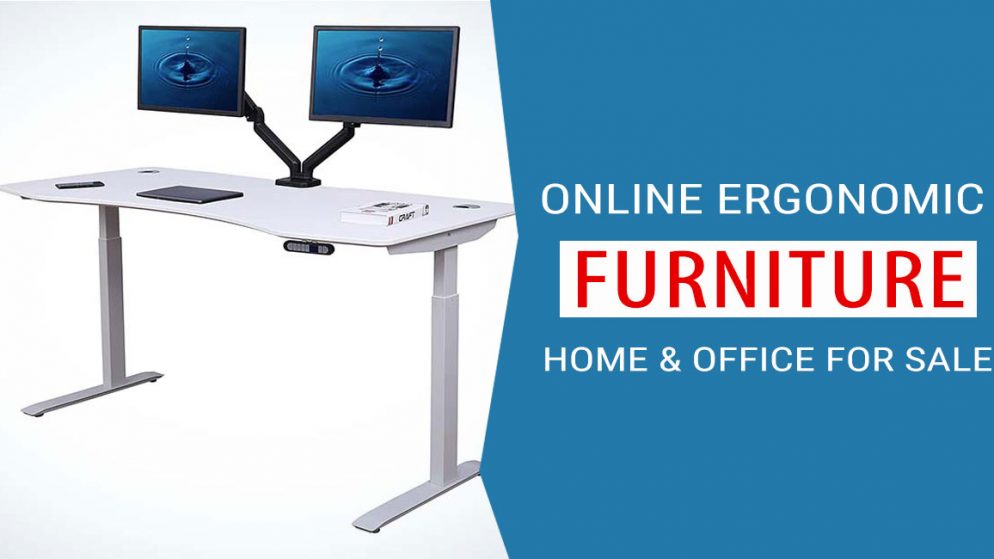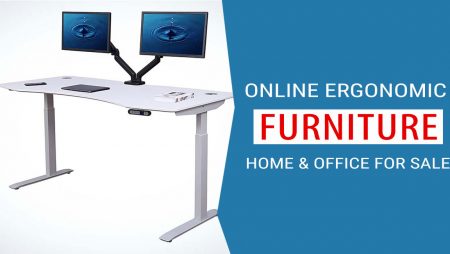 Our content is reader-supported. If you click on our links, we may earn a commission.
I've heard a lot of data about how sitting at a desk all day is bad for your health. Your chance of developing a number of illnesses, not the least of which is a shorter life span, increases with a sedentary lifestyle. Then, my sister-in-law revealed that standing desks had been installed at her place of employment and expressed her appreciation for the new workplace design. So I made the decision that it was time for me to join that group. For my home office, I did a bit more research and discovered a lovely sit to stand adjustable desk, which I will discuss with you today.
Review of Flexispot Kana Pro Bamboo Standing Desk
So your initial question might be, "What is a standing desk? Well, it's a desk with a high enough top so that you can stand at it and work.  If you're wondering whether working at a standing desk will make you fatigued, read on.
The key to avoiding strained muscles is movement, is the reply. The ideal balance involves alternate periods of standing and sitting, with at least 15 to 30 minutes of standing every hour. This Flexispot standing desk review is one of the reasons I am so excited to share it. It is an adjustable sit-to-stand desk.
Adjustable Sit-Stand Desk
With a sit-to-stand desk, you may adjust the work surface up and down to accommodate your preference for standing or sitting. The Flexispot Kana Pro Standing Desk is also an electronic height-adjustable desk, which means it will slide up or down into your preprogrammed height settings at the touch of a button.
This is crucial because, in all honesty, you won't go to the trouble of switching from standing to sitting if you have to manually modify things every 30 minutes. This is so simple to do thanks to the efficient dual motor lifting system, and the intuitive control panel is ideal! You can choose between sitting and standing by pressing the appropriate button. Once you press that button, an electric motor will immediately slide the desk surface down or up into position. I've never seen or owned a desk do this, so it almost feels like magic!
What should be the ideal height for a standing desk? Flexispot offers customized desk height
Because everyone's height varies, your standing desk should be able to accommodate your individual requirements. When you are standing at your desk, you should be able to have your arms bent at roughly a 90-degree angle. You can slide the flexispot height-adjustable desk to the position you believe to be the ideal height for you by pushing the up button. Additionally, there is an electric readout panel that displays the precise height so you may adjust the sit and stand buttons to your personal preference. The predetermined heights are incredibly useful! Additionally, you may always adjust it a little bit to fit the requirements of your project.
Because the centre of gravity is raised when you use a standing desk, you need a high-quality, strong desk if you don't want it to tumble over. The improved construction of the Flexispot sit-stand desk design assures stability even when used to its fullest potential and at its highest levels. It can hold 275 lbs in weight! The range of the adjustable height is 23.6′′ to 49.2′′. The maximum height is quite tall at approximately 50 inches. It exudes a strong sense of security.
Additionally, the electric standing desk from Flexispot includes improved safety measures. For those working from home, it offers a kid lock and an anti-collision technology that detects and stops collisions before they occur.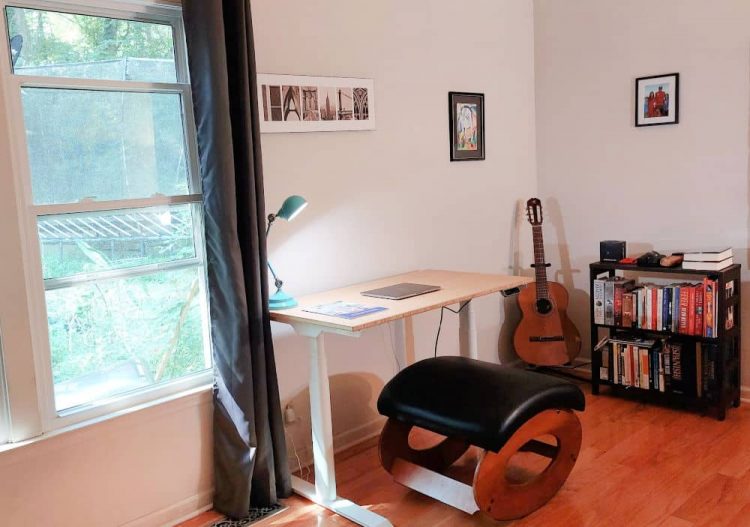 Flexispot Offers Bamboo Desk Tops
I simply adore the Flexispot electric height-adjustable desk's gorgeous and environmentally friendly bamboo desktop. It readily mounts to the steel frame and is of great quality. The desk is particularly strong thanks to the large T-style legs. I adore how this ergonomic desk incorporates the raw elegance of bamboo into its workspace. It is twice as durable as regular wood and has a lacquer coating to assist it fend off insects, water, and scratches. When I was utilizing the desktop for my artwork, I accidentally tested it with some pastel rubbings. The ease with which the pastels peeled off the bamboo surface surprised me.
Adjustable Standing Desk With Cable Management System
The cables underneath the desk are hidden in an integrated groove covered by a cable management tray. This tool makes it easy to maintain a clean, safe, and organized desk. There is even an upgrade option that will give you access to a convenient desk-top power strip outlet with both USB-A and USB-C ports. The super luxury feature for a desk is this dual USB charger!
Final Thoughts
My Flexispot Kana Pro Bamboo Standing Desk absolutely transforms my office area. I believe it creates an airy, spacious feeling throughout the entire workspace. I also appreciate how much easier it makes it for me to avoid prolonged periods of standing or sitting, which is great for my physical health. It is unquestionably a much better solution than a typical desk, in my opinion.
Do you want to try this healthier method of working? Standing workstations are reportedly beneficial for a variety of problems, including varicose veins and lower-back pain. This Flexispot standing desk review is intended to be helpful.