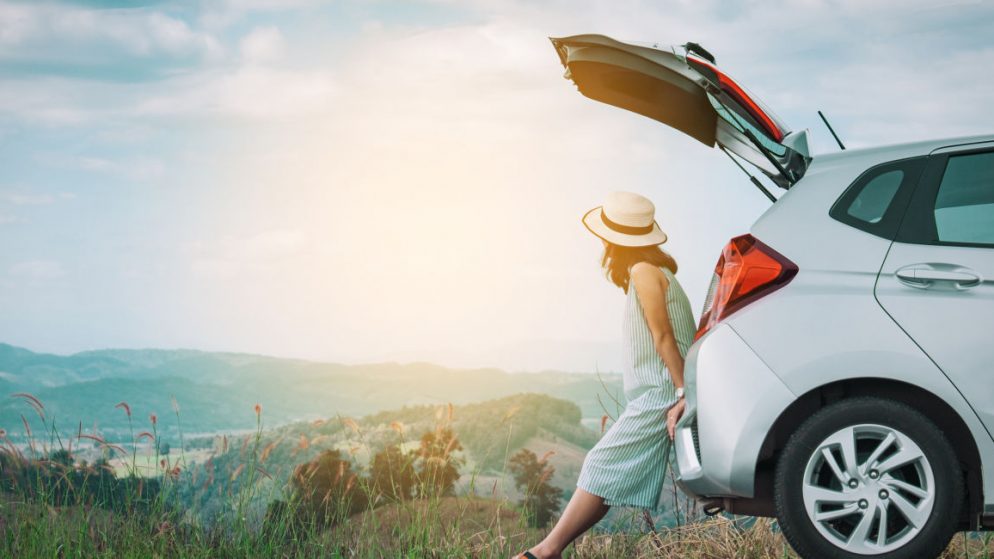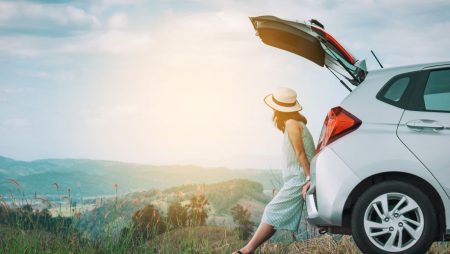 Our content is reader-supported. If you click on our links, we may earn a commission.
This versatile, stylish, durable hat stole our hearts and earns one of our top awards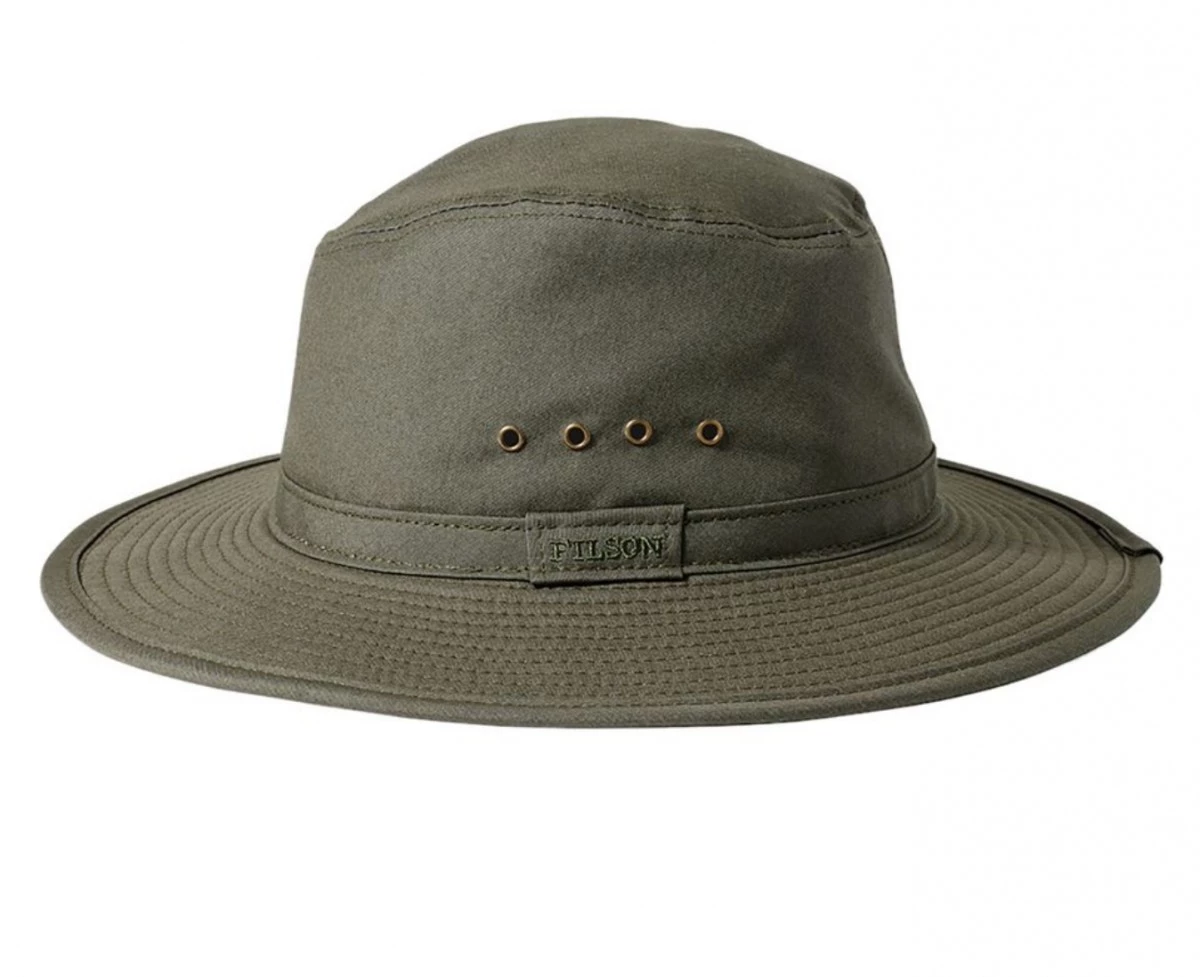 Our Verdict
The filson summer packer stormed to the top of our test group this year to earn one of our editors' choice awards for all-around use. The summer packer is a durable, extremely comfortable choice that seems to look great on everyone who wears it. It is just as wearable on a multi-day wilderness trek as it is on a coffee shop patio in your hometown. While it doesn't have as wide of a brim as some other models in our test lineup, its low profile makes it easier to wear, which is the ultimate goal.
Compare to Similar Products
Our Analysis and Test Results
Filson has been making high-quality, durable outdoor gear for more than a century, so we were excited to put their summer packer hat to the test in this review update. We were not disappointed. This lightweight, attractive hat held its own against the competition to earn our editors' choice for all-around use. We'd recommend tucking this hat into your backpack for a weeklong sierra traverse just as soon as we'd tell you to wear it to your local pub for a drink in the sun. Whatever activity you're getting up to, you'll be glad to have the summer packer at hand. However, this hat didn't perform as well as others in the protection category, which is why it shares our top honors with another model.
Performance Comparison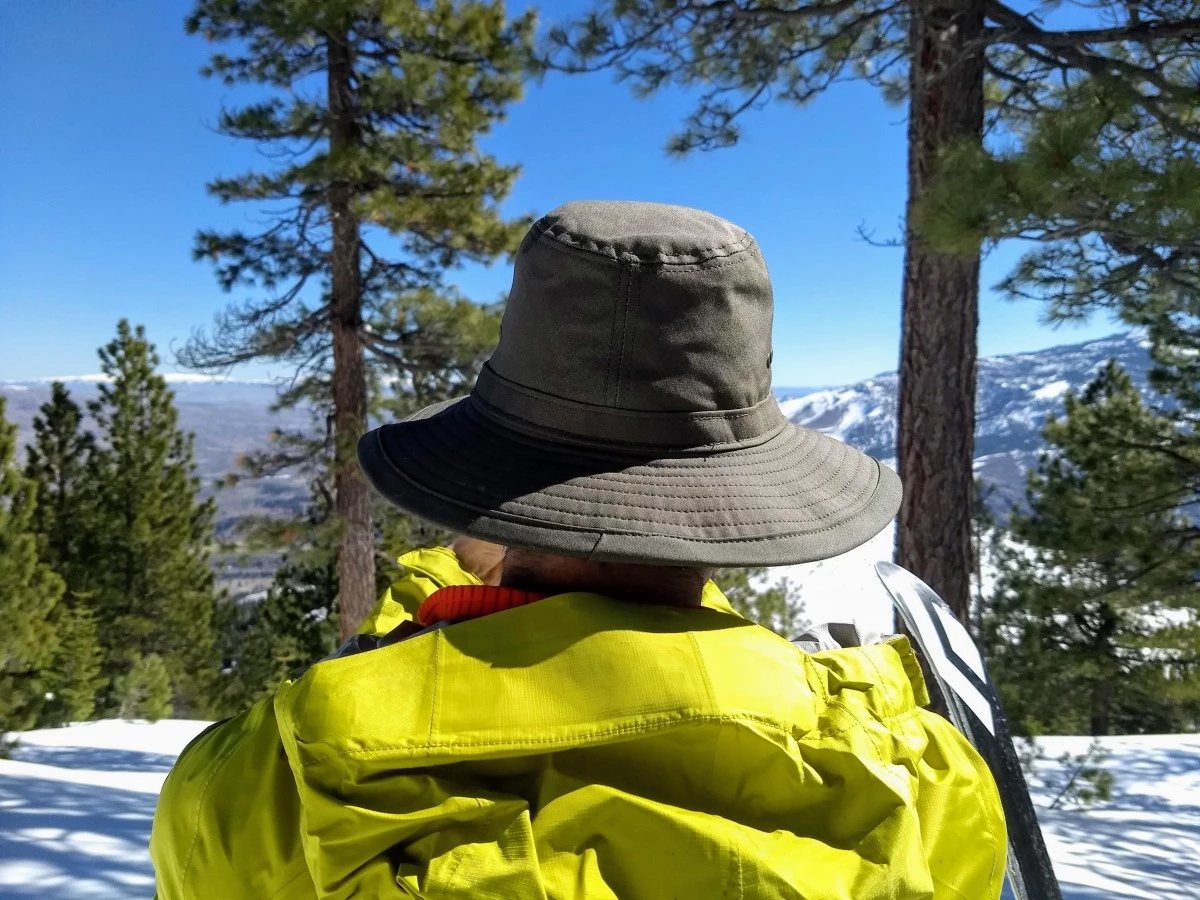 Protection
While the protection category is the one area where the summer packer doesn't shine quite as brightly compared to others, it still performs adequately in this category.
The Summer Packer has a brim that is one of the narrower ones we tested at just 2-3/4 inches all the way around. However, as the photos throughout this review show, the Summer Packer's brim is substantial enough to keep the sun off your face, neck, and head in most scenarios.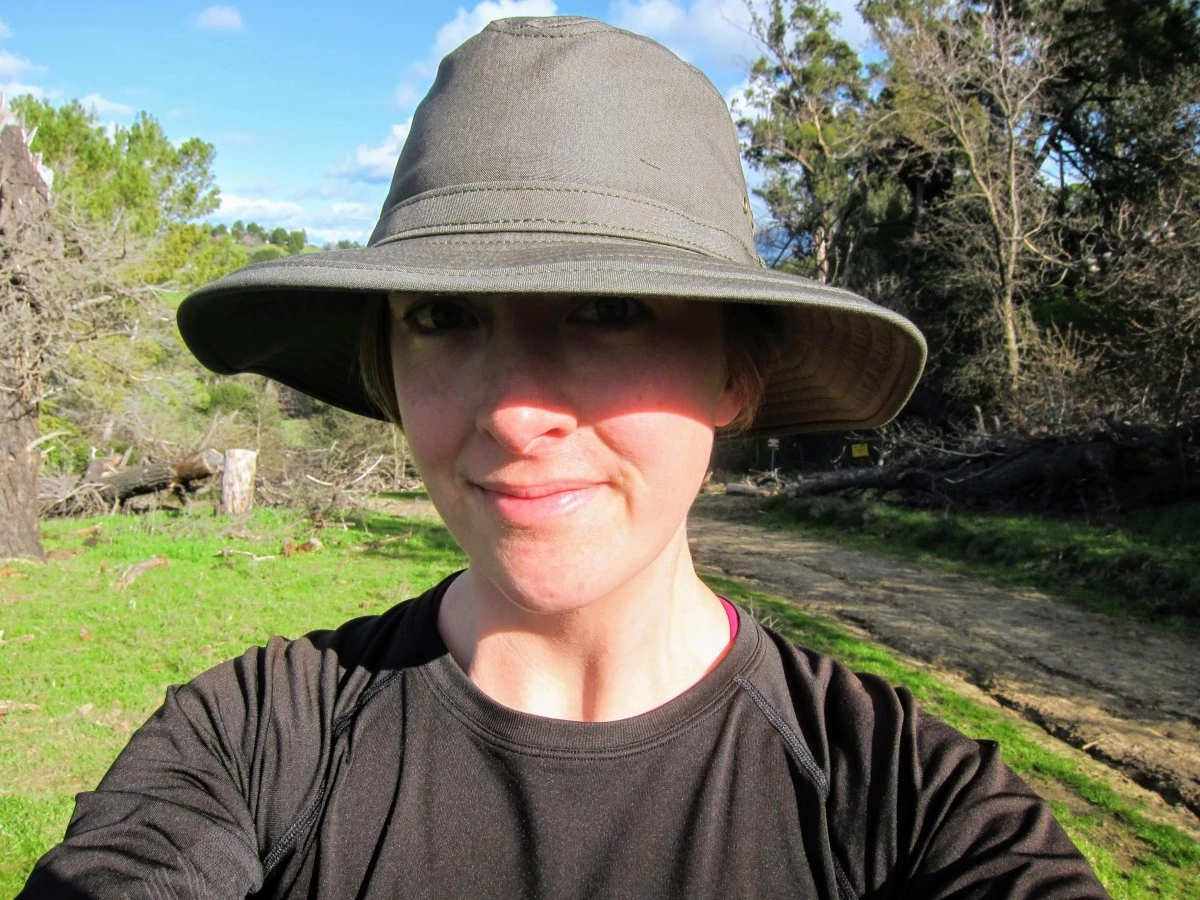 While its narrower brim offers less protection than models with a wider brim or sun cape, it has a significant upside: it doesn't interfere with a full backpack as much as the wider-brimmed hats do. The back brim is narrow and pliable enough that the hat won't be knocked out of place by a pack or a life vest, which increases the likelihood that you'll keep the hat on your head. Note that depending on how you wear your pack, the back brim of the Summer Packer may still touch the top of it, so if the sound or feel of a pack-hat interaction is intolerable to you, go with a cape-style choice instead.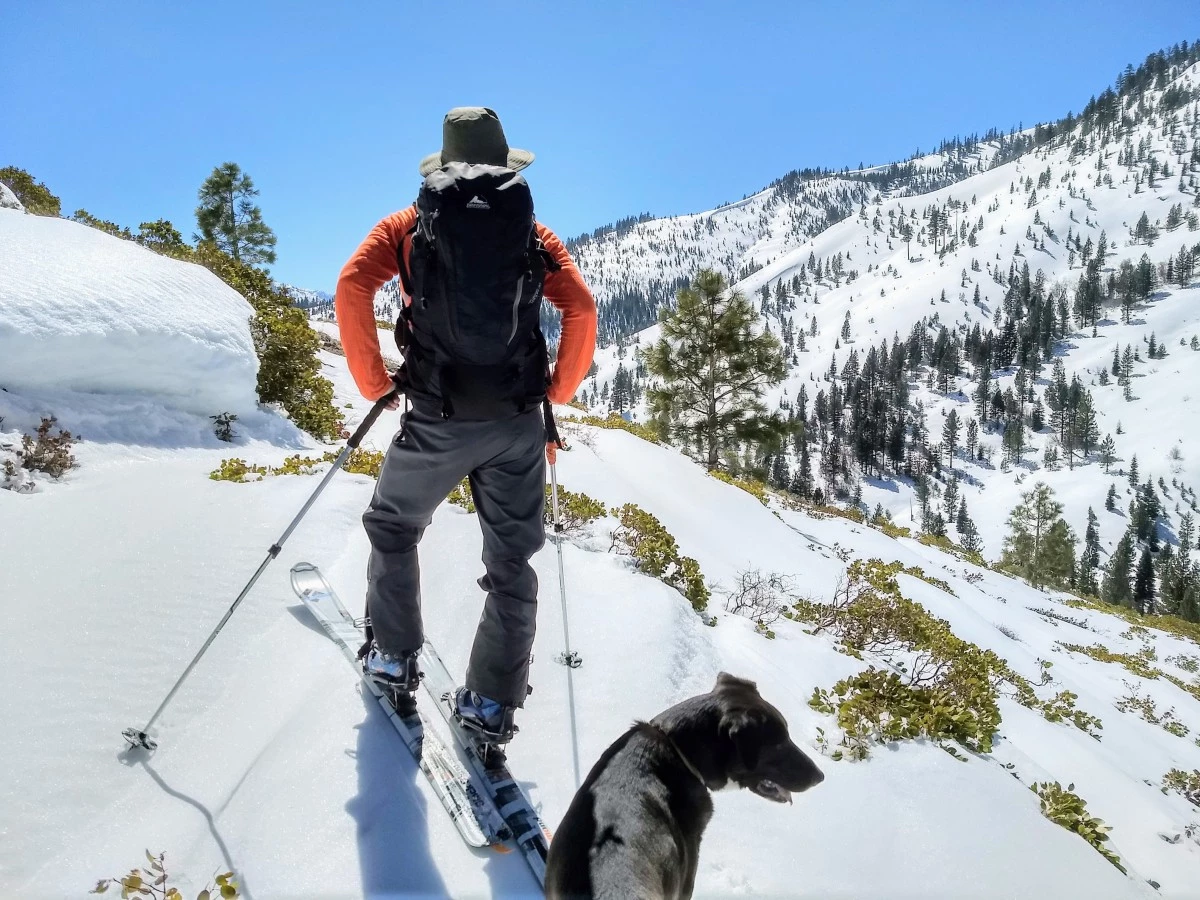 Comfort
With its pared-down design and skin-friendly material, this hat stands out for its comfort in a sea of high-performing competitors.
The Summer Packer is not adjustable, but it fits true-to-size and comes in five different sizes, so finding a great fit shouldn't be a problem. The lack of adjustability means that there are no straps, toggles, or Velcro patches to rub against or dig into your skin, making this hat extraordinarily comfortable and easy to wear. It uses Filson's dry finish Shelter Cloth, a type of cotton that is pliable and breathable.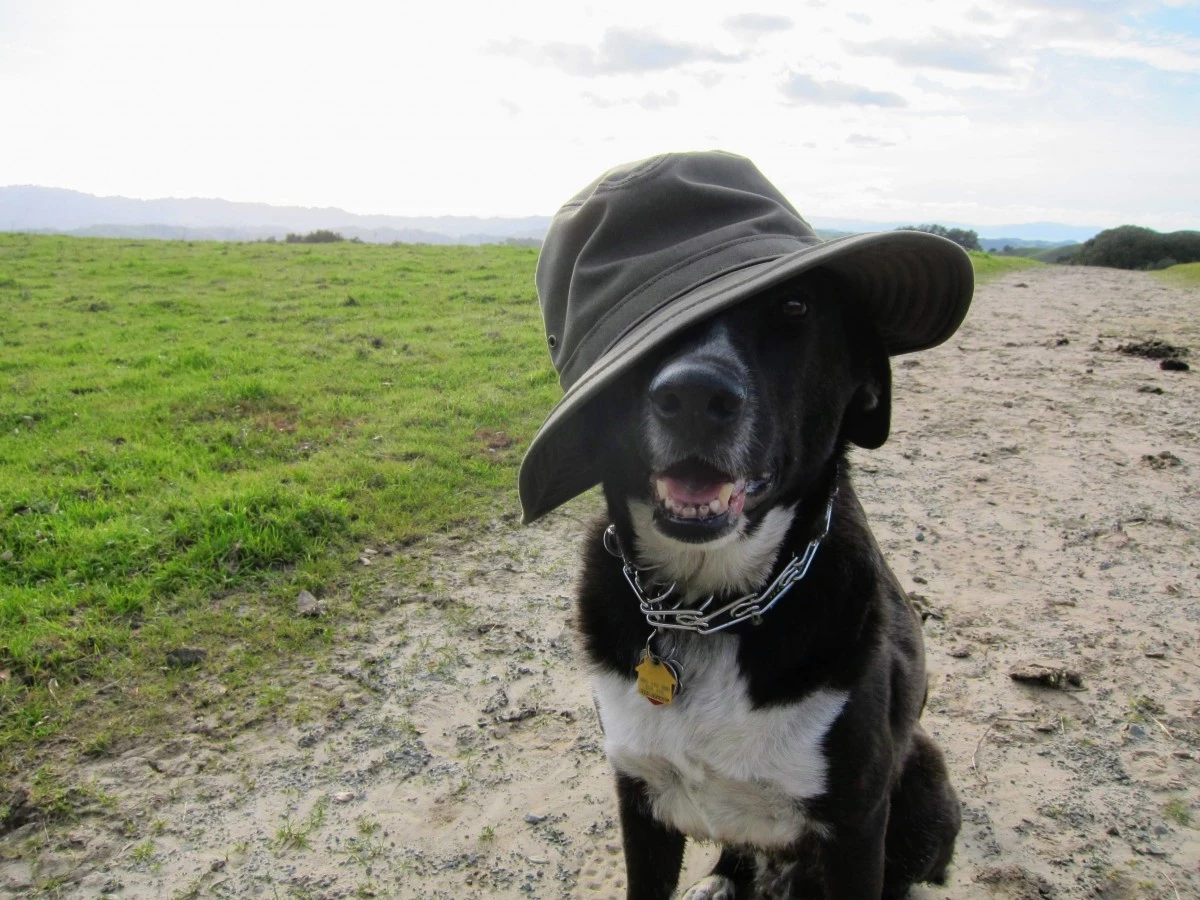 Breathability
At first glance, we were concerned that the Summer Packer might not be very breathable due to the lack of mesh to promote airflow, but we were pleasantly surprised by its performance in this category.
The Summer Packer is made of fairly lightweight DWR-treated cotton, and we found this material to be breathable enough to keep us comfortable even on hot days. While there is no mesh in the crown, there are four eyelet vents on either side of the hat, and these provide great airflow.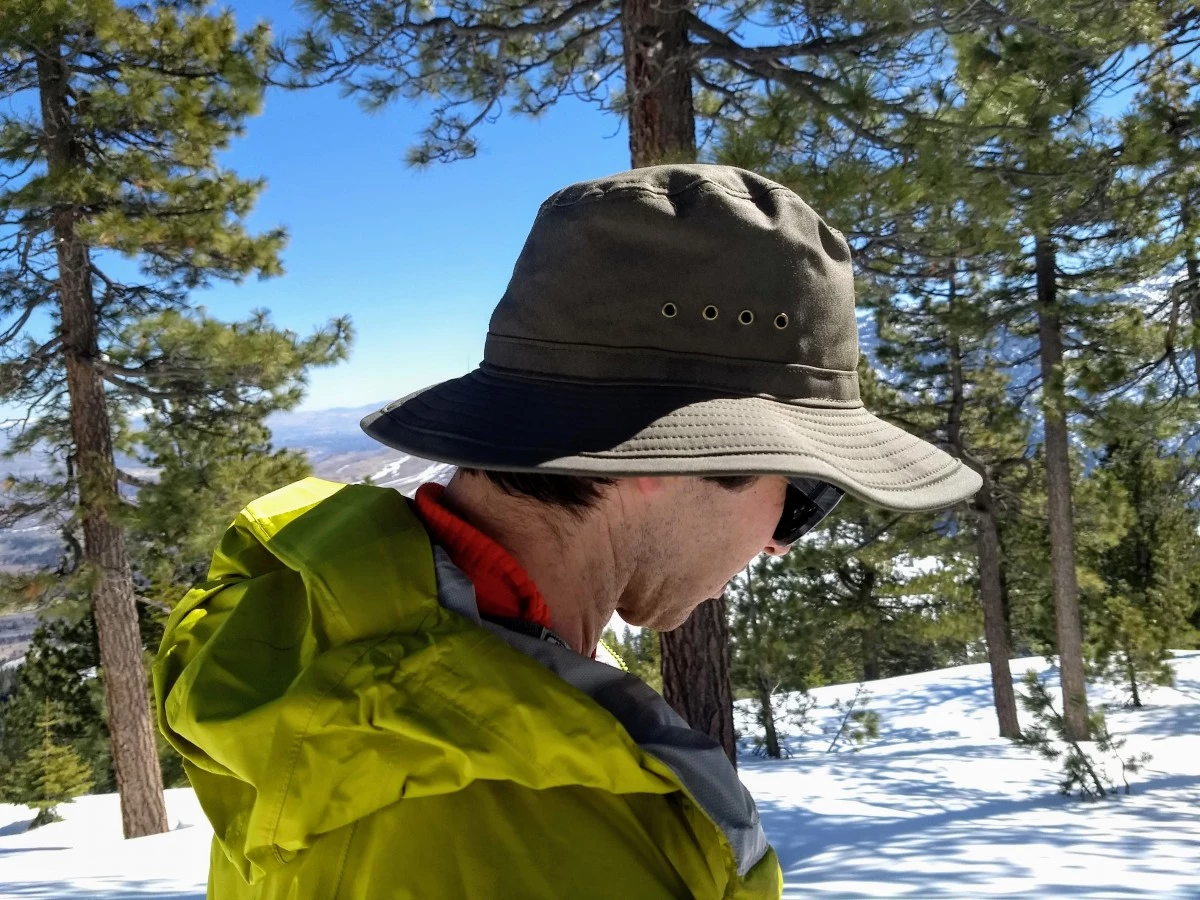 And, since this hat is made of cotton, you can dunk it in water to cool yourself off if you are dealing with extremely hot temperatures. The cotton material will keep you cool while it's wet. We rarely felt the need to do this while testing the Summer Packer since it is so breathable. But, it is an option if you need it.
Durability
The Summer Packer held up extremely well throughout weeks of testing and use, earning a near-perfect score for Durability.
Filson advertises the Summer Packer as a hat that can be rolled up and tucked into luggage or a pocket, and we definitely found this to be the case. This was one of the easiest hats in our test group to fold and stow. We found that even if we weren't careful about how we folded it, the hat quickly regained its shape after being shaken out. After our Ziplock crush test, where we shoved each hat into a small Ziplock bag for 30 minutes, the Summer Packer's brim was creased, but these creases all but disappeared after a few minutes. And those creases were unnoticeable after a few wears.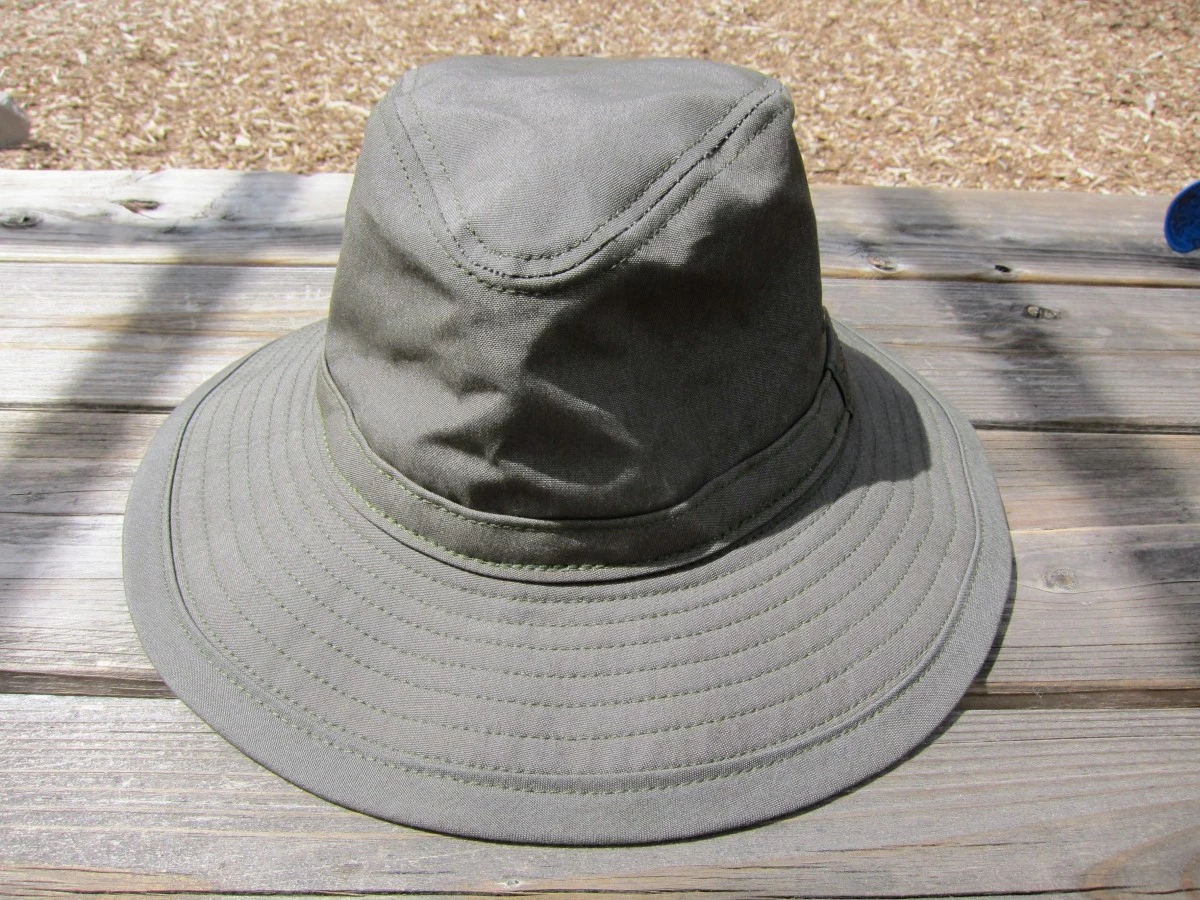 Style
Whether you're wearing it deep in the backcountry or just hanging out in your backyard, the Summer Packer looks good. This hat rose above its competition and took high marks in this category.
When you're gear testing, you get a lot of opportunities to show friends and family a bunch of products and have them pick one to test. Virtually every time we did this with the gaggle of sun hats in this review update, our loved ones picked the filson summer packer. Friends said it looked "stylish," "simple," and "classic." they liked that there weren't a bunch of straps or toggles to adjust. Almost everyone said that they'd just as happily wear it around town as on a hike.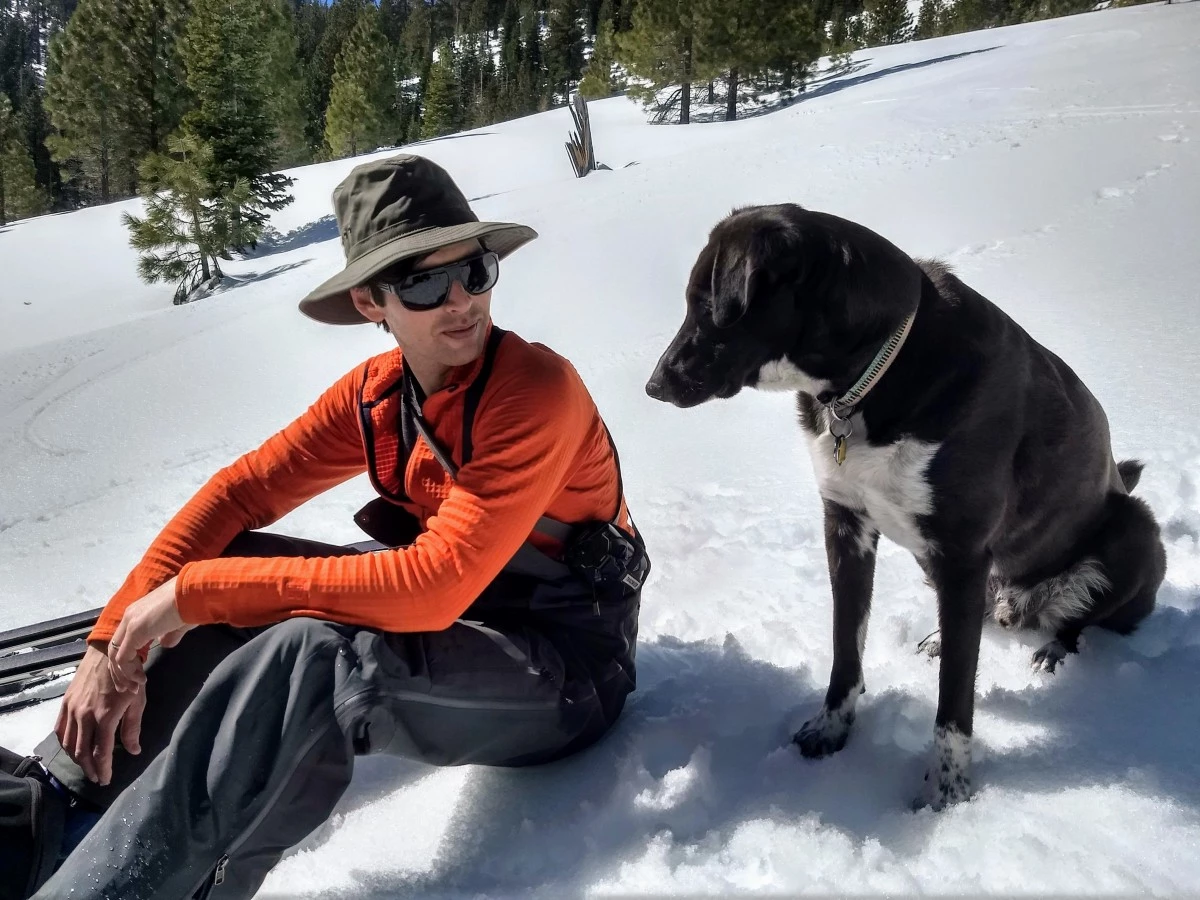 Value
The Summer Packer is one of the pricier products in our test group. We still think that it could provide a solid value for the wearer who appreciates its style and versatility. Given its quality of construction and materials, the wide range of places you can wear it, we think that you'll get your money's worth out of this hat, and then you'll pro bably be able to pass it onto your kids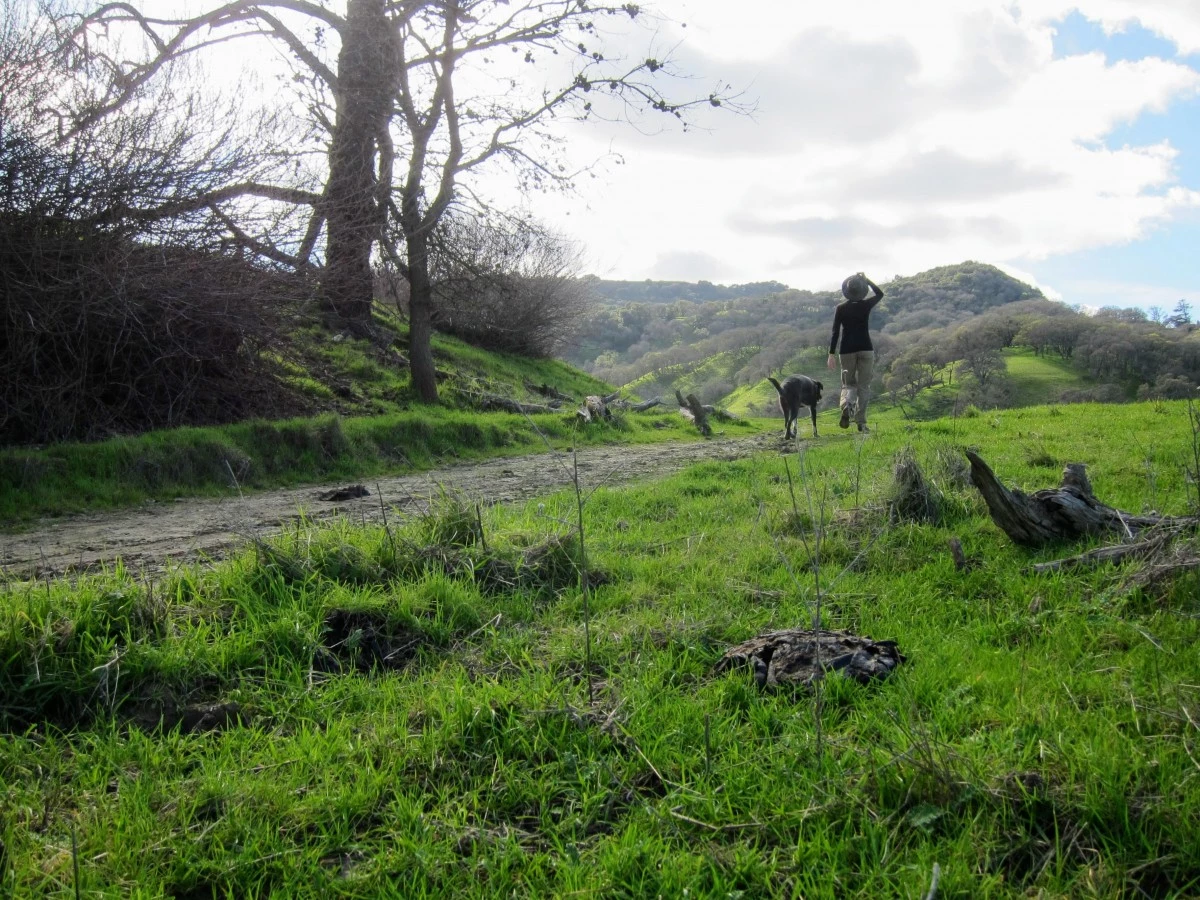 Conclusion
The Filson Summer Packer impressed us across the board an
d earned our Editors' Choice Award for All-Around Use. While it's not the most protective hat on the market due to its fairly narrow brim, it's designed so that you'll actually wear it. And, the sun hat that you'll wear is always more protective than the one you won't. We'd recommend this hat for a backcountry trek, a family picnic, a day of kayaking, or a casual wedding. The Summer Packer is super stylish, light and package, comfortable, and durable. You can wear this hat just about anywhere. While this is one of the more expensive products in this category, we think it's worth the splurge.