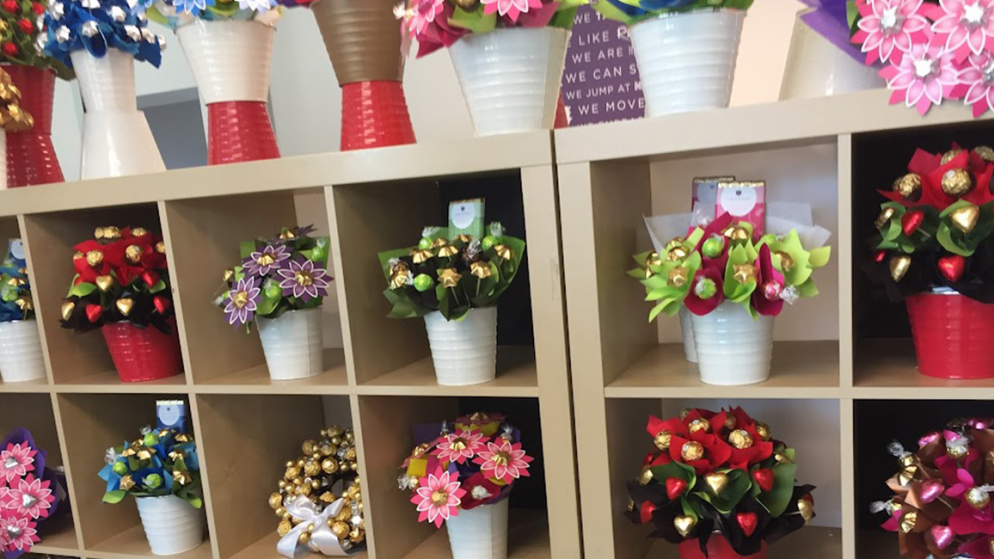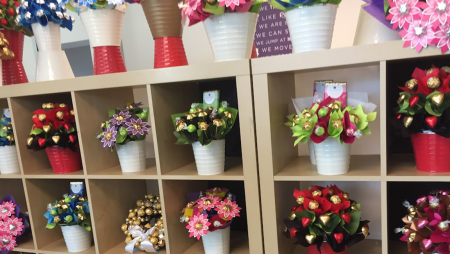 Heads up: Our content is reader-supported. This page includes affiliate links. If you click and purchase, I may receive a small commission at no extra cost to you.
Combining two thoughtful gifts into one, edible blooms is known all across australia, new zealand, and the uk for it's unique chocolate bouquets.
Founded in australia in 2005 by two creative sisters, the company quickly blossomed into a global gifting company – now offering plant gifts, locally sourced hampers, and freshly cut flowers in addition to its signature chocolate bouquets.
Each piece is lovingly crafted, to order, by hand.
While the success of edible blooms was welcomed by the two sisters, the siblings also felt a social responsibility – an onus to use their proceeds to give back to their community.
This led to commitments to both sustainability, and to charitable endeavors.
"in 2016 we set a three year goal to make all our packaging 100% reusable or recyclable. We've searched high and low for alternative options that still give our products that big smile on arrival," they said.
To date, edible blooms' holders are 100% reusable, and are also produced using biodegradable additives, they use environmentally friendly ink, they carbon offset their printing materials, their bouquet stems are made from 100% recycled paper, and they have said a big 'no' to floral foam.
In terms of their charitable activities, edible blooms has gifted the equivalent of more than a quarter of a million australian dollars to charities and non-profit organisations. It has also created a new community initiative called smile bandits, to recognize and reward individuals making a difference in their community.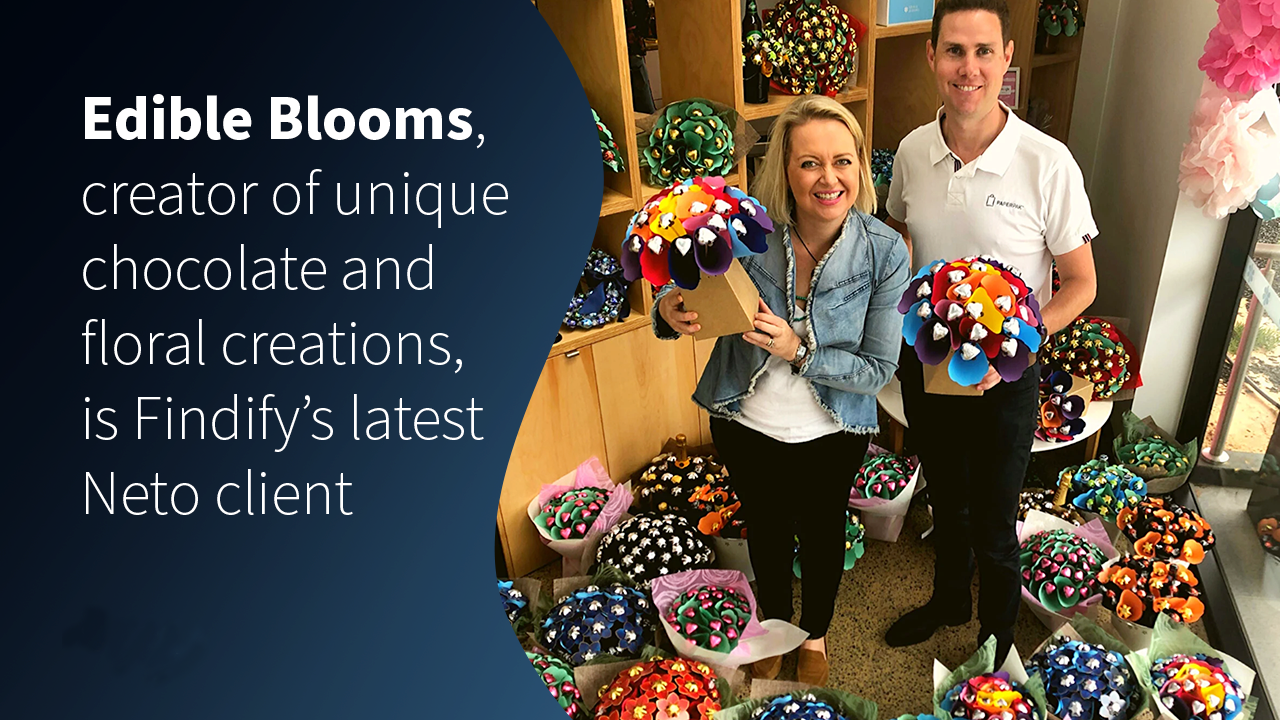 Buy Unique choclate on Edible Blooms
Findify + Edible Blooms = Continued Growth 
Now, leading site search and personalization software provider findify has been enlisted to help edible blooms grow its reach even further – helping visitors to the ecommerce site find their preferred items quicker and easier, and therefore helping edible blooms increase profits so it can continue to support important sustainable, charitable, and not-for-profit causes.
What is Findify and how does it help increase ecommerce revenue?
Findify is an advanced ai solution which uses algorithms, advanced ai and machine-learning to change the order in which each individual shopper sees each product, meaning each user has the most optimized personalized journey without the need for any manual work.
This helps ecommerce merchants increase revenue, increase conversion, optimize speed, and improve ux for an optimized ecommerce purchase journey.
Following the recent integration, three findify solutions are now integrated with the edible blooms site, which runs on the neto platform – personalized search, smart collections, and recommendations.
The personalized search solution is powered by an advanced ai algorithm which learns, in real-time, the preferences of online shoppers and re-orders product listings accordingly to reflect these learnings. Customers see more of the products they like and, therefore, end up buying more.
The recommendations solution, meanwhile, identifies hot sellers, recently viewed items, and newest products. This ecommerce tool allows retailers to maximize their online store's upsell and cross-sell capabilities without having to manually curate the products shown.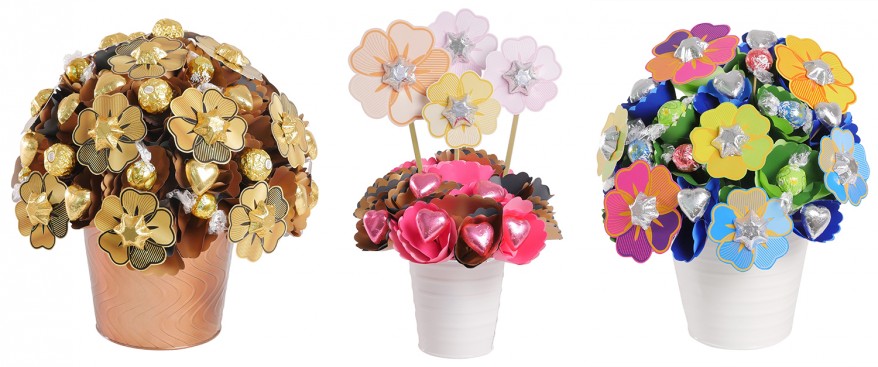 Buy Unique choclate on Edible Blooms
Findify CEO praises sustainable and charitable focus 
Ceo of findify, philip nobel, welcomed edible blooms into the findify client family.
"kelly and abbey have grown such an amazing company, with such a thoughtful, unique, and memorable offering," he said.
"not only that, but they are really committed to their sustainability and charitable work, which is very refreshing to see. We are delighted to have them as a client, and in furthering their great work."for more information on findify's powerful ecommerce tool, which includes personalization software and solutions such as personalized search, smart collections, and recommendations, book a demo here. To read more about findify and neto, click here.