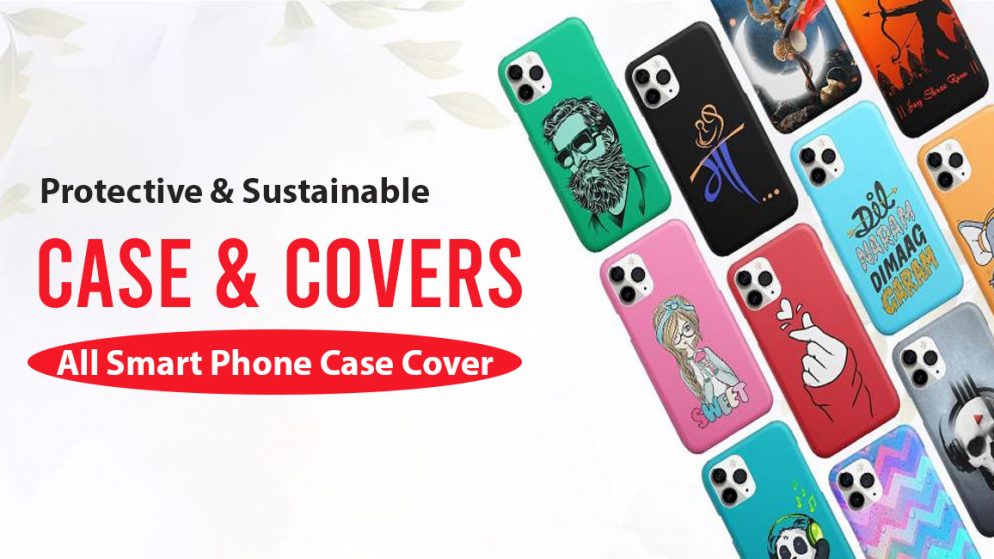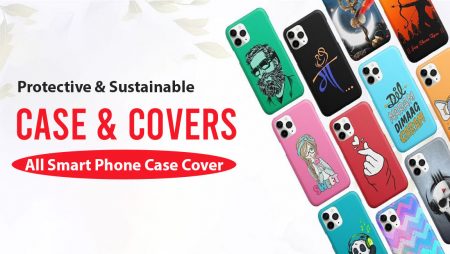 Our content is reader-supported. If you click on our links, we may earn a commission.
The tech accessory company Casetify is known for its stylish phone cases and other accessories. Their goods are designed with Apple and Android devices in mind. Celebrities like Kylie Jenner and Gigi Hadid have been photographed using Casetify cases. The company works with a number of well-known properties, including Pokémon, NASA, and Hello Kitty.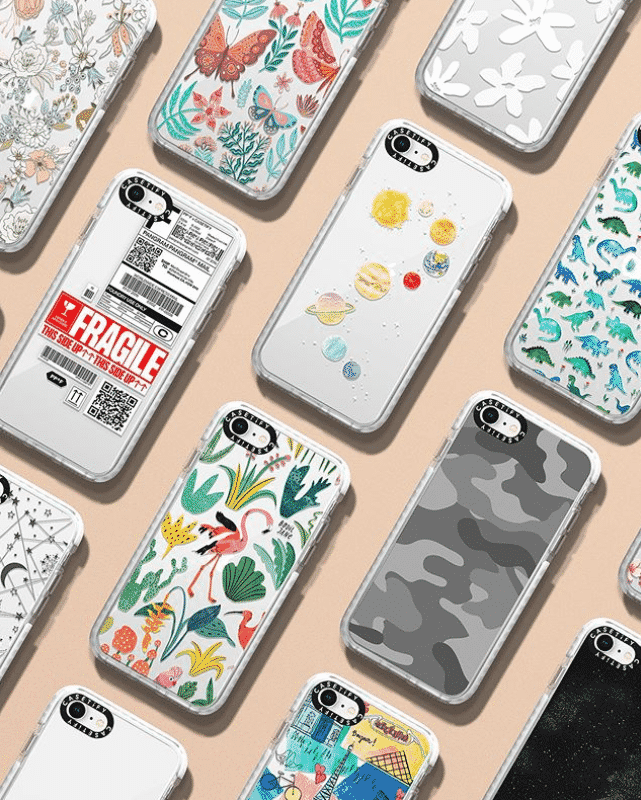 About Casetify
It's all about aesthetic in the Instagram era. When Ronald Yeung and Wesley Ng founded Casetify in 2011, they had this in mind. Making customized phone cases out on customers' Instagram photographs was the basic concept behind the Hong Kong-based company.
Later, Yeung and Ng redesigned their business to include numerous chic and current designs on their tech accessories in addition to Instagram photos.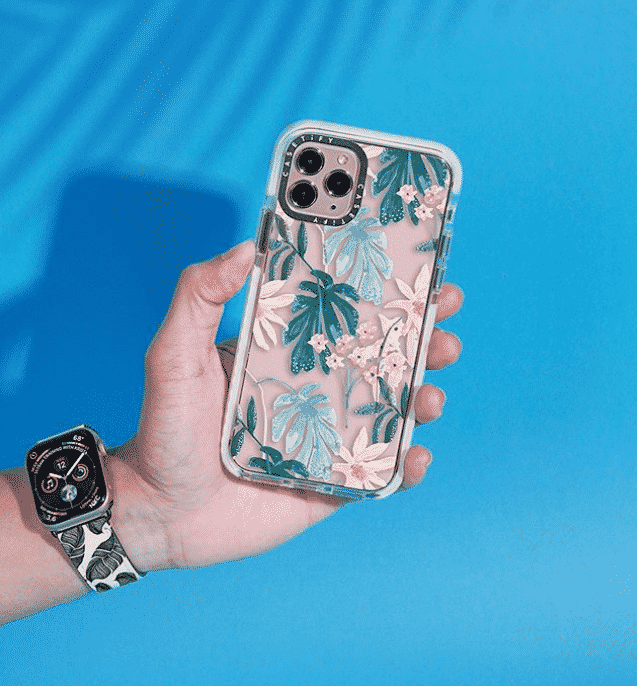 PROS
There are many stylish phone case options available.
allows consumers to create their phone covers
For purchases of $35 or more, Casetify provides free international shipping.
Every model is created to guard against damage to phones.
CONS
More expensive than the typical phone case
Several customer testimonials mention the cases being heavy.
Some clients claim that their cases did not safeguard their phones from harm.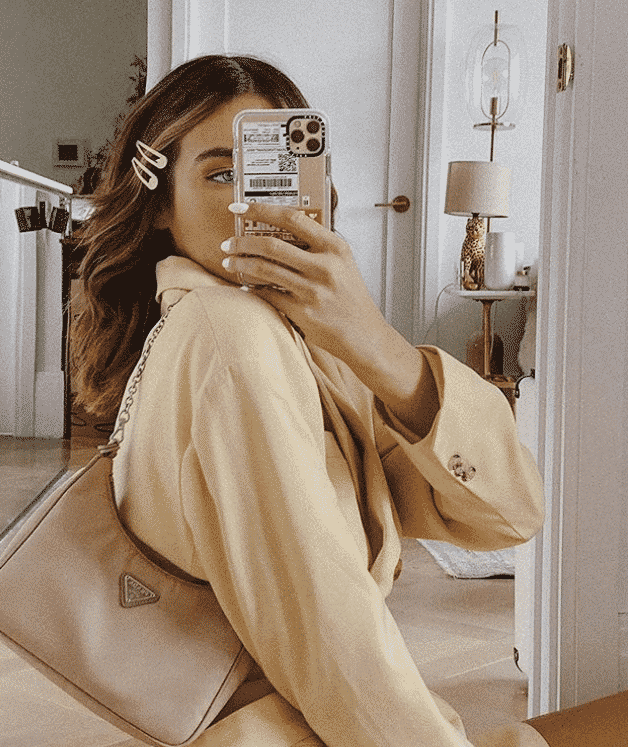 The Casetify designs are everything but dull, from the crystal-clear, translucent case to the classic flower. Their entire line is distinctive, stylish, and most importantly, Instagram able. They are not only gorgeous, but they can also take a blow. Their impact cases are made of two layers of qitechTM material and have passed a 6.6-foot drop test.
Casetify Custom Monogram Ultra Impact Case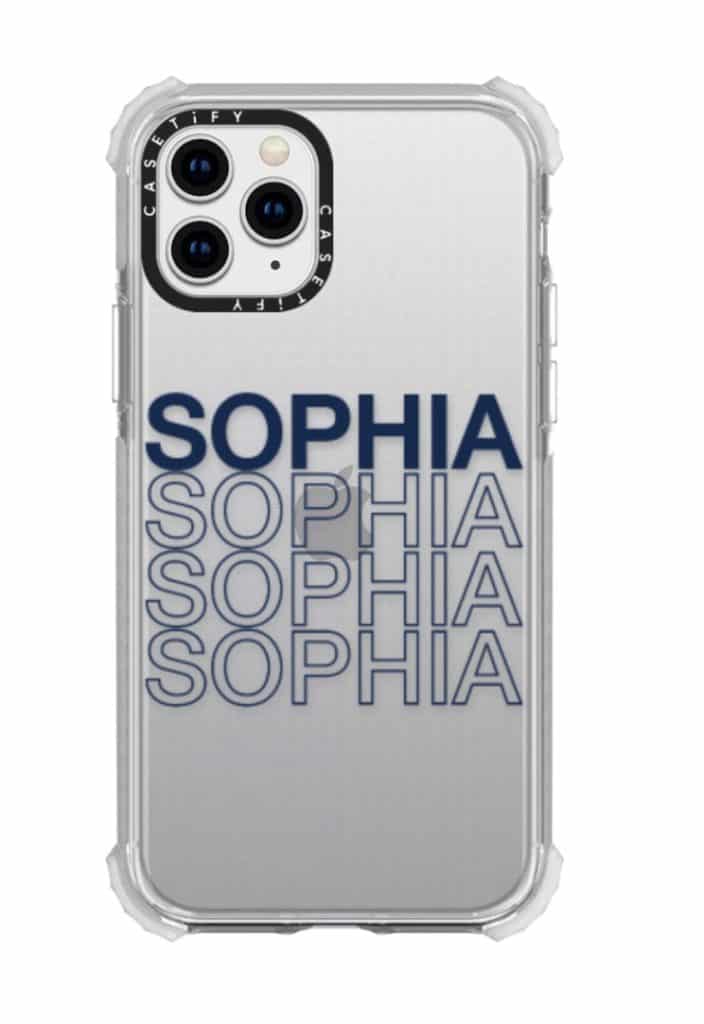 An iPhone must have is the traditional transparent case. Going back to the fundamentals is perfectly OK, but you should wear some coverup to minimize the possibility of scratches. But let's face it, a clear phone case can seem uninteresting and isn't often regarded as the most protective option. Presenting the Custom Monogram Case, which combines the greatest features of both worlds.
Casetify Custom Marble iPhone Case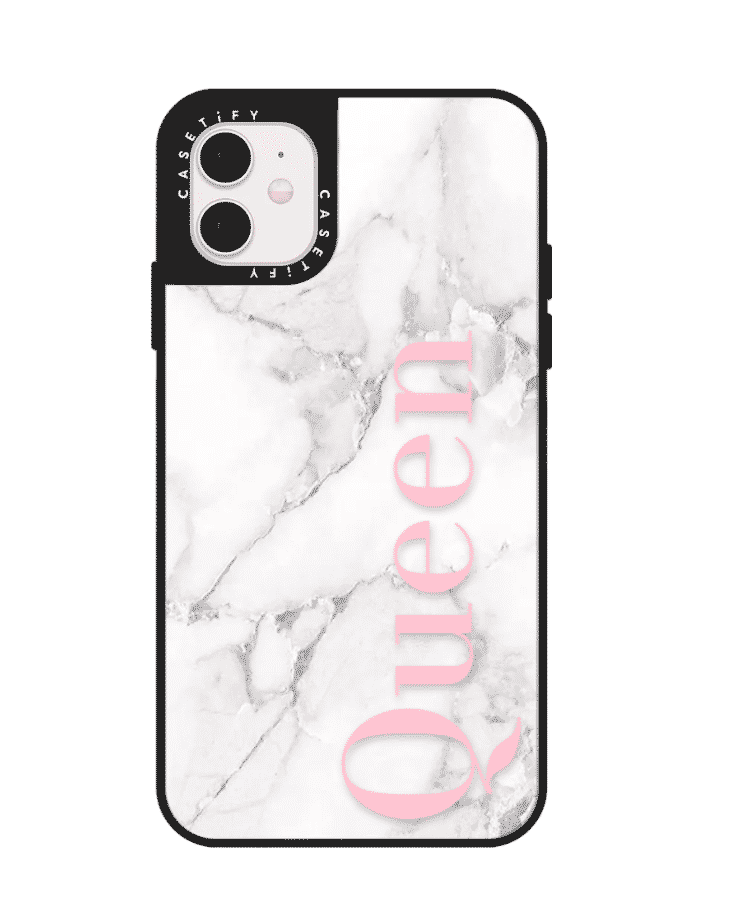 Marble epitomizes style and beauty like nothing else. The Custom Marble iPhone Case puts a unique spin on this classy and fashionable design by allowing you to personalize it. Customers have the option of adding custom text on their marble phone cases in cursive, the Vogue font, or the traditional block font. Writing "Queen" in Vogue in either white, black, blue, pink, orange, gold, or any of the other colours provided for their bespoke marble iPhone case will let everyone know you're queen. It will cost you nothing more than $40.
Casetify Vintage Floral Watercolor Case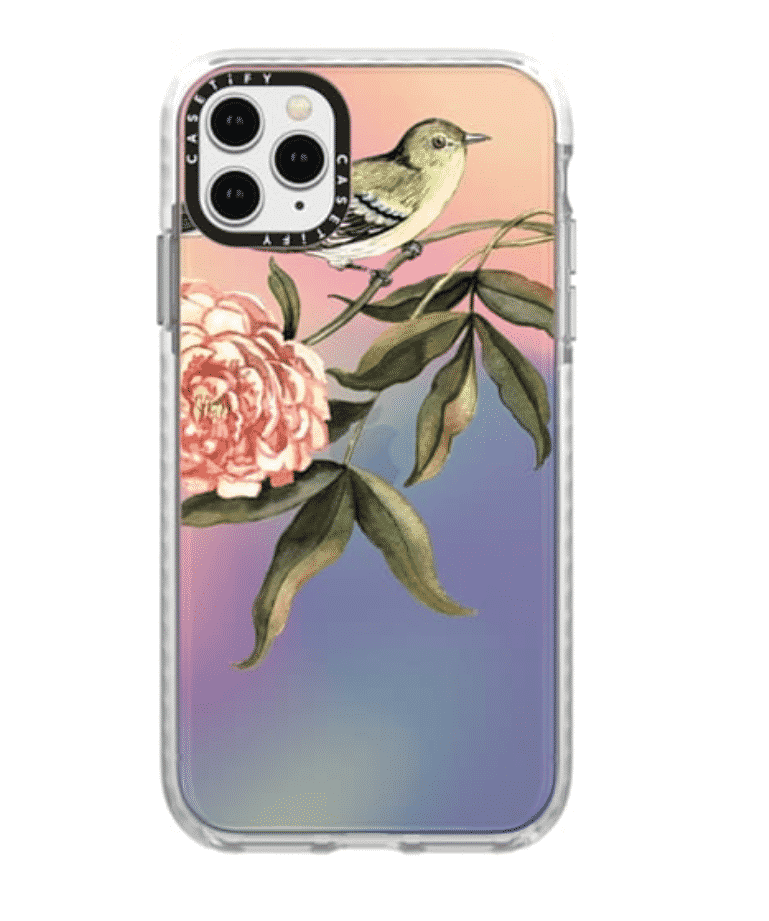 The Vintage Floral Watercolor Case is perfect for you if you enjoy Lana Del Ray, take care of your plants, or dress in 1950s style. This springtime cover features a sweet little sparrow perched atop a lovely pink peony. Customers can select the design's background, which can be anything from a subdued peach to a contemporary iridescent pattern. They can choose whether they want a colourful background on their phone case or only the sides. It's available for almost all iPhone models.
Casetify Custom Glow in the Dark Glitter Case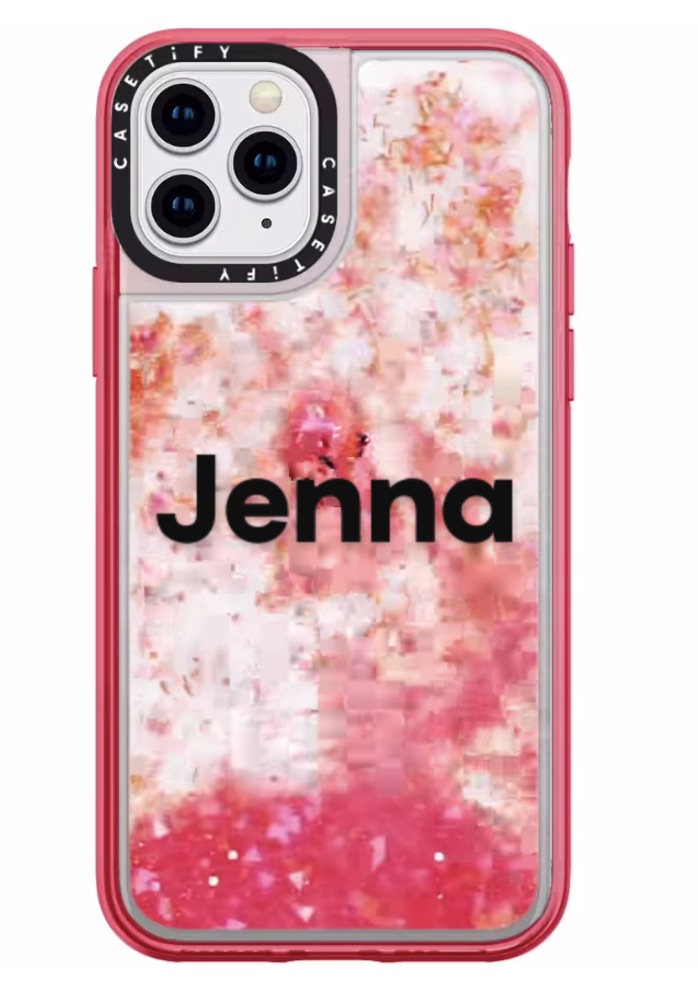 The Custom Glow in the Dark Glitter Case makes me think of wild rave parties, neon lights in the midnight metropolis, and the girl that is always the life of the party. I'm attempting to convey that this instance is ideal for those gregarious, urban kinds.
The Custom Glow in the Dark Glitter Case is ideal if you want a phone case that stands out. A shiny, glittering, glow-in-the-dark phone won't be missed. And even if they don't, at least you won't end up in a dark room without your phone. The fonts and colours available to customers include pink, purple, blue, yellow, and even rainbow.
Casetify Black Cat Florals Case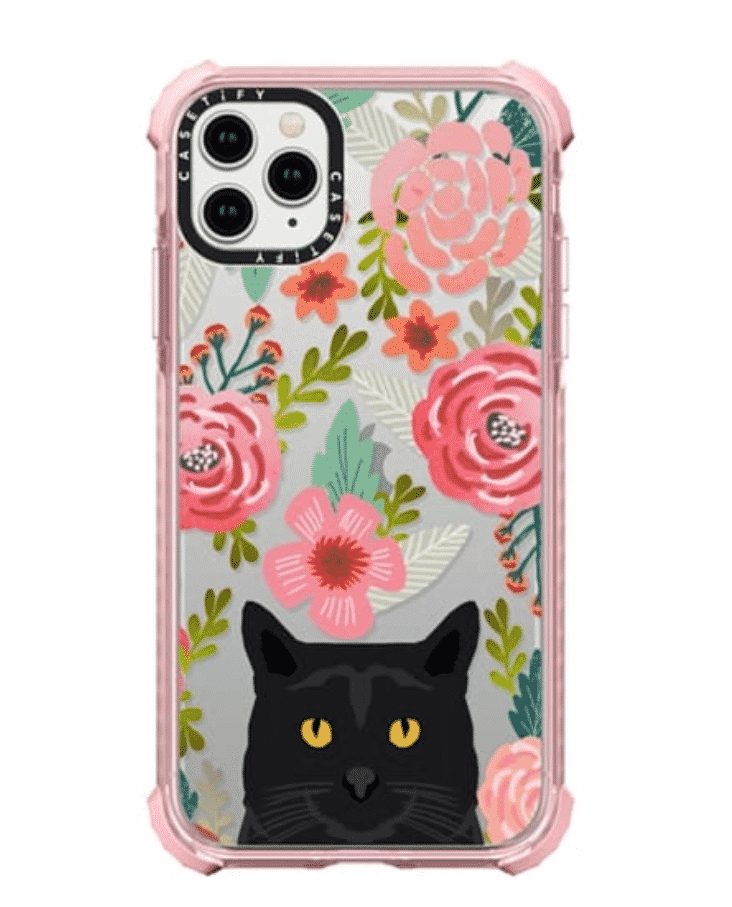 There are two categories of cat lovers: those who merely adore their pets and those who genuinely adore them. It's about time you showed your true colours with something like this Black Cat Florals Case if everything you possess is cat-themed. Customers can pick between white, black, pink, or green for the lining of their phone case, which features a cute black cat against a floral backdrop.
Casetify Chocolate Labrador Case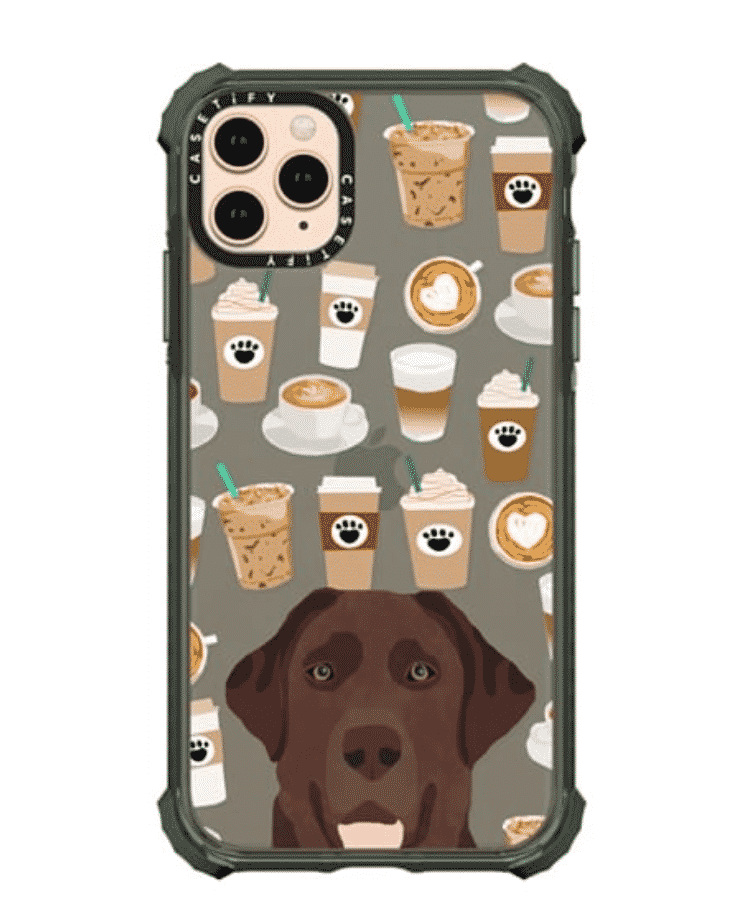 You and I both adore pets. Take the Chocolate Labrador Case as an example. This adorable design has a chocolate labradog puppy grinning in front of various drinks that look like they were inspired by Starbucks. Casetify offers phone cases with images of various dog breeds, such as the French bulldog, corgis, and Chihuahuas, if you don't have a lab. This makes it the ideal gift for your dog-owning, Starbs-loving pals.
Casetify Cases: Customer Reviews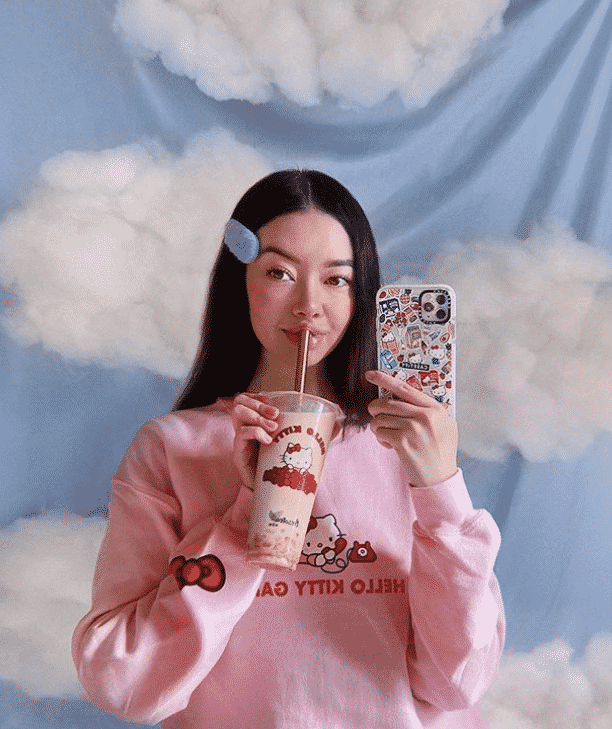 I've discovered that there are excellent reviews for this tech gear company for this Casetify cases review. It receives a 4.1/5 rating on Trustpilot, compared to a 3.4/5 on Amazon. There is a universal agreement that Casetify's phone cases are stylish and gorgeous. "I adore your goods, and they are quite beautiful!" Stella Pysllaki, a Trustpilot reviewer, stated, "I will unquestionably suggest you on my Instagram."
Are They Worth It?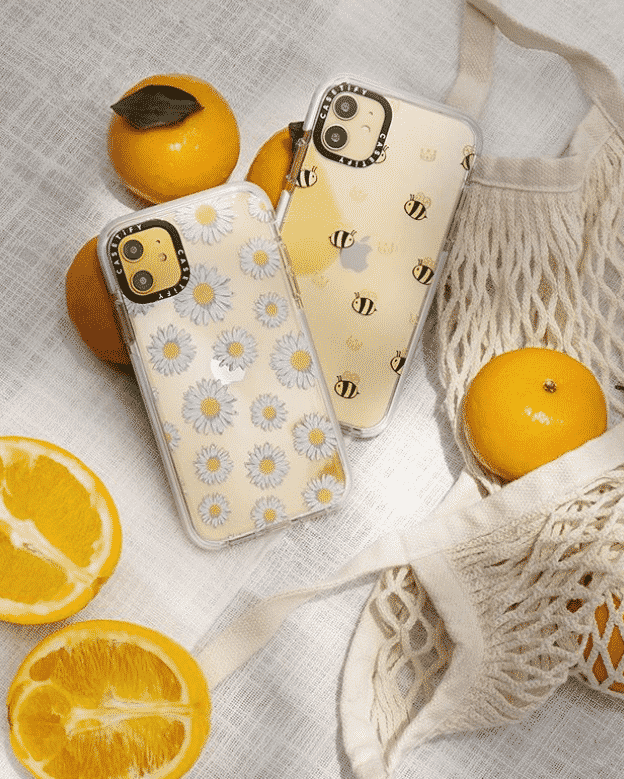 I've seen a lot of uninteresting iPhone cases. There are only two choices available to me: ugly yet protective or pretty but unprotected. Knowing that organizations like Casetify don't choose function over style is a relief. When it comes to customization and design, Casetify allows its customers complete freedom. Literally, you can create the iPhone cover of your dreams, and the best part is that it can be unique.
Brand's Promotions & Discounts
Through their website, users can save in a few different ways, according to this Casetify cases review. They now have some of their iPhone covers on sale, including the Casetify Chocolate Labrador Case and the Custom Monogram Ultra Impact Case. Everything relies on the phone's model and the kind of casing that is being utilized. Customers, for instance, can save up to $10 by selecting a specific model.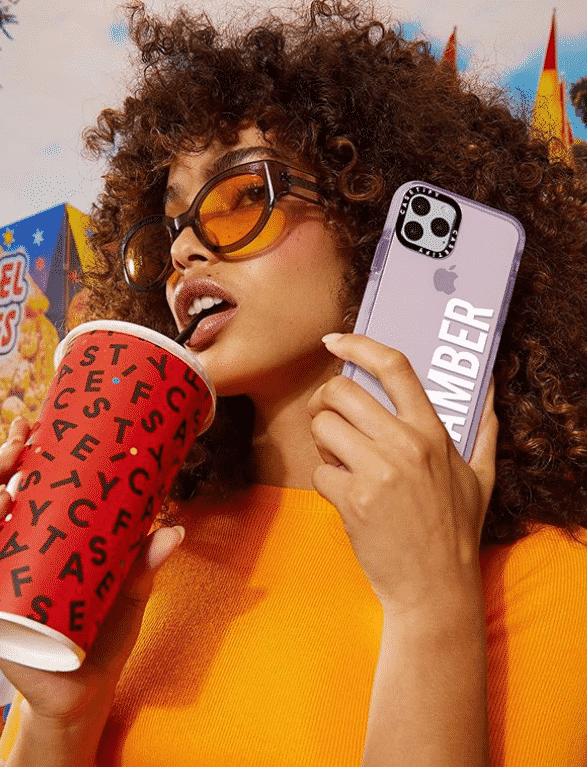 How to Buy Casetify?
This Casetify cases analysis identified several places where buyers can buy the company's goods:
Retail partners including Nordstrom, Revolve, Shopbop, Anthropologie, AT&T, Casetify Amazon, Best Buy, and Wal-Mart may be found on our website.
Shipping Policy
According to this Casetify cases review, the business offers international shipping. They strive to ship orders from their facility in 1-3 business days. It will take between 6 to 12 business days to fulfill US orders. Delivery for orders coming from abroad will take between 5 and 23 business days.
Additionally, Casetify provides express shipment. Orders will be delivered by a number of different delivery providers. Delivery times for expedited shipment range from three to five business days. Orders will be delivered to your home, but customers who choose the expedited shipping option from DHL Express Worldwide will have alternatives for how their delivery is delivered.
Casetify Return Policy
Customers must take images of their damaged orders and get in touch with Casetify soon away in order to make a return. Within 10 days of receiving their order, customers who wish to return things must email them with a valid justification for doing so. Returns that are not authorized by the business in advance will not be accepted.
Casetify claims that "returns on personalized item(s) for reasons other than our fault will be subject to a 50% processing fee on the refund amount" in regards to customized products.