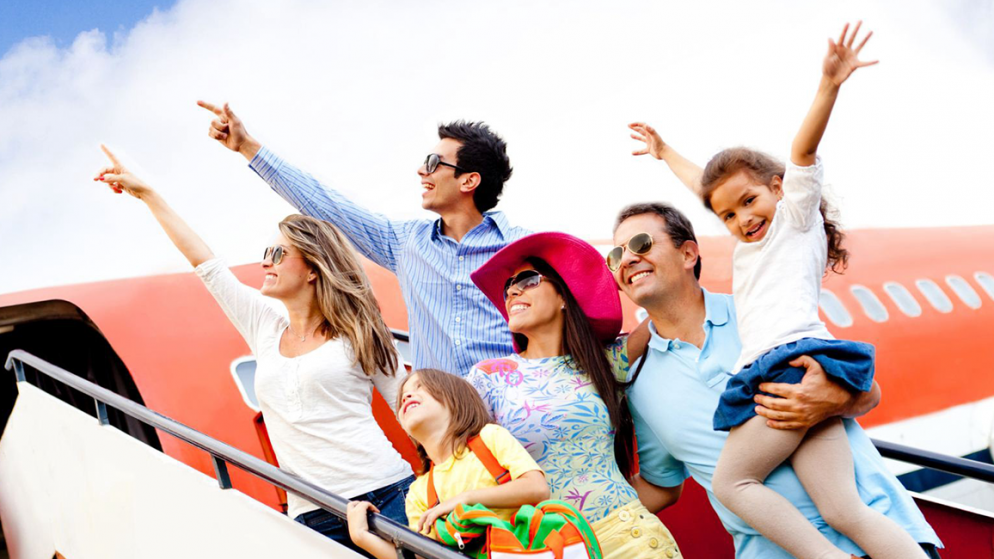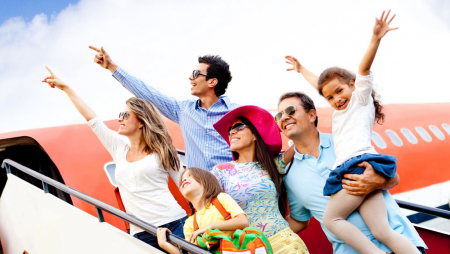 Our content is reader-supported. If you click on our links, we may earn a commission.
We survey thousands of car hire customers to give you an independent, unbiased rating of Budget and let you compare it with 12 other car rental companies.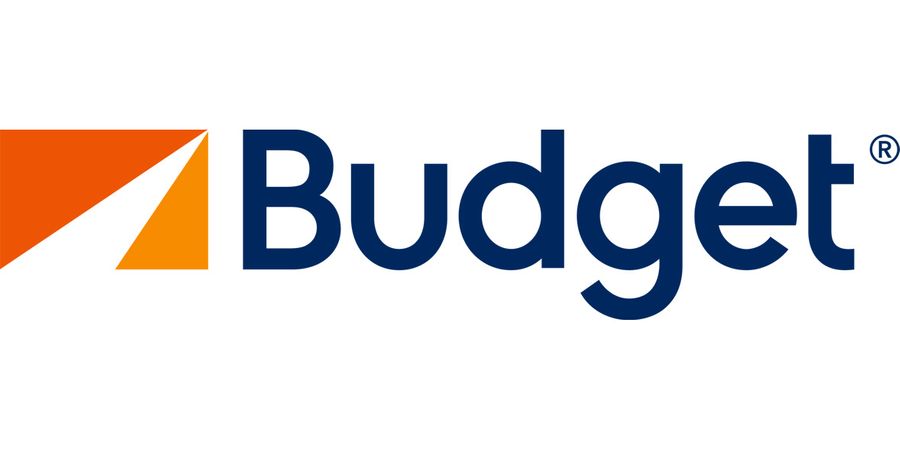 The low-cost arm of big brand Avis, Budget offers rentals at locations across the globe.
Which? verdict: Budget has decent-quality cars and a transparent fuel policy, but there's room for improvement, especially with queues and additional charges.
Budget customer ratings
If you want to see how Budget measures up against its rivals, read our best and worst car hire companies page.
We sampled 2,282 Which? members in January 2020, a further 843 in January 2021, and a further 657 in 2022. Sample size is in brackets. Customer score combines overall satisfaction and likelihood to recommend. A dash means not enough responses to calculate that category.

What's Budget like?
Given its name, you'd have thought Budget's prices would be some of the lowest. They're not.
Customers awarded it an average three stars out of five for value for money. This might be down to the cost of its additional insurance. One customer reported that excess insurance and roadside-assistance fees ended up doubling the original hire cost quoted. Another summed this up: 'The system is based on low prices to get you in, then extortionate add-on charges.' Find out more about car hire insurance.
Worse still, one customer was 'overly encouraged to take out additional insurance' despite already having it. This seemed to be a rare case. Other customers assured Which? that Budget staff members did not continue to upsell once they knew the customer had bought their own third-party insurance.
Budget's customer service is a bit hit and miss depending on which office you visit. One customer recalled that staff were 'very helpful' and 'trustworthy'. But overall it only received an average three out of five stars for customer service.
Several customers commented on the easy return of cars. However, the drop-off process must be slicker than pick-up, because 51% of customers reported having to queue for their car. One commented that their wait time was 'so extreme and disheartening' that they will avoid Budget in future, despite the rest of their experience being positive.

Should I book with Budget?
While it's not at the very bottom of the pile, Budget is far from a star performer in our survey. Its extra costs irk customers, which is a shame as its name projects a different story. However, its returns process and clear fuel policy win it back some brownie points. For the lowest prices, we'd recommend booking a trusted local provider via Zest Car Rental instead.