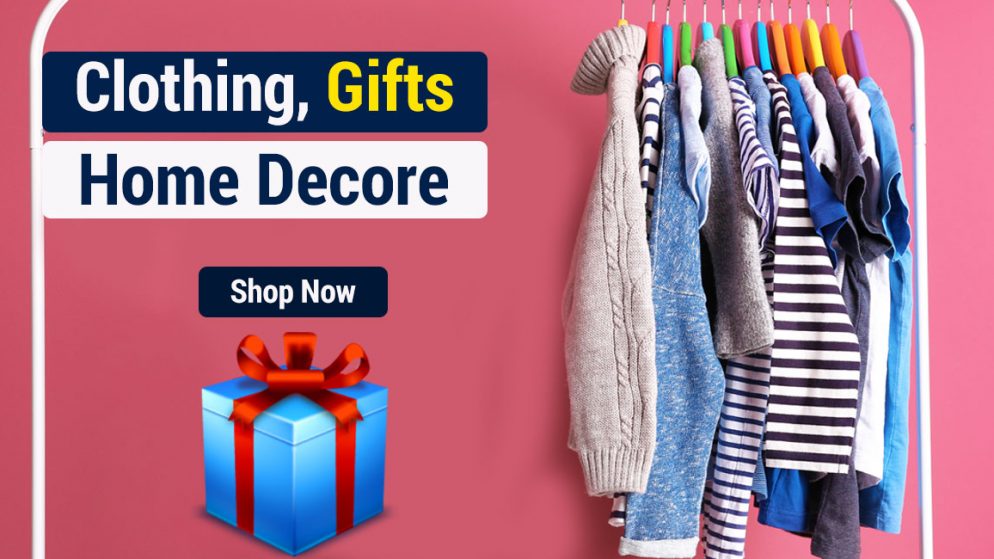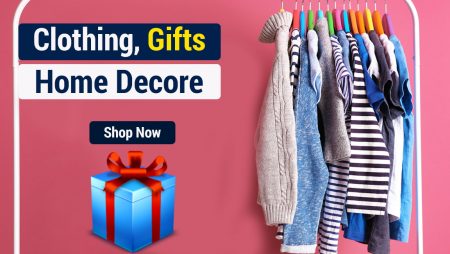 Heads up: Our content is reader-supported. This page includes affiliate links. If you click and purchase, I may receive a small commission at no extra cost to you.
This is a civic-minded retailer as well as a one-stop shop for pop culture-inspired gifts, apparel for both men and women, as well as accessories. Also, spending $10 online or in-store can help offer a meal secured by Feeding America.
BoxLunch Overview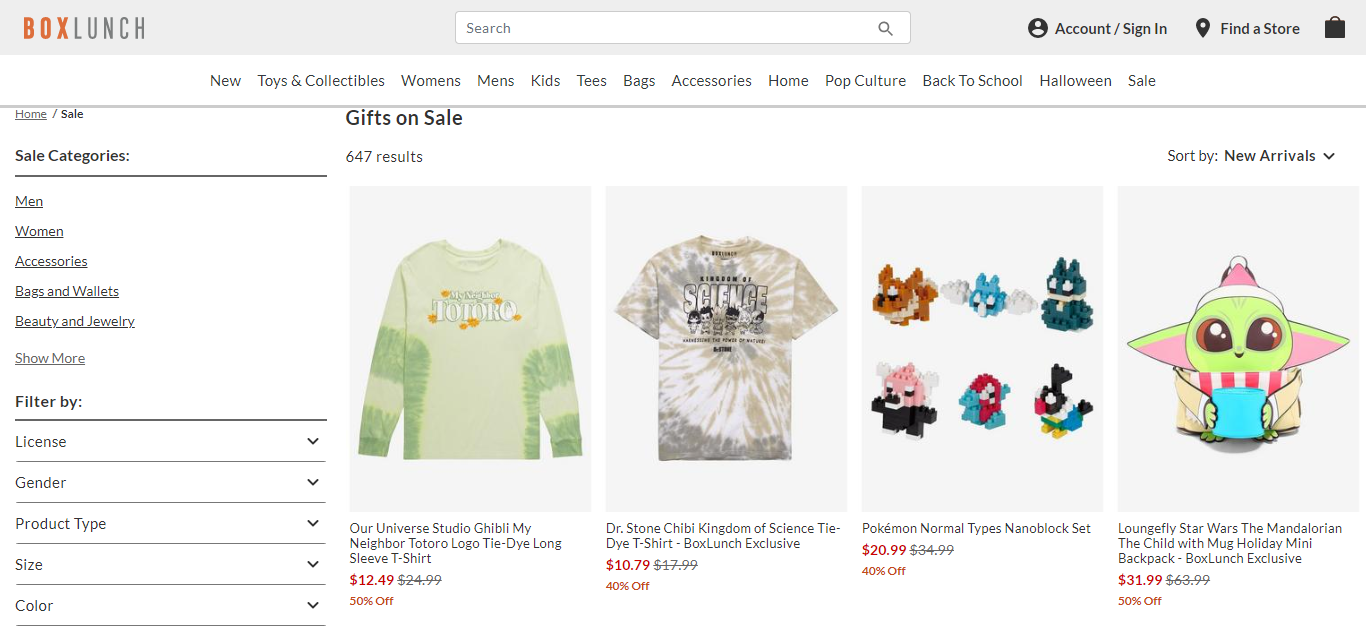 This is a store with a cause. The retailers donate some portions of their proceeds to offer some support to philanthropy. This brand has a 600-store chain hot topic which opened in the year 2015 and is on a mission. The model is very unique. The more its business grows, the bigger will be the philanthropic impact.
How Does It Work?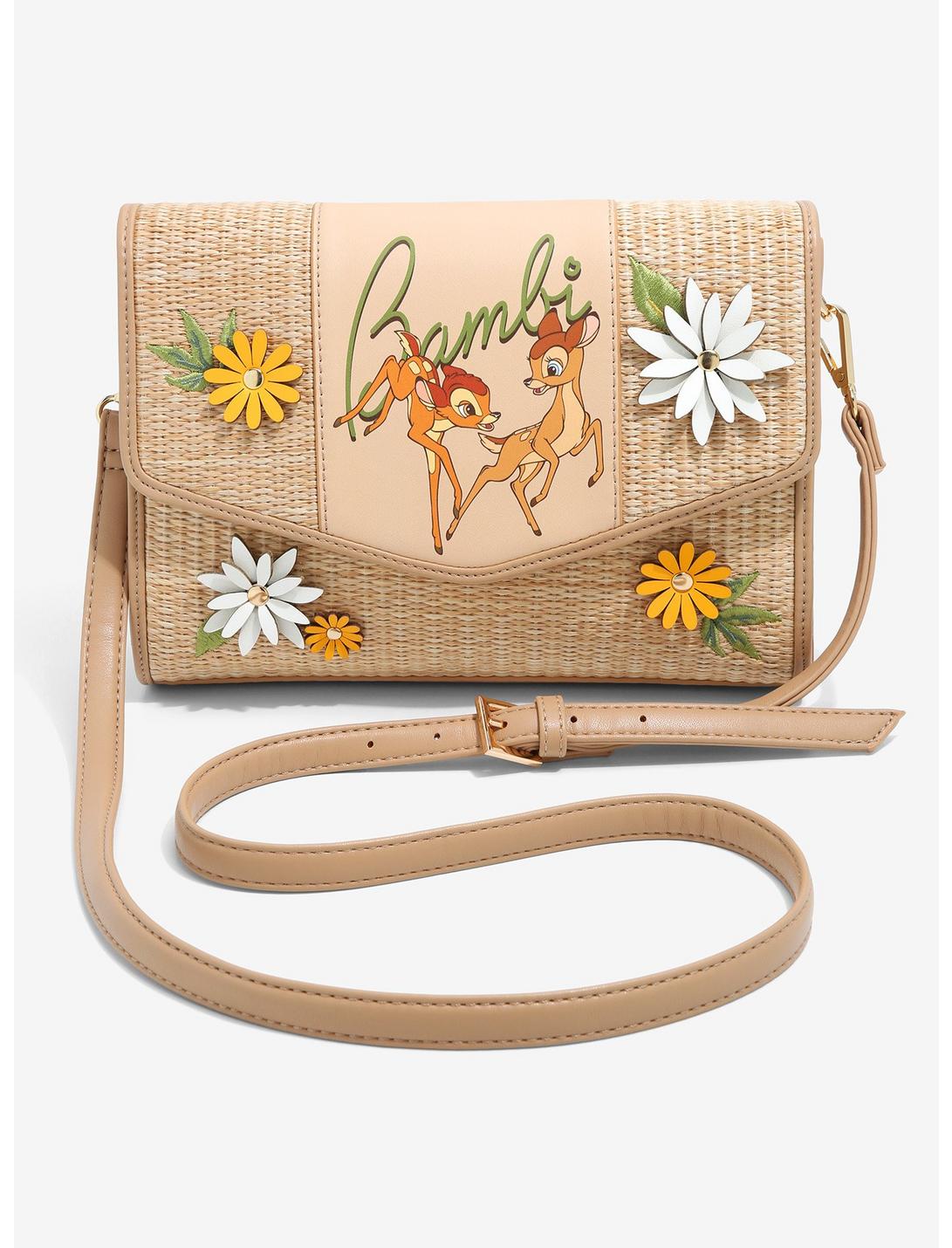 Buy it On BoxLunch
Box Lunch was launched in the year 2015 and is a specialty retailer which is licensed merchandise and is trying to make a difference in the community. It has teamed up with Feeding America. After spending $10, it offers a meal to someone by contributing to local food banks.
How do find Boxlunch?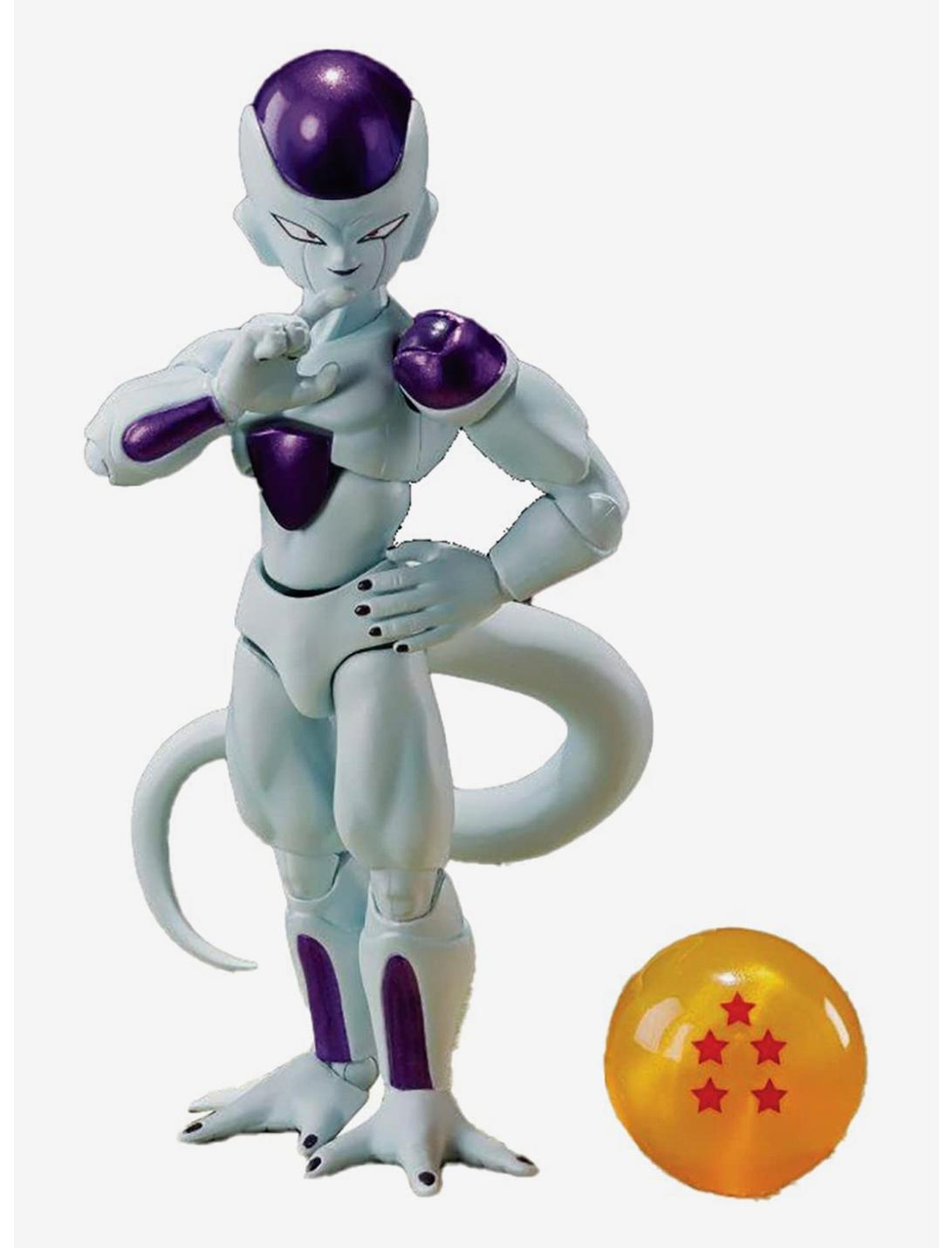 You can visit it directly or search for it on Google. Also, they can be connected boa Facebook, Reddit, and Youtube. There is also an option of connecting via Box Lunch email newsletter or affiliates or paid referrals.
Top Products To Buy On BoxLunch
1.Disney Mickey Mouse Jack-O'Lantern Allover Print Sleep Pants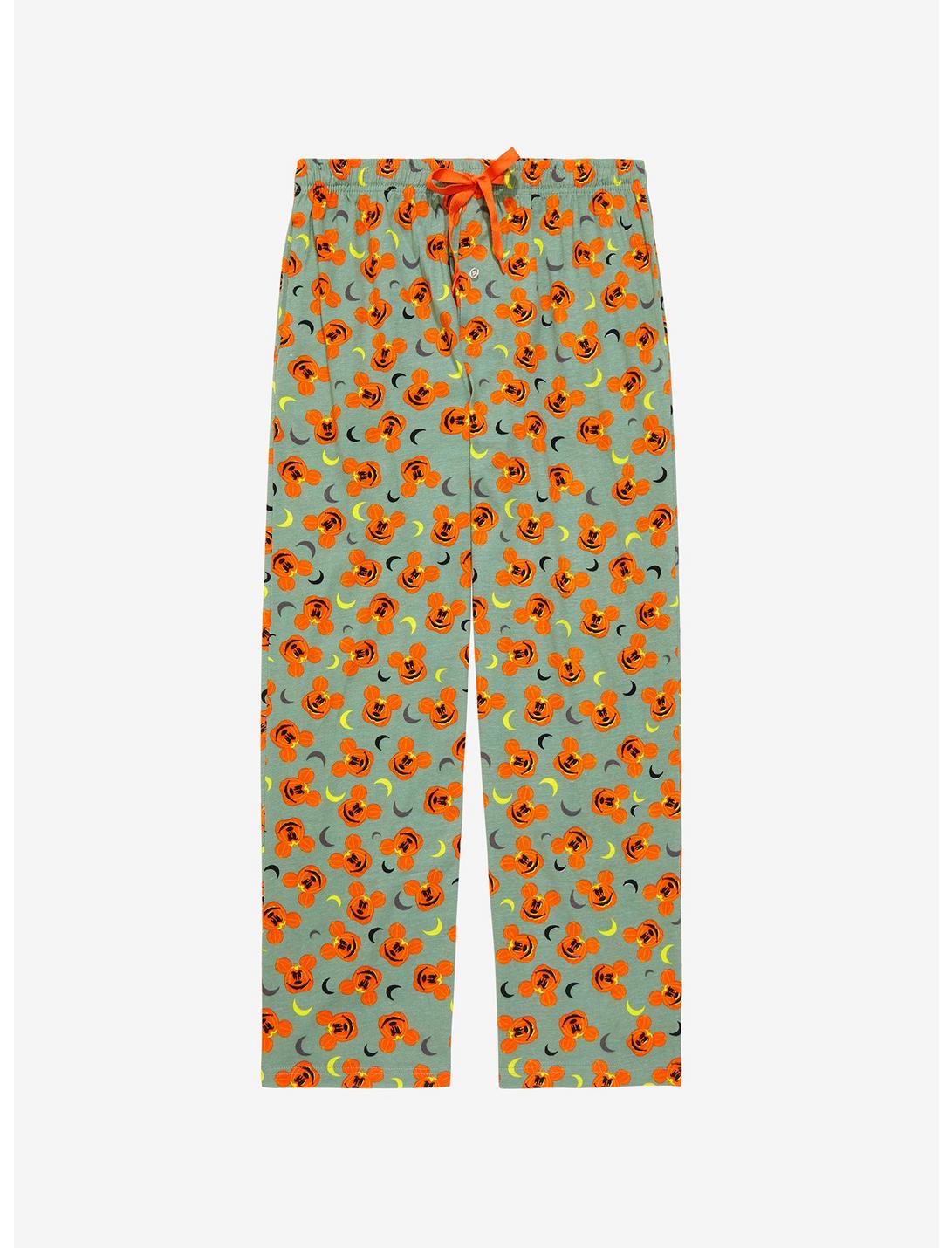 It has an elastic drawstring waistband, two side pockets, as well as a button fly. These sleep pants have a print design of the Disney mascot along with a jack o'lantern.
2.Disney The Nightmare Before Christmas Sally's Patchwork Hoodie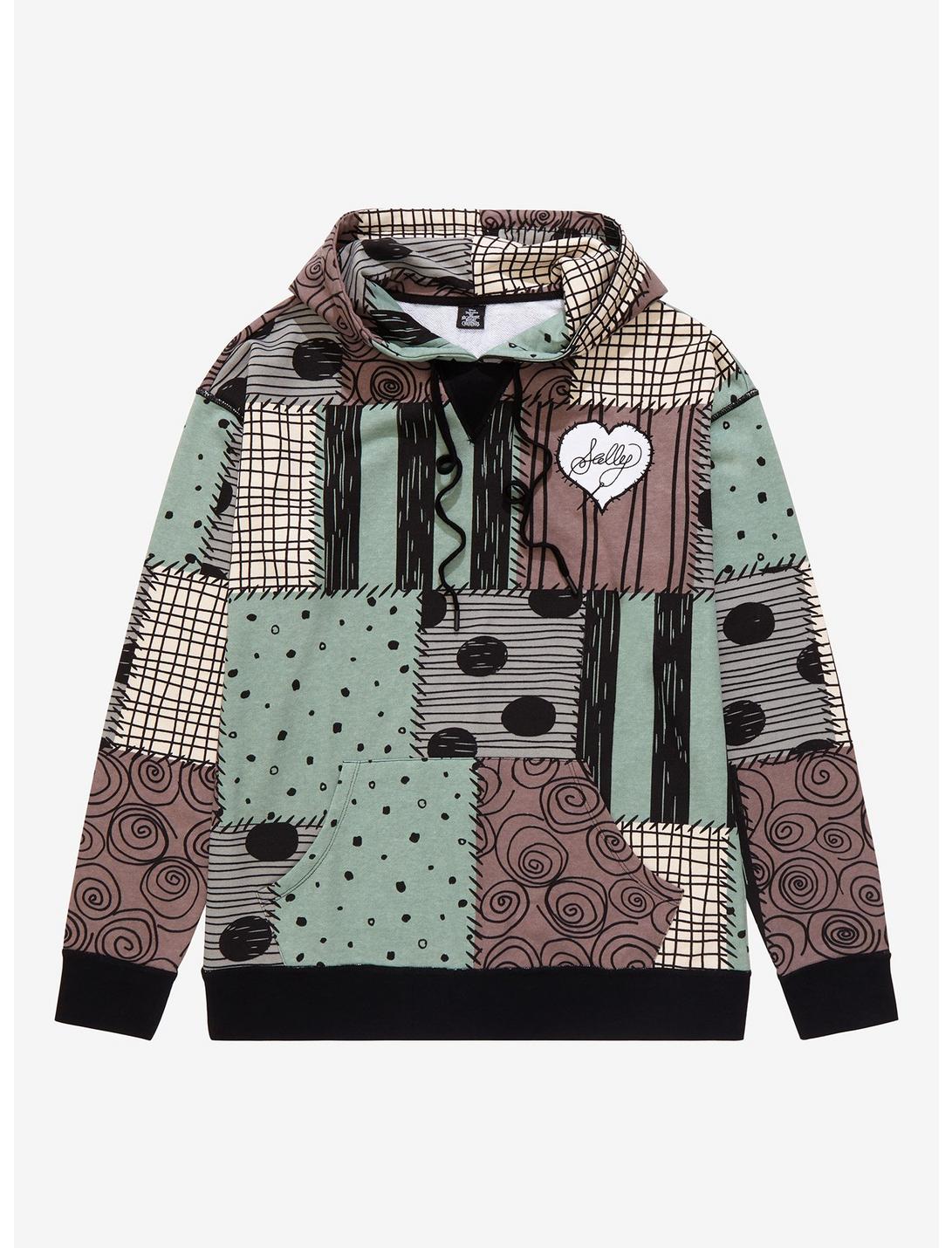 This Disney hoodie is very comfortable to wear and has a patchwork doll appearance. The sweater also has a patch-styled heart with 'Sally' lettering.
3.Studio Ghibli Spirited Away Icons Tie-Dye Hoodie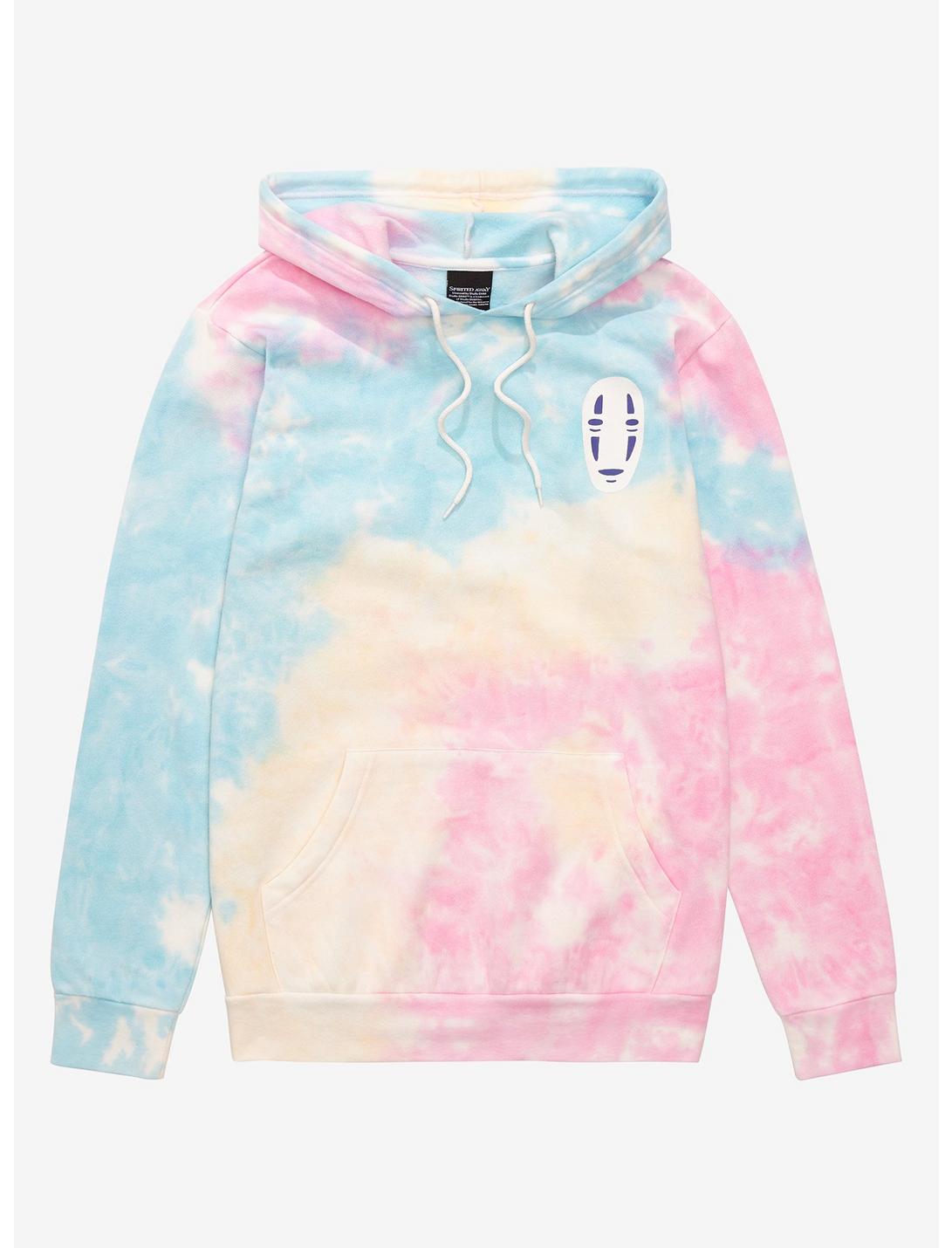 This is a beautiful tie-dye hoodie that has embroidered No-face on the chest with some film icons on the back.
4.Our Universe Stranger Things Surfer Boy Pizza Coach's Jacket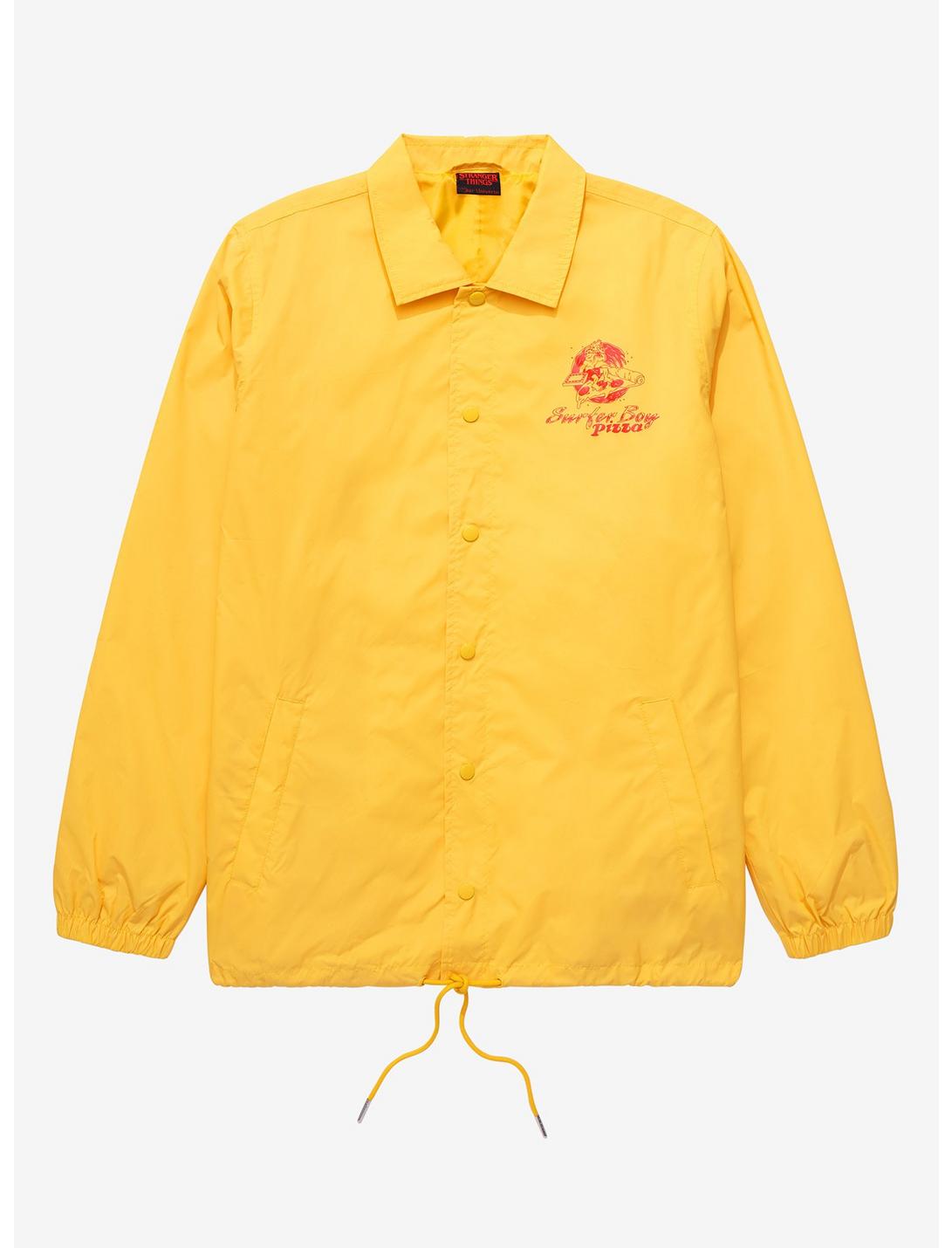 This Coach's jacket is inspired by Will Byers' pizza place which has front and back graphics along with the restaurant's text logo.
5.Jurassic Park Logo Color Block Hoodie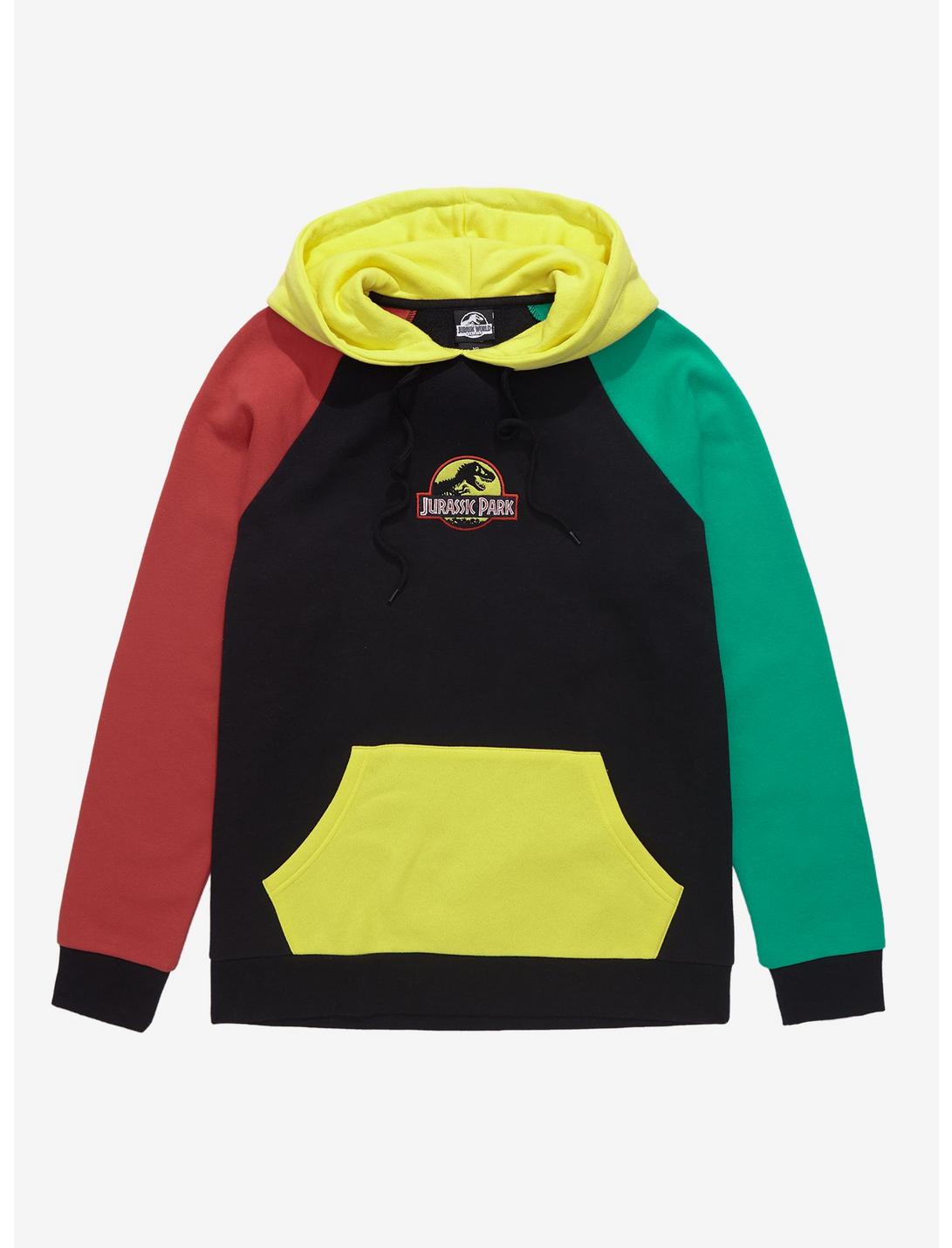 This hoodie is inspired by the Jurassic Park movie and is black. The sweater has embroidered logo patch with the detailing of red, yellow, and other colors on the hoodie, pocket, as well as sleeves.
6.Star Wars Boba Fett Volcano Woven Button-Up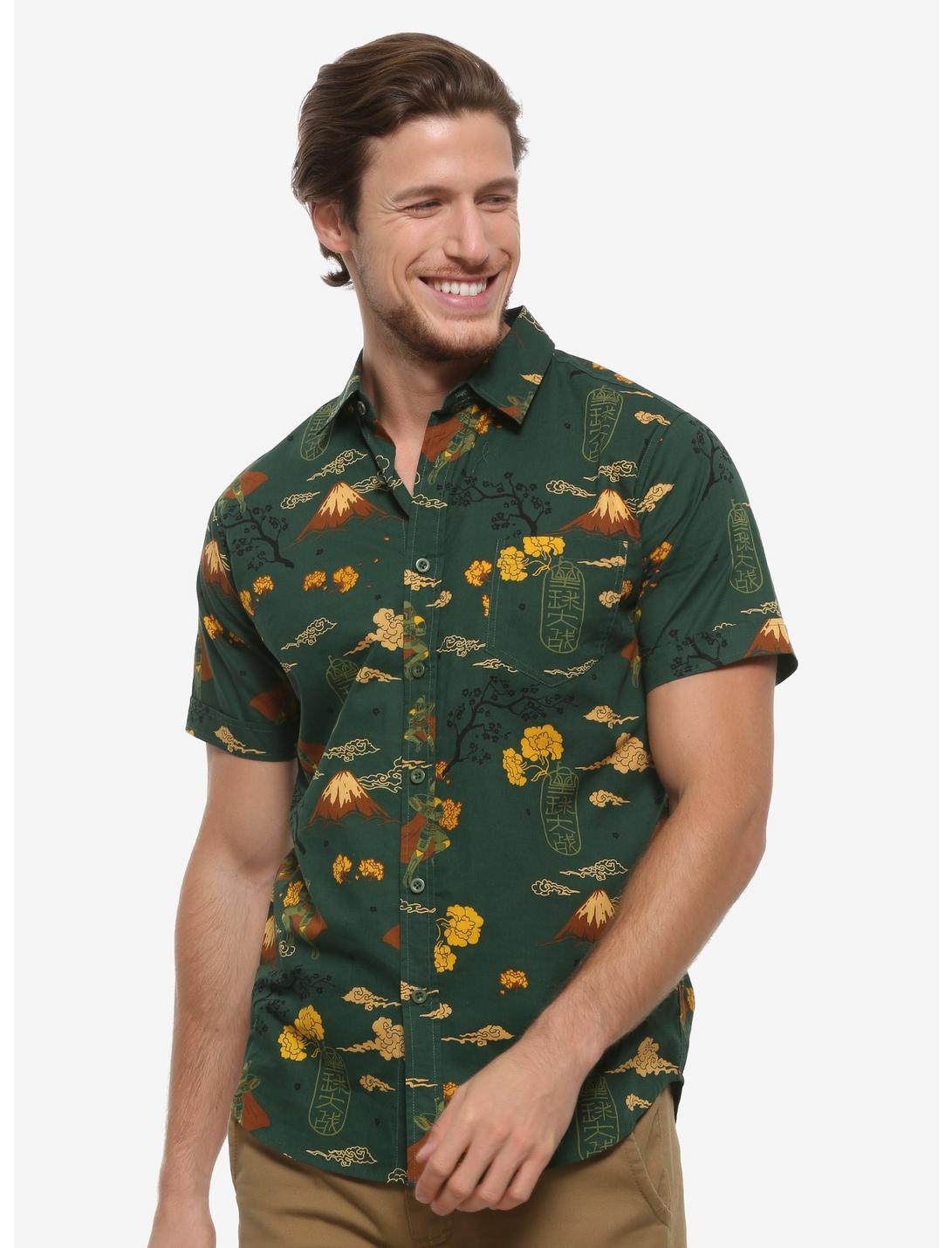 This button-up looks amazing and is inspired by the Star Wars villain. It has a volcano on its print and looks very cool.
7.Disney The Nightmare Before Christmas Sally's Patchwork Infant One-Piece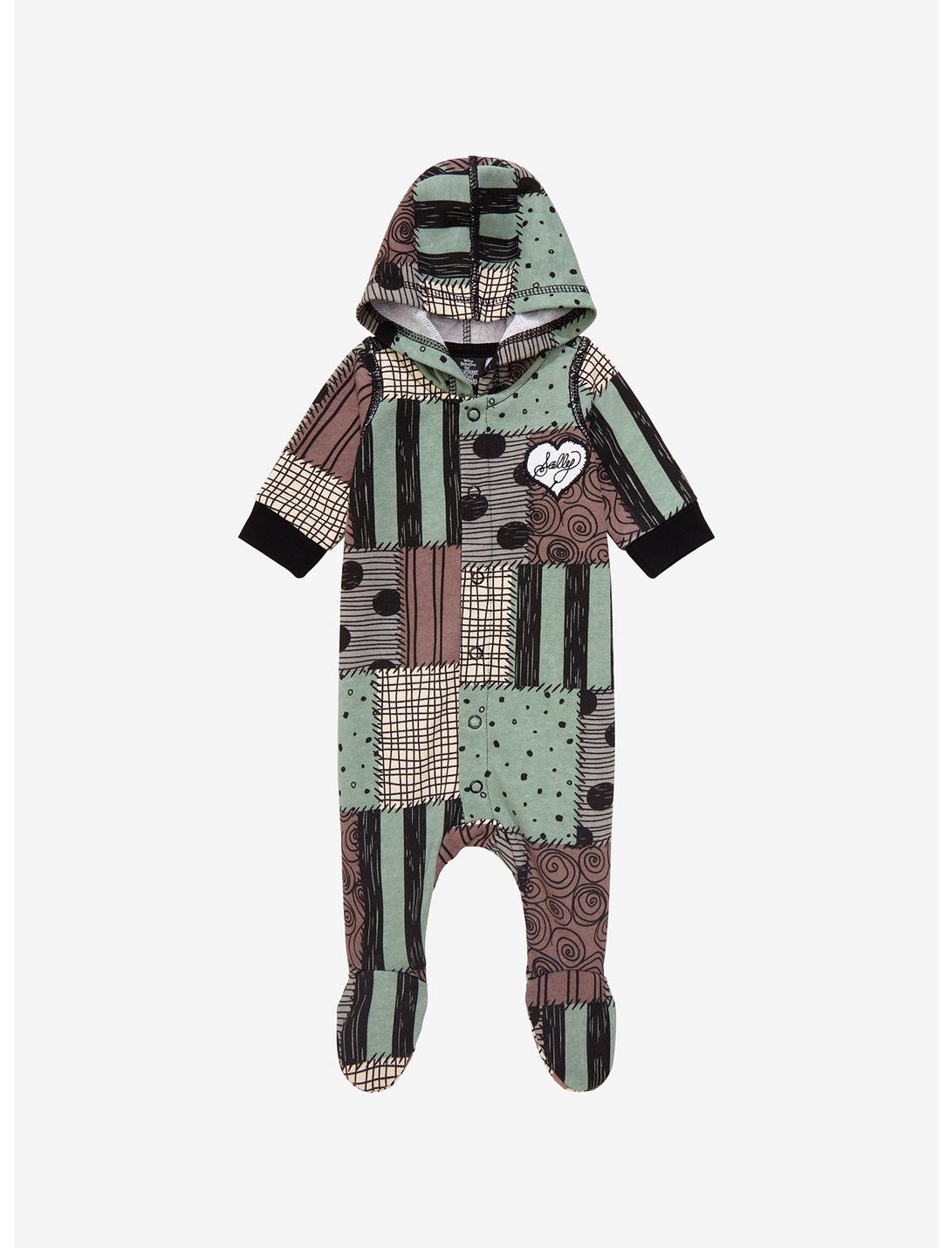 This one-piece is for infants and is inspired by Sally's patchwork doll. It has embroidered heart patch on its chest, heart shape grips, etc. The one-piece is perfect to add a spooky style to your wardrobe.
8.Squishmallows Sealife Squad 8 Inch Blind Bag Plush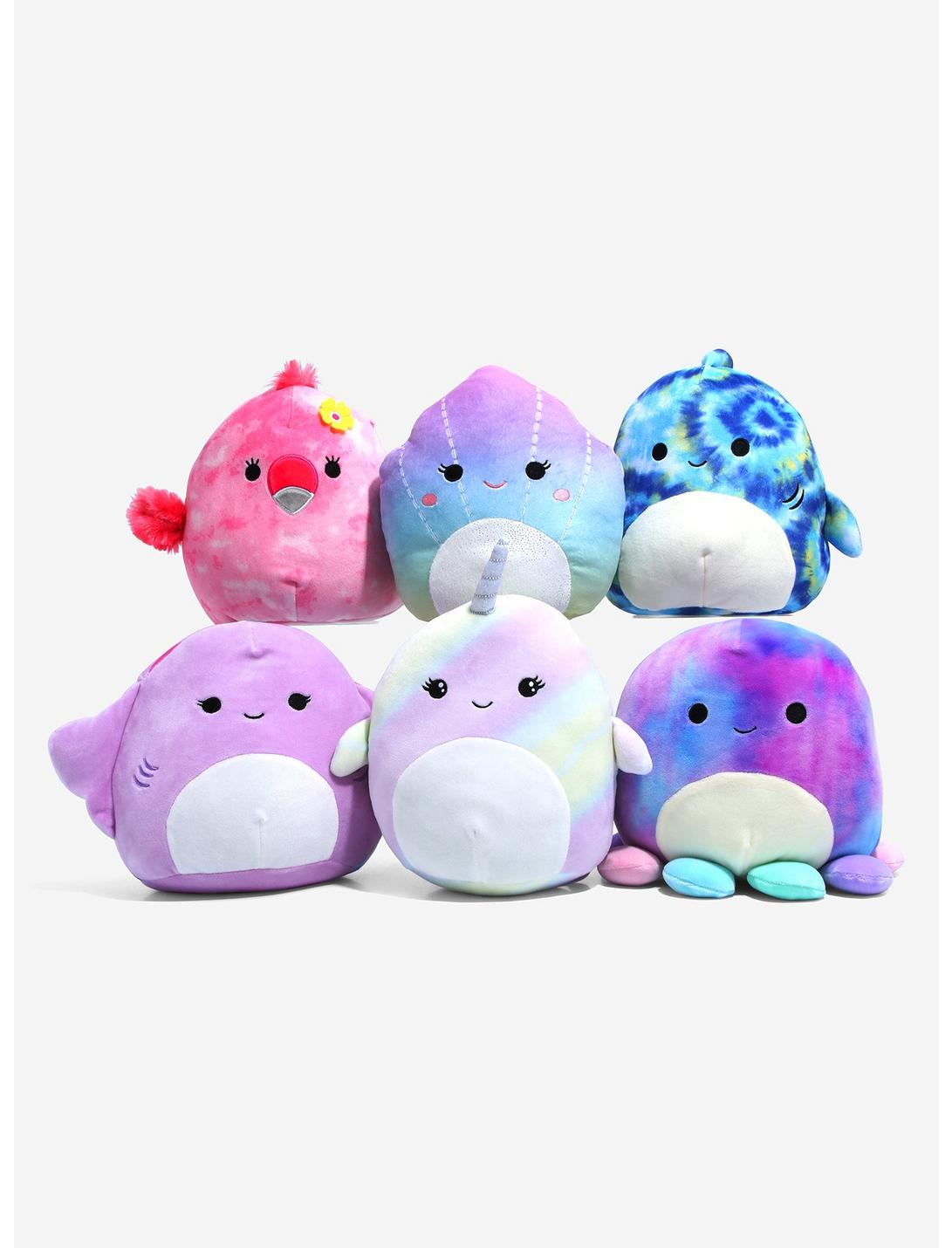 This is a soft and marshmallow-like assortment that has Shauna the Shell and other nautical friends. This blind bag plush brings in a lot of surprises.
9.Pokémon Pikachu Corduroy 8 Inch Plush
This is a Pokemon treat for every. The plush has a soft corduroy canvas which can be a perfect sleep companion, for video game battles, etc.
10.Disney Lilo & Stitch Stitch with Pumpkin Kitchen Set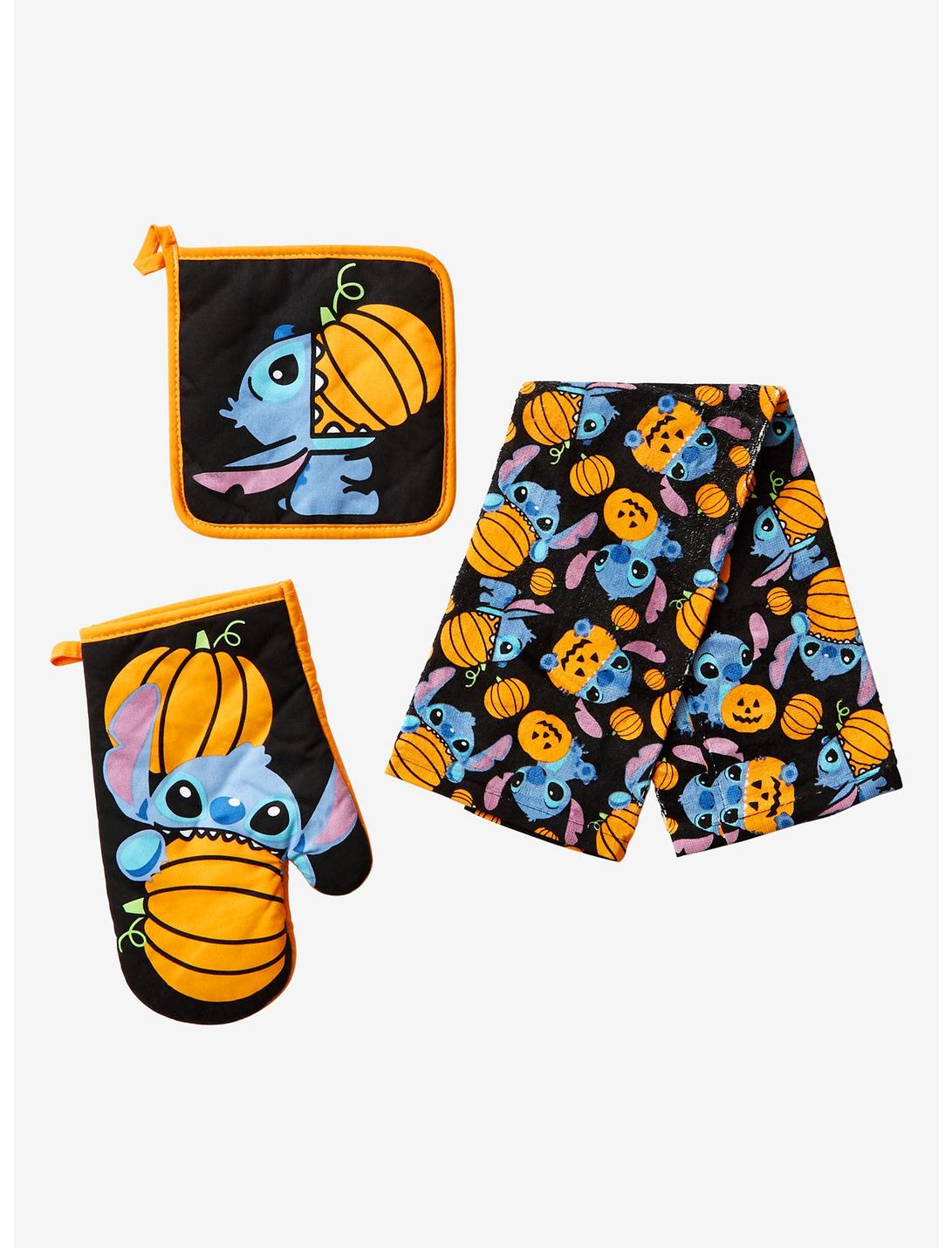 This kitchen set is perfect to have a pumpkin-themed feast. It has a great chibi design on the towel, pot holder, etc.