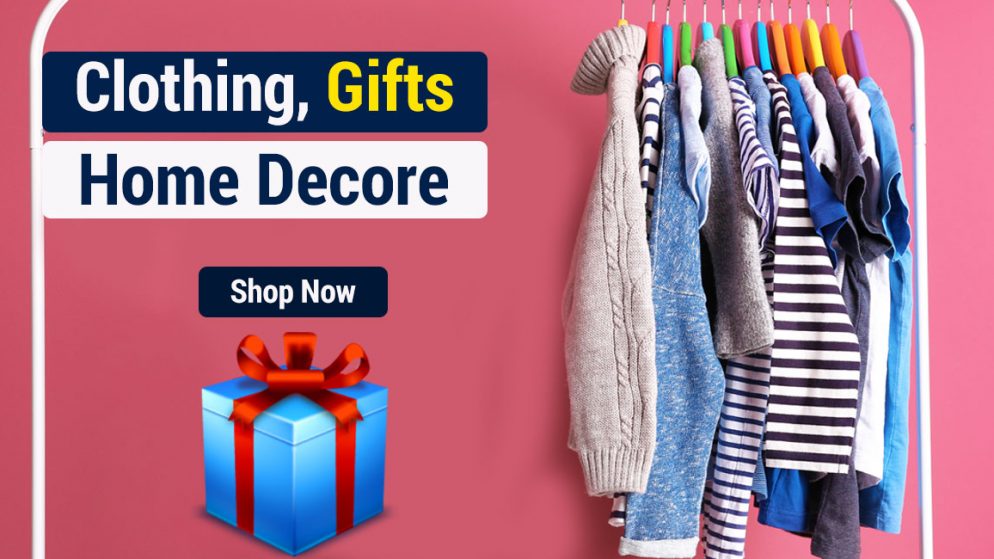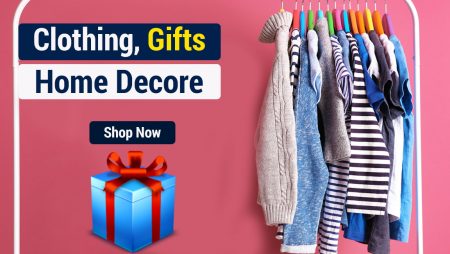 BoxLunch: BoxLunch is a civic-minded retailer + destination for pop culture-inspired gifts, accessories and apparel for men & women. For every $10 you spend in-store and online, we will help provide a meal secured by Feeding America® on behalf of local member food banks.
Overview Of Box Lunch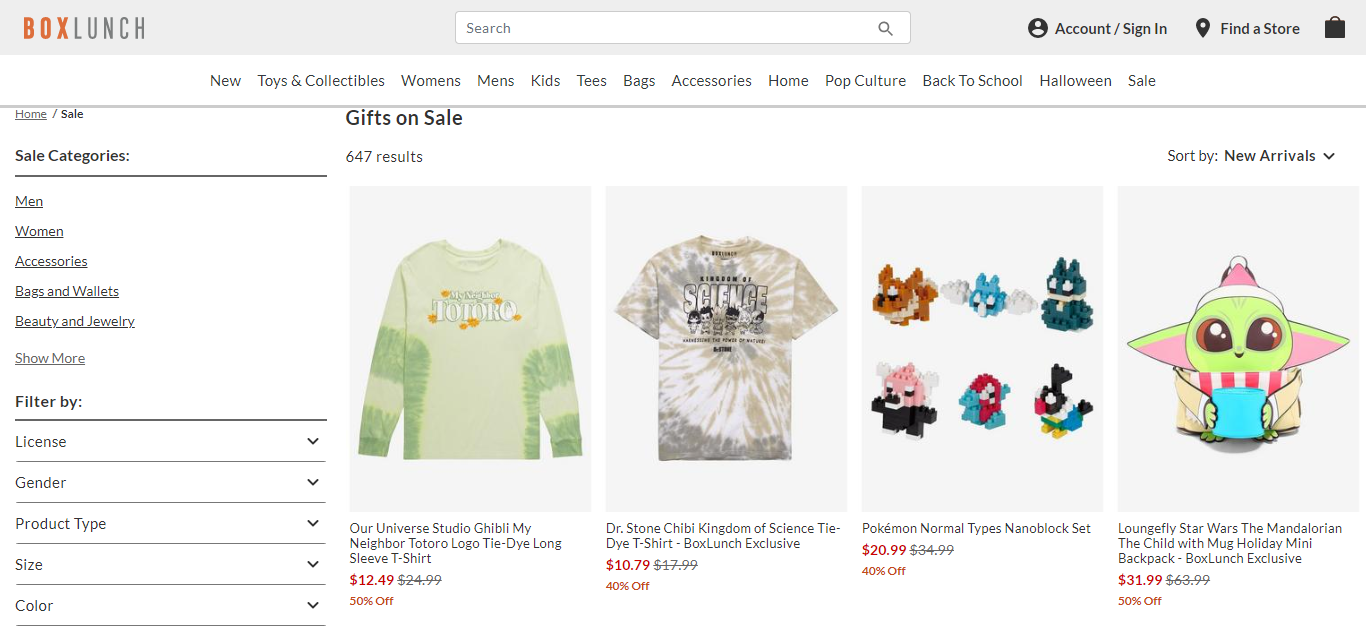 BoxLunch is a specialty store with a cause. Like other retailers, they donate a portion of their proceeds to support philanthropy – in this case the hunger relief organization Feeding America. But BoxLunch is unique in that its philanthropic side is integral to the brand's DNA.
Customers won't be able to overlook BoxLunch's mission. The brand's tagline, "Get Some. Give Back." is displayed on everything from its logo online to shopping bags in-store. For every $10 spent at BoxLunch, the company helps provide a meal for a person in need through their partnership with Feeding America. BoxLunch, an offshoot brand of 600-store chain Hot Topic, opened in November of 2015 and is on target to provide more than three million meals by the end of the year, far exceeding their original projections.
"You can't walk into our stores or shop online with us without knowing what our mission is," says Robert Thomsen, Vice President, Merchandising and Marketing. "People come into our stores and know that they are helping people with every purchase every day."
The model is unique. As their business grows so does their philanthropic impact. The charity is woven into all aspects of retail from point of sale to marketing. One example; rather than being bombarded with the latest promotion, customers are greeted with their mission to help end hunger.
What does BoxLunch do?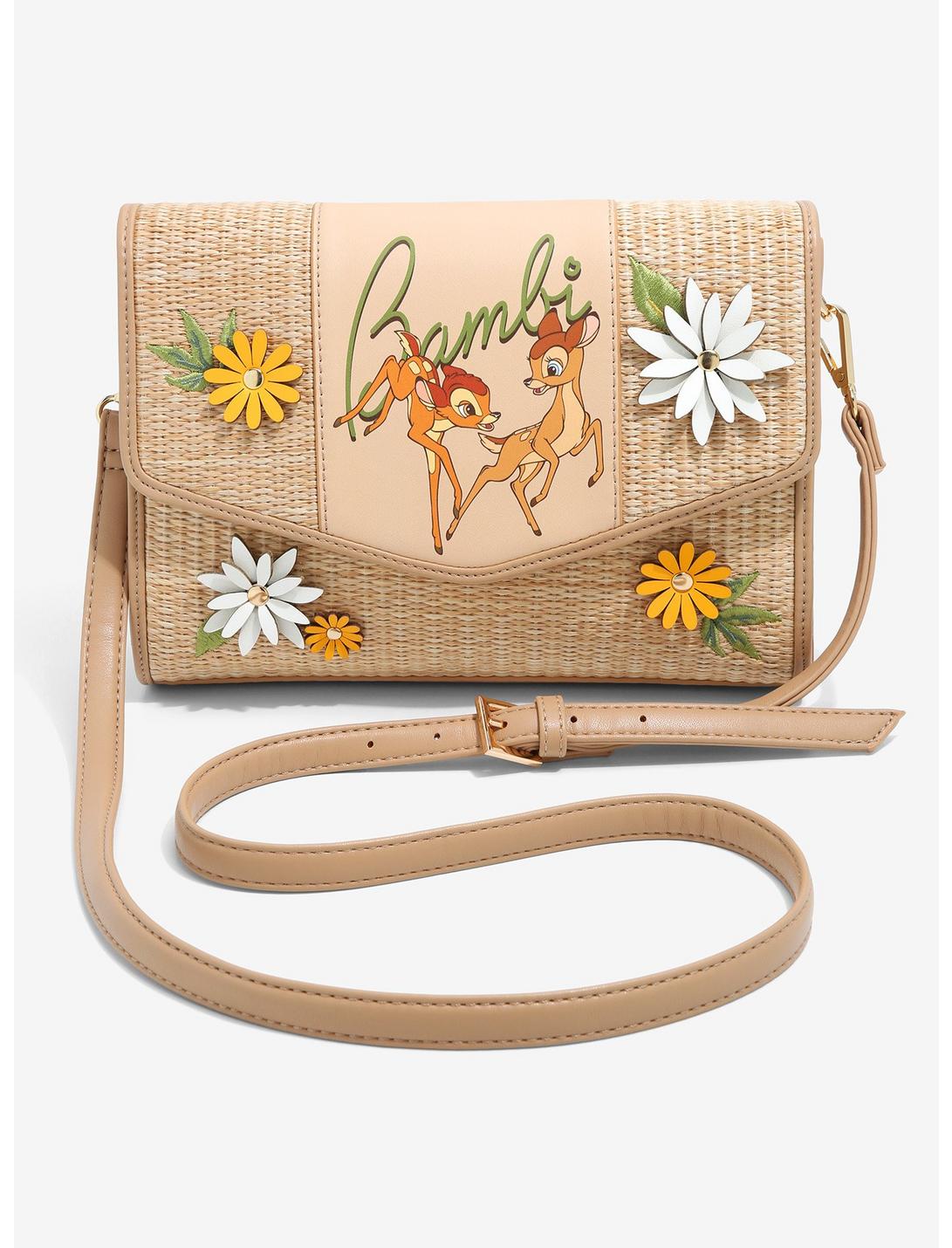 Buy it On BoxLunch
At BoxLunch, our fandom goes beyond pop culture. Launched in 2015, BoxLunch is a specialty retailer committed to offering the best in official licensed merchandise and making a difference in the community. Our goal since day one is to impact lives by bringing fandom and philanthropy together. It's in our DNA – we focus on what matters. That dream became a reality by teaming up with Feeding America®! For every $10 spent, BoxLunch provides a meal to someone in need by contributing directly to local food banks. Fast forward to today, we have a thriving e-commerce online store and 100+ specialty shops – and we've given over 80 million meals to those in need across the U.S. The best part? We're just getting started. As super fans of all things pop culture, we love what we do. But most importantly, we love our team of talented individuals from diverse backgrounds. That's where you come in! Our office is a welcome and collaborative space where autonomy is the foundation of your success. Your voice matters – we want to hear your fresh and innovative perspectives. Become a part of something bigger, and have fun while you're at it!
How do people find Boxlunch?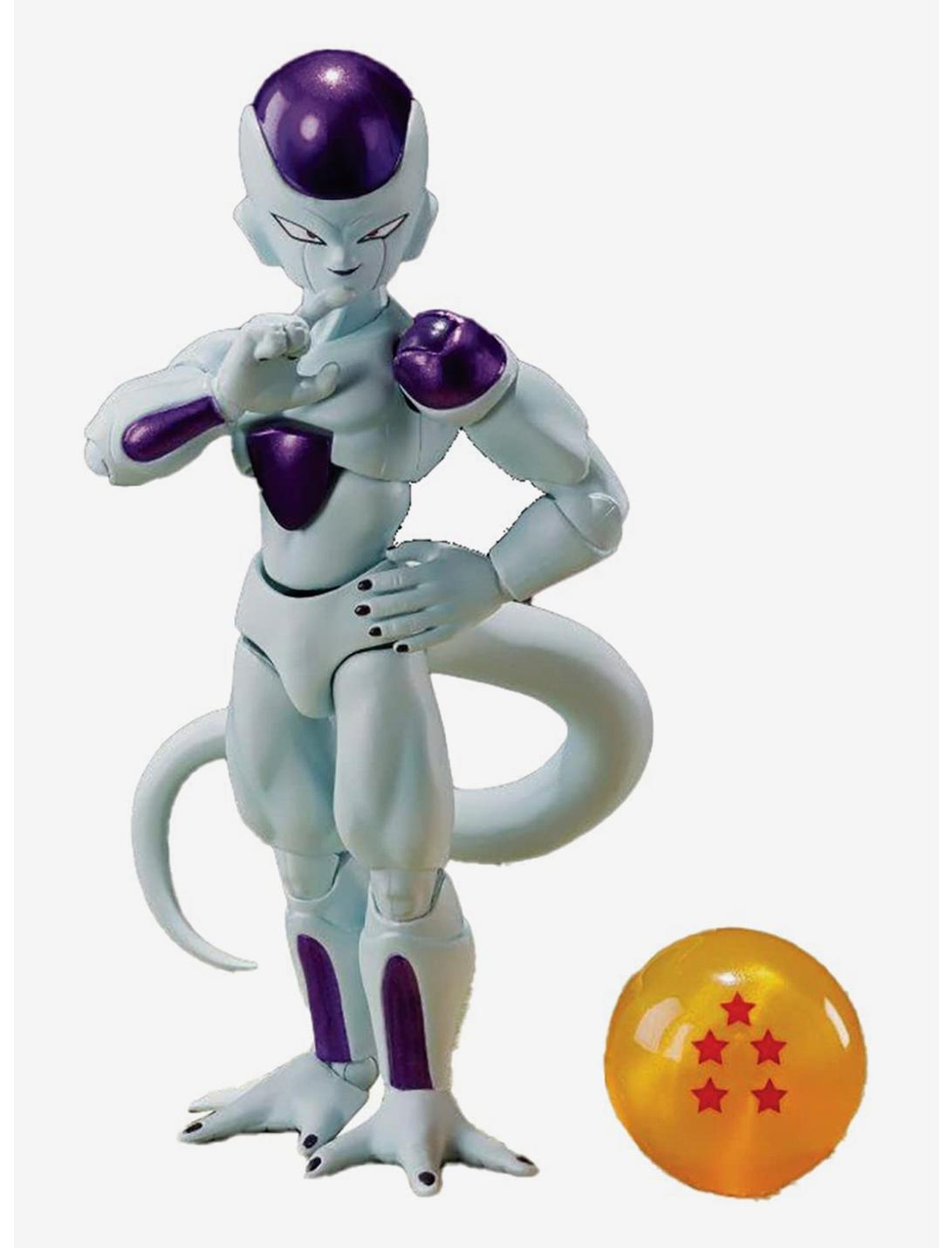 2.1M people (46%) visit Boxlunch directly. 2M (43%) people search for them in Google. Whereas, 207.1k (4%) discover Boxlunch through Facebook, Reddit, and YouTube. 123.2k (3%) visitors come from Boxlunch's email newsletters. Finally, 131.7k (2.8%) people come from affiliates and or paid referrals.
How do people interact with Boxlunch?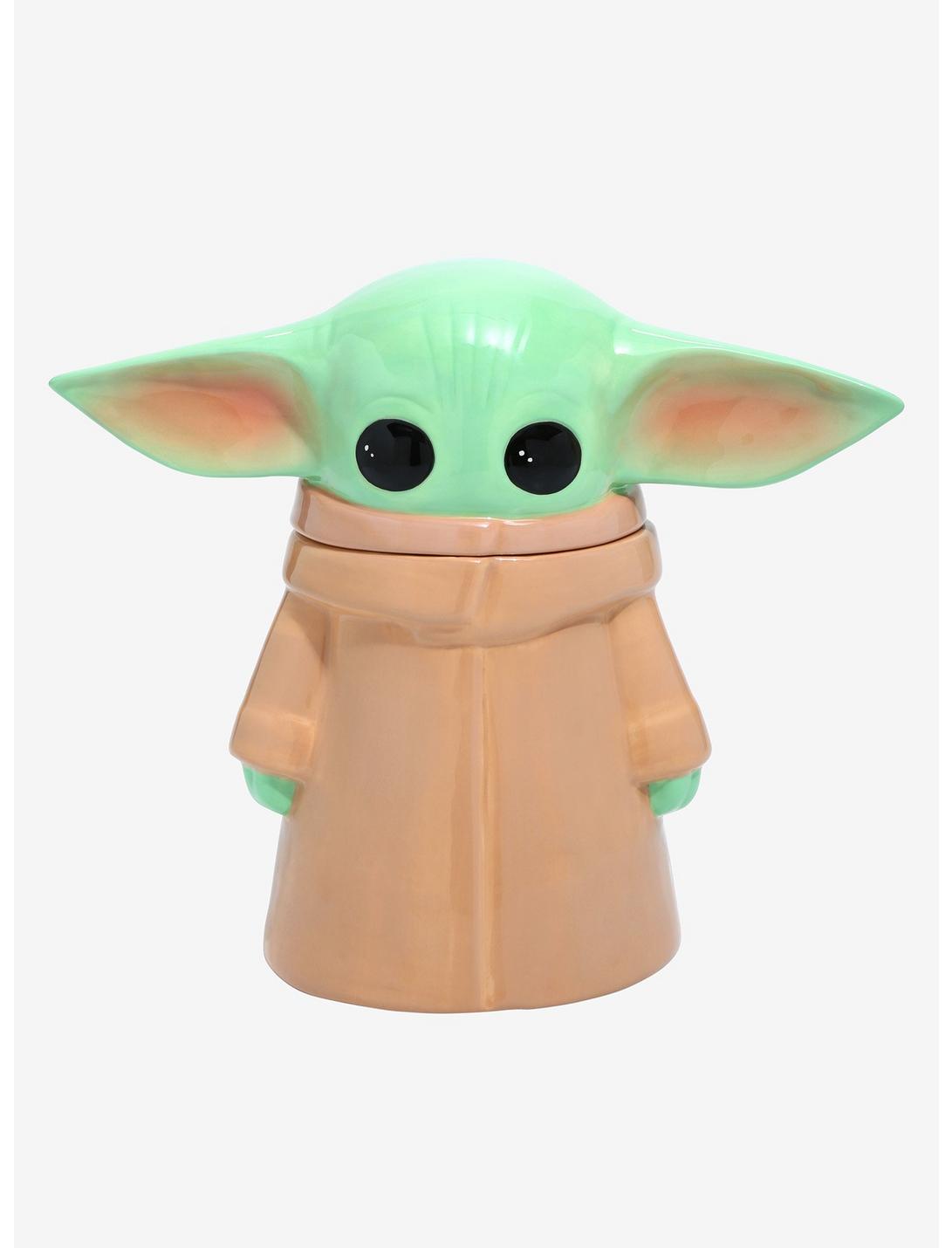 Last month, Boxlunch received 5M visitors who spent an average of 4.4 minutes on the website and visited 5.0 different pages per session. Overall, 48% of people bounce on the first visit.
Some Offer Products On BoxLunch
1.Disney Mickey Mouse Jack-O'Lantern Allover Print Sleep Pants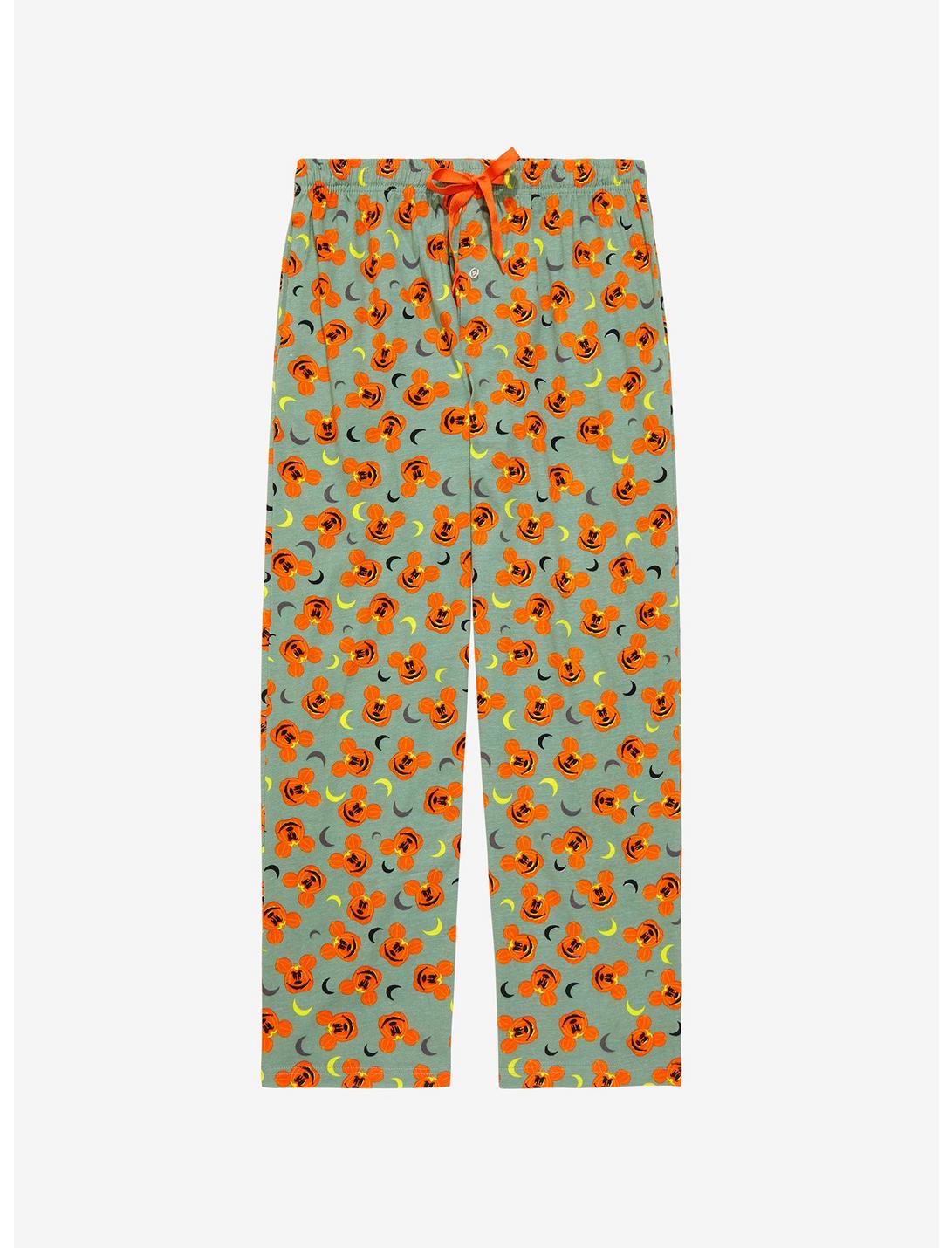 Even Mickey Mouse needs some time to rest after a long night of trick or treating! But that doesn't mean Halloween has to end! With an elastic drawstring waistband, button fly, and two side pockets, these sleep pants also feature an allover print design of the iconic Disney mascot with an adorable jack-o'lantern makeover amongst crescent moons. Cuddle up and keep the fall vibes going whenever you lounge in this comfy style.
2.Disney The Nightmare Before Christmas Sally's Patchwork Hoodie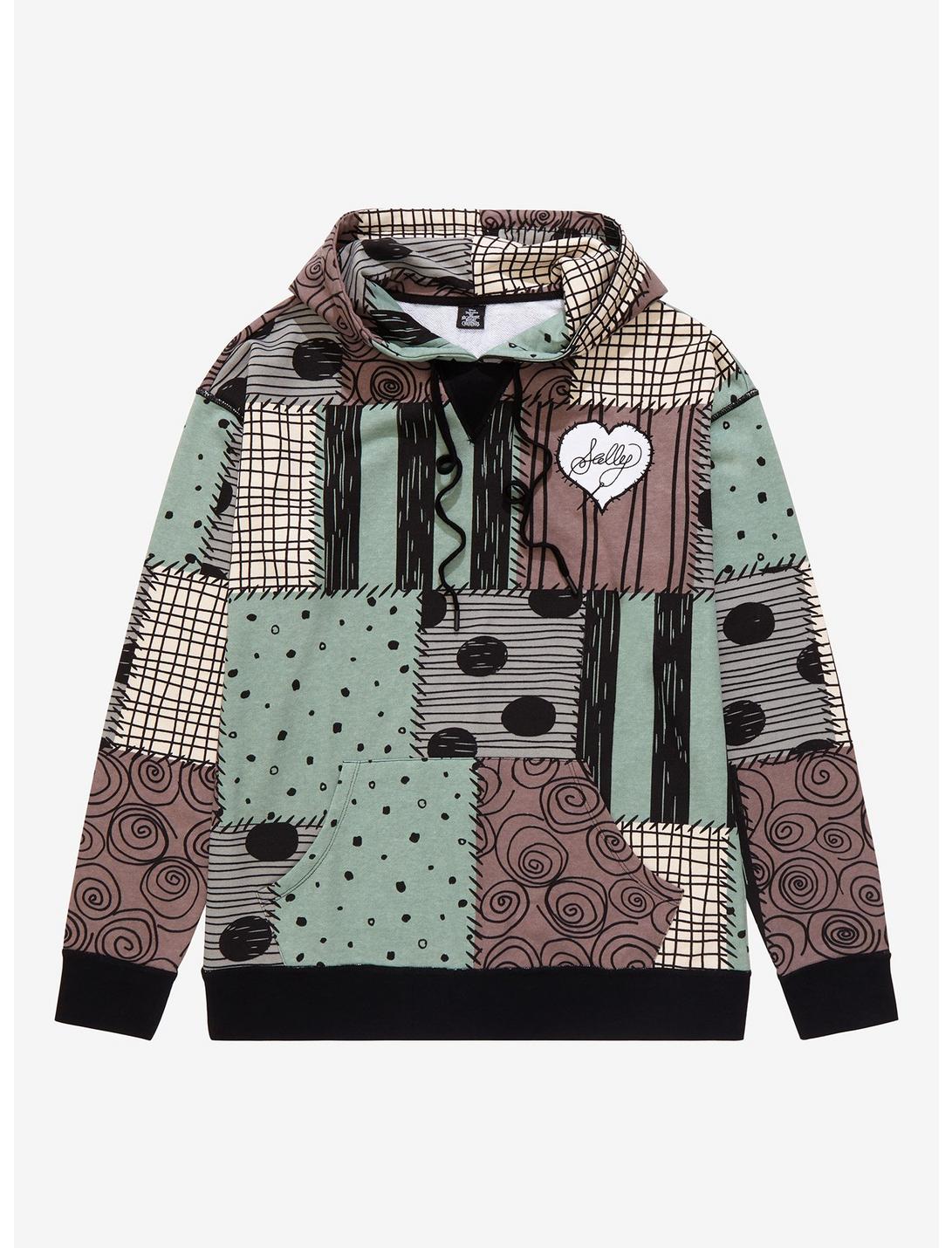 Get comfy in the latest Halloween Town fashion with this Disney hoodie! Inspired by Sally's patchwork doll appearance from The Nightmare Before Christmas, this sweater also features an embroidered patch-styled heart on the chest with "Sally" lettering. Perfect for adding a touch of spooky style to any outfit!
3.Studio Ghibli Spirited Away Icons Tie-Dye Hoodie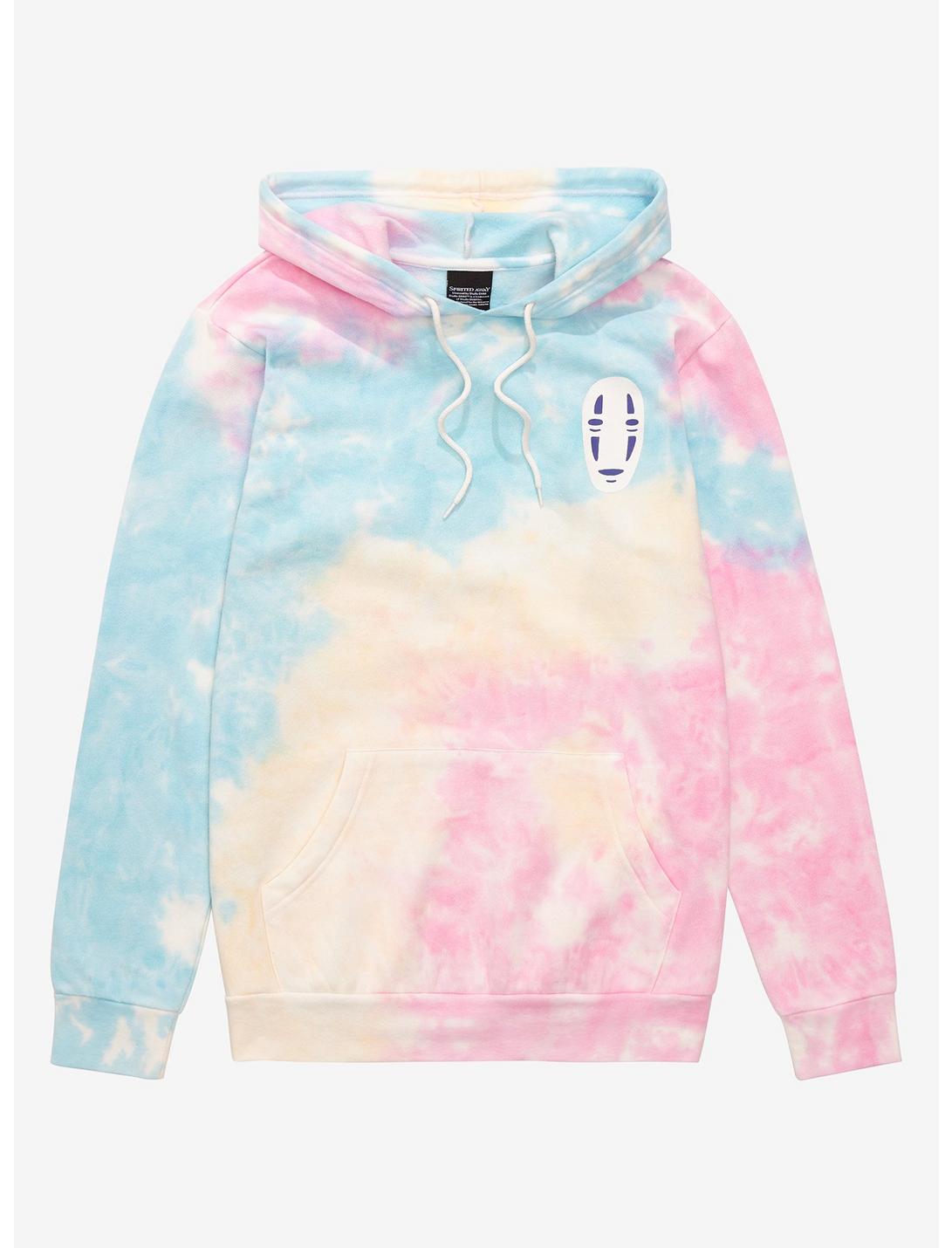 Journey to the Spirit Realm whenever you put on this Spirited Away tie-dye hoodie! Inspired by the Studio Ghibli classic, this hoodie features an embroidered No-Face on the chest, as well as icons from the film on the back. Haku (in dragon form), Yubaba, and more are waiting for you to join them in the bathhouse!
4.Our Universe Stranger Things Surfer Boy Pizza Coach's Jacket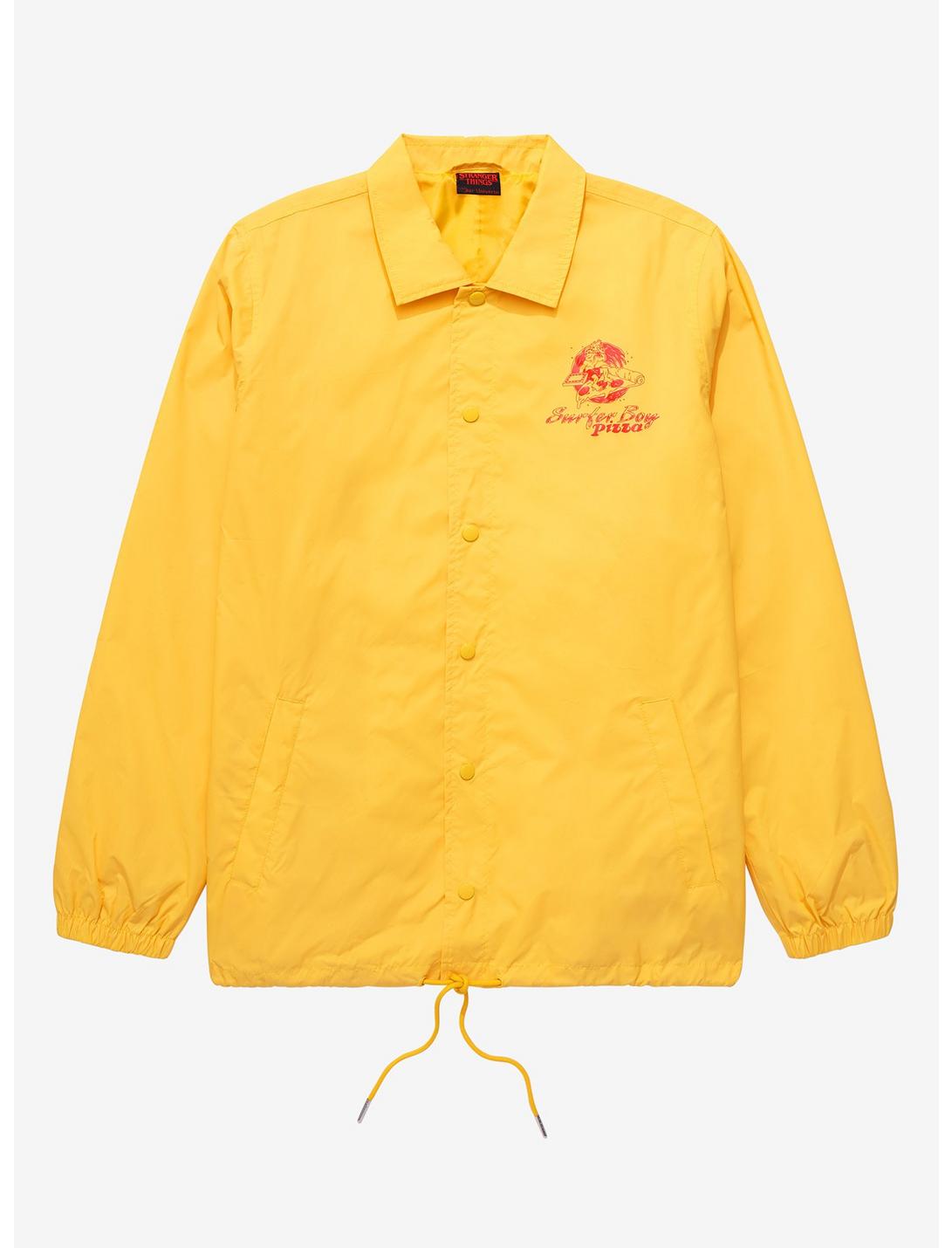 Channel your inner Argyle and rep the best pizza joint in all of Lenora Hills, California with this Stranger Things coach's jacket from Our Universe! Inspired by Will Byers' local pizza place from season four of the hit show, this jacket features a front and back graphic of the Surfer Boy Pizza mascot above the restaurant's text logo.
5.Jurassic Park Logo Color Block Hoodie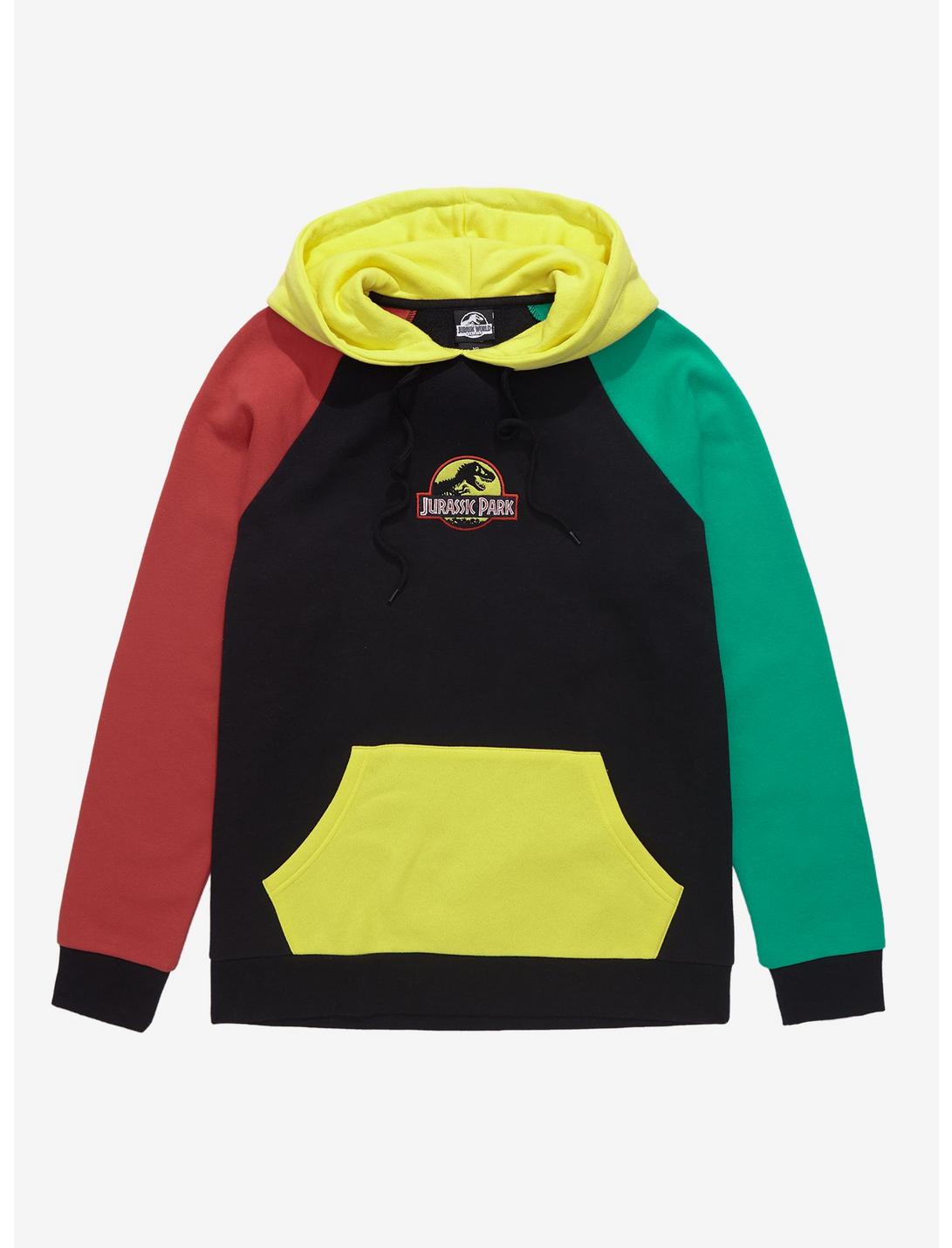 Looking for a wild touch of color to add to your outfits? Here's a style that's nearly 65 million years in the making! Inspired by the beloved Jurassic Park movie series, this color block hoodie features an embroidered logo patch on the front, detailed with contrasting red, yellow, and green coloring on the sleeves, hoodie, and pocket.
6.Star Wars Boba Fett Volcano Woven Button-Up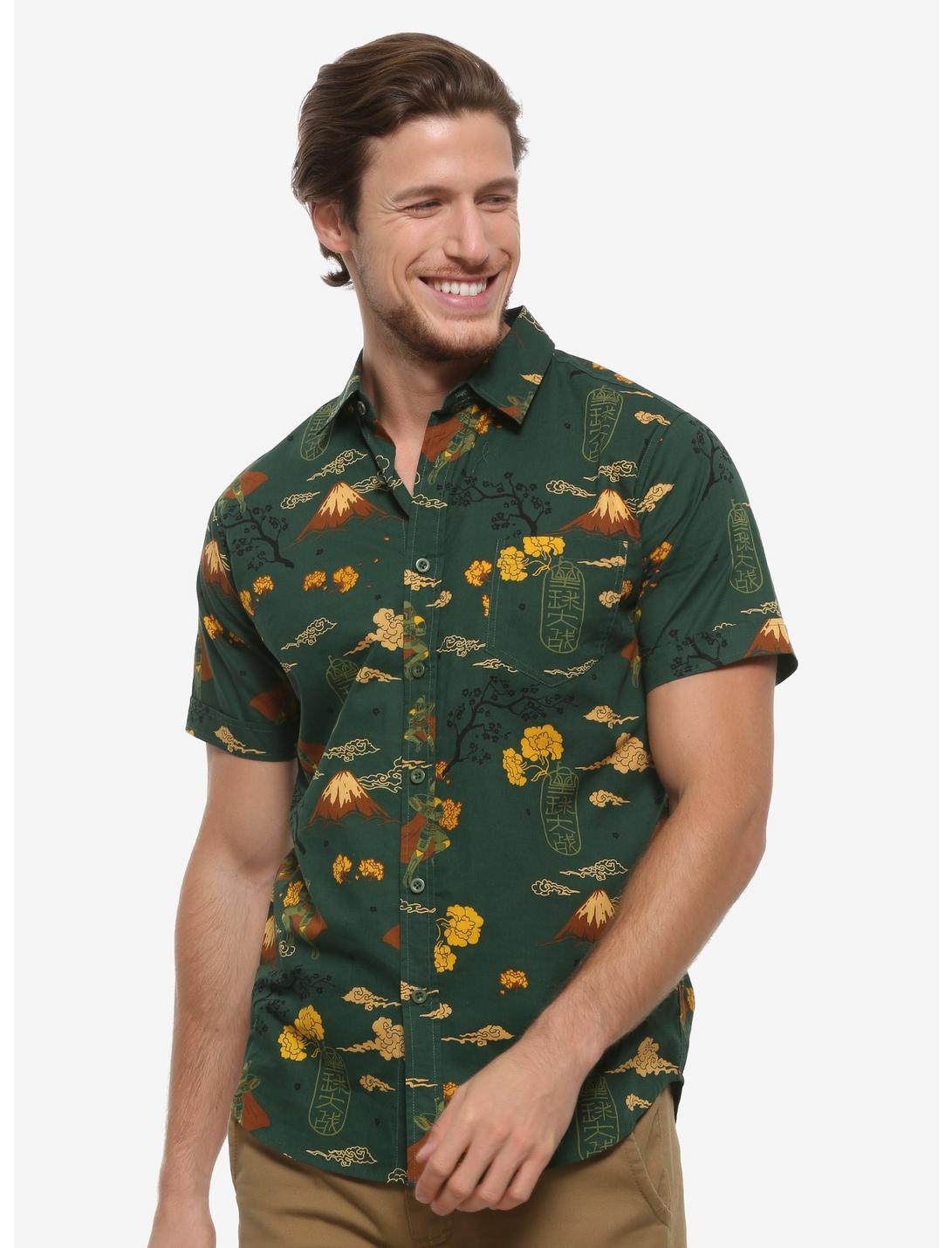 Boba Fett is the galaxy's most merciless bounty hunter. But he might show you some mercy if he sees you wearing this Boba Fett button-up inspired by the Star Wars villain. With a Japanese-style volcano allover print, this shirt may prevent any future disintegrations.
7.Disney The Nightmare Before Christmas Sally's Patchwork Infant One-Piece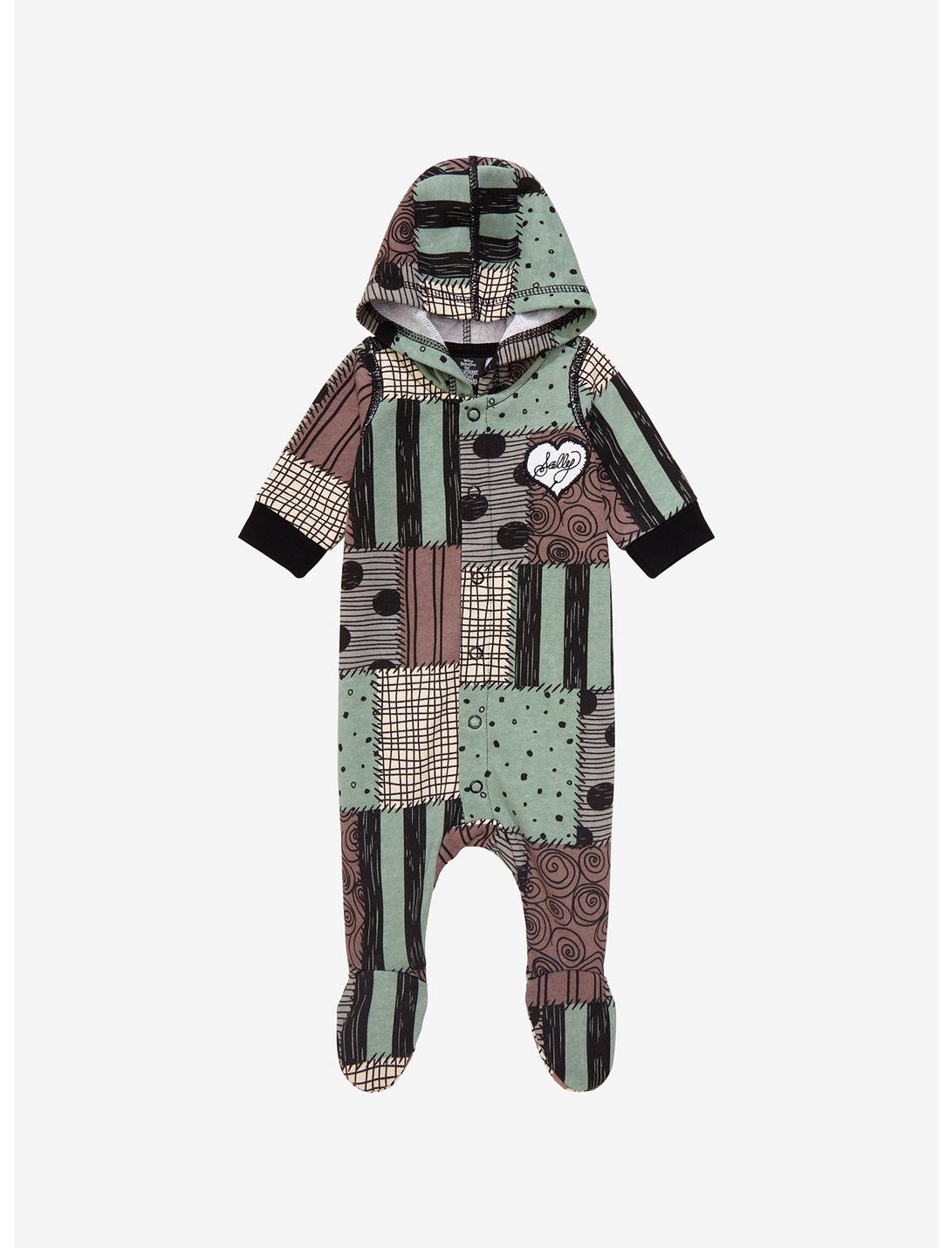 Get your little one cozy in the latest Halloween Town fashion with this Disney infant one-piece! Inspired by Sally's patchwork doll appearance from The Nightmare Before Christmas, this onesie also features an embroidered patch-style heart on the chest, snap button front closure, and heart-shaped grips on the bottom of the feet. The perfect piece for adding a touch of spooky style to your tiny tot's look.
8.Squishmallows Sealife Squad 8 Inch Blind Bag Plush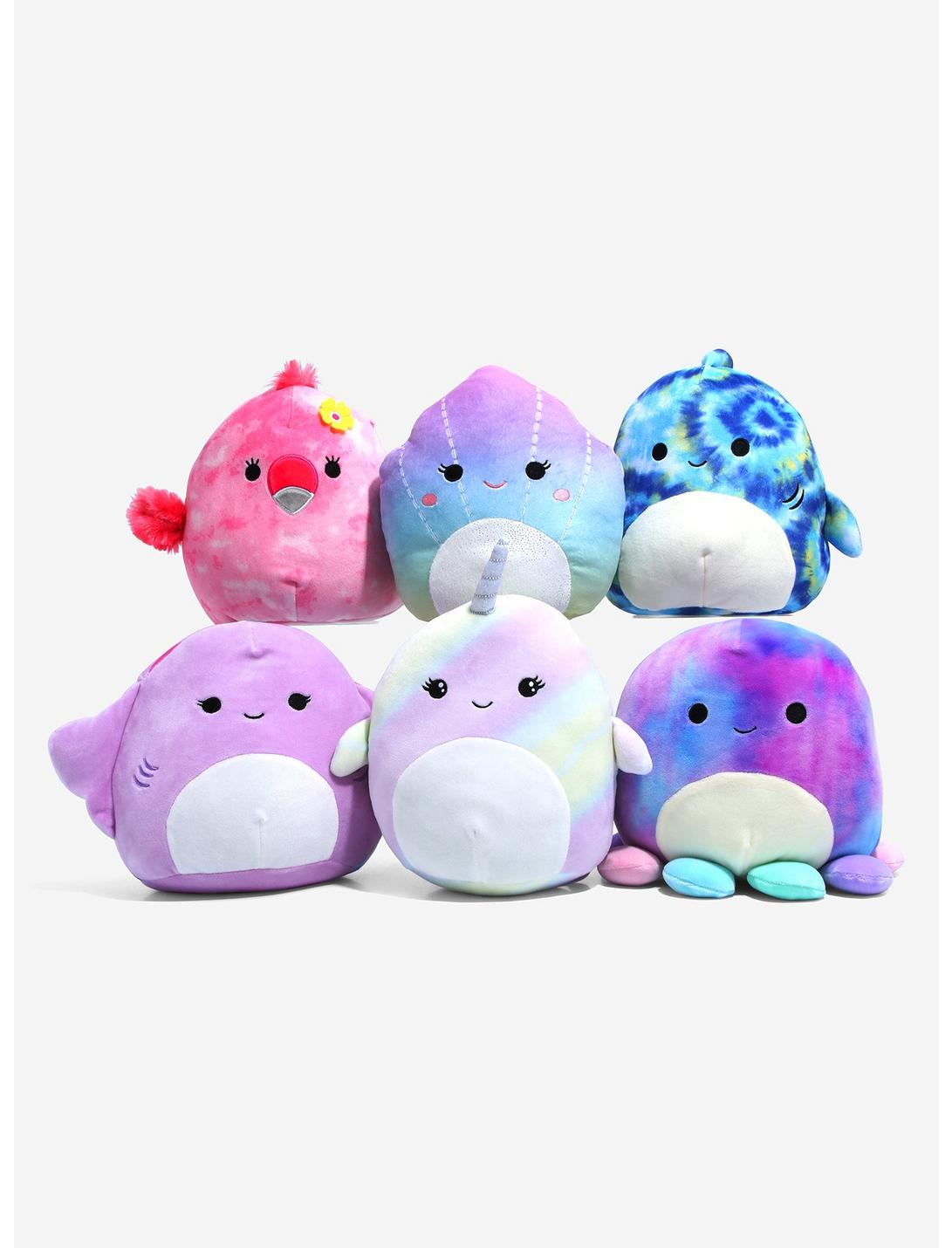 All of your favorite underwater pals want to join your plush display as the Sealife Squad! This super-soft, marshmallow-like assortment of Squishmallows includes, Shauna the Shell, Aziza the Stingray, and more of your nautical friends, ready to cuddle up in your collection. Which one will you get? It's a squishy surprise!
9.Pokémon Pikachu Corduroy 8 Inch Plush
Strengthen up your Pokémon team with this adorable plush of everyone's favorite Electric Type, Pikachu! Appearing with a soft corduroy canvas, this plush makes the perfect companion for naps, video game Gym Battles, show marathons, and everything in between.
10.Our Universe Disney Lilo & Stitch Stitch Halloween Costumes Mini Backpack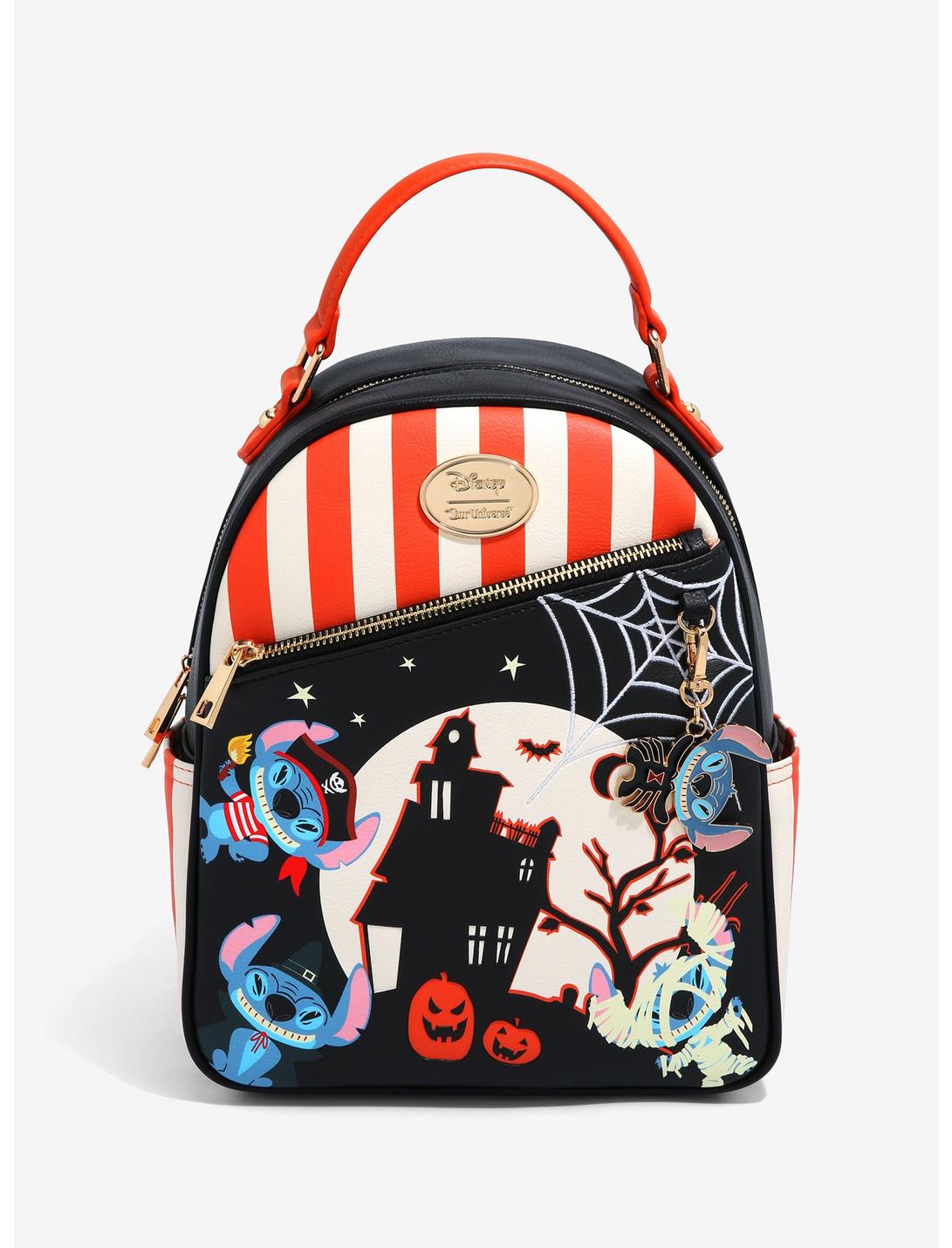 Stitch is ready to ring in all of the Halloween fun with this spooky-styled mini backpack from Our Universe! Donning a multitude of costumes on this bag's front pocket's haunted house-themed design, the lovable Disney "dog" poses ready to keep all of your trick or treat candy safe in the ghost and jack-o'lantern interior lining pattern pocket. Also features gold-toned hardware, an enamel brand badge, two side pockets, a keychain of Stitch in his spider costume (to hangout on the embroidered spider web below!), and adjustable shoulder straps.
11.Loungefly Disney Lilo & Stitch Turtles Mini Backpack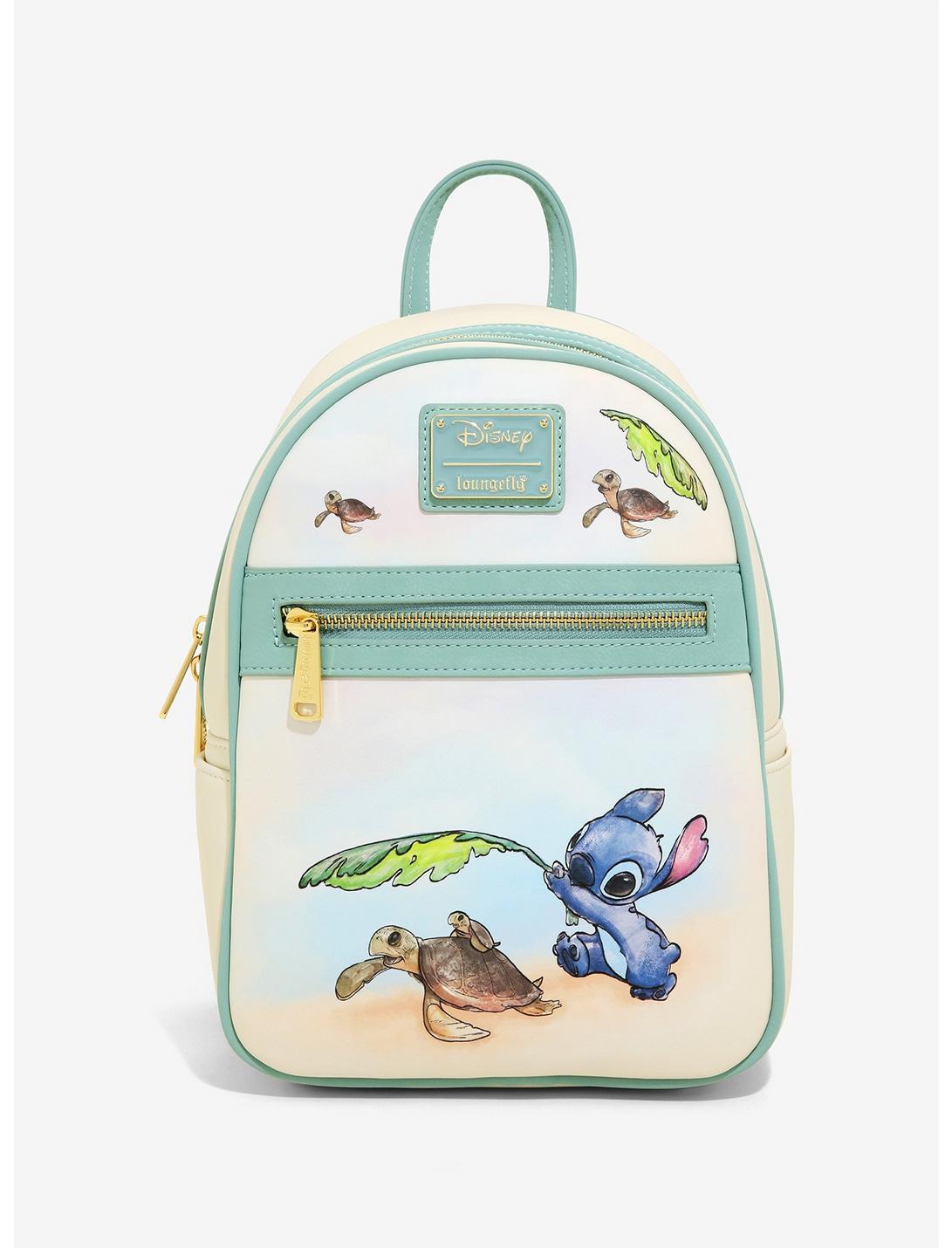 Stitch knows that everyone needs a helping hand from time to time. This adorable Loungefly mini backpack features a painting-inspired graphic of Stitch helping out some turtles—he can give you a helping hand, too! Carry your essentials in this faux leather backpack featuring a main zip compartment, front zip pocket, interior zip pocket, interior lining with an allover turtle print, gold tone hardware, 2 side pockets, and adjustable straps.
12.Loungefly Disney Pixar Up Carl's House & Balloons Wristlet Bag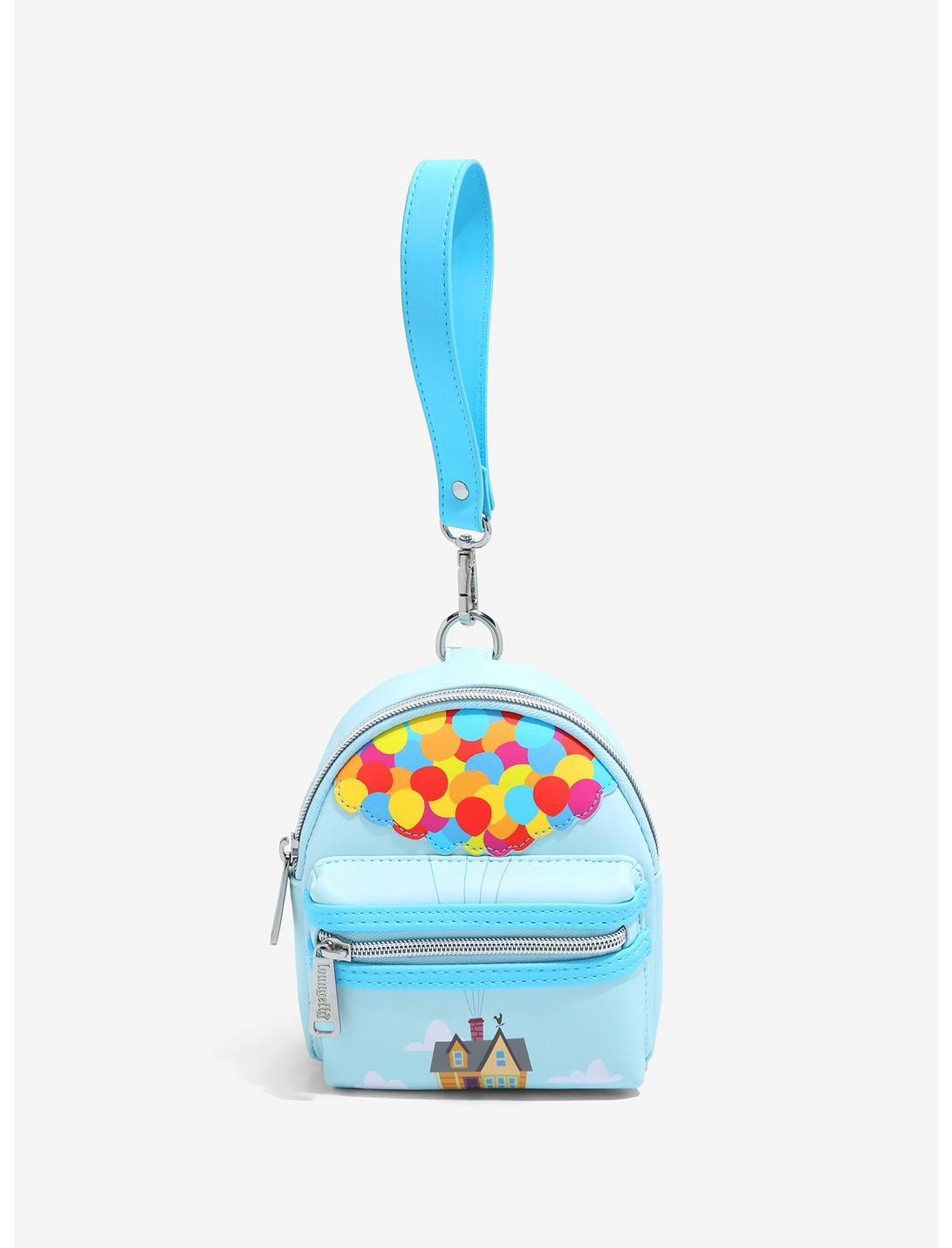 Elevate your accessory game to new heights with this Disney•Pixar wristlet bag from Loungefly! Inspired by Up, this miniature wristlet bag features a front graphic of Carl and Ellie's house floating through the sky with the balloons appliqué on the top. Perfect for storing spare change, your keys, and maybe even a few Wilderness Explorer badges, this wristlet is ready to join you on all of your adventures with the detachable wrist strap on the top! Also features silver-toned hardware, a back belt loop, and an enamel brand badge.
13.Disney Lilo & Stitch Stitch with Pumpkin Kitchen Set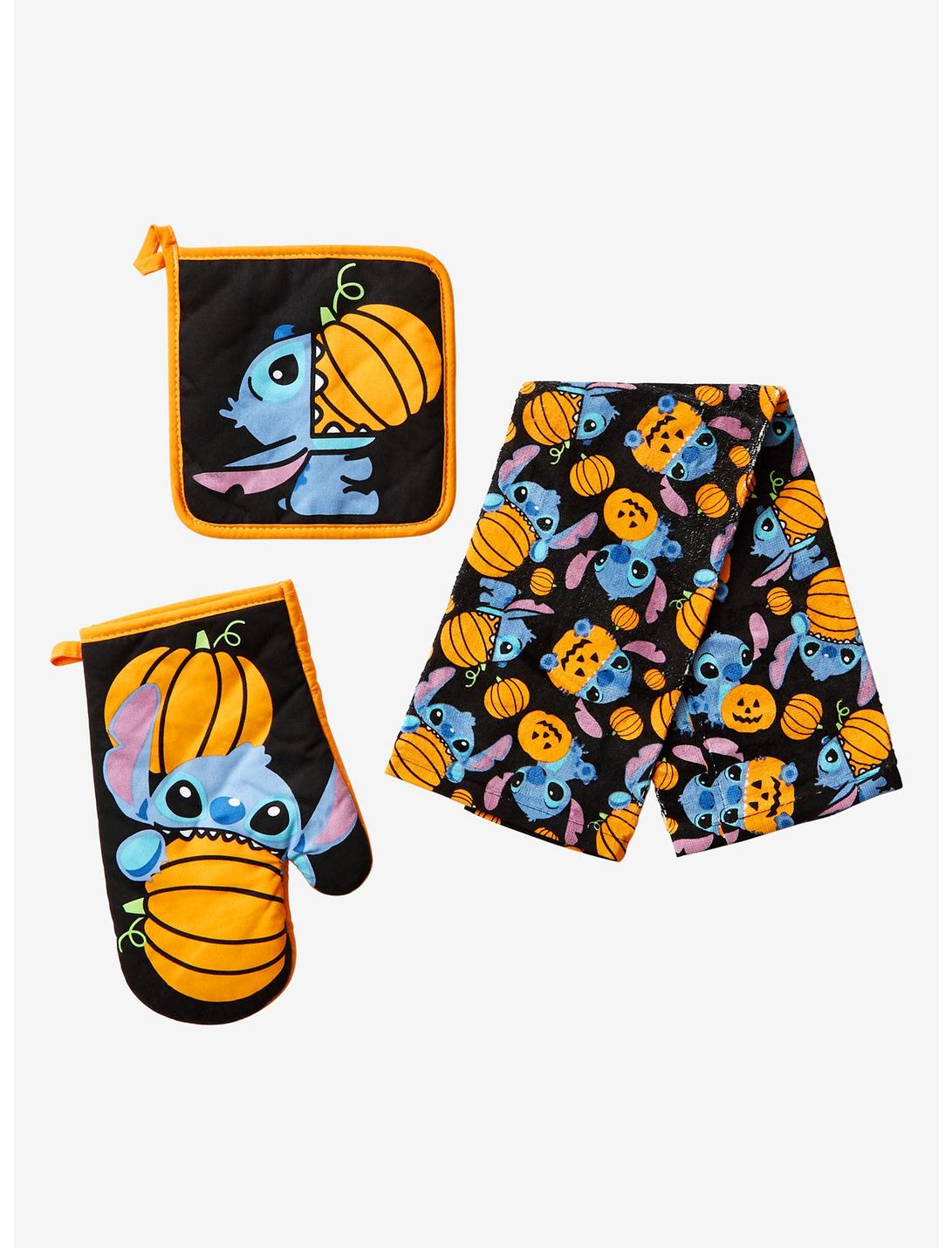 Your favorite Disney "dog" from Lilo & Stitch is here to help you make your pumpkin-themed feast! Stitch stars (alongside pumpkins) in an adorable chibi design on the kitchen towel, oven mitt, and pot holder.
14.Disney The Nightmare Before Christmas Zero Mood Light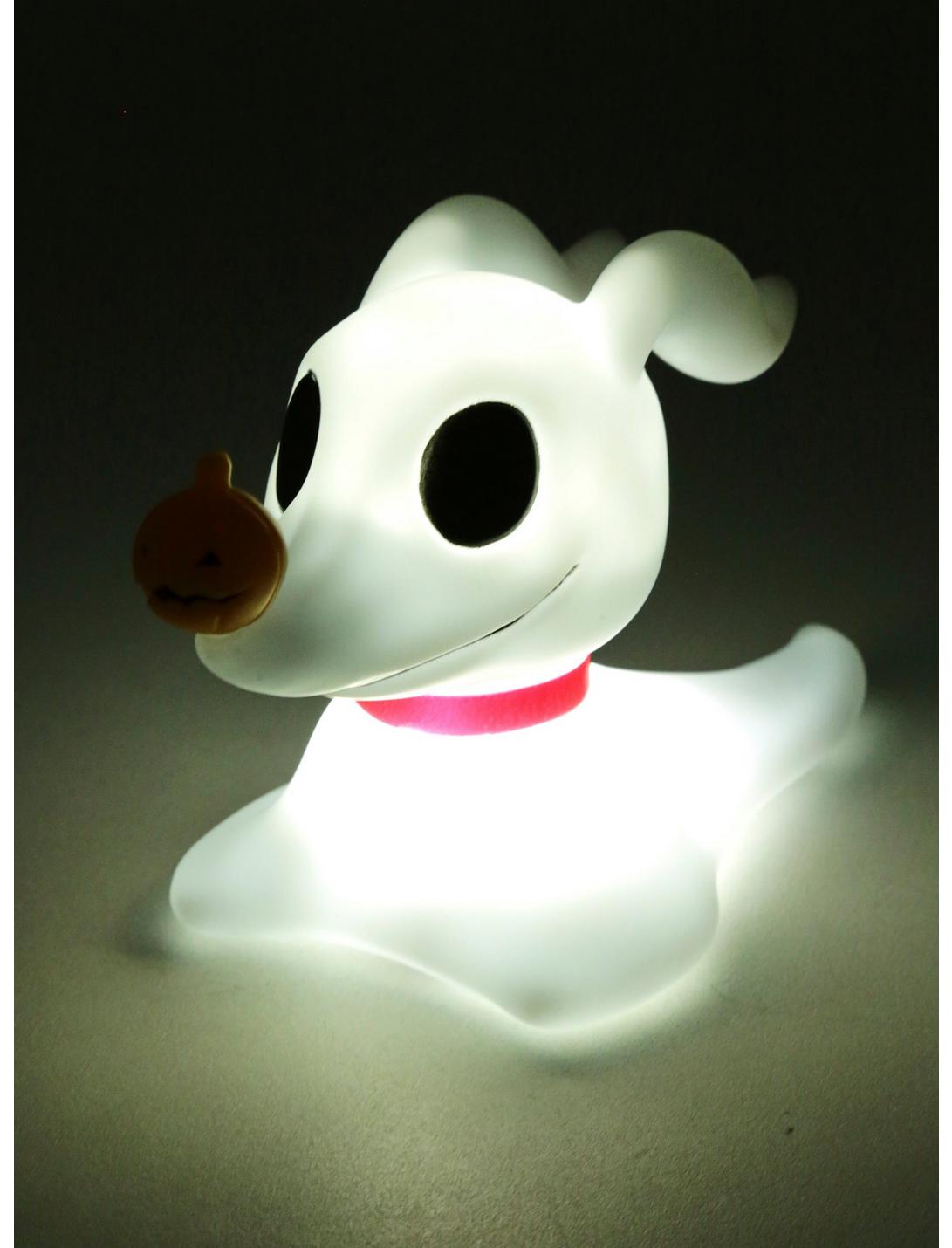 Set the mood for all things spooky with this mood lamp from Disney's The Nightmare Before Christmas! Jack Skellington's ghost dog Zero is here to get you in the Halloween spirit in the form of this figural LED light. 10 minute auto shut off.
15.Jurassic Park Embroidered Denim Women's Overshirt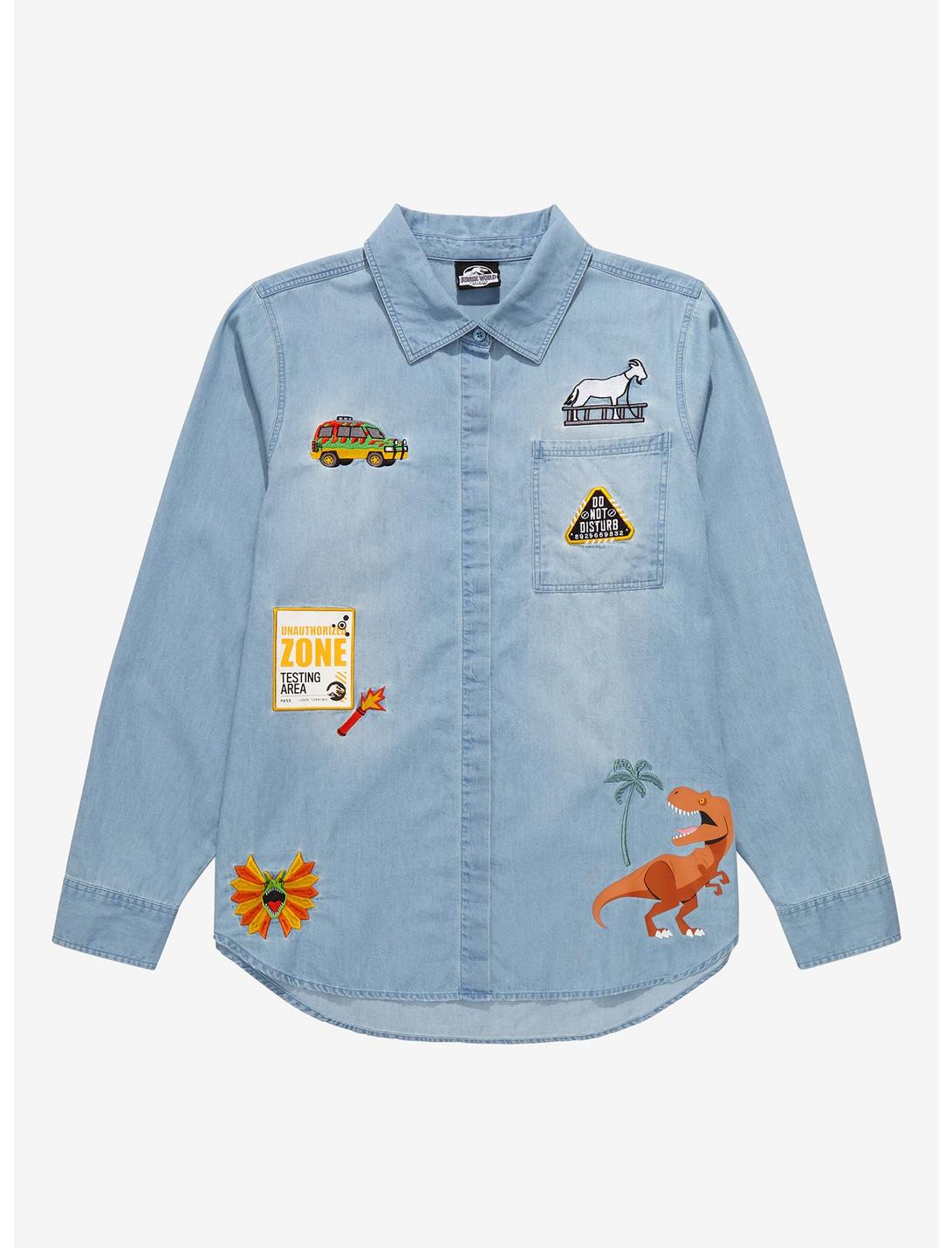 Channel that classic paleontologist fashion sense with this Jurassic Park women's overshirt! Made of denim, this shirt features embroidered details, including a T-Rex, the iconic jeep, the ill-fated goat, and more. The back features "Jurassic Park" lettering.