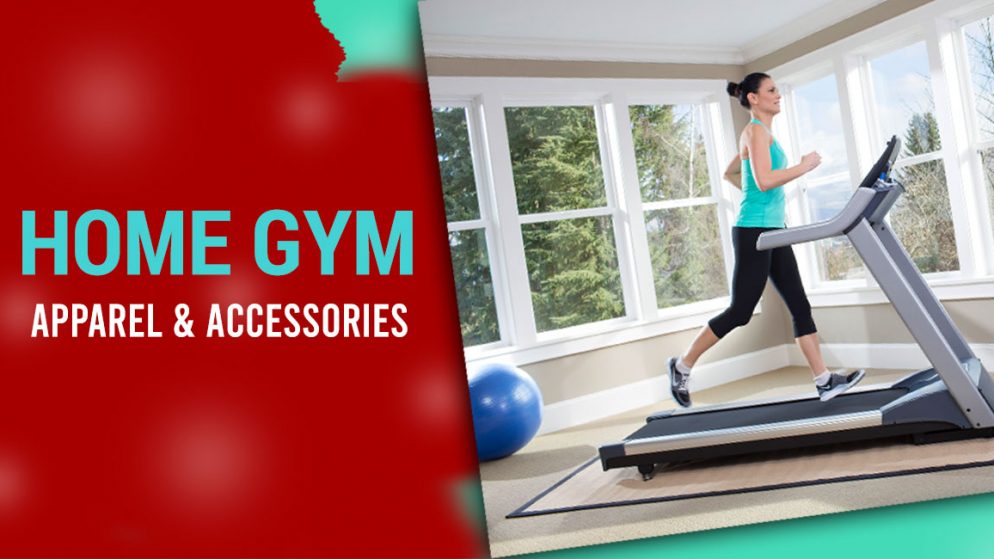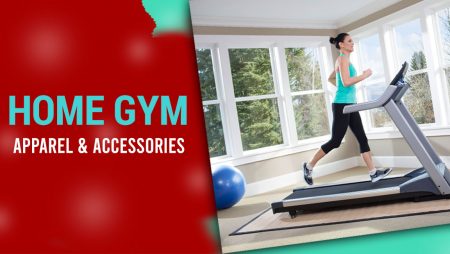 If you hear "Bowflex" and a '90s infomercial comes to mind, think again. The company, which has been developing home workout equipment for more than 30 years, is at the forefront of the industry — and its home gym remains popular today.
The COVID-19 pandemic pushed many people out of traditional gyms, forcing a transition to home workouts. Today, it's more important than ever to maintain physical activity amidst quarantines and physical distancing.
In fact, one recent study found that people who performed more than 30 minutes per day of moderate physical activity or more than 15 minutes per day of vigorous physical activity had a lower risk of prevalent depressive and anxiety symptoms.
While you don't need fancy equipment for an effective workout, home gyms may provide many of the perks you're missing from a traditional gym setting. Bowflex currently offers two home gym models.
This article explores the Bowflex home gym, discussing its pros, cons, and cost, as well as whether it's worth the investment.
Pros of the Bowflex Xtreme 2 SE
70 exercises on one machine
210 pounds (95 kg) of resistance, upgrade available to 410 pounds (186 kg) of resistance
simple, no-change pulley system
compact design and footprint
7-year warranty for the machine itself, lifetime warranty for the Power Rod components
Cons of the Bowflex Xtreme 2 SE
high cost
no bench, limiting your ability to do chest-focused exercises
limited usability for experienced weightlifters
Bowflex's product line
While you can still purchase the company's older home gym models, Bowflex currently offers two new models of its home gym — the Revolution and Xtreme 2 SE. Each offers unique features.
The Revolution
The Bowflex Revolution home gym comes with 220 pounds (100 kg) of SpiraFlex resistance — a type of technology that replaces weights — and can be upgraded to 300 pounds (136 kg) at an additional cost.
You can execute up to 100 exercises on this machine, which features a Freedom Arm system that adjusts independently based on your workout. The Revolution requires a 10×7-foot (3.1×2.1-meter) area, according to the company.
The Xtreme 2 SE
The Bowflex Xtreme 2 SE home gym comes with 210 pounds (95 kg) of Power Rod resistance and can be upgraded to 410 pounds (185.8 kg) for an additional cost.
You can perform 70 exercises on this model, which features a lat tower with an angled lat bar and a no-change cable pulley system. Floor space of 8×6.5 feet (2.4×2 meters) is required, according to the company.
At $1,499, the Xtreme 2 SE model is less expensive than the $2,899 Revolution. This article focuses on the Xtreme 2 SE model.
Bowflex Xtreme 2 SE product overview
Bowflex's Xtreme 2 SE home gym is based on its trademarked Power Rod resistance system, which provides resistance that feels comparable to that of free weights but without the associated inertia. Free weights may pose a risk for injury because they aren't fixed.
In fact, in a study of emergency room cases involving gym accidents, overexertion was the most common cause of injury, plus the main cause related to general free weight activities. Crush injuries due to falling weights were common for all free weight activities as well .
Another benefit of the Xtreme 2 SE home gym's resistance system is the no-change pulley apparatus, which relieves you from adjusting any cables or handles when moving from upper to lower body exercises, for instance.
Atop the machine, a lat bar tower allows you to target your upper body, such as your back and shoulders, with exercises like lat pulldowns and rows.
At the bottom, a four-position lower pulley station lets you do squats, deadlifts, and other lower body exercises. There's also a leg extension bar off the seat to target your quads.
Accessories and workout manual
Five-way handgrips and ankle cuffs are included with the Bowflex Xtreme 2 SE home gym, as well as a squat bar and ab crunch shoulder harness. A preacher curl and gym-style ab crunch are optional attachments.
The manual offers seven workouts for those looking for some guidance on how to utilize the machine:
20-Minute Better Body: a full-body conditioning routine great for beginners
20-Minute Upper Body: targets the chest, back, shoulders, and arms
20-Minute Lower Body: targets the legs and core
Bodybuilding: a focused program that strength trains each body part individually
Circuit Training Anaerobic: a full-body resistance training workout
True Aerobic: adds a burst of cardio in between each strength exercise
Strength Training: an advanced program designed to boost strength
Exercises you can perform
The Bowflex Xtreme 2 SE provides a full-body workout. Some exercises you can perform on it include:
Lower body: squats, deadlifts, leg extension, and kickbacks
Upper body: lat pulldown, chest press, rows, chest fly, raises, and curls
Core: ab crunch and oblique crunch
Maximize your time by picking a few of the exercises from each area — lower body, upper body, and core — for a full-body workout, or target each area individually once per week.
Benefits of the Bowflex Xtreme 2 SE
The Bowflex Xtreme 2 SE home gym is a versatile option for someone looking to get a full-body workout at home. Its benefits include:
Numerous workouts. This home gym offers 70 exercises on one machine.
210 pounds (95 kg) of resistance. For a beginner or intermediate weightlifter, this high level of resistance is more than enough. More advanced lifters can upgrade the machine to 410 pounds (186 kg) of resistance.
No-change pulley system. This simple pulley system minimizes confusion and downtime in between exercises because you don't have to adjust handles or cables.
Relatively compact footprint. The Xtreme 2 SE doesn't have a foldout bench — just a vertical seat — which keeps its footprint small.
Excellent warranty. The machine itself comes with a 7-year warranty, while the Power Rods come with a lifetime warranty.
Downsides of the Bowflex Xtreme 2 SE
The Bowflex Xtreme 2 SE home gym has a few drawbacks, such as:
High cost. While cheaper than the Bowflex Revolution home gym, the Xtreme 2 SE is still an investment. Keep in mind that the company offers financing options.
No bench. The lack of a bench limits the exercises that you can perform, namely chest-focused moves.
Limited usability for experienced lifters. For someone with bodybuilding or athletic-focused goals, this home gym may not provide enough resistance or exercise options.
The bottom line
Bowflex's Xtreme 2 SE is a versatile home gym that provides a full-body workout. It may be especially useful for a beginner or intermediate exerciser.
While its high price tag and lack of a bench may steer some people away, this product comes equipped with 210 pounds (95 kg) of resistance, a user-friendly pulley system, and great warranty.
If working out at home is the best or only option you have, a home gym like this one offers many of the basics you'd find at a commercial gym.