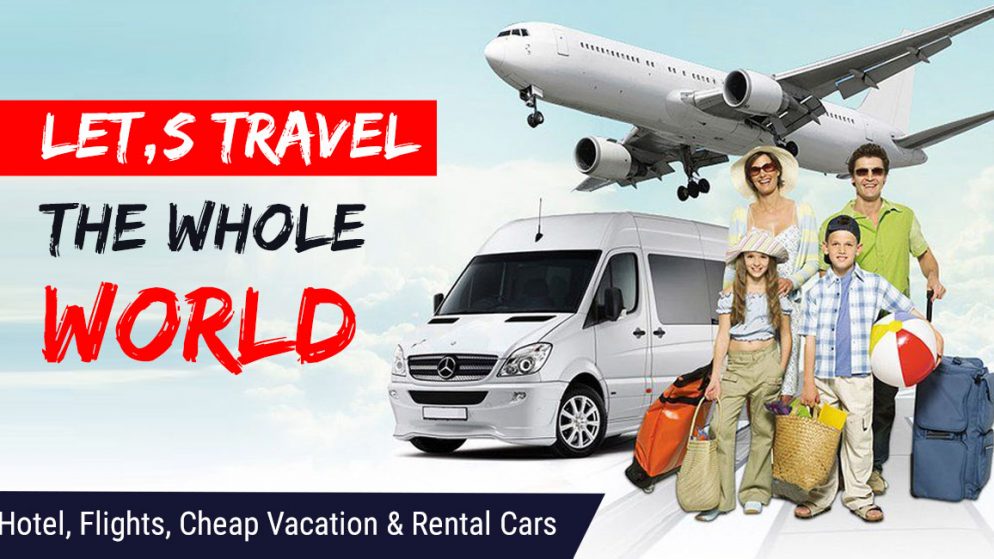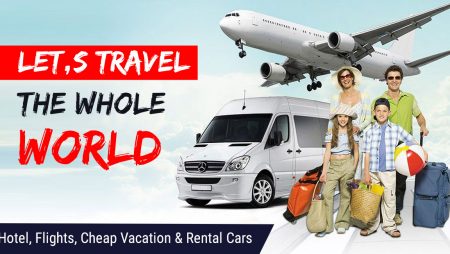 Our content is reader-supported. If you click on our links, we may earn a commission.
There are numerous online travel agents (OTAs) who are fiercely vying for your patronage. In order to stand out in such a crowded market, many of them try to provide something special.
Priceline, for instance, offers discounts through straightforward bookings, while Amex Travel rewards cardholders with benefits and top-notch customer support. Some companies, like Costco Travel, give members perks. With the help of deals, they each seek to draw customers who will stick with the website for all of their trip booking requirements.
Why Use an OTA?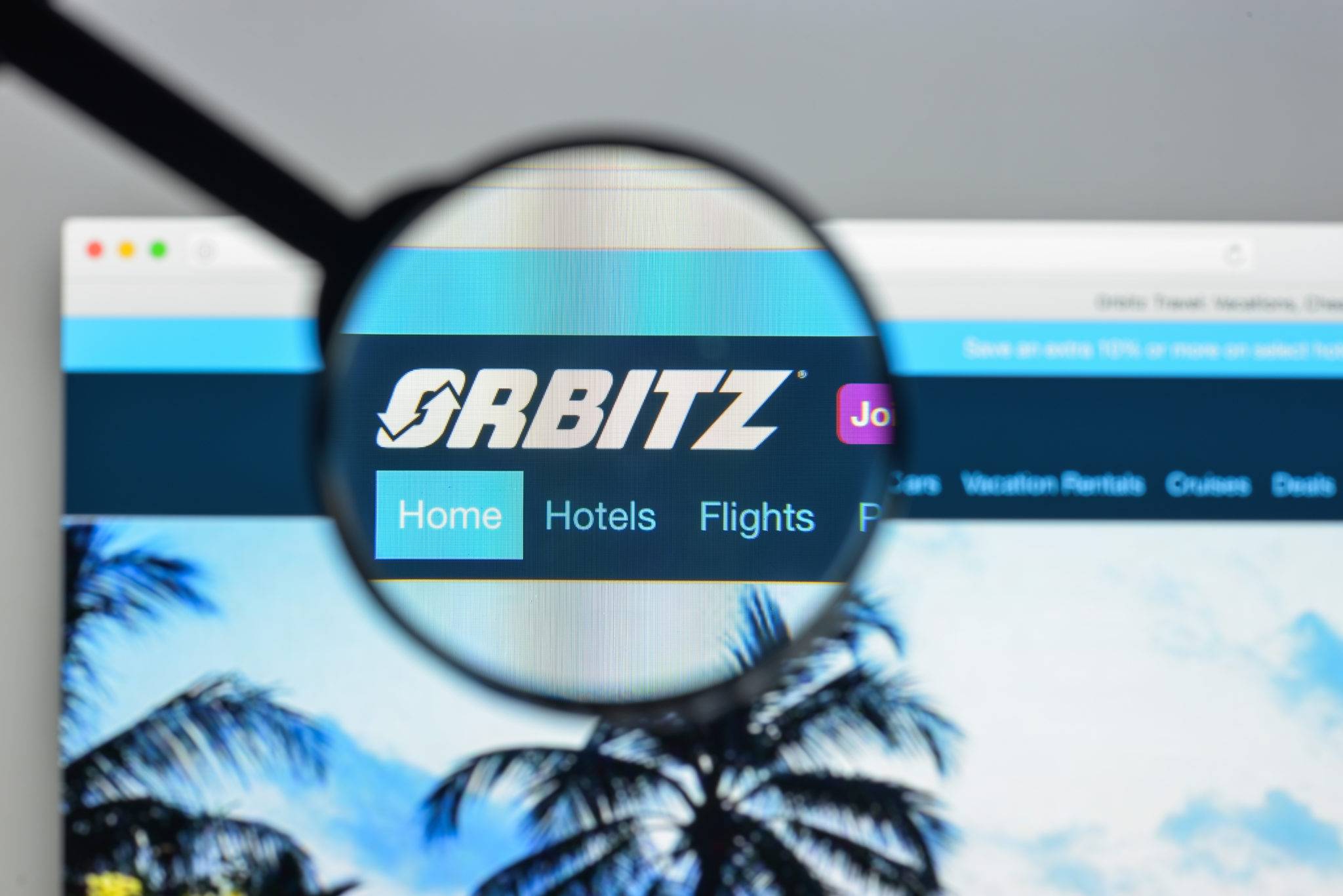 Get Best Holiday Deals At Orbitz
Booking directly with the travel provider is frequently the best option when making travel arrangements for a certain hotel or flight. Dealing directly with the airline or hotel can make resolving any problems, such as cancellation, overbooking, or delays, easier.
Orbitz Rewards, Insider Pricing, and Credit Cards
Since Orbitz has its own loyalty program, you can earn rewards through Orbitz Orbucks, credit card rewards, and frequent flyer miles. Booking through a third party often disqualifies you from receiving hotel loyalty points. You should create an account before making any reservations through Orbitz.
Orbitz Rewards
Orbitz Rewards
This incentive scheme is rather straightforward. Orbucks are earned for each trip booked through the website. There are no blackout periods and each Orbuck is worth $1 when used to book hotels.
Every time you make a trip reservation, an earning rate will appear next to your itinerary. On average, there is a 1% return on airfare and travel bundles, and 3% back on qualifying hotels (or 5% back if you book using the Orbitz app). In other words, you will receive 6.5 Orbucks for a $650 flight.
Insider Costs
Orbitz offers member prices for a select number of hotels, with reductions that are typically in the range of 10% but can occasionally reach 50%. Simply search for the Insider Price marking when looking for hotels.
Rewards Levels
Everybody is eligible for the lowest level, Silver, which is the first tier. Gold membership is attained after four or more hotel nights booked through Orbitz each year, and Platinum level is attained after twelve or more.
Access to Insider Prices, Orbucks earning, and a low price guarantee are benefits available to all users. At the Gold level, you have access to a special customer service line and benefits at particular hotels, like complimentary breakfast and premium Wi-Fi in your room.
When you reach the Platinum level, you'll be qualified for upgrades at Orbitz Rewards VIP Hotels that accept the program and a $50 Orbucks reimbursement if you pay for two or more checked bags when flying on Orbitz-booked flights.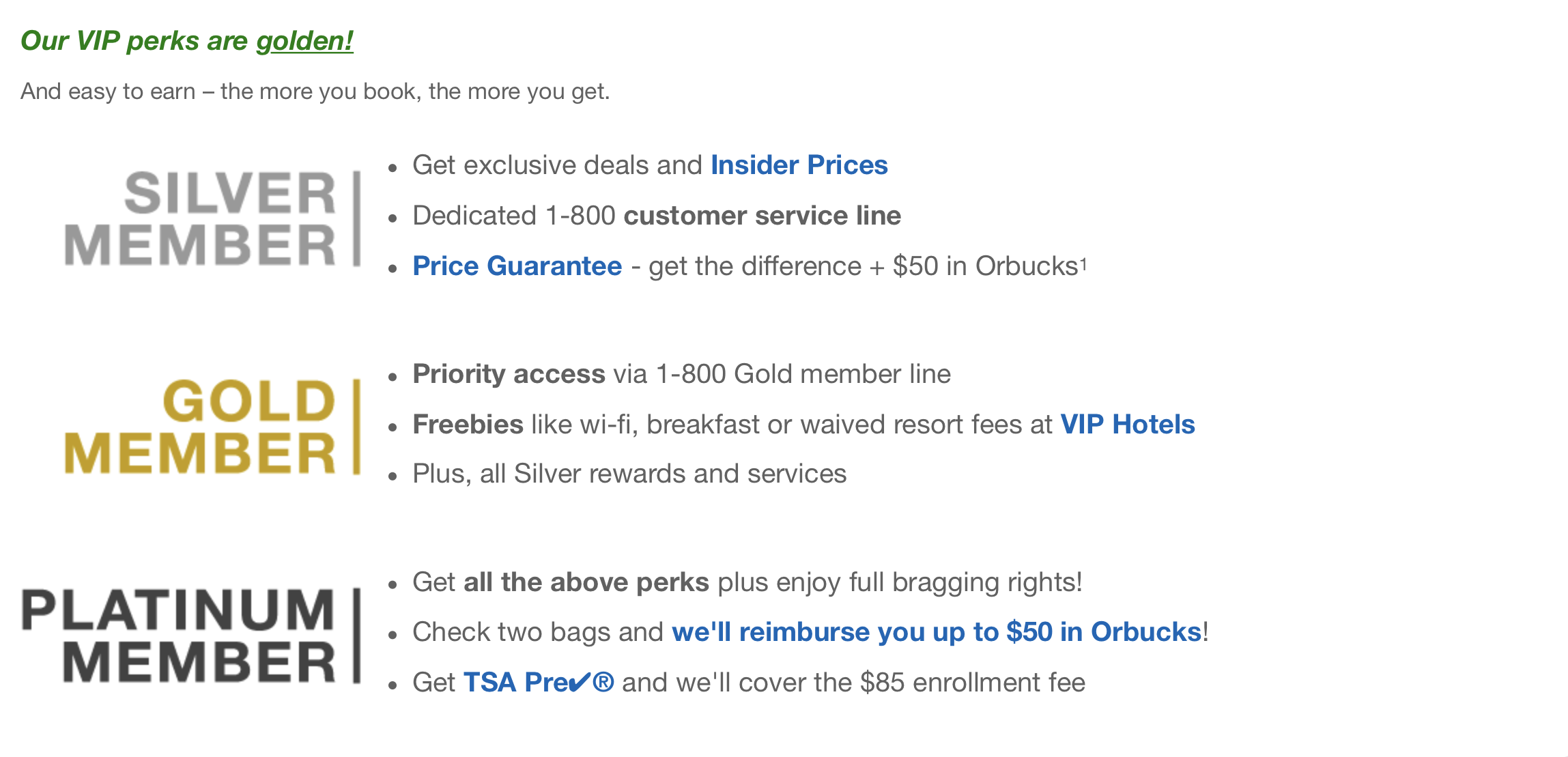 Get Best Holiday Deals At Orbitz
Orbitz Rewards Visa Card
A credit card bearing the Orbitz logo is available; it gives rewards in the form of Orbucks.
The Orbitz Rewards Visa Card offers rewards of 8% to 10% on hotels booked through Orbitz, 6% on airfare, 5% on other purchases made on Orbitz.com, and 2% on all other purchases.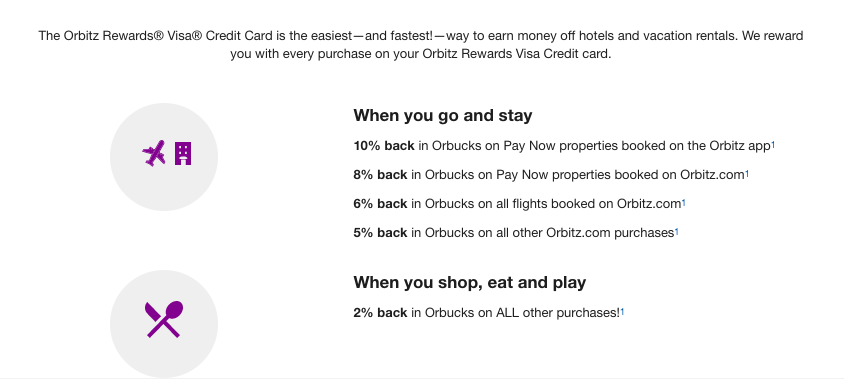 Get Best Holiday Deals At Orbitz
Orbitz Flights
Booking a flight on the platform is a fairly simple process, just like with most OTAs. Let's take a look at how to search and book, and how to build a more complex itinerary.
Searching
Make sure to hit the Flights link on the homepage if you want to search for flights. Enter the cities or airports of your starting and ending points, the dates, the number of passengers, and whether you want to look for cheaper flights on surrounding days.
You can decide to limit the search to nonstop flights, select refundable tickets, select a preferred airline, and select the class of travel you desire by clicking the "Advanced Options" tab. Search when you are prepared and wait for the results to load.
Get Best Holiday Deals At Orbitz
Making a Reservation
Once you've located a departure that appeals to you, click the pink "Select" button. Options for the return flight are displayed on the following screen. Most of these will display a cost of $0.00 because the pricing on the first screen indicated the overall lowest-possible round-trip cost.
Other flights as you scroll down might have higher prices because of timing, capacity, or whether they're run by a non-alliance carrier.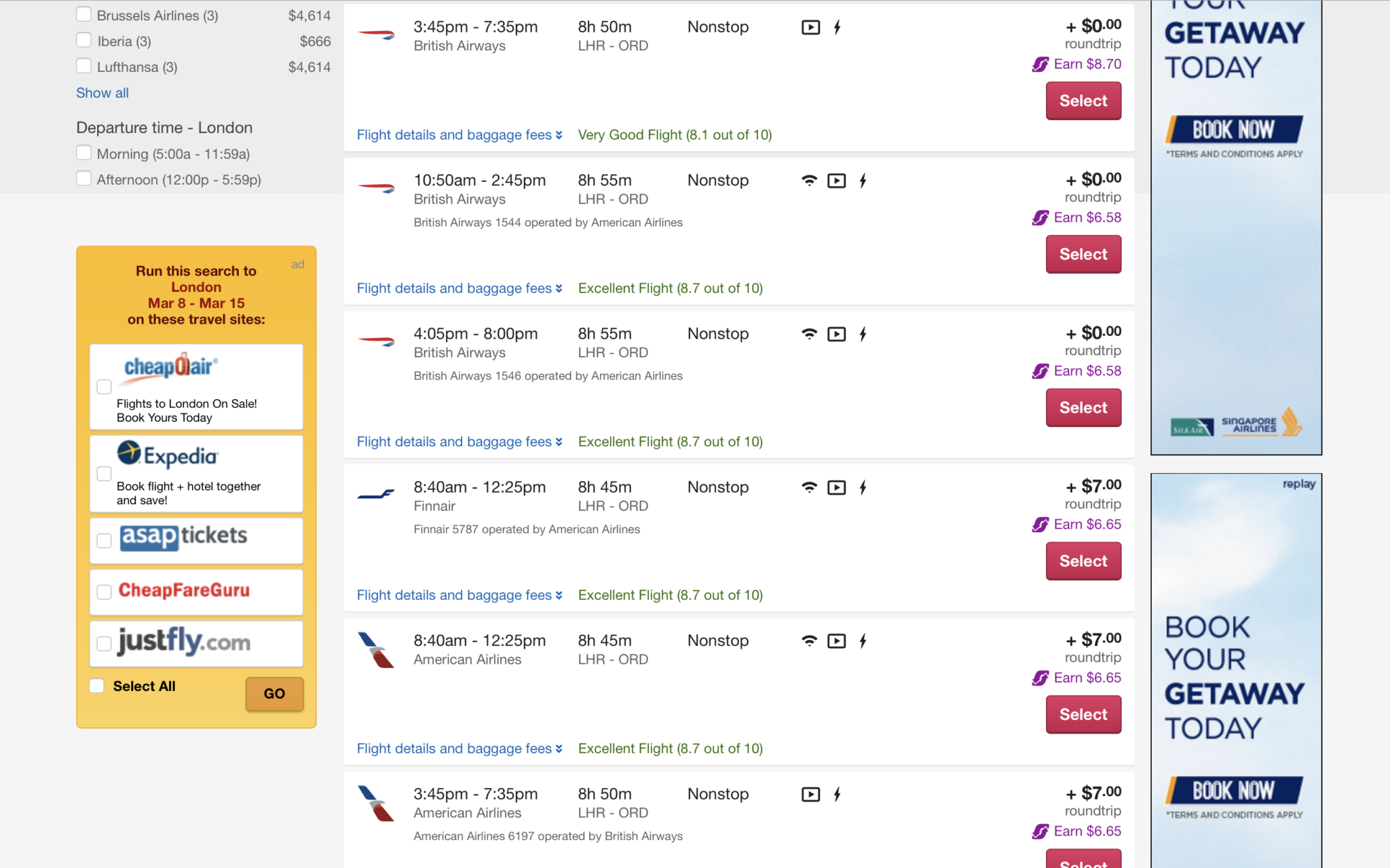 Get Best Holiday Deals At Orbitz
 Price Comparison
For flights, Orbitz offers a "best price guarantee" that will repay the difference if you discover a lower price within 24 hours of making your reservation. Although filing a claim is quite simple, let's examine the likelihood that you'll actually need to utilize it.
We didn't specify the airport, time of day, or airline when we searched a few different portals and websites for the same nonstop flight from Chicago to London on the same days.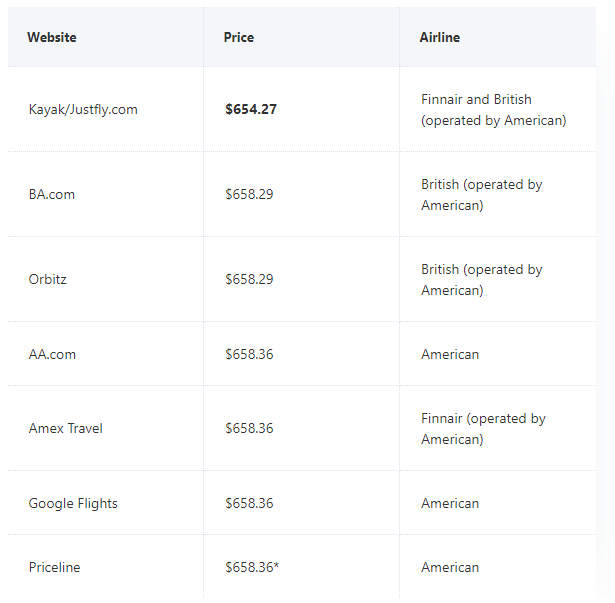 Get Best Holiday Deals At Orbitz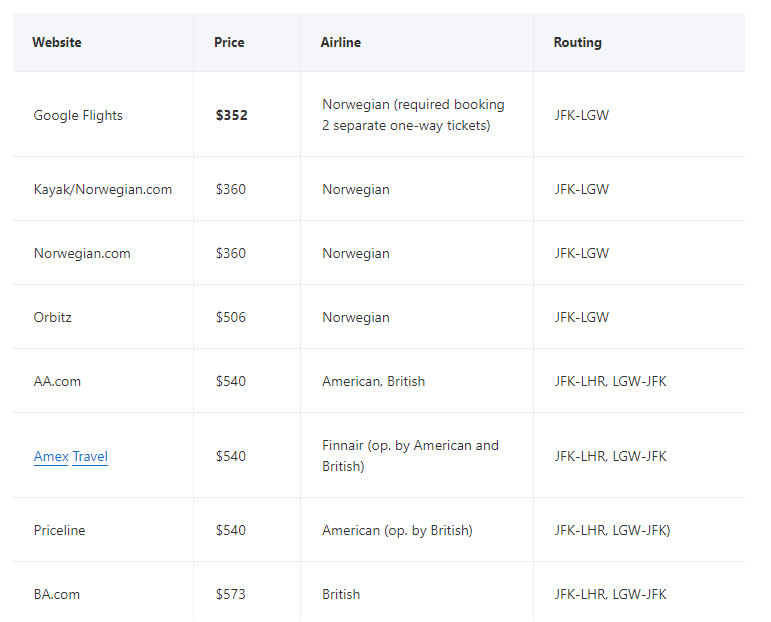 Get Best Holiday Deals At Orbitz
Orbitz Hotels
Make sure to either create or log in to an Orbitz account before searching for hotels on the platform. This is due to the fact that it provides hotels with Insider Price promotions that can save guests up to 10%. Additionally, if you book through Orbitz and hold elite status with Orbitz, select Orbitz VIP hotels provide elite status benefits.
Searching
Return to the homepage after logging in and select the Hotels tab. Type in your city, arrival and departure dates, guests' numbers, and the number of rooms you'll need. Next, click "Search."
Orbitz always arranges the search results in "recommended" order. On the website's support page, you can see a breakdown of how it chooses which hotels to recommend.
You can alter how the results are sorted to include factors like price, customer rating, Insider Prices, top offers, and more.

Get Best Holiday Deals At Orbitz
Booking a Room
Get Best Holiday Deals At Orbitz
To view property details, click any of the results. Click on the pricing when you locate one you want to book.
As soon as possible, pop-ups will appear urging you to book right away with messages like "prices for your dates have been rising up" and "32 people are looking at this property!" Please disregard these.
Comparing Hotel Prices
In the end, because the hotel was having a sale, making a direct reservation was slightly less expensive in this case. Orbitz was, however, unquestionably less expensive than any other online travel agent. This was typically the case in a few additional searches; on occasion, it even outperformed direct booking if the hotel had an Insider Price.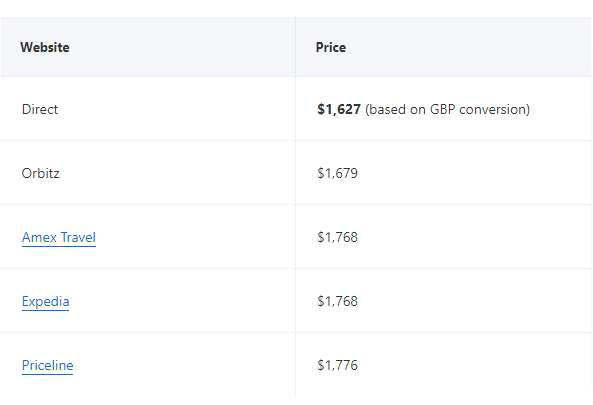 Get Best Holiday Deals At Orbitz
Hotel Rewards
Keep in mind that if you reserve a hotel through an online travel agent, the hotel's loyalty program won't let you earn rewards. But you will receive Orbucks.
Orbitz Vacation Packages
You can save even more money by purchasing vacation packages on Orbitz! These do not include any activities or trips, unlike the Costco Travel packages, which merely combine a flight, hotel, and rental car. The price guarantee with Orbitz lasts for 48 hours after you make your reservation, which is a huge perk!
Searching and Booking — Flight + Hotel
Click Vacation Packages on the home screen to begin your search for a vacation package. Then, enter your departure and arrival cities, the dates, the number of people, and the service you want to include in your package, such as a flight, a hotel, or a rental car.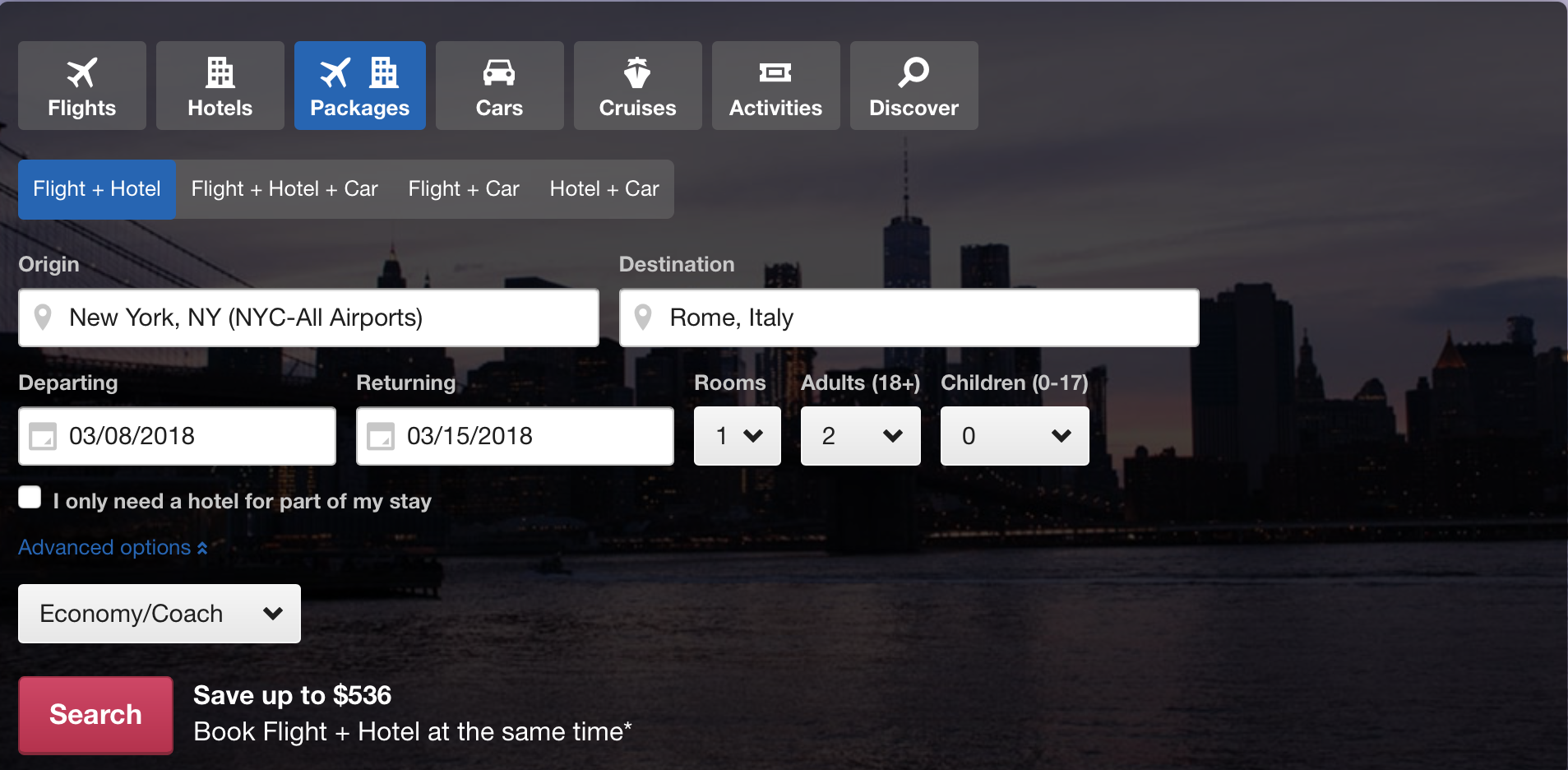 Get Best Holiday Deals At Orbitz
Prices
Prices for vacation packages tend to differ amongst the many online travel firms because they each have access to various hotel discounts and benefits. It would be wise to compare packages at a few different websites unless you're set on using 1—for example, if you value Orbucks.
Orbitz Activities
In the same way that you would search for and book a flight, Orbitz enables users to find and book entertainment in the location they are visiting. Anything from concert tickets to excursions to food events might be included in these activities.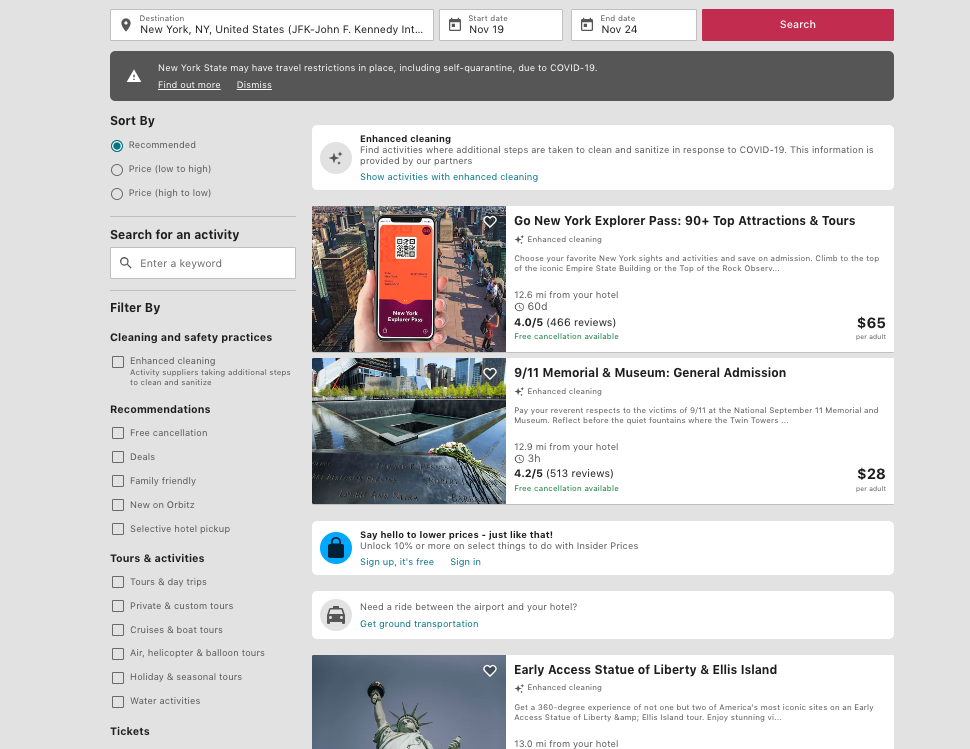 Get Best Holiday Deals At Orbitz
Searching and Booking
Simply input your dates of travel and the location you're travelling to while browsing for activities on Orbitz. Following that, you'll get a list of all the events taking place in the city at those times. From there, you can narrow your search by price, activity type, or entering a phrase for a particular activity.
Orbitz Cruises
Like many other online travel agents, Orbitz provides benefits and bonuses on specific cruises. Although prices on OTAs and direct bookings are frequently the same, Orbitz periodically runs promotions with slight savings.
Simply click the Cruise option on the homepage, choose a departure month, and then choose a destination. You can use filters on the results page, such as departure port, length, cruise line, and even specific ship, to focus your search.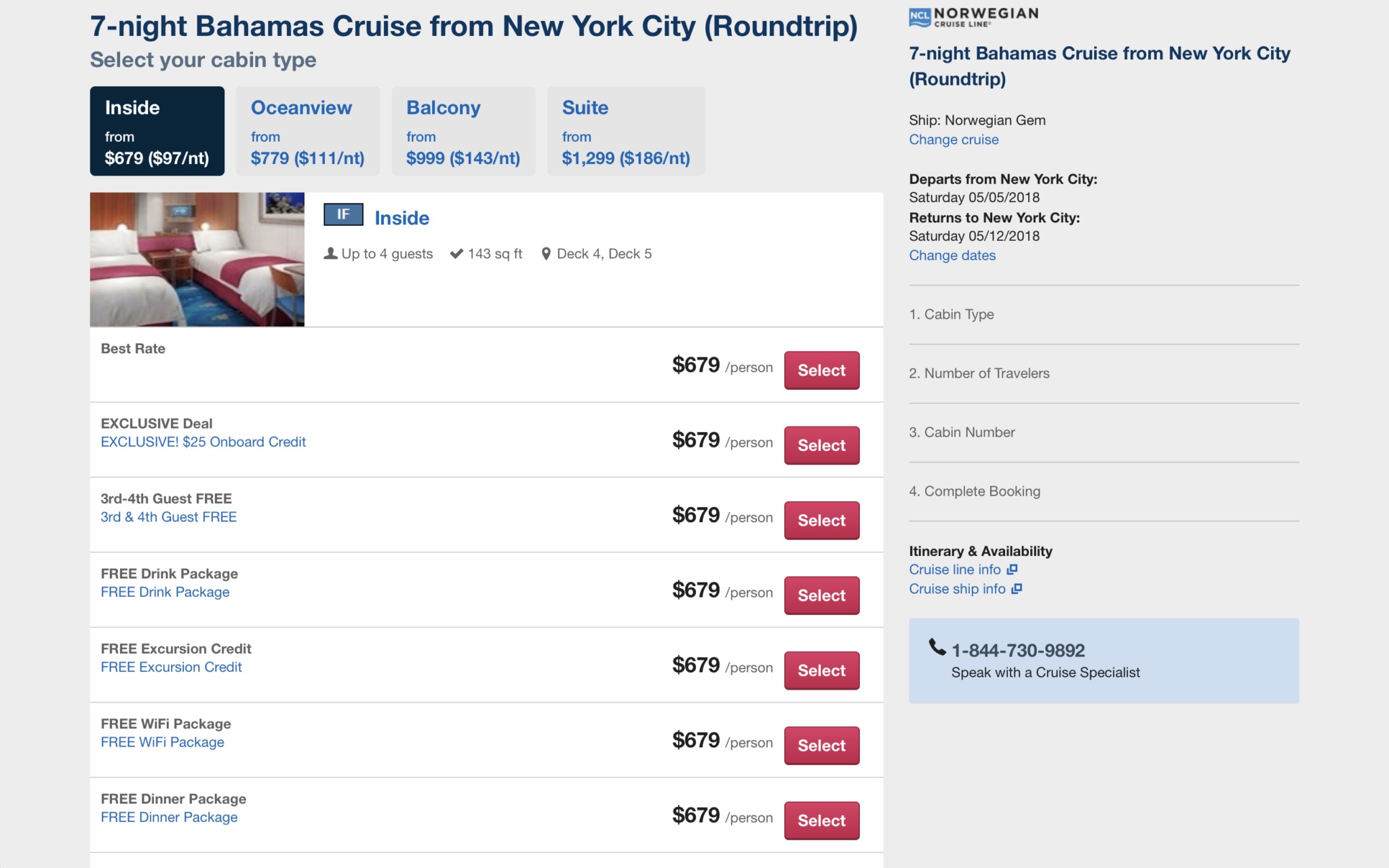 Get Best Holiday Deals At Orbitz
Orbitz Car Rentals
The automobile rental selections on Orbitz are generally comparable to those of other online travel firms. While the majority of rentals are offered at the same price as other OTAs, Insider Prices provides savings on a select specific automobile class.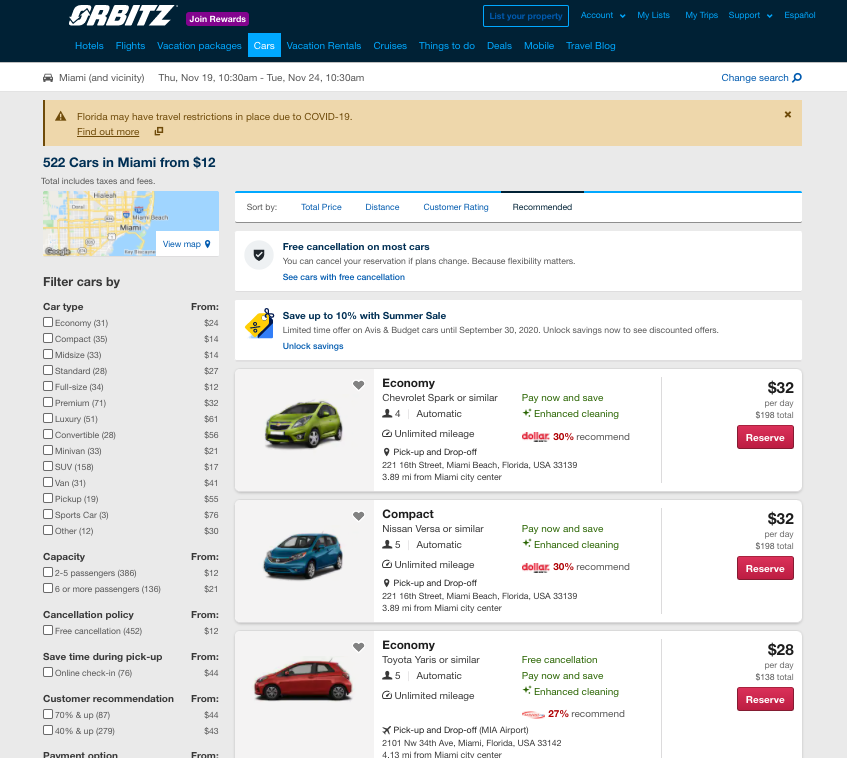 Get Best Holiday Deals At Orbitz
Searching and Booking
Click "Search" after entering your location, picking the pick-up and drop-off hours, and selecting any preferences you may have.
Use the filters on the left as necessary as you scroll through the cars. Keep an eye out for the blue highlighted pricing on Orbitz as they occasionally give Insider Prices on rental cars.
Prices
Apart from Costco Travel, which has negotiated group rates and discounts (similar to AAA) and automatically applies whatever available, rental vehicle costs on OTAs tend to be consistent. The limitation of Costco Travel to just four rental businesses is a drawback.
Orbitz Mobile App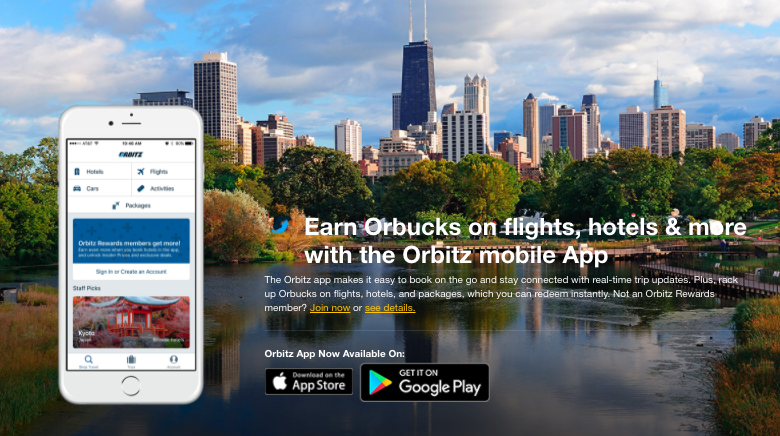 Get Best Holiday Deals At Orbitz
You can arrange trips, get bargains that are only available on mobile devices, track flights, and manage your entire itinerary all from your smartphone using the Orbitz app! Both iOS and Android users can download the Orbitz travel app.
Conclusion
In addition to a reasonable loyalty program and a very helpful 24-hour free cancellation policy on ticket reservations, Orbitz provides some decent travel deals. If you discover a lower price somewhere within 24 hours of booking, you may always get the difference repaid thanks to its price guarantee!