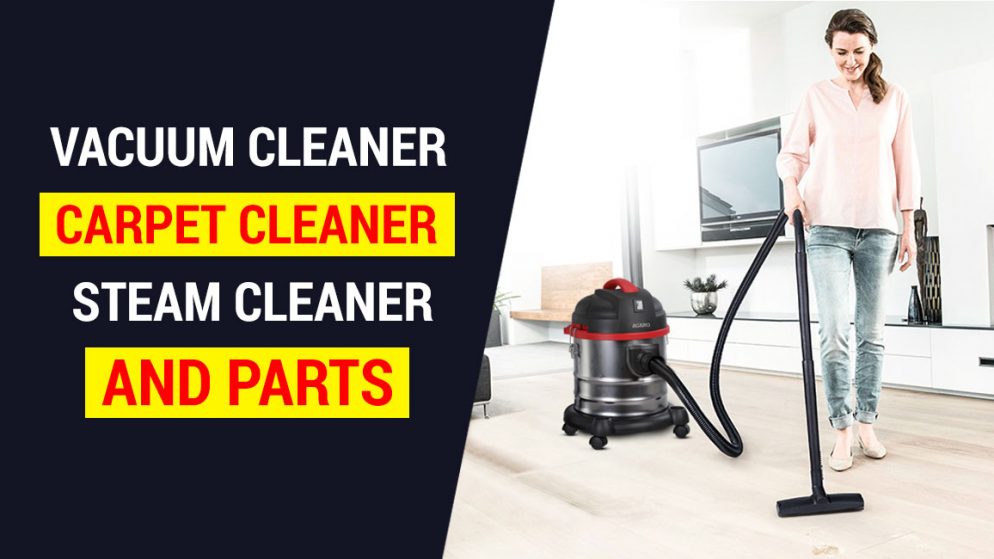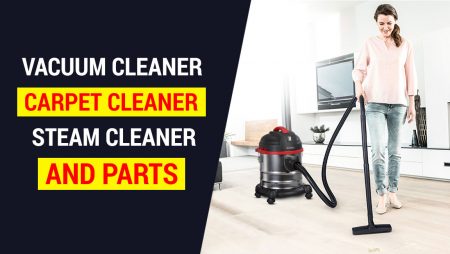 Our content is reader-supported. If you click on our links, we may earn a commission.
Bissell is known to be an American manufacturer of vacuum cleaners as well as floor care appliances. The company offers various vacuum cleaners that include compact handheld cordless vacuums, bulky vacuums, etc. The products that they offer are budget-friendly and have bagless designs.
Know About Bissell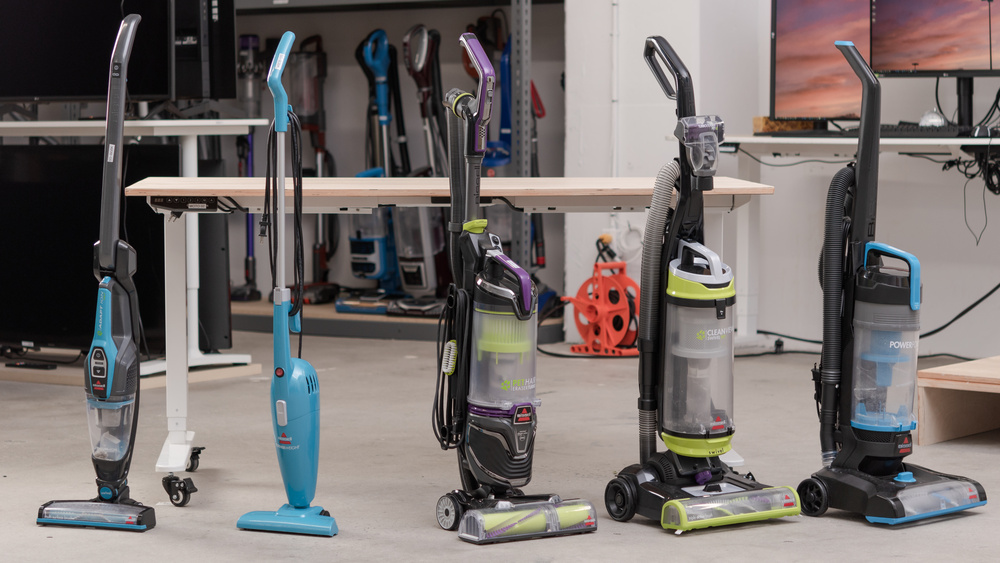 Shop Now At Bissell
This is a renowned brand across the globe for more than around 140 years and claims to have supplied to the sweepers of Queen Victoria of England. Nowadays it is a great brand that is offering home cleaning appliances and innovative floor care products. However, it's one famous model is an all-in-one multi-surface vacuum cleaner which is The Bissell Crosswave.
BISSELL CORDLESS VACUUM
The Bissell Adapt Ion Pet is known to be its best cordless vacuum. It can handle pet hair from the flat and from surfaces like hardwood, linoleum, as well as high pile carpet. It has a lightweight plastic body and helps to clean debris from hard-to-reach areas. The vacuum comes with upholstery as well as crevice tools. But there is no pet grooming tool/turbo brush offered along. Also, it has a bagless design as well as washable filters.
The performance of its battery is not satisfactory as it offers 20 minutes of runtime and takes around 5 hours to recharge. Also, the vacuum struggles to get bulky debris and get stuck in the dustbin's entrance.
Another best vacuum by Bissell is its CrossWavePetPro which is a corded hybrid vacuum mop. It deals with everything while offering no loss in its suction performance and has spacious dustbin fills. The detergent dispersal functional allows to clear all the stains and is effective in sucking up the liquid spill. It has superior quality as compared to Bissell Adapt Ion Pet.
However, it doesn't have many parts and there is no way to adjust the speed of its brush roll.
If you want a carpeting cleaning solution at home then Bissell PowerForce Helix is the best solution. It is a budget-friendly option that comes with a five-level surface adjustment feature.
The bagless design as well as washable pre-motor filter keeps the costs low and has a spacious dirt bag. Plus, it is lightweight and comes with a soft-bristle dusting brush.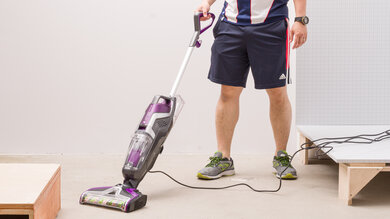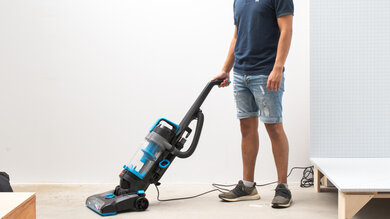 Review of Bissell Crosswave
The hybrid Bissell Crosswave allows you to vacuum as well as mop floors. This is a multi-surface cleaning system that is a great option for any household. However, it doesn't work on carpets but on rugs, and hard floor types, it works like butter. It does the primary function of cleaning wet as well as dry messes along with pet hair. Plus, it is affordable.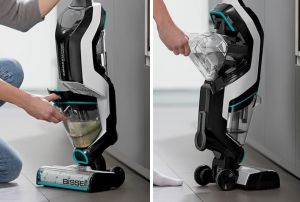 Prices of Bissell Crosswave models
Here are some of the models of Bissell crosswave:
Bissell Crosswave Pet (2225F) − $529 RRP*
Bissell Crosswave Pet Pro (2223H) − $529 RRP*
Bissell Crosswave Cordless (2588F) − $659 RRP*
Bissell Crosswave Cordless Pro (2582H) − $659 RRP*
Bissell Crosswave Max (2765F) − $699 RRP*
Bissell Crosswave Max Pro (2767H) − $699 RRP*
Bissell Crosswave X7 (2832F) − $799 RRP*
Amazing Features of Bissell Crosswave
Dual-action microfiber as well as nylon brush roll – This works on hard surfaces as well as rugs that can remove grease and grime. It has microfiber cloth which leaves no scratches or streaks to offer a great finish while leaving no dull residue.
The technology of two tanks – The Crosswave has a dual tank that helps in keeping clean water away from dirty water. Plus, it has a trigger-controlled tank that removes the water on one side and dirty water on another side. The tanks ones with measurements to avoid any wastage.
Smart touch controls – It has smart touch control that allows switching modes as well as handling cleaning solutions with the on-demand solution trigger.
3-in-1 charging station – This helps to clean, store, as well as charge the vacuum at the same time. It has a clean-out tray to clear everything after the cleaning process is done.
The capacity of dustbin and water tank – The models have 0.4L/0.5L dustbin capacity as well as 0.8L water capacity which is smaller than other vacuums.
25-30 minutes runtime – The cordless run time is of 25-30 minutes along with 36V lithium-ion battery.
This is designed with a stick vacuum styling along with additions. It is a partial vacuum and a partial wet mop.
Brushroll – This brush roll can absorb cleaning solution and water to clean the floors. Plus, it is soft and avoids any scratches.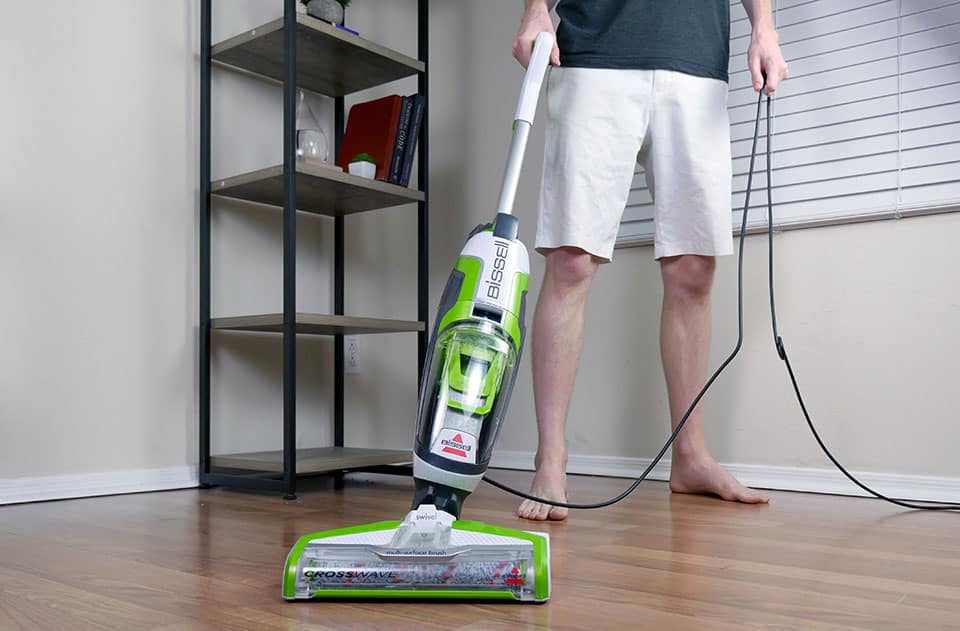 Cleaning tank – It has two cleaning tanks, one to store clean water and the other to store dirty water. It comes with measurements to avoid any waste of water or cleaner.
Dirty tank – It has a dirty tank of 0.4L and can be removed as well. It has a small lip that can help to handle it well.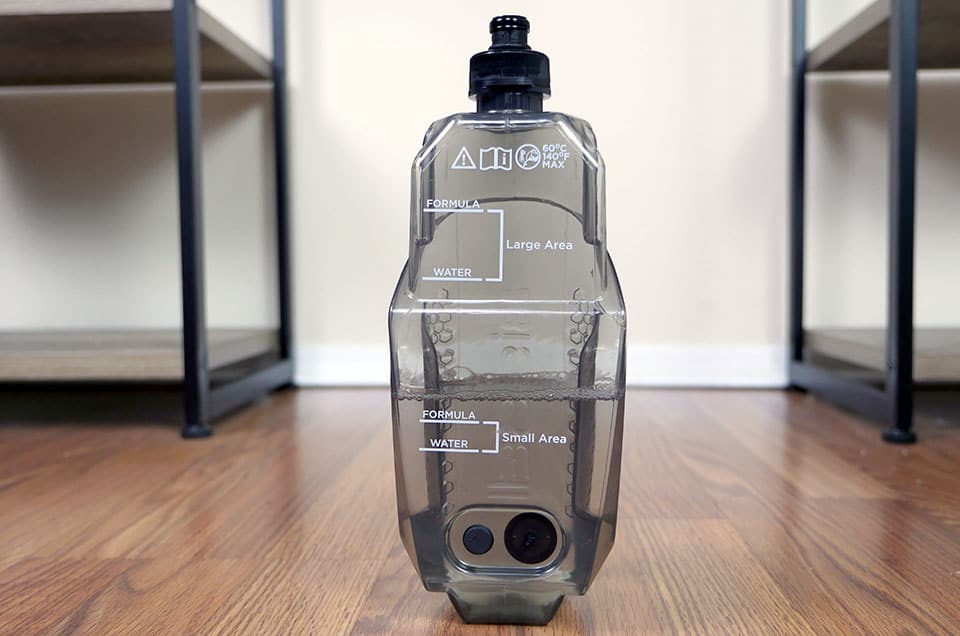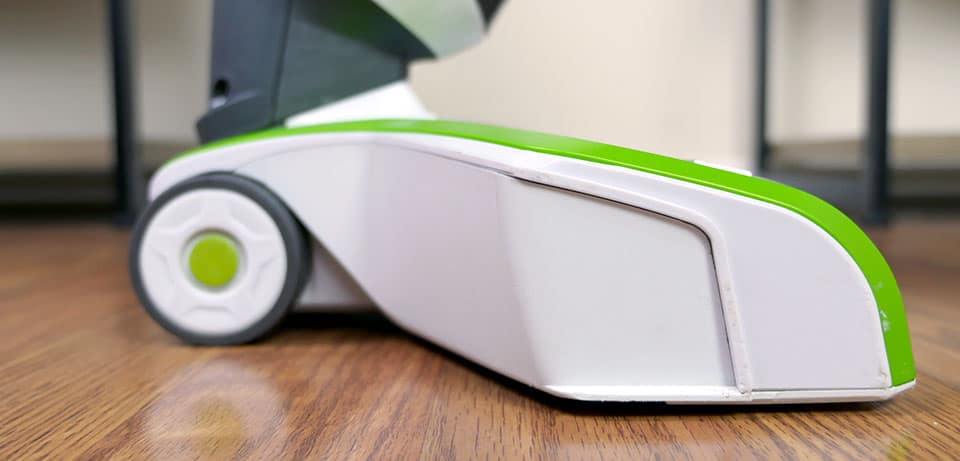 Cleaning tests – This cleaning test shows the performance of Bissell Crosswave multi-surface floor cleaner. It cleans all the three debris types which are dirt/mud, honey, and soda.
Mopping tests – This does a great job in mopping the three debris like mud, honey, and soda. It removed 1005 mud, money was removed 90-95% and soda was removed 95%.

Bissell Crosswave- Should You Buy It?
When it comes to prices, it starts from $529 RRP and matches with other upright vacuum options with a similar caliber. It is affordable as it offers amazing features. But the Bissell Crosswave does have some drawbacks like small dustbin capacity, limited runtime, etc.
Final Thoughts
Bissell is known to build various variety of vacuums that are suitable for various needs. It comes with cordless handheld vacuums as well as bulky corded upright vacuums. However, the best vacuums by Bissell are affordable and have a bagless design. But most of them are not the best choice when it comes to cleaning performance and can look cheaply made.