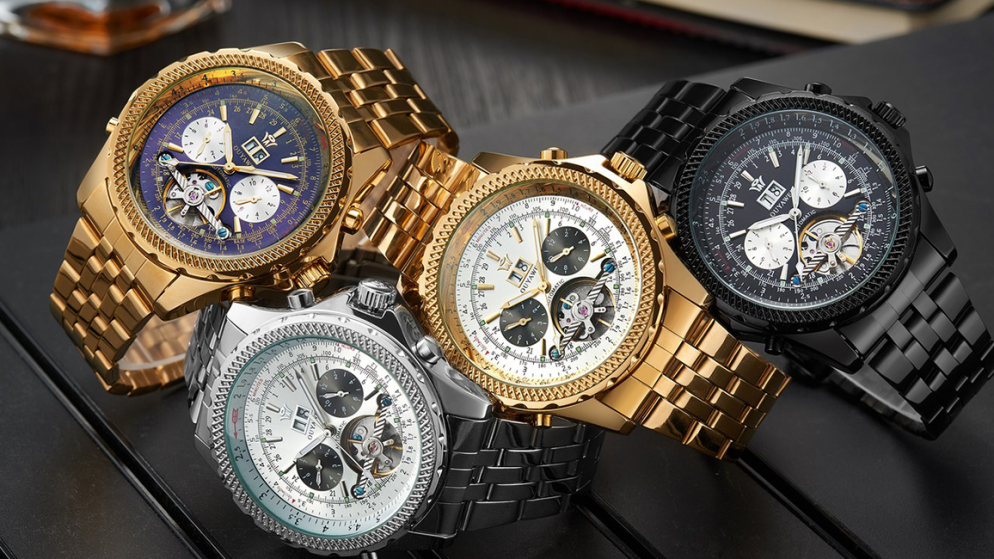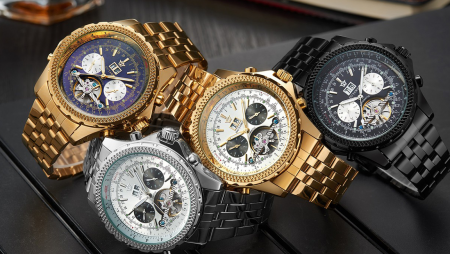 Our content is reader-supported. If you click on our links, we may earn a commission.
Bulova was originally founded in 1875 and is one of the longest running watch brands in the world. The brand was taken over by Citizen in 2007 and has been recognised all over the world for being a brand that suits everyone's budget, regardless of what they are looking for.
So, are Bulova watches any good? A lot of watch collectors seem to think so! The Bulova brand may not be exactly high end, but it offers some good quality watches within their ranges. Their price range tends to be somewhere around $100 to $600, so there is something for those with a budget and those who are treating themselves.
Quality
In terms of the quality of Bulova watches, a lot of watch enthusiasts put the brand above brands such as Timex and Fossil, as well as other low-end Japanese watches. However, other watch collectors disagree with Bulova watches being high quality and see them as average at best, however it depends on the watch that you are directly comparing it to.
While the community is mixed when it comes to the quality, most will agree that the watches are priced correctly.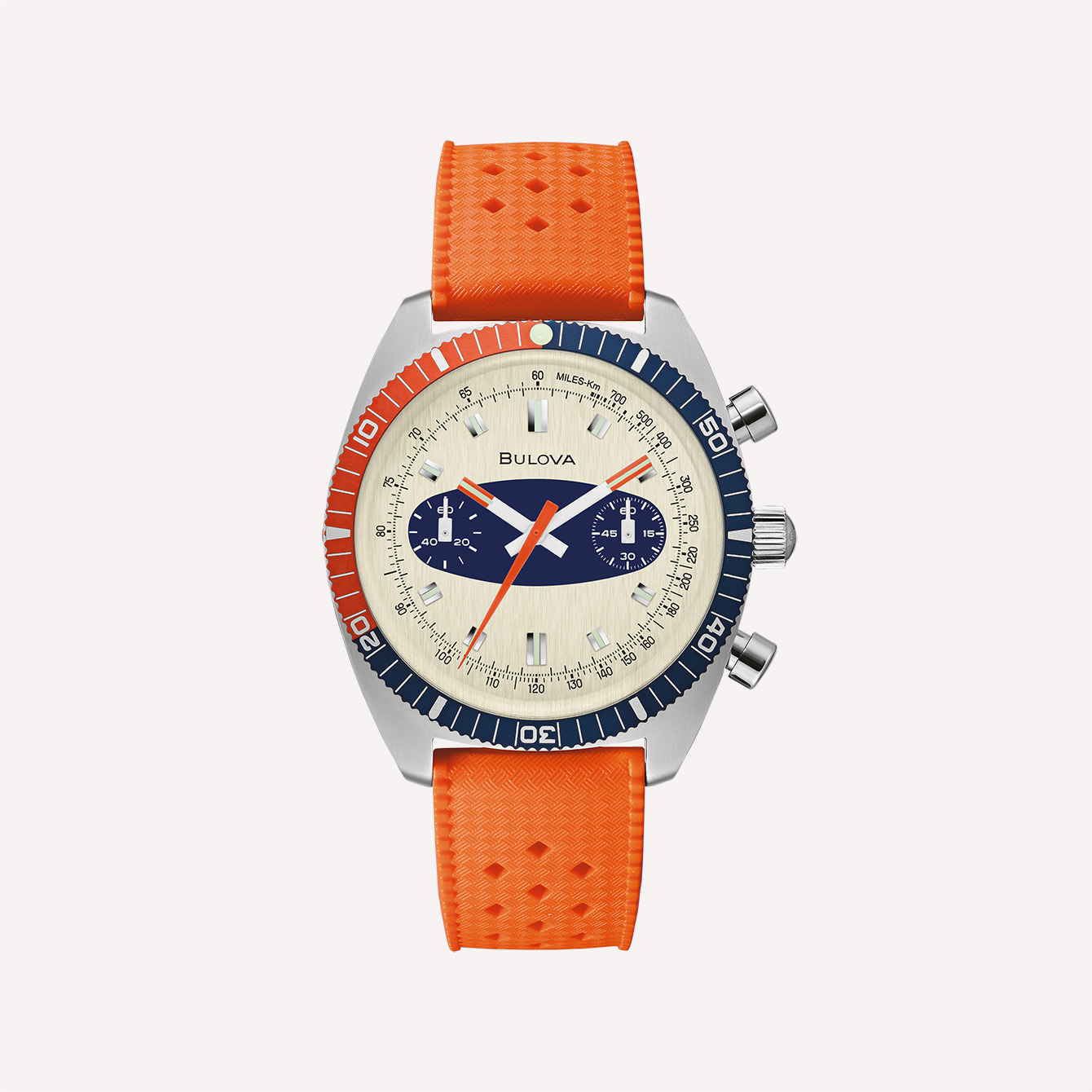 Movement
Most watch collectors that own a Bulova watch themselves tend to agree that the brand have made some very good watches over the years. Namely, the Accutron line which have many Gemini models that use the ETA 2892-A2 movement.
Many owners of Bulova like the brand for their interesting technology such as the Precisionist movement, which is a very high accuracy quartz movement which is known for its sweeping hand movement similar to automatics.
However, there are watch enthusiasts who think that the movements need some improvement. The ETA 2824 movements are very common for the lower end Swiss watches. Some even think that the move to have a new series that feature a Japanese Miyota automatic movement only jeopardises the brand, rather than strengthens.
Conclusion
As you can see, the community is very torn on whether Bulova is of high quality or not, but one thing that cannot be disagreed with is that they are good watches. While the steel that is used by Bulova is very common, the steel is of good quality.
A lot of owners of a Bulova watch love the brand for having hard wearing watches that are likely to last a lifetime with good and proper care.