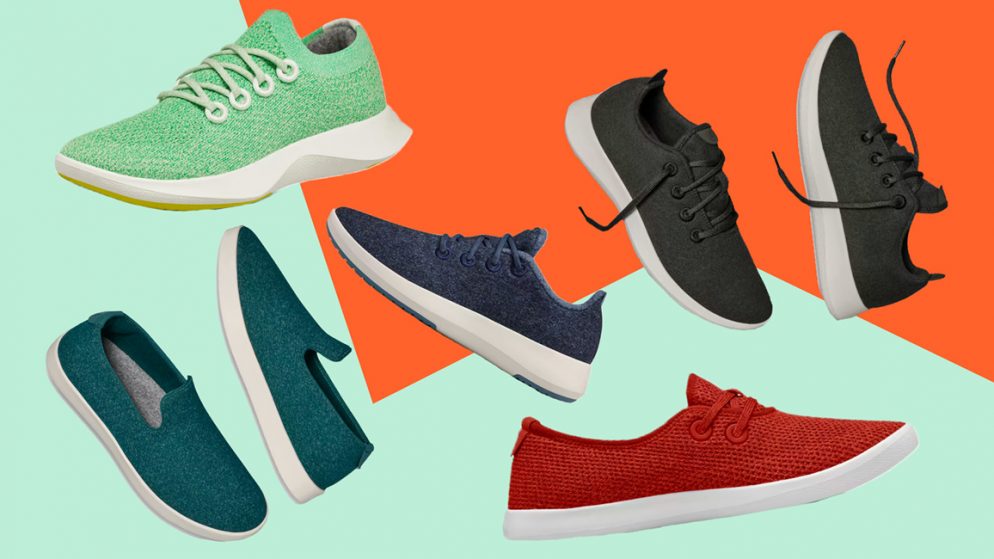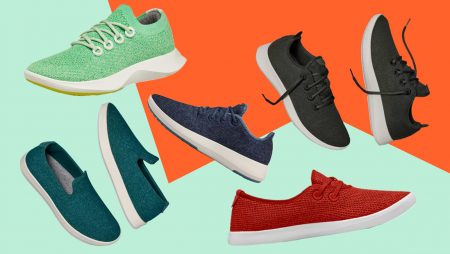 This post contains affiliate links. If you use these links to buy something we may earn a commission. Thanks.
This offer has been ended.​​
Allbirds is having its biggest-ever Cyber Monday Sale with sneakers and clothing up to 50% Off
As one of the fastest-growing sneaker and clothing Startups and an industry leader in sustainability, Allbirds will be on many a Wishlist this holiday season.
For Cyber Monday 2022, Allbirds is having its biggest sale ever. From now through December 2, you can save up to 50% on select products, many of which we've reviewed and loved.
For more apparel deals, shop all of the Allbirds sales now.
Best Cyber Monday Allbirds Deals
Men's Wool Runners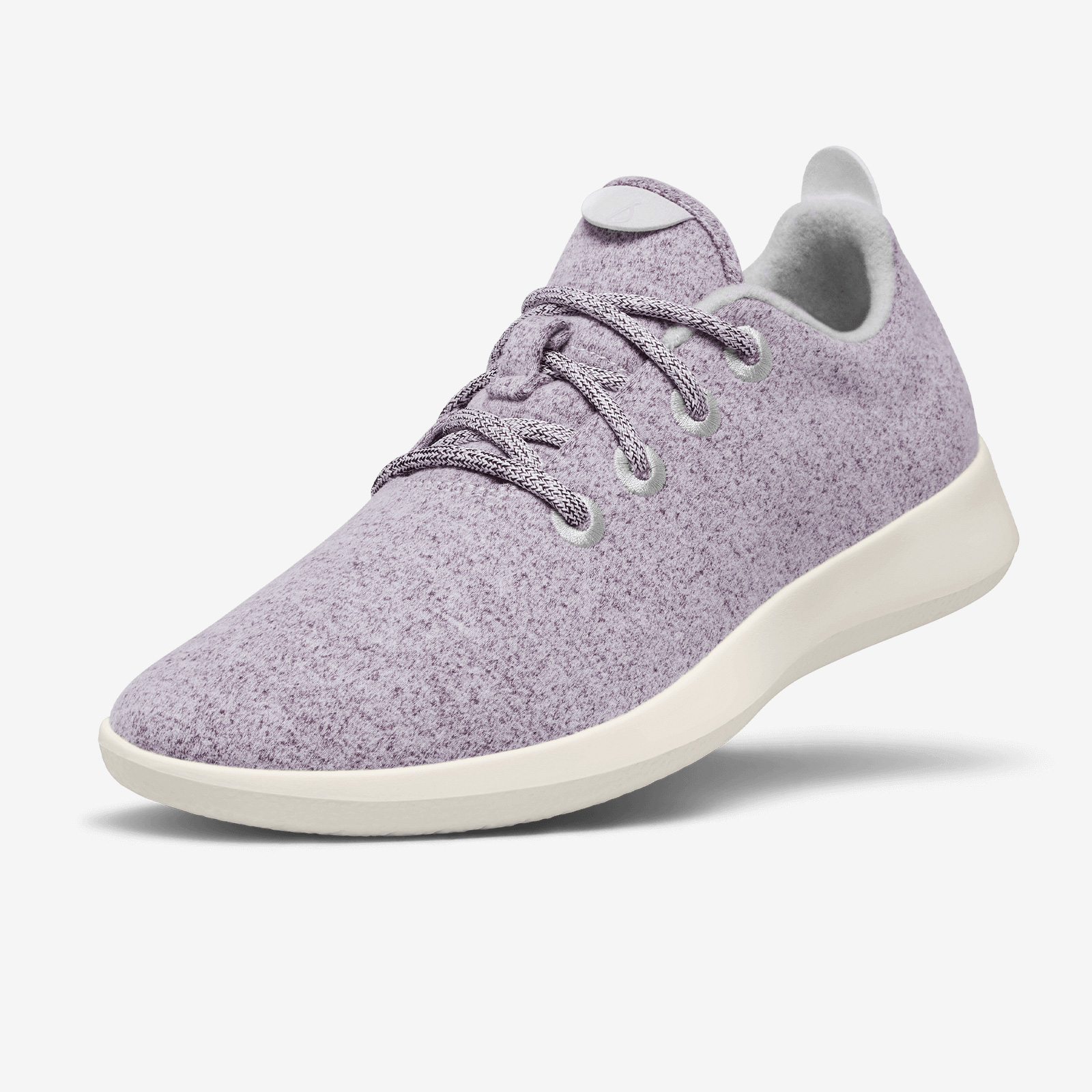 $64.00 From Allbirds (Originally $110) Save $46.00
Men's Tree Runners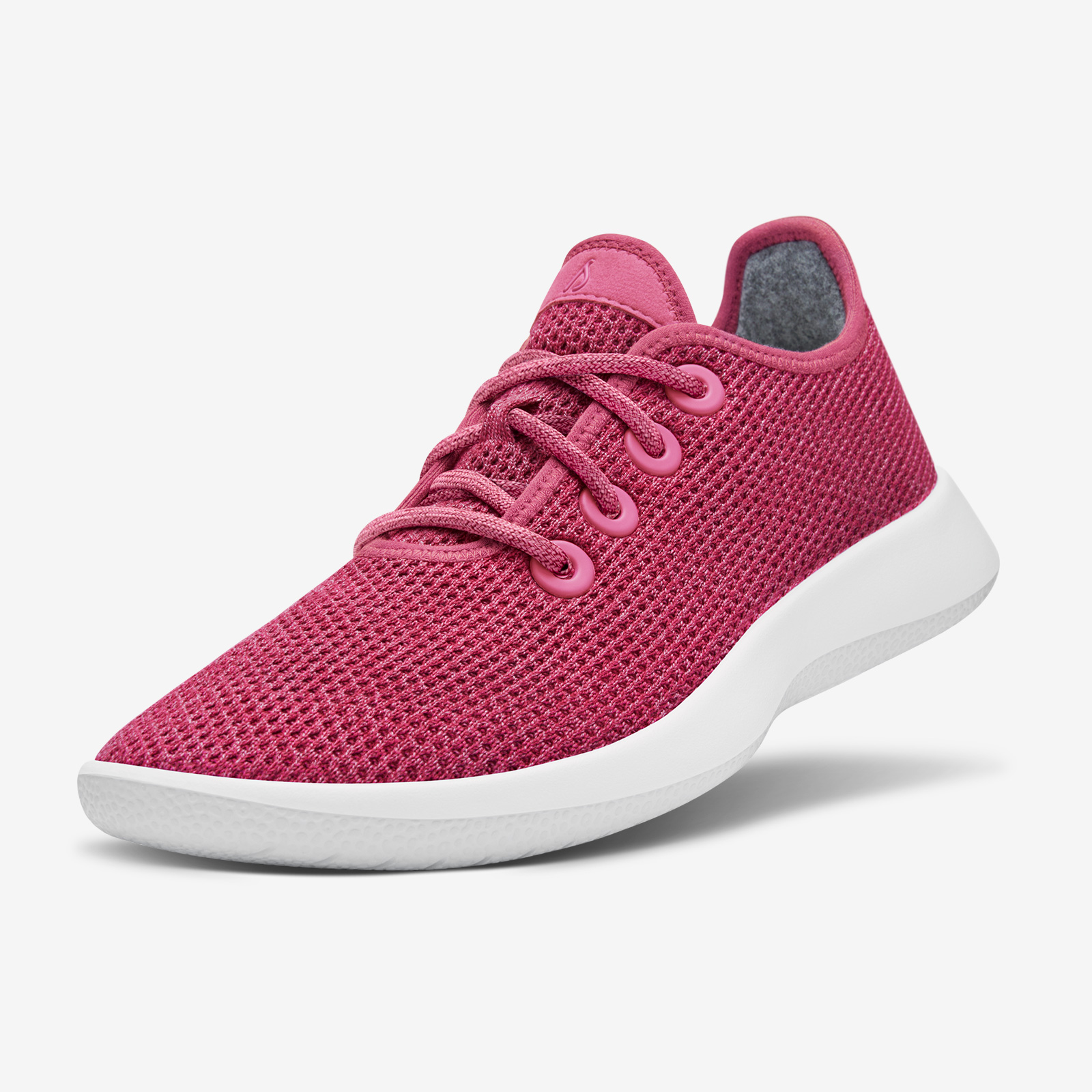 $84.00 From Allbirds (Originally $105) Save $21.00
Men's Tree Dasher 2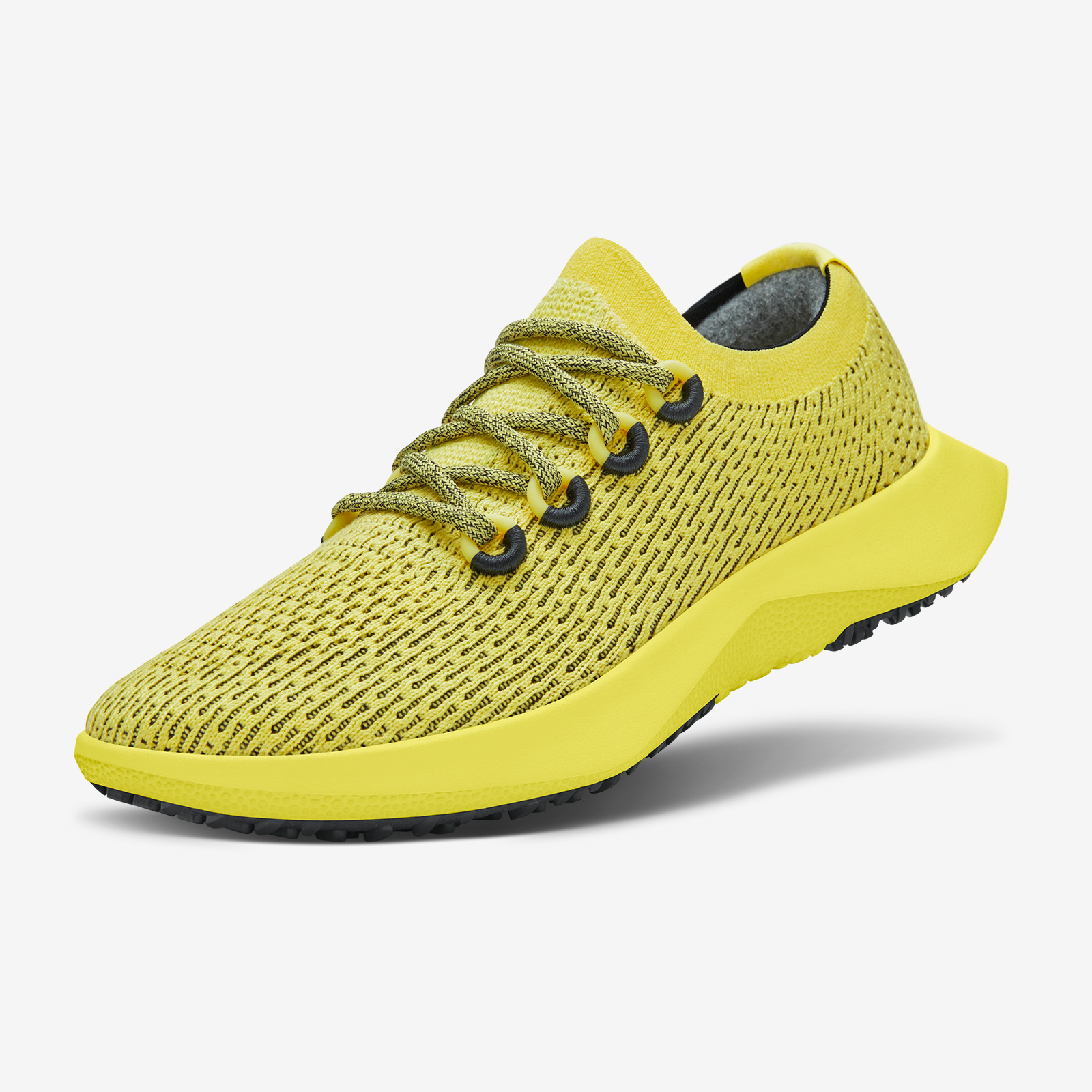 $94.00 From Allbirds (Originally $135) Save $41.00
Men's Wool Runner Mizzles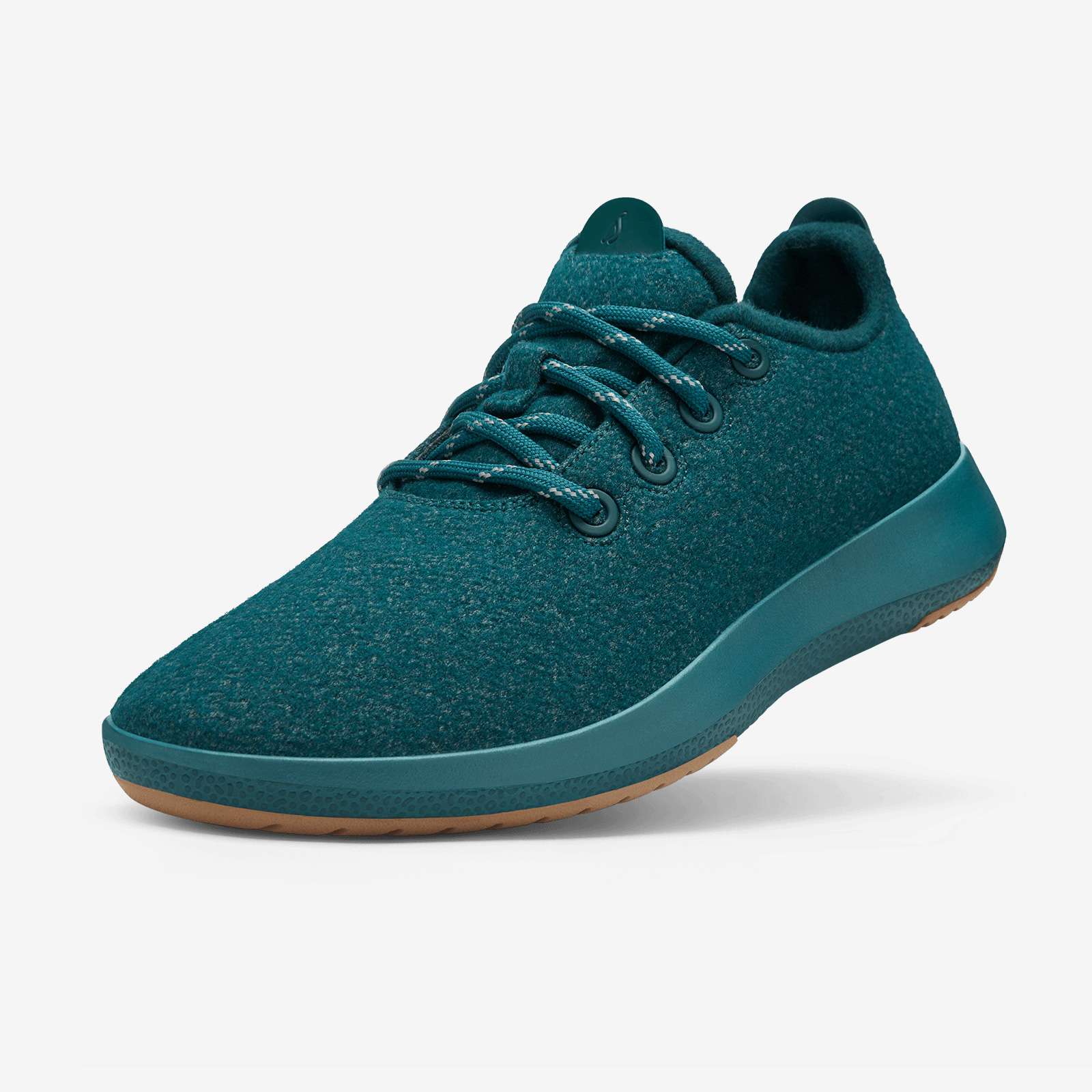 $74.00 From Allbirds (Originally $125) Save $51.00
Men's Trail Runners SWT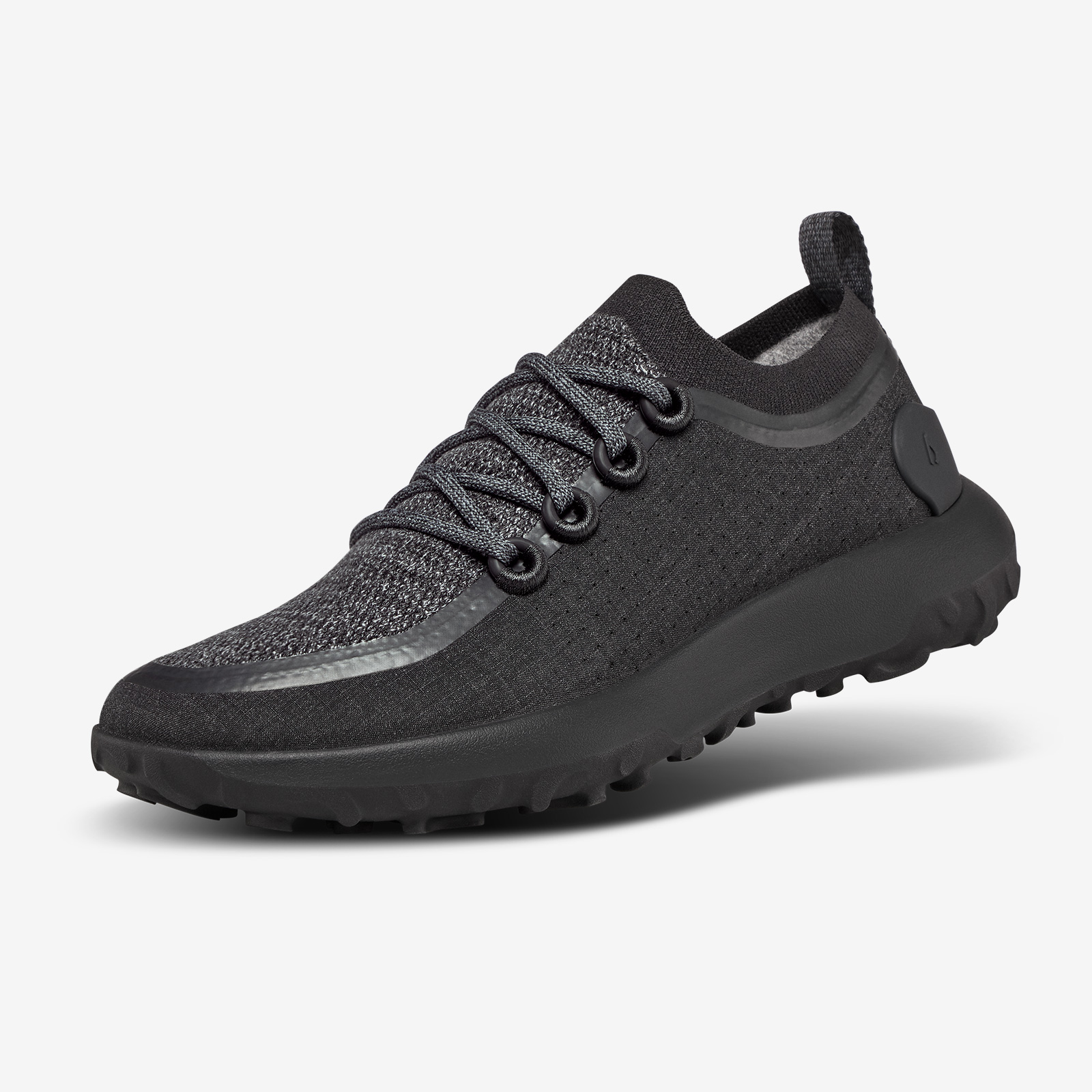 $84.00 From Allbirds (Originally $140) Save $56.00
Men's Tree Flyers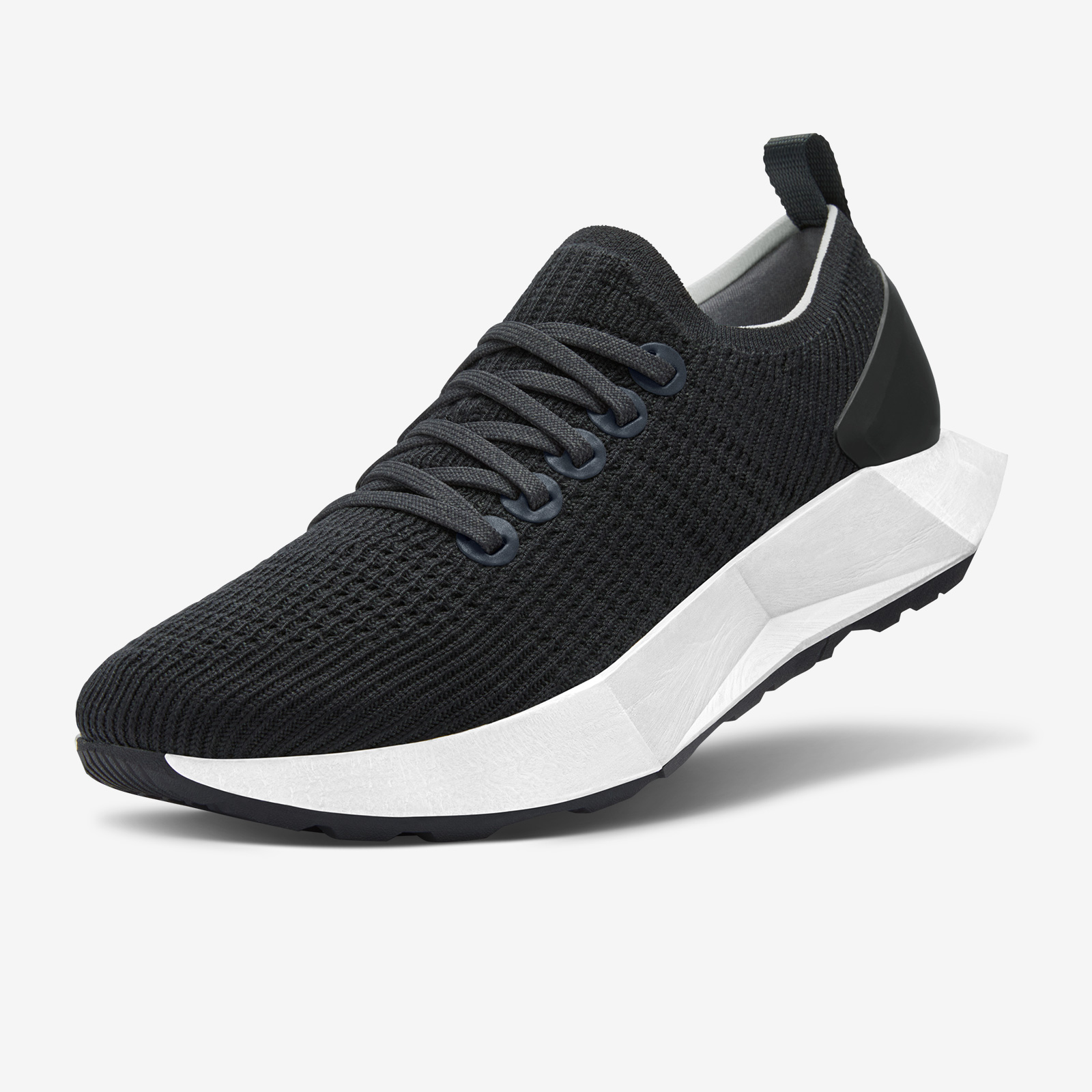 $94.00 From Allbirds (Originally $160) Save $66.00
Men's Performance Quarter Zip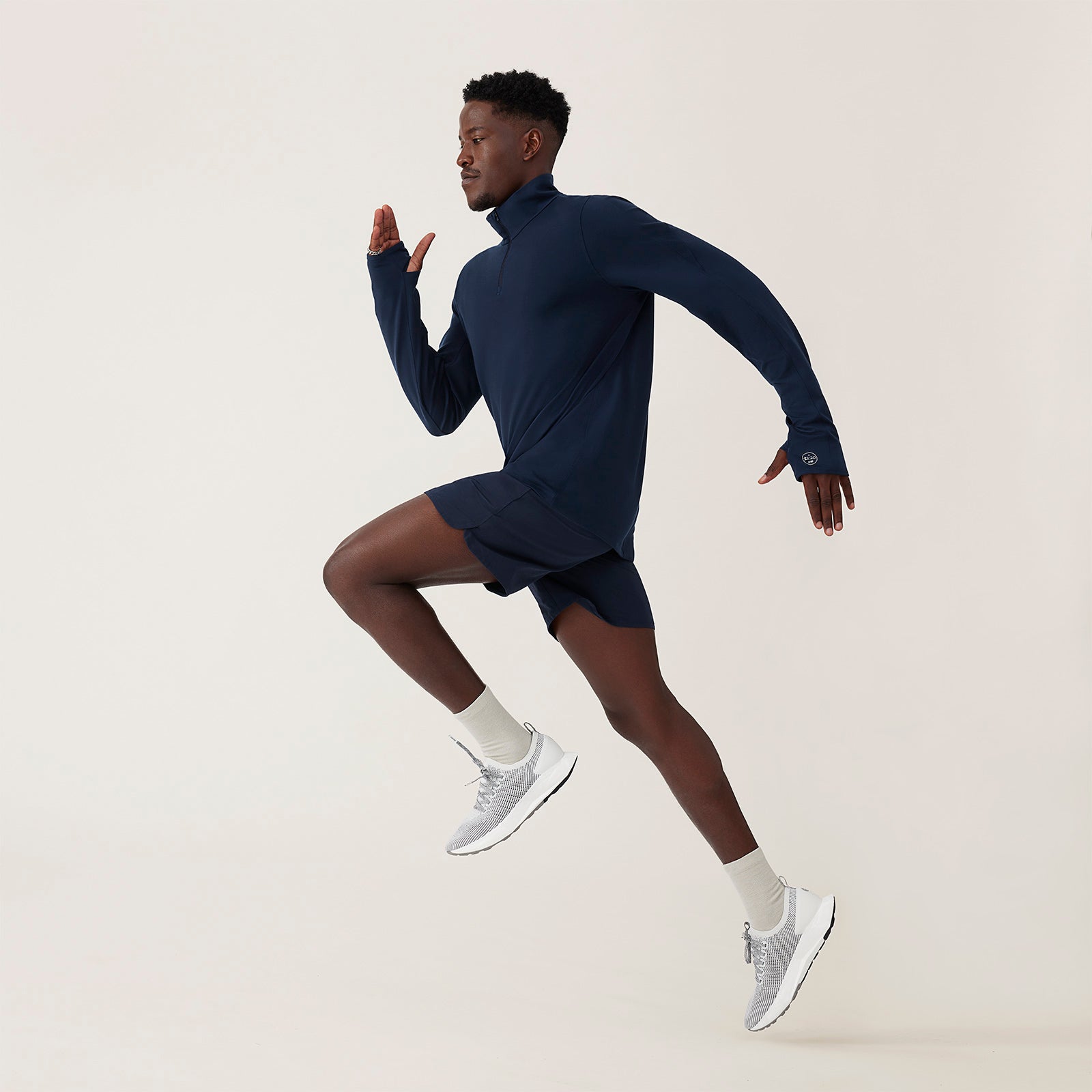 $59.00 From Allbirds (Originally $98) Save $39.00
Men's Natural Run Tee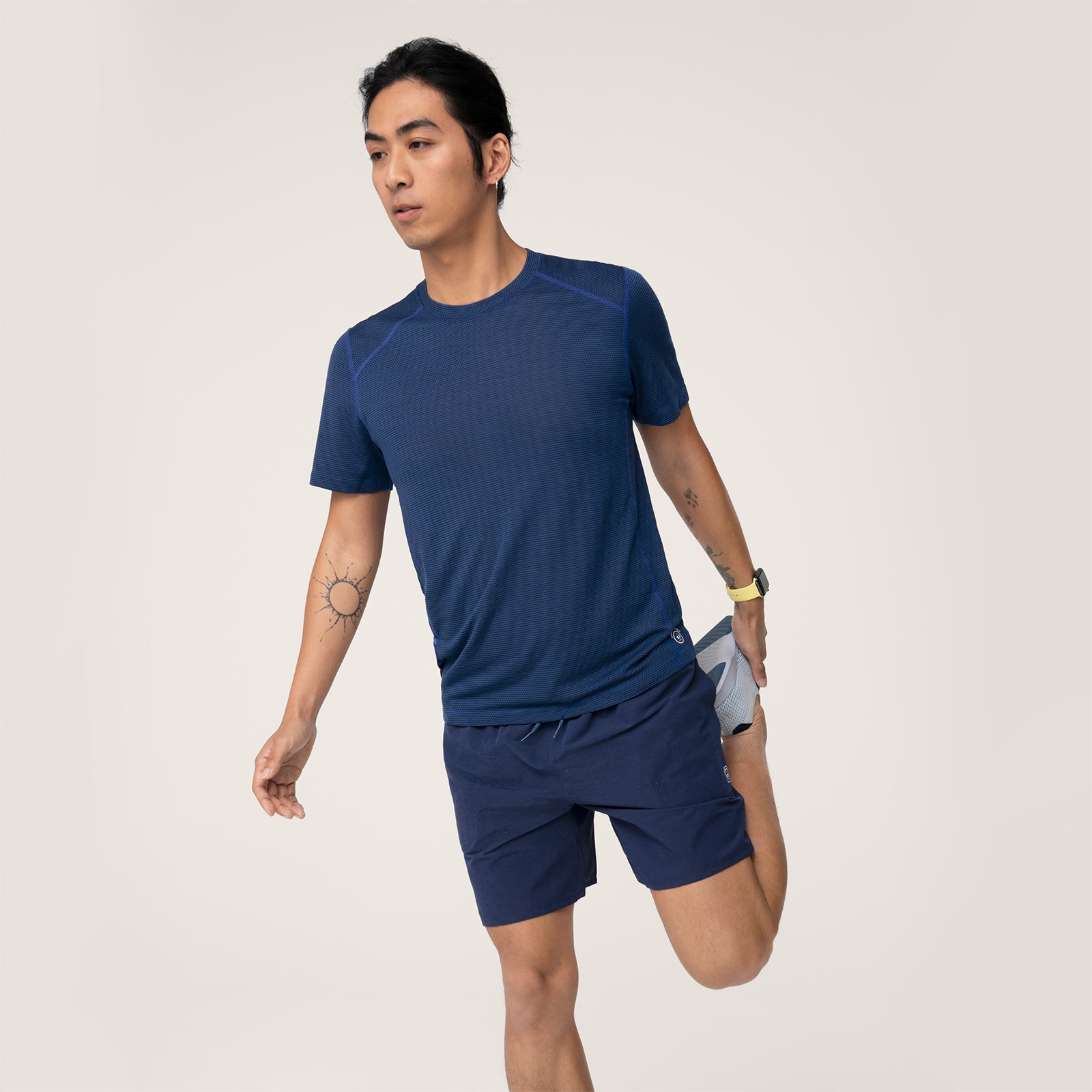 $29.00 From Allbirds (Originally $58) Save $29.00
Women's Tree Dasher 2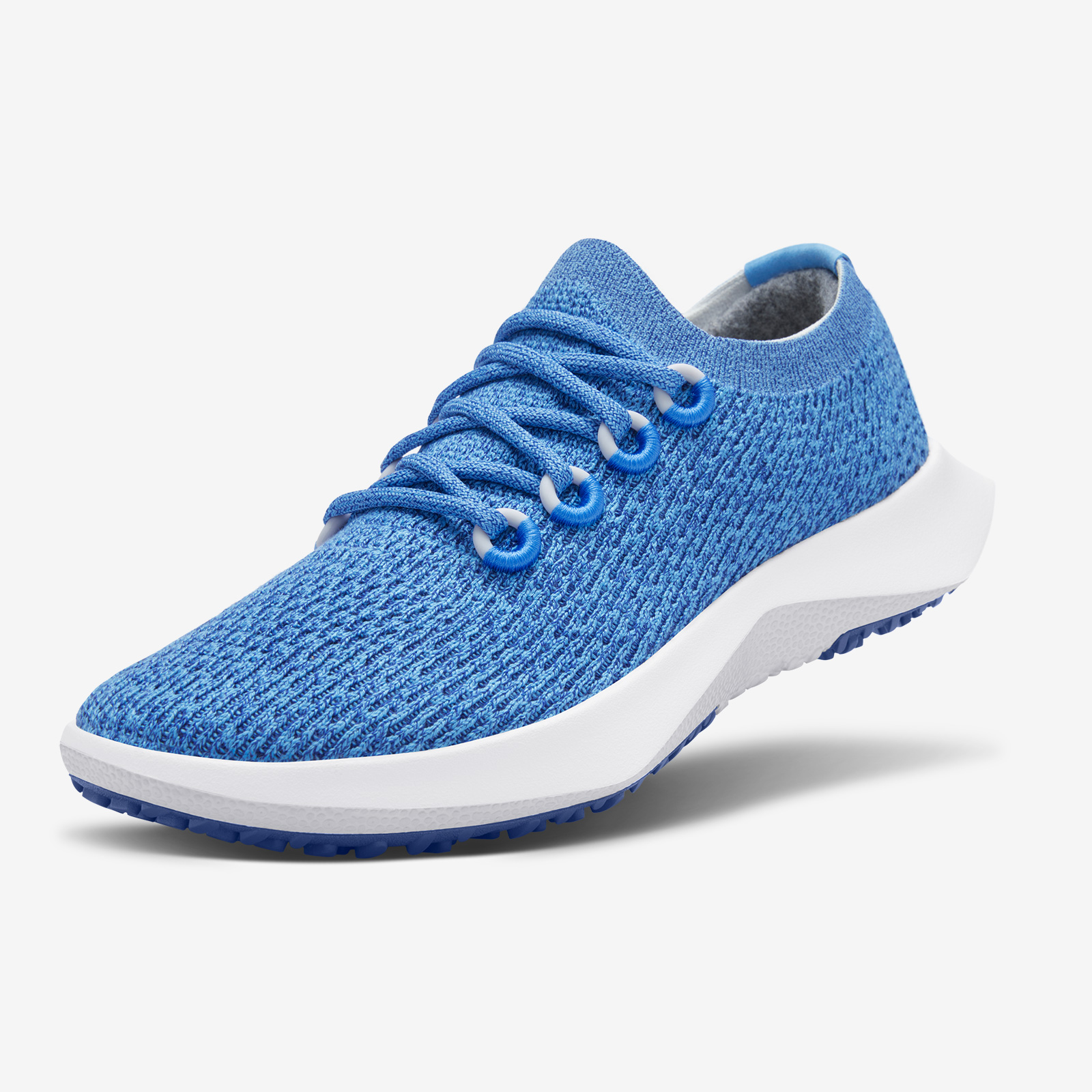 $94.00 From Allbirds (Originally $135) Save $41.00
Women's Tree Flyers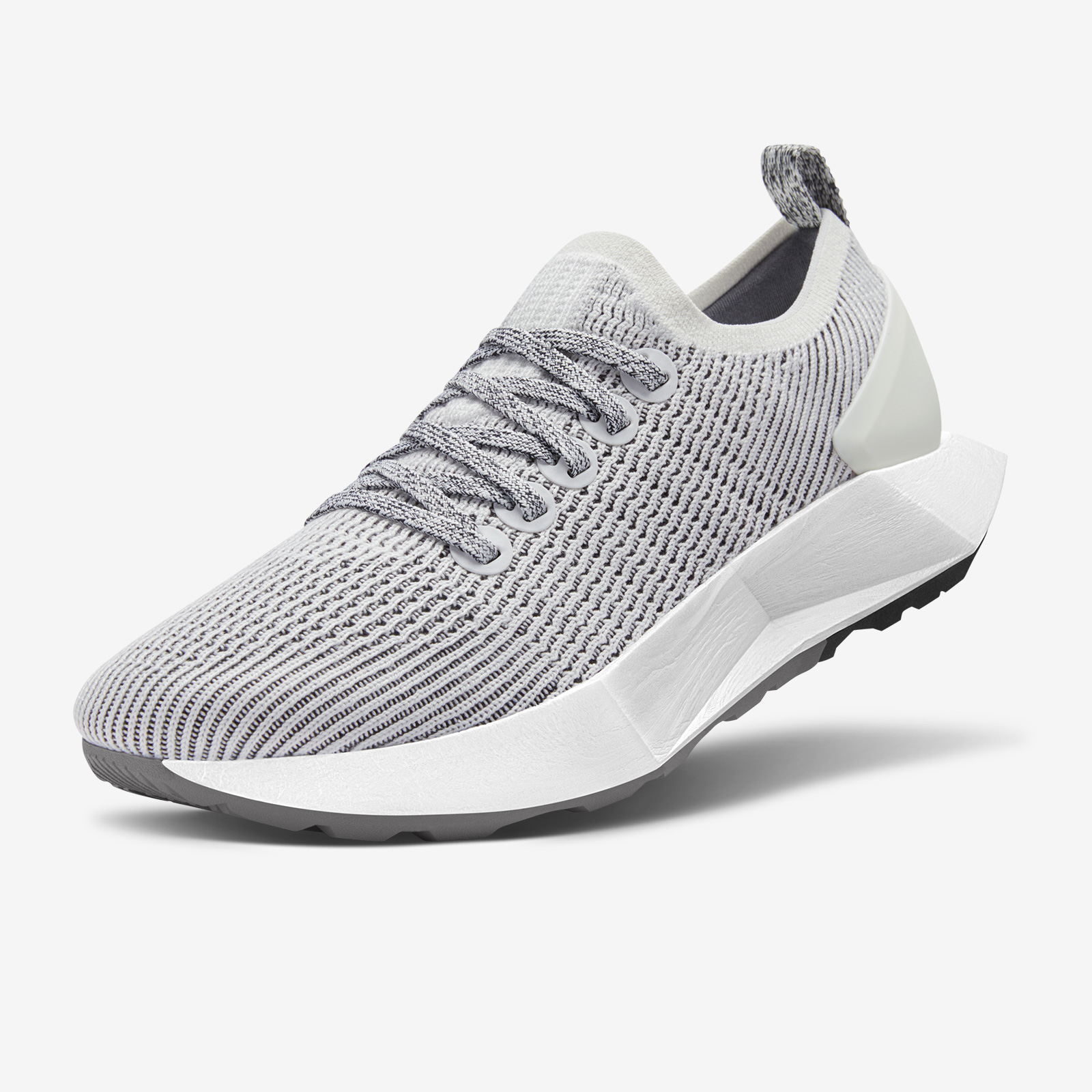 $94.00 From Allbirds (Originally $160) Save $66.00
Women's Wool Flyer Mizzles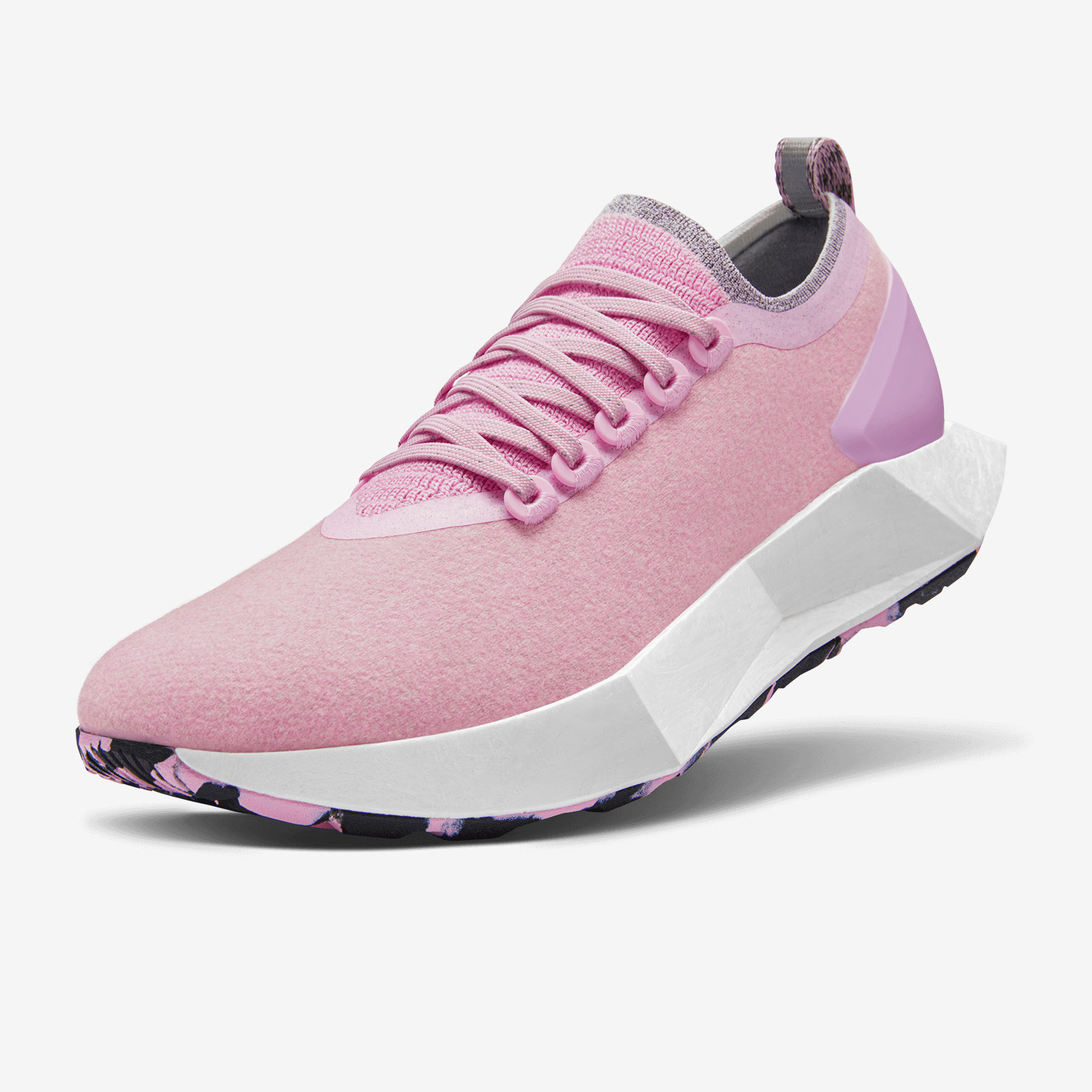 $134.00 From Allbirds (Originally $170) Save $36.00
Women's Wool Dasher Mizzles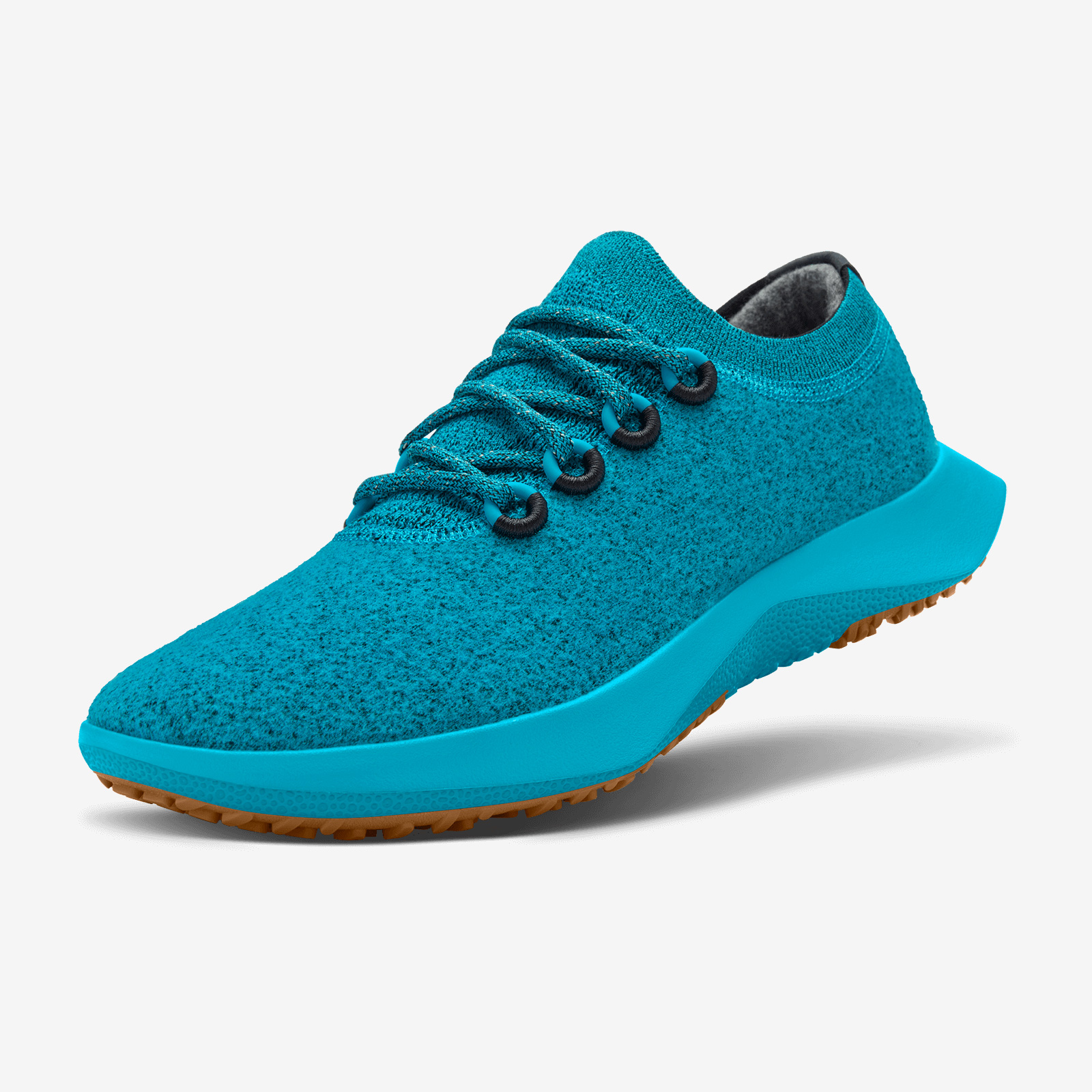 $129.00 From Allbirds (Originally $145) Save $16.00
Women's Natural Run Form Tank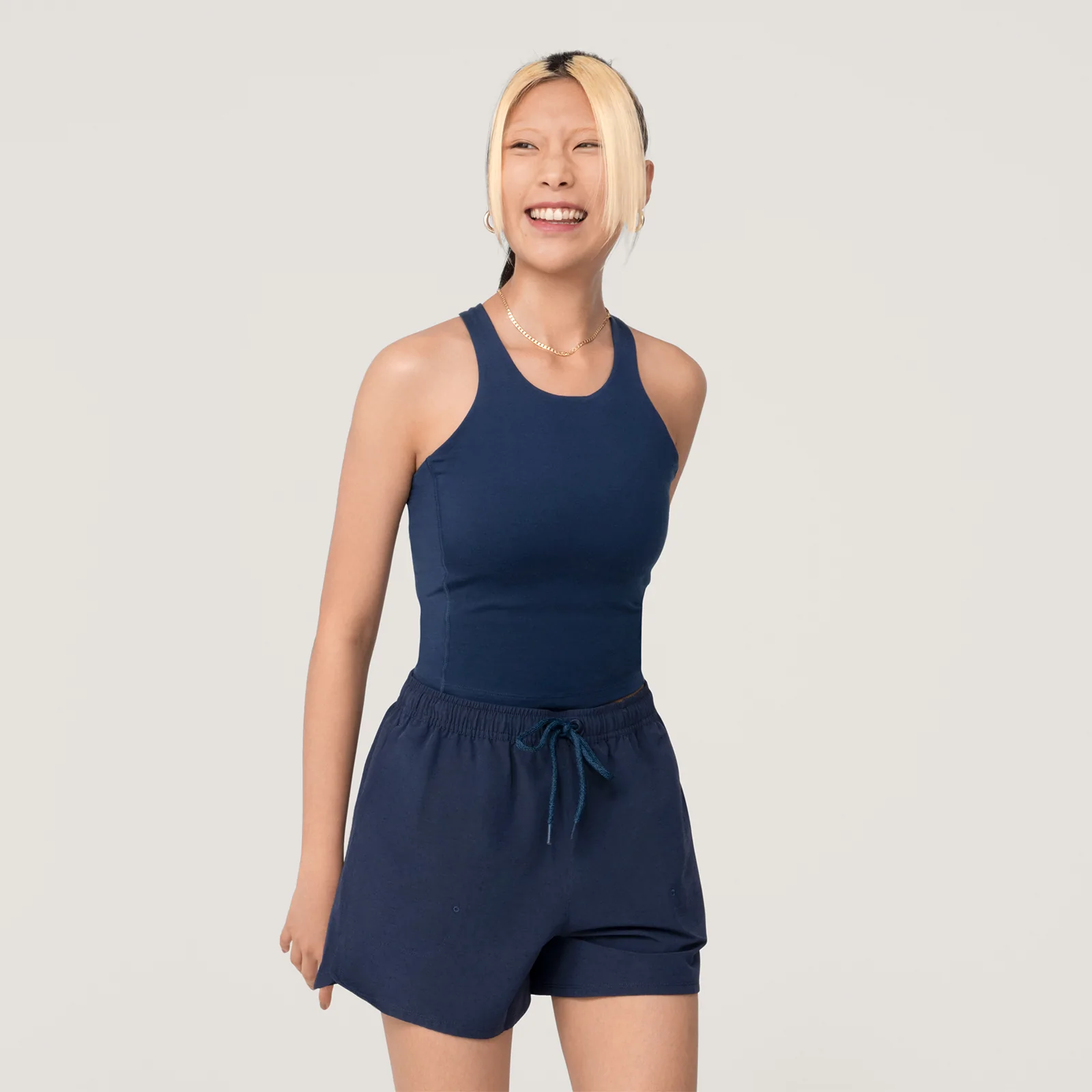 $34.00 From Allbirds (Originally $68) Save $34.00
Women's R&R Hoodie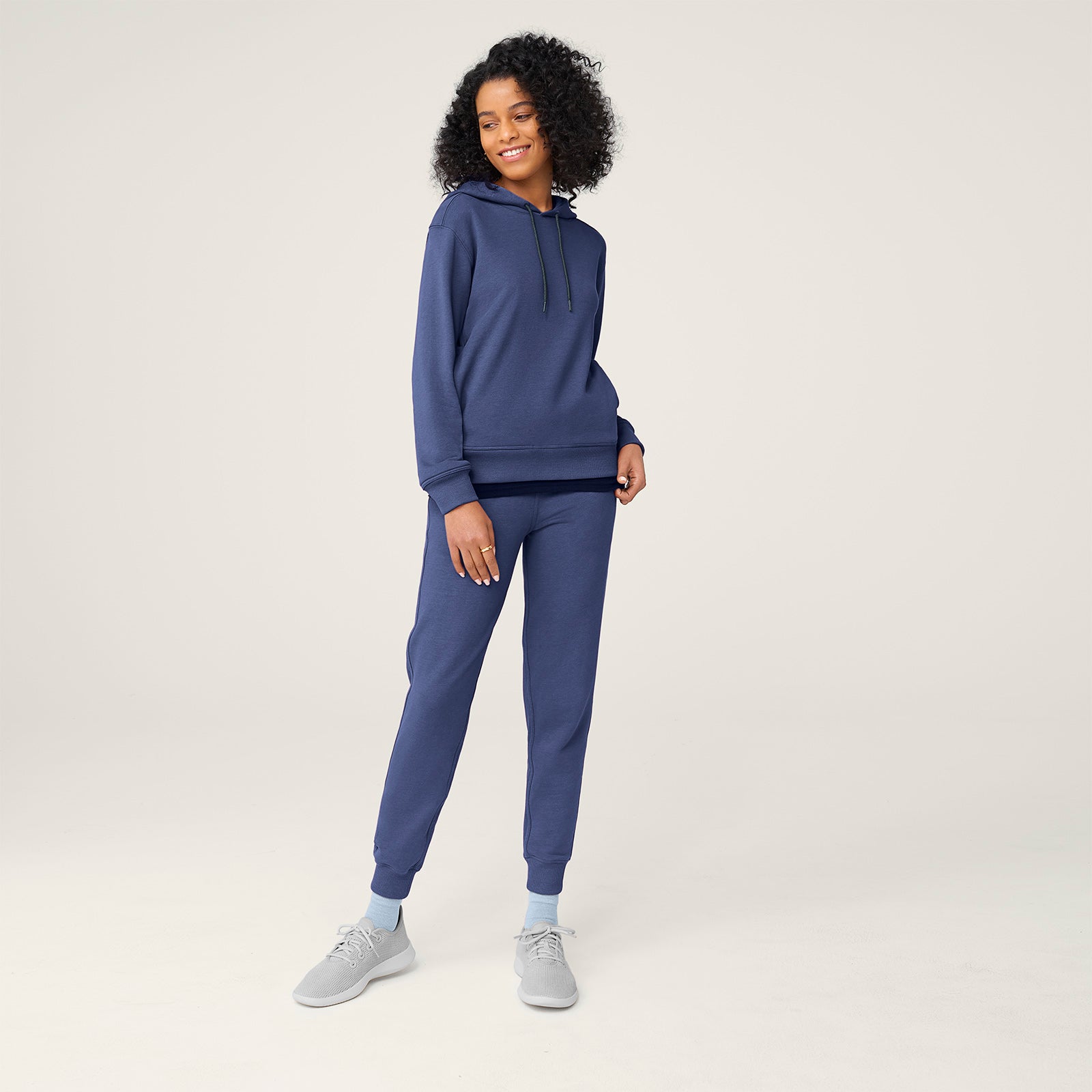 $69.00 From Allbirds (Originally $118) Save $49.00
Women's R&R Sweat Short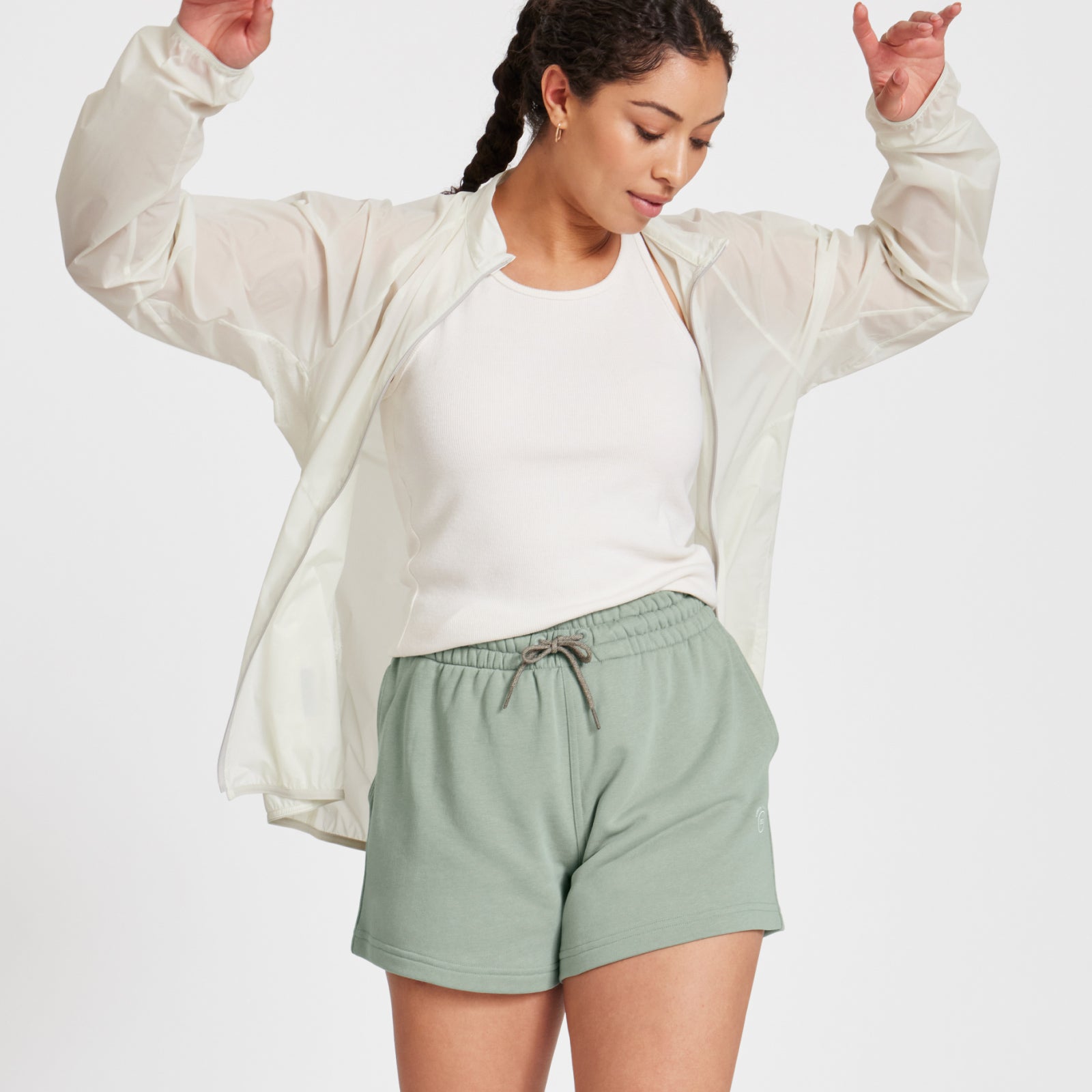 $34.00 From Allbirds (Originally $68) Save $34.00