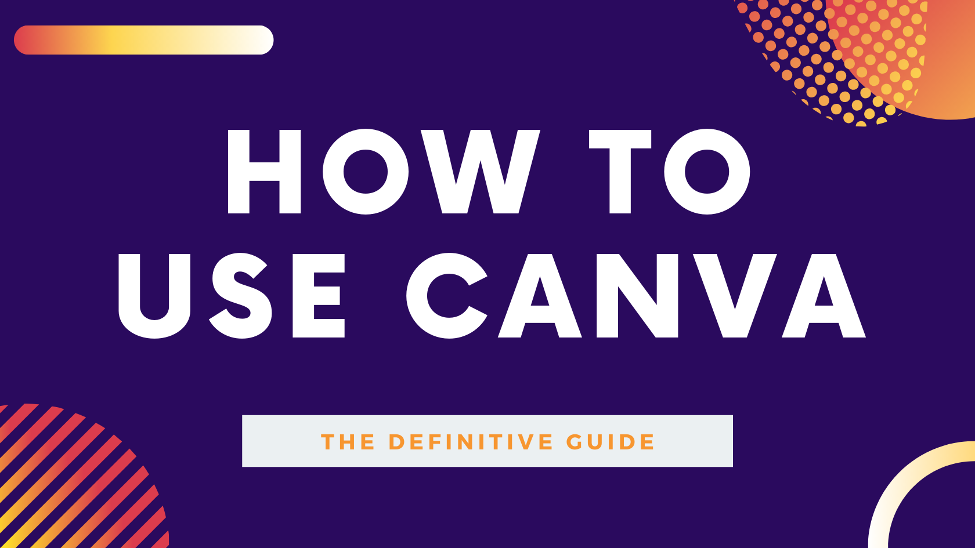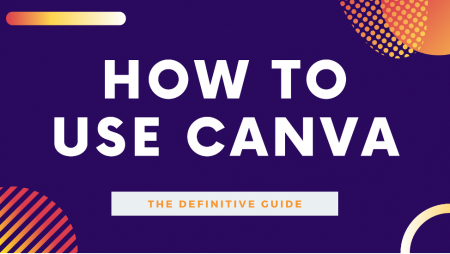 Heads up: Our content is reader-supported. This page includes affiliate links. If you click and purchase, I may receive a small commission at no extra cost to you.
Have you ever wondered how companies come up with interesting material to promote their brands? The most frequent response that most individuals can come up with is employing pricey design software like Photoshop, etc. Canva, though, is the key to that interesting material. It is one of the greatest and simplest graphic design tools available, enabling you to produce eye-catching designs with little effort. You may generate engaging material with the use of this tool for a variety of purposes, including presentations, posters, business cards, and more.
In addition to everything else, Canva has a tonne of fascinating features and the advantage of having a free edition available to everyone. Everything can be simply resized, a brand kit can be created, and organisation is not a concern. However, those who are unfamiliar with this technology are unable to utilise it effectively. So, in order to prevent any misunderstanding, here is a detailed and simple 7-step instruction to using Canva:
Start by developing a content marketing plan. It is crucial to understand your content objectives as well as the platforms that will work best for you. For instance, if there is an adoption event for an animal shelter, then the primary objective should be to inform people or your social media followers about it. Make an effort to write a post that you can share on Facebook, Instagram, and other websites. Have a picture that can serve as a poster that you can print off and display locally.
Check out the templates section of Canva for an outstanding choice of expert templates for all different kinds of material. You will be able to view the templates page when using the tool, which is divided into subcategories for the choice of themes and subjects and categories for the kind of material. Every template is further optimised for elements like headers, banners, etc. In this manner, you may avoid starting from scratch with your material. Without the aid of a designer or other creative person, these templates will enable you to produce stunning visual material.
With the help of Canva's built-in picture collection, you can create the ideal images. Additionally, it is crucial to understand that visual content receives the most shares of all types of material. You must input the term in the search field and choose the image or illustration to utilise Canva's media library. You may avoid searching for photographs on Google in this manner. Drag the appropriate picture onto your design and drop it in the appropriate location after making your choice. In fact, you can submit a picture.
Using the first example of an animal shelter's adoption event as an example, combine text and image using typography. After choosing the photo, provide additional information. Make sure the typeface complements the visual material, then just update the placeholder text to fill in the specifics. Choose the initial font, and a later tool will provide several fantastic font combinations for you.
Use a filter to enhance the picture; a filter may give a photograph a fresh look. Additionally, if you choose a custom filter, it develops a theme, which may assist unify your campaign, increase consistency, and become identifiable. Simply choose the picture, touch the filter button, and select any custom filter from Canva to do it. The strength of the filter may be adjusted using the slider. There are further sophisticated choices available as well to enhance the characteristics like effects, saturation, contrast, and others.
After developing the image, it's time to resize it before posting it to social networking sites and printing the poster. This requires us to resize in accordance with those outlets, but it doesn't constitute redesign. You may just make use of Canva's magic resize tool. Select "File" from the menu, then "Magic Resize" from the drop-down list. Choose format, then choose the "Resize" option. When utilising Canva's free service, users who wish to enlarge their designs should first choose "File" and then "Change dimensions." Selecting a format is the last step.
The application offers the choice to collaborate on the same platform or share it to social media. You must hit the "Share" button, pick "Link," and then choose "can edit." The procedures will provide a URL so that others may alter the design. For others to see the design, you may also choose the "can see" option. However, use the embed option if all you want to do is share anything on social media. Download the file in PNG, PDF, or JPG format if you want to copy it offline.

You can go to Canva's design school for free lessons on picture editing, layouts, fonts, and much more if you want to make even more great designs using the app.
Final Thoughts
You can make presentations, brochures, and much more using Canva's fantastic designs and toolkit. You may really access its professional courses as well. There are both free and paid options. The aforementioned steps, however, are quite easy to follow and will have your Canva adventure solved. Therefore, utilising Canva won't make you feel afraid.