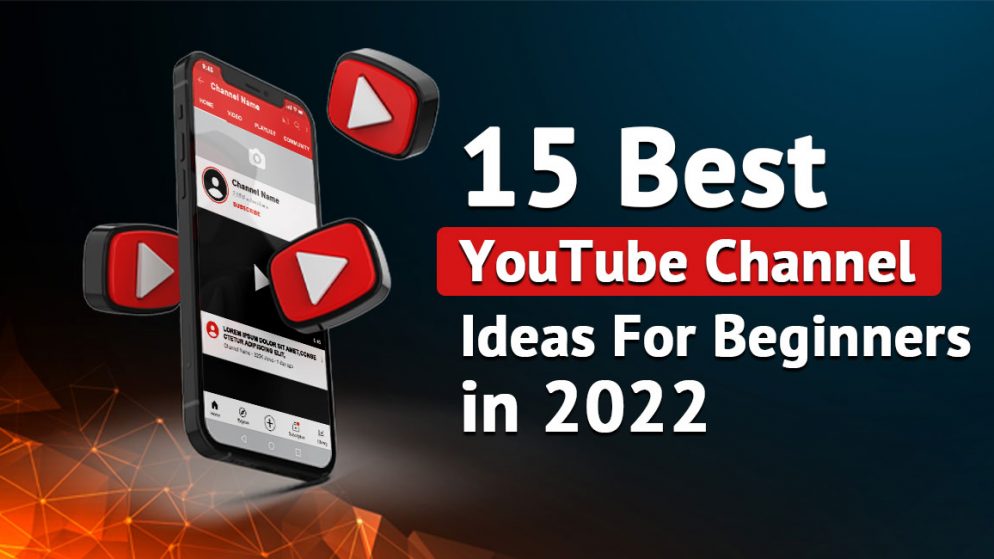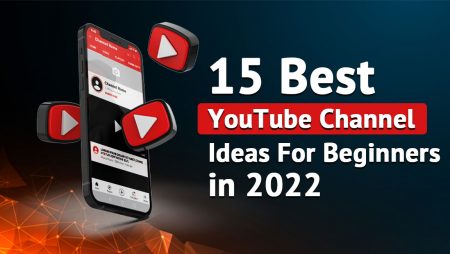 Our content is reader-supported. If you click on our links, we may earn a commission.
You may be surprised by the fact that YouTube is the 2nd most-visited website all across the world. It's popularity has been increasing day by day. It has become the major source of entertainment among netizens. The revolutionary website launched way back in 2005 and has now become a rage all over the Internet. It acts as an open platform that gives everyone a voice/platform to showcase themselves to the world. Be it a social message, creative art, educational tips, reviews, etc, one can voice out or share their views with the help of YouTube. It's popularity can be analyzed by the fact that people all across the world watch over 5 billion videos every day.
In the last decade, the platform has become a major income generator for several Youtubers. People are earning a whopping amount of money every month through their channels right from the comfort of their homes. Those who hate monotonous office working hours are now working as full-time Youtubers to earn a handsome amount of money. In fact, some YouTubers have become millionaires through their channels.
Here are some of the top millionaire YouTubers in the world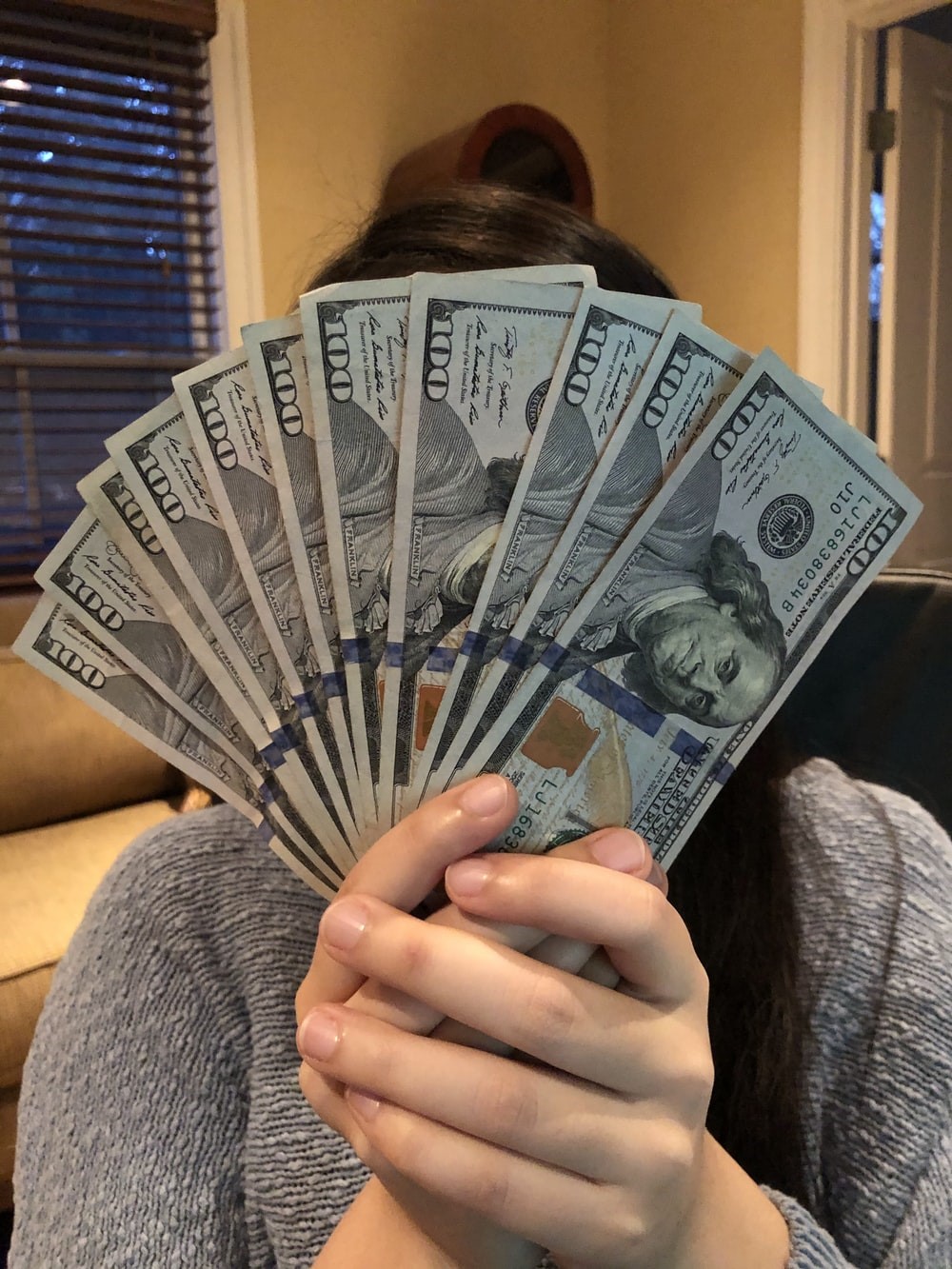 Jeffree Star: She became a millionaire through YouTube and her earnings are around $15 million.
David Dobrik: He is yet another YouTube millionaire who earns around $15.5 million via YouTube.
Ryan Kaji: He is the most famous, and the highest-paid YouTuber who earns $29.5 million from YouTube.
Likewise, there are many more YouTubers in the world who earn handsome amount of money through the website and have become professional Youtubers. In fact, they have started their own team/company to deliver the best and regular content to their subscribers.
It's really fascinating to know how these YouTubers have become millionaires by creating content right from the comfort of their homes and without doing a strenuous office job. However, hard work, dedication, and creativity are the pillars to creating a successful YouTube channel. Before everything, it's important to choose the right niche for creating a successful YouTube channel. Many people want to start but they get confused about the niche. If you already have some talent then you must take it forward to create a channel. However, if you are a confused/beginner then it's important for you to know the top trending YouTube channel ideas in 2022.
So, if you are a beginner and trying to get into the world of YouTube to earn regular and handsome income then you must check out these top 15 YouTube channel ideas. These ideas are trending and will definitely work for you.
Top 15 Successful YouTube Channel Ideas in 2022
Gadget reviews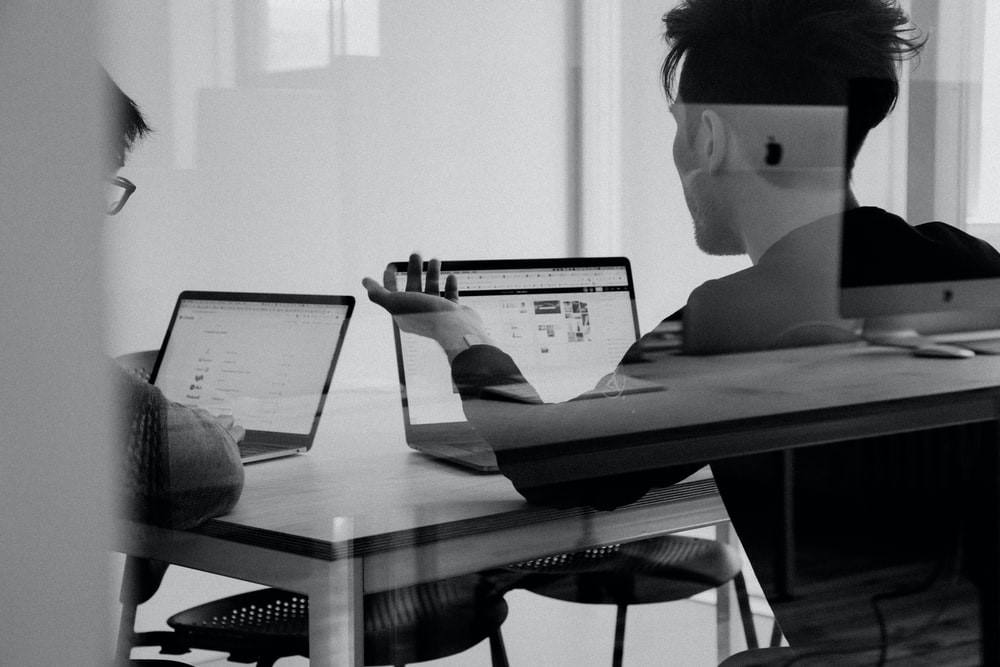 Nowadays, everyone watches reviews before buying a smartphone, camera, tablet, laptop, or any home appliance. YouTube has become the hotspot to get the best reviews for gadgets. So, this is one of the best ideas to make a channel and share reviews about all types of gadgets.
Unboxing videos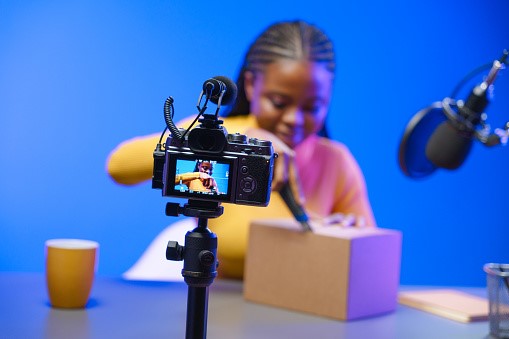 If you are an ardent shopper who splurges on gadgets, smartphones, or apparel then you can get into unboxing videos on YouTube. Modern viewers love to watch unboxing videos to get the details of every single item before buying them from offline/online stores. It helps them to make a final decision. Hence, they are very curious to watch the unboxing videos of their favorite products.
Food or cooking videos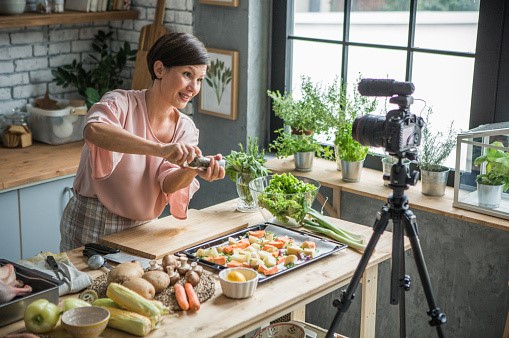 If you are fond of cooking or food then this is one of the best ideas to make videos on YouTube to start earning. In the last couple of years, online food vlogging, cooking ideas, and recipe videos have become a big rage on YouTube. The audience loves to watch tempting dishes being cooked in front of them. If you can't cook then you can cover famous food joints or restaurants in your city and give your honest reviews and take people's live reactions. Modern audiences love to watch food videos a lot. Hence, it's one of the famous ideas for food or cooking lovers that will surely bring success.
Travel and tour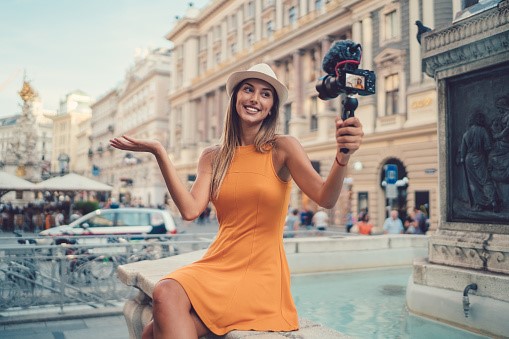 Nowadays, people love to travel. Before traveling to a particular place, they love to explore through a video on YouTube. There are many popular travel channels on YouTube, including Himbus, etc. These channels give in-depth information about the place along with living vlogging to give travelers a clear idea about the journey and the nearby places to visit. You can start with your city also and start exploring markets, nearby getaway destinations, and other popular places. So, if you are a travel enthusiast you can start with a travel channel.
Fitness or health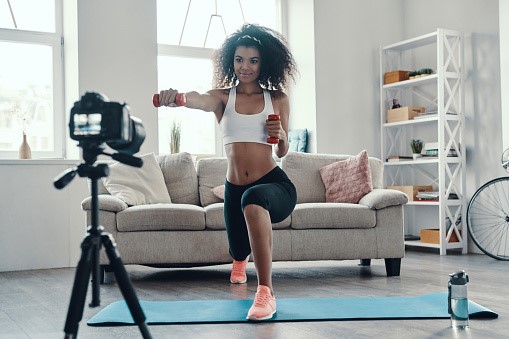 If you are a fitness enthusiast or have some healthy tips to share with people then start with a YouTube channel. Nowadays, people love to watch fitness videos where trainers and fitness experts share the right exercises with techniques. Since not everyone wants to hit the gym they gain the knowledge from the live sessions to perform at home. Also, there are many health experts who impart knowledge about various types of diets, etc. There are many popular fitness channels on YouTube, including Guru Mann Fitness, Rujuta Diwekar health channel, etc. They are not only popular but also making a handsome amount of money. So, if you have a knack for fitness then you can start a YouTube channel on fitness or health.
Beauty and makeup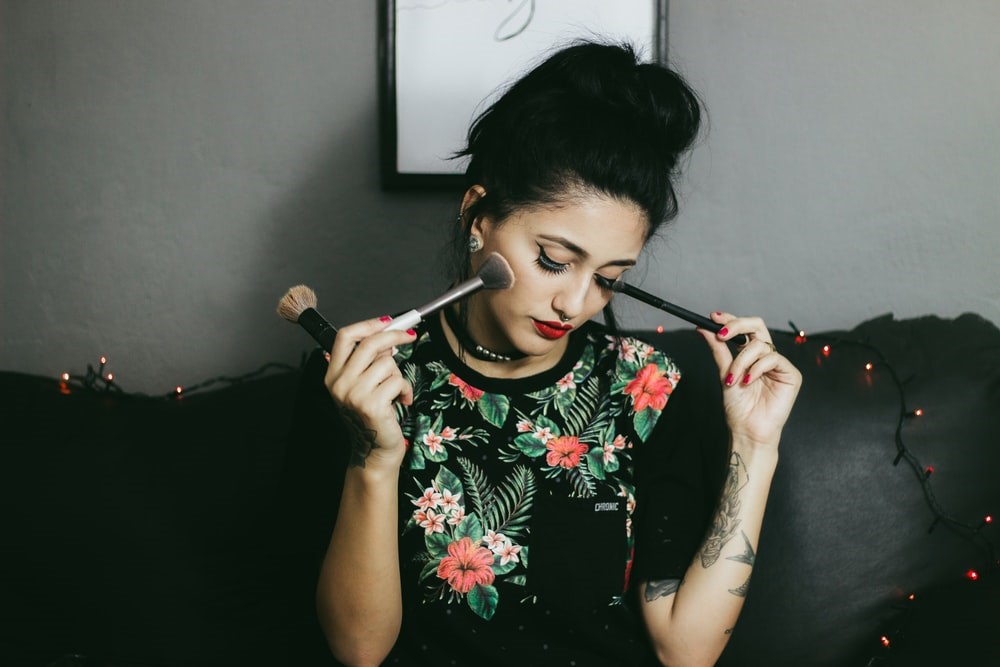 If you are someone who is fond of makeup and beauty then you can start a beauty channel to give some essential tips and tricks. Beauty and makeup are one of the most popular niches on YouTube where you can find out many popular celebrities, makeup artists, and beauticians giving live makeup sessions, beauty tips, and tutorials. It includes beauty tips, hair care, skincare, etc. You can check out some popular makeup and beauty channels on YouTube such as Yuya, Jeffreestar, Nikkie Tutorials, James Charles, etc to get an idea/inspiration.
Behind the scenes videos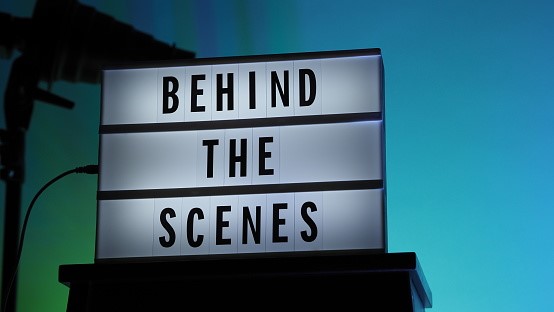 Nowadays, people are very curious to know how the big brands and businesses do the manufacturing of their products. The behind the scenes sessions are very enticing for them. Not only big business, but you can also visit some popular factories or workshops in your place to capture the live action for your audience. It not only engages your audience for a long time period but also generates interest in your channel. After all, you are educating them about the entire process of manufacturing, processing, and distribution of products and services. Be it food, auto spare parts, garments, etc.
Some of the popular behind-the-scenes YouTube channels that you can watch to get inspiration are Twin Peaks, BR Guest, Alinea, Amazing Zone, etc.
Technology news and announcements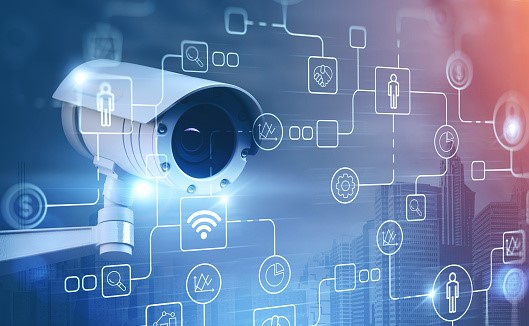 Modern technology is booming every day. There are many technology events such as CES, Mobile Congress, Apple Event, Samsung event, etc. People who love technology want to know technology updates, announcements, and news every day. They don't want to miss out on any news. There are many popular YouTube channels that cover technology news religiously such as Unbox Therapy, Android Authority, Marques Brownlee, etc. These channels cover the news and give in-depth information about the latest products and services offered by various tech brands in the world. So, if you are an ardent tech lover then you can dive into the world of technology and start a YouTube channel to earn handsome earnings every month.
Tutorials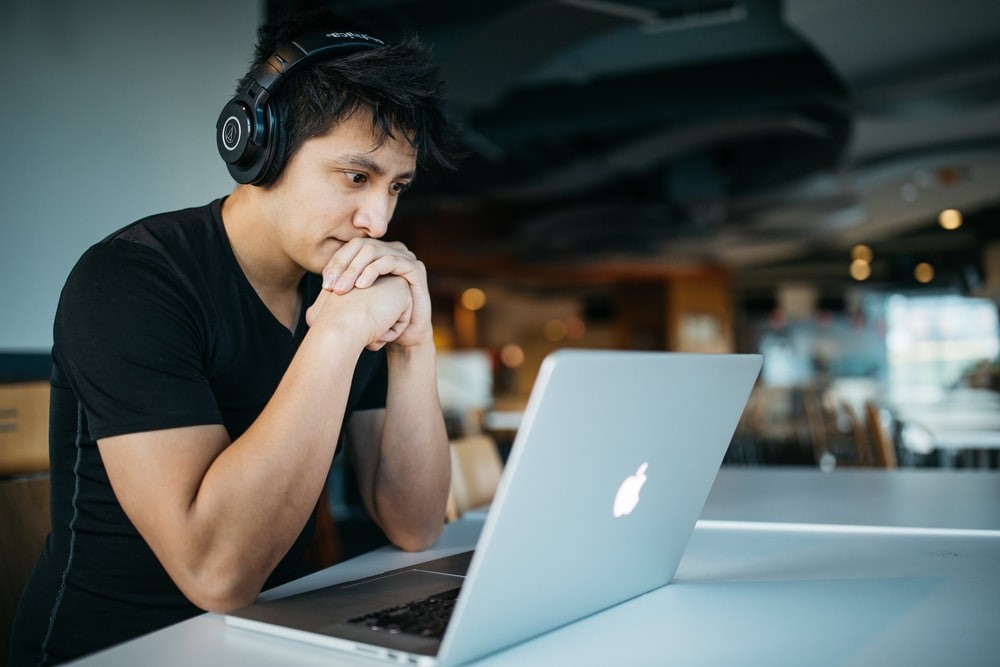 It is yet another popular YouTube category that's raging across the world. There are many tutorial channels that explain certain products and services in a very elaborated manner to let viewers understand the concept easily. Be it education, technology, science, courses, etc. one can create a channel on any of the subjects to explain the concept and grab the eyeballs of the YouTube audience. If you think that you have in-depth knowledge about any field, or have an interest in a particular niche then you can create a tutorial channel and make instant money through YouTube.
News channel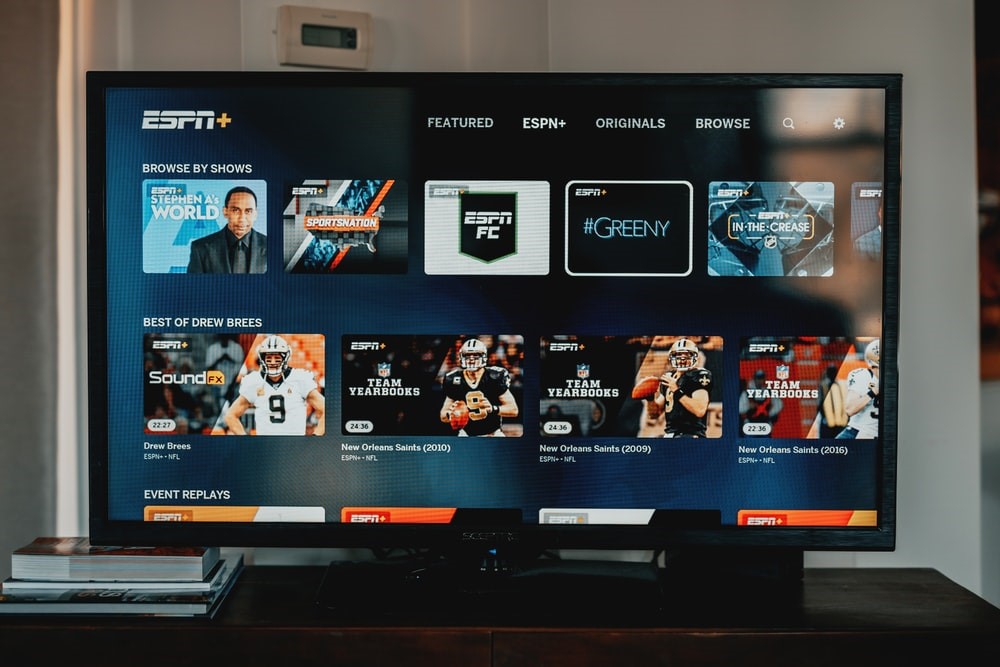 Every day, so much is happening all across the world. People rely on YouTube channels more than news channels to get instant updates and news. Be it entertainment, sports, politics, science, society, etc, one can create a YouTube news channel on any of the niches to bring the latest and the best news for your audience. The best part is that you don't need to get into creative content creation. Just keep an eye on all the latest news to bring every day or weekly on your channel. There are many popular YouTube new channels such as The Young Turks, The New York Times, The Quint, The Newslaundry, The Print, The Wire, etc. These YouTube channels cover all types of news along with independent stories.
Interviews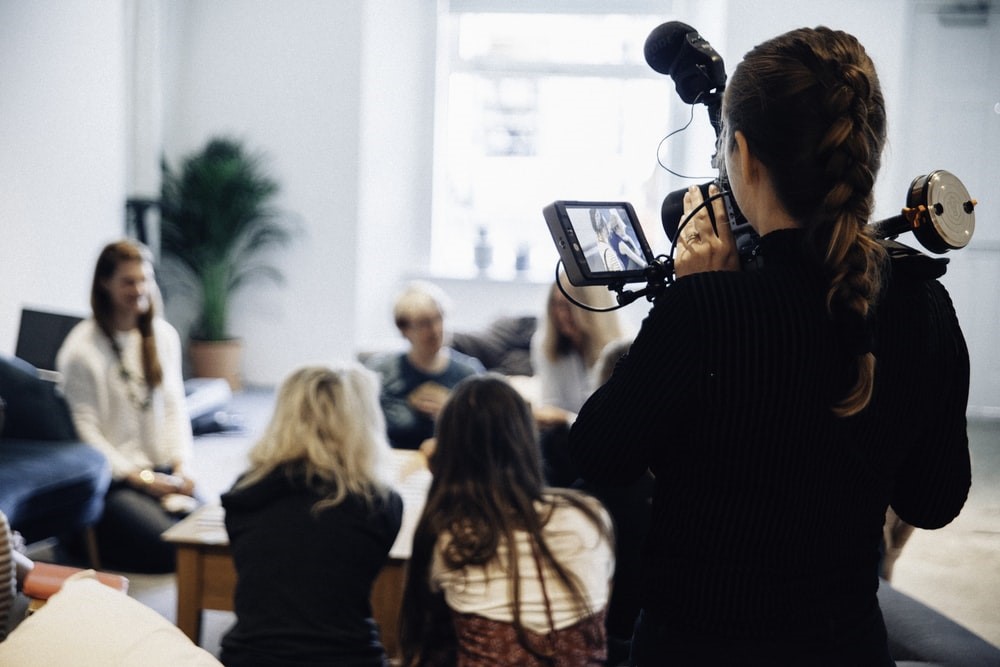 If you think you are a good communicator and love to meet new people then this is the best YouTube channel idea for 2022 for beginners. There are many YouTubers who are taking impressive interview sessions of some of the industry experts. These videos help the audience to interact with the leaders through your channel and get instant inspiration. Also, these interview sessions involve audiences from various fields and walk of life that will enhance your popularity and viewership. So, this is yet another raging YouTube channel idea for beginners in 2022. You can pick any of the fields such as fitness, technology, science, entertainment, etc to interview the industry experts and popular faces.
Educational Whiteboard videos
Nowadays, whiteboard videos have become an instant rage on YouTube. People from all over the world show interest in whiteboard videos to understand complex concepts and things in a visually enticing manner. Many popular YouTube channels such as Whitehat, Pencilmation, TheOdd1sOut, Domics, etc have been offering eye-catching animated and graphics-loaded content to the viewers in a very simplistic manner. Be it breaking down the complex concepts, storytelling, satirical movies, nursery rhymes, or educational content, they are offering everything with impressive animated content that's quite appealing. So, if you think you have an inclination towards graphics, animation, or creative methods of telling things then it can be the best YouTube channel idea for you in 2022.
Humour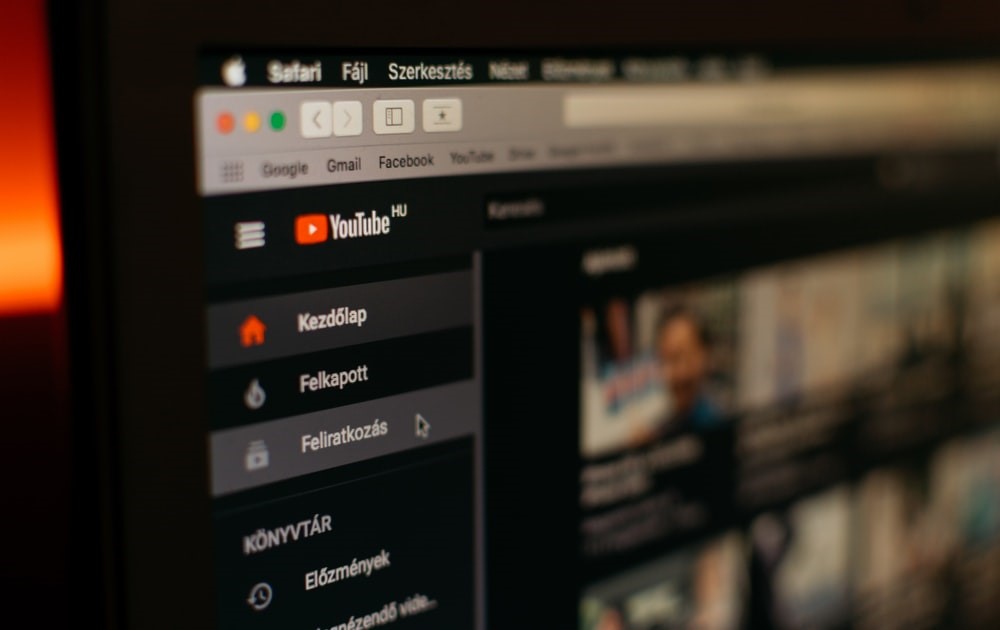 This is the most popular YouTube videos category. In the last couple of years, comedy videos along with live standup comic acts, parody videos, etc have taken the online world by storm. There are many comedy channels on YouTube where one can find hilarious videos. After all, people love to get an essential dose of laughter in such a stressful life. Hence, if you think you have the talent to make others laugh with your jokes, satire, and comedy then it's meant for you. You can take ideas or inspiration from many popular comedy YouTubers such as Mr. Beast, Trey Kennedy, Arron Crascall, etc. These YouTubers are making a handsome amount of money through their super hilarious videos.
Reaction videos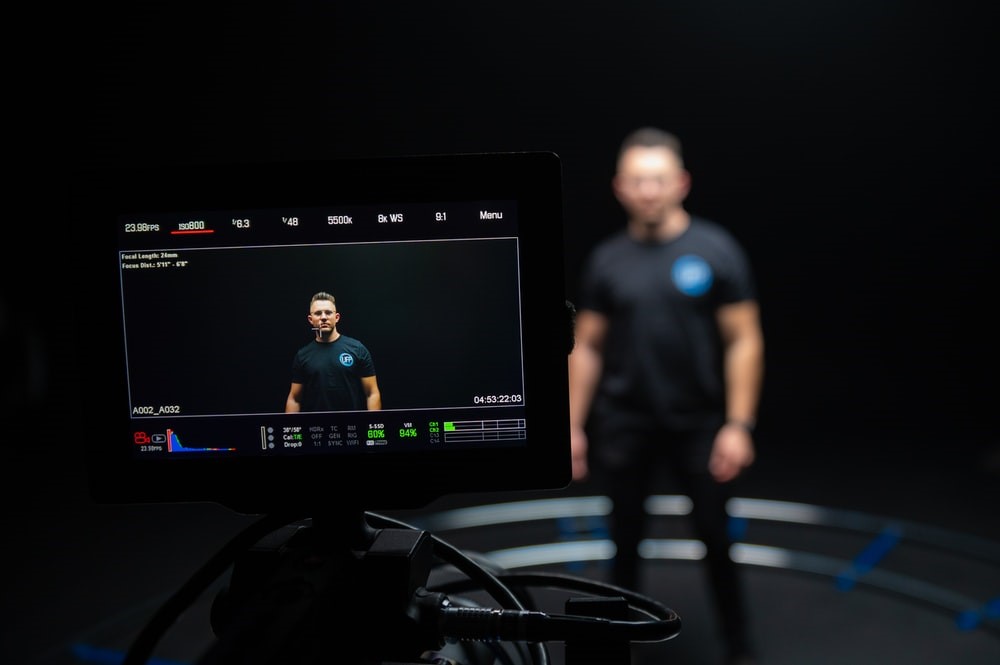 Nowadays, it's one of the popular YouTube channel ideas for most people. If you don't have any specific talent or passion to start a YouTube channel then this is meant for you. All you need is to react to the latest songs, videos, TV shows, web series, etc. Whatever is trending you can start making reaction videos on it to garner attention, views, and popularity on YouTube. There are many popular reaction video channels on YouTube such as Lost in Vegas, Irish People Try, Kids React, and many more. You can take inspiration from them to start a YouTube reaction channel in 2022.
Home decoration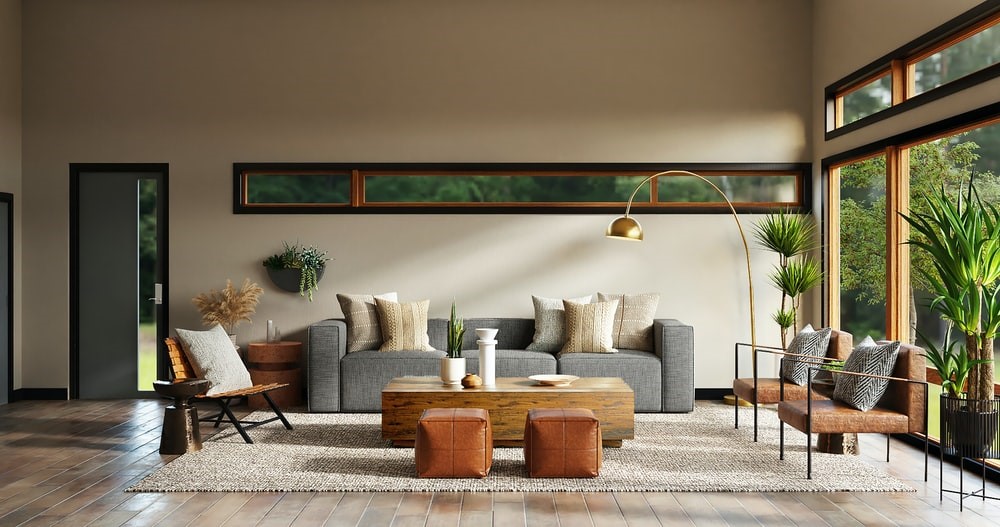 Last but certainly not least, it is yet another popular YouTube video category where you can make a good amount of money. Everyone looks for new and smart ways to revamp/decorate their home. It could be a DIY tips channel where you are going to give some Do It Yourself tips, or a review of some décor pieces, or a tour to a beautifully decorated house in your city. It can also be a home décor store review or visit where you can tell home décor connoisseurs about the best home decorative objects of a particular store. Some of the popular home décor YouTube channels that you can follow or take inspiration from are Lone Fox, Beautiful Homes, Three Birds Renovations, Studio McGee, etc.
What Should Be Your Strategy To Start A YouTube Channel?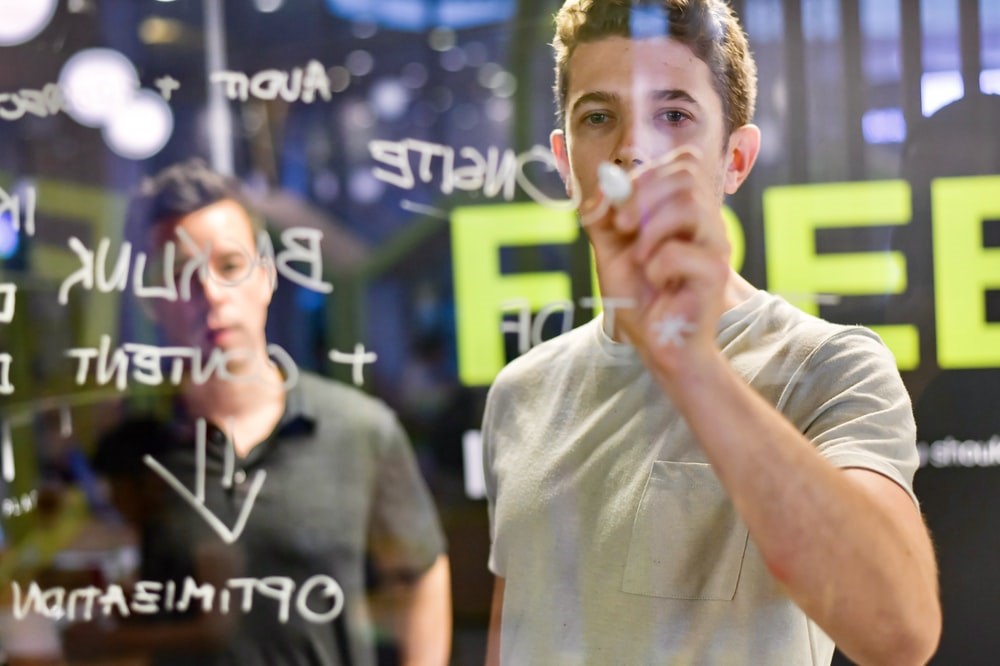 Once you have chosen any of the above ideas to start a YouTube channel, you need to follow these simple yet important steps to taste the success without beating around the bush.
Keep your audience in mind
Before naming and promoting your YouTube channel make sure to remember your audience. It should go in accordance to the audience you are planning to target on YouTube.
Watch some competitors
It's always wise to test the waters before diving into the pool. Do some research and make your content strategy to come out as a unique content creator despite having competition in the niche. We have listed some of the popular channels in every category. Hence, watch those channels before making a move to kickstart with a bang.
Prepare at least 10 topics in advance
Whatever niche you are going to pick ensure to prepare at least 10 topics in advance. Do some research on YouTube and Google Trends to get some viral or trending topics in a particular category to get a good response.
Optimize your videos for better search
Make sure to upload videos with relevant titles, thumbnails, tags, descriptions, etc to improve your video search results.
Endnote
YouTube is nothing short of a boon for freelancers, work-from-home lovers, and for creative people. It's an open platform that doesn't cost you a penny. All you need is to find your kick or a niche to start making videos and get sureshot success with hardwork, consistency, and perseverance. Like other successful YouTubers, you can also become a millionaire without any doubt.