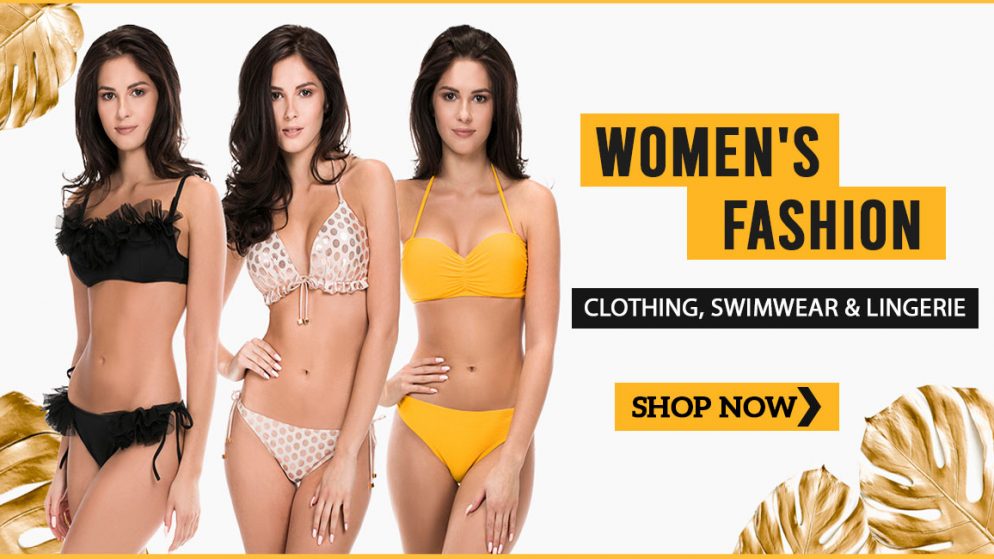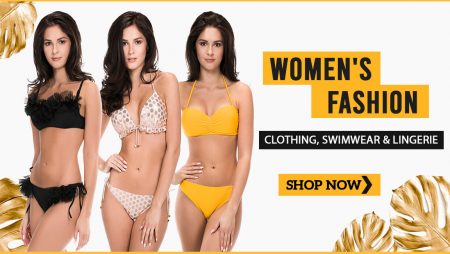 Heads up: Our content is reader-supported. This page includes affiliate links. If you click and purchase, I may receive a small commission at no extra cost to you.
Venus is representative of a modern-day Aphrodite, if we were to define Venus as a well-dressed woman. The clothing store has a large variety of fashionable fits, including body con dresses, cardigans, and denim rompers.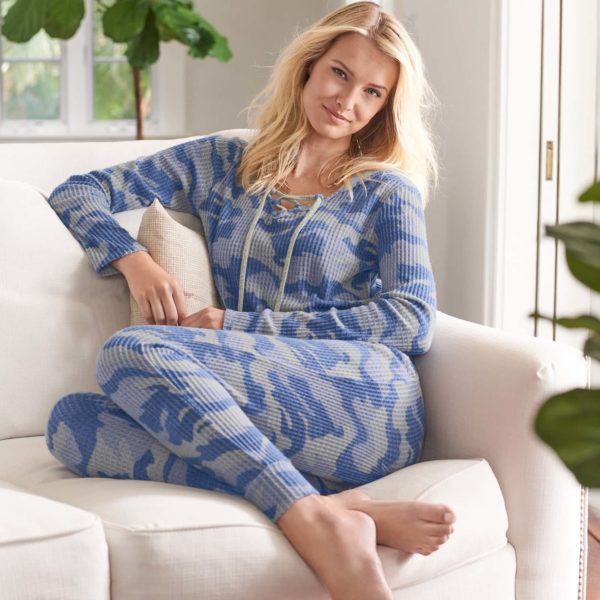 Buy it On Venus
Venus has been in the garment industry for decades, therefore it is not a new or emerging brand. They've gained a huge following of over 219k as a result on Instagram. Many shoppers have posted their greatest dress ideas using the hashtag if you ever need some wardrobe ideas. The brand also has a sizable following on Twitter and Facebook.
Summary of Venus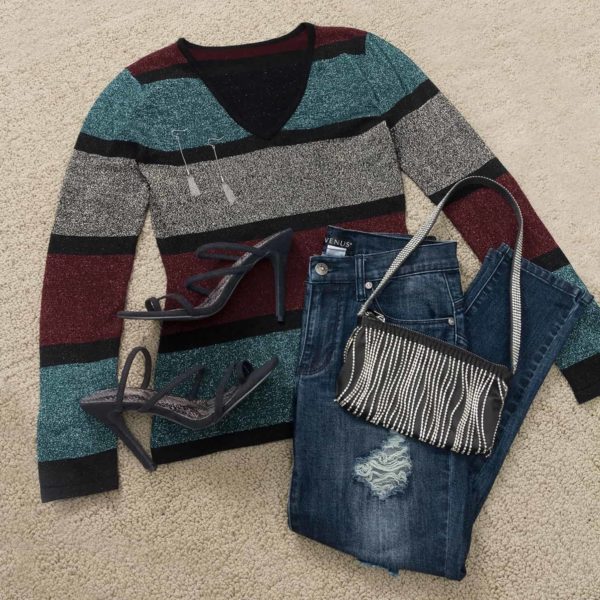 As implied by its name, Venus is devoted to the contemporary woman. It sees us as ambitious, go-getters, and boss chicks who just so happen to look great.
Venus clothing features vibrantly coloured patterns and slim-fit styles for folks who enjoy being the centre of attention. The brand claims that its clothing "may get you recognized for an appearance that's distinctly yours. Decide on the pace of your day. aid you in completing the work. ensure that you feel your best.
This Florida-based company has maintained the most recent fashion trends ever since it began operations in 1982. CEOs Sascha Peters and Daryle Scott co-run Venus today. They now have their corporate headquarters in Jacksonville.
Highlights
A large assortment of stylish and functional clothes is available.
affordable costs
Several promotions are available on their website.
has a mobile application that users can access
gives clients a store to browse for purchases
Venus Clothing Review
Venus may undoubtedly fulfill your desires if they involve a huge heap of fashionable clothing. This business offers a huge collection of stylish clothes that is arranged by style. This contains series like Fall in Love and Illusion.
Venus Velvet Cold Shoulder Top Review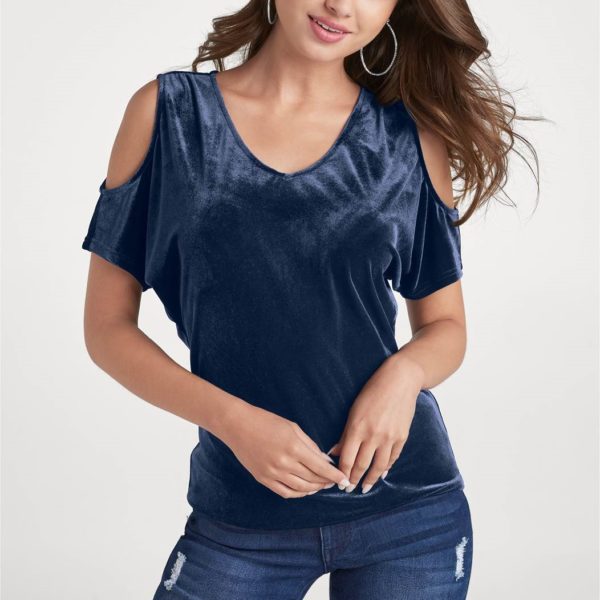 The Velvet Cold Shoulder Top will have you daydreaming about the good old days if you can't get enough of 2010.
In contrast to the urbanized crew-neck t-shirt, this throwback from the mid-2000s has cut-outs on the opposite shoulders, which gives it a somewhat more elegant vibe. This smooth tee, which is dyed deep blue colour, is perfect for a relaxing day at home or doing errands.
Venus Sequin Jogger Jumpsuit Review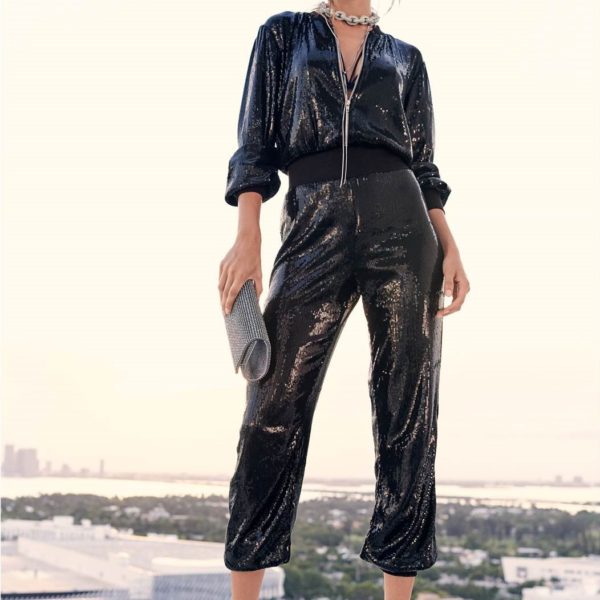 I see Sharpay Evans, Paris Hilton, and London Tipton wearing the Sequin Jogger Jumpsuit during this period. This outfit is anything but understated because it is completely covered in sparkling black sequins. This one-piece is lined with rayon and spandex to help reduce chafing if the pain is a concern.
Venus Dresses Review
Venus Color Block Sweater Dress Review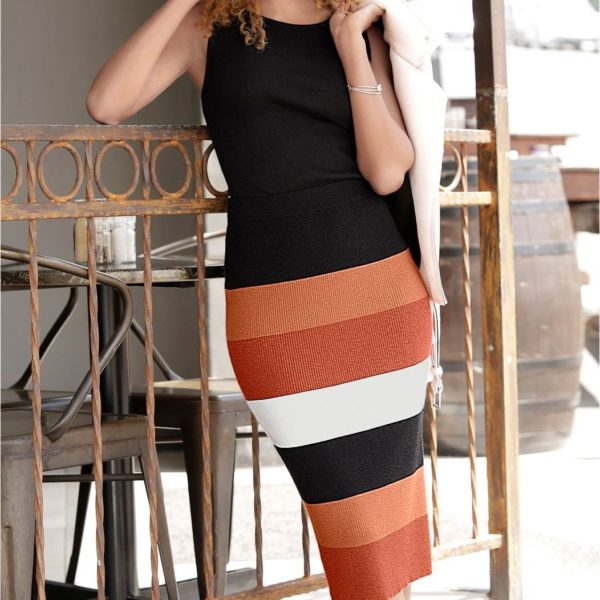 She has a color-blocked sweater dress in her closet. Two-tiered ruffles on the sleeves of this distinctive piece compliment the black and white houndstooth pattern. It has a cold-shoulder top with a mock-neckline to pay homage to the mid-2000s.
Venus Casual Ribbed Midi Dress Review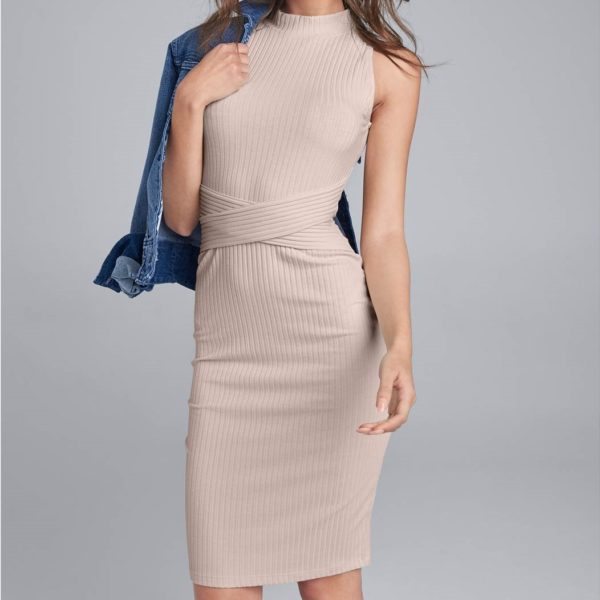 September is an autumnal month, which is when you would wear the Casual Ribbed Midi Dress. After work coffee in an artisanal café, if I had to name the occasion it's intended for. This slimming outfit has a mock collar and a crisscross waistline to assist enhance the form.
Venus Swimwear Review
Venus Smoothing V-Back Tankini Top Review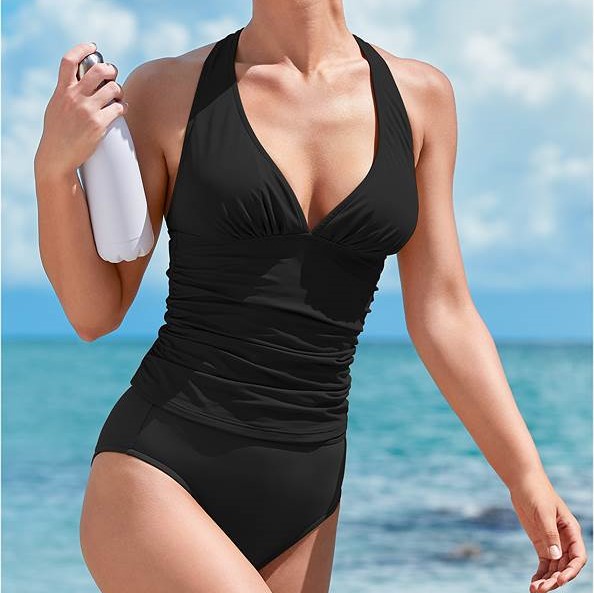 It's time to throw out your tiny yellow bikini with polka dots. Instead, for those concerned about unintentional "peek-a-boo" situations, the Smoothing V-Back Tankini Top provides the ideal amount of covering.
Even if it's presented in a somewhat conservative silhouette, it's not absolutely tasteless. Ruched detailing, a plunging neckline, and an elaborate back strap are all decorative aspects of this cover-up.
Venus Crisscross One-Piece Review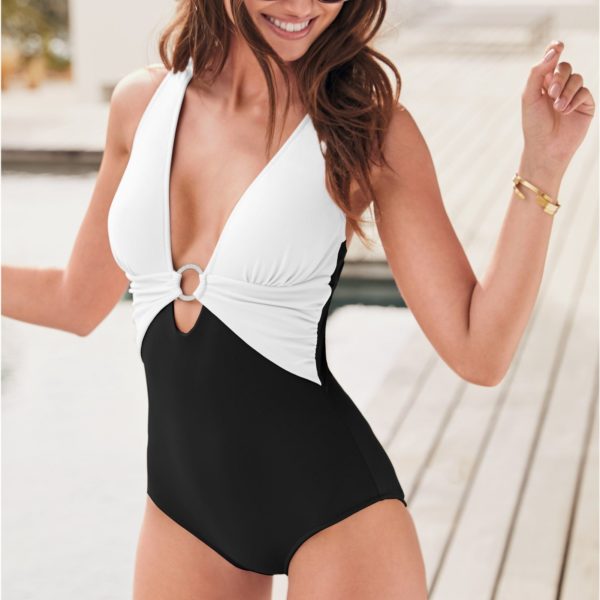 An item like the Crisscross One-Piece belongs in a fashion publication. This swimsuit, which features a gorgeous floral pattern, almost begs to be worn on your upcoming summer vacation.
Who is it For?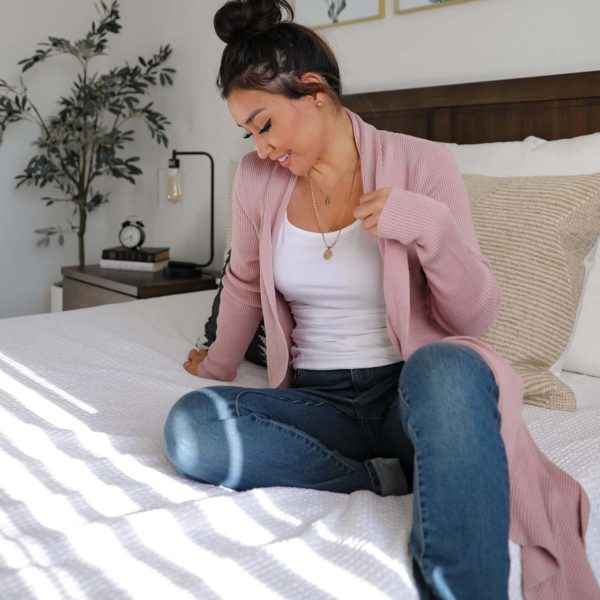 Venus might serve as a more economical apparel option if you consider yourself a frugal trendsetter. Given that other companies might charge hundreds of dollars for a single sweater, the majority of its collection is priced between $30 and $80, which is an absolute deal.
What Do Customers Think About the Brand?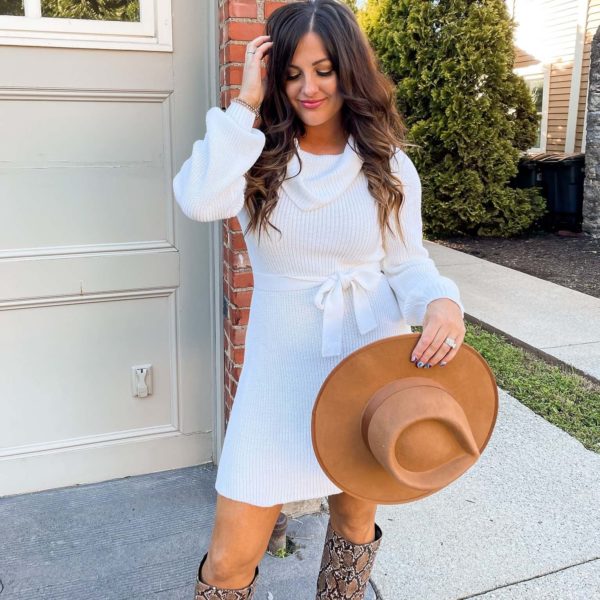 Customers appear to be generally satisfied with the design and fit of Venus clothes. Others said the brand's tops and skirts were quite flattering to wear on date nights, to formal occasions, to work, or even on casual days.
"I purchased a small in this jumpsuit, and it fits great. One customer wrote about the Sequin Jogger Jumpsuit: "It's incredibly comfy and surely will be a great item to wear to my festivities this year.
One reviewer said of the Sequin Detail Velvet Dress, "I adored it." Even we curvy girls find the good fabrication and decent quality to be quite flattering.
Is Venus Worth It?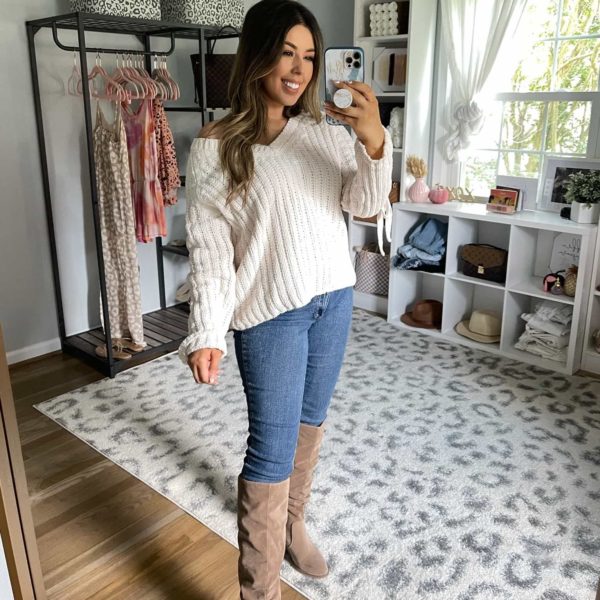 Venus has no flaws when it comes to clothes taste. They are undoubtedly fashionable throughout the current crazes and fads, as evidenced by the wide variety of stylish items available to buyers, which range from sequin jumpsuits to one-shoulder shirts.
Promotions & Discounts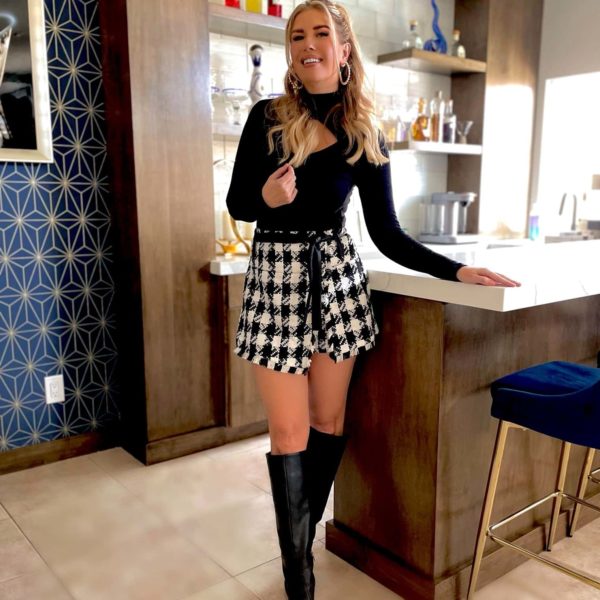 According to one Venus review, they feature a clearance area where clients may find particular things at a reduced cost. You can also enroll in the company's rewards program, which grants members-only benefits and discounts.
Where to Buy Venus?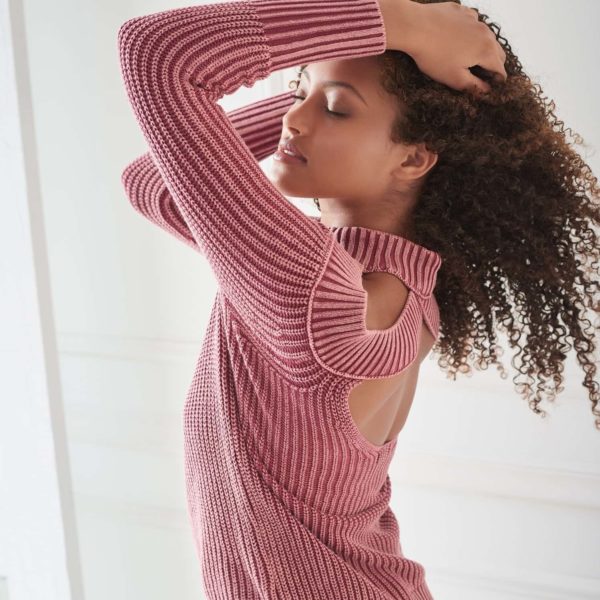 Want to stock up on a couple of Venus dresses for your closet? Visit Venus to discover what they have in store for customers.
FAQs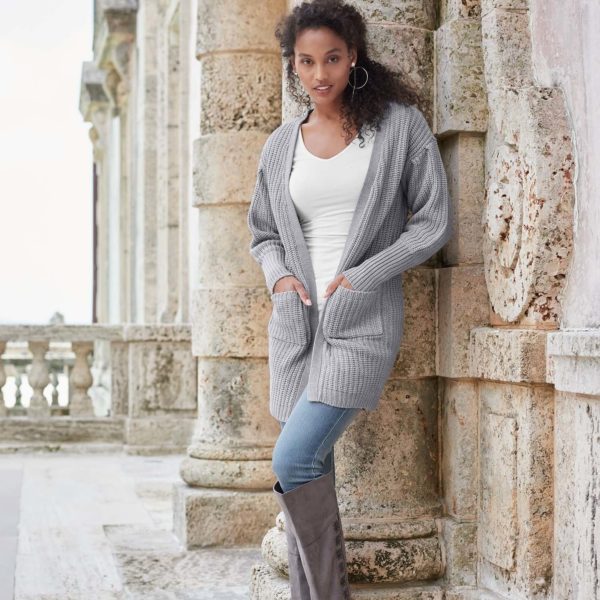 Who Is Venus' Owner?

The CEOs of Venus Clothing are Sascha Peters and Daryle Scott. The parent firm, Bon Prix, presently owns it.

Is Venus Internationally Shipped?

Indeed and no. Only the US, Australia, and Canada receive shipments from Venus. Crossing our fingers for other sites in the future!

What is the shipping policy for Venus?

Venus offers Standard, 2-Day, and Next Day Air as their three shipping options, according to this evaluation. You might anticipate paying $8 to $13 if you reside in America, depending on the total cost.