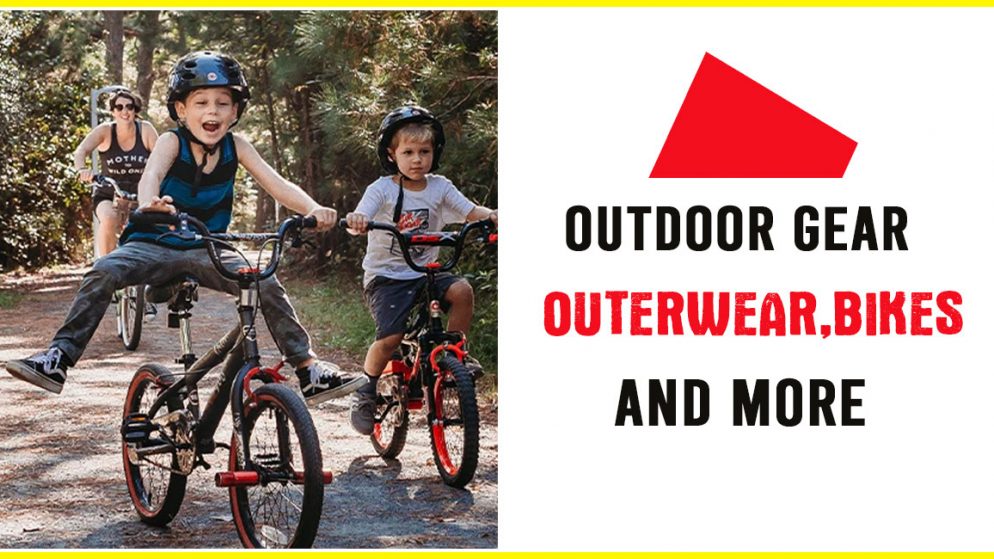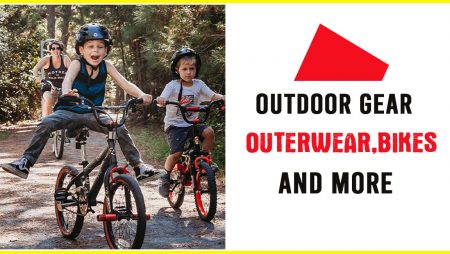 Our content is reader-supported. If you click on our links, we may earn a commission.
Does your heart start pounding on Monday in anticipation of Saturday's snowboard outing? Do you dream of Fat Bikes instead of sandy beaches? Would you rather climb Everest than the corporate ladder? Since 1982, The House has been passionate about equipping everyone from weekend warriors to Sherpas with the best outdoor gear on the planet. Gear is an extension of who we are and what we value, so it must enrich the experiences that keep our active lives moving forward.
About The-House
At each touchpoint, The House educates, enriches and invigorates its members to form a symbiotic relationship among cultures, sports, and lifestyles. Each product we sell has been researched and tested by experts and, ultimately, approved by the end user–that's you, the driving force behind everything that keeps us stoked!
Our goal is to become the single-source experts on everything active sports. Thanks to the active lifestyles of our loyal members, The House stocks over 65,000 products in our online catalog making us one of the world's largest outdoor retailers. And for those in St. Paul, Minnesota, we have a retail store too! With all this gear, feel free to take up new adventures.
Best Products of The-House
1. K2 COOL BEAN SNOWBOARD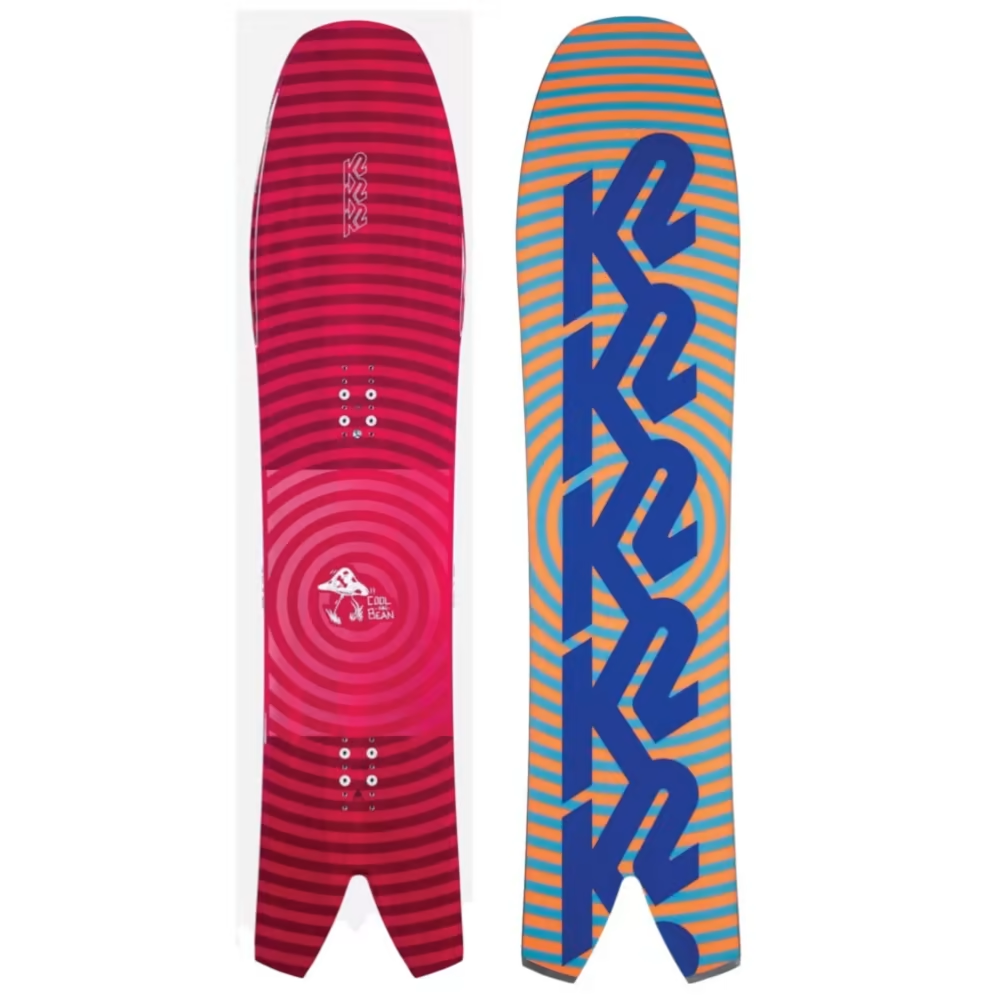 Product Details
Volume Shift – Designed to be ridden shorter than your normal size, provides the same float and stability of a traditional board but with increased mobility and maneuverability.
Directional Rocker – All-terrain profile with a medium rise rocker in the tip and flat through the midsection and tail for effortless turns in hardpack and ample float through powder and crud.
BAP Core – Strong, lightweight, and designed to enhance dampening without any additives.
Biax Glass – Smooth all-purpose performance with a forgiving flex pattern.
Weight Range – 144cm 120-220lbs + / 150cm 140-230lbs
3. NORDICA SOUL RIDER J SKIS
4. NEW BALANCE NUMERIC 420 MARQUISE HENRY SHOES
6. CONNELLY PURE WAKEBOARD – WOMENS