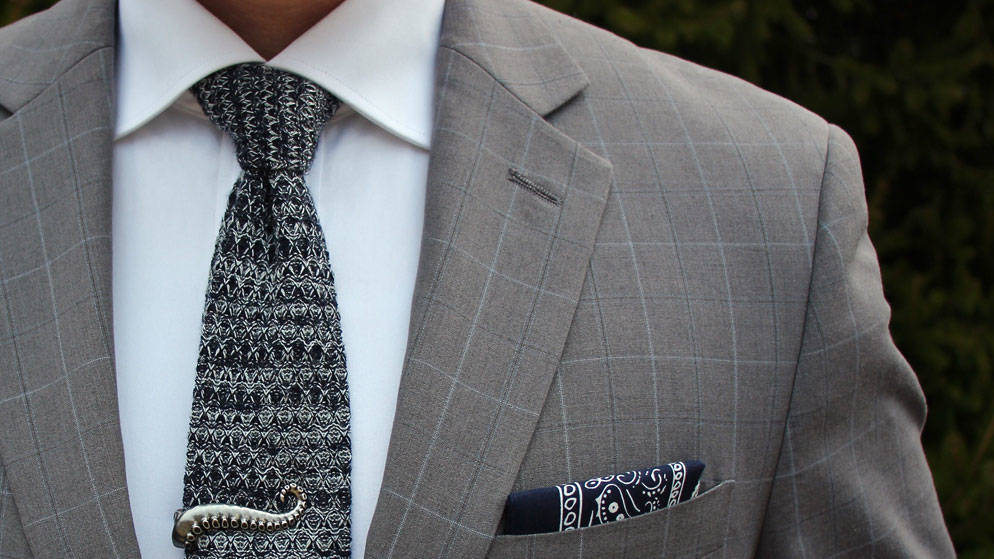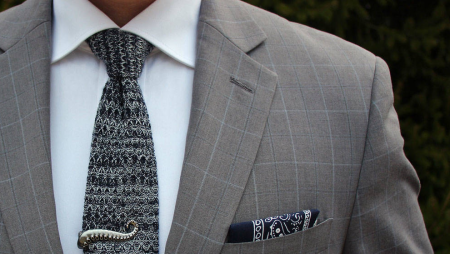 Heads up: Our content is reader-supported. This page includes affiliate links. If you click and purchase, I may receive a small commission at no extra cost to you.
Being able to wear everything that suits and matches with your dress and personality as well, is not everyone's cup of tea. In fact, for some people, it's beyond their competence. Also, not everyone has a fashionista friend who is basically a breathing designer guide and helps you in the selection of your dressing avatar. When you start looking for random suggestions on the internet regarding your dressing style, but it appears to be of no avail because you just cannot relate to any of them.
One must always look for better options to make something even better out of their life. At first, a man's appearing personality is observed and then the other aspects of his personal identification. So, a decent and well-matched dressing is all that is required to represent a stylish personality. If you're looking for a shop that sells classy men's dressing accessories, then The Dark Knot is your destination. It is an online store based in Hong Kong that manufactures stylish neckties at reasonable rates. The owner of the store is a determined and passionate businessman whose first concern is to satisfy his customers which is clearly visible at the website's customer service section.
In a white-collar job, one needs to be well-dressed and stylish as well to impress the clients, which also represents a reputable organization. The hunt for classy dresses and accessories is now every man's problem due to the shortage of designers who understand the needs of a professional life. The Dark Knot is owned by a corporate person who understands a man's dressing requirements; therefore, he is on this journey of manufacturing extremely fine quality neckties that are affordable for every ordinary person to buy. This online store has a variety of pleasant looking ties with dynamic colors and delivery available worldwide.
Pricing
The store has three categorized line for their ties that are Standard, Luxury, and Premium, and are priced at 55, 69, and 85$ respectively which are reasonably affordable rates in comparison to the branded ones that cost a fortune. They also sell square pockets, cufflinks, and other accessories to be worn with a suit and their prices depend upon the respective styles that suit the occasion. Find below the dark knot coupon code and get 25% Off orders off luxury line.
Title Coupon Code Date Start Date End 25% discount off orders of Luxury Line SHARELUXURY 03/26/2015 12/31/2050
Size info
Their ties come in two sizing options; Regular and Extra length. The regular length ties are 58 inches (147 cm) while they also produce ties for men with an extra height than usual, so size issue is not a problem while shopping at their store.
Product Quality
All of their ties are handmade with silk that is 100% pure with little variations here and there. Hence, there is no space left for any worries regarding the quality.
Payment
Payment is made via PayPal, American Express, credit, and debit card.
Pros and Cons of The Dark Knot
Pros
Stylish designs
Vibrant colors
Affordable rates
Worldwide shipping
Excellent quality of all the products
Suggestions and ideas mentioned on the website
Cons
Cost shipping for urgent deliveries.
Final Verdict
The best part about The Dark Knot is that the owner is directly addressing the readers and the buyers. This proves that how bad the owner aka manufacturer of the ties wants to provide a quality product to the customer. The website has above average ratings by the buyers. All in all, the store is a blessing for people who strive to dress classy and stylish.