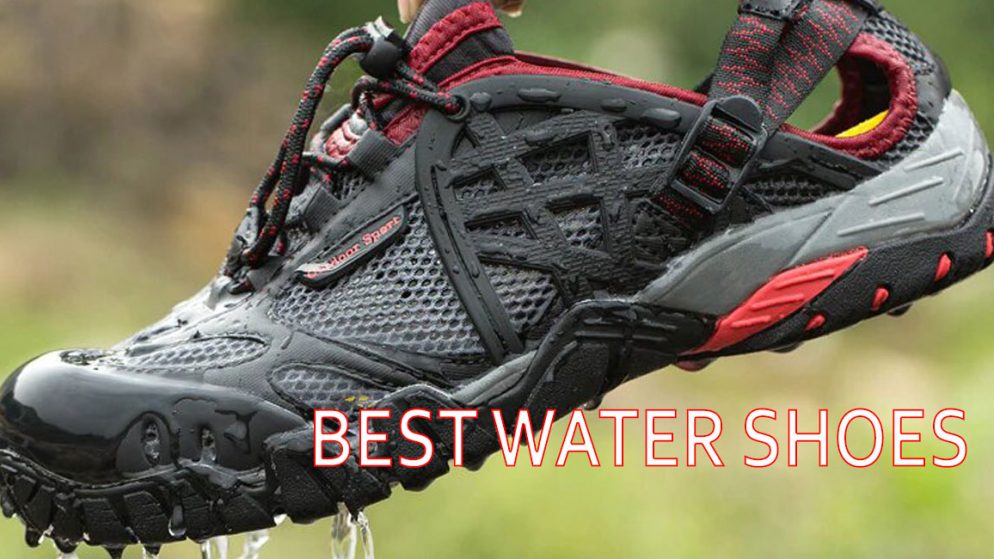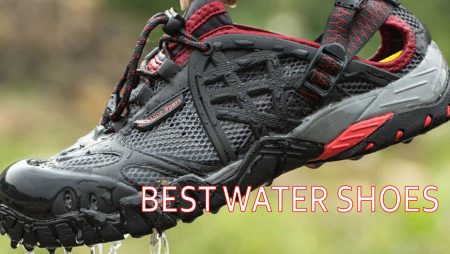 Our content is reader-supported. If you click on our links, we may earn a commission.
These waterproof shoes are comfortable, supportive, and super functional.
Ever since I discovered Sperry shoes in middle school, I've had a pair in my closet ever since. Over the years, I've collected everything from the brand's cute sneakers to protective rain boots to the classic boat shoes and always found them to be equal parts comfortable and stylish. So when Sperry reached out to me asking if I wanted to head to Miami to test out their latest footwear launch, I jumped at the chance.
The brand dropped their new line Sperry Sport this morning, which combines its signature traction control and nautical styles with performance details like quick-dry capabilities, waterproof materials, and enhanced cushioning to create a collection that is perfect for water sports and seaside activities alike. Wear them paddle boarding or kayaking in the ocean or as your go-to footwear for the boat or pool deck.
Sperry has been known for producing high-quality footwear since its origination in 1935, but it has never made an actual water shoe until now. While there are eight styles included in the latest collection, I tested out the most affordable option: the Sperry Water Strider. In addition to being incredibly cushioned and lightweight, the Water Strider is made with a durable rubber material that molded to my feet and kept them protected as I wore them both in and out of the water. The slip-on design was super easy to pull on and off, and they were comfortable straight out of the box (read: no blisters, uncomfortable rubbing, or sore feet).
Water Strider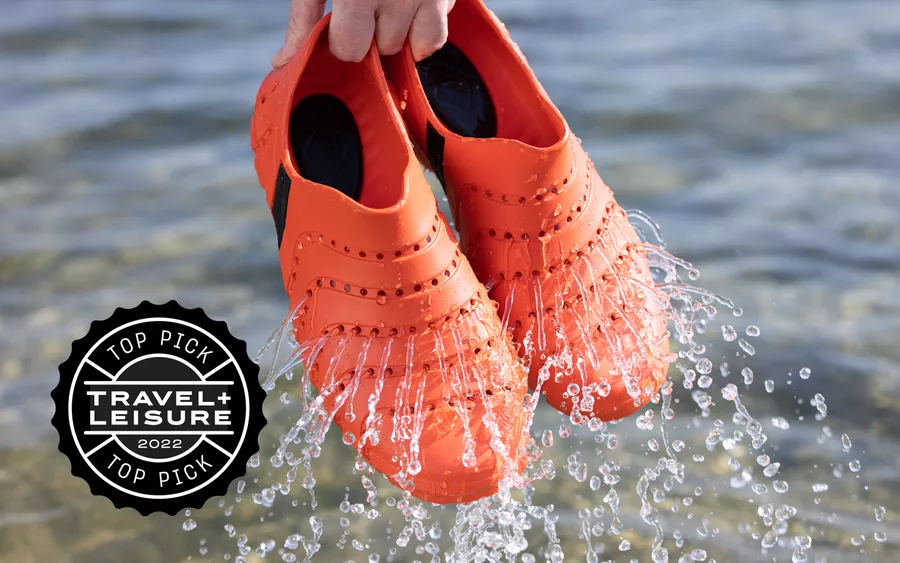 Not only did they prove to be great for walking on rocky beaches, slippery terrains, and wet surfaces, but they are also ideal for water sports. I wore them for a day of kayaking and couldn't get over how well they performed. Like all Sperry footwear, the traction on the water shoes is top-notch. I was amazed that I didn't slide once while on the slick dock or while adjusting myself in the kayak (or when I wore them at the pool later in the day).t However, I was even more blown away watching a member of my group practice yoga on a paddle board and not slip an inch during planks and downward dogs in these shoes.
Equally as impressive, I loved that the slip-on Water Strider shoes had small holes that increased airflow to my feet and moved excess water out of the shoe. When I began to overheat while kayaking, I dipped my feet in the water to cool off and only had to hold my legs up for a few seconds to fully drain the shoes. Even better, the shoes actually float, so if they somehow come off while you're wearing them in the water or fall off the dock or boat, you'll be able to locate them quickly.
I thought after fully submerging them in the water several times in a day would mean it would take forever for them to dry, but I was pleasantly surprised that they were fully dry a few minutes later, by the time I returned my kayak to the rental shop across the street — making my walk back to my hotel much more comfortable. But, my favorite part was how cute they were. Unlike other rubber water shoes that I've worn in the past and wouldn't be caught dead in outside the water, I found Sperry's Water Striders to be both fashionable and functional and wore them while walking around town in casual clothes.
Water Strider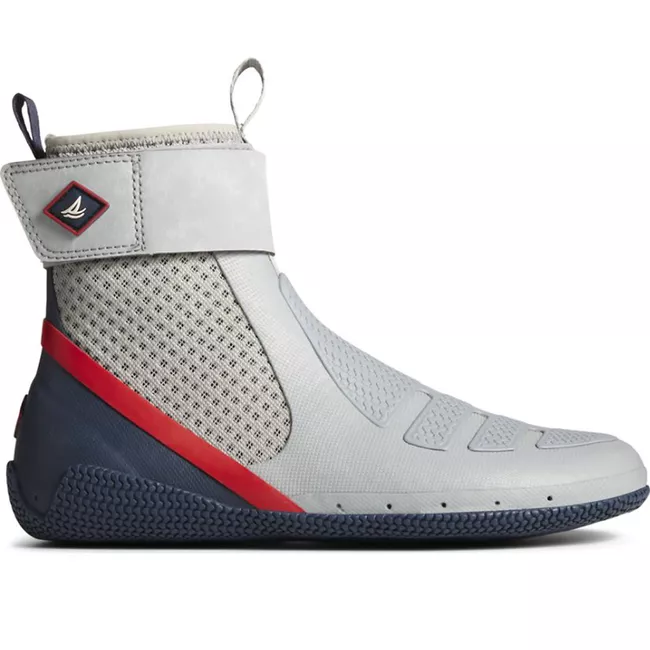 The Water Strider comes in both men's and women's sizes and a variety of colors ranging from classic black and white to pretty pastel purple and aqua. Whether I'm heading to the beach, indulging in water sports, or even going camping, I plan on bringing the water shoes with me just about everywhere that my feet may get wet.
The water shoes are $55 a pair, and considering how often I plan on wearing them this summer, I would consider them a complete steal. Shop the Sperry Water Striders for yourself here, or if you're looking for a pair of waterproof sneakers, a performance hiking boot, or a rubber deck boot, check out the rest of the Sperry Sport line below. Every shoe in the collection can be yours for less than $120 apiece.
Cutwater Deck Boot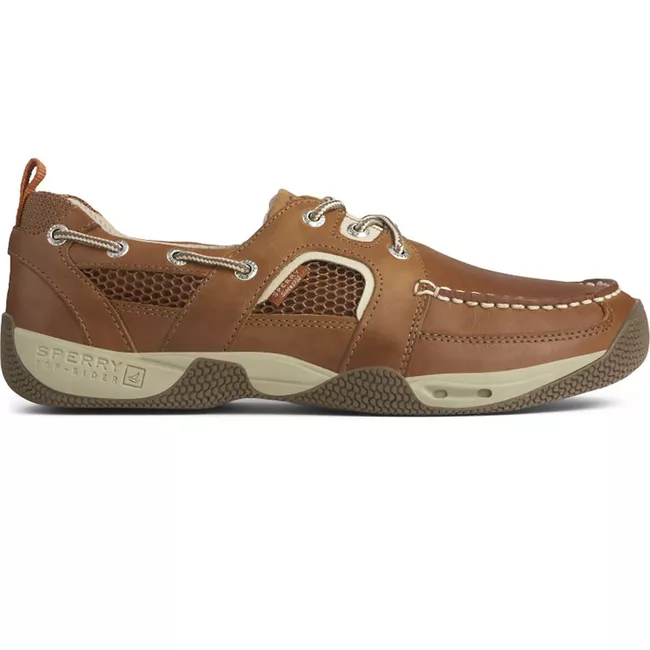 Wave Rocker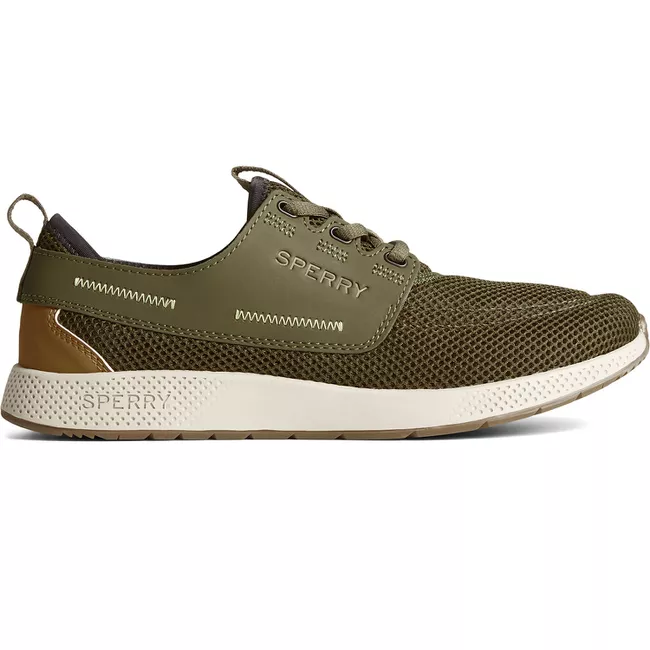 Seahiker Dinghy Boot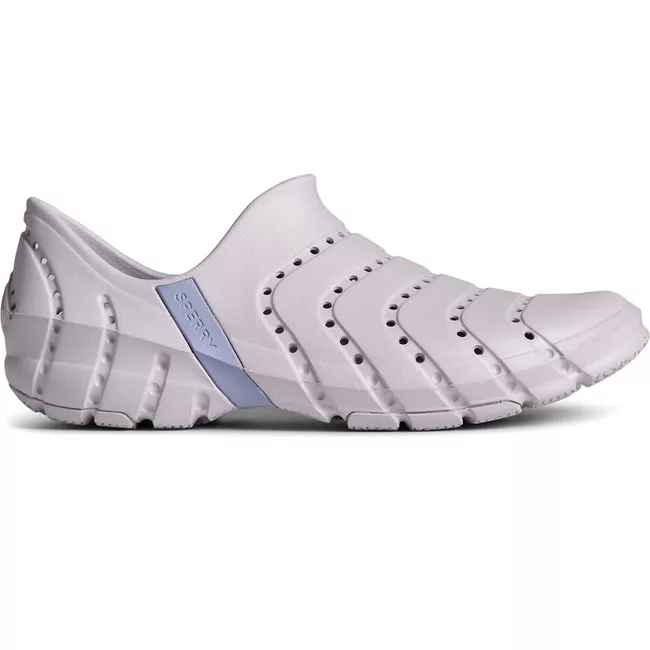 7 Seas 3-Eye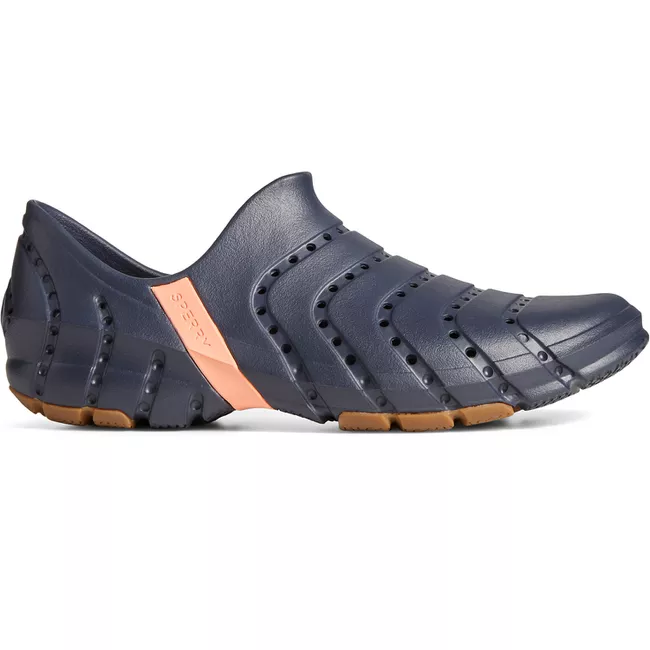 7 Seas Sport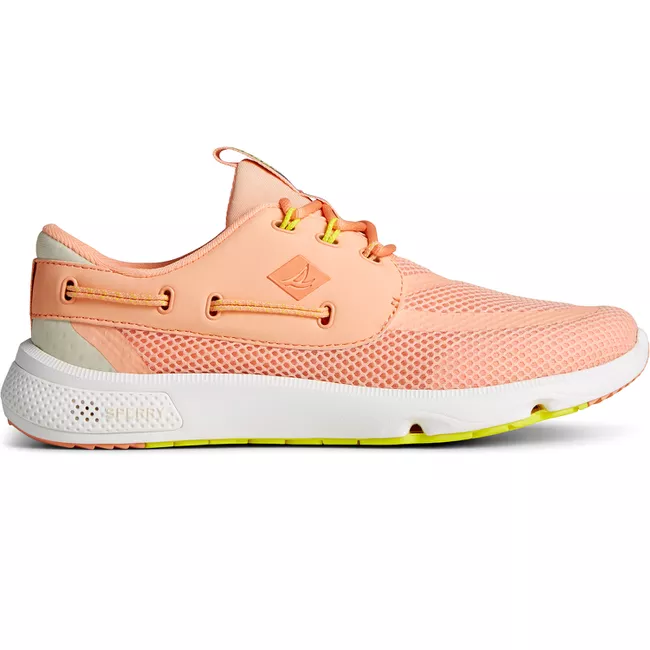 Sea Kite Sport Moc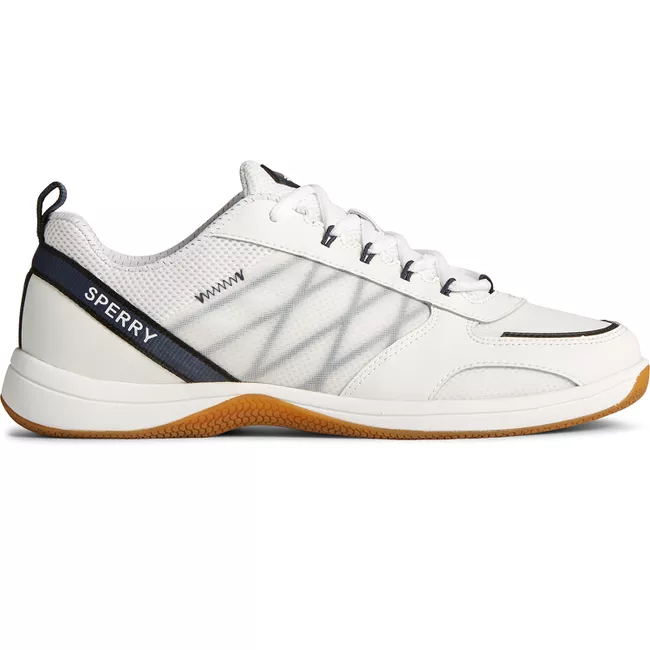 Harbormaster 2.0